Black and white, aka B/W or B&W, may be the easiest color for people to distinguish in this world. Black and white, day and night. When you open your eyes, you see the white. When you close your eyes, you feel the black. Black and white has become a unique scheme for many of artistic medias, photography, digital art, drawing, etc. Black and white lets you focus on the subject without distraction. Black and white nail polish is also popular among females as it looks cool and easy to go with the suit.
Black objects tend to absorb all wavelengths of light and convert it into heat. White objects tend to reflect all wavelengths of light. The colors white and black being together provide the greatest degree of contrast, which is one of expressing method by an artist to render subject and draw the viewer's attention to a particular point of interest within the piece. In nail art, black and white could act like a highlighter to render clearer picture of your miniature design.
Black and white nails may be the best to wear in many occasions. There are also a lot of ideas for your nail design if you select the theme of black and white.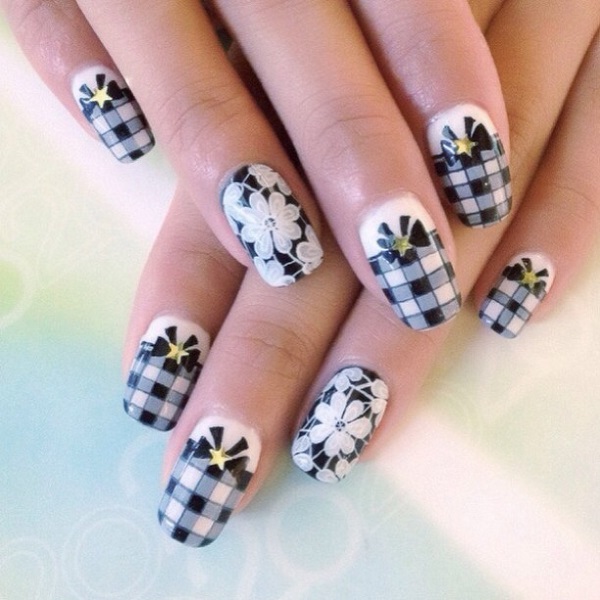 Black ans white gingham nails with bows and daisy flowers.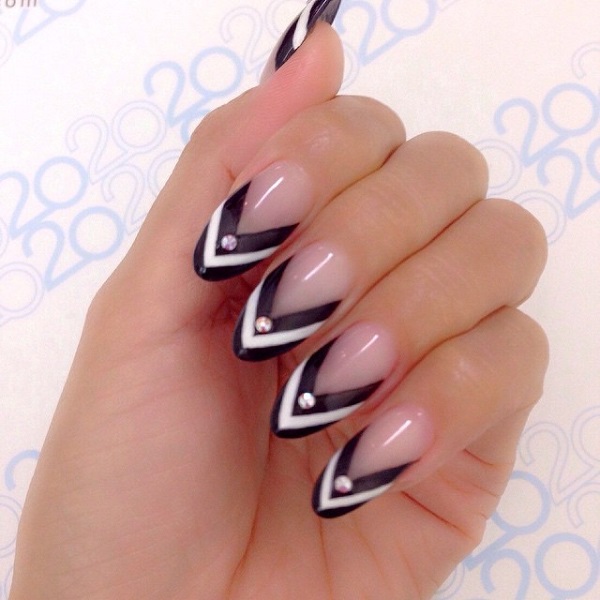 Nude almond nails with black and white Chevron tips.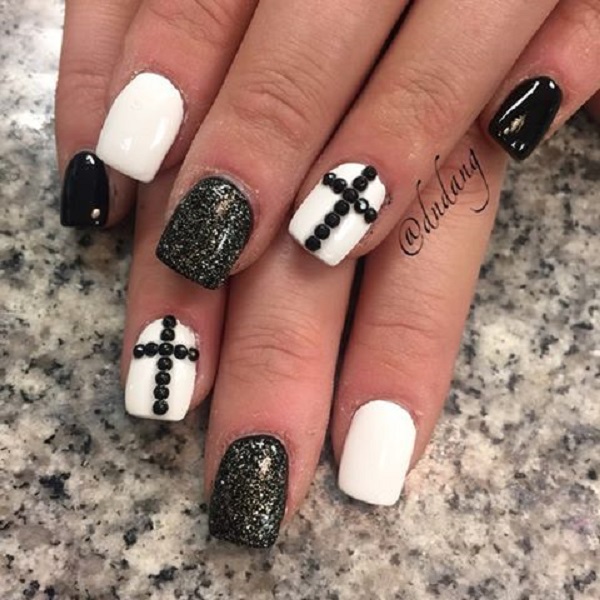 White nails decorated by black beaded cross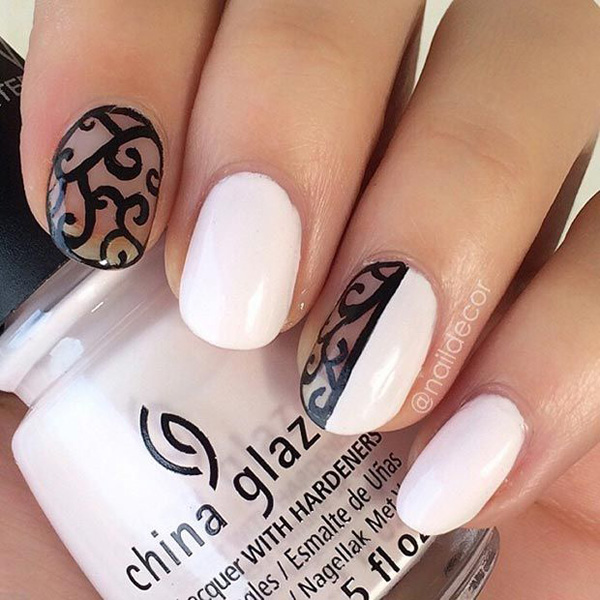 Black and white negative nails by China Glaze nail polish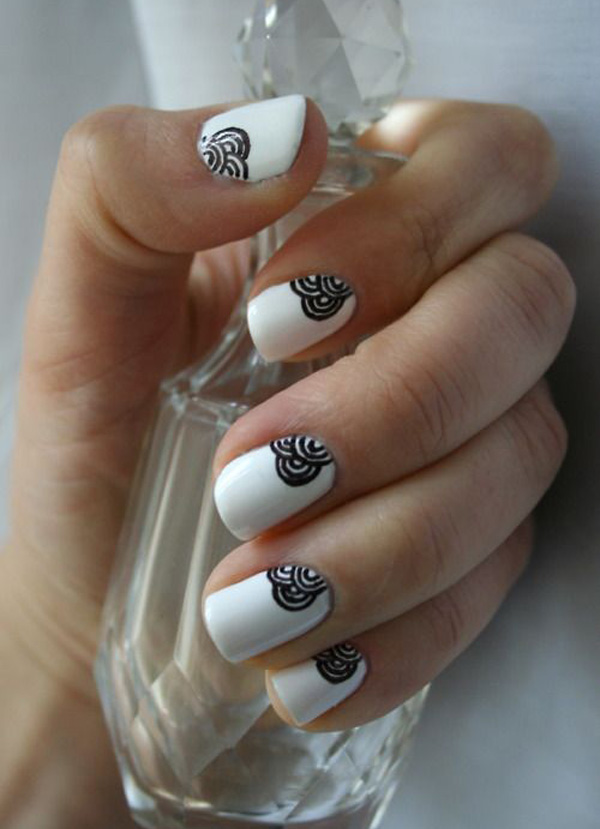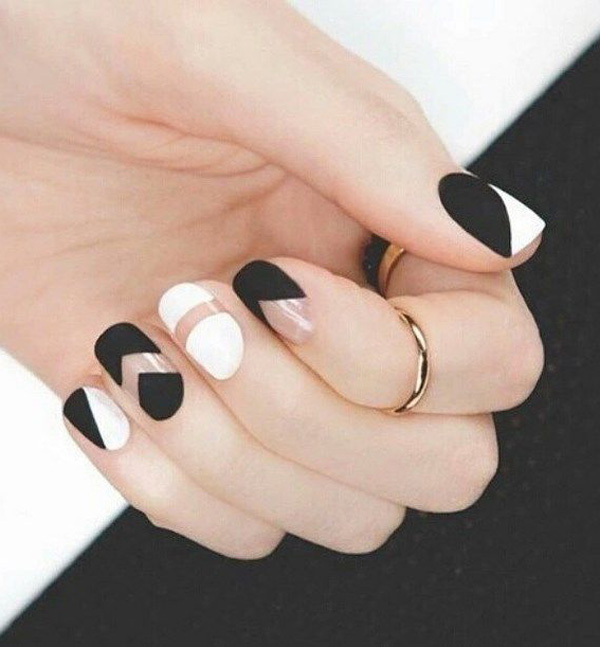 Matte black and white negative space nail art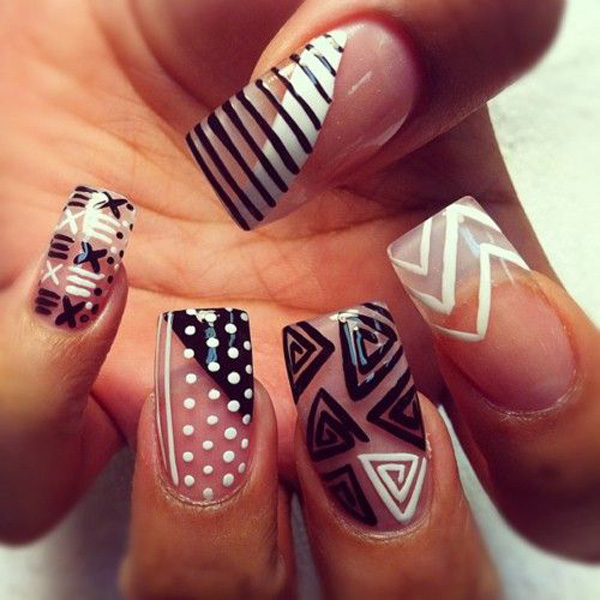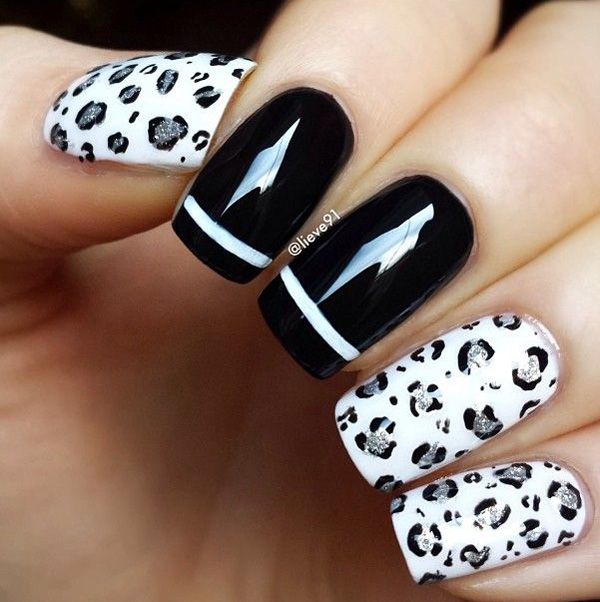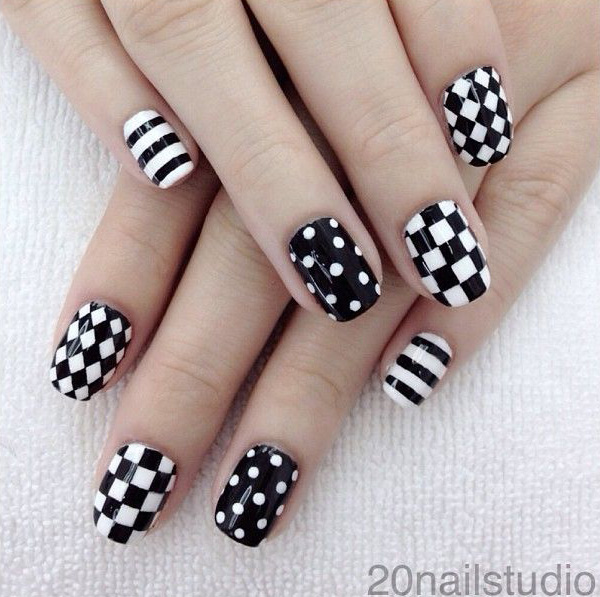 black and white polka dots stripes and gingham nails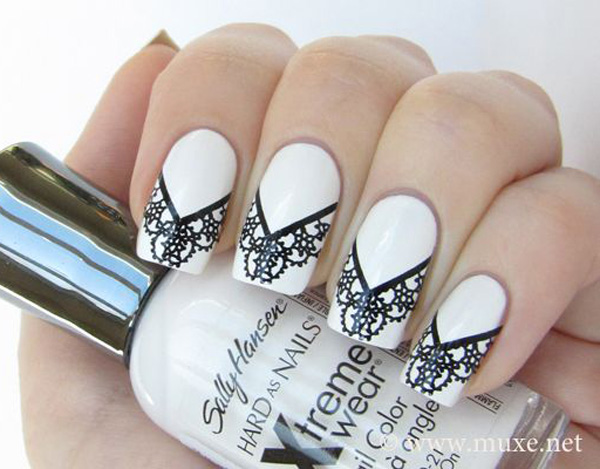 black and white lace nail art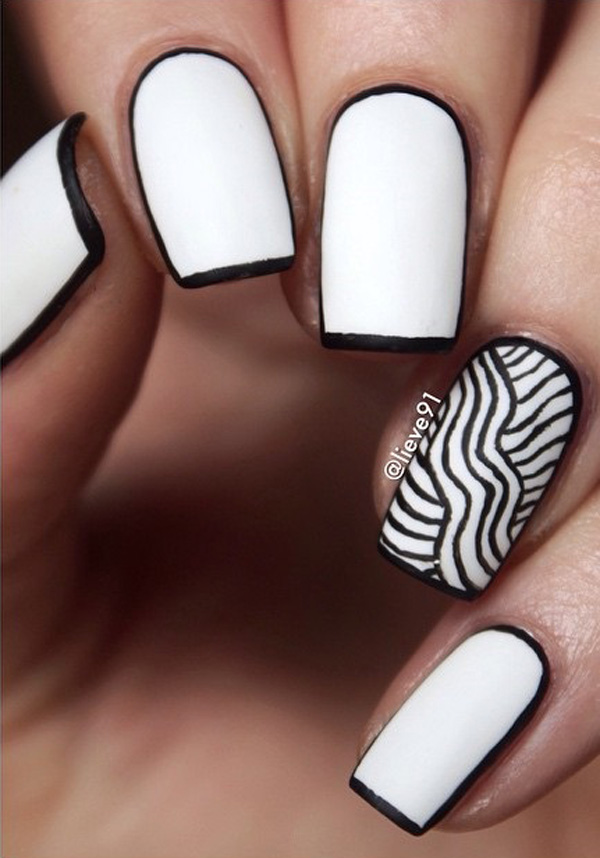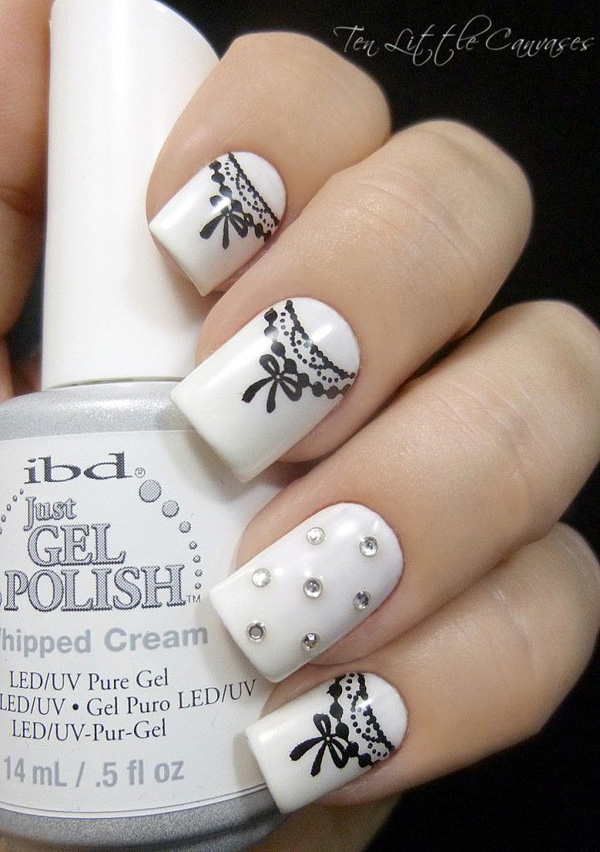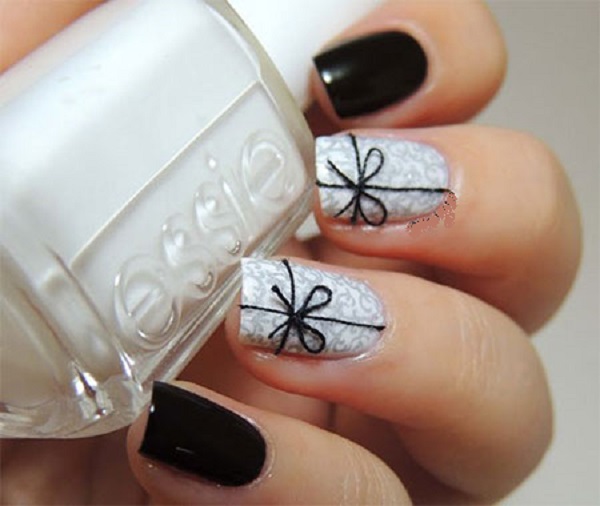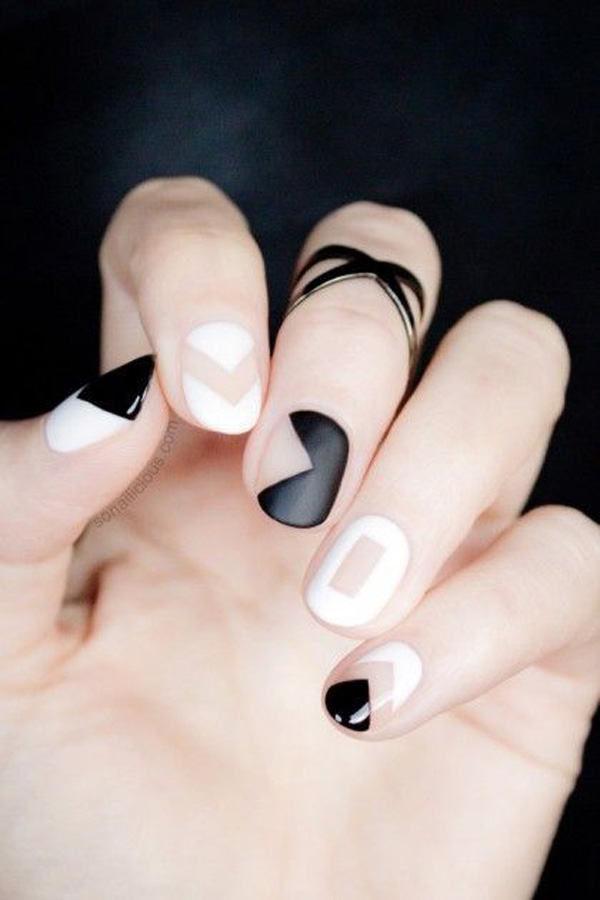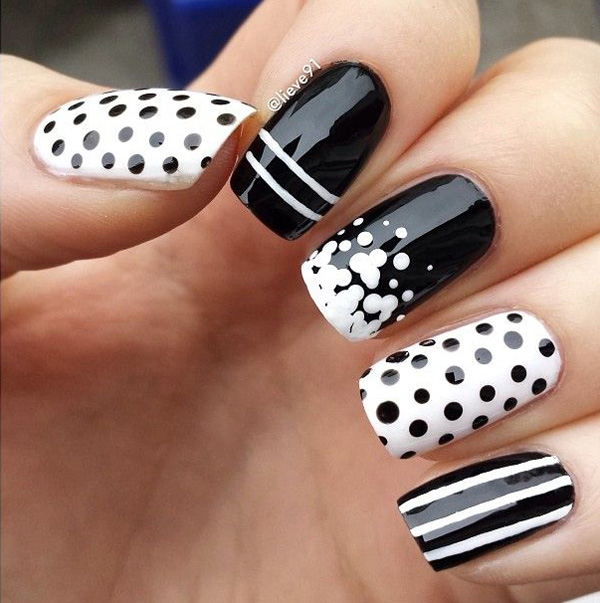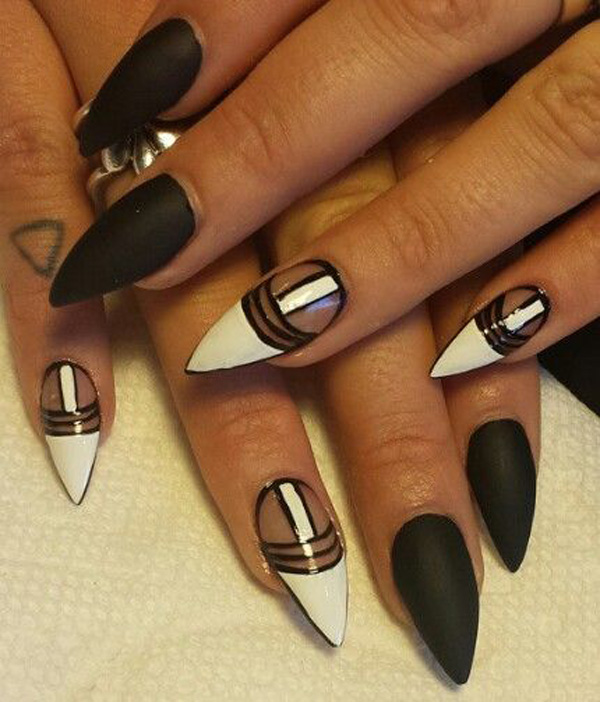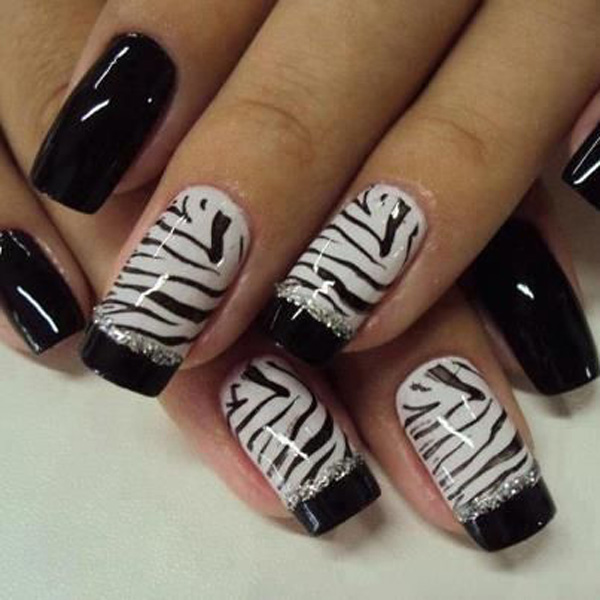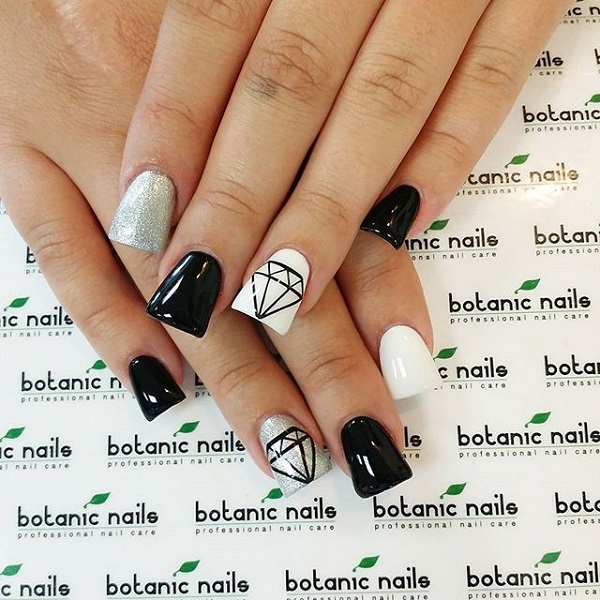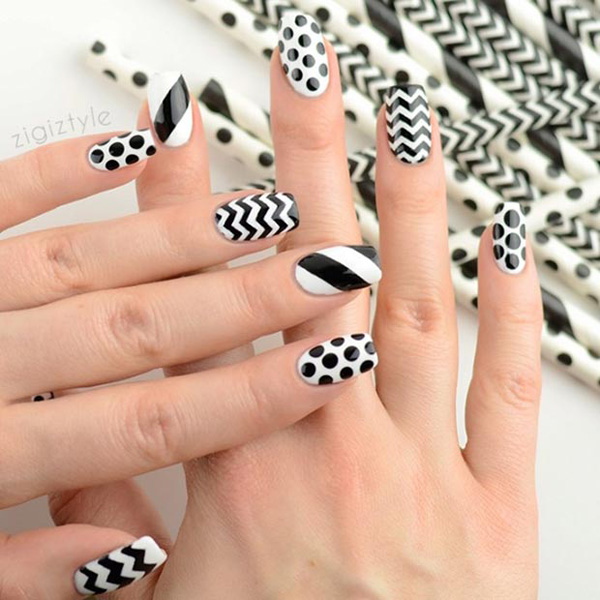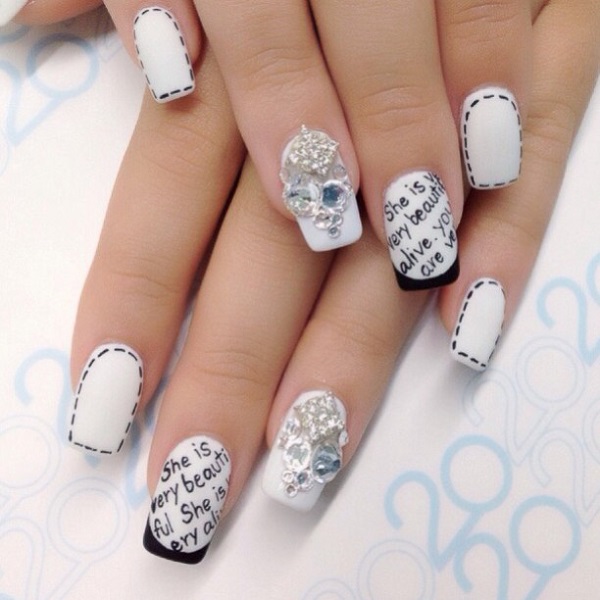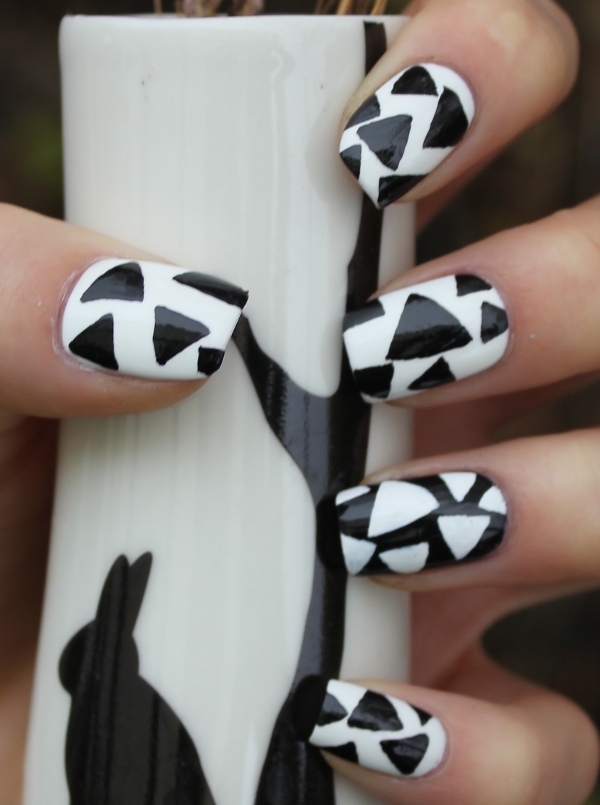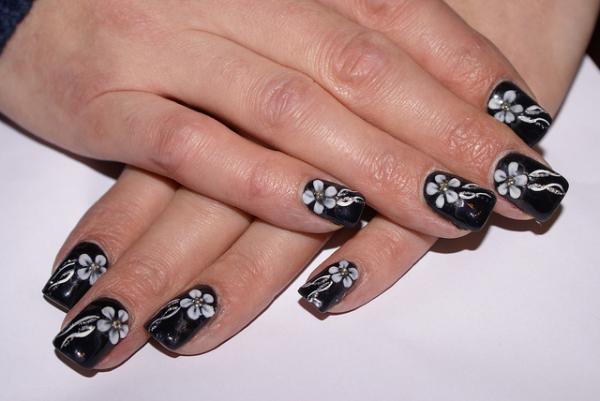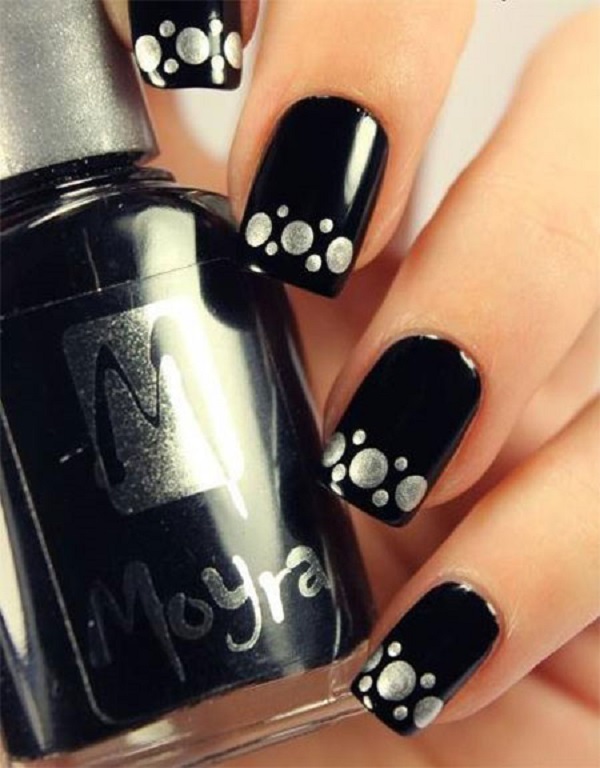 >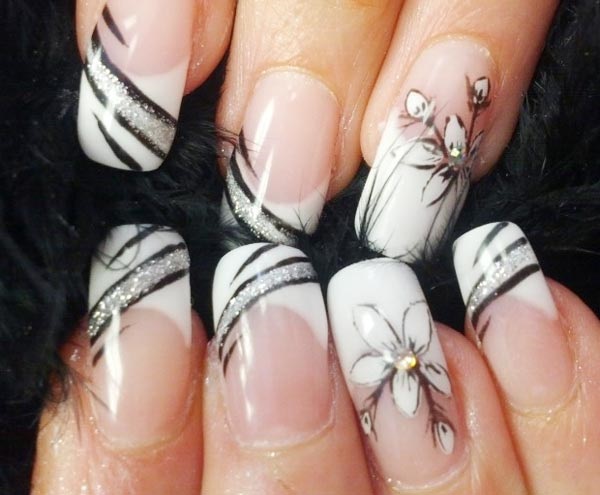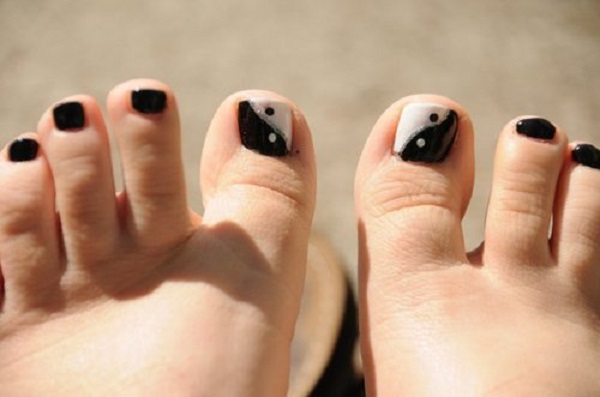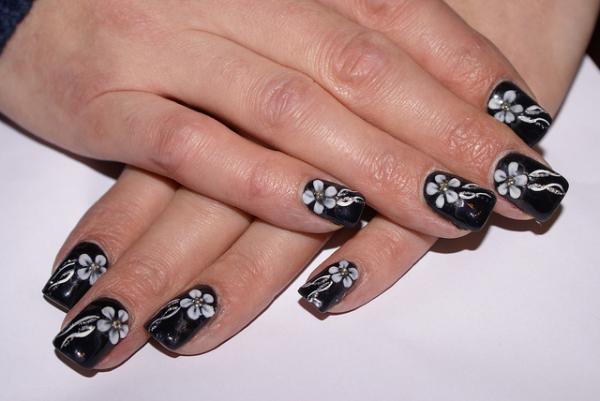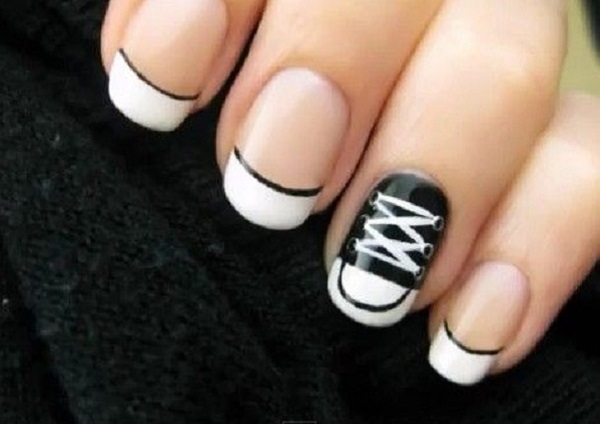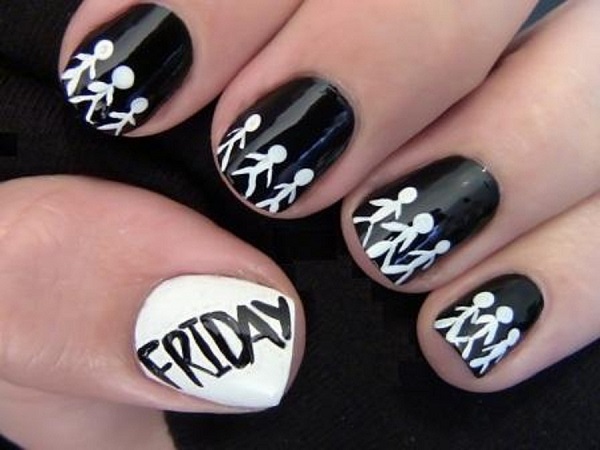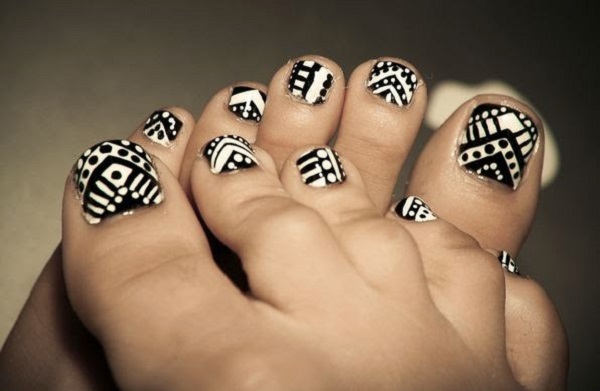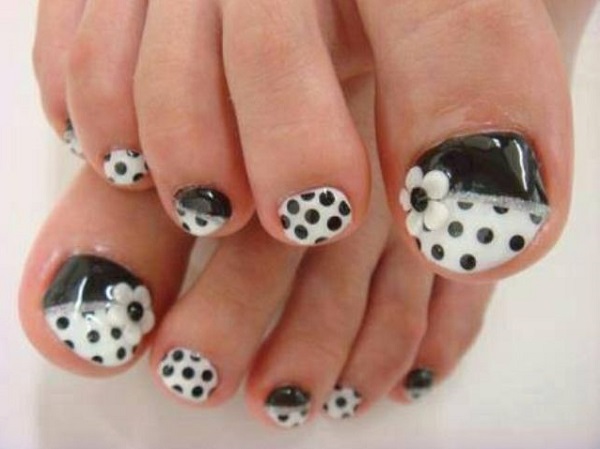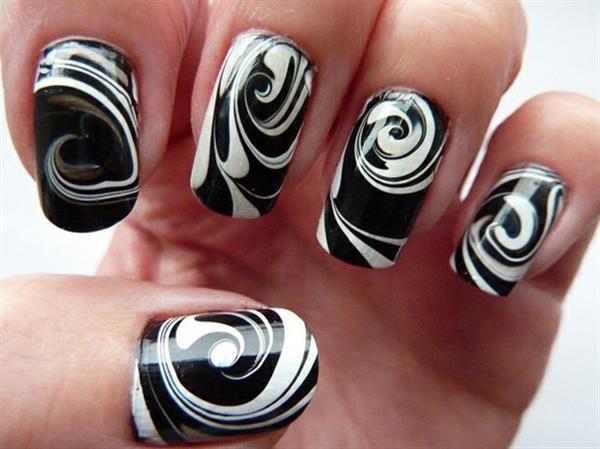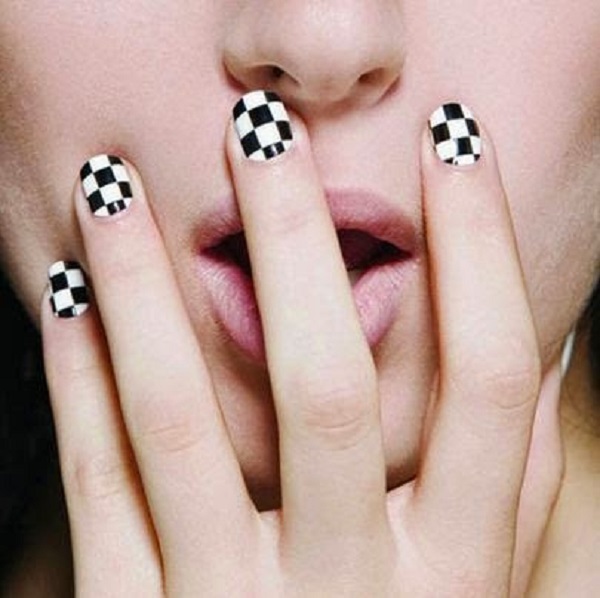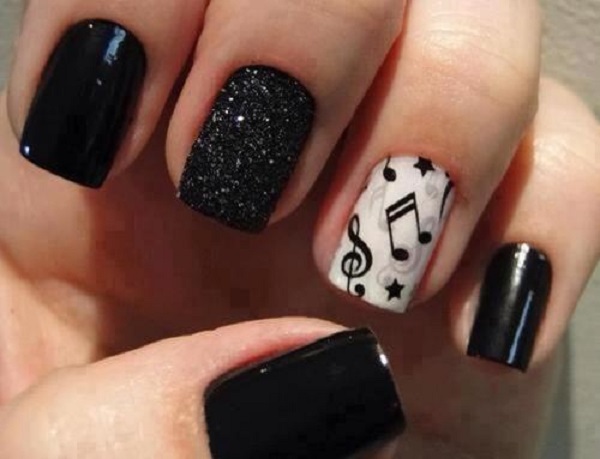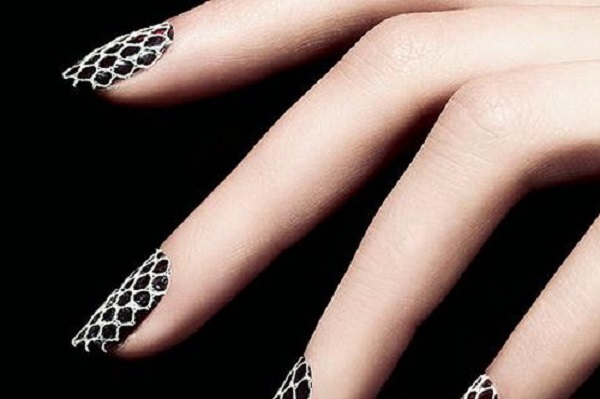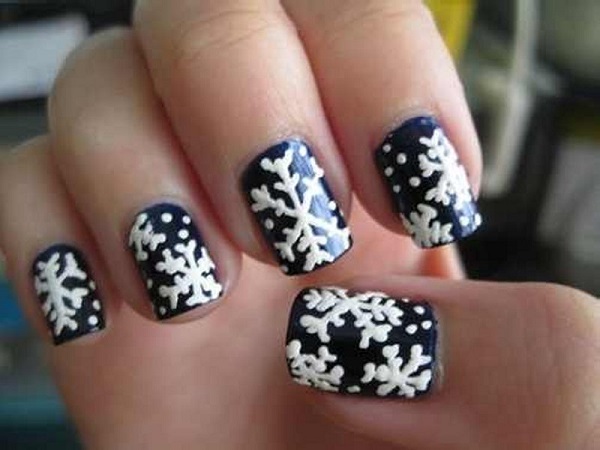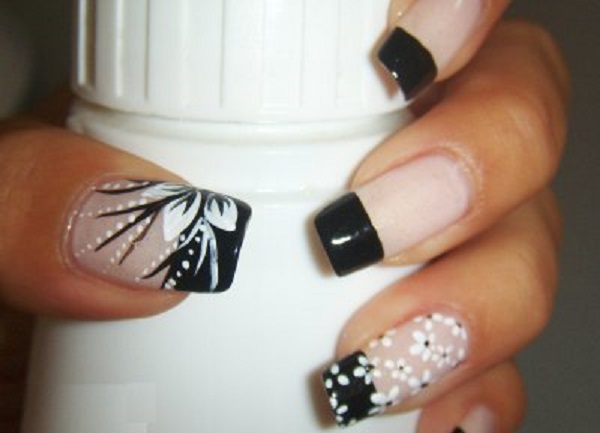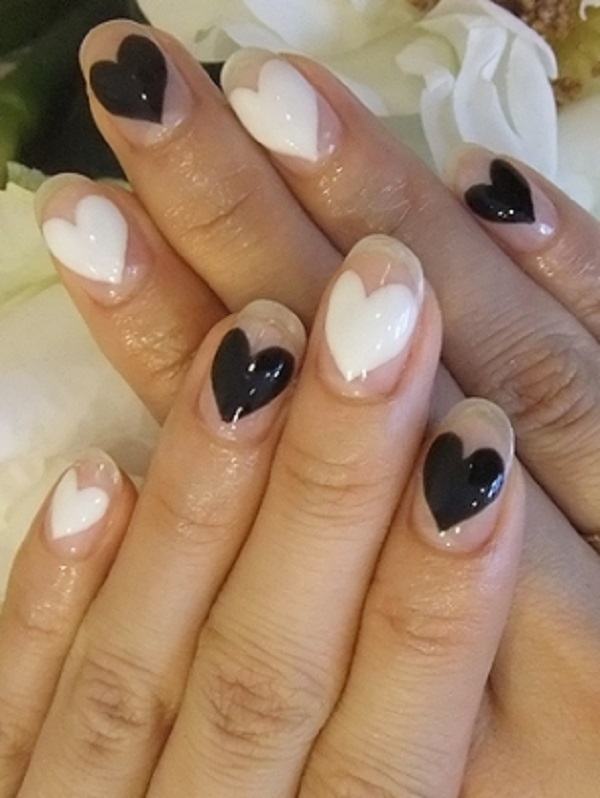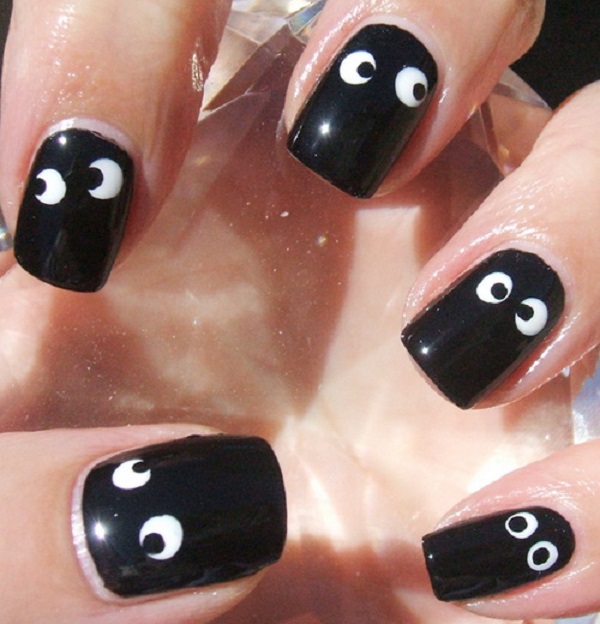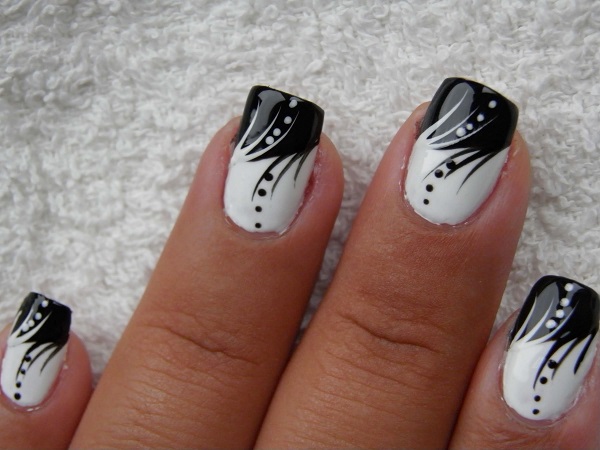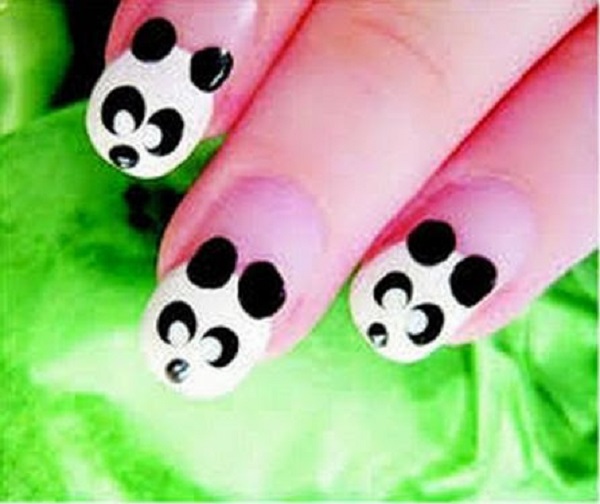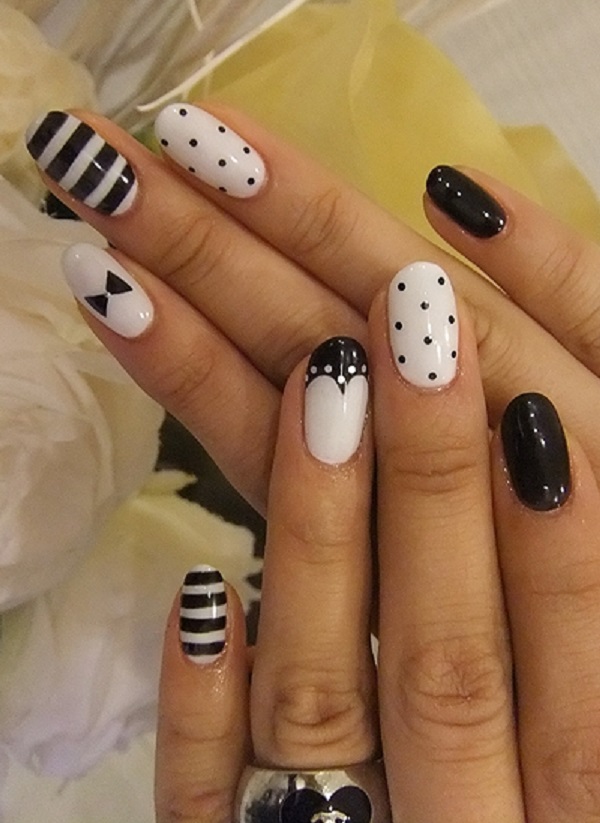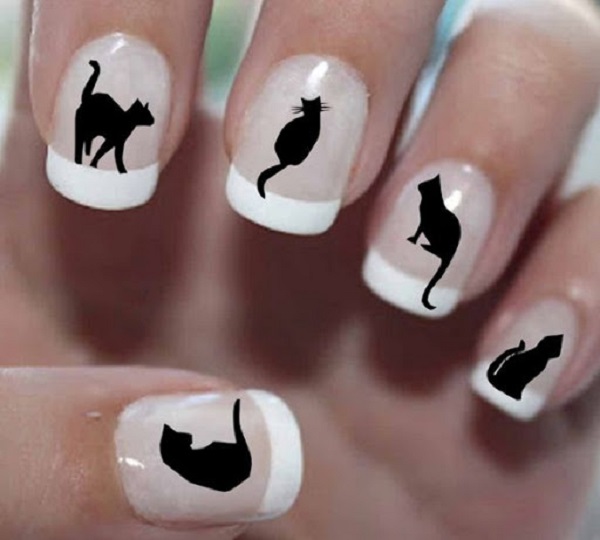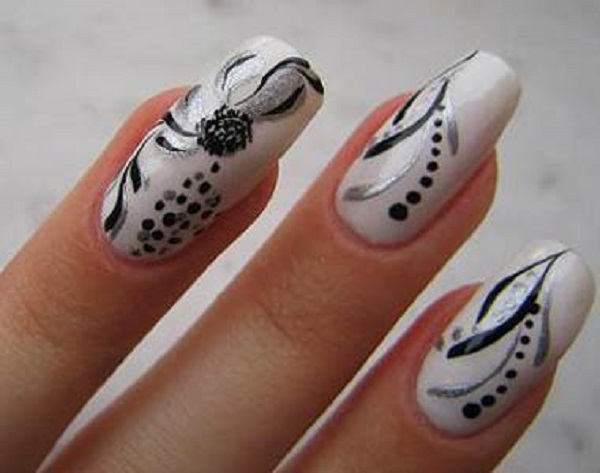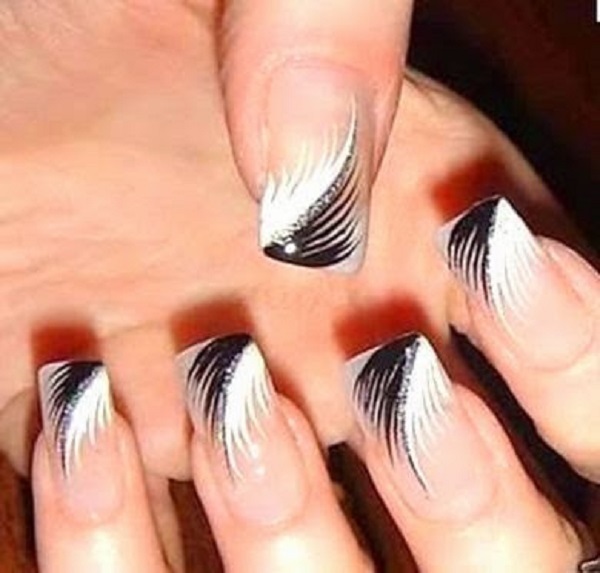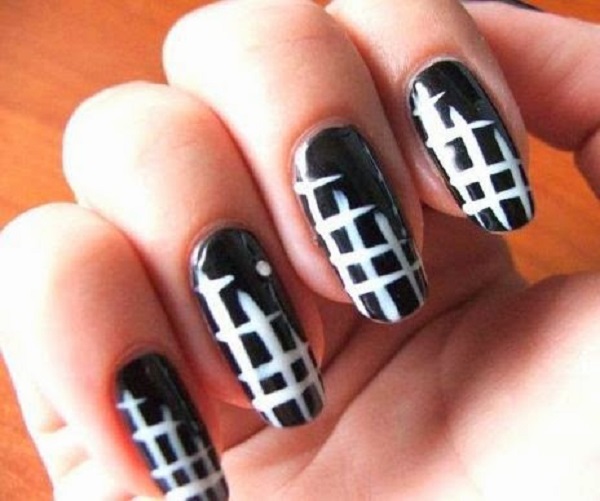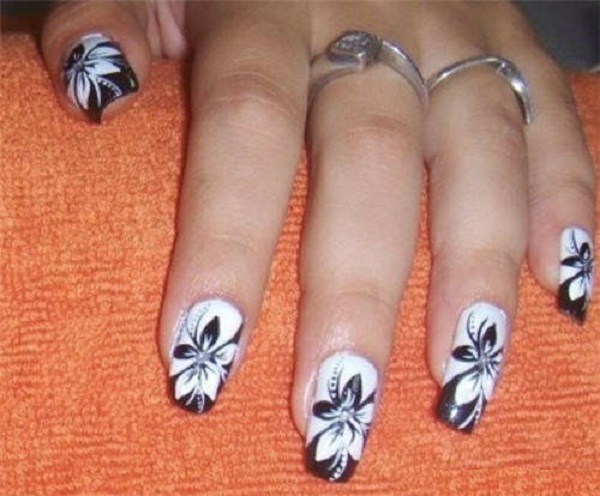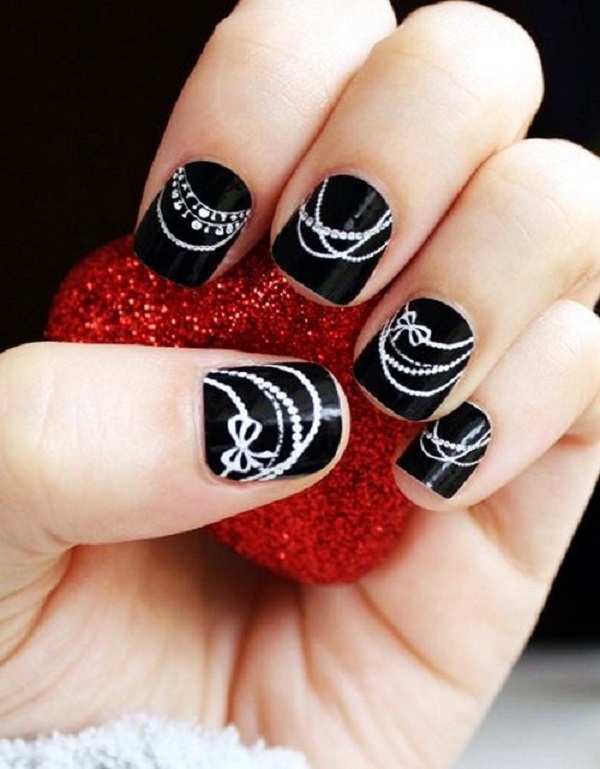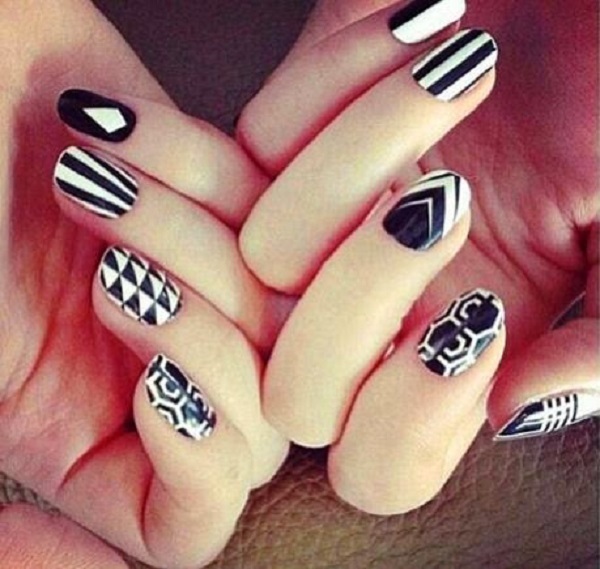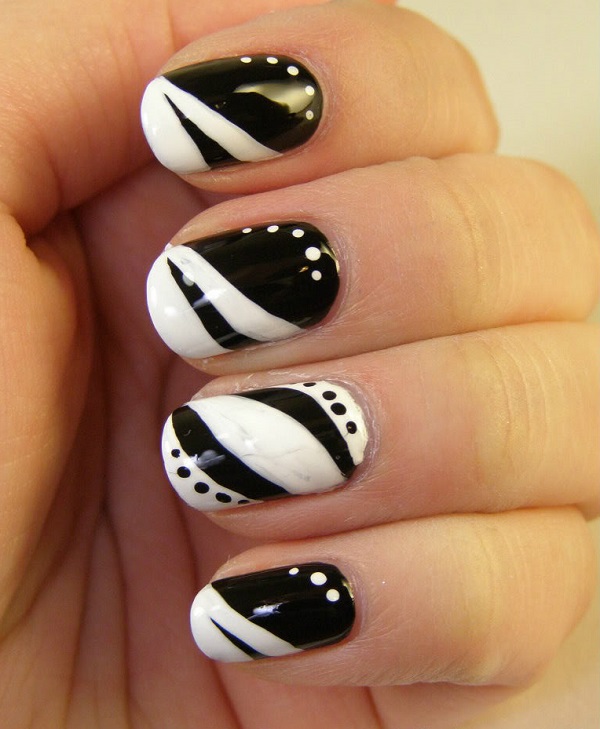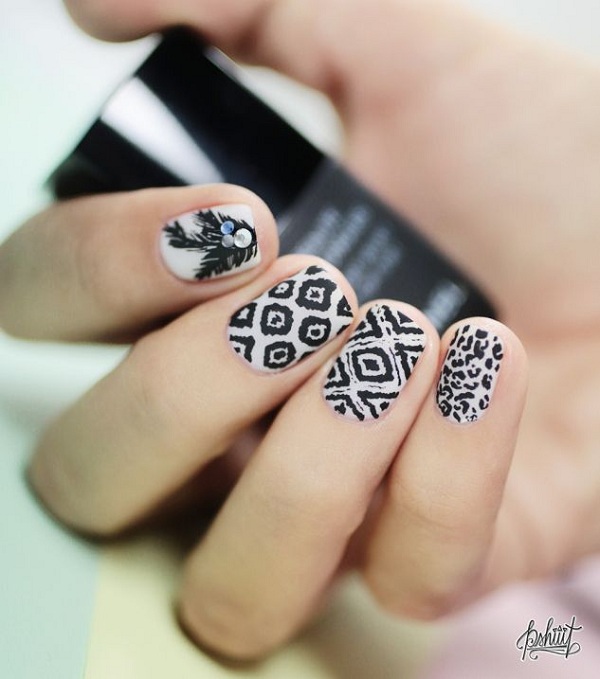 Black and white print nail art