With the most anticipated game release of the year, World of Warcraft: Cataclysm is hitting the shops on the 7th December 2010! To celebrate this release I have hand-picked some absolutely stunning and inspirational digital art taken straight from the Warcraft series.
I have pre-ordered my copy and can't wait to explore the new races and playable zones, please let us know what you are looking forward to most with the newest expansion?
As a huge admirer of all things fantasy related, I carry on with showcasing digital art from games such as Age of Conan, World of Warcraft and Aion.
Please note that clicking on the Warcraft illustrations below will take you to the full sized version and will also give you the opportunity to visit the artists full portfolio.
World of Warcraft is copyright to Blizzard Entertainment 2010.
Warcraft – Loraala by GENZOMAN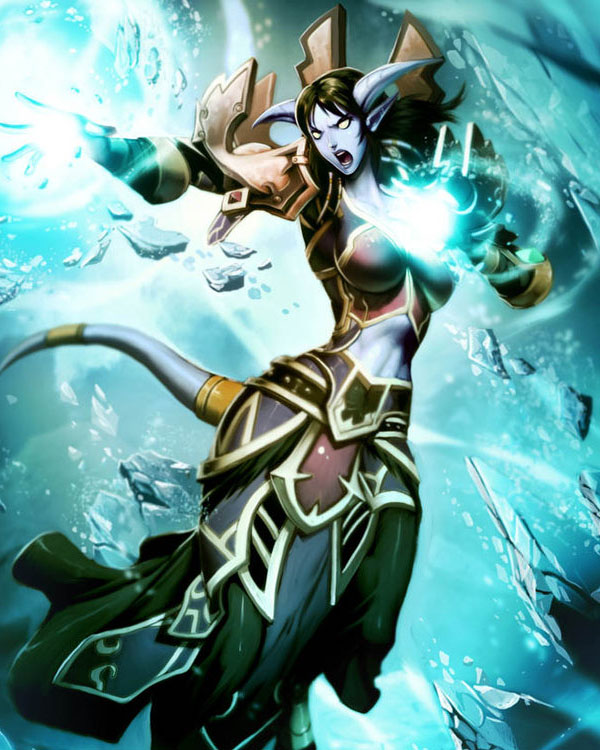 Warcraft – Meltdown by GENZOMAN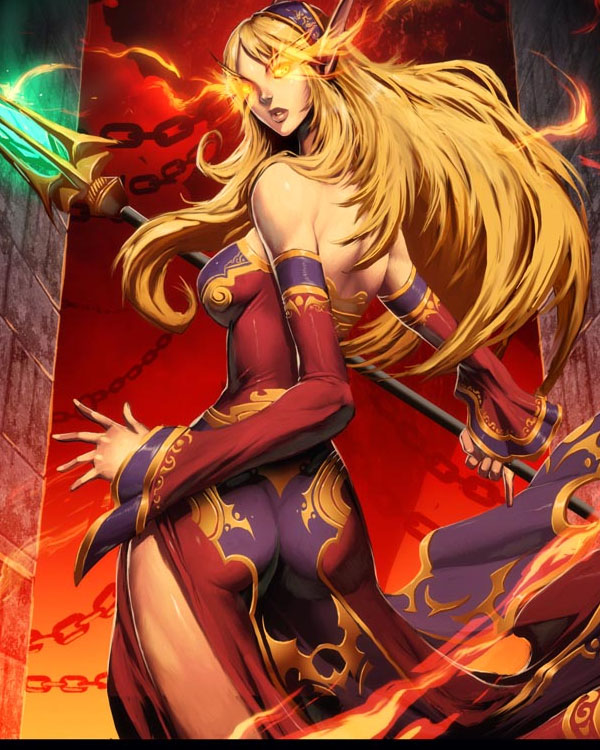 Blood Elf of Warcraft by sweetcivic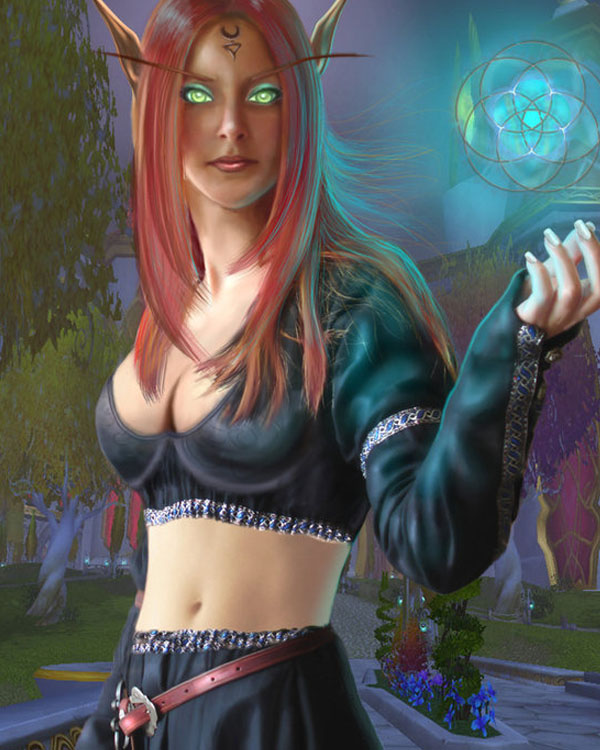 – World of Warcraft – Elves by el-kenshin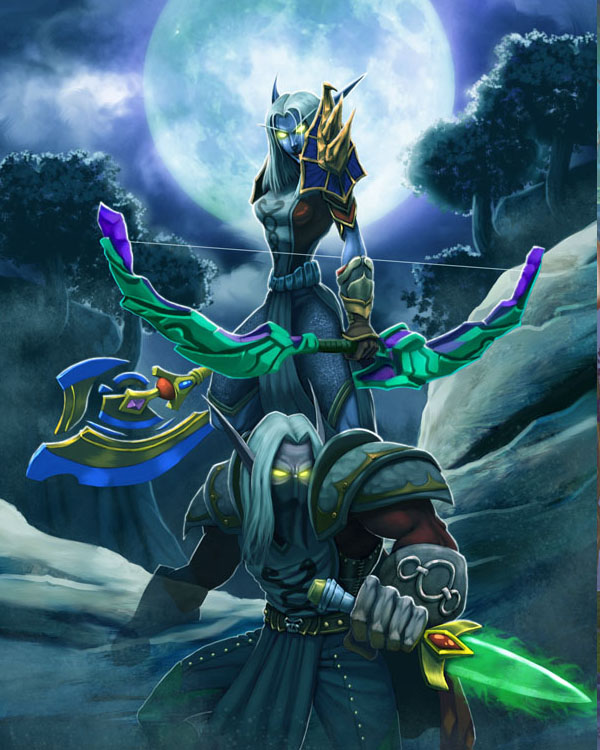 Warcraft, Thrall by LOPEZMICHAEL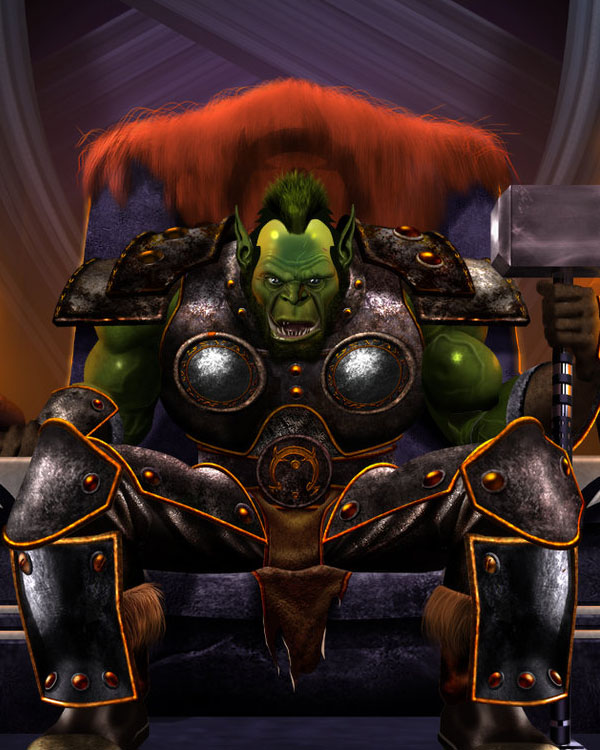 Lisys by artsangel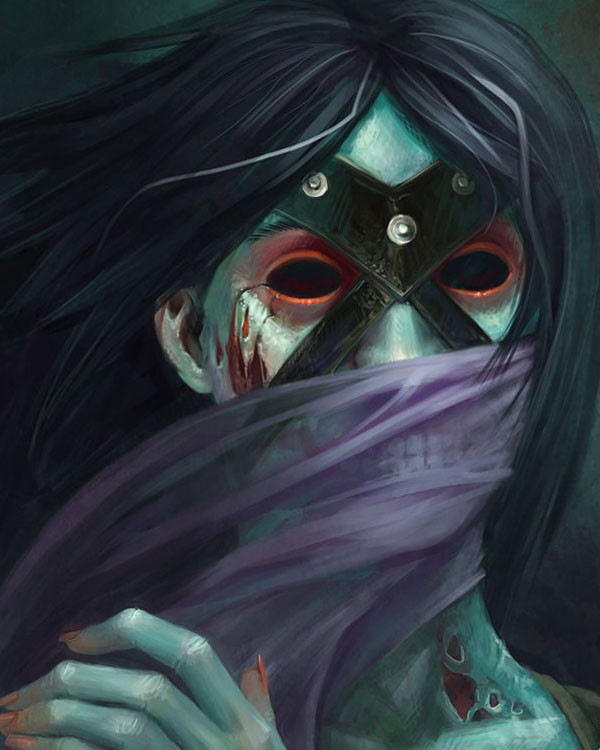 World of Warcraft by AnthonyFoti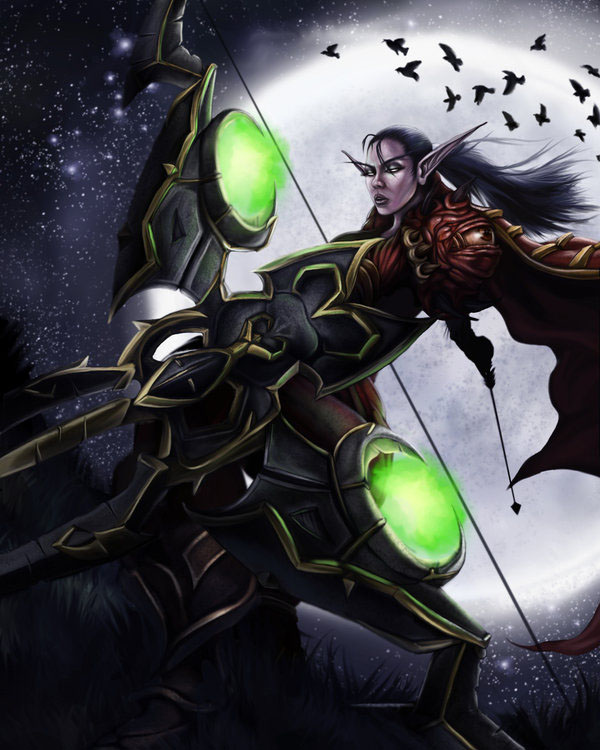 WoW TCG – AH McGillicutty by UdonCrew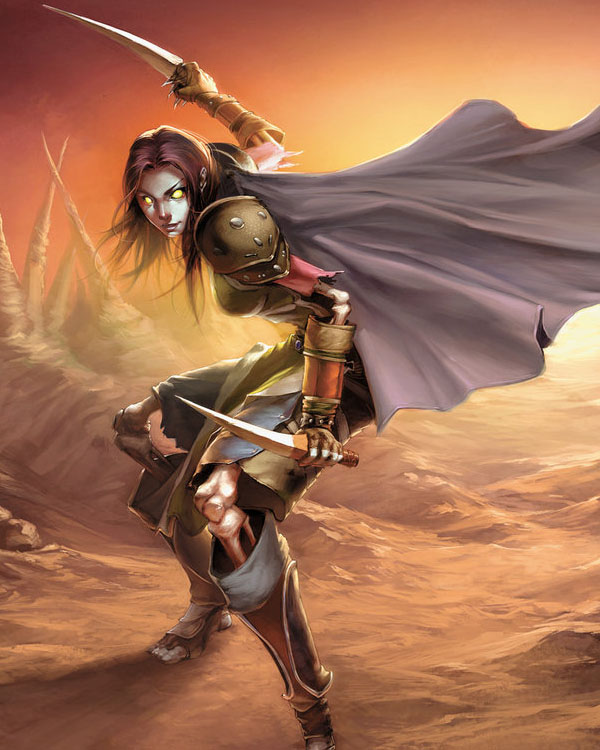 Gnome Warlock Shop -final- by OrcOYoyo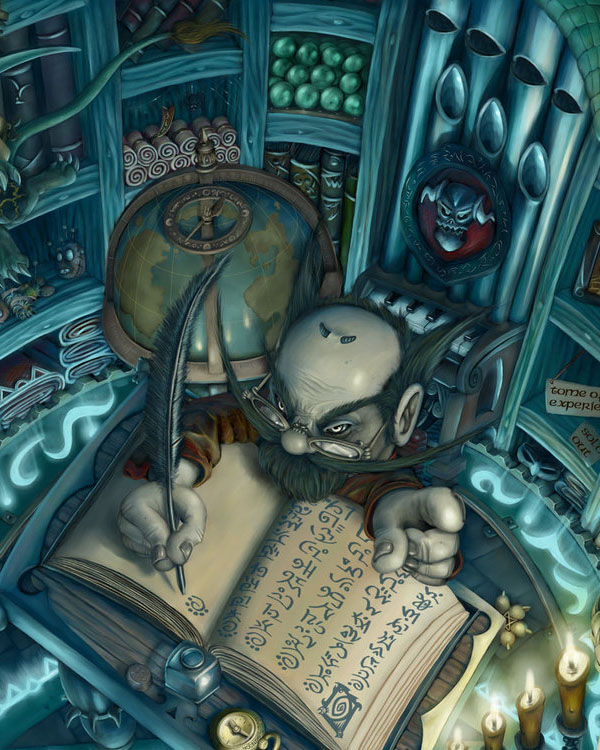 Amu : Draenei Shaman by Adiene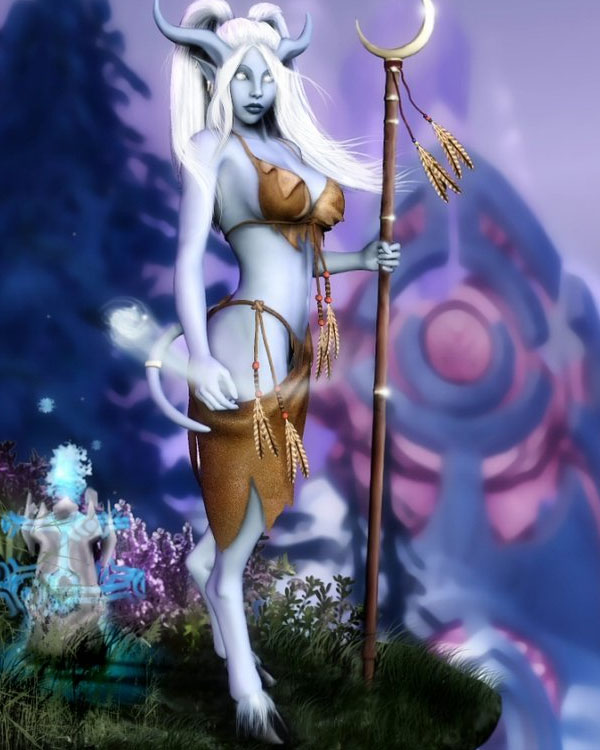 Death Knight by michellemonique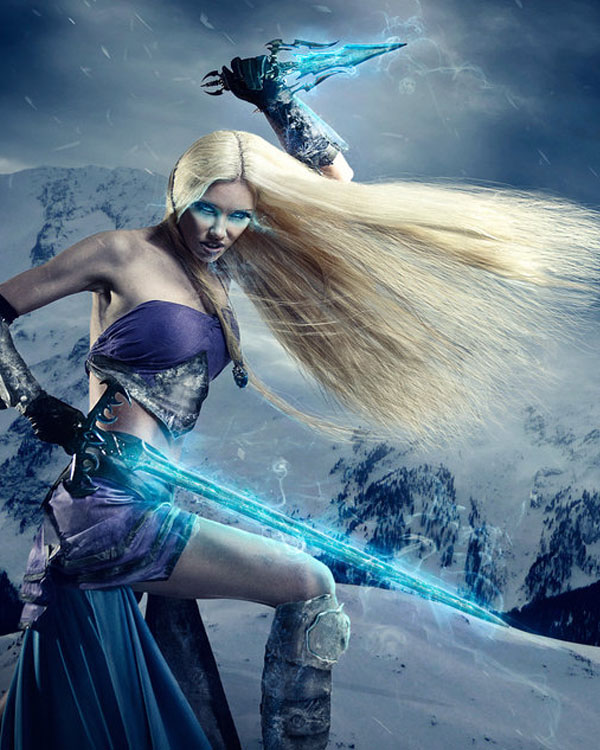 Sylvanas – Fallen by TheFirstAngel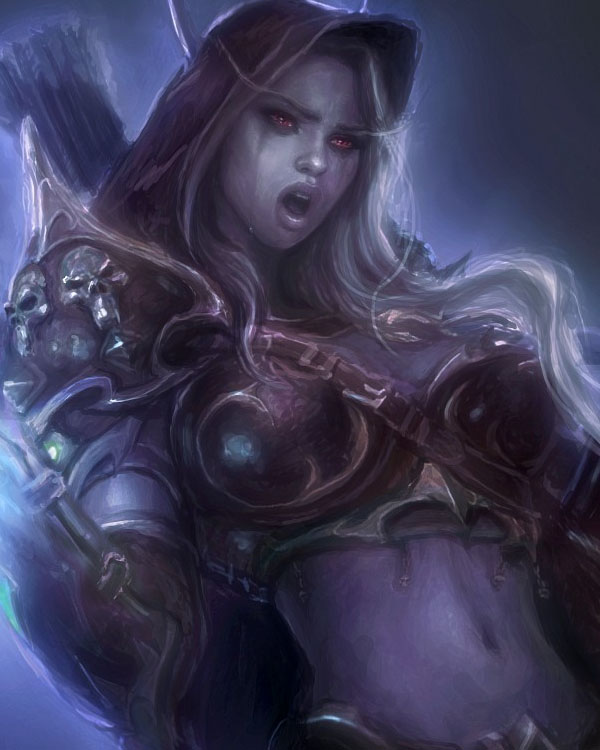 Orc Warlock by kerembeyit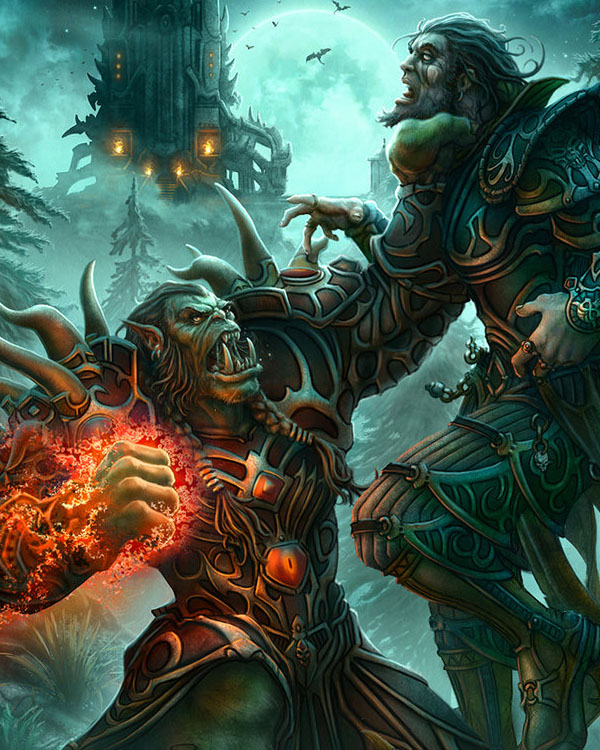 Orc dude by DavidRapozaArt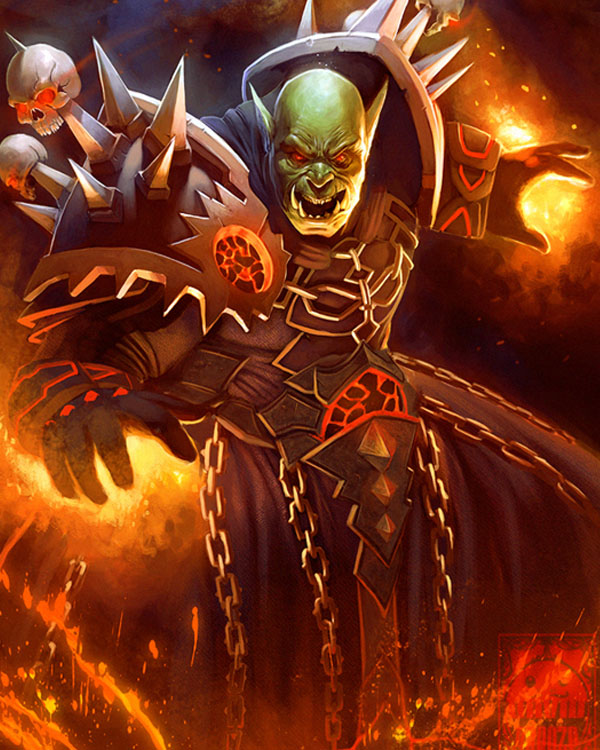 Song of Elune by TheFirstAngel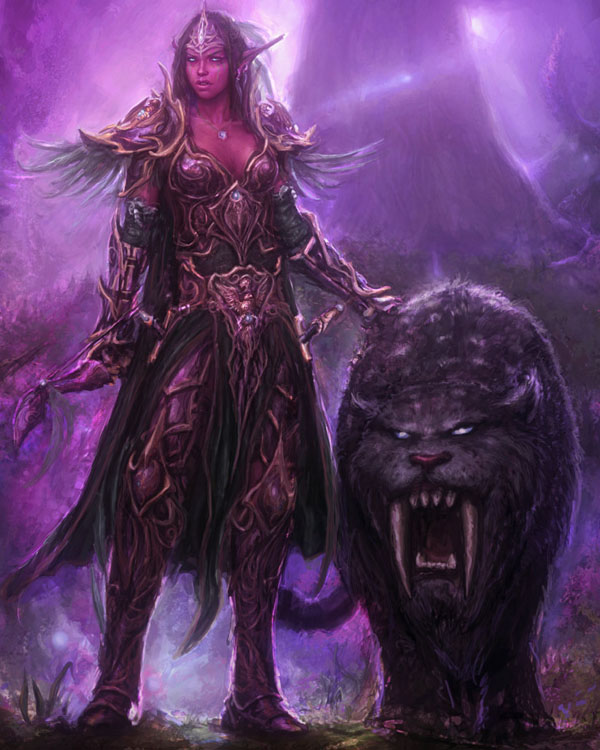 arthas the lich king by logicfun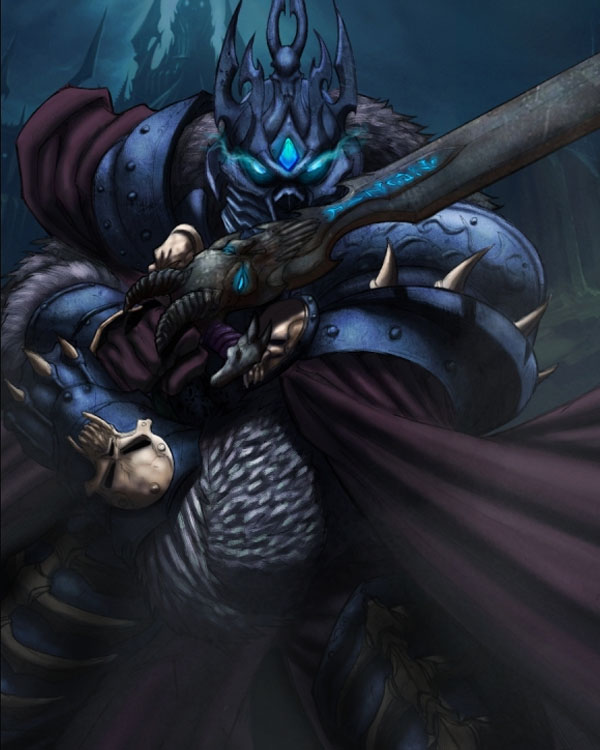 More Night Elf hunter – Finish by xadhoom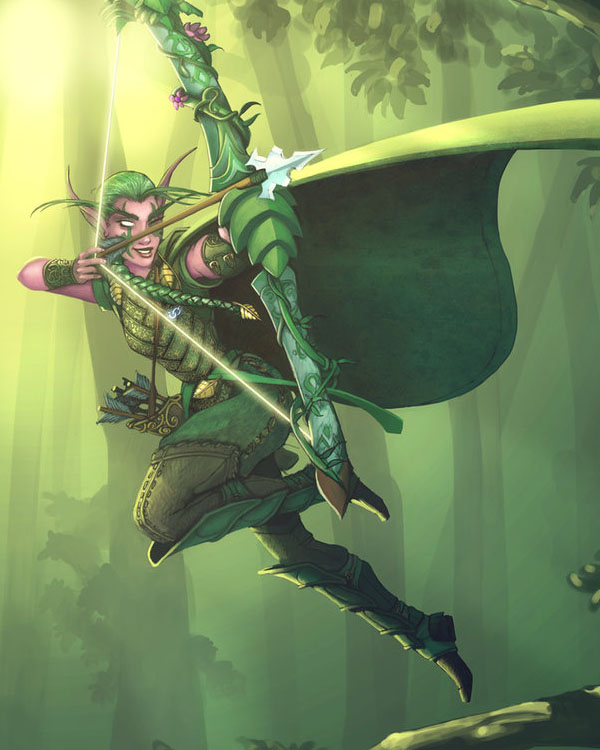 Dyah – relentless by TheFirstAngel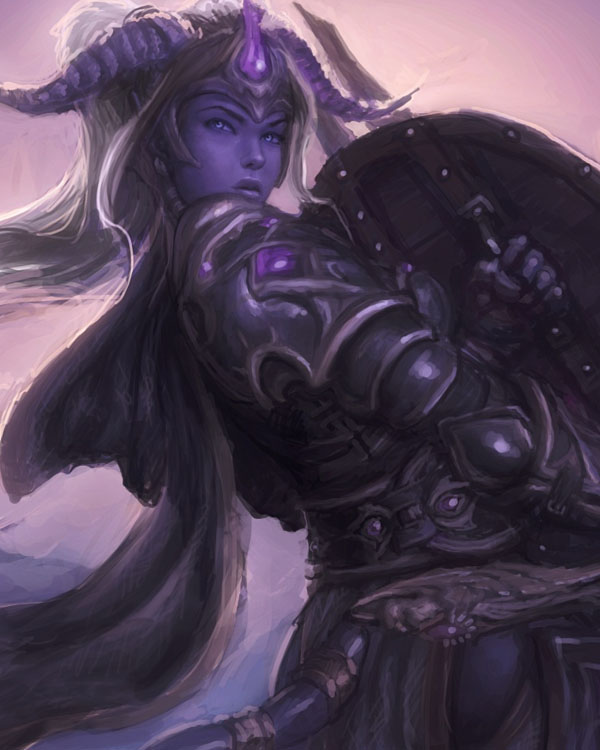 Draenei Warrior by silentkyrie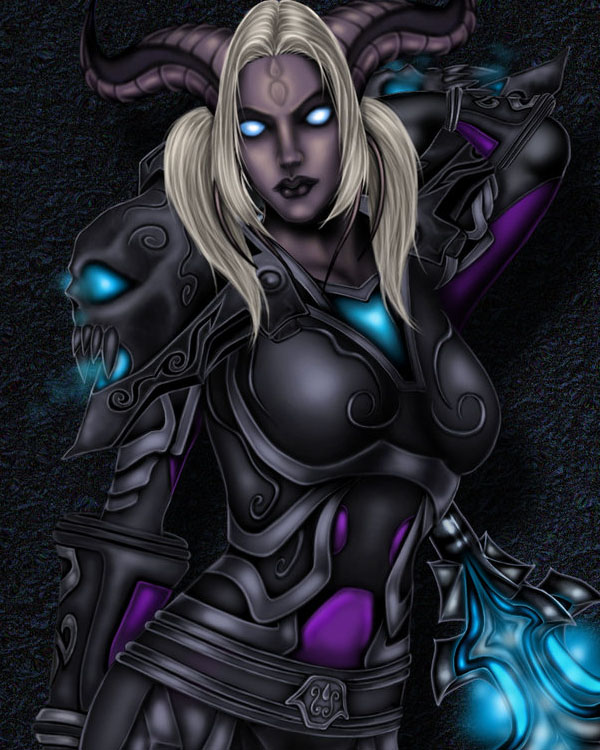 FrostWyrm Cover by PRDart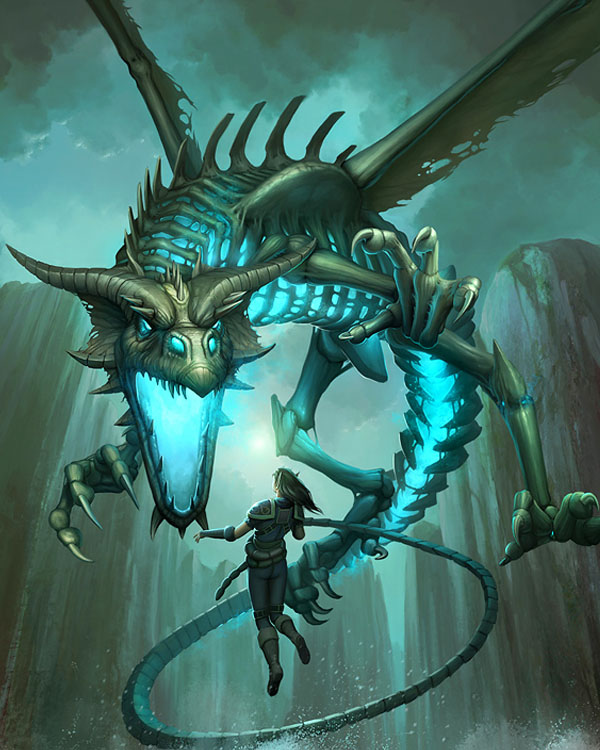 WoW TCG – Rescue the Survivors by UdonCrew
Orc by veprikov
blood rogue by cocoasweety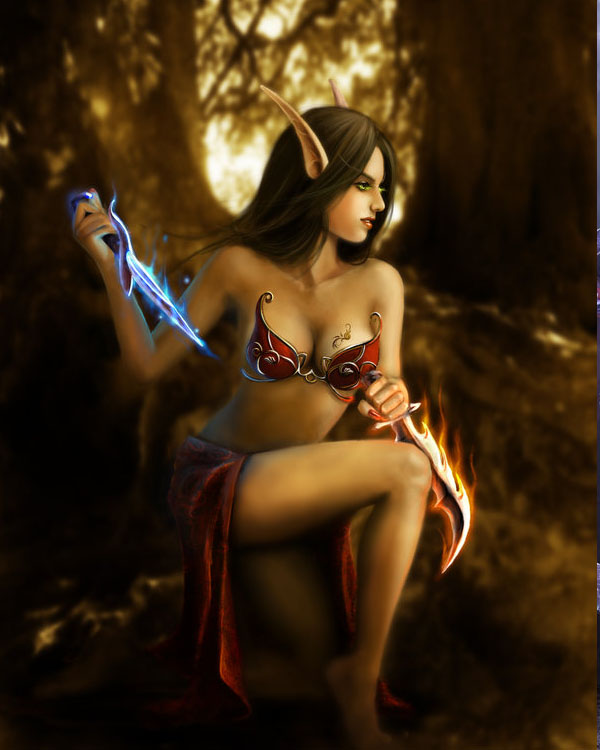 WIP – Naga Queen Azshara by Arteche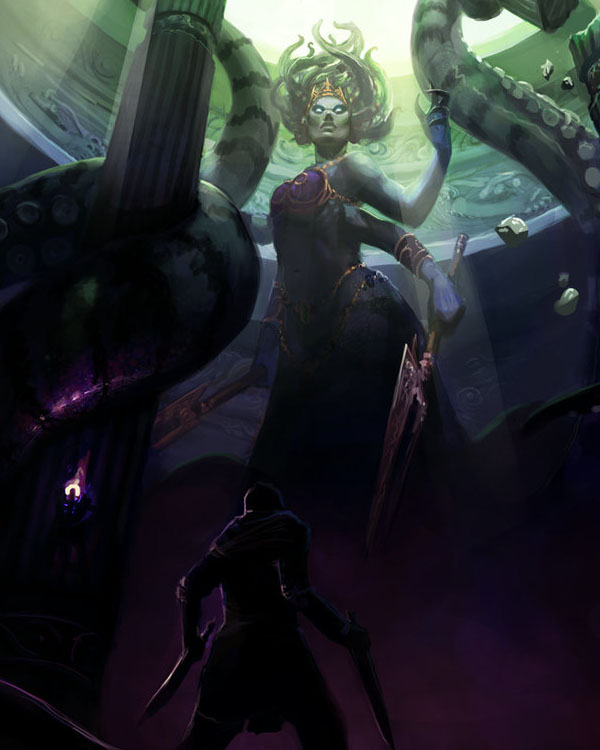 On a side note, we are looking for some of your contributions! Got something creative to share with the community? Now is the perfect time to get involved! Learn more about Contributing.