Week 8 of our Logotype showcase is here and what a fantastic collection we have for you today. I did mention last week that I would be showcasing work from the talented designers and illustrators from Behance, but we have decided only to use devinatART.
We have some fresh work created by some very talented logotype designers and are honoured to feature them here on nenuno.
The eighth week of our Logotype showcase is from the 25th April to the 1st May 2010.
Please note that clicking on the screenshot below will take you to the full sized version and also some designers maybe featured more then once.
WATERFALL by michaelspitz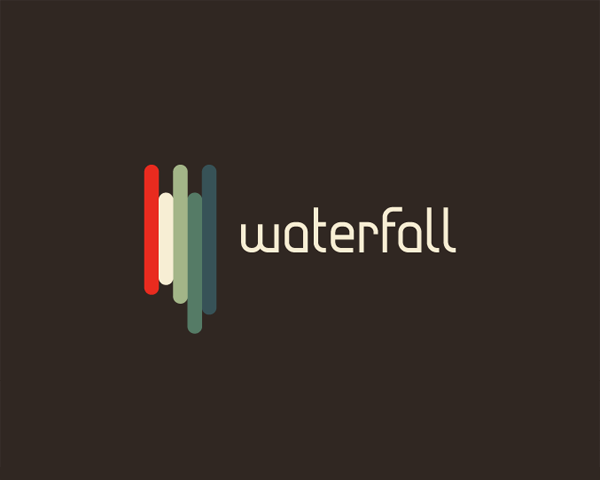 michaelspitz has done a great job at making a simple yet very effective logotype. Using an excellent selection of colours.

FIM by SubDooM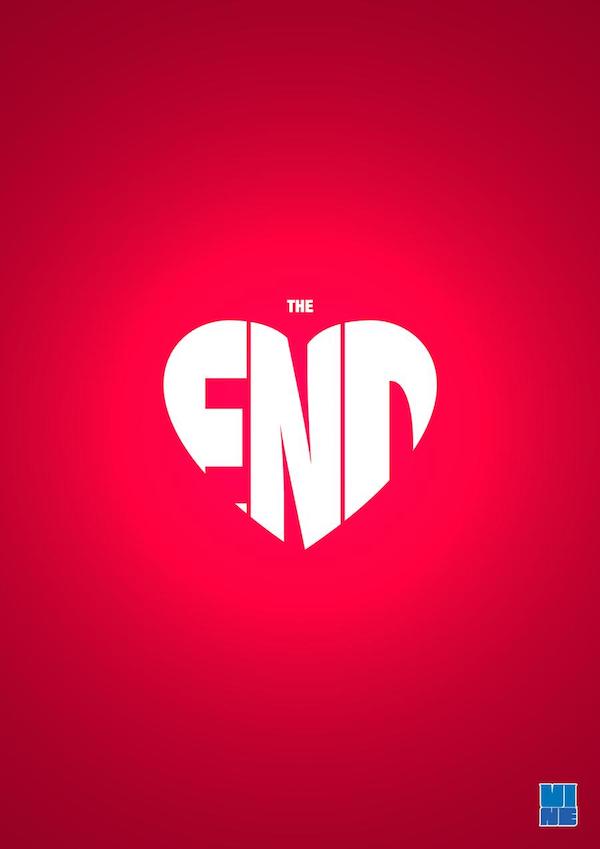 FIM is an excellent example of fantastic use of typography to shape letters.
Option logo 04 by Tomasz Ostrowski
I have seen this effect used in logotype design numerous times but this is the first one we have featured on nenuno. The orange and gray blend together seamlessly.

Czekolada Krolewska Logo by rav31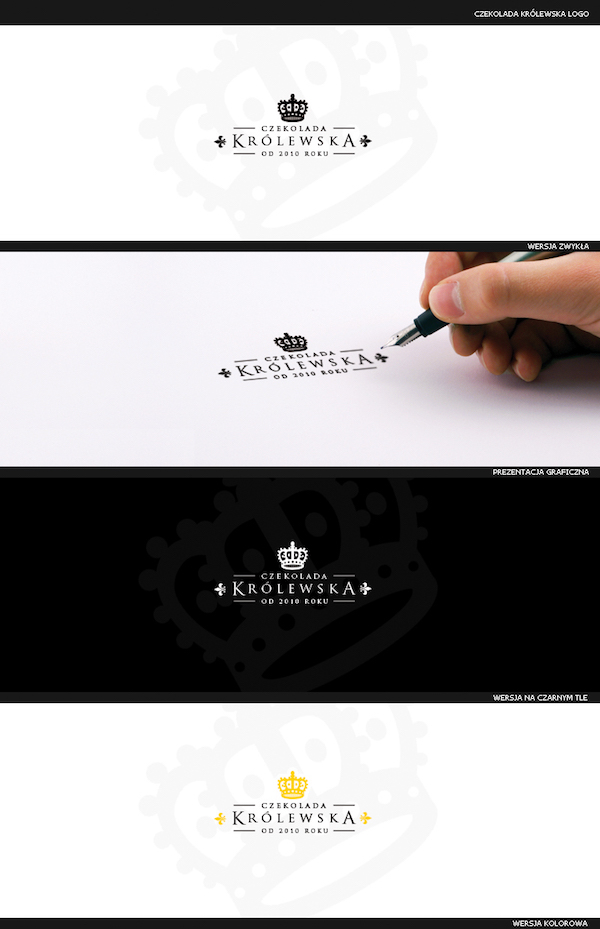 This has to be one of the poshest logotypes I have come across in a long time, fit for royalty!
eCUT by btmjdzec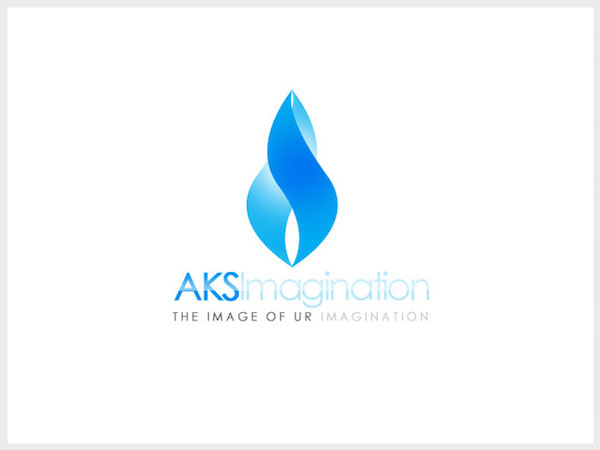 Saverage Travel is a fantastic example of using handwriting typography.
Venn Law LLC by eyenod eyenod never fails to deliver. We are honored to feature his fantastic work and this is no exception.
Bradleys by 7UR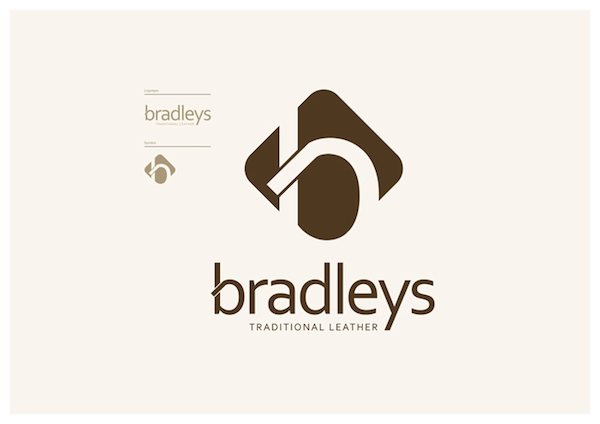 7UR has showcased an excellent logotype that makes good use of simple shapes and well postioned typography.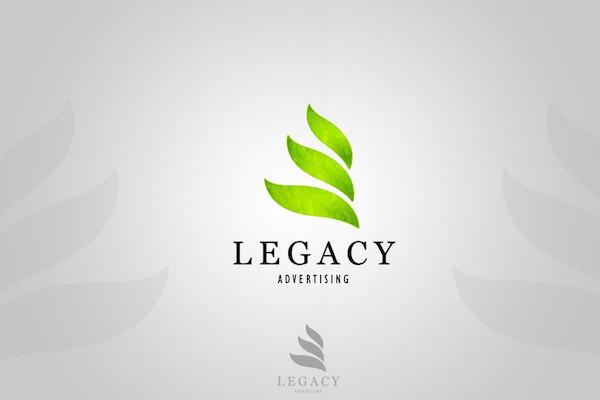 Eight concepts are featured by Zibbidy which are very basic yet very effective. Which one out of the 8 do you prefer?
EL fashion house by danijanev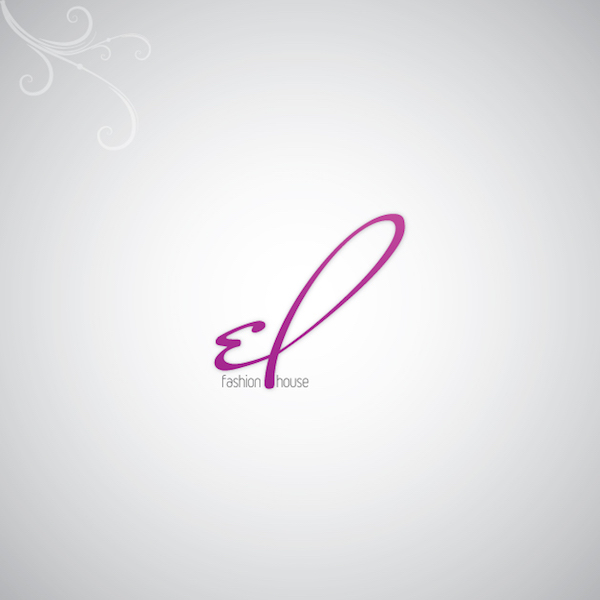 An fantastic concept, using only two letter EL fashion house has a huge presence.
Bar Chefs by shakilnali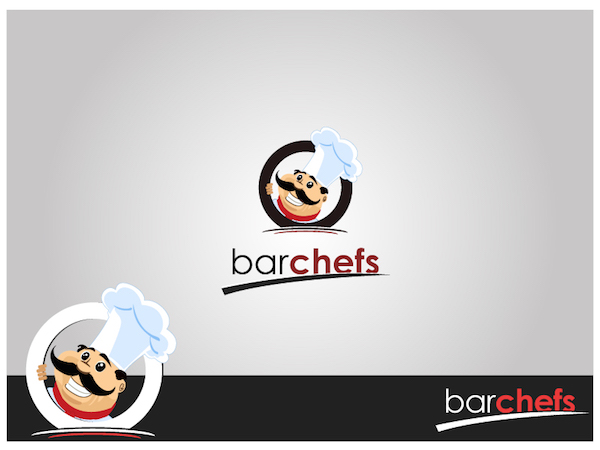 I don't know why but I smile when I look at this logo, the chef is bringing joy to the world!