Week 7 is here and we have hand picked a great selection of 10 logotypes from some very talented designers. We are hoping next week to feature more logotypes with combining the selection from devinatART and Behance.
We are also happy to be featuring new work from designers showcased in previous weeks and even more excited by the fact we have some new designers work that has never been featured in any of our showcases.
Before we start this weeks showcase, we are very excited to be interviewing a very talented logotype designer, Karel Jan Vyroubal, also known as  SittingOnTheChair.
The seventh week is the 17th April to the 23rd April 2010.
Please note that clicking on the screenshot below will take you to the full sized version and also some designers are featured more then once.
ideabuld Study by xyphid
Alot of thought and consideration has been put into ideabuld, you get to see the whole design process xyphid used to create this logotype.
Chocolsso by brainchilds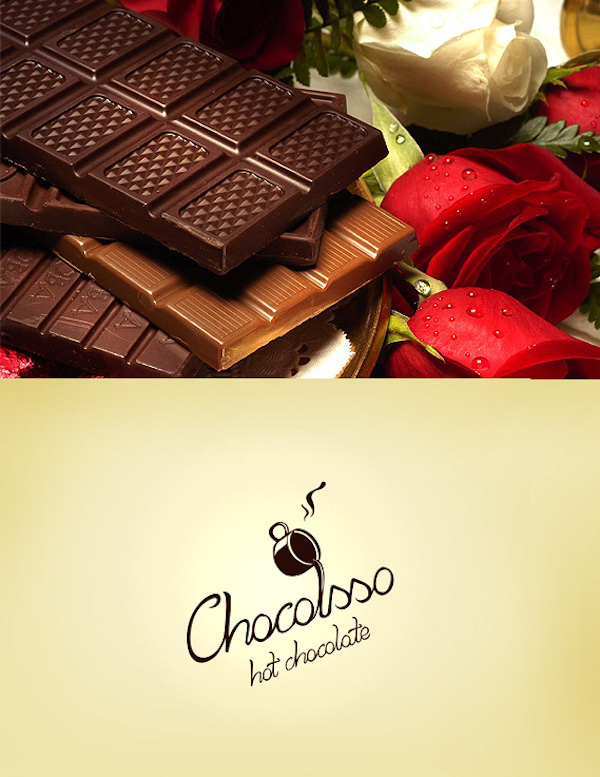 This concept is very well put together, making great use of melted chocolate to become part of the design.
optionat logo 6 by yosrysabry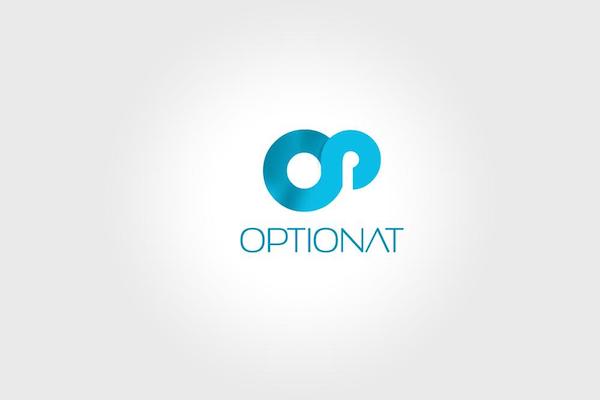 Curved raised gradients are very popular in logotype design and yosrysabry has done a great job keeping it original.
JOPEK MEBLE by sonars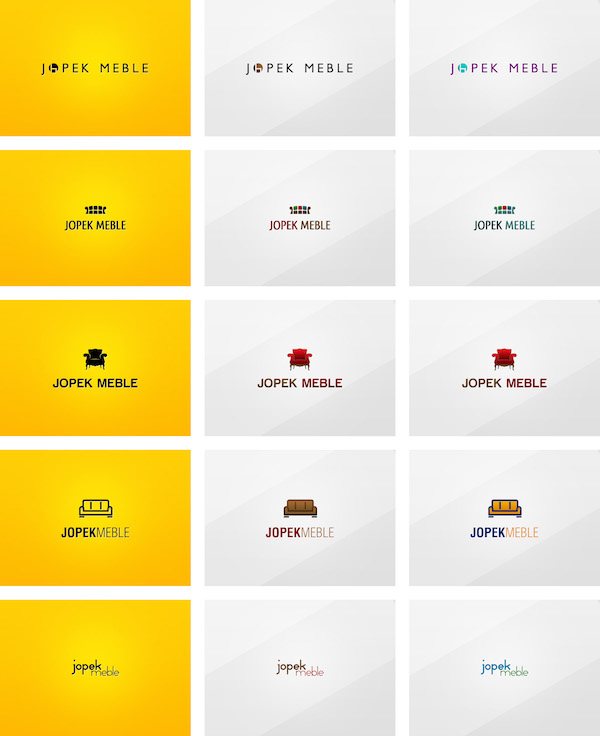 sonars has put together a great selection of logotypes for the JOPEK MEBLE brand. This was my personal favourite out of the 15 he has created. I love how he makes good use to fit a chair into the design.
optionat Logos 5 by yosrysabry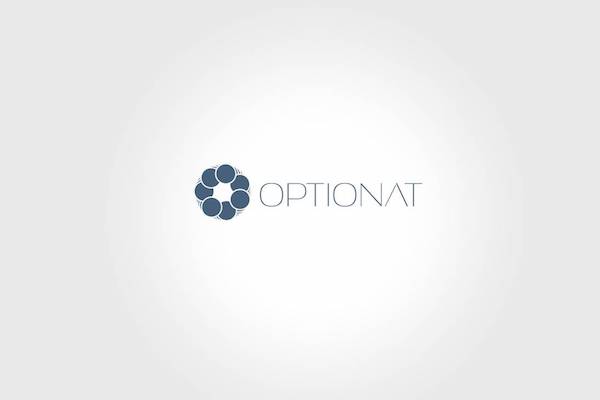 Another great logo by . We are going to be following his progress for the future and hopefully will see some more of his logotypes featured again.
Personal Logo Concept by EerieLoon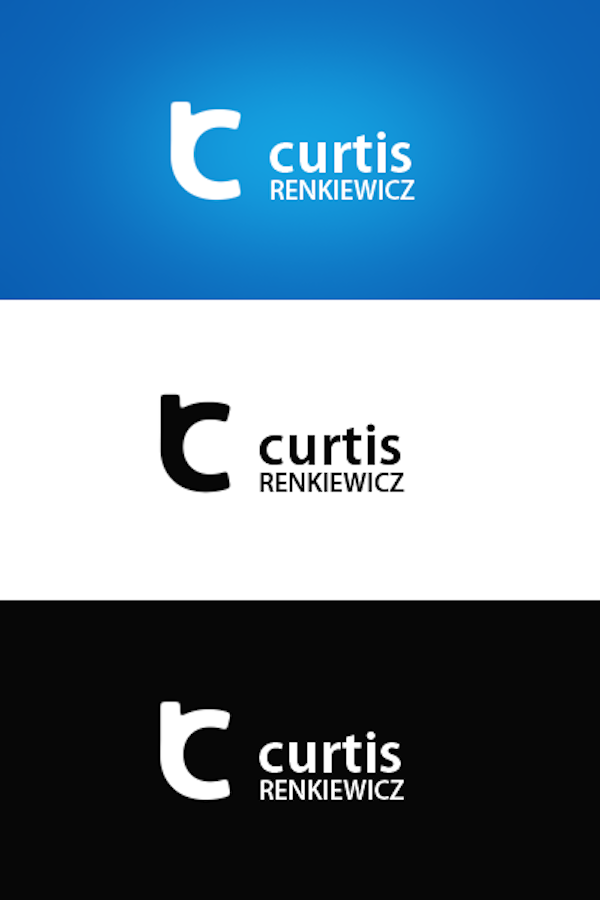 I love how EerieLoon has incorporated his initials into the CR, that along without the additional typography would do the job!
MUSIC MEDIA logotype by okiz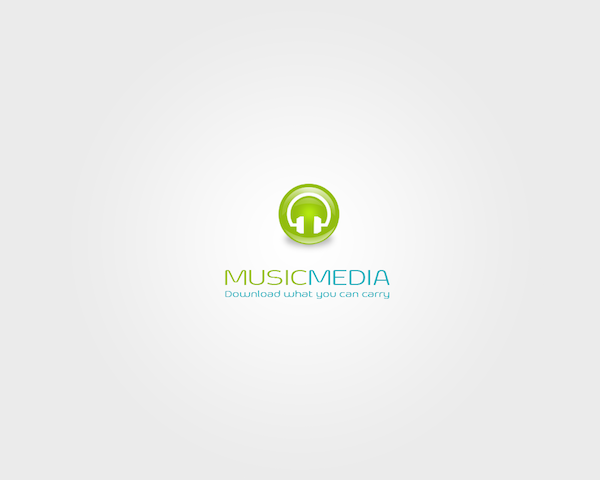 okiz has worked his magic yet again. An excellent concept to be used in the music industry.
Make. by PuchkinDesign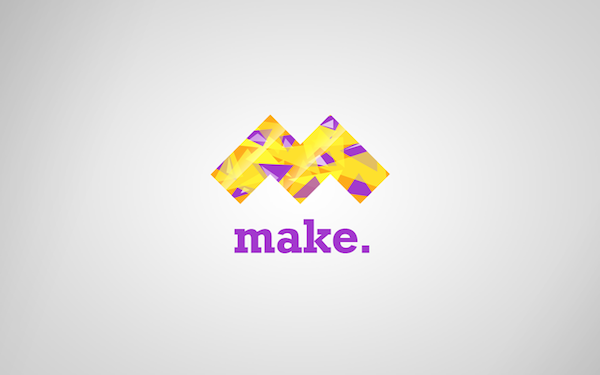 This has to be one of my favourite logotypes showcased. The colours just flow together and can't wait to see this used on a web interface or corporate branding such as business cards, letterheads etc.
Tang feng Bak Kut Teh Logo 2 by iamcadence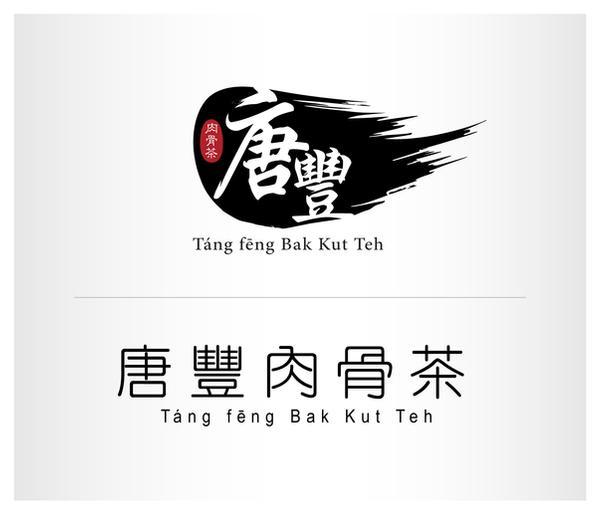 This is the first time we have displayed any logos using typography from the middle east and I absolutlely love this, great job iamcadence.
Cycle Pods by dorarpol