Week 12 of our Logo and Logotype showcase is here! What a week it has been, the work being produced each week is getting better and better.
We have some fresh work created by some very talented web designers and are honoured to feature them here on nenuno.
The twelfth week of our logotype showcase is from the 23rd to the 29th May 2010.
Please note that clicking on the logotype below will take you to the full sized version and also some designers may be featured more then once.
Cakelab  by liquisoft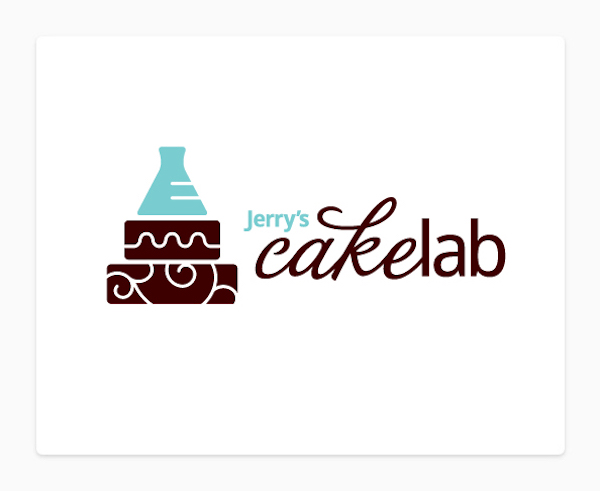 AW logo+type by Raven30412

Serenity  by MediaDesign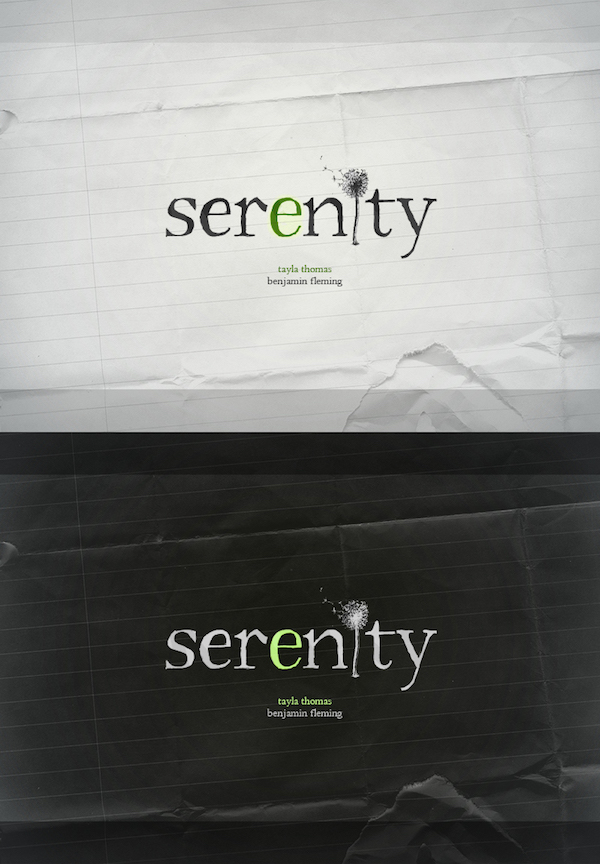 S3 logo  by Emberblue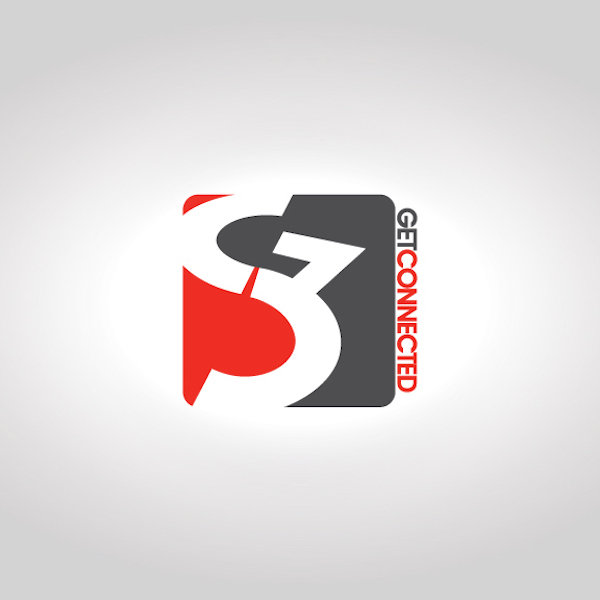 Dreamdust art – Logo by DreamdustART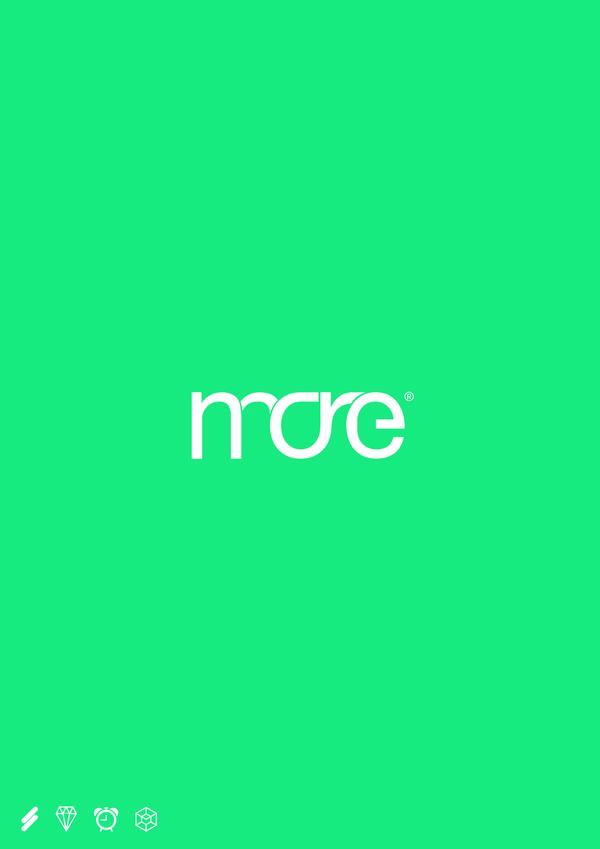 SUGAR by mayack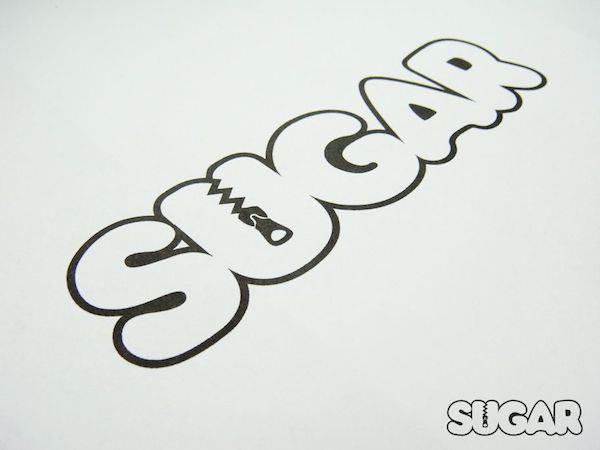 HamHoom by m-maher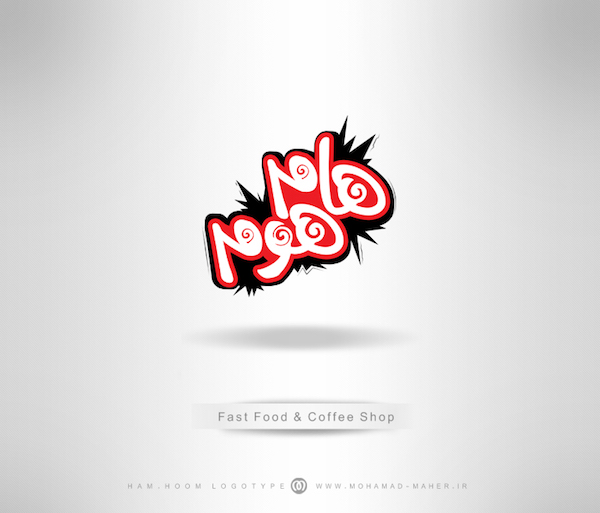 sticker1  by serg213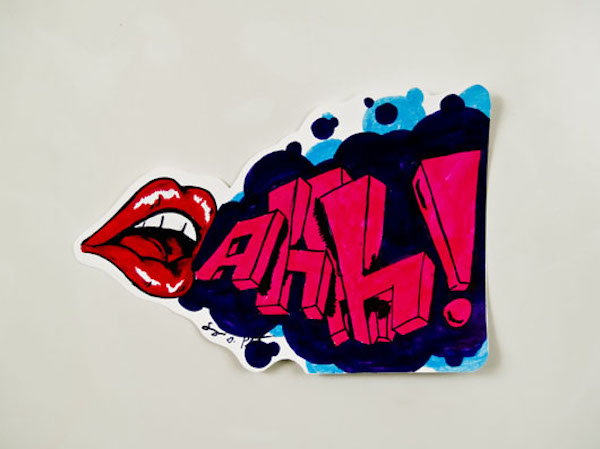 OLYMPUS DIGITAL CAMERA

Maherat logo by ohmto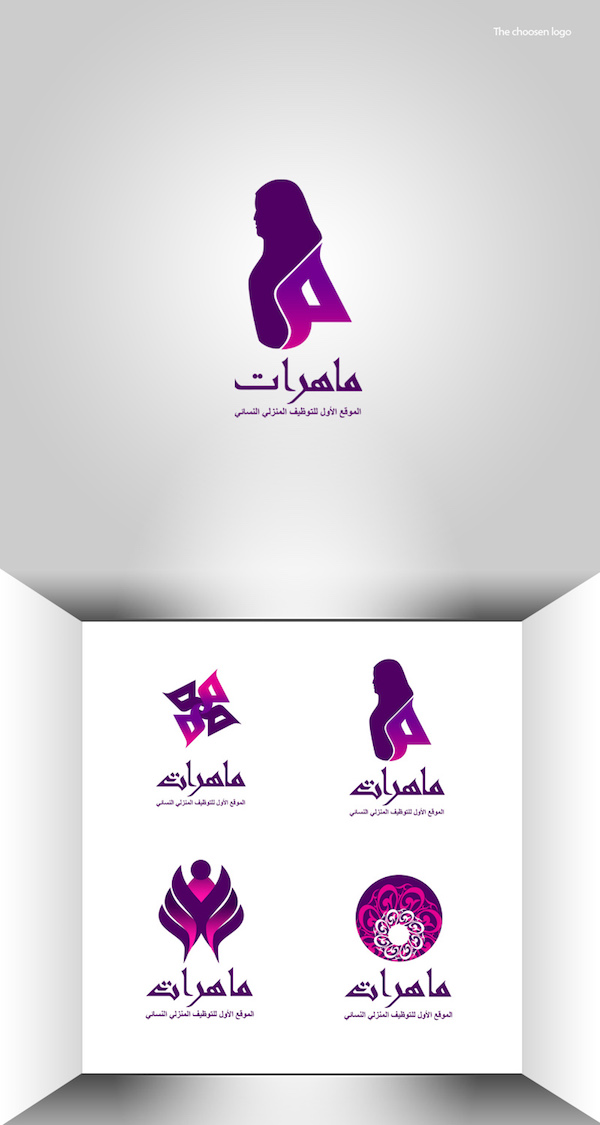 Remedyx – corporate identity by okiz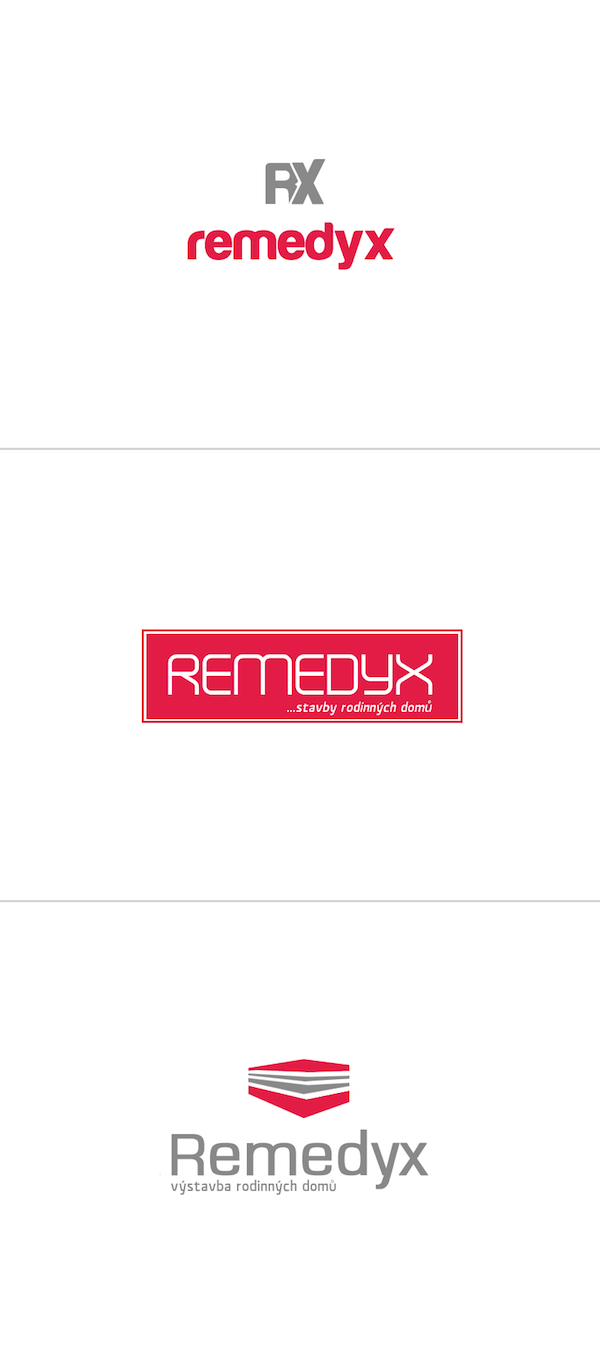 Agencia Dama by variant73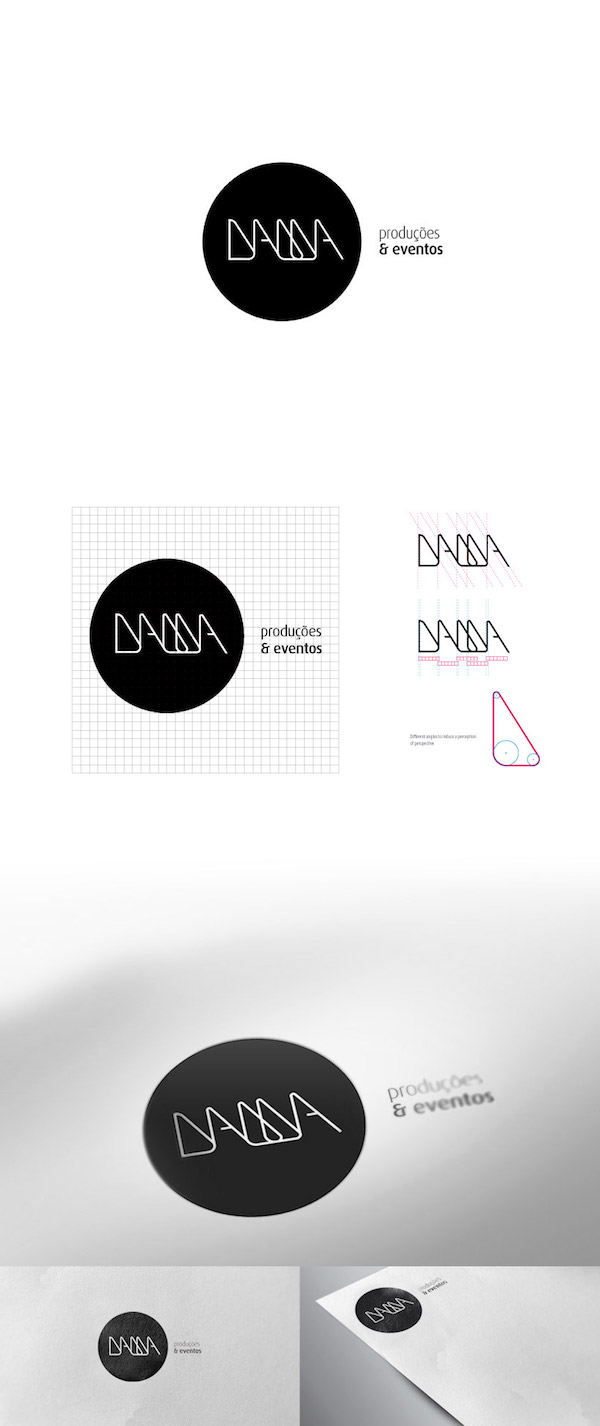 NasirTejarat  by m-maher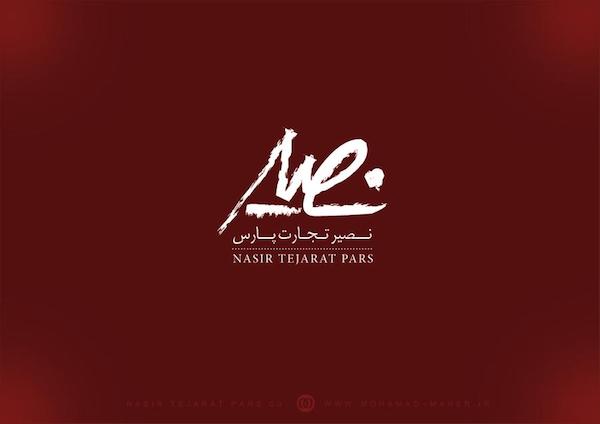 Thinkcup logo by ilkeremreisal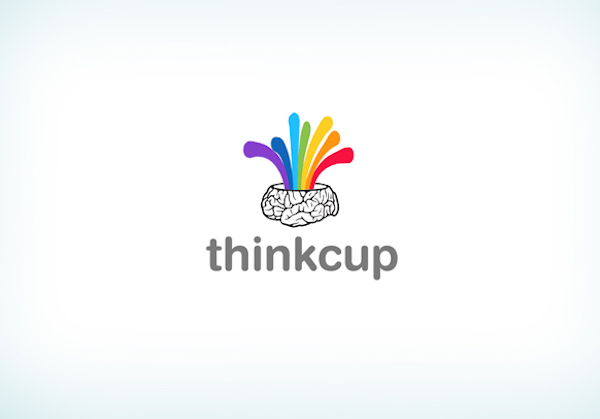 drewnotex  by carlitoone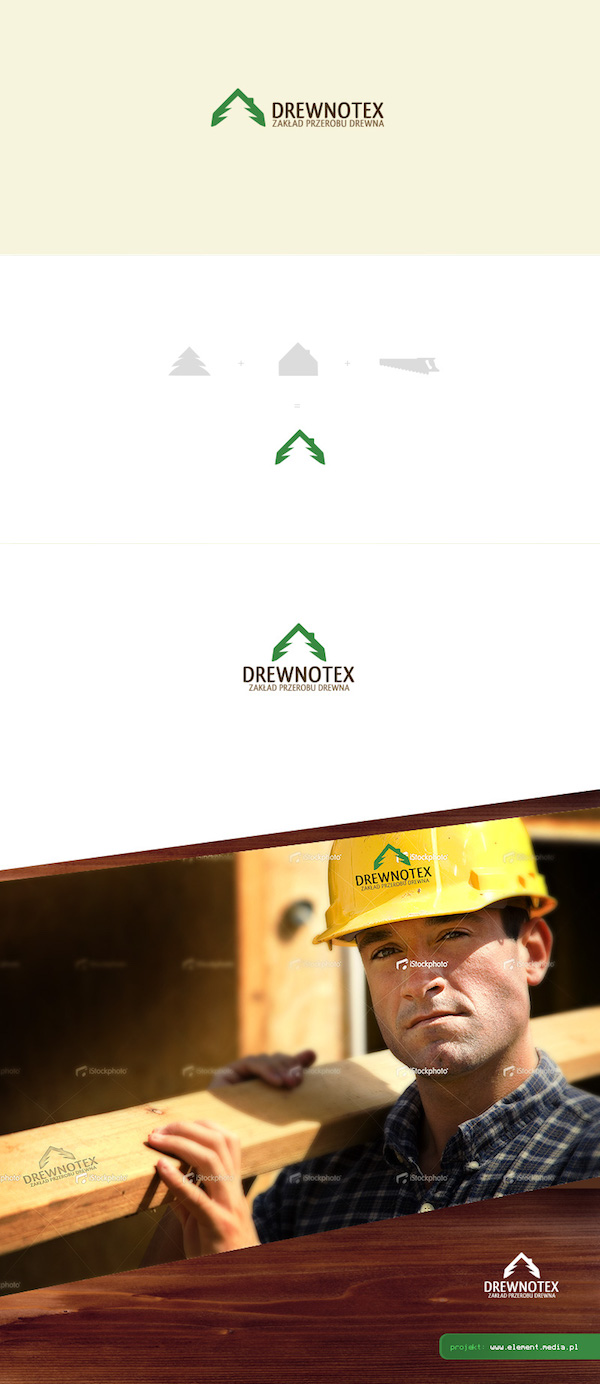 Tax return direct by blur-media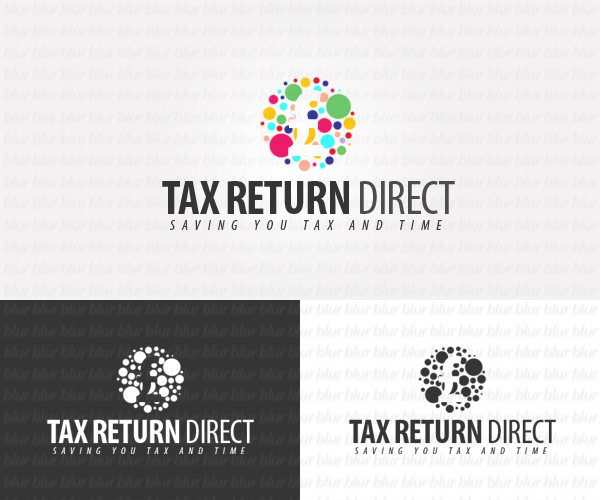 On a side note, we are looking for some of your contributions! Got something creative to share with the community? Now is the perfect time to get involved! Learn more about Contributing.