Week 11 of our Web Interface showcase is here! What a week it has been, the work being produced each week is getting better and better. There seems to be a new design trend popping up this past week, by making the web interface appear 3D which we love!
We have some fresh work created by some very talented web designers and are honoured to feature them here on nenuno.
The eleventh week of our web interface showcase is from the 14th to the 21st May 2010.
Please note that clicking on the screenshot below will take you to the full sized version and also some designers are featured more then once.
iLoveTheme – WordPress Theme by detrans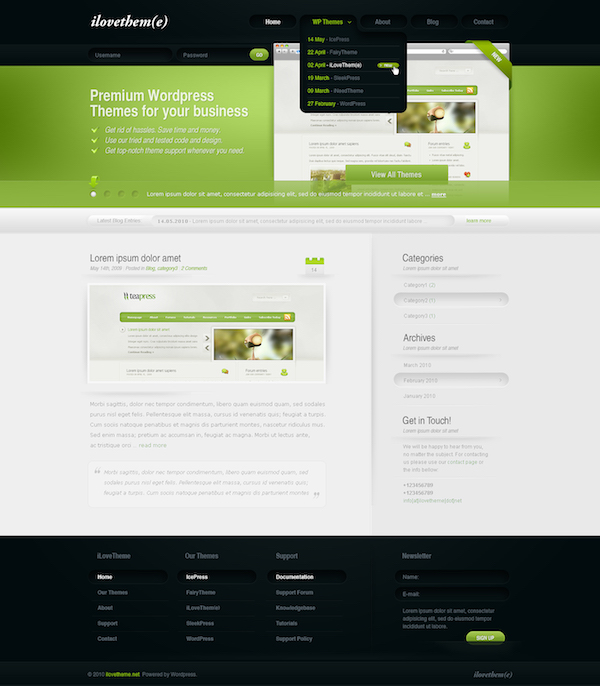 Blog :D  by naseemhaider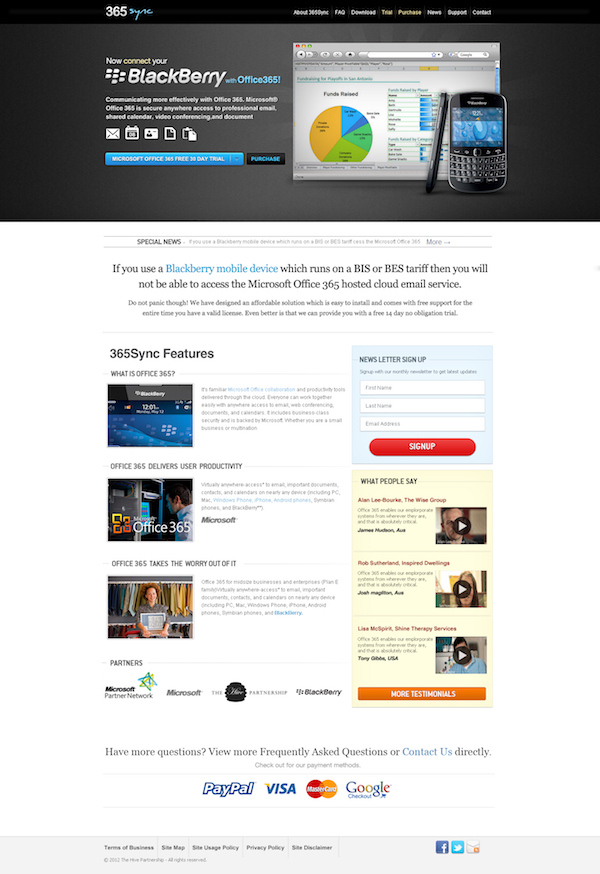 Personal Portfolio 3.0 by jonaska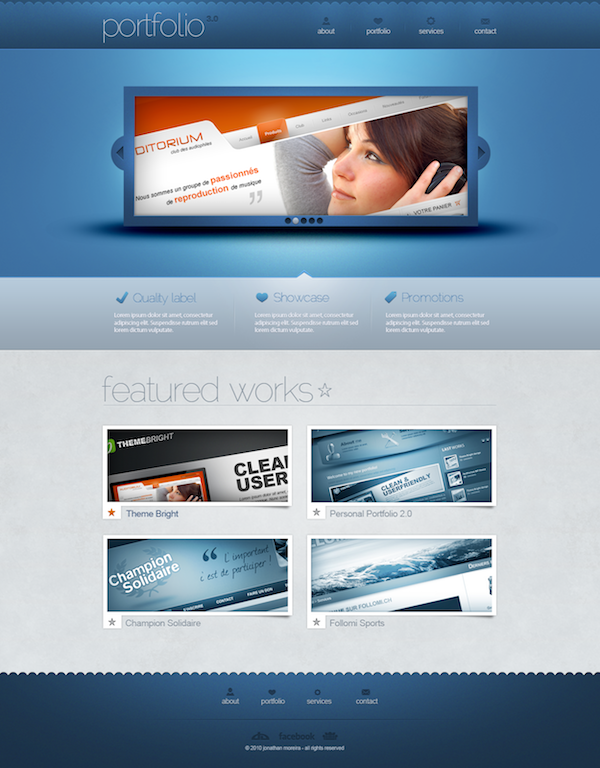 NEWMEDIA portfolio by wnek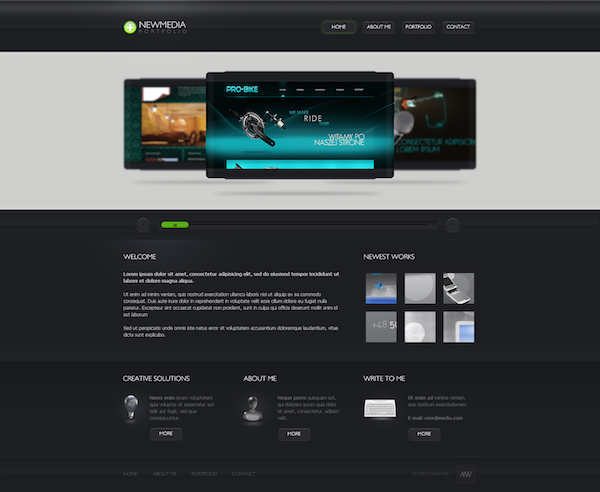 BrandOnMedia  by bziel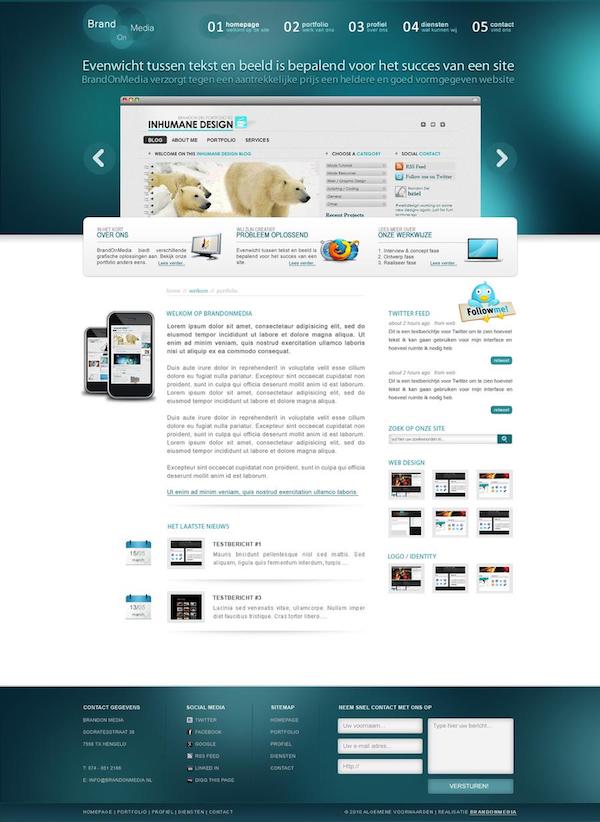 Folio by Mac002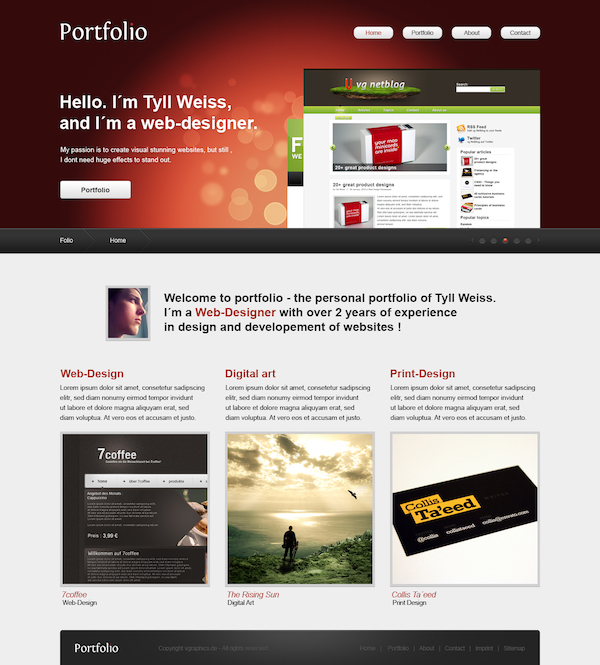 Creation Lab beta by bekyarov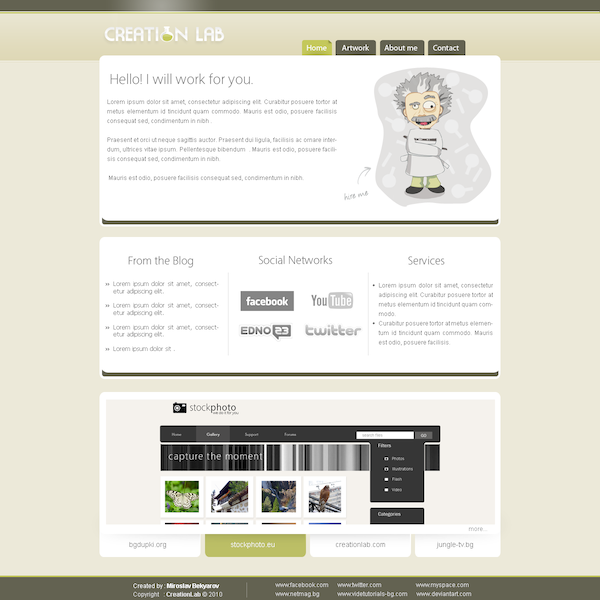 Metlife tax promo site design by kgenextreme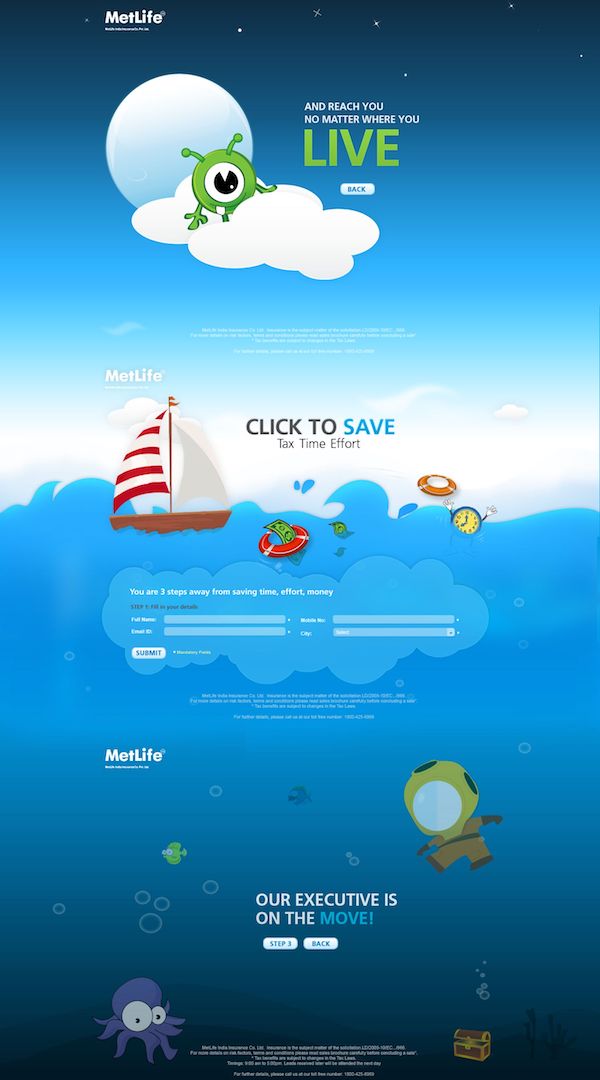 Flex – Theme – WordPress by escapepodone
Urobto.sk by luqa

Showcase  by alivepixel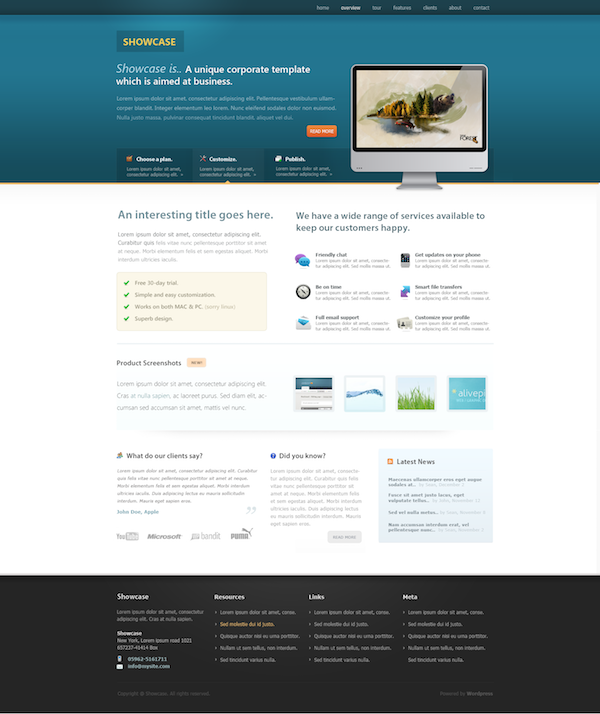 Core Studios website by fredrikpj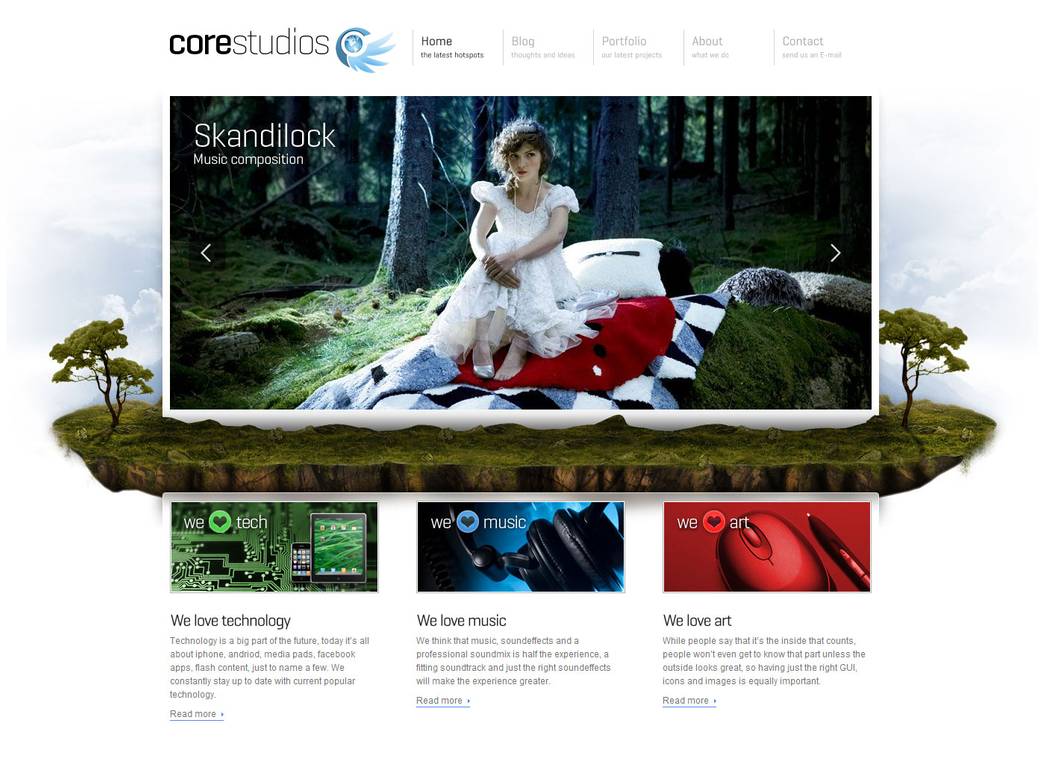 Moneyli by GrunySo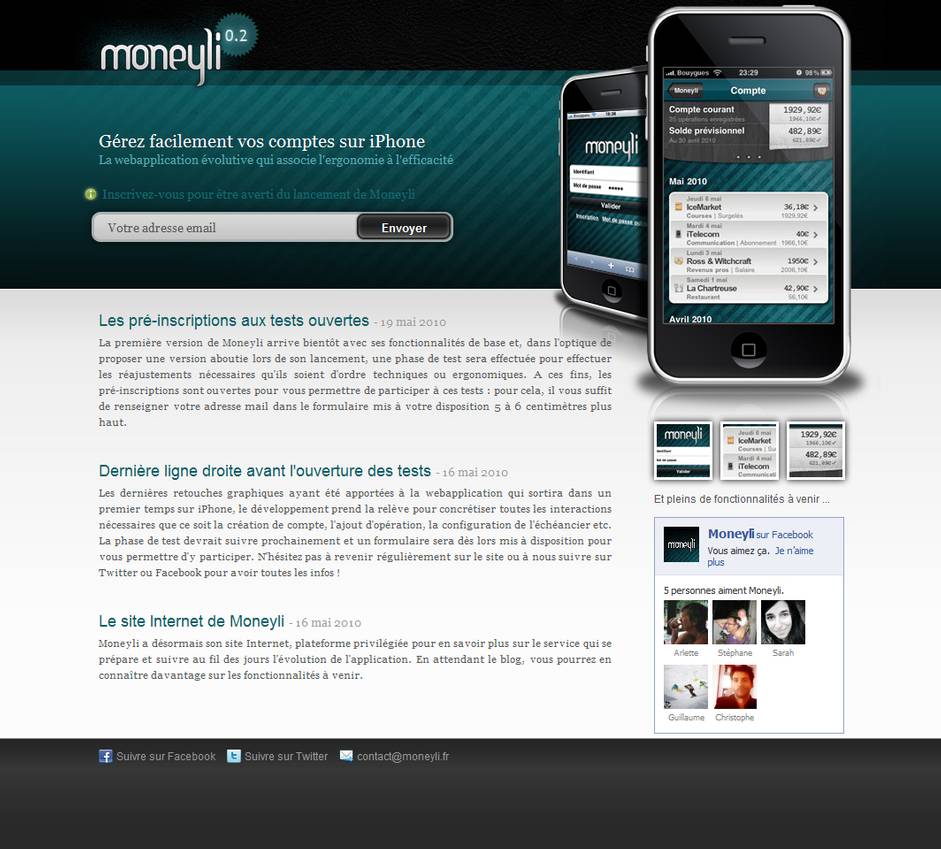 Creative Studio by bekyarov
yeahsper.com Portfolio by yehsper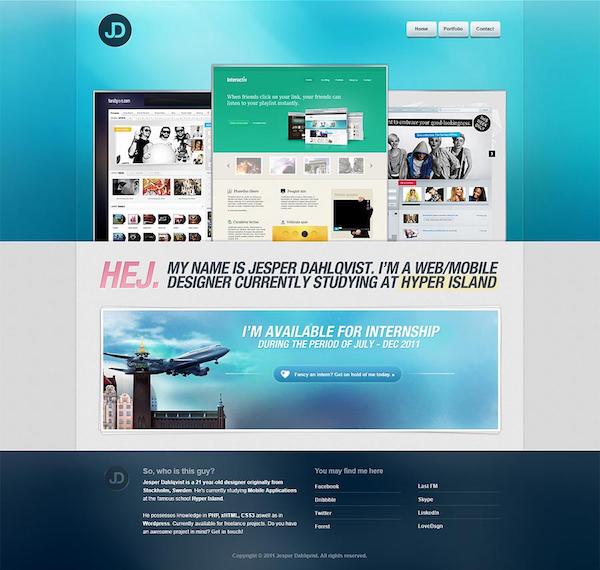 On a side note, we are looking for some of your contributions! Got something creative to share with the community? Now is the perfect time to get involved! Learn more about Contributing.