Week 11 of our Logo  and Logotype showcase is here! What a week it has been, the work being produced each week is getting better and better.
We have some fresh work created by some very talented web designers and are honoured to feature them here on nenuno.
The eleventh week of our logotype showcase is from the 15th to the 22nd May 2010.
Please note that clicking on the logotype below will take you to the full sized version and also some designers may be featured more then once.
arti mp logo by nthng2loz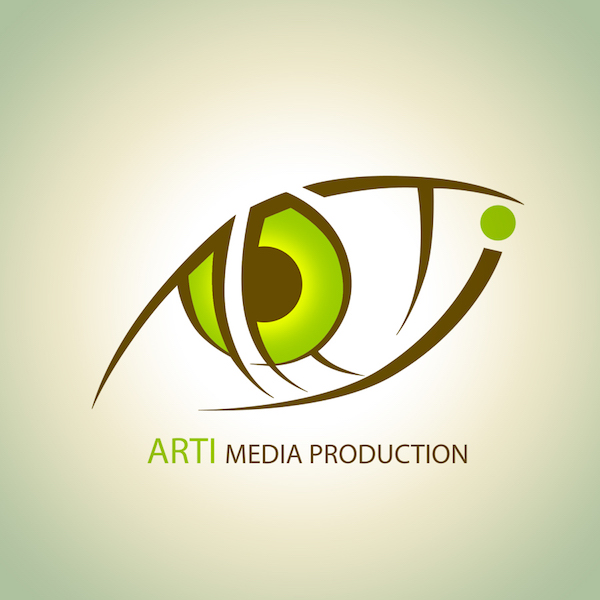 Clouductivity logo by TheDrake92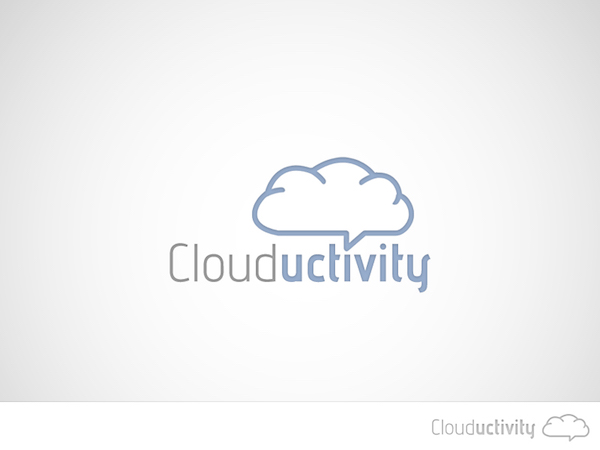 MS Monogram by michaelspitz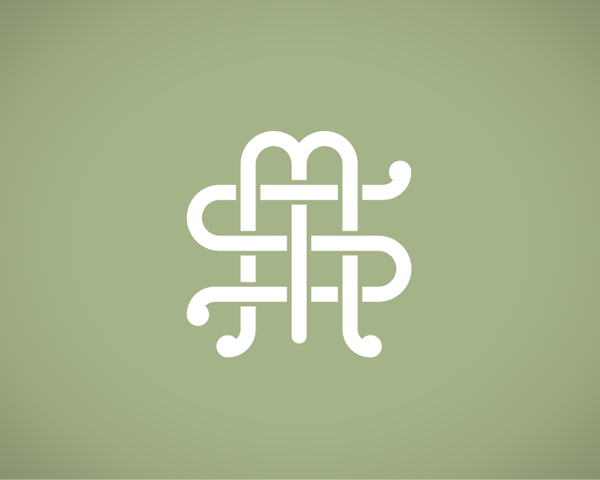 Syntax Logo Design 3D by ahmedelzahra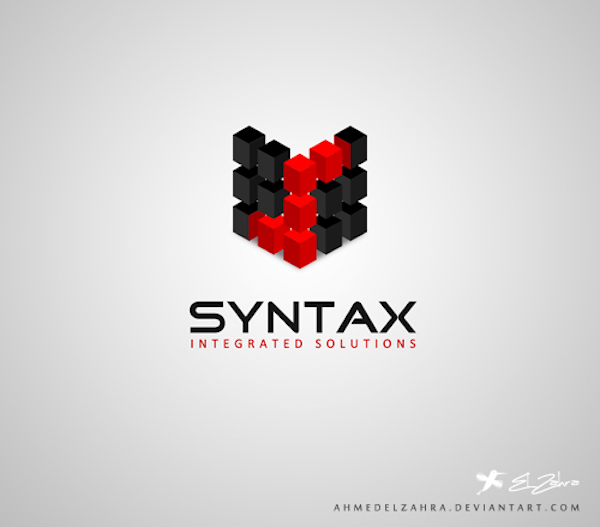 Cahill Trautt logo by Shewa06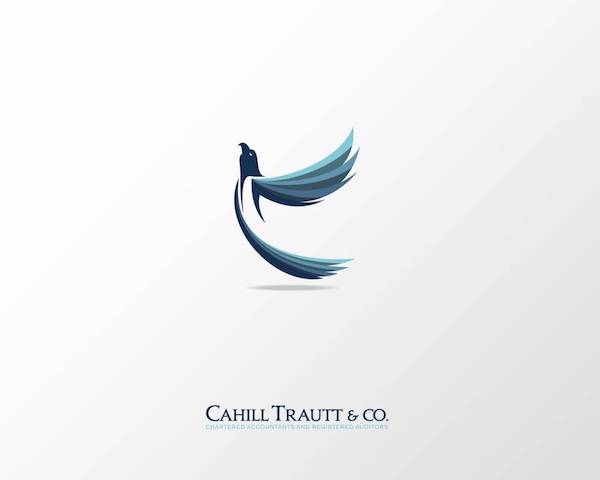 MRT Team by NAKOOT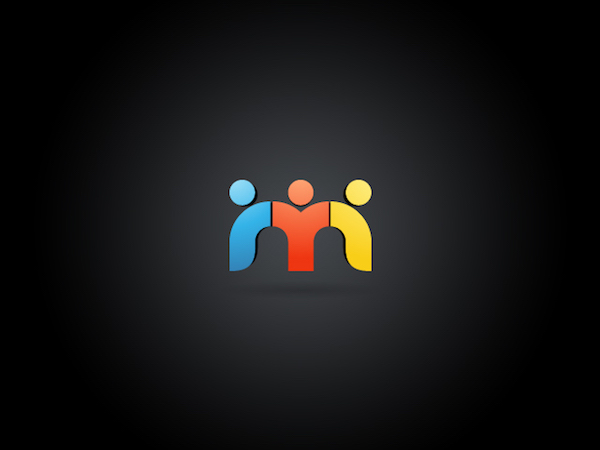 graphic design school by wilson-naraku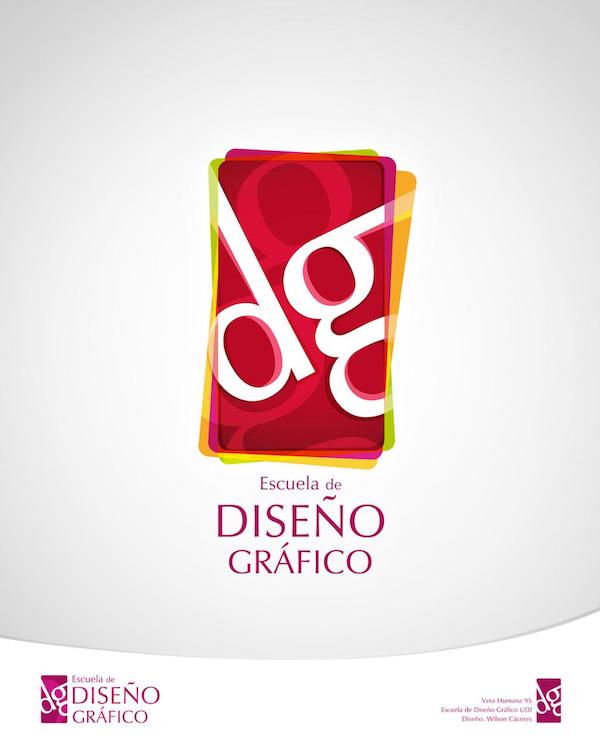 MagnoGear  by griffinax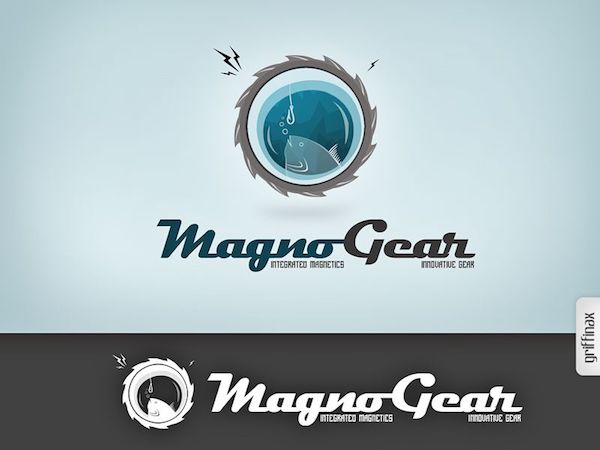 Avocado by highbridge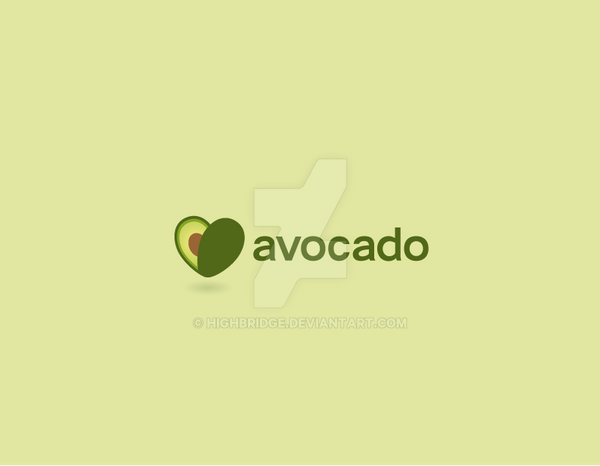 atWorks Logo by Techmaster05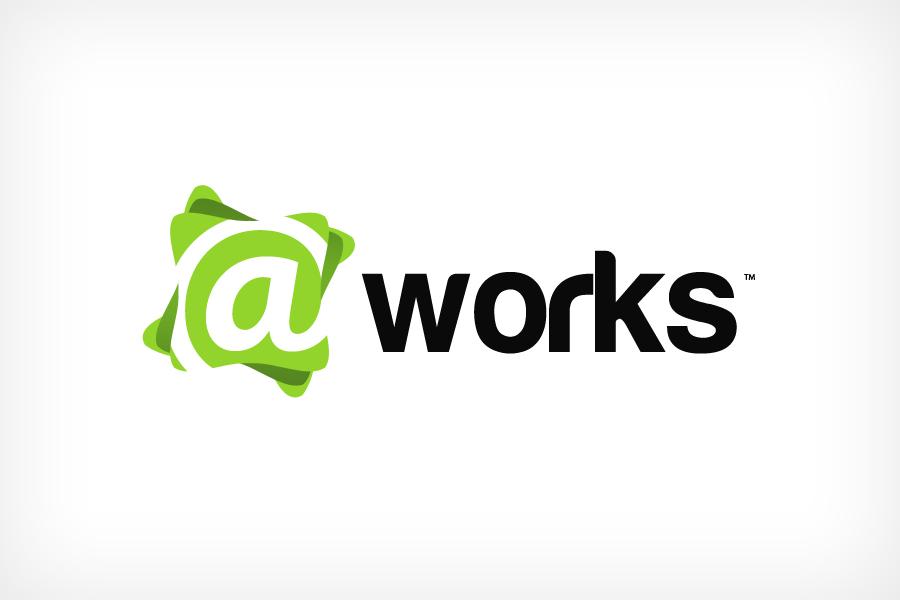 On a side note, we are looking for some of your contributions! Got something creative to share with the community? Now is the perfect time to get involved! Learn more about Contributing.