In this showcase of brilliant typographical works I look to showcase the best in Text Art & Typographical Movie Poster designs. Much of the designs are from films in the recent memory of the past 12 months or so, with the designs still being fresh in the mind.
That new trailer for the film 'The Other Guys' gets me laughing every time! I must go and check that film out, but trailers aren't the only thing which studios use to advertise their films. Film posters adorn bus stops, advertising hoardings, phone boxes and much more. When graphic design, creativity and typographical art all mix in the form of a movie poster then you have a recipe for success!
[youtube]http://www.youtube.com/watch?v=D6WOoUG1eNo[/youtube]
Did we miss any designs out? Or do you have a particular favourite design?
Be sure to leave your opinion in the comments below!
All images were found through IMP Awards.
Client 9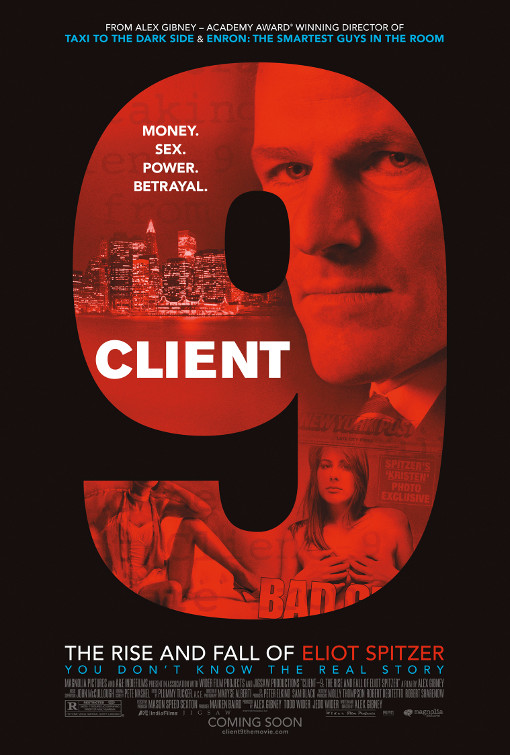 Megamind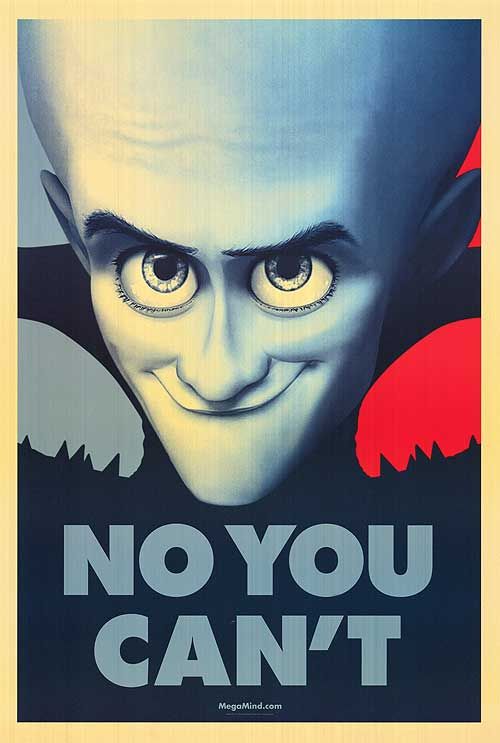 The Virginity Hit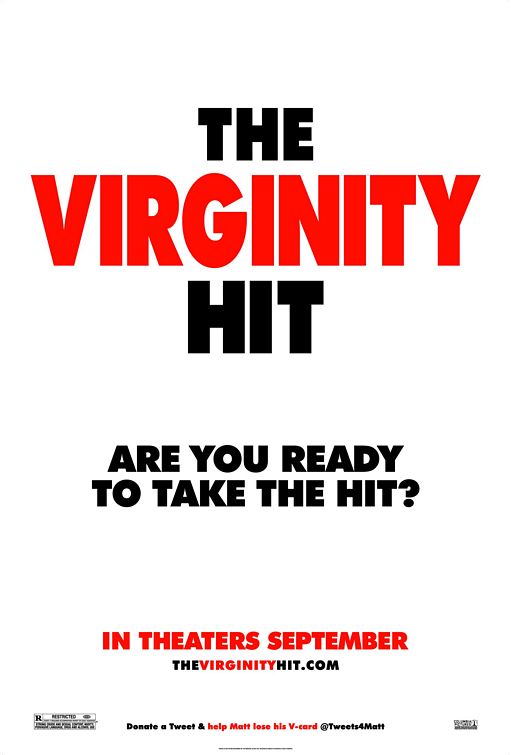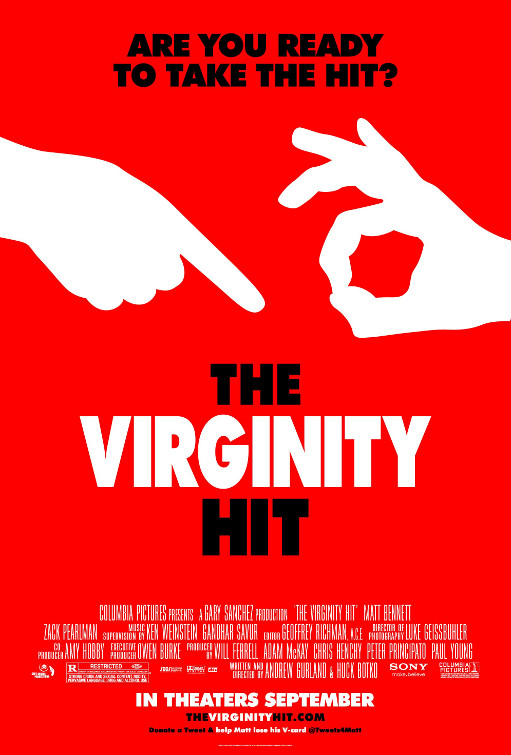 A Horrible way to Die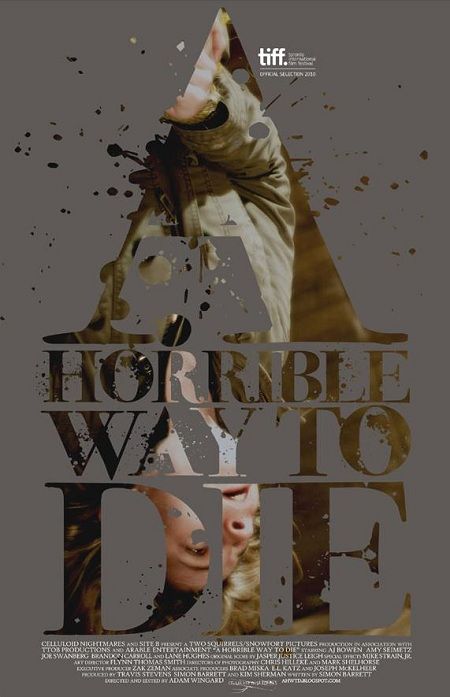 Red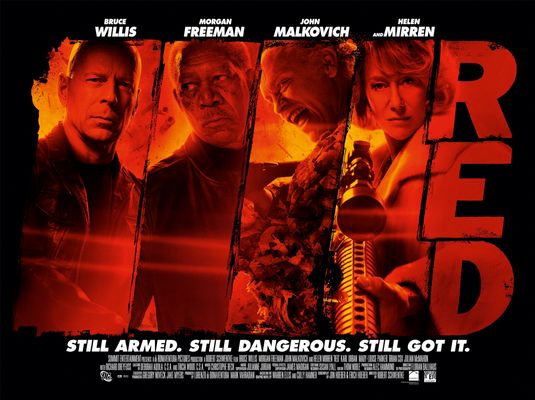 Stone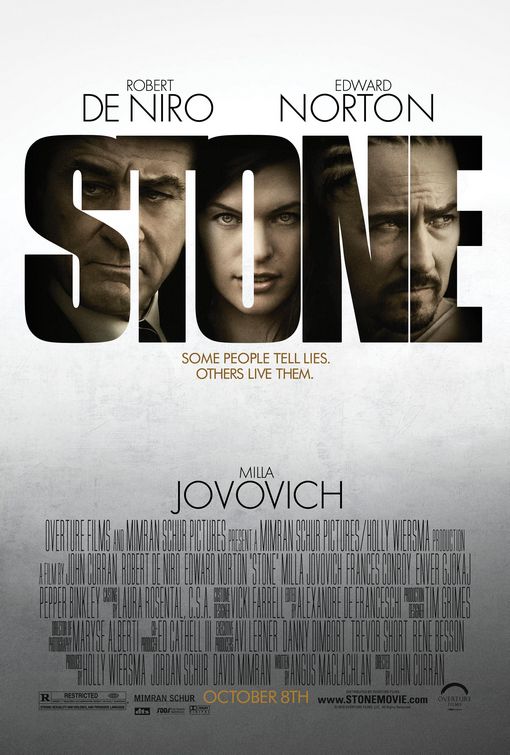 Despicable Me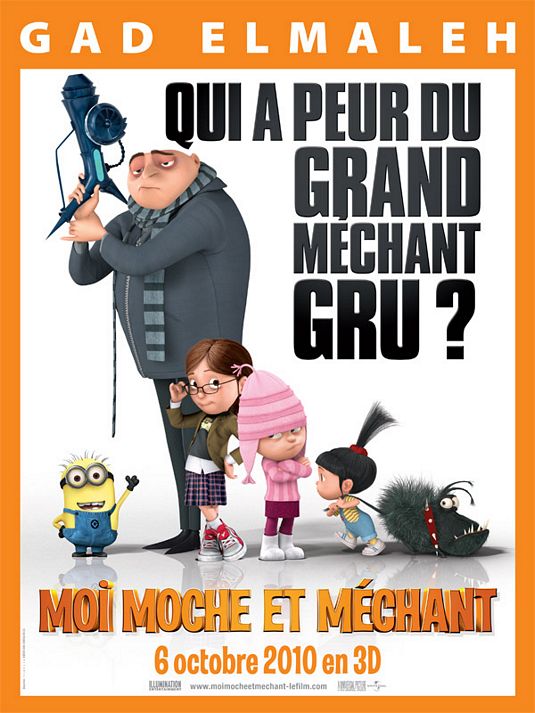 Holy Wars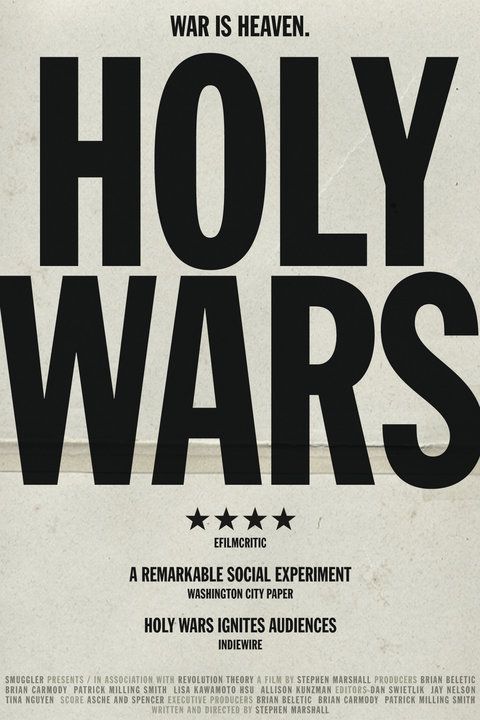 Salt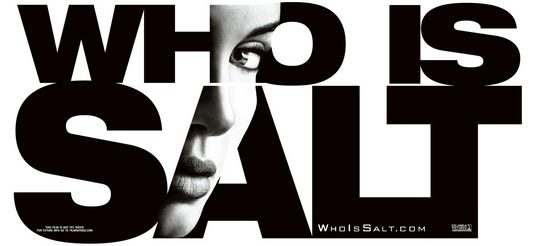 Let Me In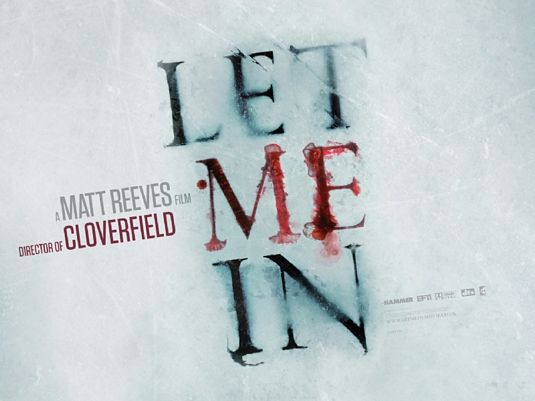 Sympathy for Delicious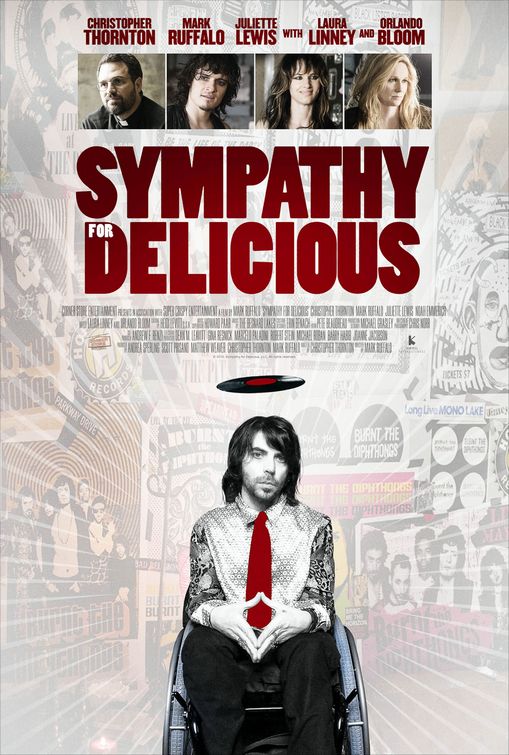 Kids are Allright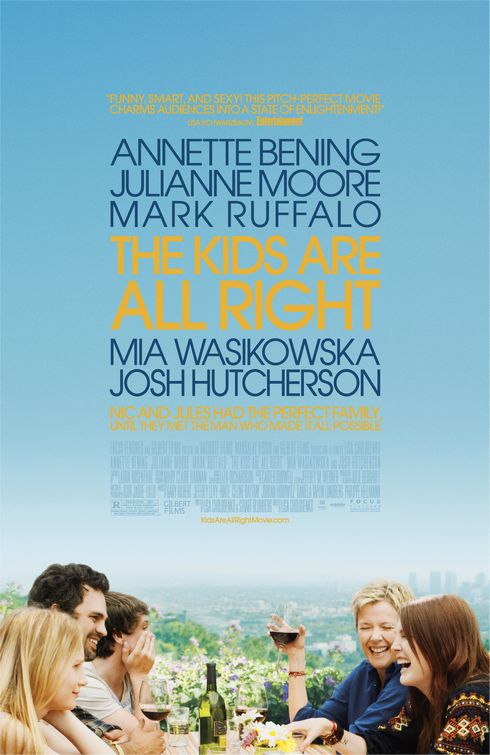 Kickass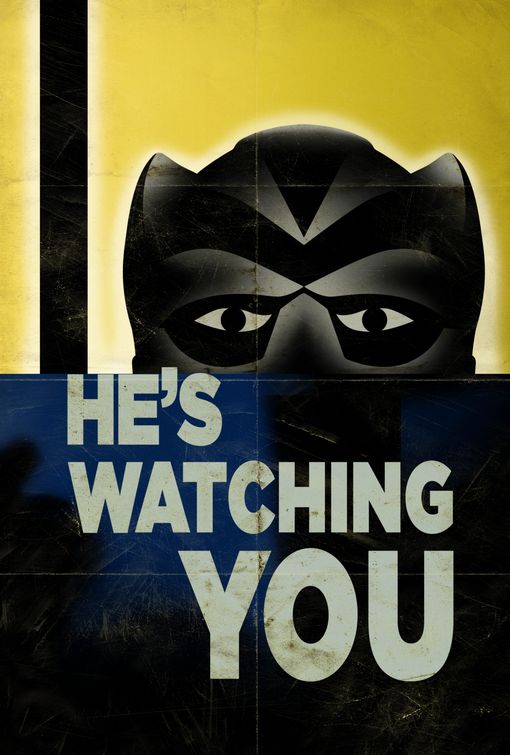 Holy Rollers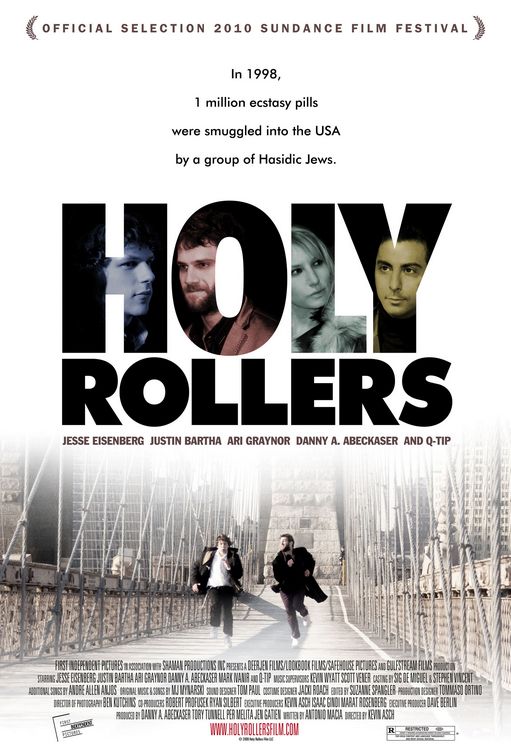 Nightmare on Elm Street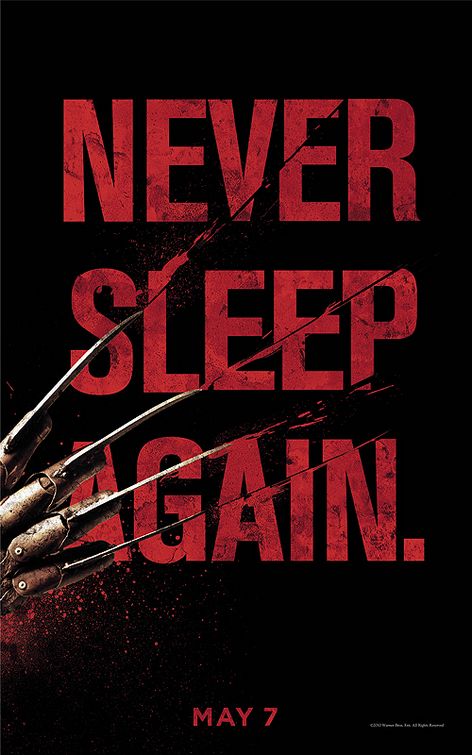 Eight the Mormon Proposition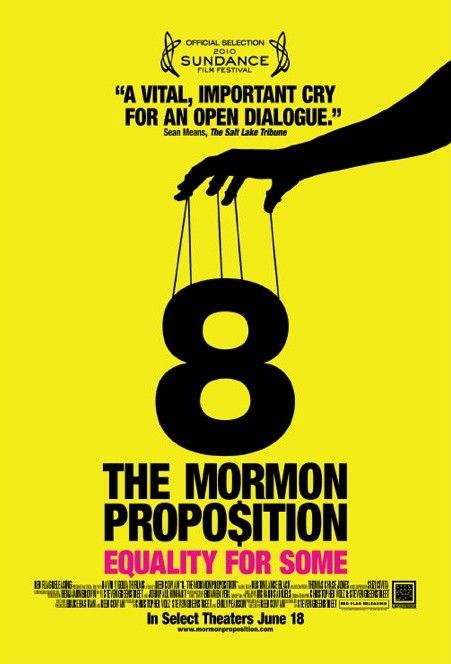 Iron Man 2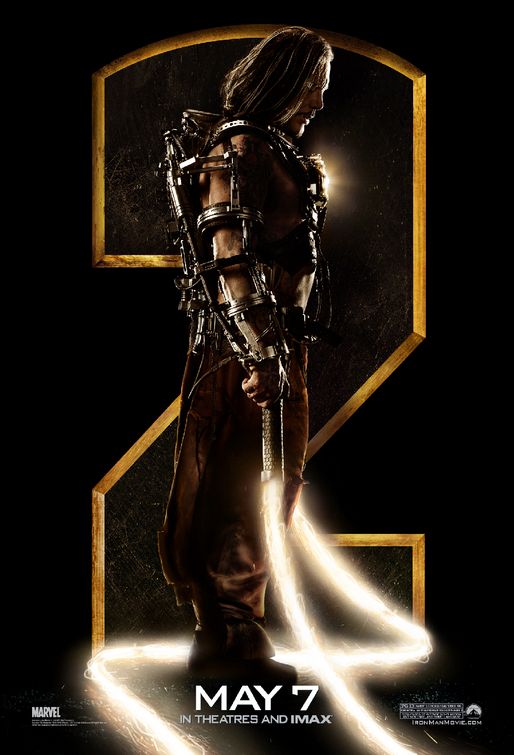 The Runaways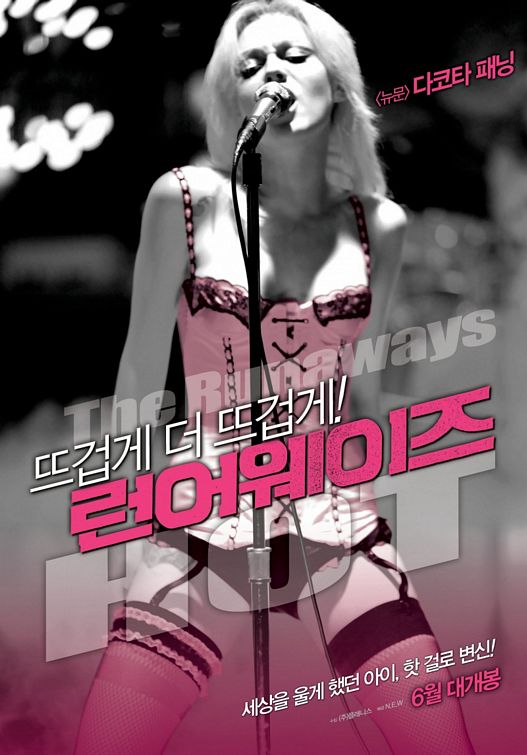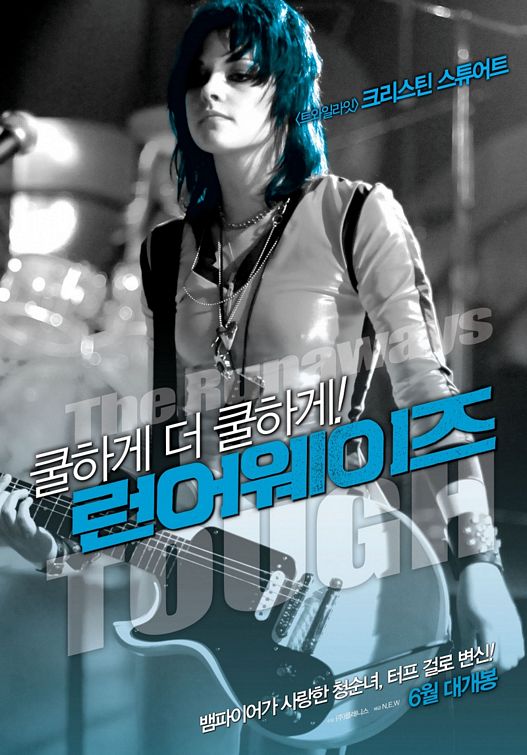 You Will meet a Tall Dark Stranger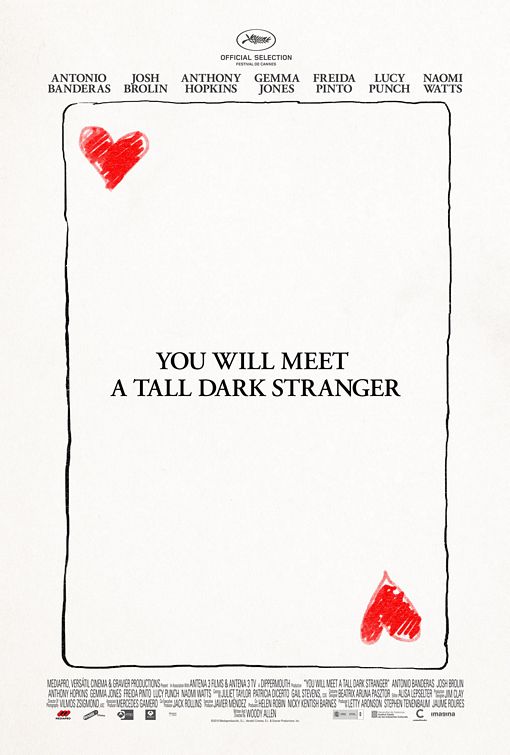 The A Team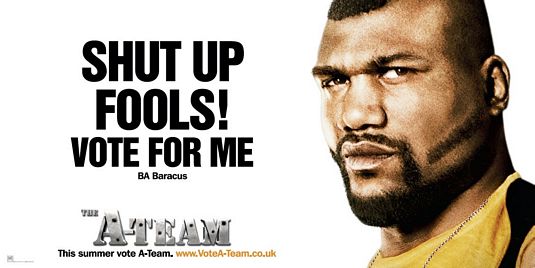 The Expendables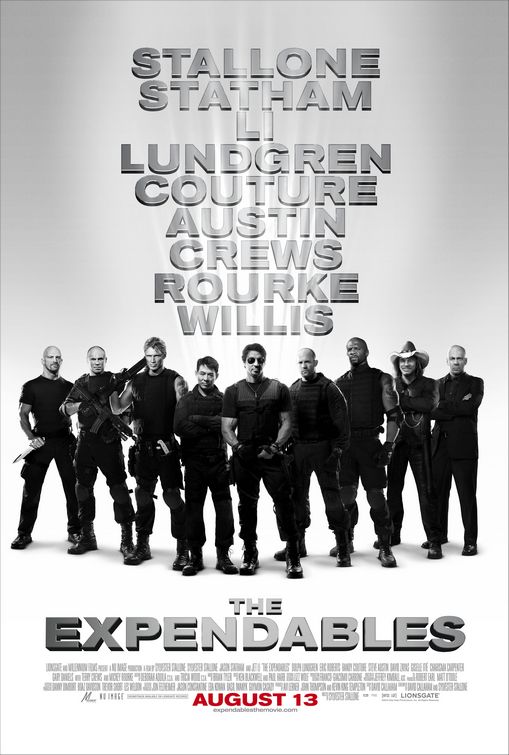 Scott Pilgrim Versus the World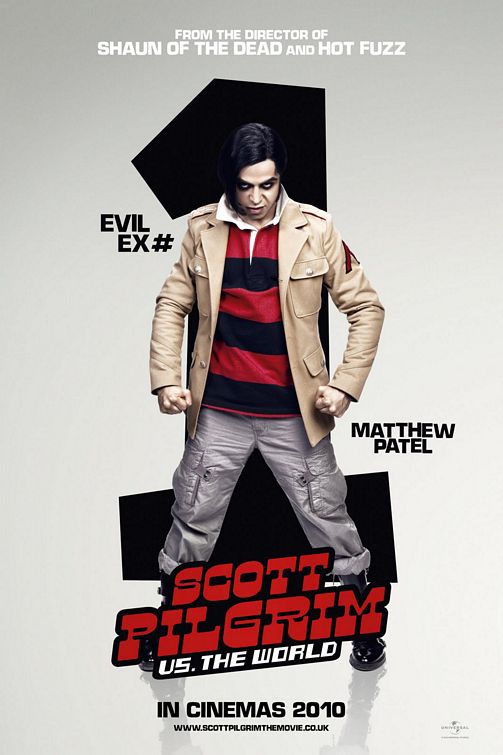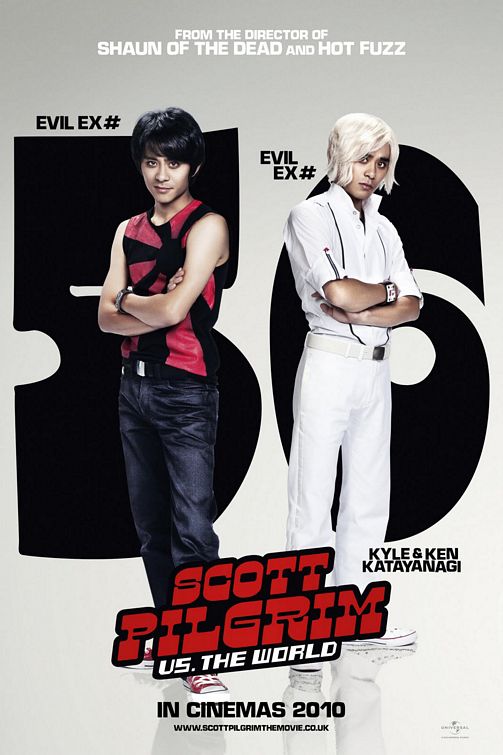 The Social Network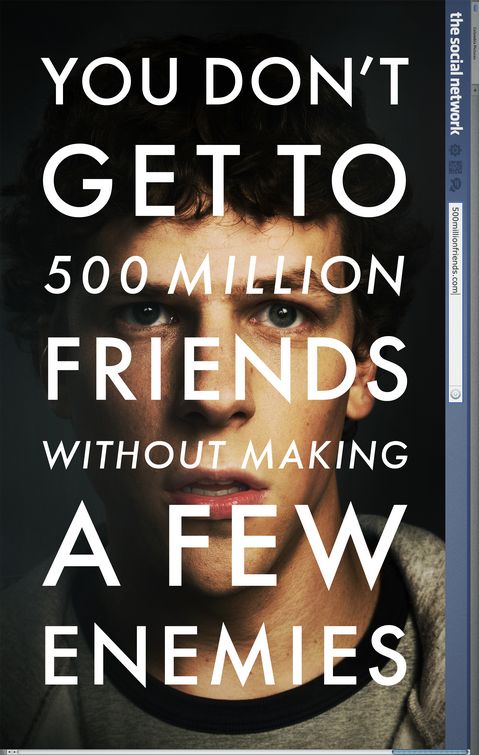 Piranha 3D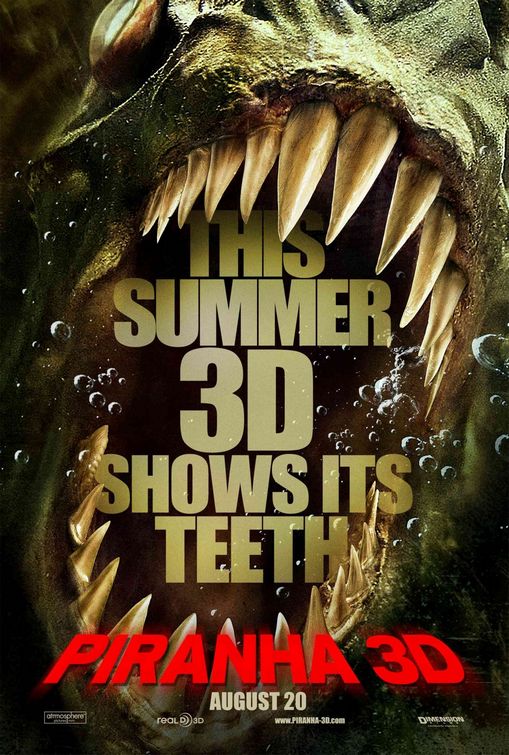 Countdown to Zero