Digital art inspiration can stretch into films, television programmes, video games and many other subjects. Here I have chosen to showcase artwork of the Gundam robot series; I first came to notice this robotic series when working on some gundam artwork myself back in university.
We were given outlines of several gundam robots and brushed up on some photoshop skills whilst colouring in those outlines. With some persistance and patience, with the help of the dodge and burn tools I think my own personal artworks came out at an acceptable level.
What is Gundam? The Gundam Series is a metaseries of anime created by Sunrise studios that features giant robots (or "mecha") called "Mobile Suits"(MS), usually the protagonist's MS will carry the name Gundam. –Wiki
Please note that clicking on the art work below will take you to the full sized version and will also give you the opportunity to visit the artists full portfolio.
[youtube]http://www.youtube.com/watch?v=djfL4DS155I&feature=related[/youtube]
Gundam Nadleeh by L-A-B-O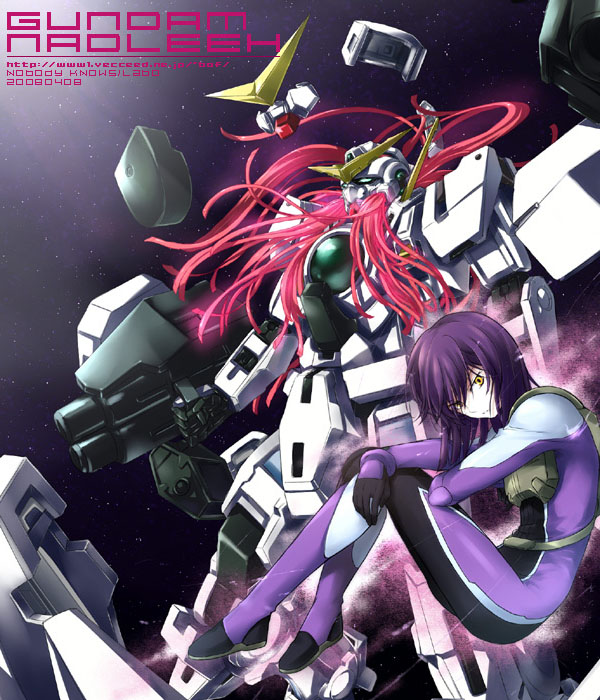 Saviour Gundam: Imperfect by sandrum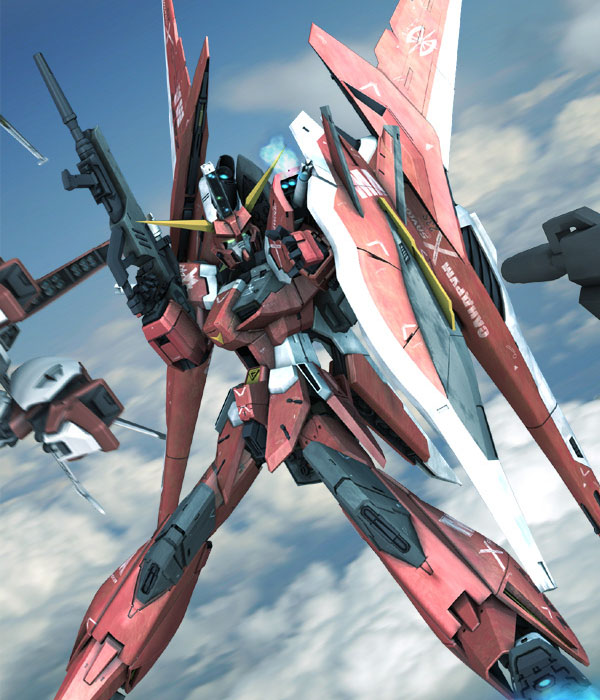 Shin Musha Gundam: Dramatica by sandrum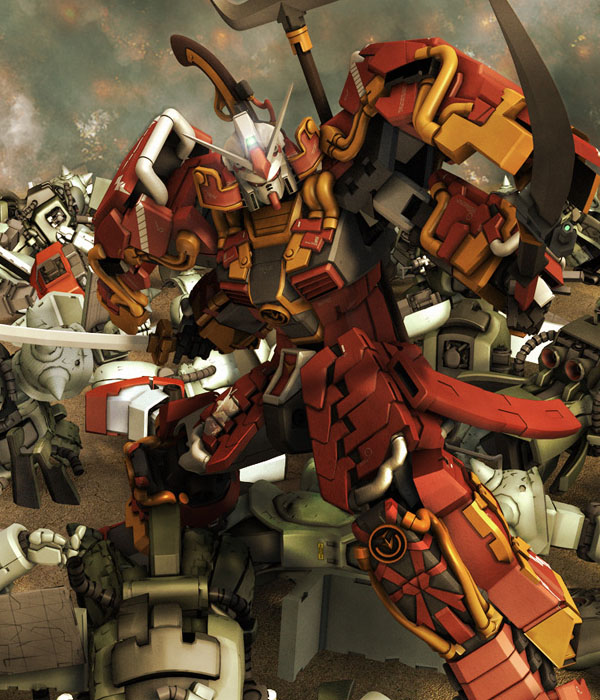 Sinanju VS Unicorn Gundam by sandrum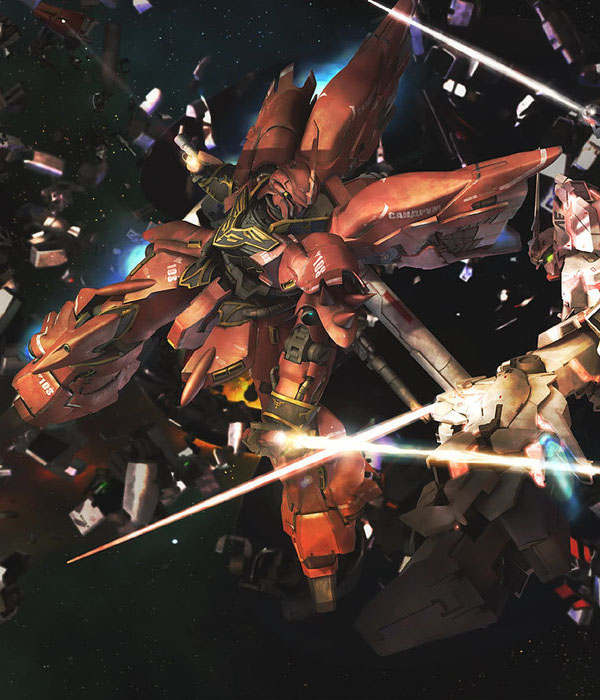 Crossbone Gundam: X1 by sandrum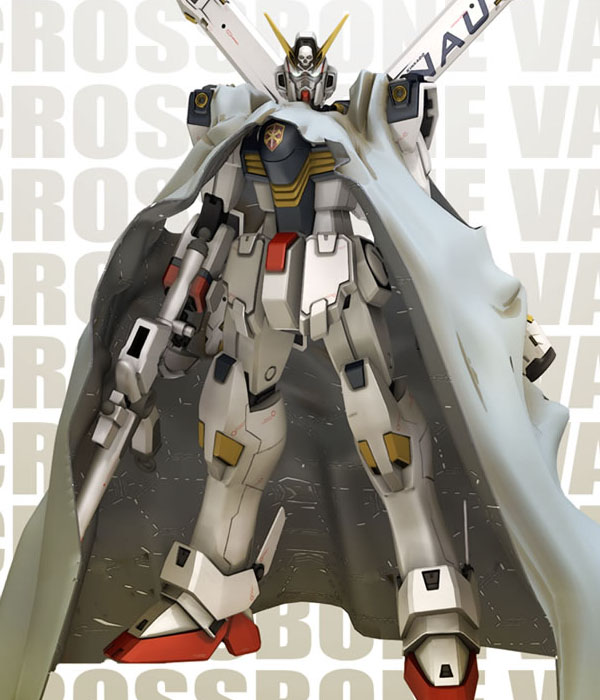 Mechanic – Gundam Girl by reaper78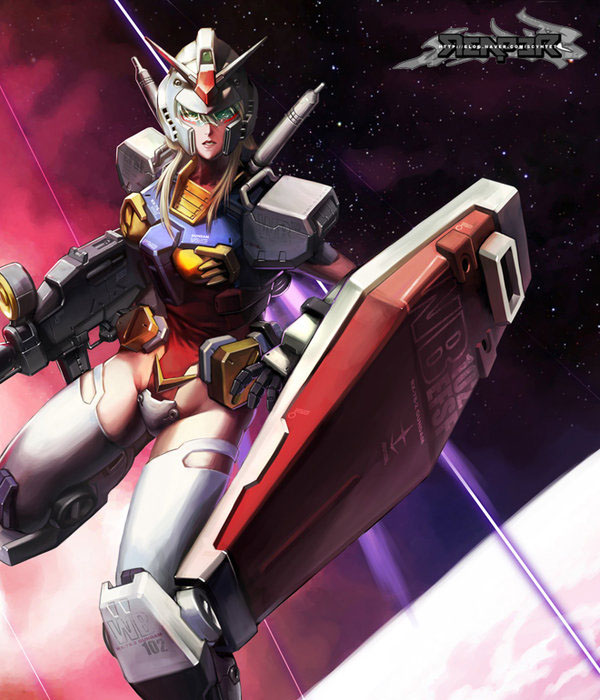 GNY-001 GUNDAM ASTRAEA by Ladav01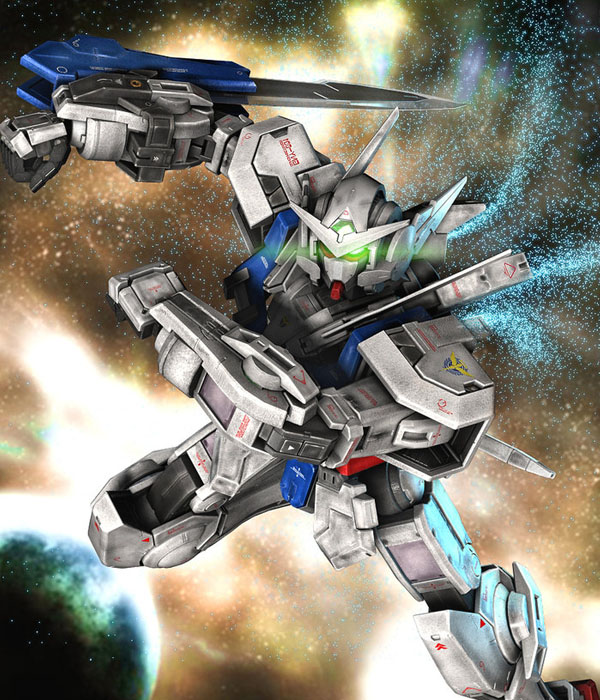 IJ Gundam by Ladav01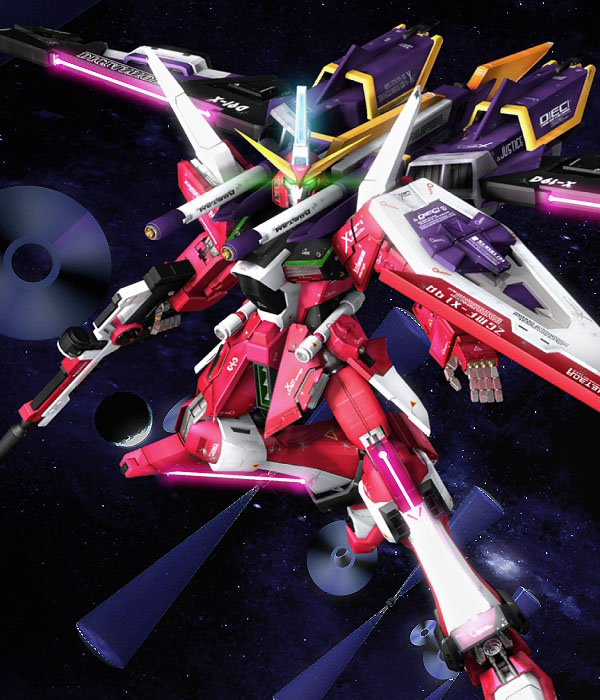 FORCE IMPULSE GUNDAM CG01 by Ladav01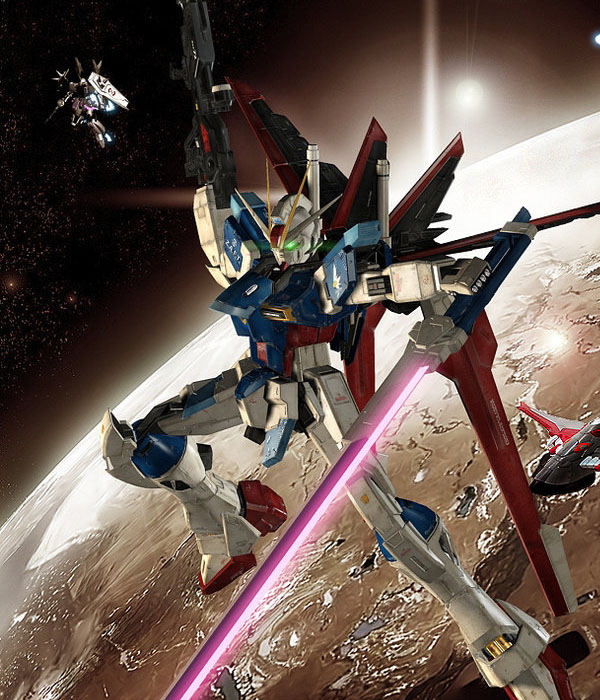 Saviour Gundam: Imperfect MA by sandrum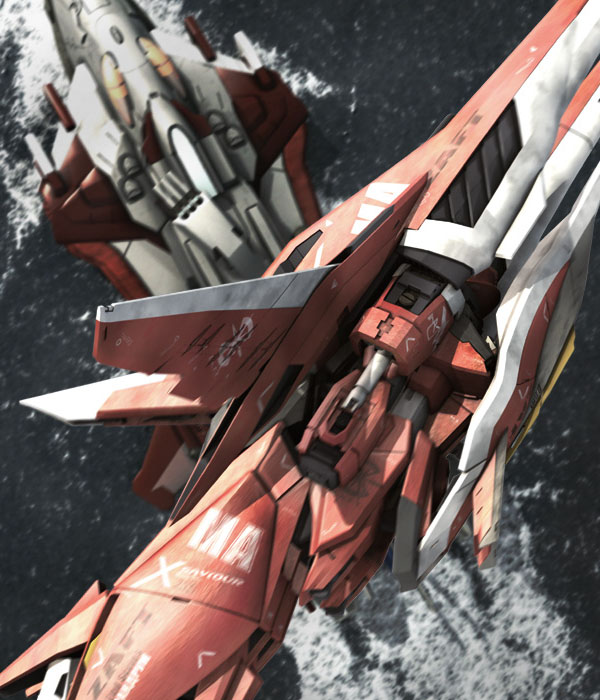 IJ GUNDAM N01 by Ladav01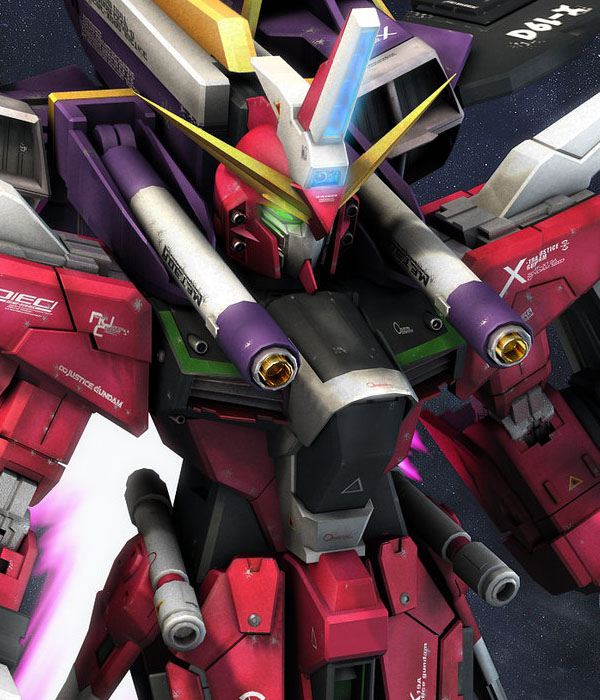 Gundam? by TritinTheTenrec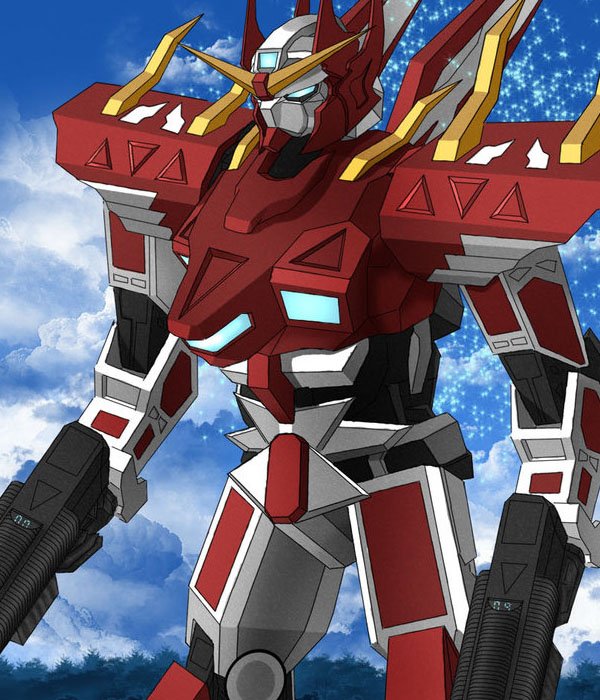 SWORD IMPULSE GUNDAM by Ladav01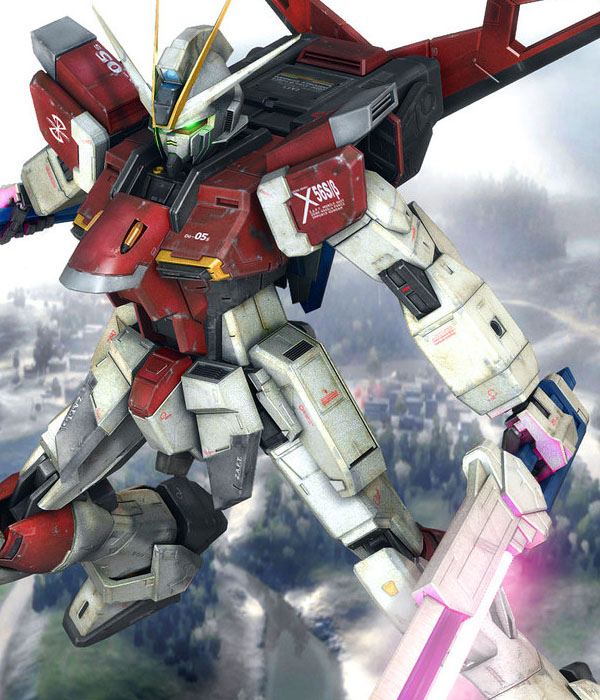 FORCE IMPULSE GUNDAM WIP by Ladav01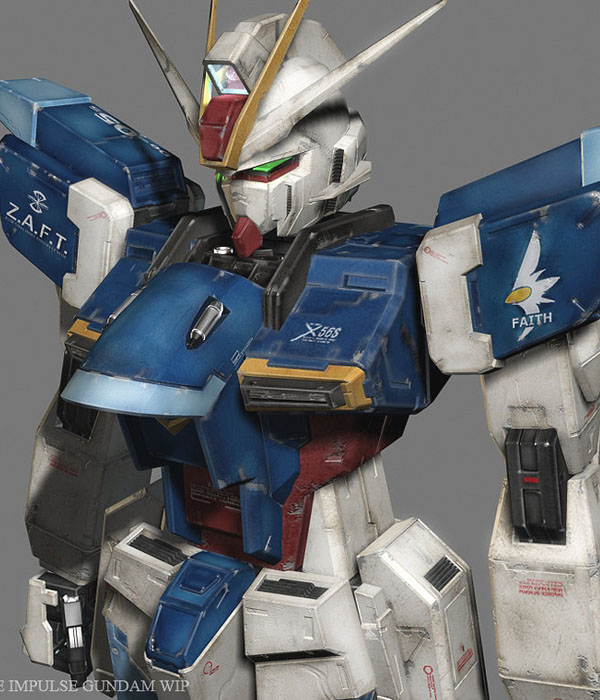 Gundam Leopard by MrDream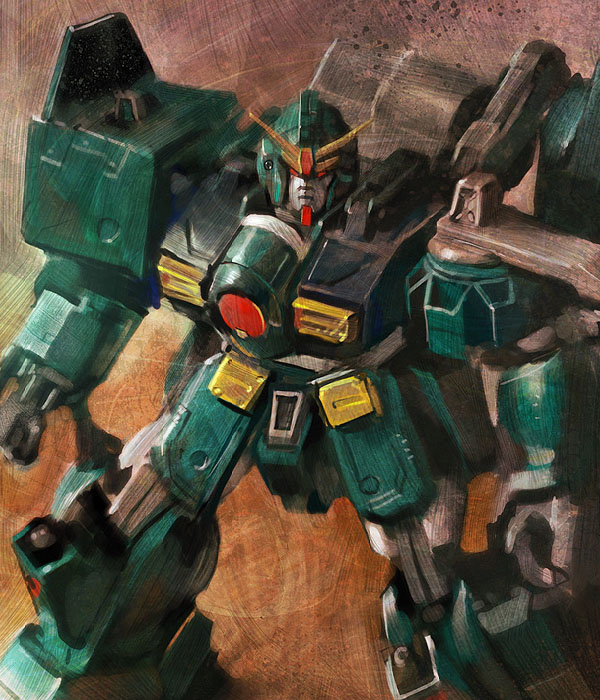 FORCE IMPULSE GUNDAM CG03 by Ladav01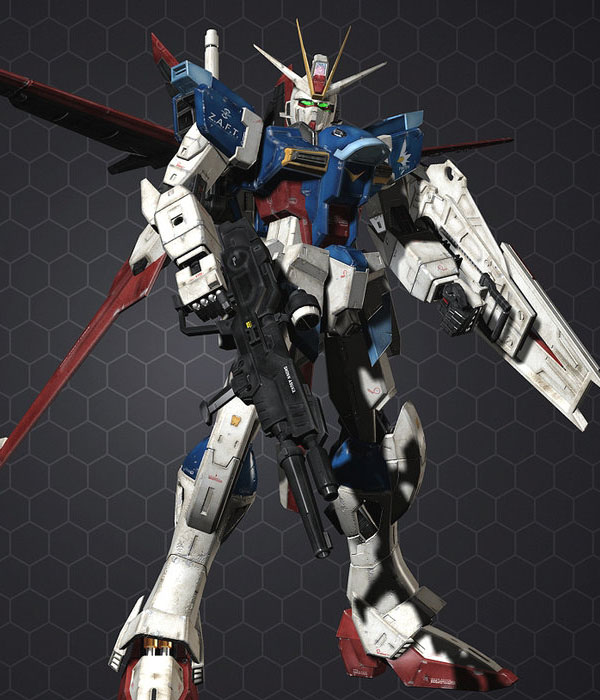 S-Gundam by sandrum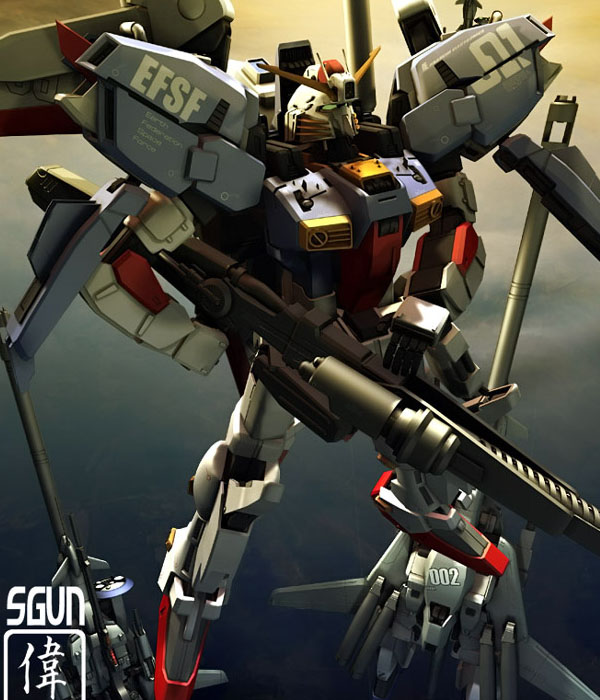 Akatsuki Gundam's Destiny by sandrum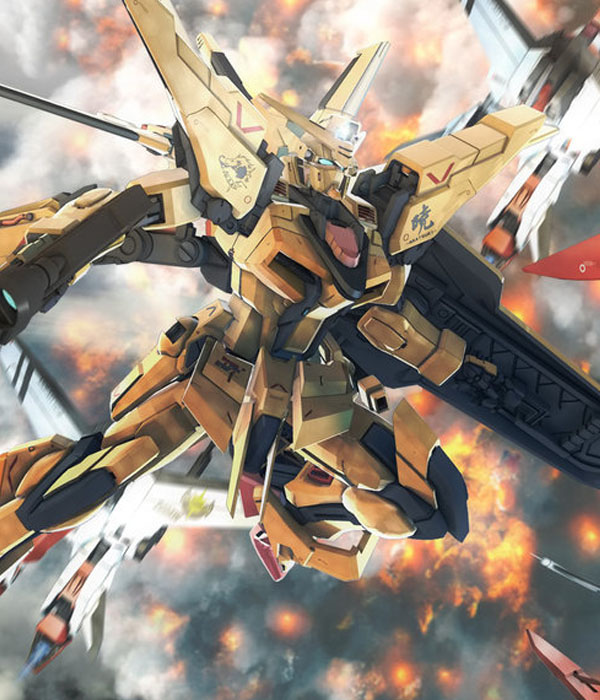 Freedom Gundam: Ale di Liberta by sandrum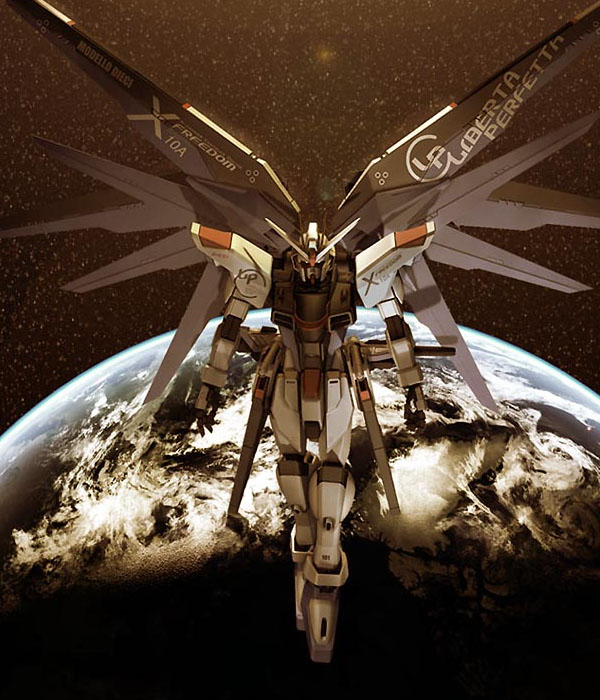 The Chase: Legend Gundam by sandrum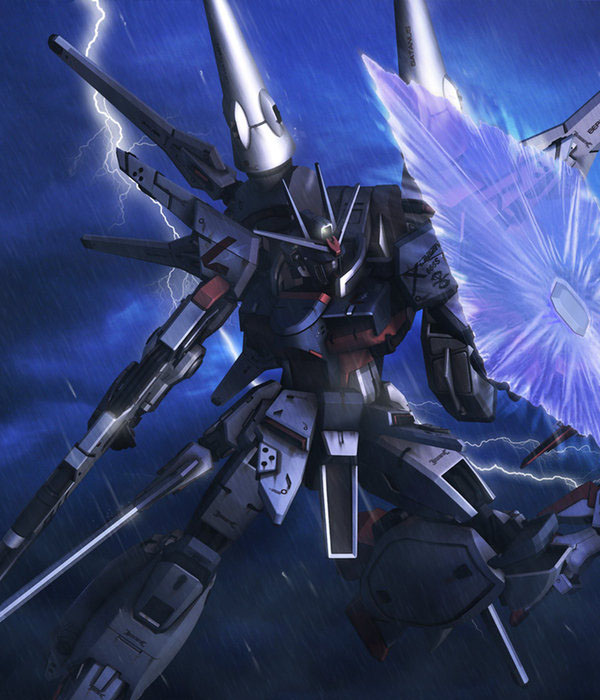 MSF-007 GUNDAM MK-III VXSERIOU by Ladav01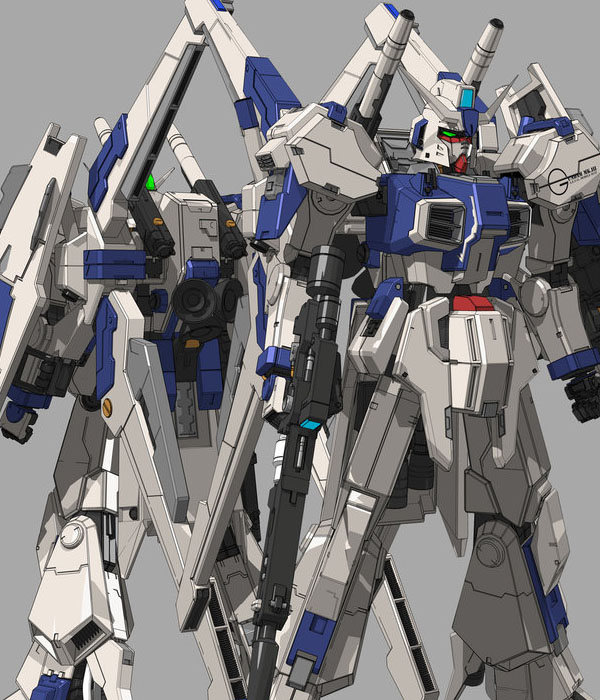 The Silent Gundam by moyan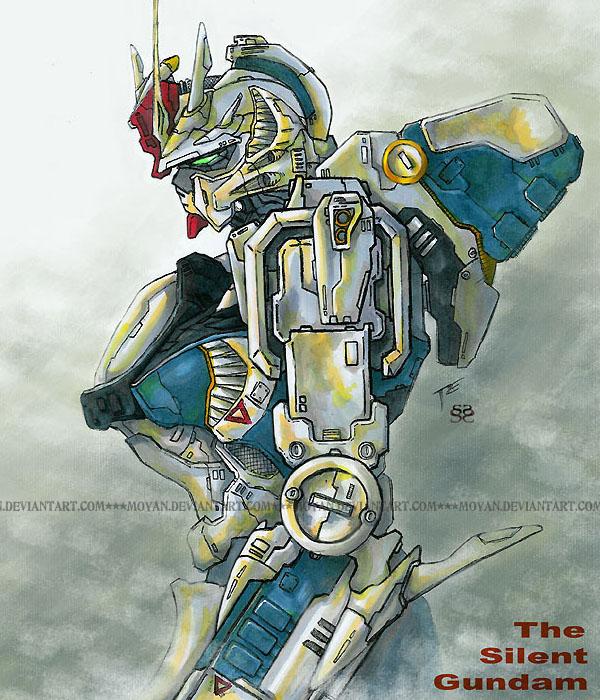 Gundam 00 Girl by ComiPa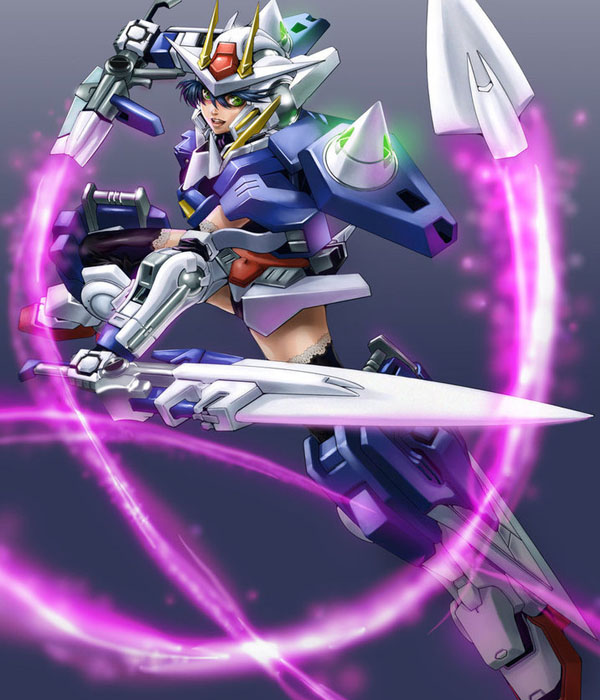 On a side note, we are looking for some of your contributions! Got something creative to share with the community? Now is the perfect time to get involved! Learn more about Contributing.