As you already know, we absolutely love t-shirt designs and now its time to praise the stores that showcase them! With online stores located all over the world designed to match their award winning brand.
This collection of 26 stunning apparel stores showcases a vast amount of inspiration for any designer or illustrator wanting to hit the clothing business.
As always, we would love to hear your thoughts on these designs and which one really stands out for you?
redbubble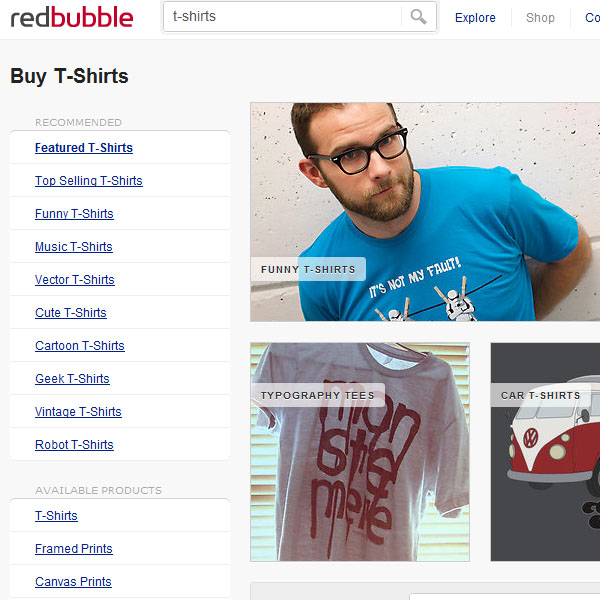 threadless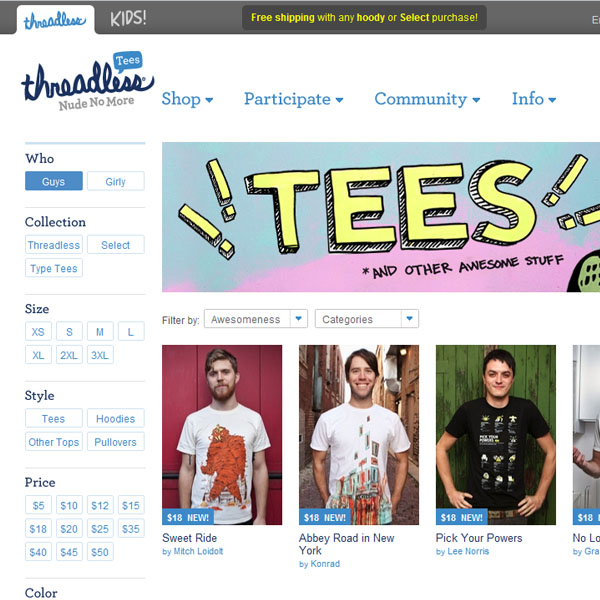 Element Clothing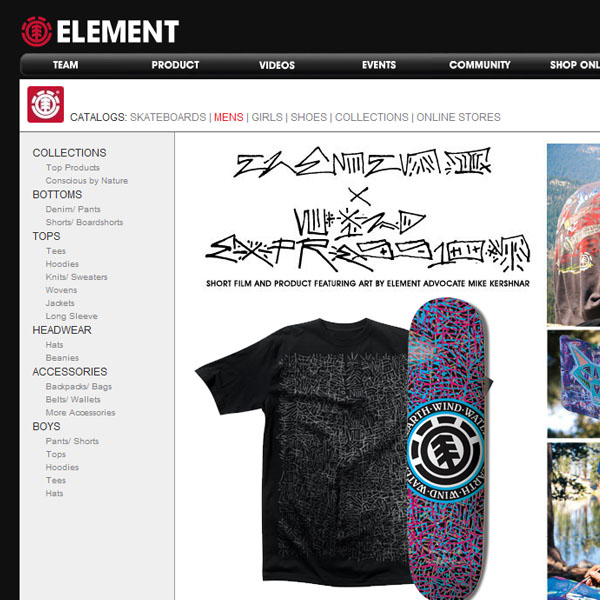 tokidoki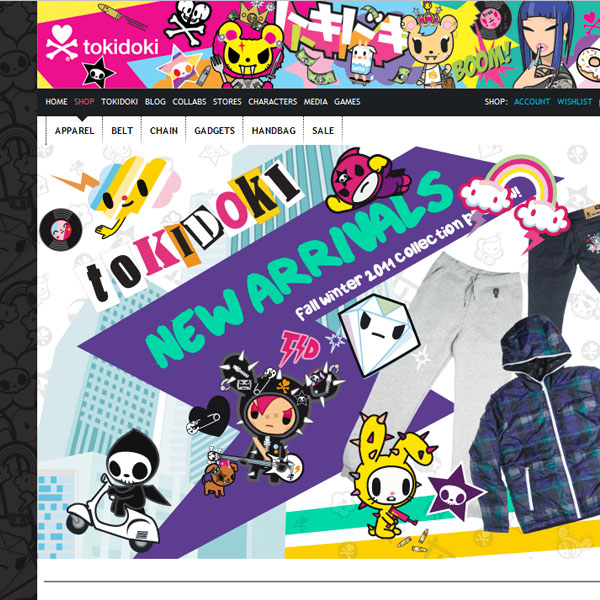 604 Republic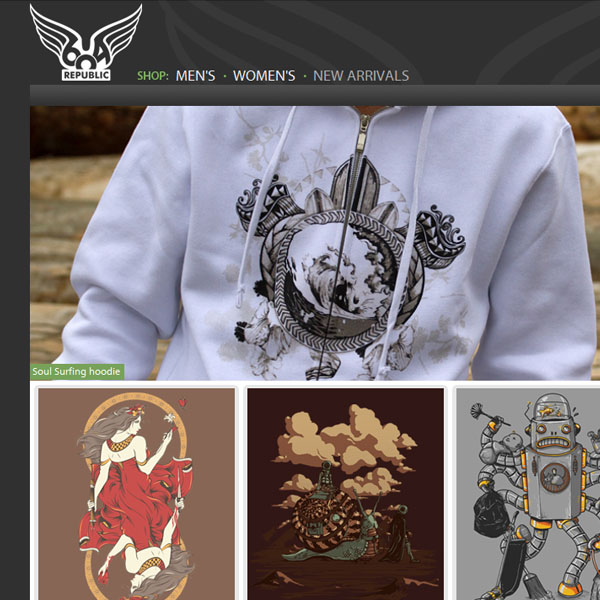 SCRAP GRAPHIC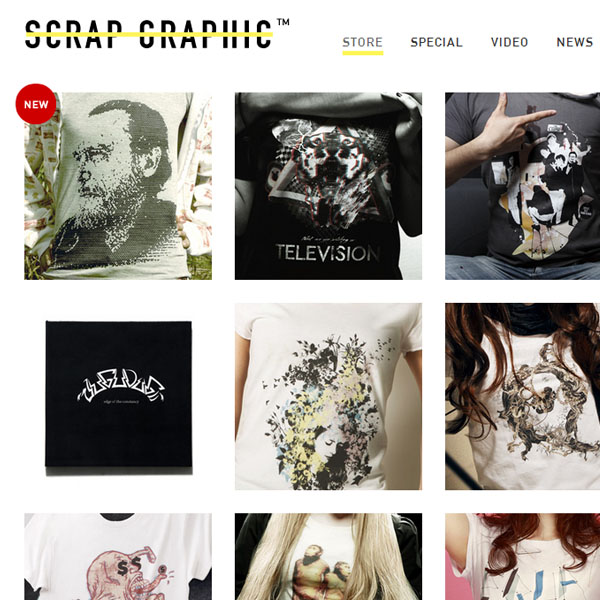 alternative wholesale
Every person that has developed a site should know the problems that he came across. Those who want to know how all this process starts should check out the 642-982 certification, where one can learn about all the basic things, other companies also have certification such as the 1z0-047 which give your previous knowledge a complete refresh. As you might have heard people cant achieve the certification, well to make it easier there are the F50-531 dumps, these are a completele source to all the information that you will ever need for the best results.
Vans Clothing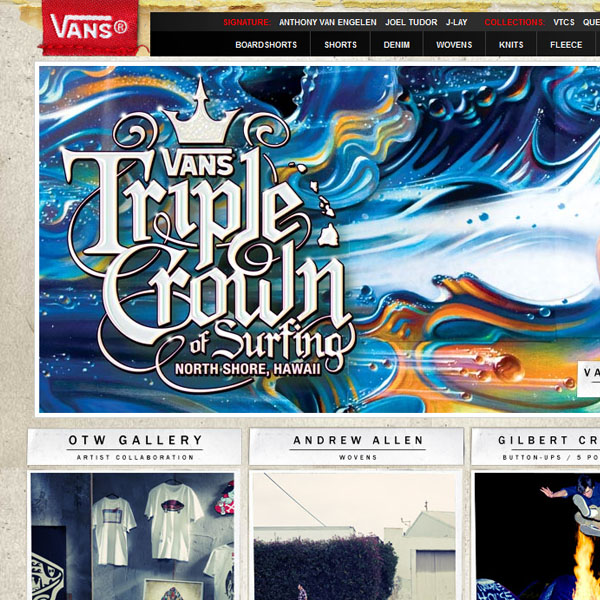 Airwalk Clothing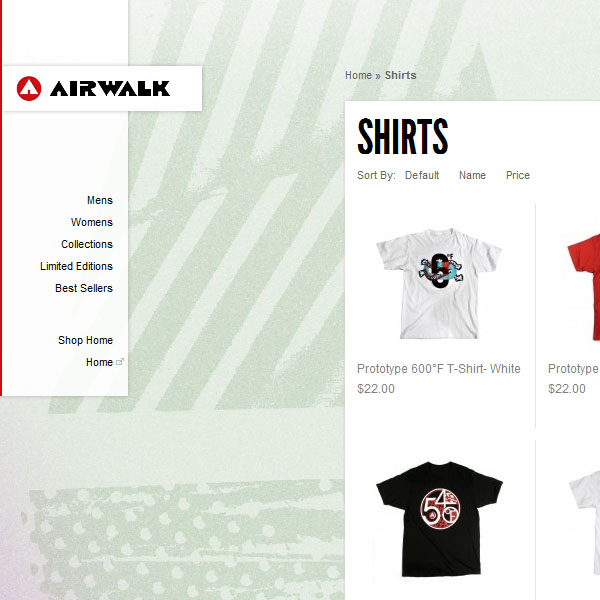 BustedTees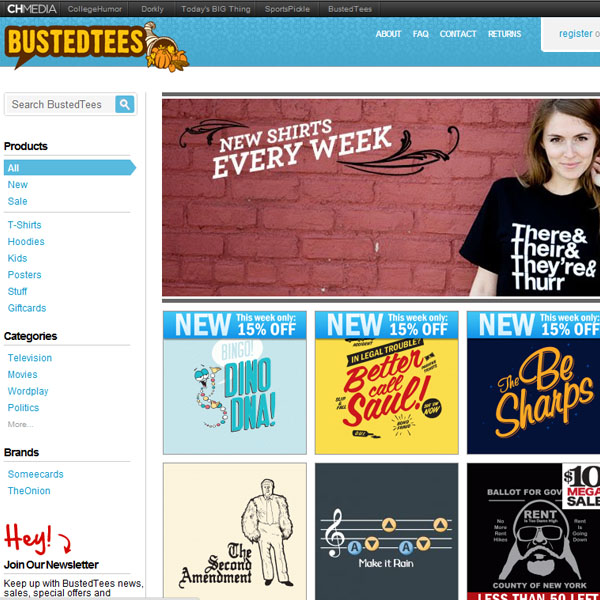 Spencers Online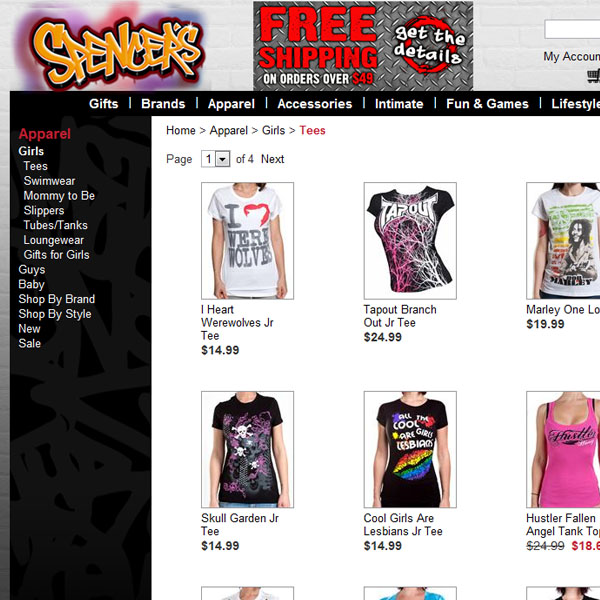 SWELL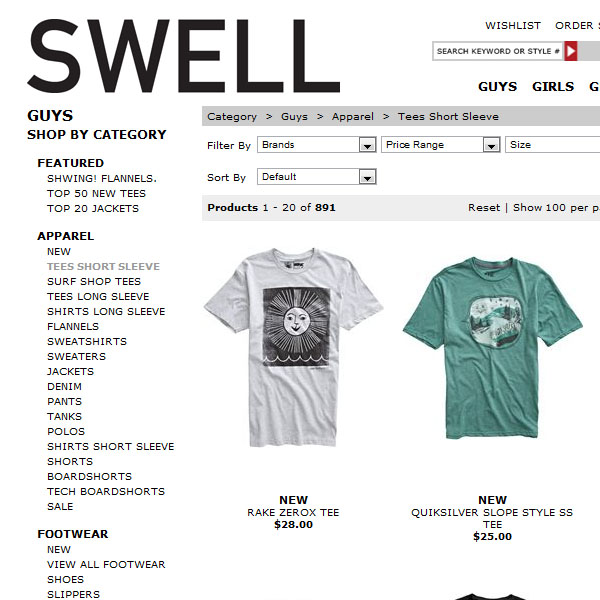 HOTTOPIC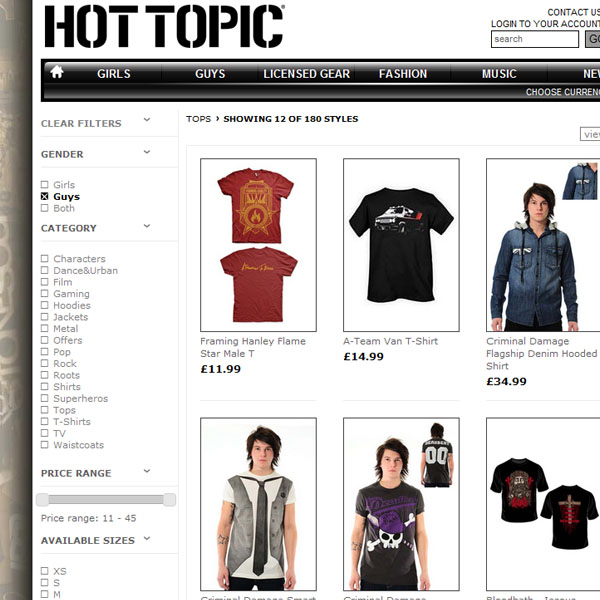 Trendy Outfitter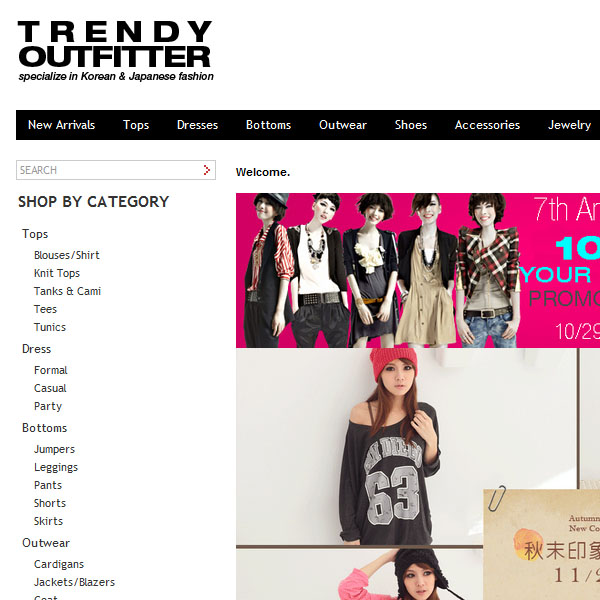 UNIQLO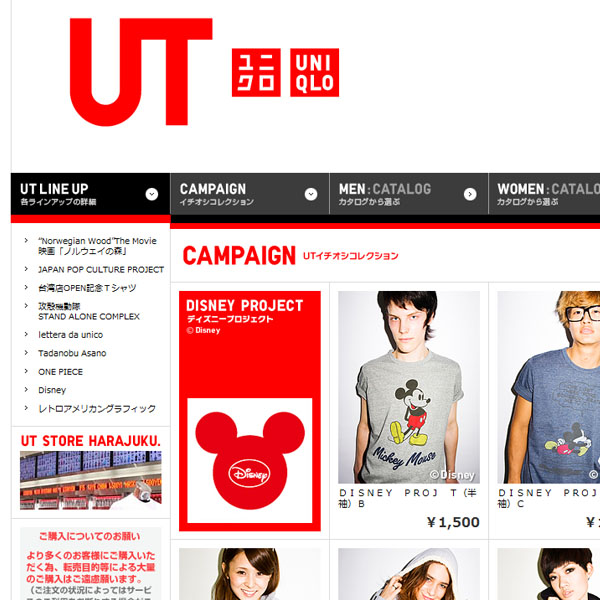 teextile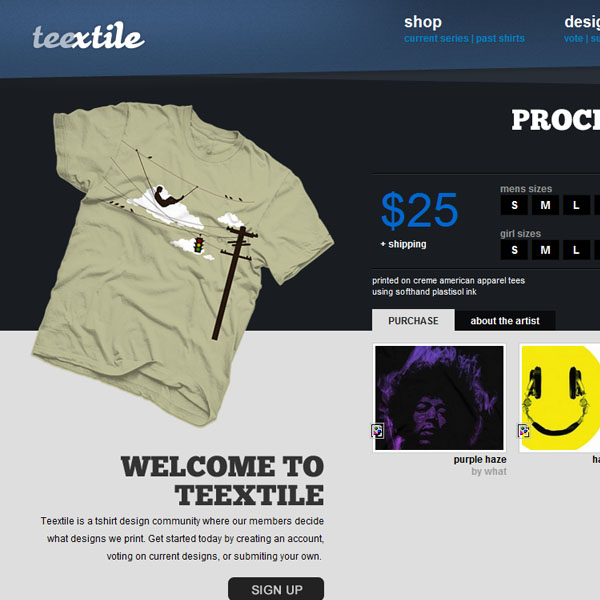 RIPT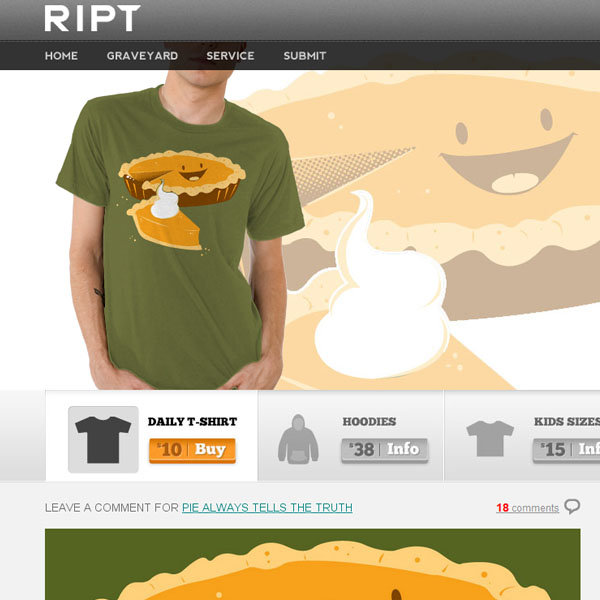 emptees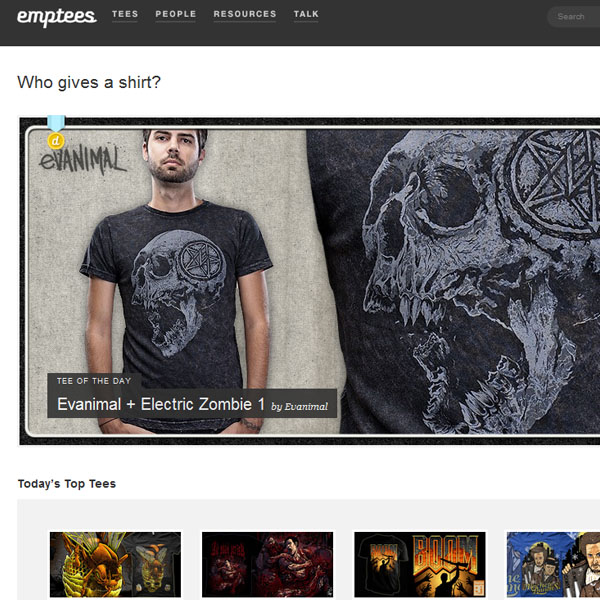 DROP DEAD Clothing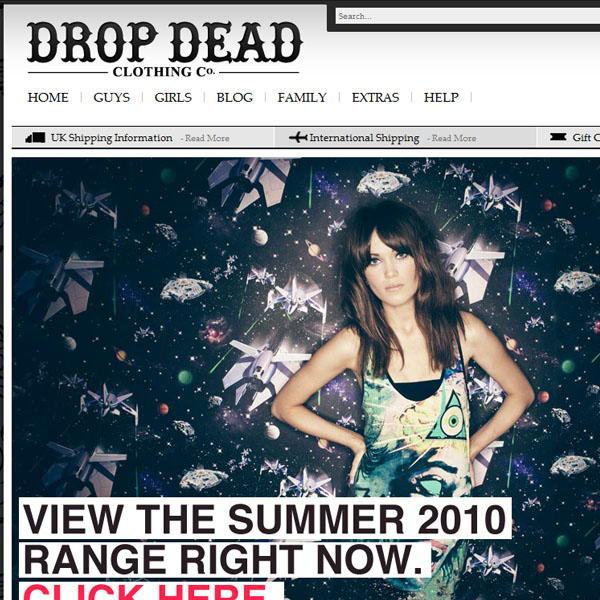 UGMONK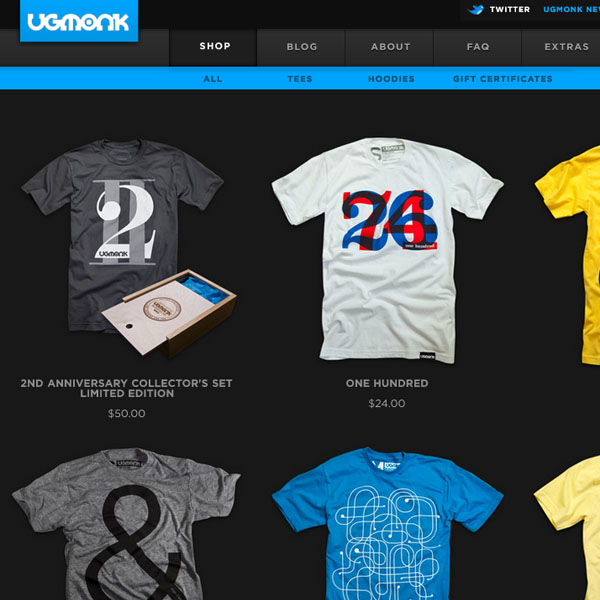 sutsu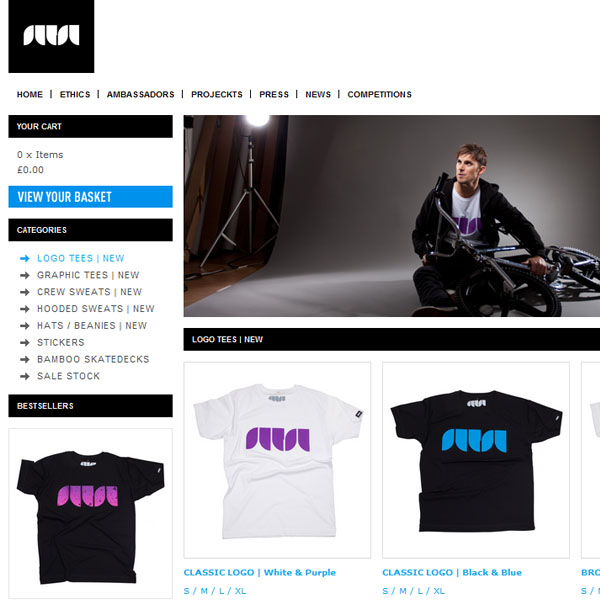 FABNOB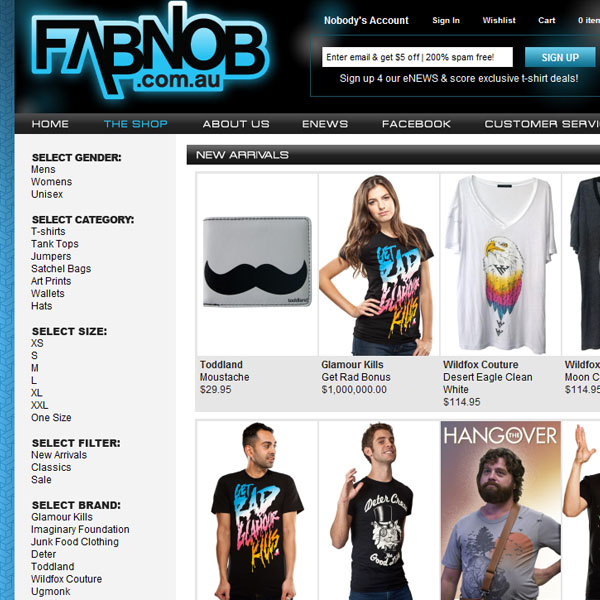 KingUnder Apparel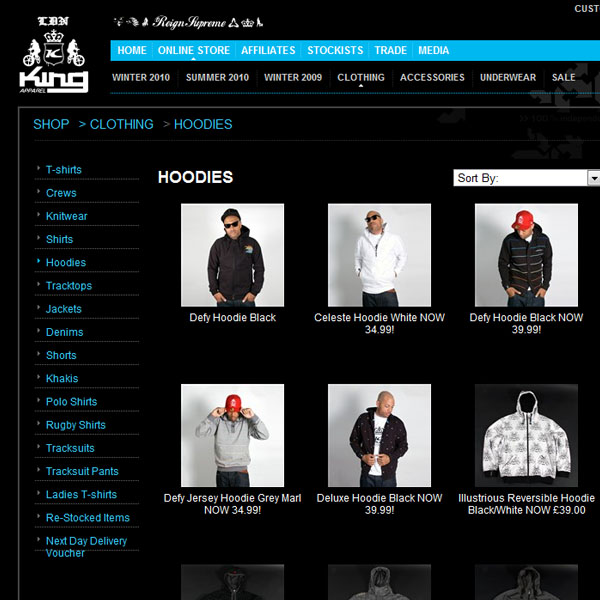 Shirt Fight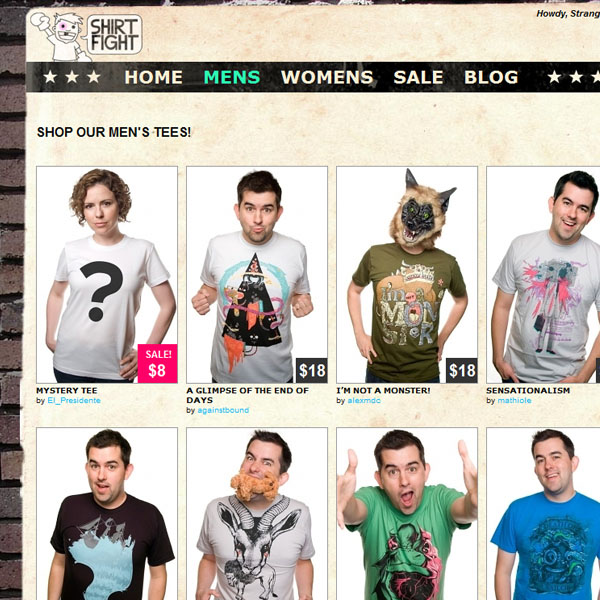 Design By Humans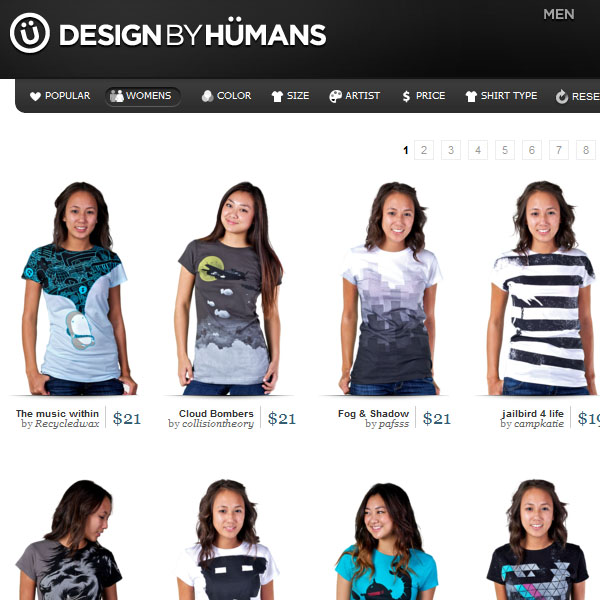 DC Shoes Clothing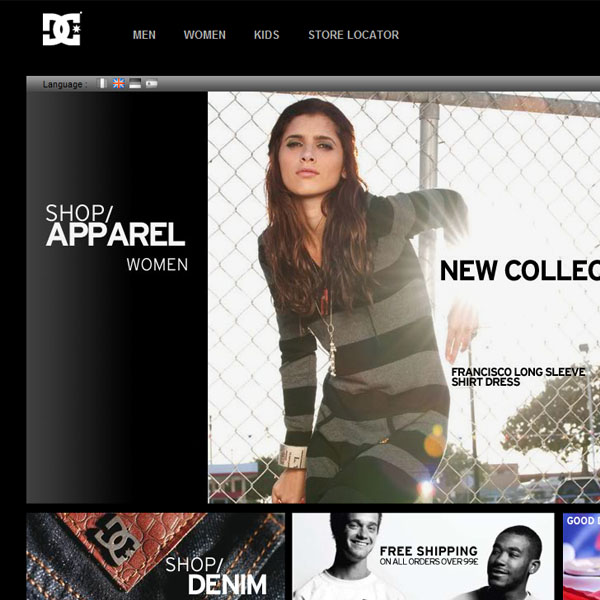 On a side note, we are looking for some of your contributions! Got something creative to share with the community? Now is the perfect time to get involved! Learn more about Contributing.