Studio Ghibli is one of Japan's most pristine animation studios which was founded by the legendary Hayao Miyazaki and Isao Takahata. Creating stunning visuals and character design Studio Ghibli using free hand and digital paint.
Hayao Miyazaki is quoted to say "hand drawing on paper is the fundamental of animation" and decided not to use CGI (Computer Generated Imagery) for most of the famous title "Princess Mononoke", but was forced to due to meeting strict deadlines.
I have always been a huge fan of traditional art involving no computer assistance and Hayao Miyazaki thought the same with shutting down operations of their computer animation department before the production of "Ponyo"
Today I will take you back to 1985 to present, showcasing work from the major Studio Ghibli releases which will take most us back to our childhood!  Also please let us know which your favourite film was in the comments below!
Nausicaä of the Valley of the Wind (1984) – Kaze no tani no Naushika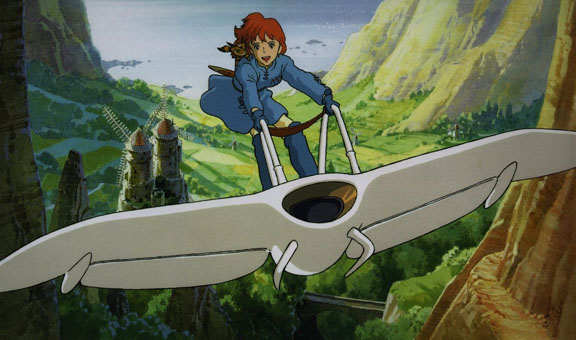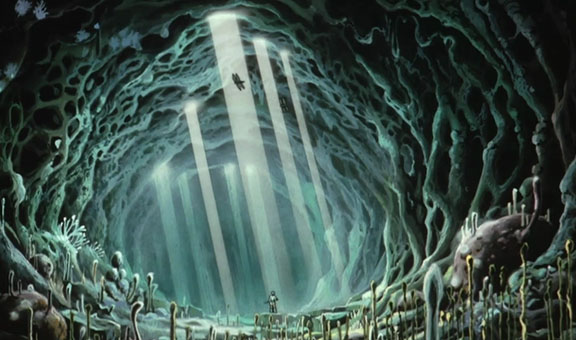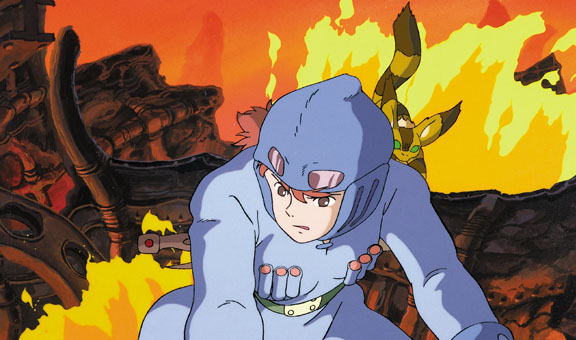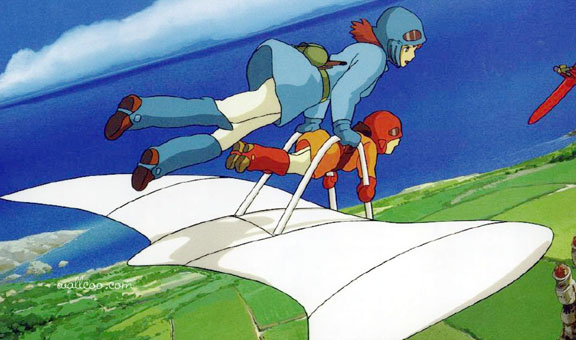 Castle in the Sky (1986) – Tenkû no shiro Rapyuta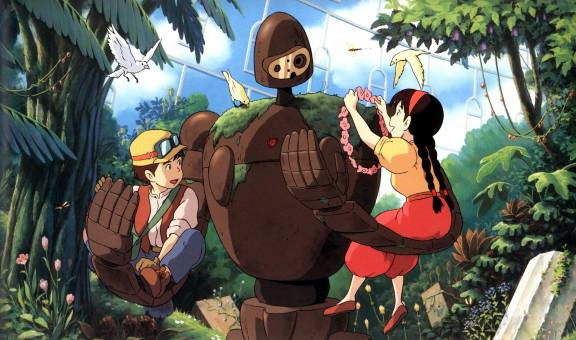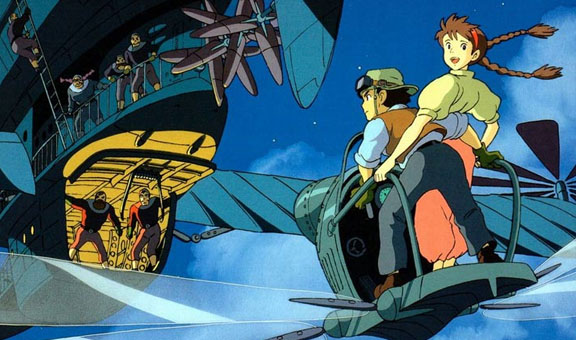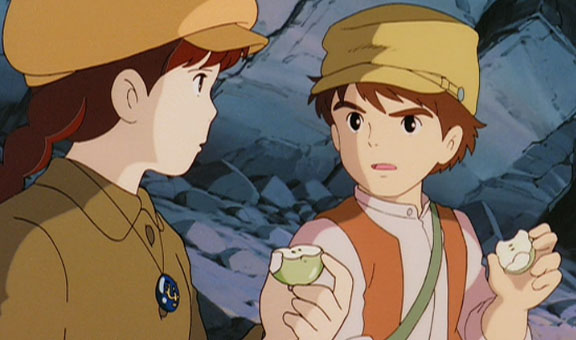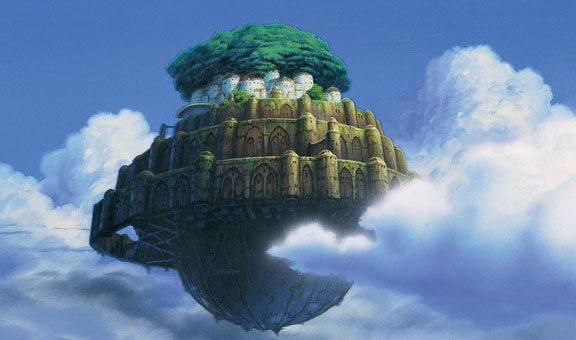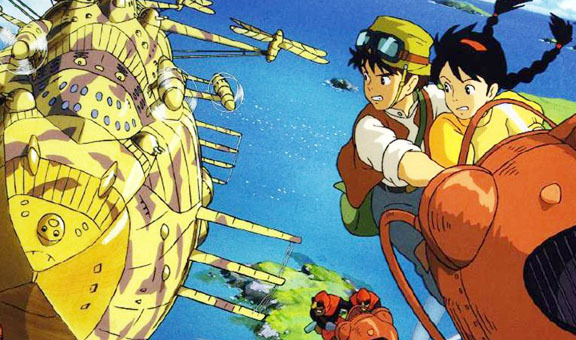 Can you spot the hidden character in the above, taken from another Studio Ghibli title?
My Neighbour Totoro (1988) – Tonari no Totoro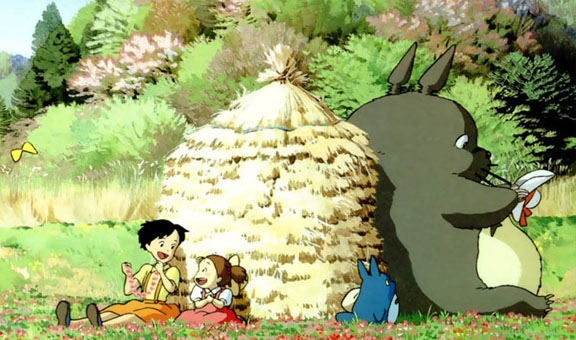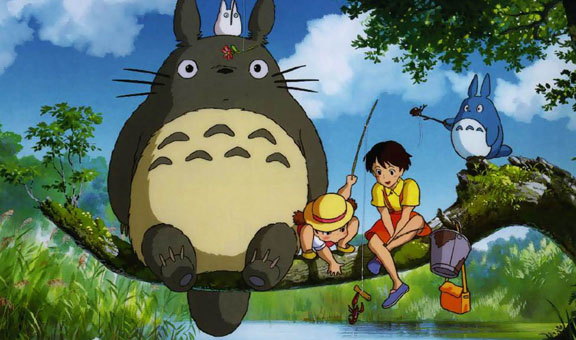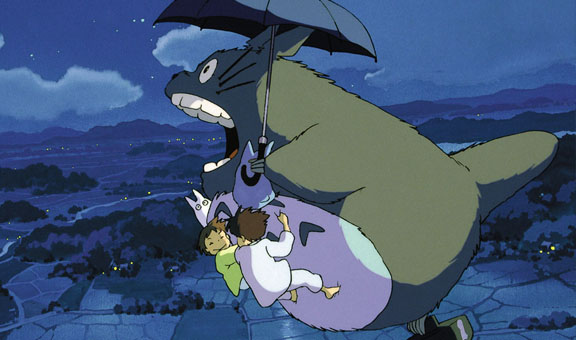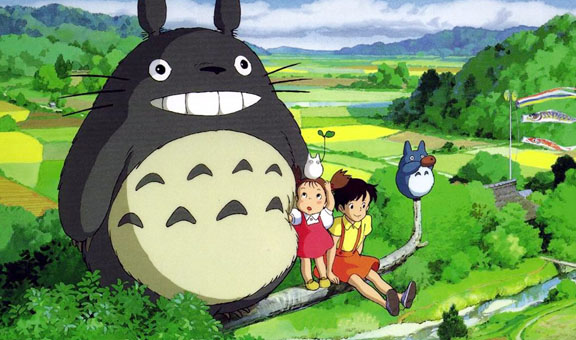 Porco Rosso (1992) – Kurenai no buta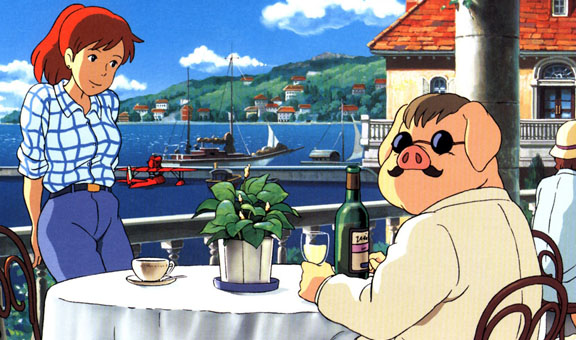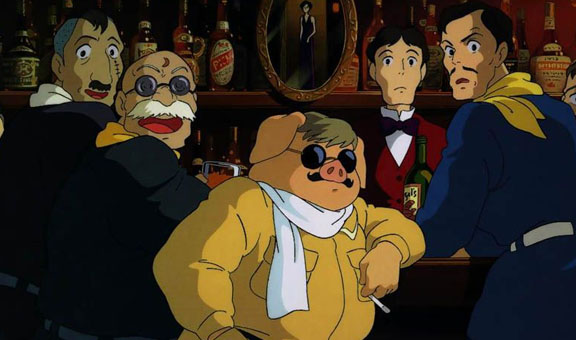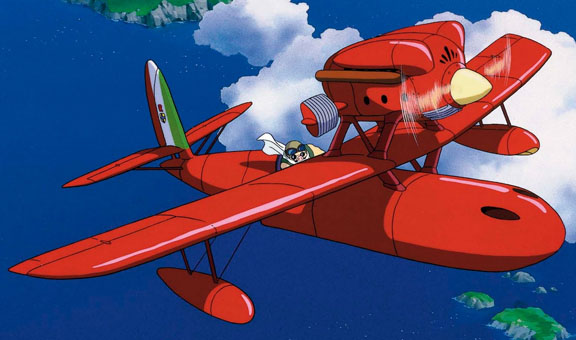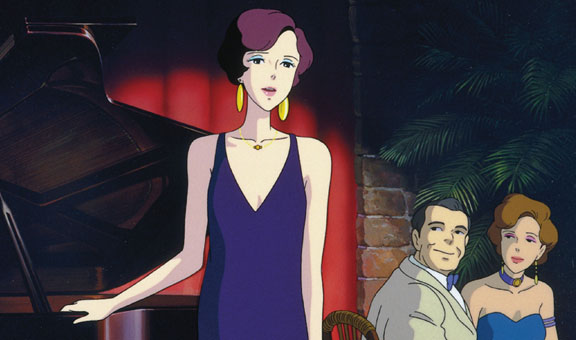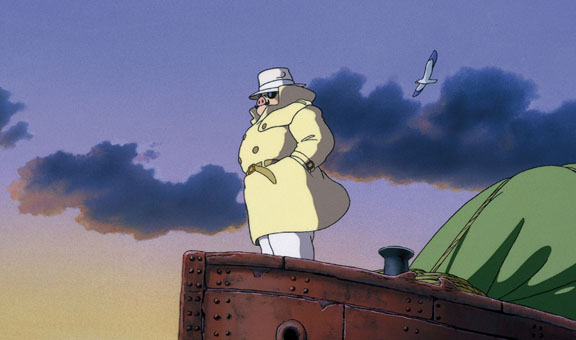 Princess Mononoke (1997) – Mononoke-hime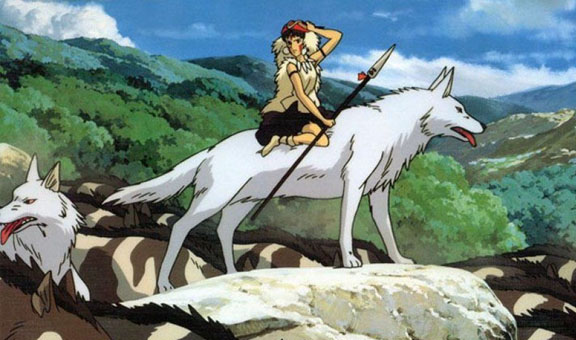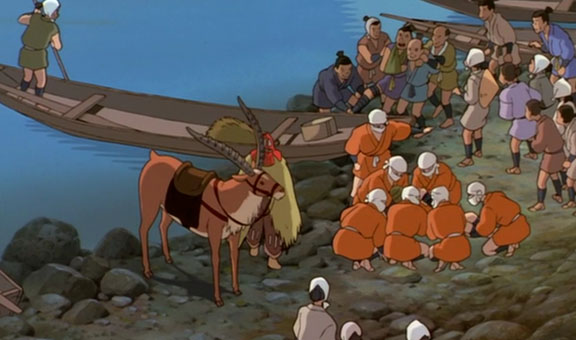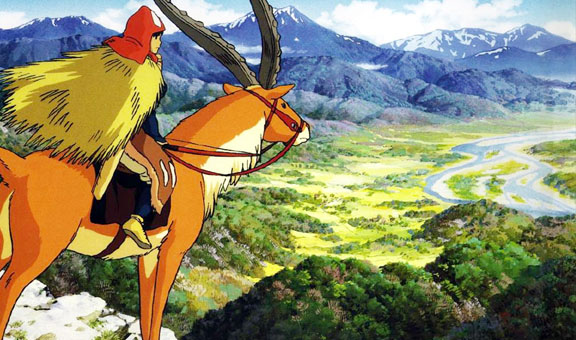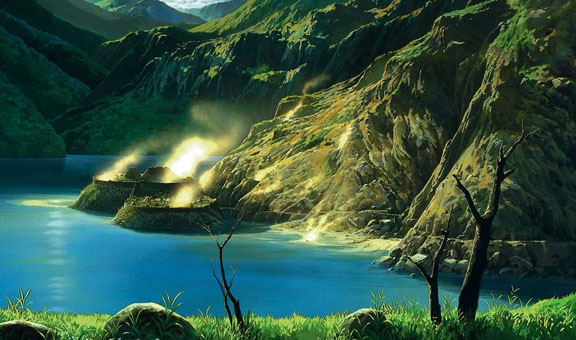 Spirited Away (2001) – Sen to Chihiro no kamikakushi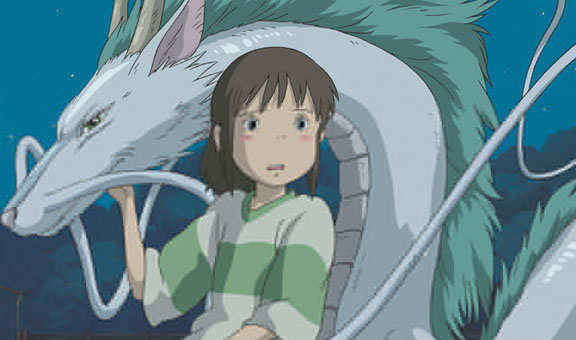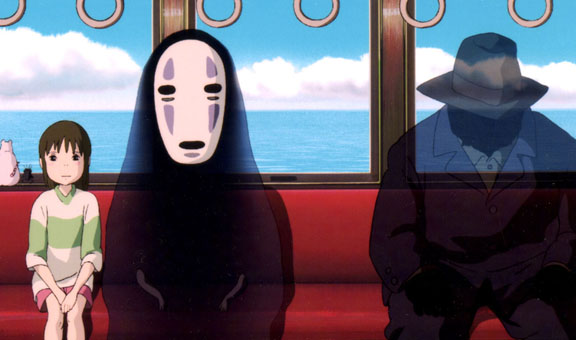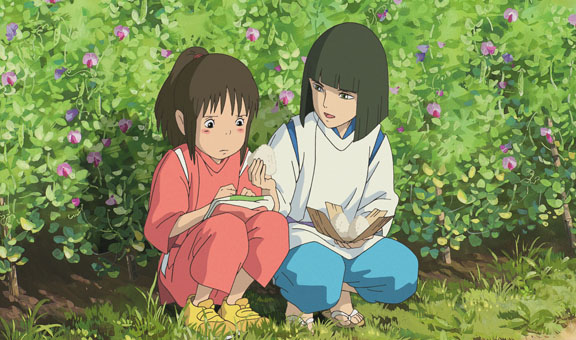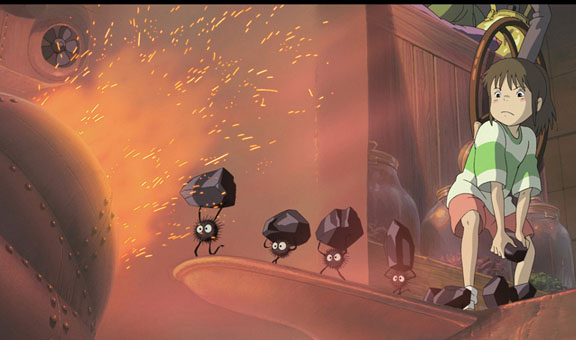 Howl's Moving Castle (2004) – Hauru no ugoku shiro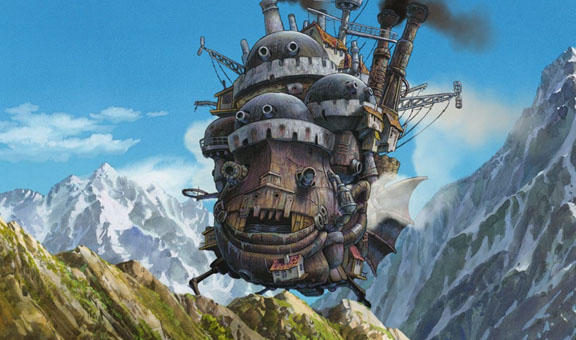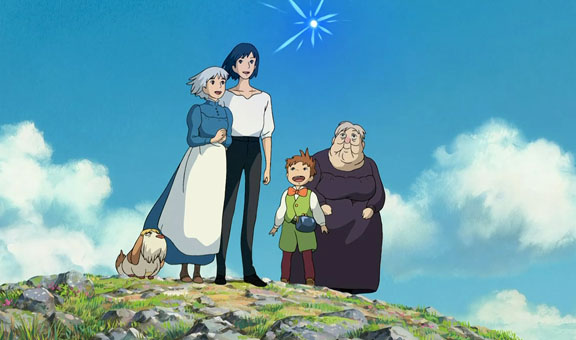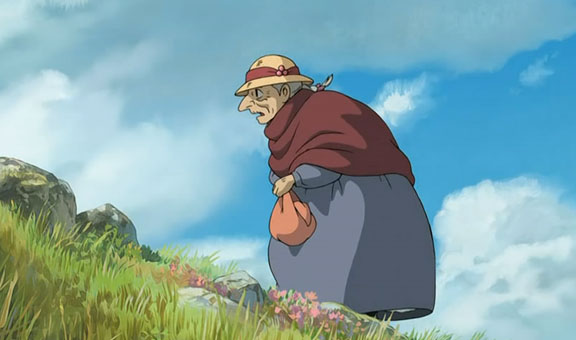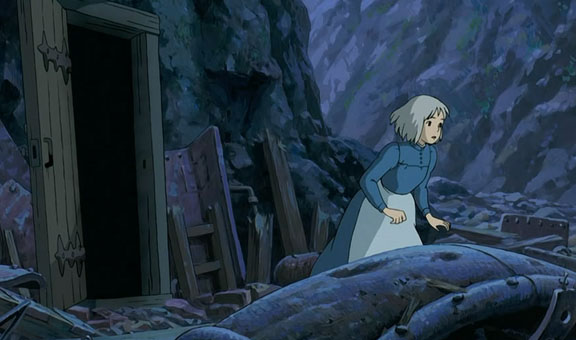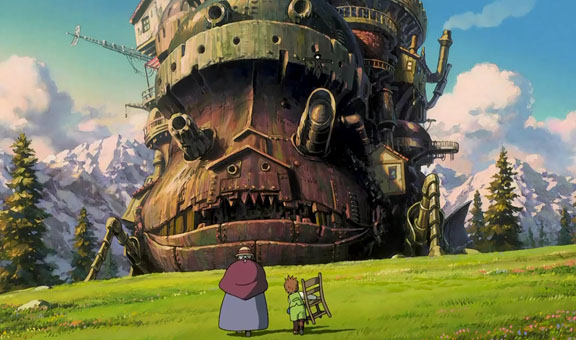 Relating to character design, you can see several similarities in each film which is something I believe works well, as you see familiar faces appear in other films. If you enjoyed this trip down inspiration lane, I can continue with this series showcasing work from other well known animation studios.
Final thought, what are your opinions on hand drawn animation opposed to CGI?