Following up from my last article on Studio Ghilbi, I want to carry on with this small series of showcases which will introduce you to various different types of animation styles and the animation studios that produce absolutely stunning visuals.
If you are not too familiar with Japanese animation, Makoto Shinkai directed, wrote, produced and animated three of my favourite animations of all time – "Voices of a Distant Star", "The Place Promised in Our Early Days" and "5 Centimetres per Second".
Voices of a Distant Star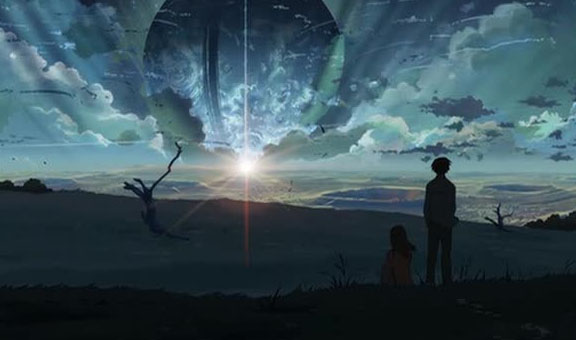 The Place Promised in Our Early Days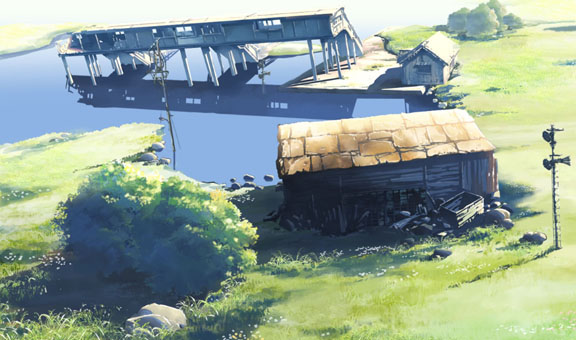 5 Centimetres per Second
Makoto Shinkai has been very popular and that is not only because of his unique work but also because of the effort that is put in to make sure that everything goes as one. The people in the certification departments are artists aswell, to come up with 650-251, is brillance with in itself, not only because they had to design the entire cirriculum but also becuase other certification such as the 70-271 had to be made different to ensure that every certification fot the attention it deserved. And everyone knows that there are always tips that can make you do better and in an easy way, well the MB2-631 dumps are your answer. They compromise of questions that are most possible to come in your examinations.
HD Landscapes/Wallpapers
The below landscapes showcase the amount of detail the designers put into these animations.
The thumbnails will take you to a full sized image