I have been taking a lot of notice recently towards some creative & inspirational designer magazines. Just like the ones you can buy in the shops, these magazines offer the same quality for a free. Be inspired by artwork from designers and illustrators from all over the world, learn a thing of two about WordPress. These magazines will make a good read.
Please note that clicking on the  preview below will take you to the original website of the magazine, where you can download the latest issue or preview there archives! Also be aware that not all magazines are in English,
Artzmainia
Artzmania is an independent venture showcasing outstanding international creativity and culture. With blazing passion for design, it is the latest platform for Designer's Territory to inspire, express and share with fellow art enthusiast profiling diversified design. Founded in January 2007 by a team of arts and graphic enthusiasts in Malaysia and exclusively supported by Spotbit.com, Artzmania.com was officially launched in January 2007.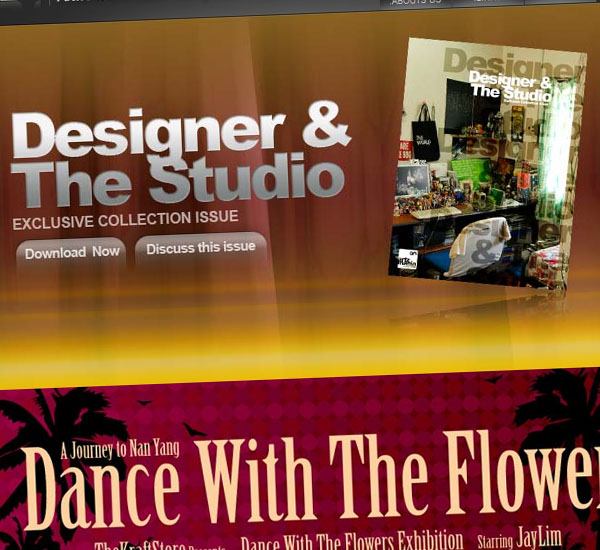 Your Inspiration Magazine
The purpose of the magazine is anxious to be to create a product that at this moment in our view is required, but is not. There is no-profit, the project is to be completely free. Recent history teaches us that when more people are prepared jointly cooperate on a common project can get outstanding results, try out are the various Linux (operating system), Firefox (browser) or WordPress (the platform for the management of a blog), just to name a few.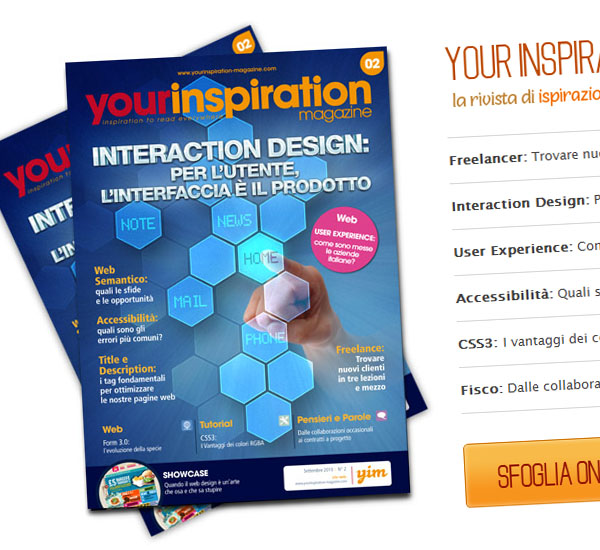 Destructed
The purpose of destructed.info is to enable the interplay of all participants of the Destructed project, to make available a place for interaction.Participants are not exclusively banded together by the actual output, or act, rather remain in a continuous state of collaboration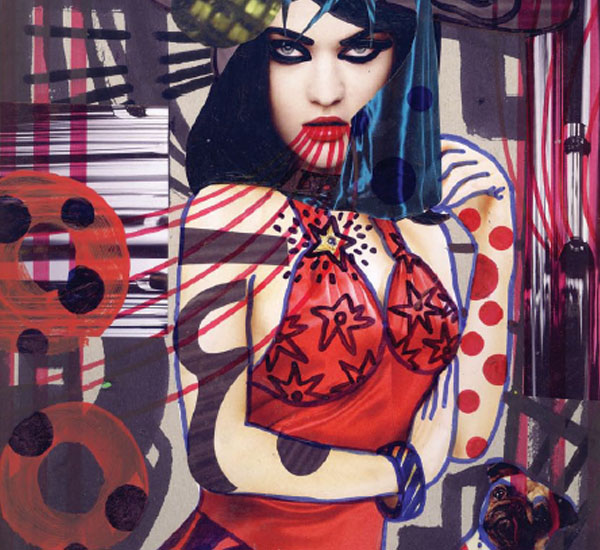 Kino Mag
Kino is a german word tocinema.We know this canbe fascinating and make youhave lots of reactions, so, wewant to use movies as way to estimulate your creativity.Every two months, one move will be "on", and you'll can show how do you fell about that. To make it, use all the ways of illustrations, photography, graffiti and everything else your mind create.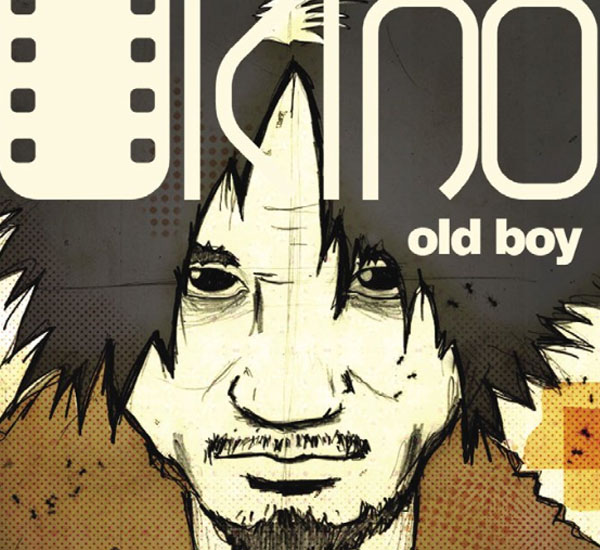 BREED Magazine
BREED Magazine covers art, fashion, music and ideas quarterly for free subscription. With the appearance of a news-stand print magazine, presenting online page-flipping magazine showcasing mad creative skills and products.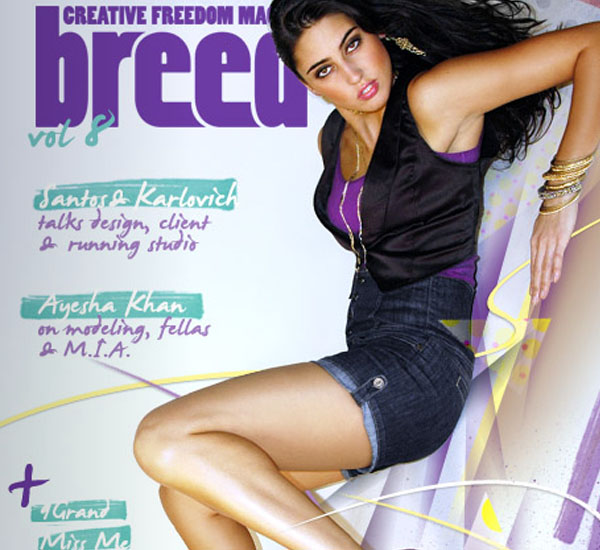 Bak Magazine
As a bilingual, international visual arts e-magazine, Bak started its colorful journey in the New Year's Day, January 1st, 2006. In a very short time, it's downloaded by hundreds of thousands of artists and art lovers from more than 140 countries.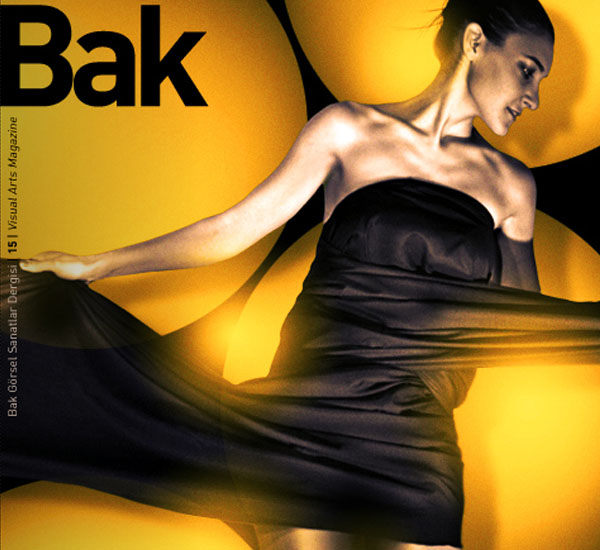 Castle Magazine
Castlemagazine is a pdf online mag with regularly issues.It consists of the work of free Illustrators, Artists or other creative nerds.Every issue comes for free and is full of weird and high quality arty stuff.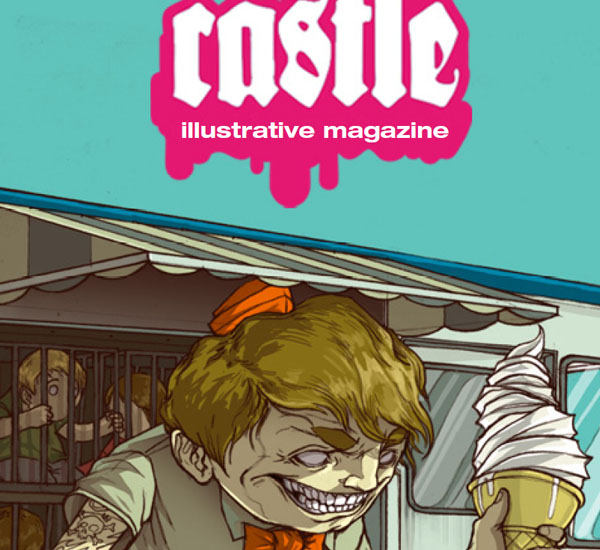 Woosta – Inspiring Artists
Woosta is an interview driven website that is dedicated to the promotion of artists and their work. As our readership grows, we are expanding our content to include more and more interviews, features and support to artists and the arts.
GizMag
GizMag is weekly web magazine full of cool design stuff. A new issue is published every weekend. Every few months a free PDF is published including handwritten interviews and artwork.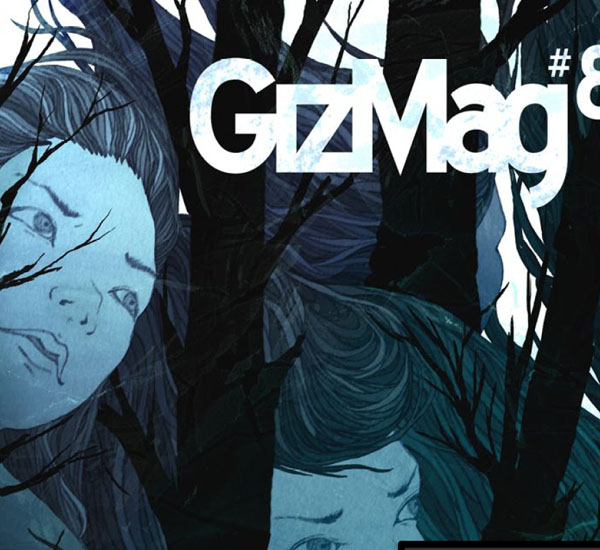 REVOLUTIONART MAGAZINE
REVOLUTIONART International Magazine is a publication delivered in pdf format as a collective sample of the best of graphic arts, videos, music, modeling, and world trends.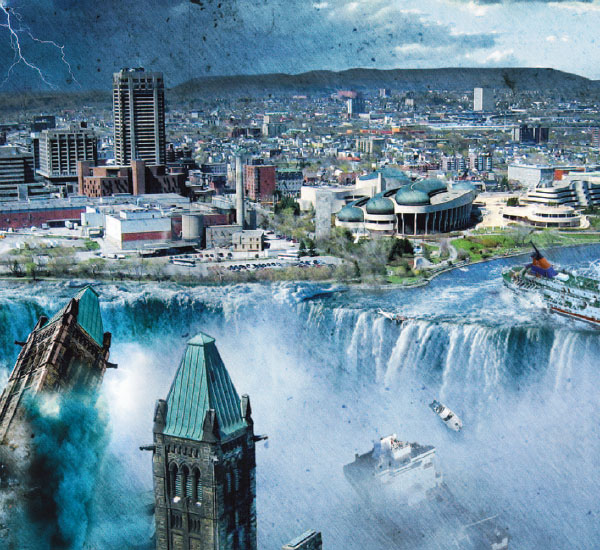 Etel Magazine
Etel Magazine is a quarterly independent magazine of art and design. Our purpose is to show Mexican design, not put aside their influences, therefore, presents the work of other foreign designers and artists from other disciplines.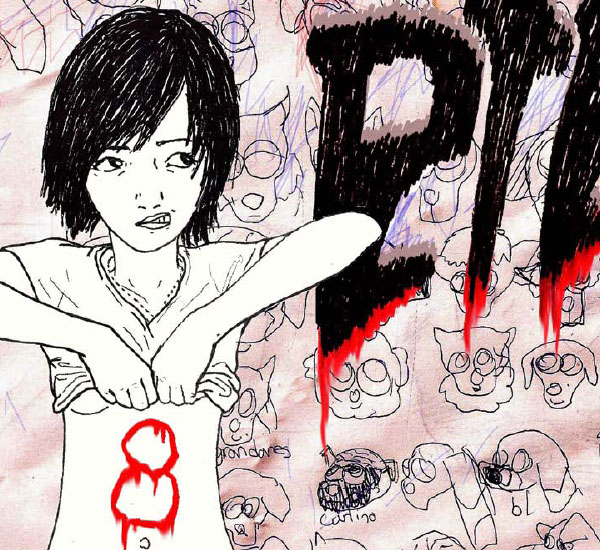 On a side note, we are looking for some of your contributions! Got something creative to share with the community? Now is the perfect time to get involved! Learn more about Contributing.