I am a huge admirer of detailed technical illustrations, showcasing the amount of detail the artists put into there work makes spend more and more time view different aspects of the drawing.
Be sure to take your time viewing this incredibly fantastic collection, even I missed an important element from qing by Hanjianhao.
Please note that clicking on the illustrations below will take you to the full sized version and will also give you the opportunity to visit the artists full portfolio. As always we would love to know which is your favourite in the comments below!
Night Witch by hgjart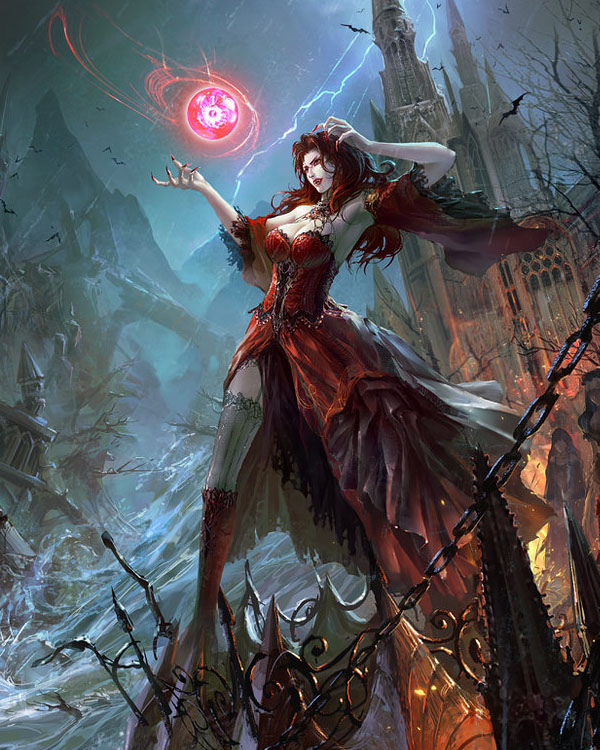 Another Vampire by hgjart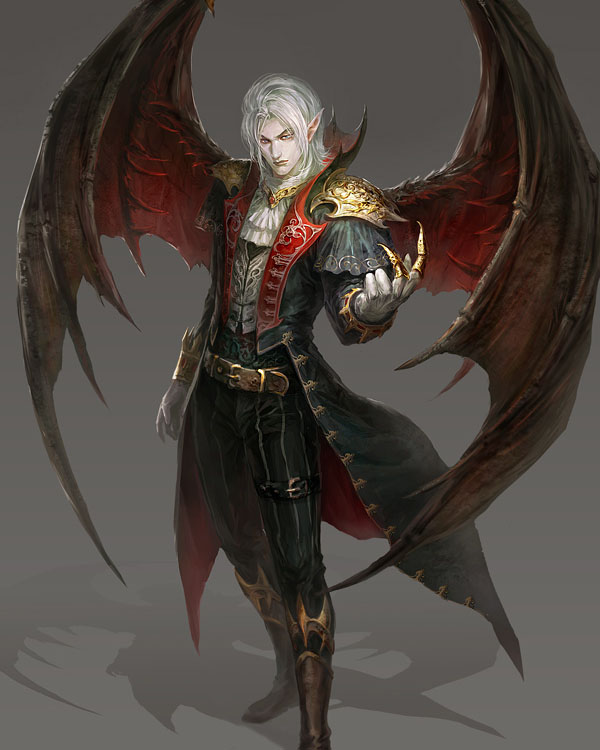 Diviner by hgjart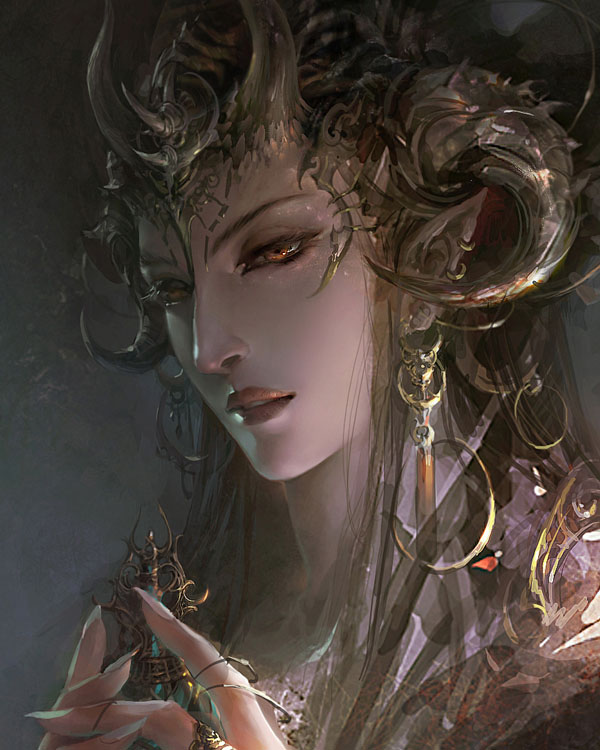 Spell Scale by kheleksul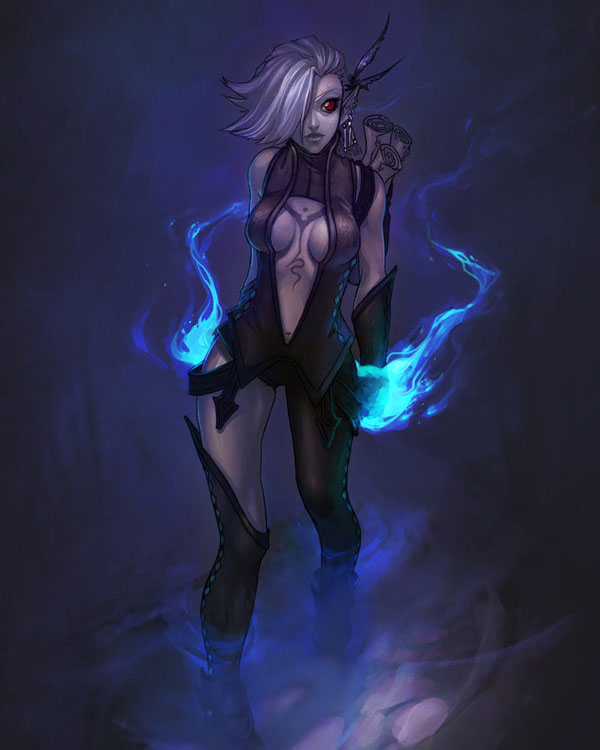 Rumpelstiltskin: totc project by ChristmasSocks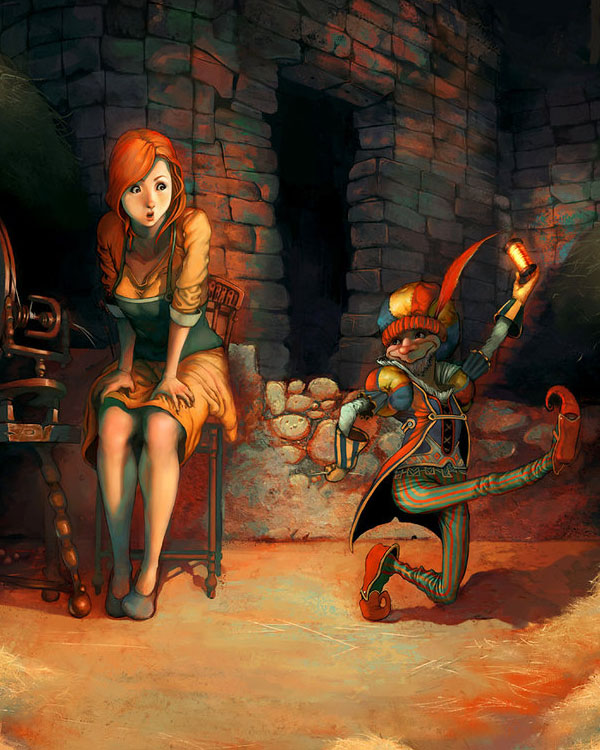 curve by breathing2004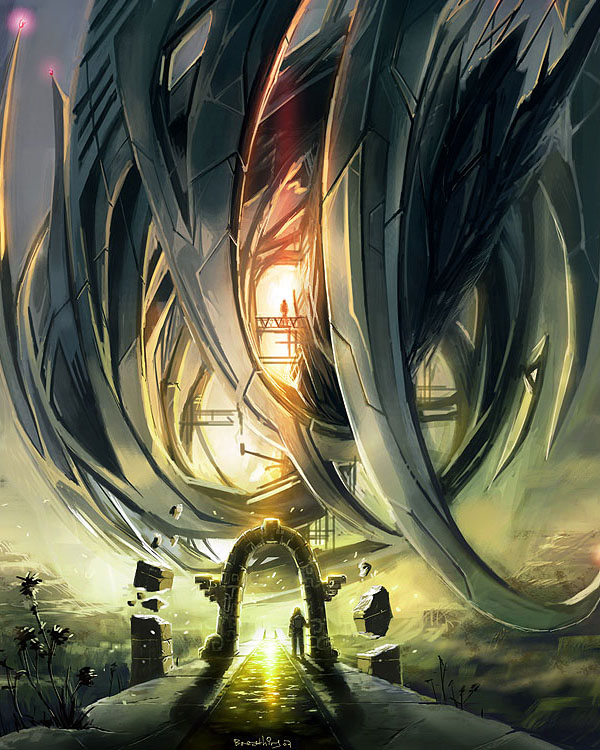 Avatar Dragon by hgjart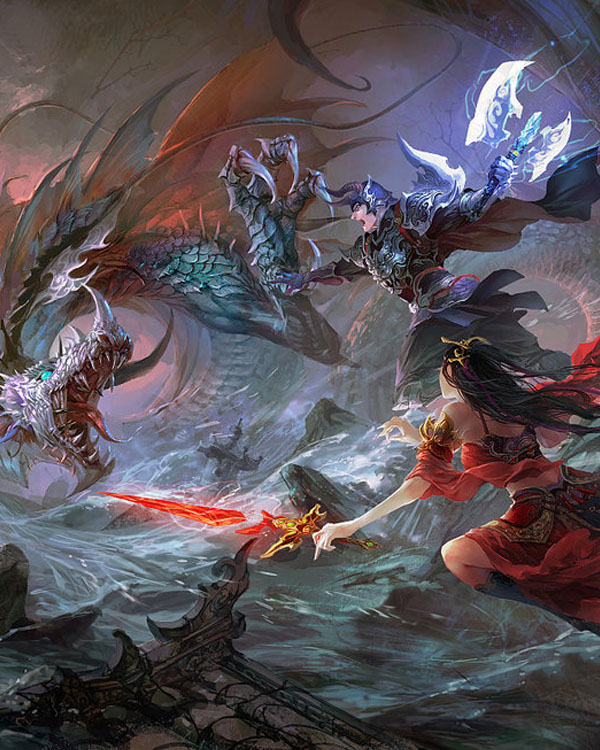 Priest by hgjart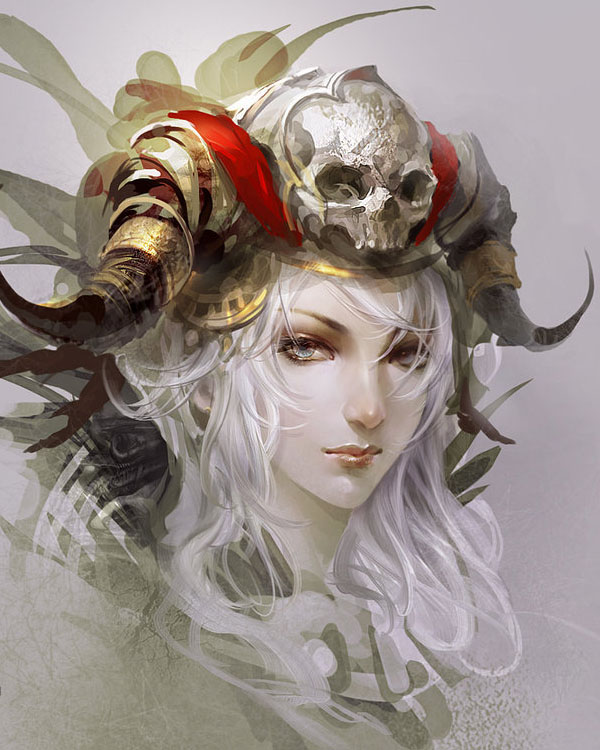 Book cover by Jy-Kim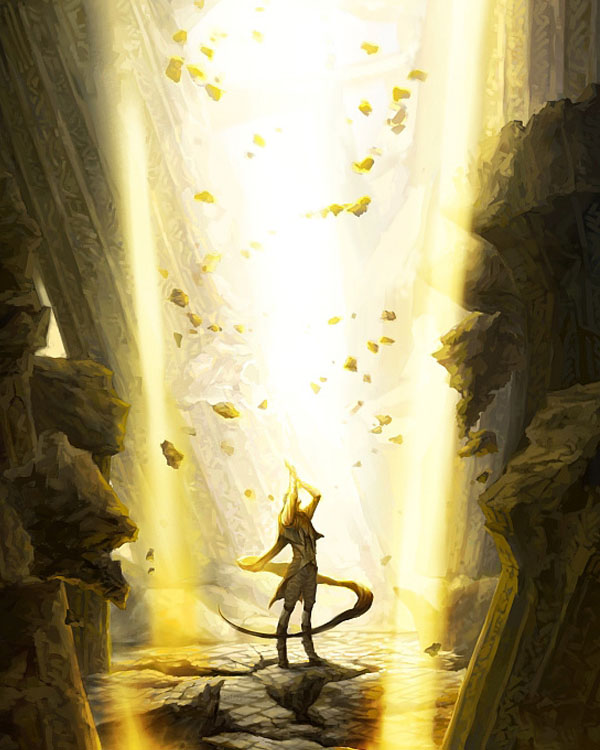 Electrico Flower by lunarlunatic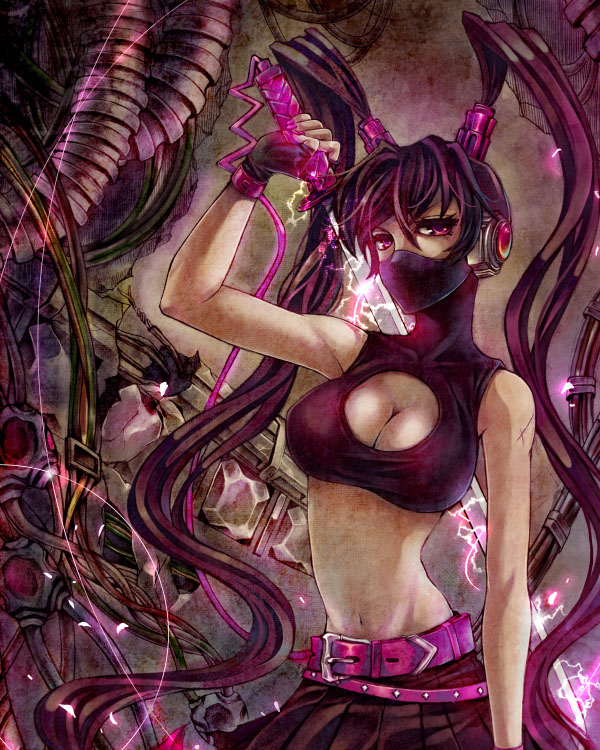 Lauluca by LordMishkin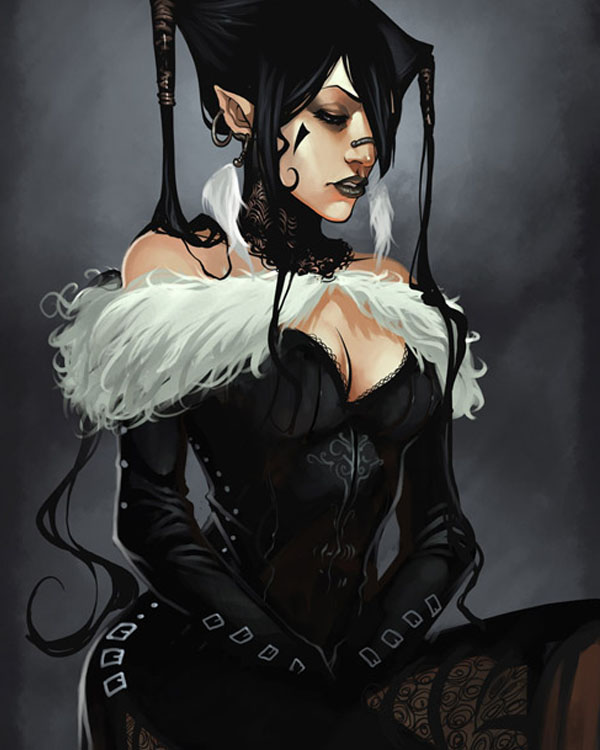 deathwing by chevsy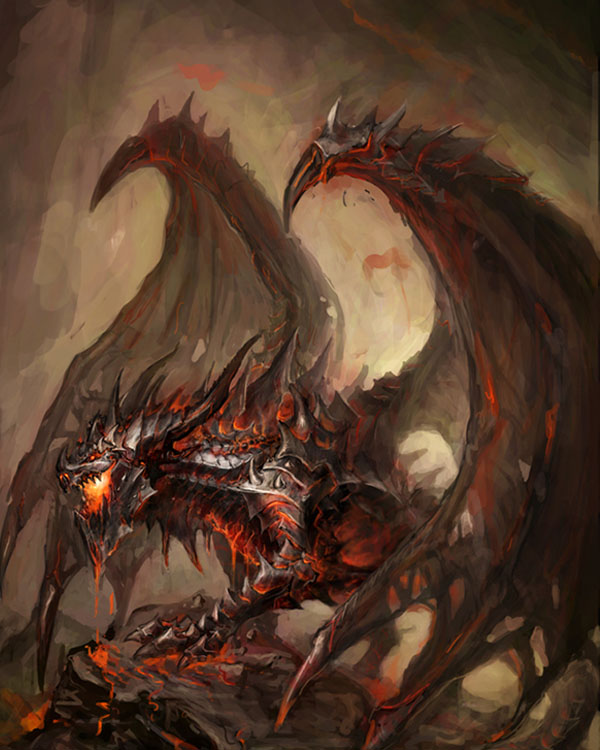 Kimono Beauty by yurkary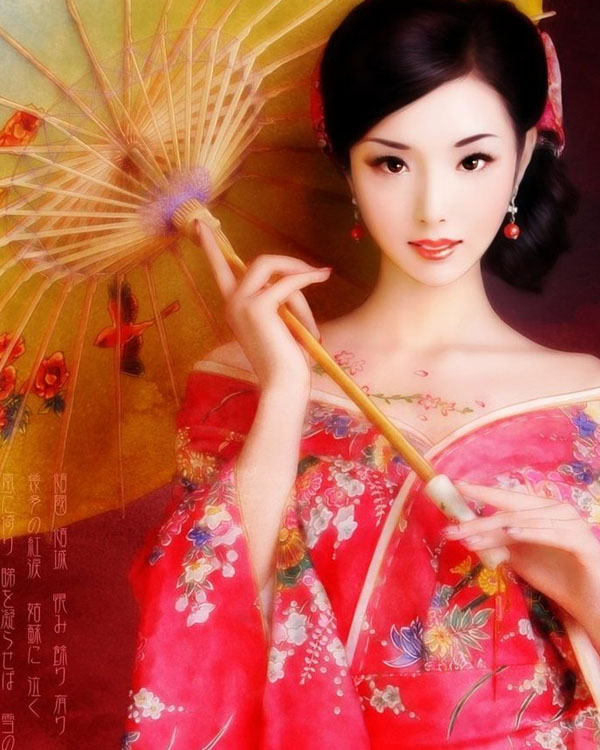 matsuri by diogosaito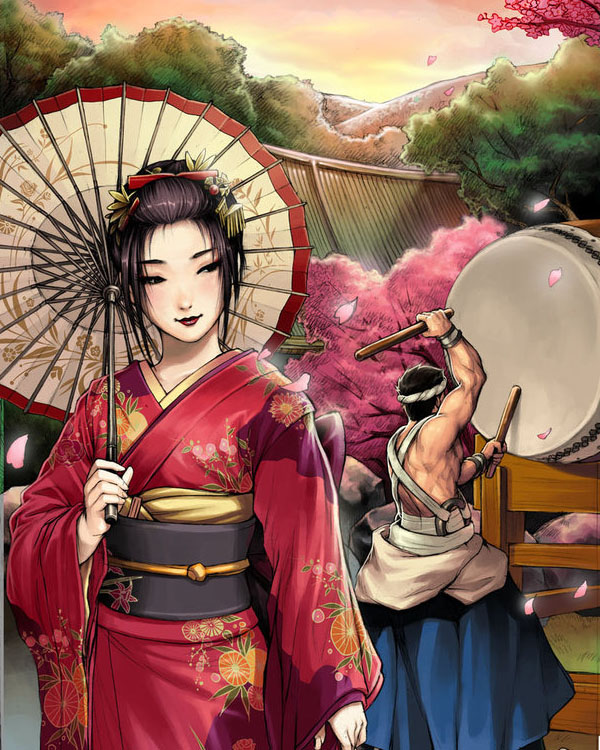 Hana by breathing2004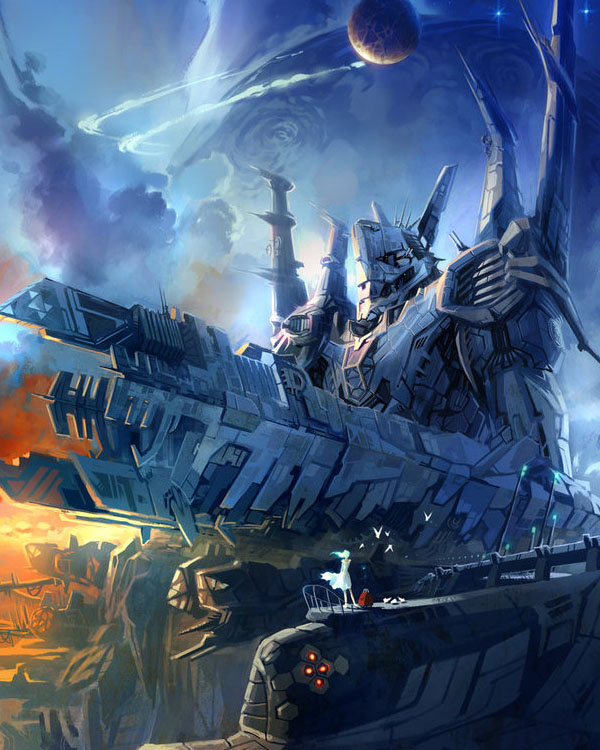 rabbi by 0BO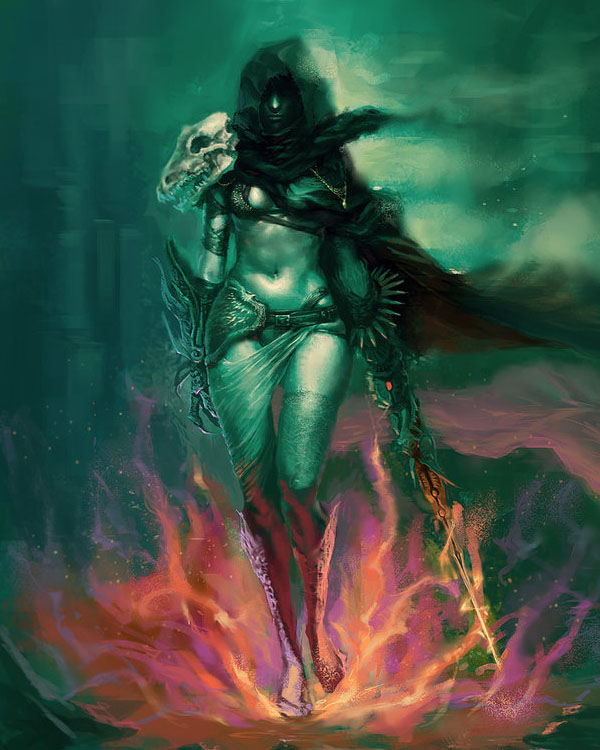 sonw by 0BO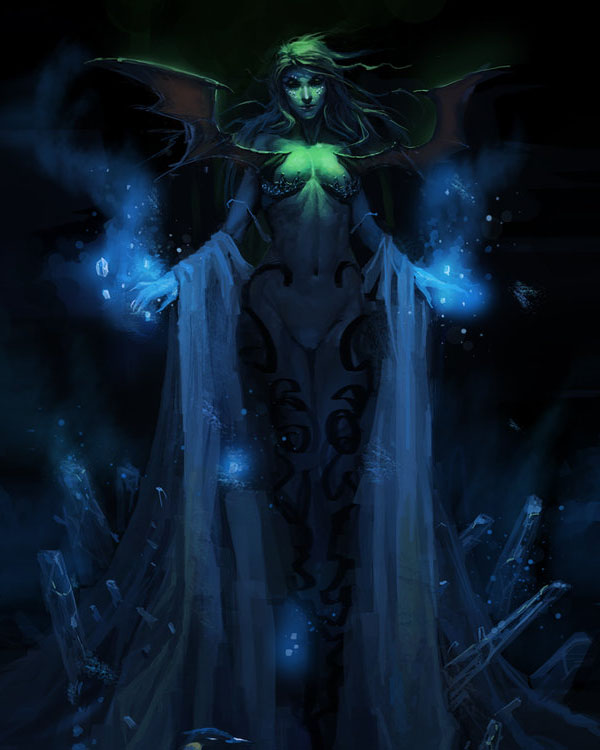 somewhere beyond time by breathing2004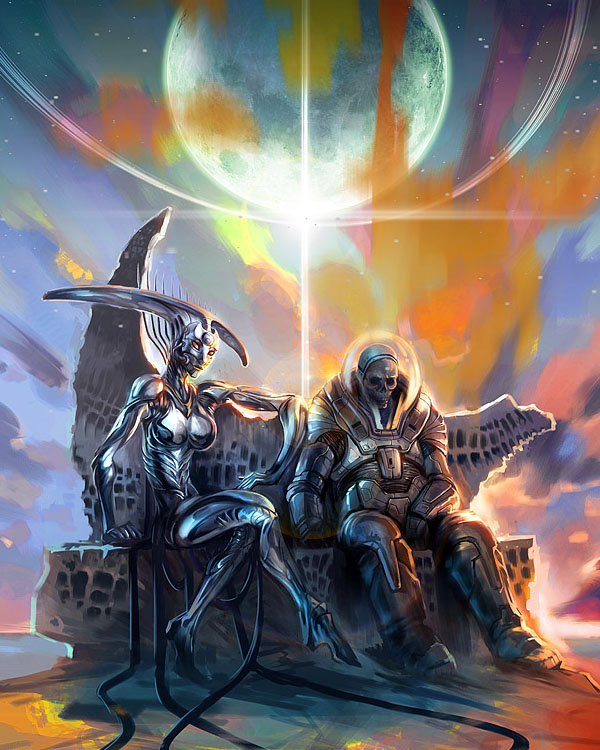 speed game by breathing2004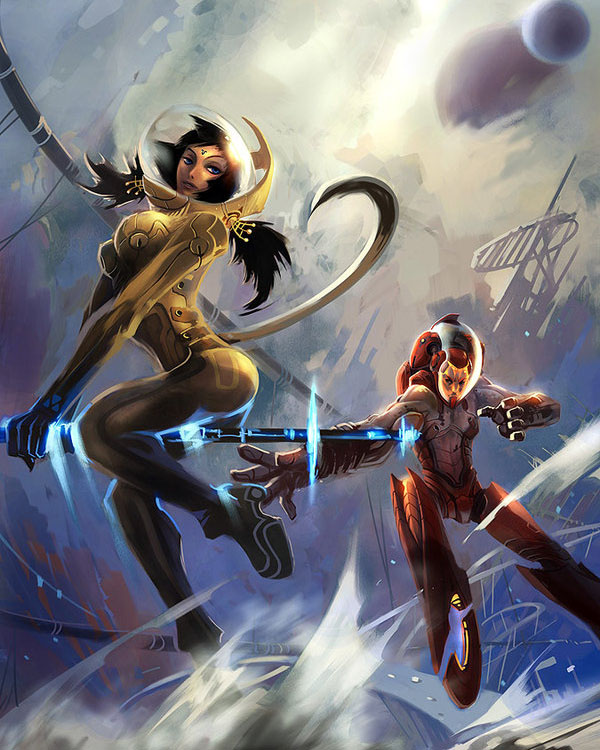 Fantasy – Sand Asassin by reaper78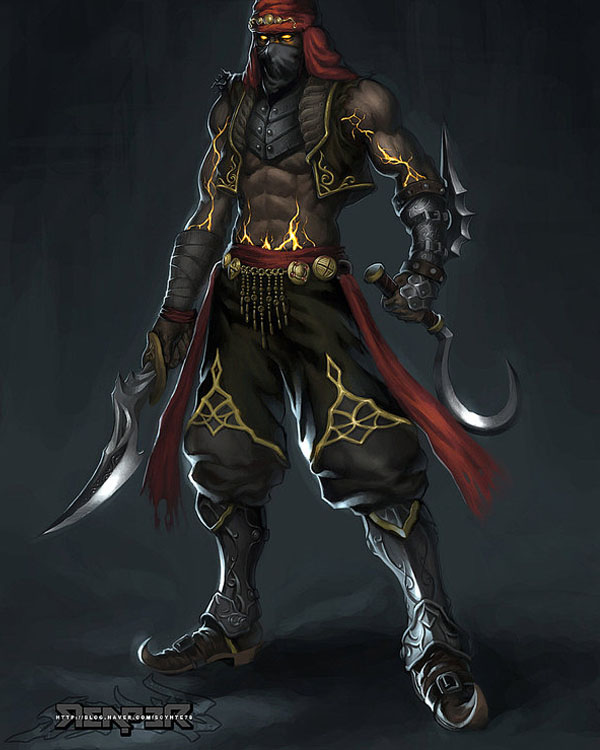 Date Masamune by Froitz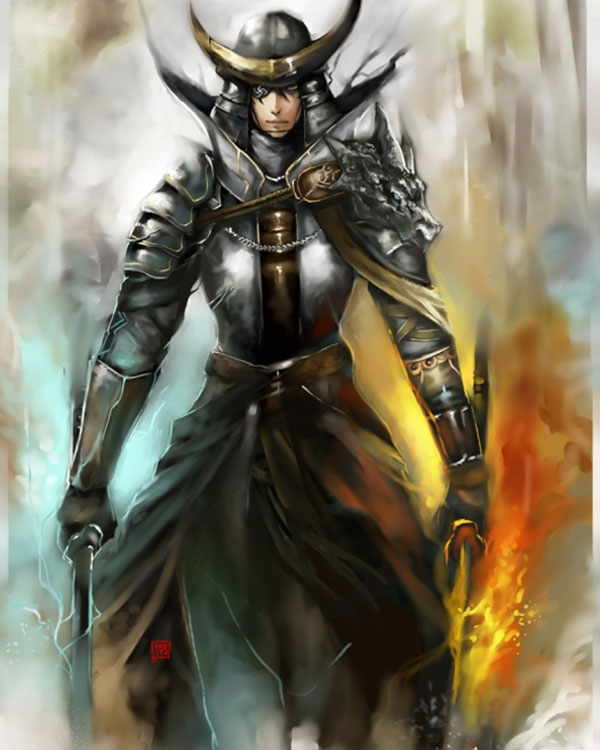 gang by 0BO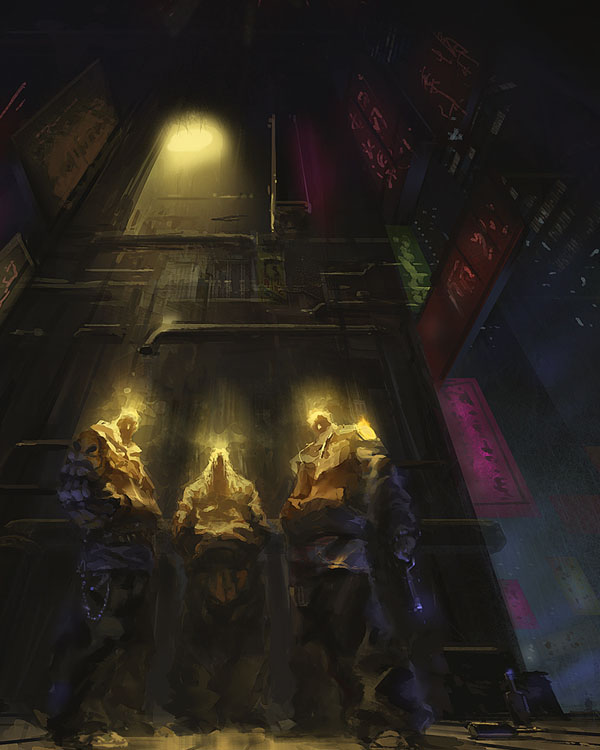 gornitrox by aquanitrox
qing by Hanjianhao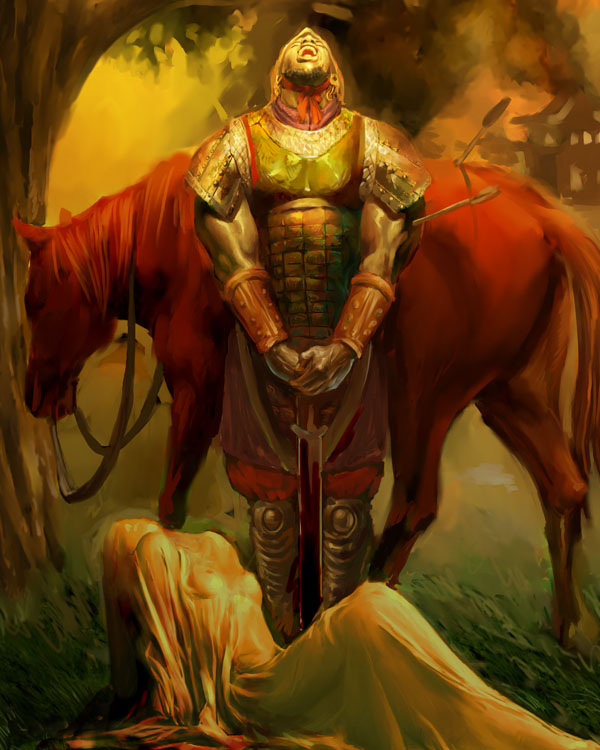 Fantasy House-Recreation Cente by fredericayang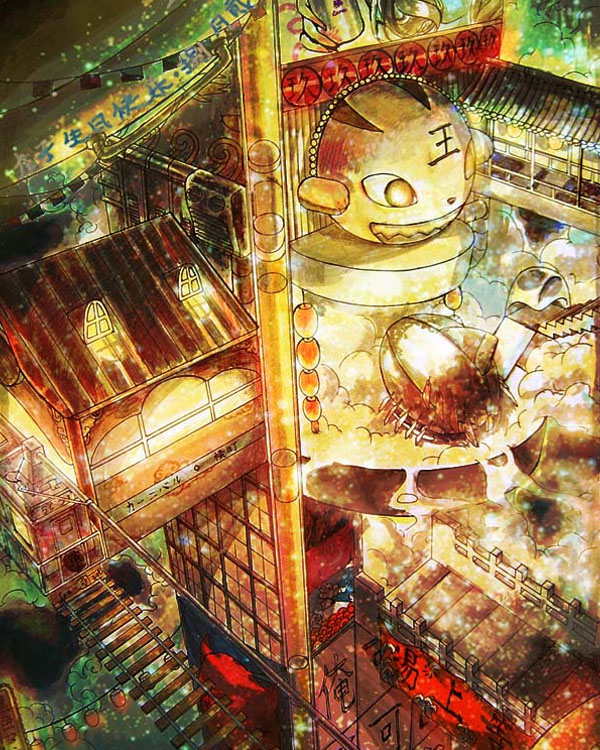 new mutants: issue 13 t.h.a. by johntylerchristopher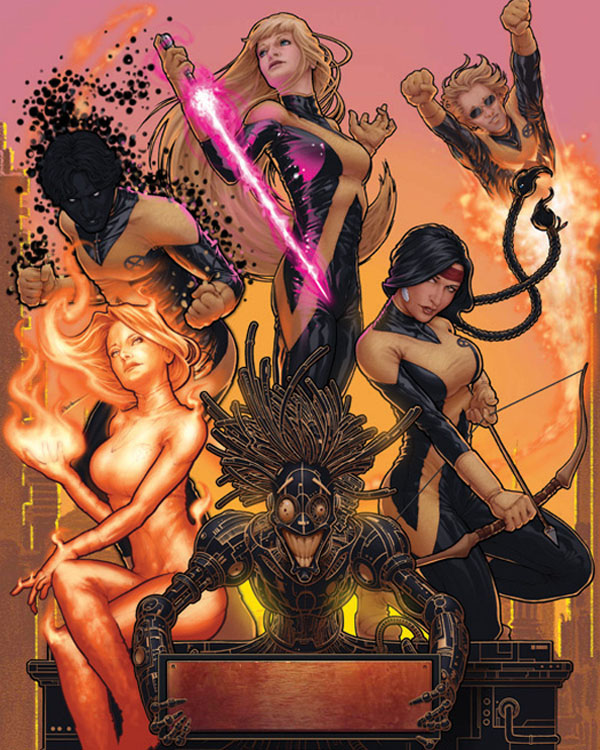 On a side note, we are looking for some of your contributions! Got something creative to share with the community? Now is the perfect time to get involved! Learn more about Contributing.