We love tee designs at nenuno, with our first showcase being a huge sucess and if you missed it be sure to check out I Want that T-shirt: Amazing T-shirt Designs From Across the Web composed by our co-editor Jared Thompson
Everyone wears a t-shirt at some part of there day and you can generally get an idea of what interests they have  from what clothes they are wearing, especially tee's. This collection I have selected are some of the tee's I find very creative and can see myself wearing a few of them.
Please enjoy this inspiring collection of tee designs, let us know which one is your favourite and if you had to buy just one, which would it be?
Please note that clicking on the  preview below will take you to the full sized version and will also give you the opportunity to visit the artists full portfolio.
Gold City shirt design by Bobsmade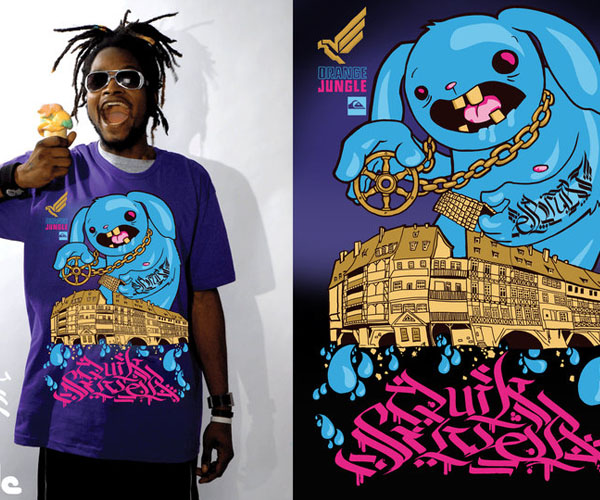 Kibble T-shirt by skaffa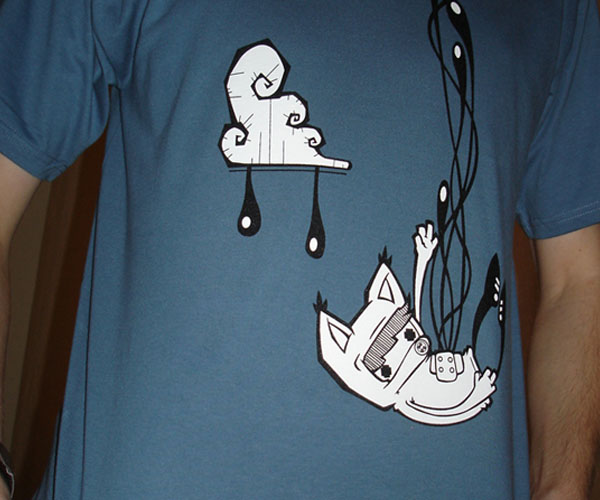 T-Shirt-Design-2 by NAVIDRAHIMIRAD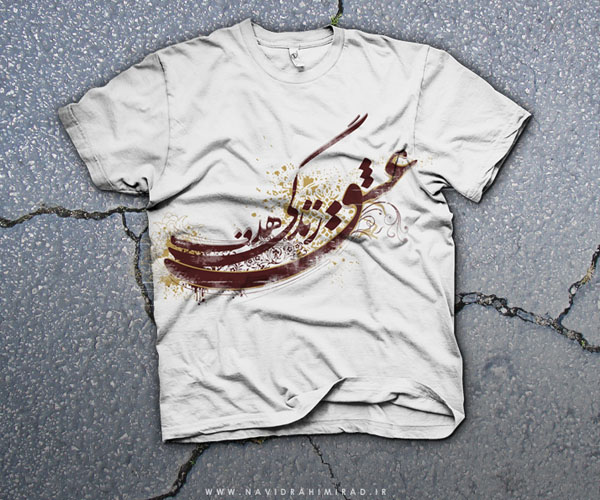 SYFM shirt by reavX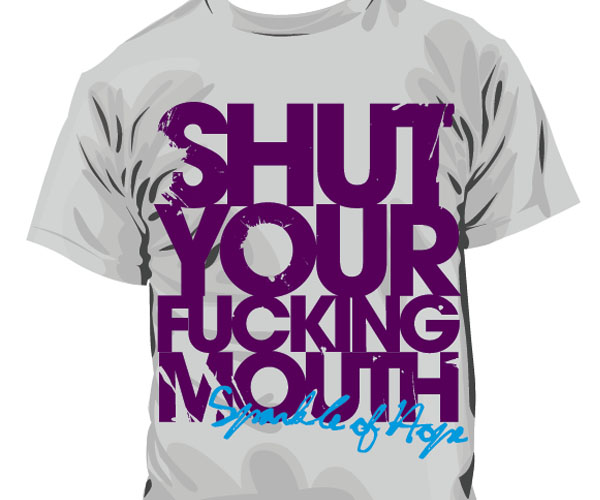 T-Shirt design by Rene2Shae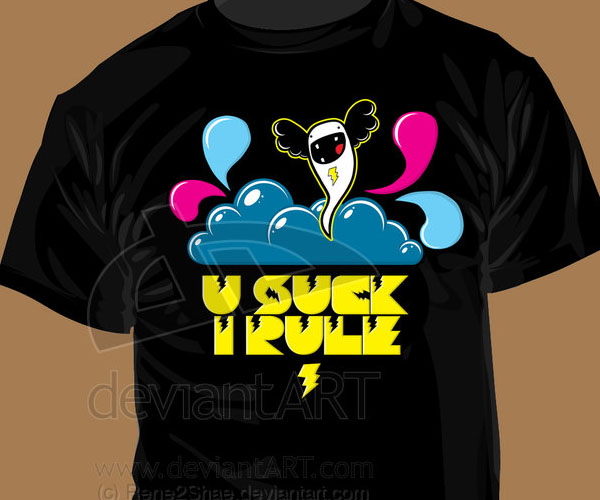 'Holy' Shirt Design by Ending-Eternity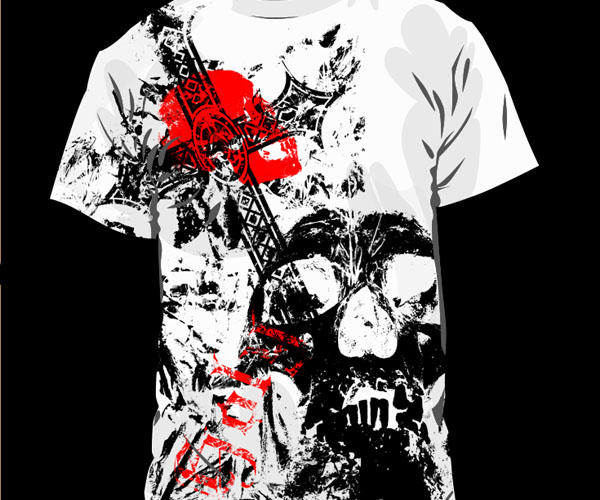 Fairy-Darling_Tee-Shirt by X3RTY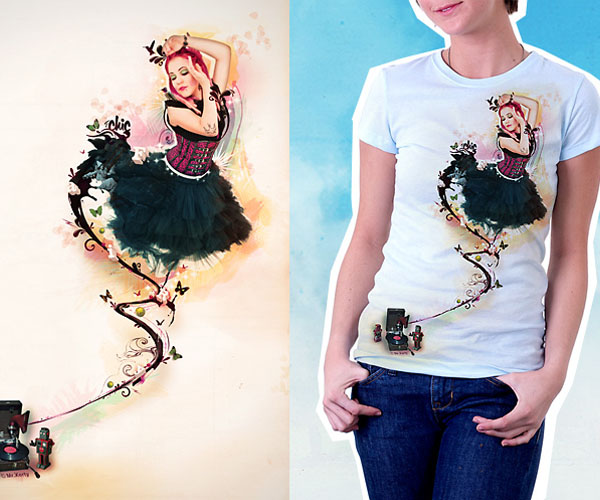 T shirt Design by xxxKei87xxx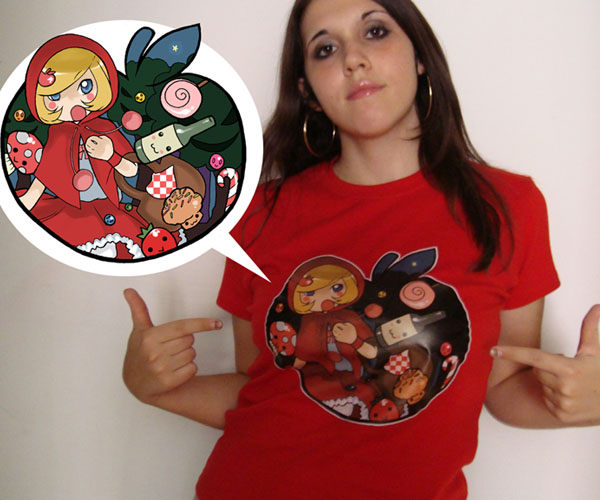 Rotor t-shirt by lolita-art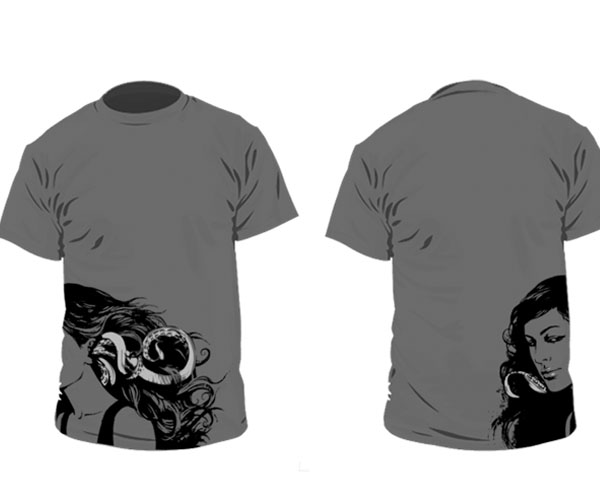 T-Shirt Design Military 02 by RobDuenas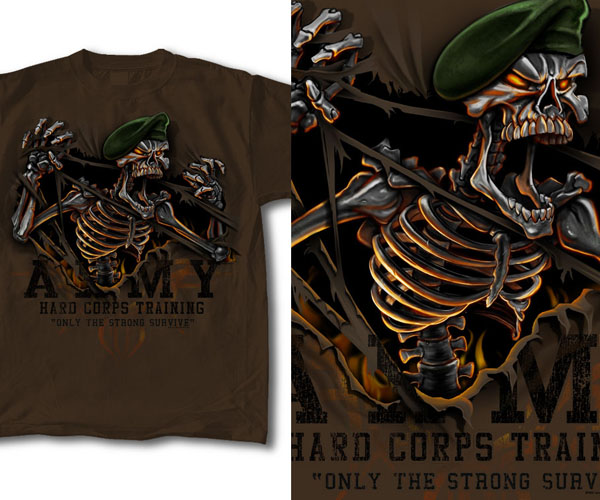 Summer tentacle shirt by missmonster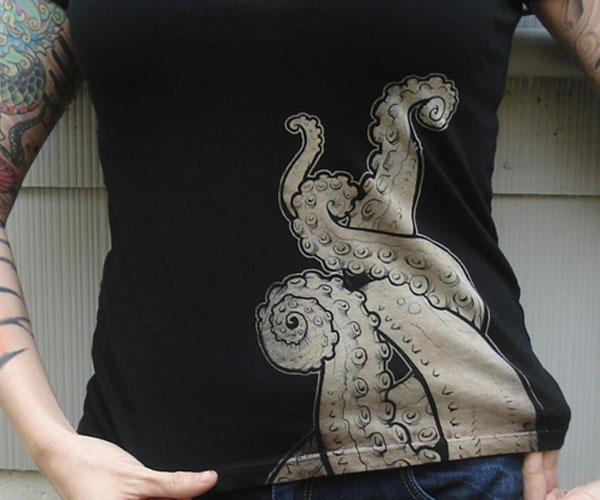 t-shirt by antoniopratas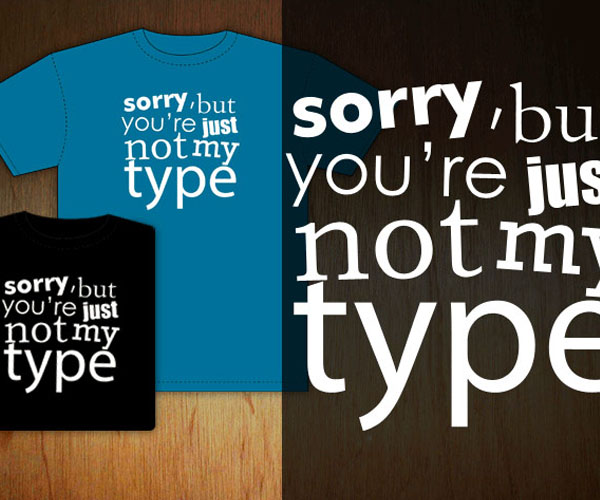 dancing time tee-shirt by cleanup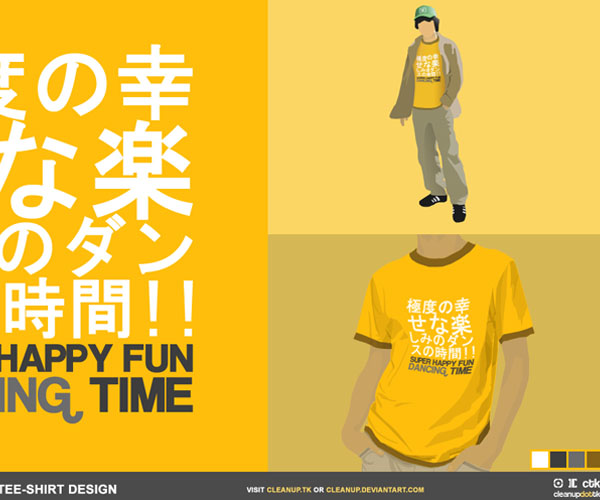 street art t-shirt design by khawarbilal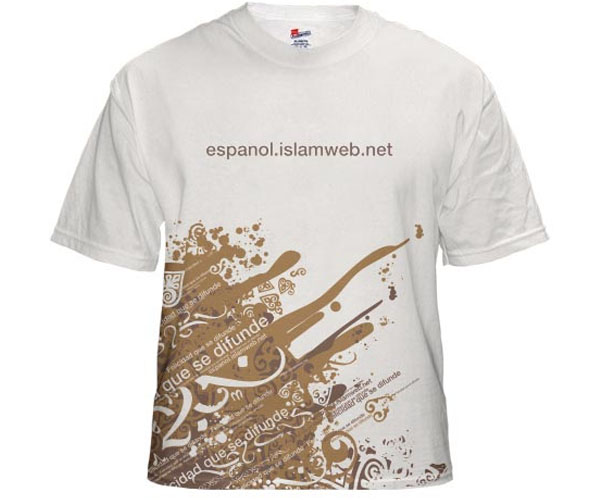 Audrey Zombie T-Shirt by jbaxt3d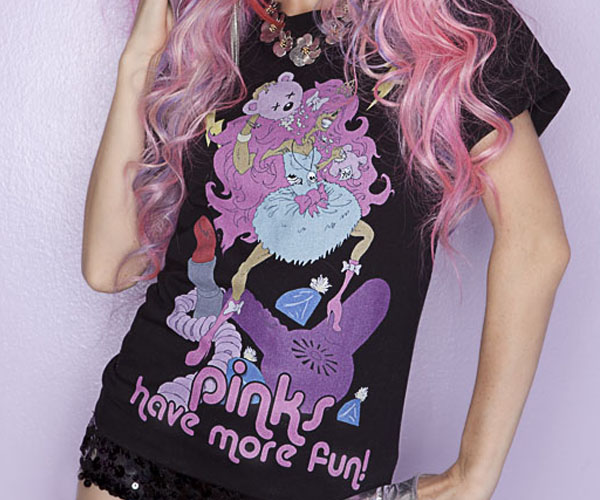 my first tee-shirt by incogburo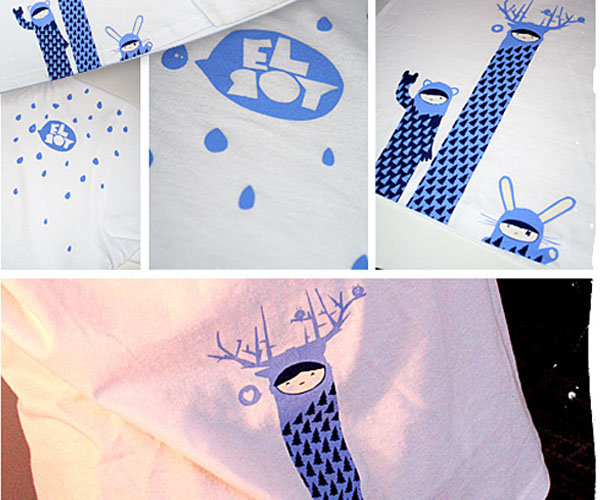 Uppcon 10 T-shirt design by ~PeterPan-Syndrom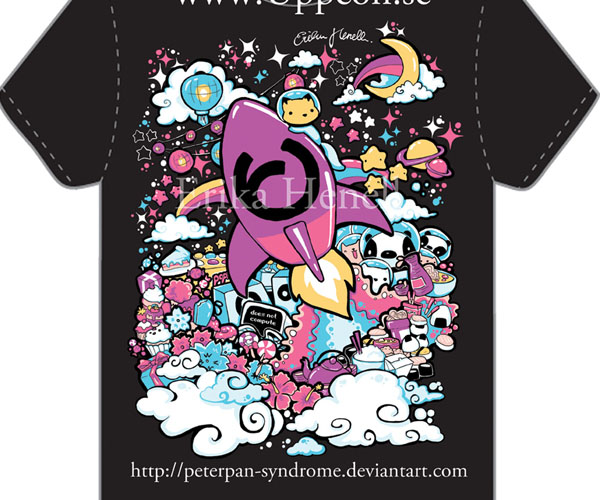 Halloweek 3 design done by missmonster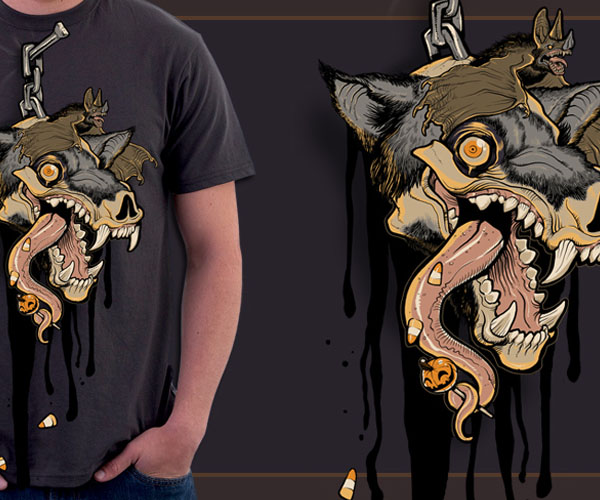 Spartan T-Shirt Design by chadlonius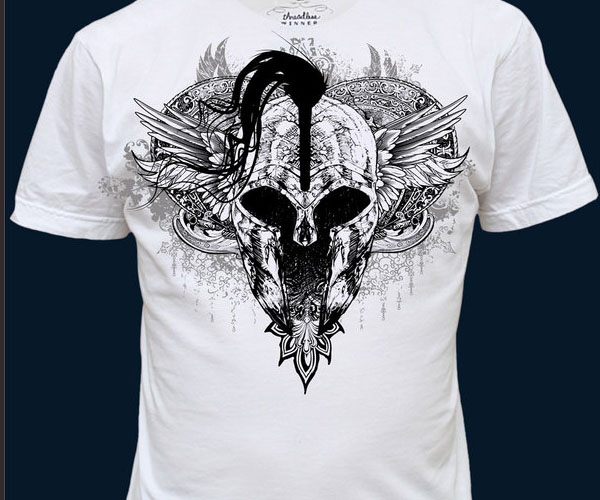 t-shirt design3. by sinnet1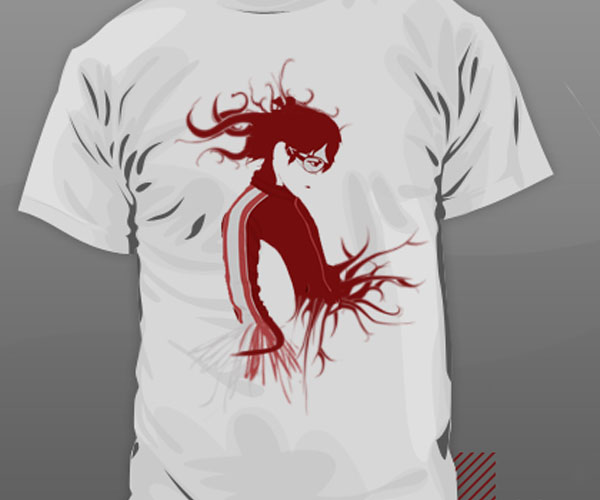 DAmind – DevWear Design Battle by dotLinks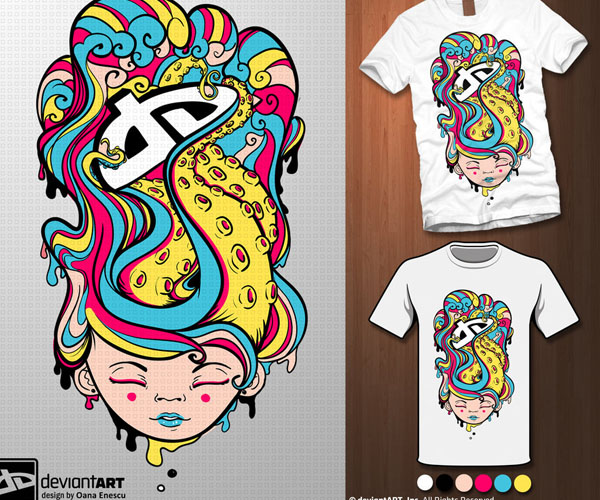 Killer Love t-shirt design by kntz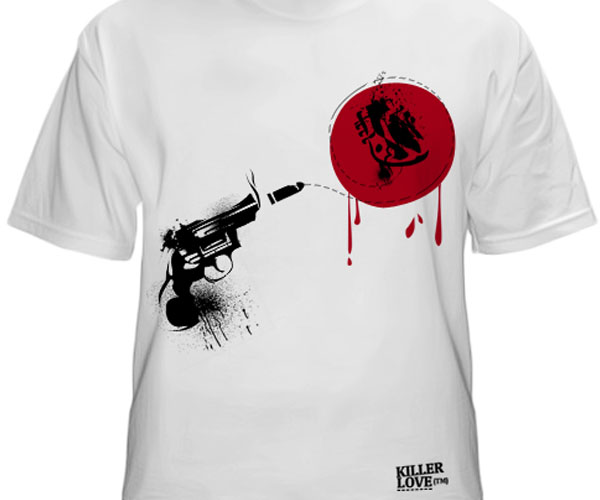 FEVER STRENGTH Shirt by missmonster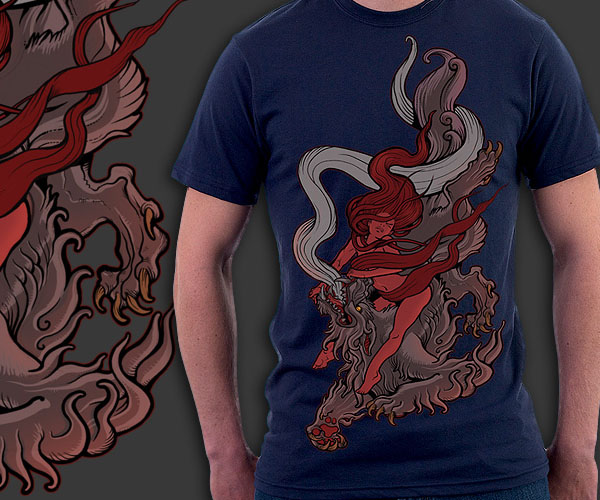 DIDI t-shirt by Dosis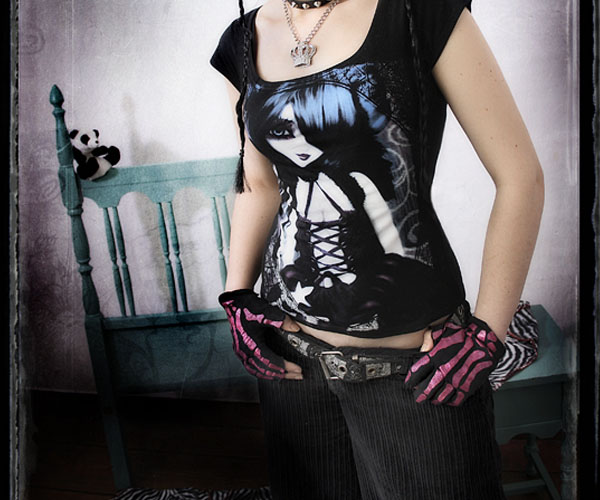 Vector T-shirt design proposal by chadlonius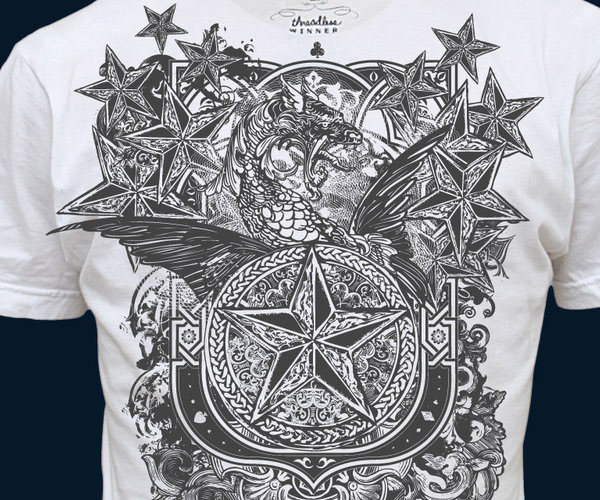 DayDreamin- shirt design by Kanta-Kun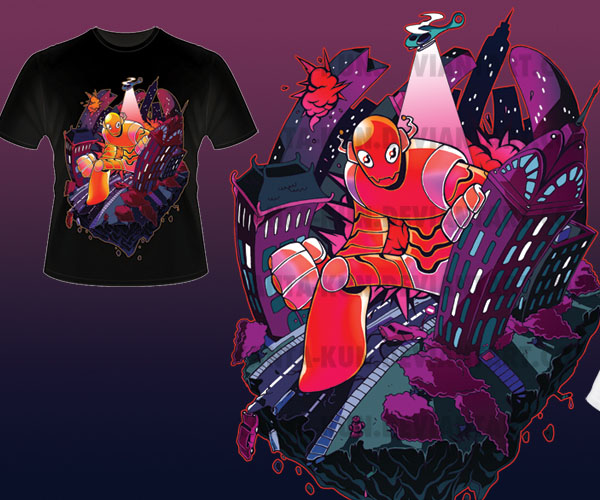 Fever Shirt teefury by missmonster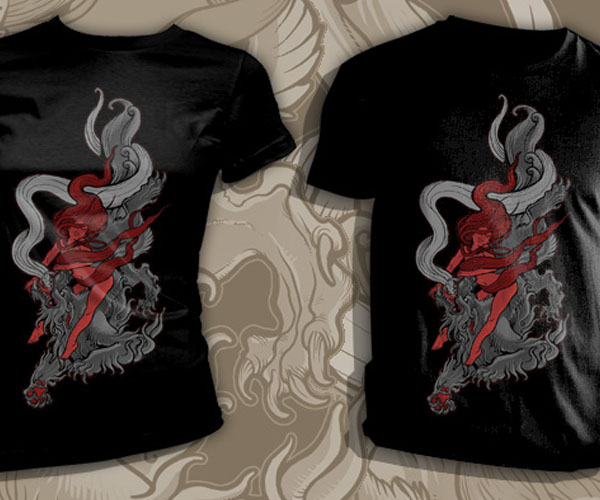 rOctopie T-shirt Design by jdillon82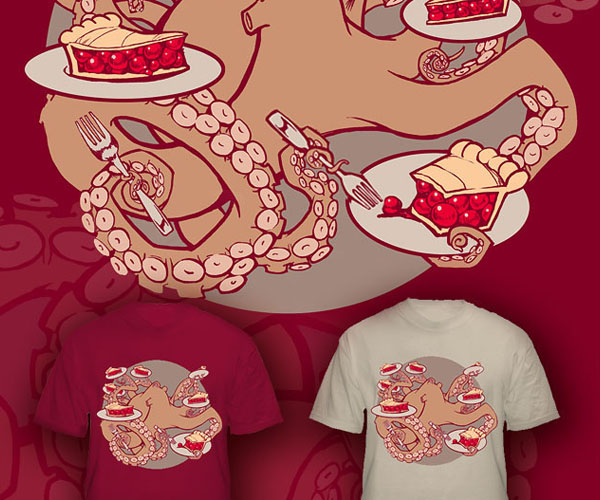 Love 2K10 T-shirt by yukikominazuki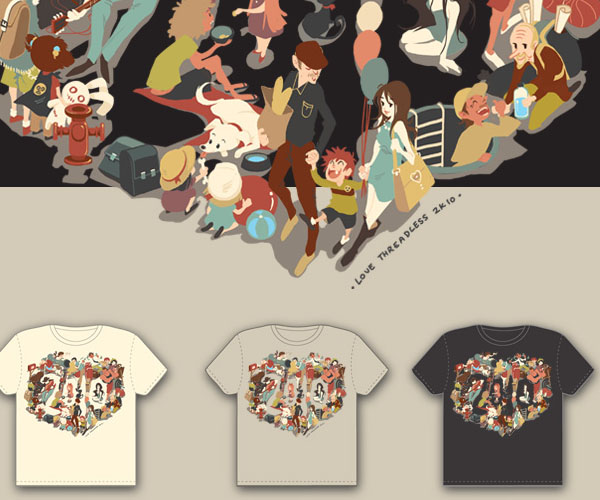 okami t shirt by MaxPaucar92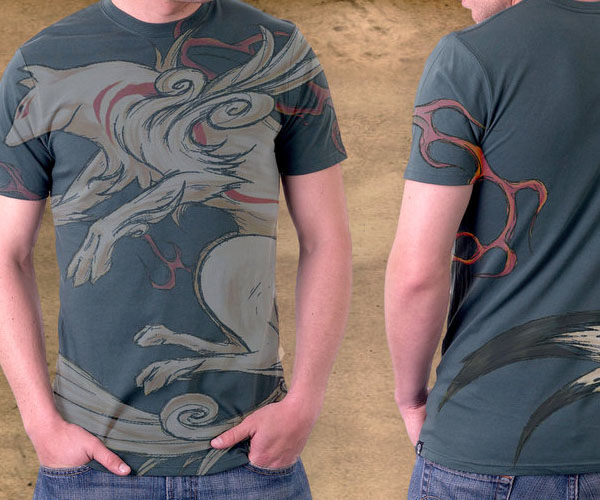 Design By Humans by n3twork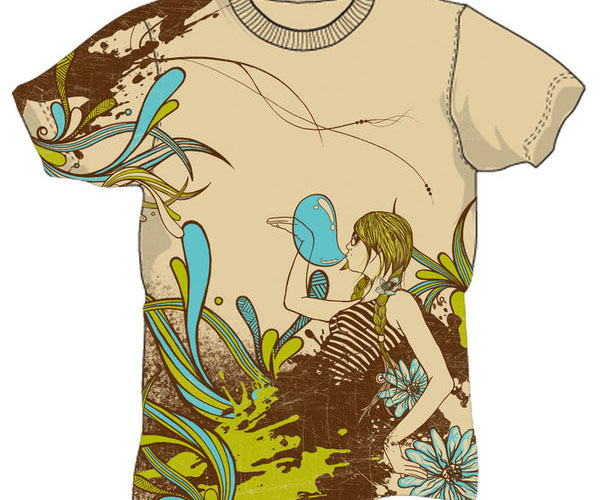 Devil's Deal Shirt Design by shadewearonline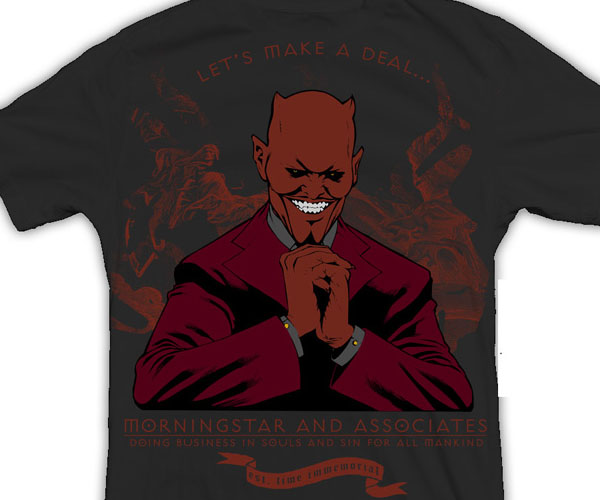 Crazy Tim T-shirt design by chadlonius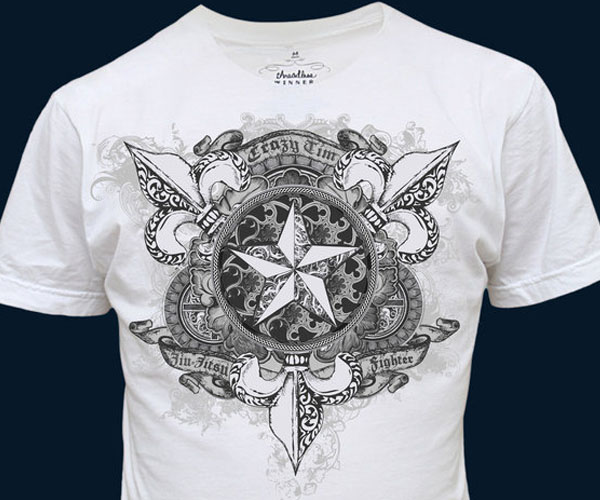 I love japanese food by QueenOfDorks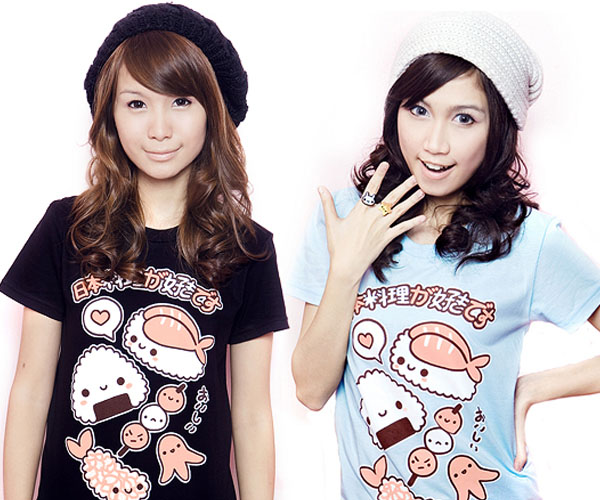 We love tee's at nenuno, after recently just completing a very successful tee give-away we are looking for any more tee-designers who may be interested in working with us to help promote there line! ! Drop us an e-mail if you are interested!