These photographs go out to all those people with a sweet tooth for a bag of Haribo, the penny sweets we all used to eat as kids from the candy shop or for those us who loved a good old Chuba Chups lollipop.
This selection and showcase of photographs comes from several inspirational sources on the web, and highlights great photographers work in photographs of sweets and candy. We hope that you love this latest showcase and leave us your comments below!
Each photograph links to its original location online, so be sure to click through to see anymore of the photographers work.
Candy by rickda7th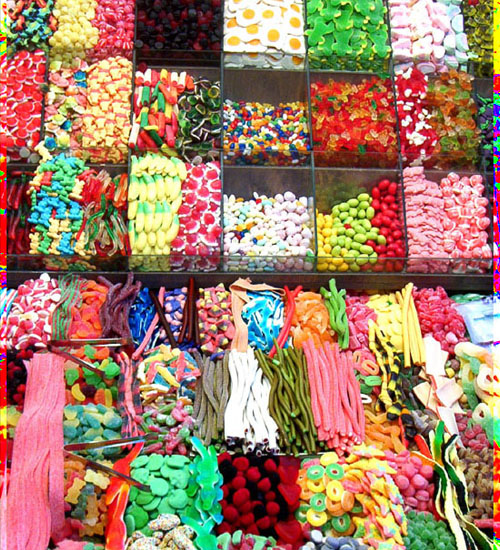 Candy by zombieonastick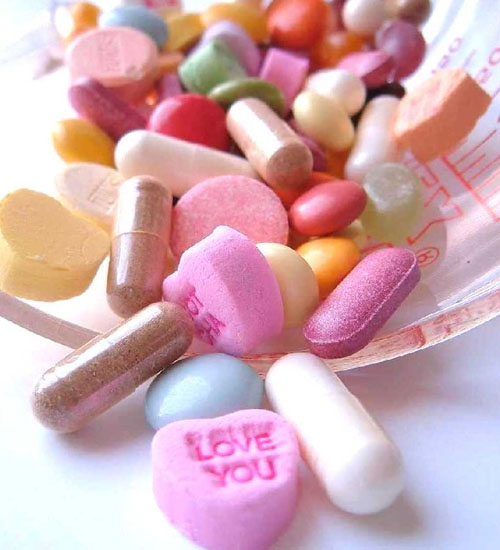 Candy by le-dix-octobre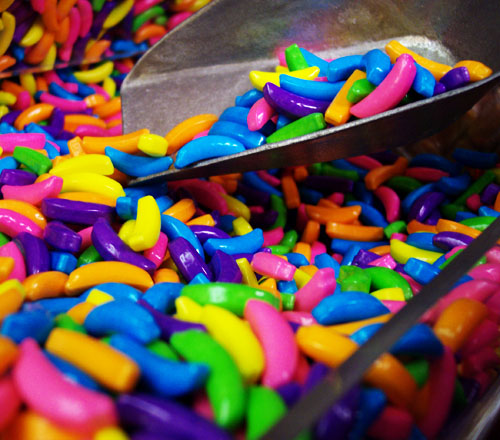 candy by ~Cindaerlla565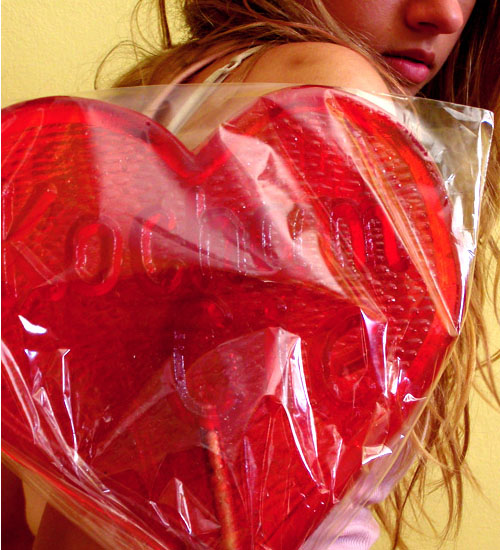 candy by qwux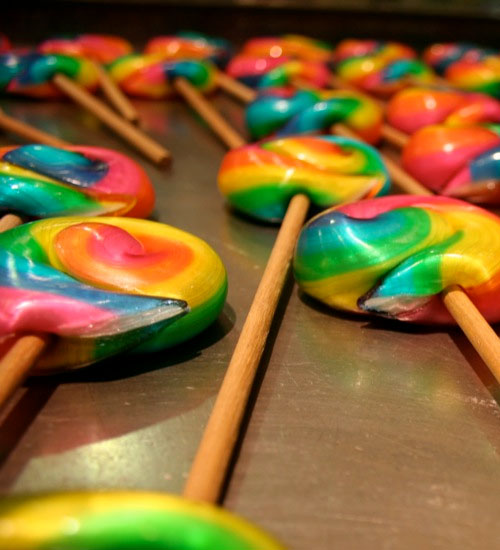 I Want Candy by FromTheDepthOfRobin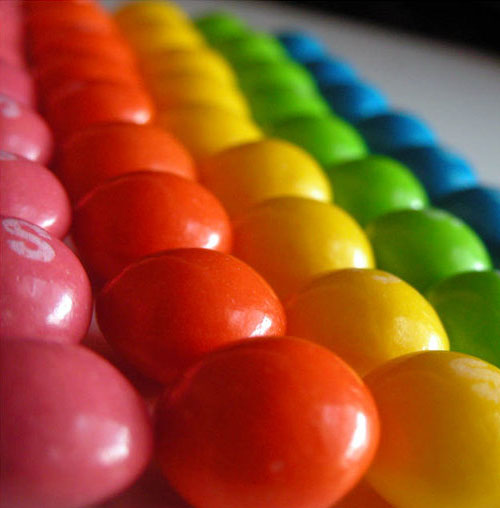 Candy by DisplayItem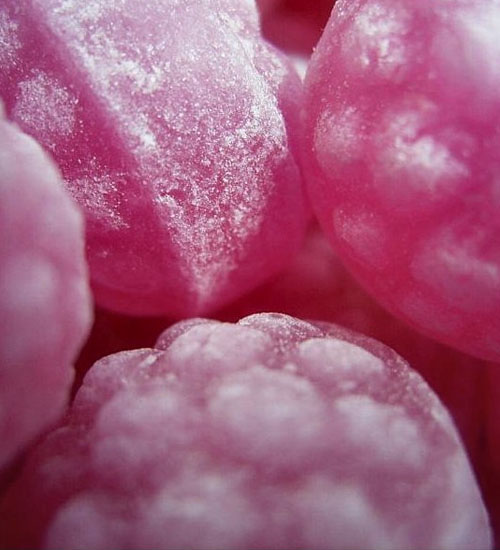 I Want Candy by Shazamzam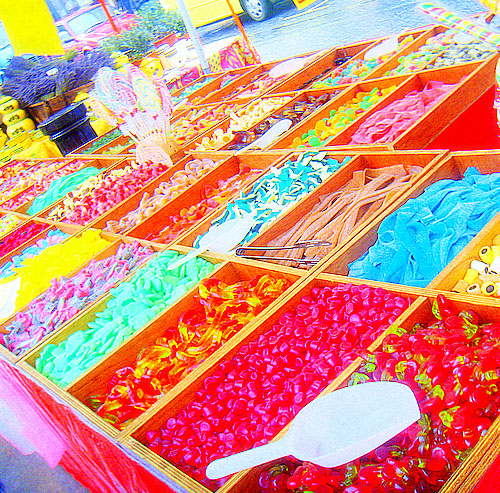 Candy is one of the things that attracts both children and elders alike, and these photographs are truly a treat for your senses. However candy is only best if it has all the ingredients in the proper ratio, the certifications such as the 000-153 are a perfect blend of all the latest technologies and knowledge there is. And the others in the league that offer you more knowledge such as the 642-072 works in the same manner. One thing is there, to make sure that the final product is always right and you clear the examination there are the 70-648 dumps, which are indeed one of the best in the market and are available for all the certtifications there are.
candy candy by 1510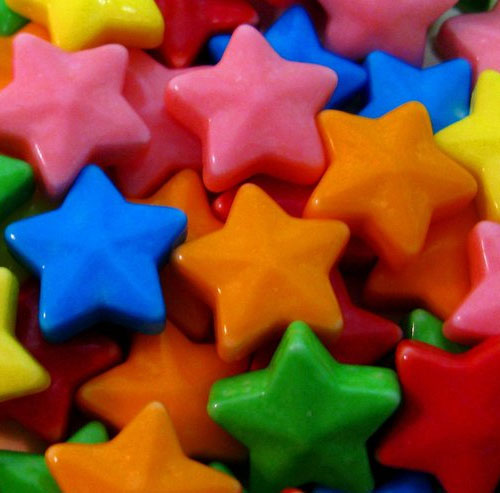 Candy by Cinematic-Wonder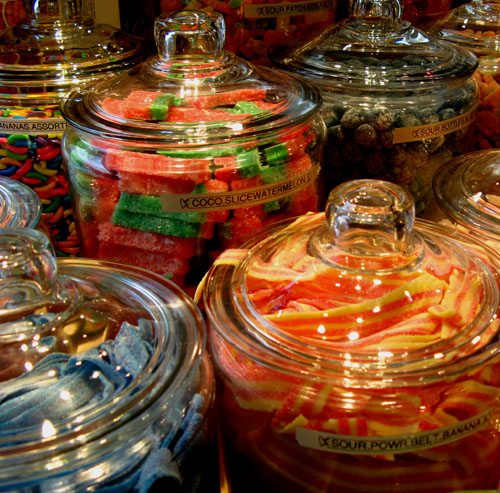 Candy. by n0iz3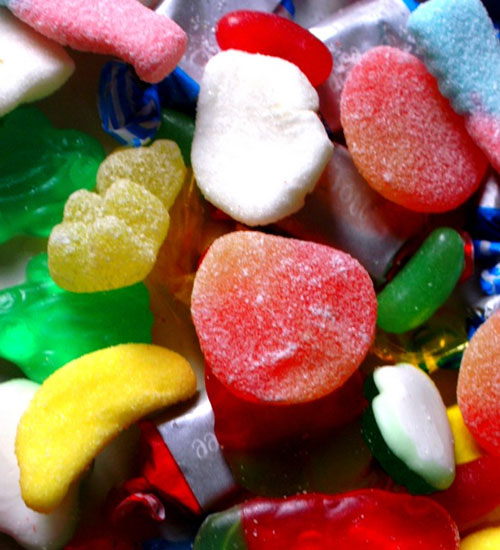 Candy by TarquinChurchwell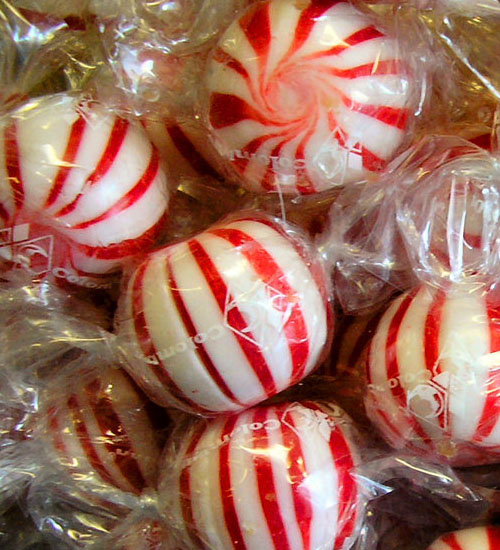 Candy shop by InONE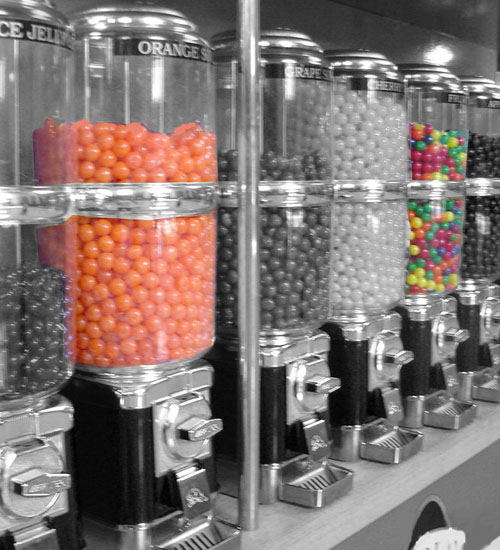 japanese candy snack by protoperahe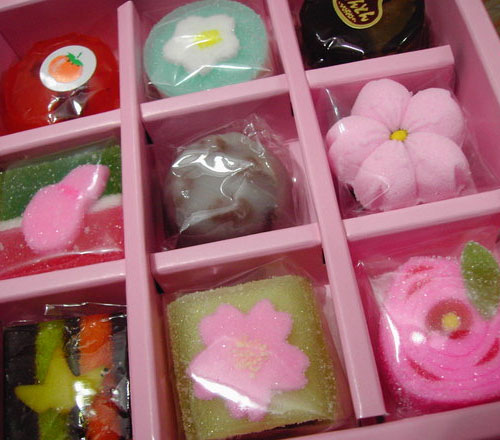 Candy by EverythingIsPrecious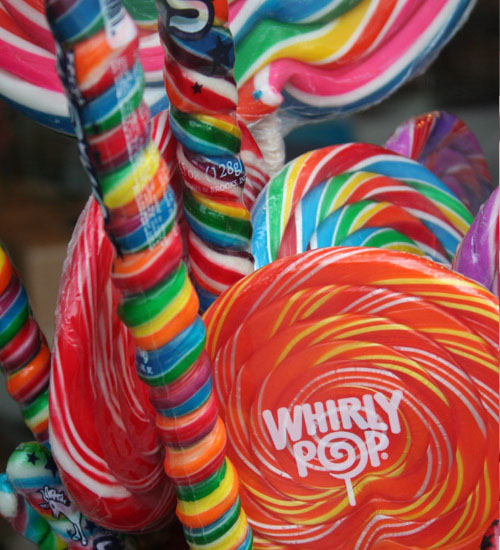 candy love by pellegrina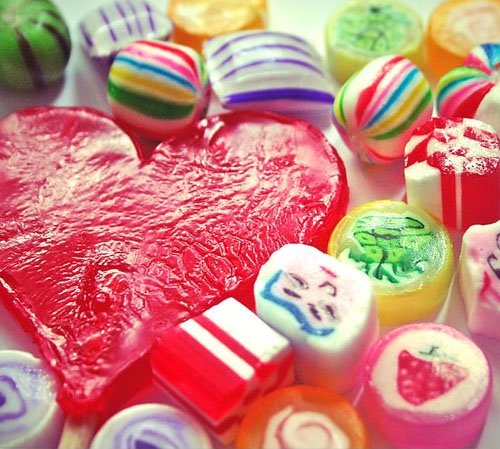 candy by brainwreck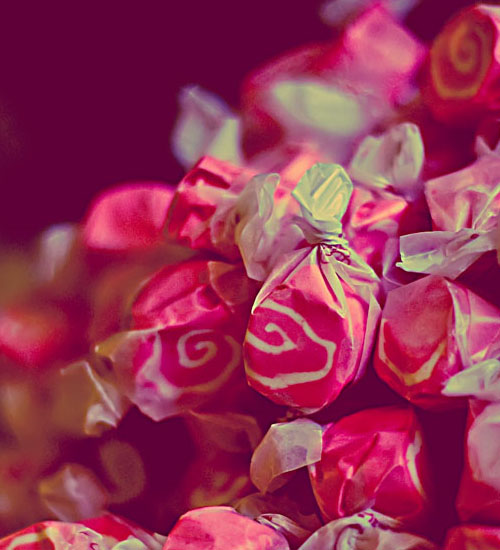 Candy by pincel3d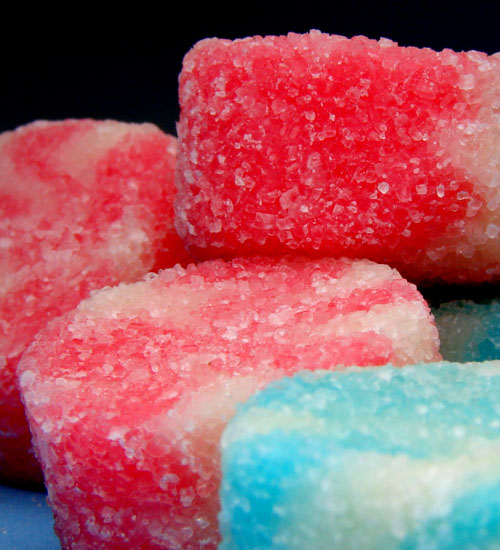 Poster Disco Bomb by promopocket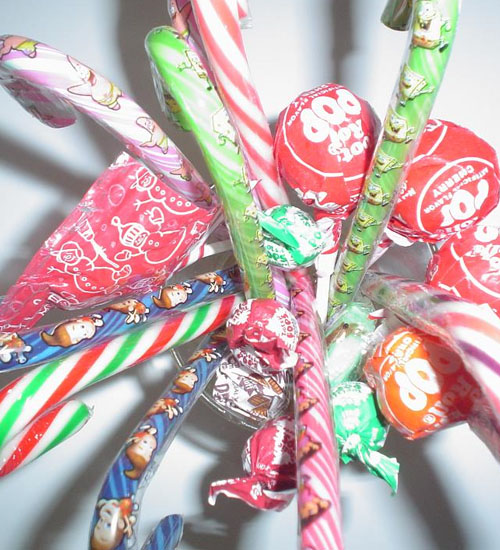 Mmmm Candy by robert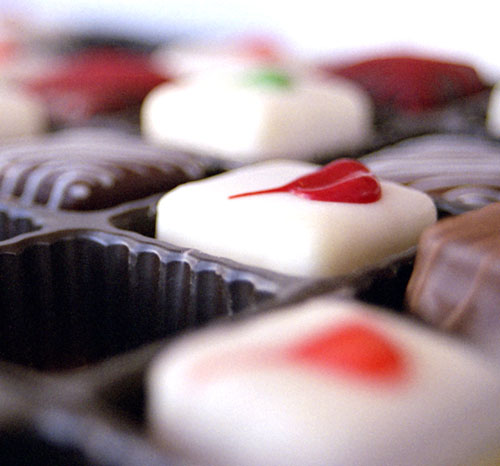 Candy by RaarxJaz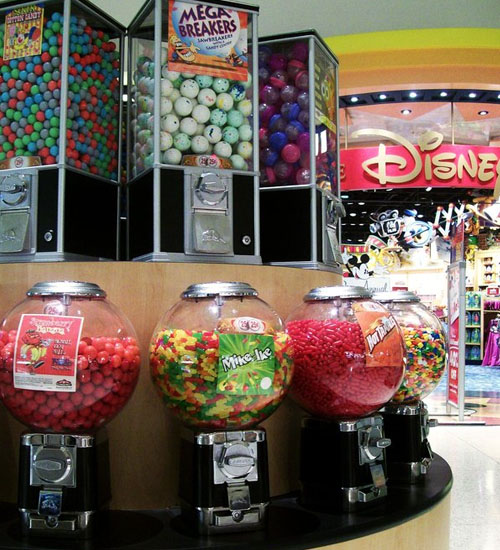 Candy Flower by vinayan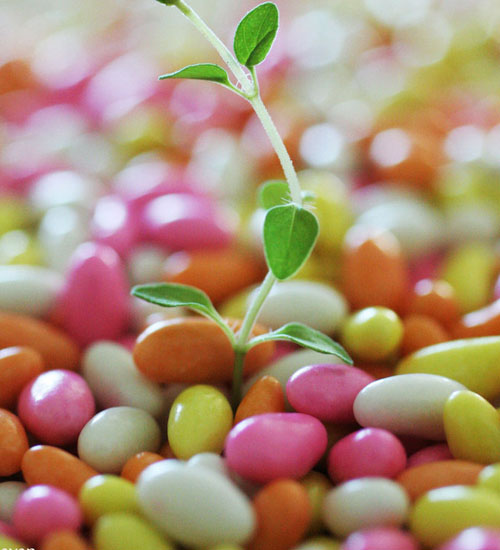 candy candy.. by DarkHimeChan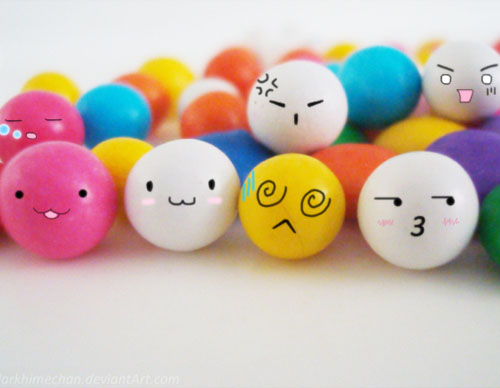 Candy flowers by RomanaJur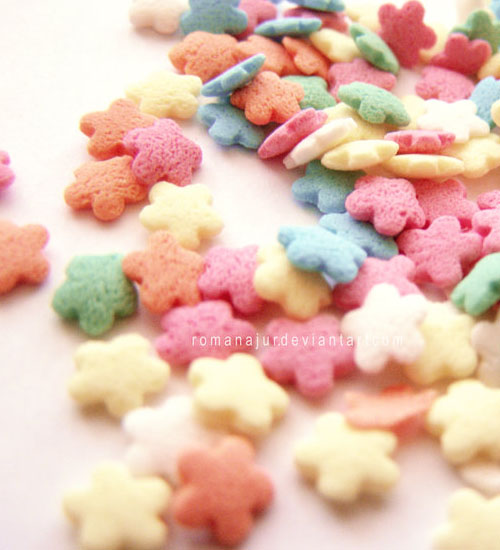 Pink m+ms by J DORAN
Smarties by marcus-im-netz
Rainbow Lollipop Cupcakes by Buttercream Bakery
Candy Love by ELISE ROSE PHOTOGRAPHIC
Pixistix by jamdersen
Georgian House: Museum of Childhood – Bethnal Green by curry15
Candies by Lonely in Gorgeous
Lollipop <3 by jamdersen
Nik-L-Nips by SFDenverLV
Eye Candy by craig kanarick
Sweet Memories by Reann Qin
Pastel Candies by such pretty things
Black Candy by Steffe
The Real Beauty of Candy by Katherine Gruender "Kat"
Candy Backyard by Lucia Tognarelli
Candy by Belen Fourcade
On a side note, we are looking for some of your contributions!
Got something creative to share with the community?
Now is the perfect time to get involved! Learn more about Contributing.