A creative thought can come to mind at any moment, but seeing how much films can have a large impact on creativity and design trends you can see why we put this showcase of fantastic art work together.
One movie in particular spurred a large interest in robot/android design, I, Robot and you see some common similarities shown below taken straight from the film. The life like characteristics give us a taste of what the future can bring and I for one can't wait for when robots to become more of our daily life's.
Please note that clicking on the preview below will take you to the full sized version and will also give you the opportunity to visit the artists full portfolio. Please also let us know which is your favourite in the comments below!
AmalgaMATE by MichaelO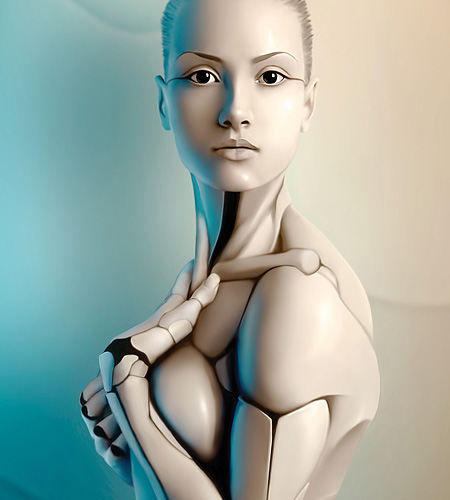 AmalgaMATE III by MichaelO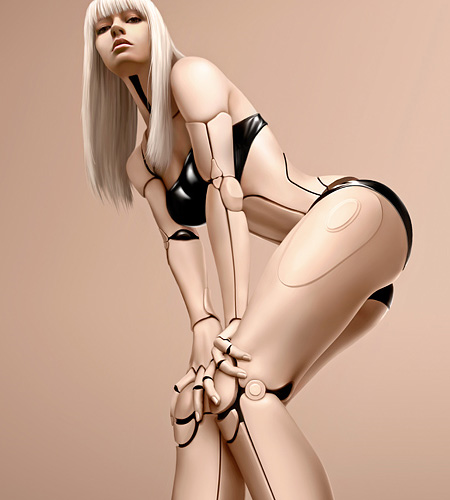 AmalgaMATE 4 by MichaelO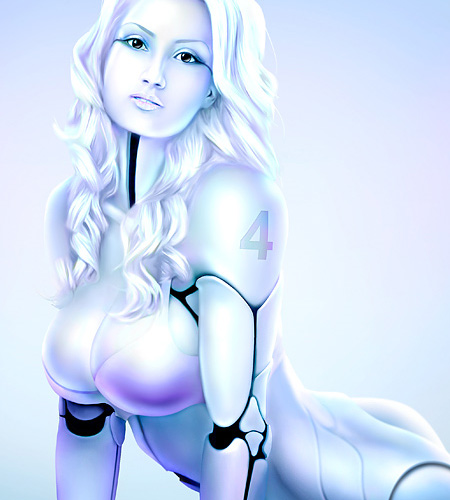 Salvation by moyachiche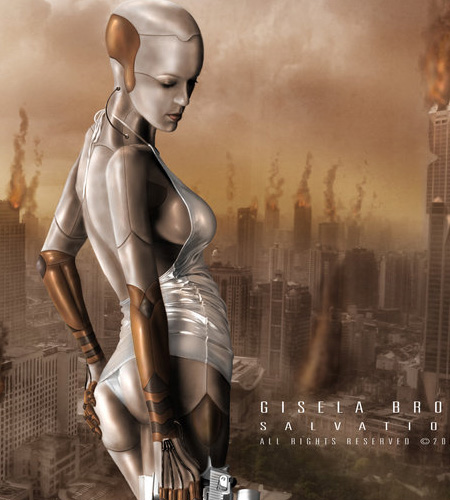 Lady Humanoid by GreenTzy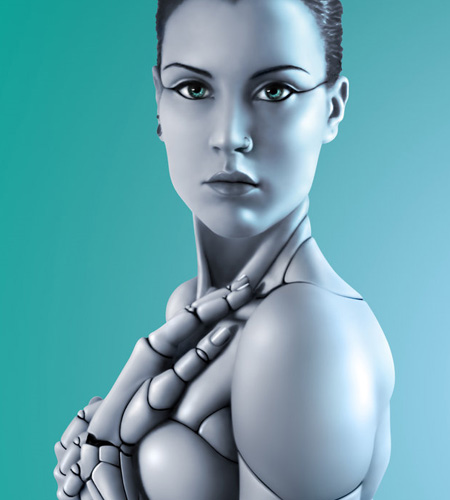 Synthetic by Armondikov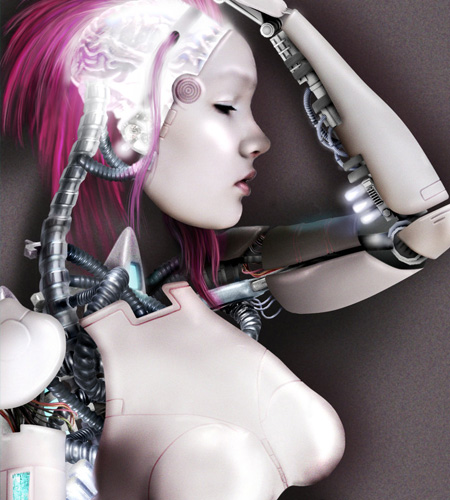 Rebirth by Josh-Finney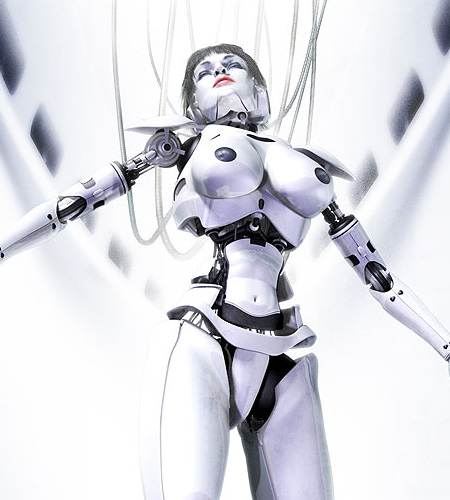 TittenTUEV by 0Vendetta0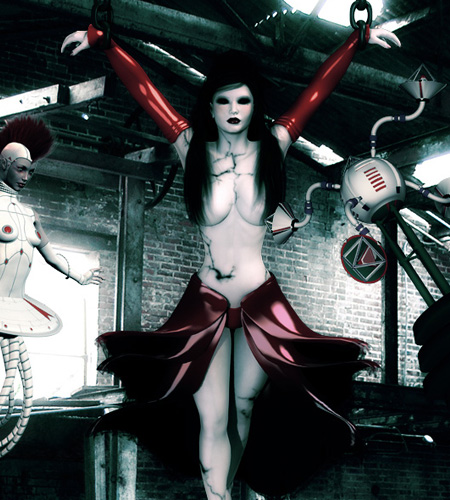 the shy robot by idomuchris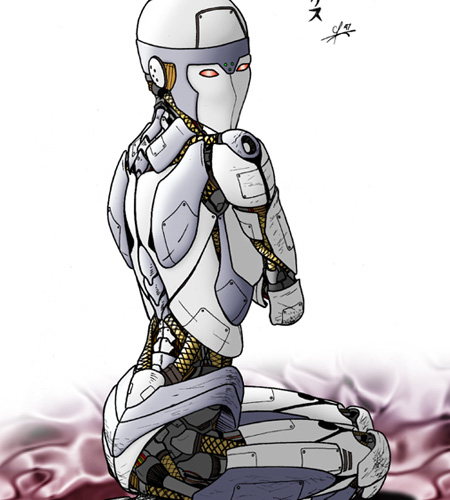 robot girl by iononemillion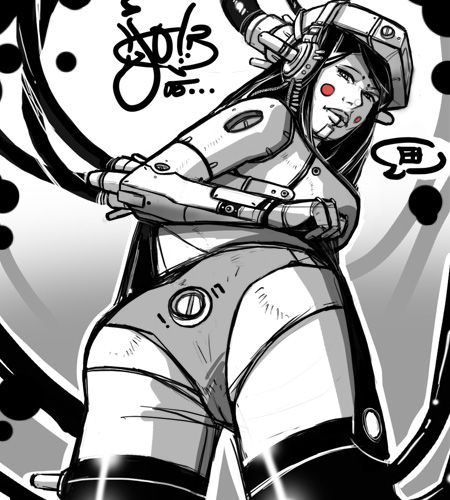 Stone robot by Jackaloftrades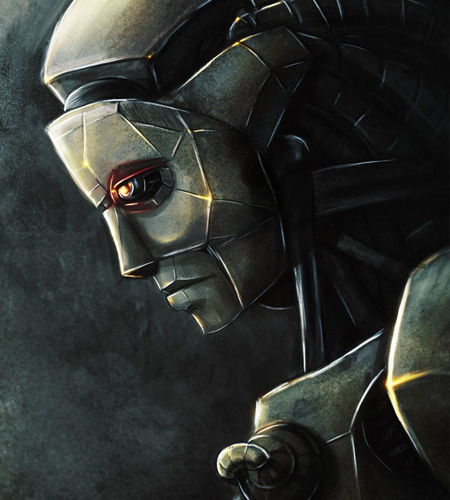 Robot Girl – Close up by luisramos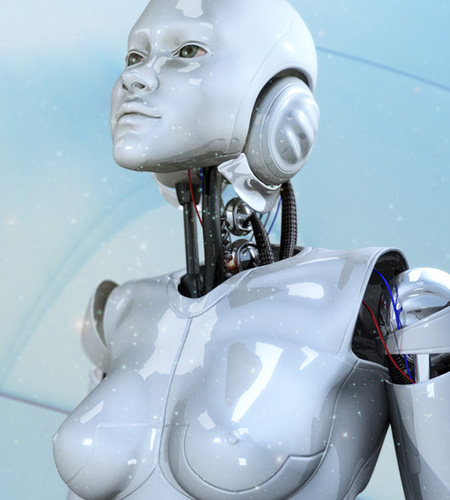 Personal Collection by Auroaronkitten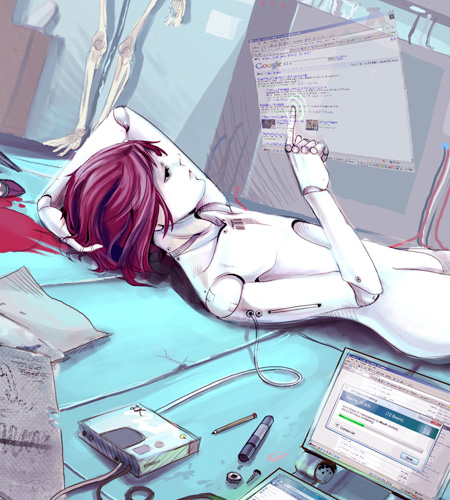 Robot ChipReader Update by Bergie81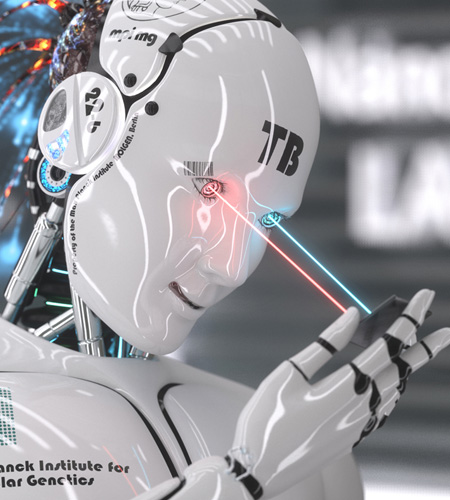 Robot Violinist by savagesparrow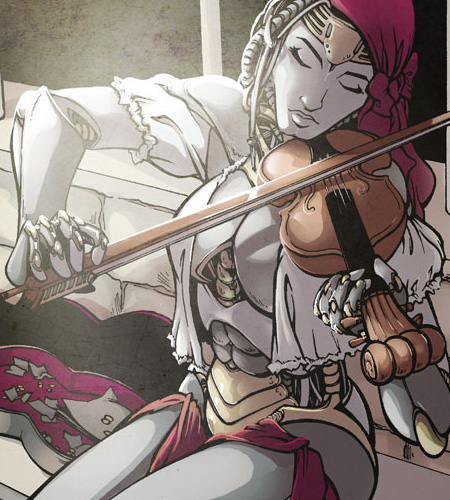 Robot Girl by WithDemoN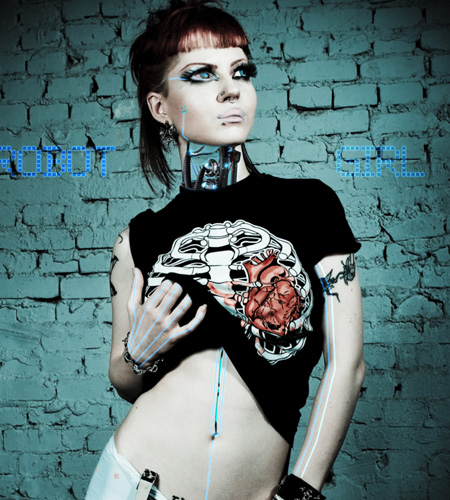 On a side note, we are looking for some of your contributions! Got something creative to share with the community? Now is the perfect time to get involved! Learn more about Contributing.