I absolutely adore concept art, be it for a card game or graphic novel,  it is truly inspirational how these digital artists come up with various concepts. Be it character, landscape, creature design they take it to another level.
I am keen to get back drawing, just need to save up for that much needed Wacom to delve into the world of digital painting!
Please enjoy this exceptional collection of conceptual digital art, let us know which one is your favourite in the comments below. Please note that clicking on the  preview below will take you to the full sized version and will also give you the opportunity to visit the artists full portfolio.
Roughwork2 by sandara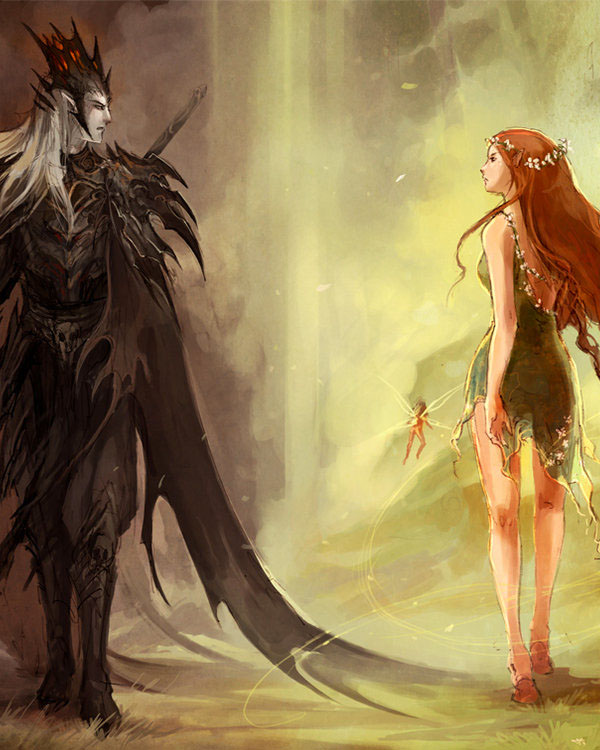 The Lantern by Qinni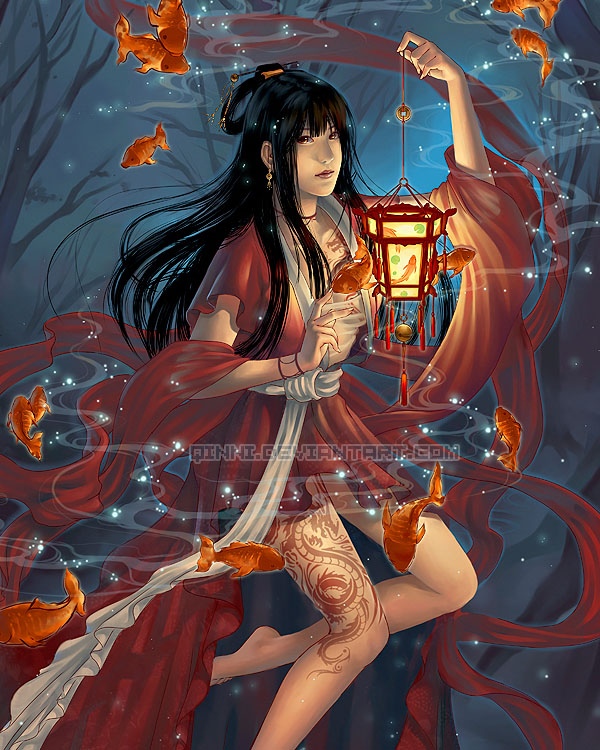 Mae commission by janaschi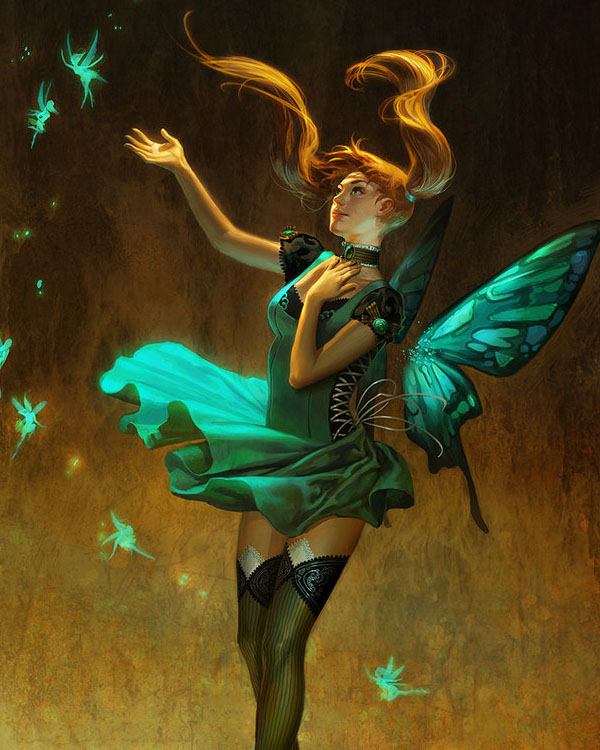 Lucy, Tranquil Free Fall- by adonihs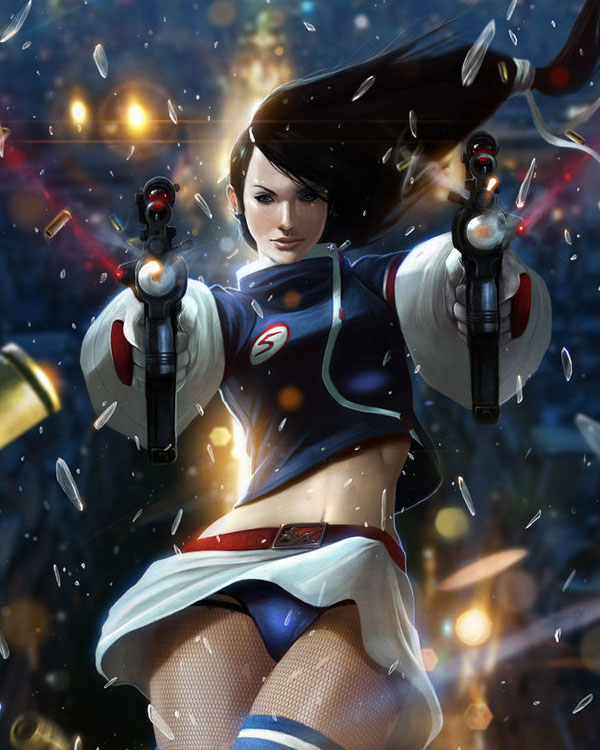 watersprite by sandara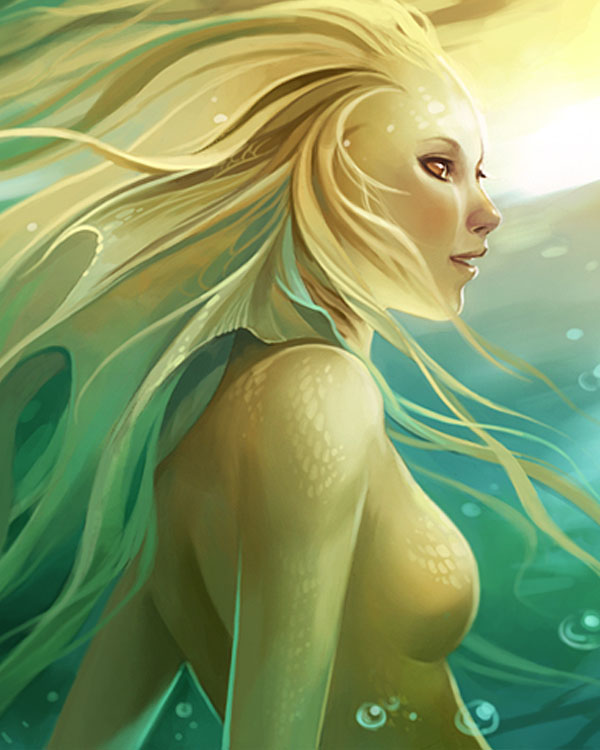 . Love is poison . by sakimichan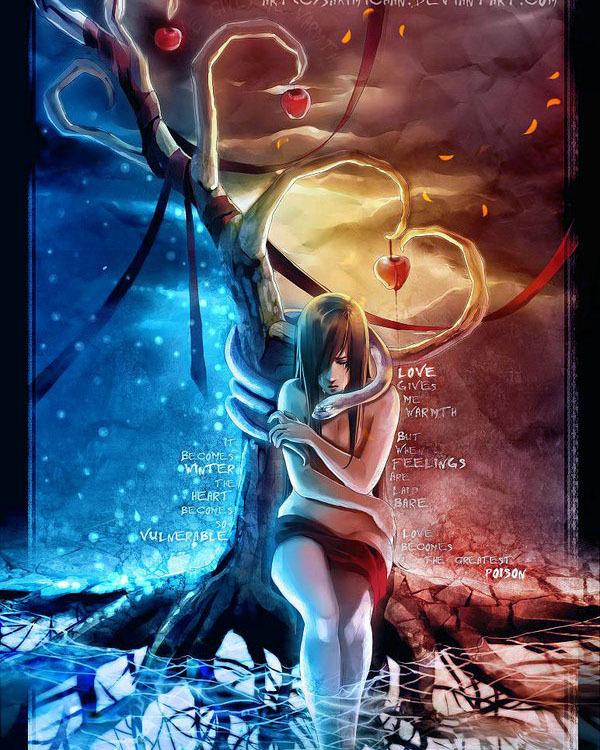 alice in wonderland by tahra
iven by sandara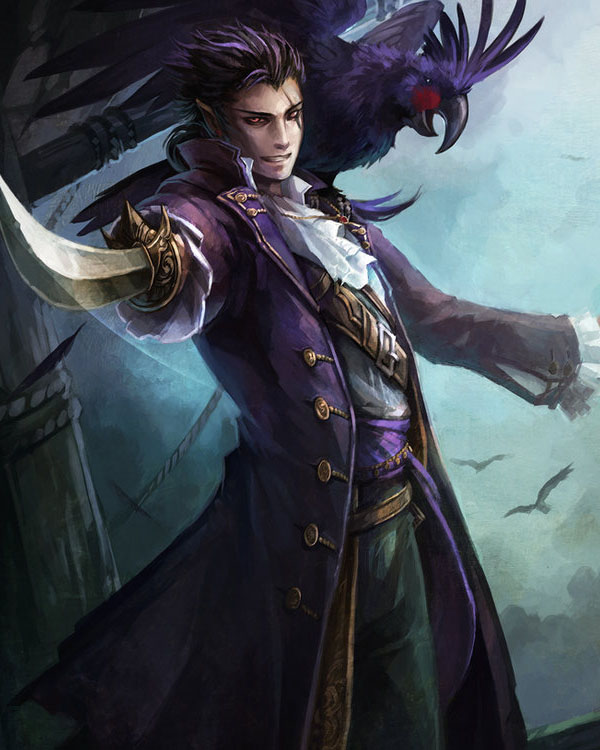 wild creatures 1 by sandara
insect by tahra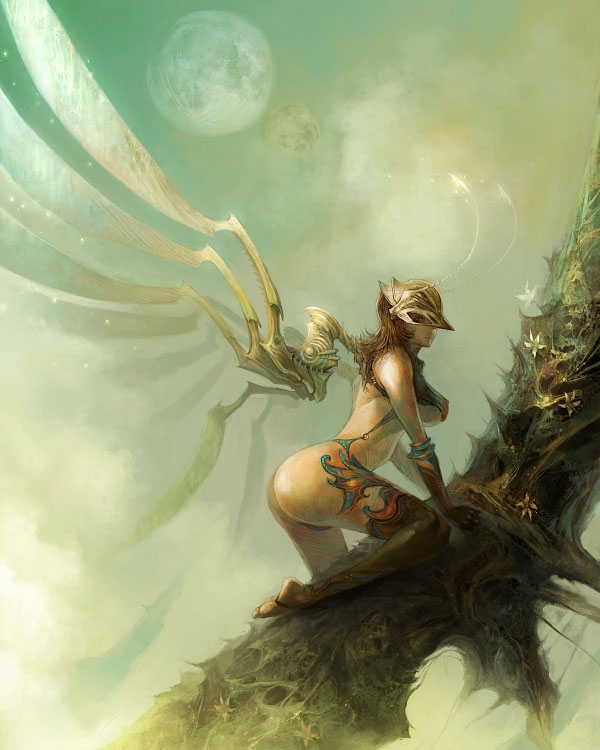 piratess by janaschi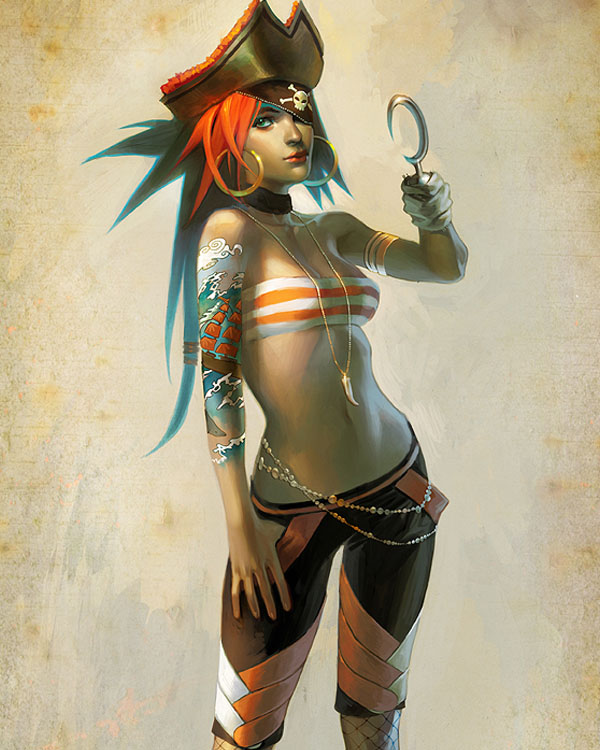 beast by sandara
Dead Sea by lolita-art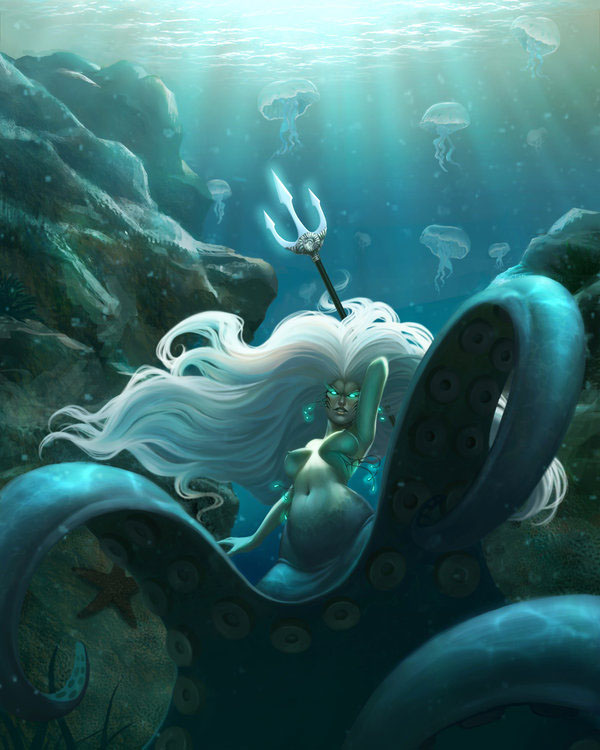 Portal by sandara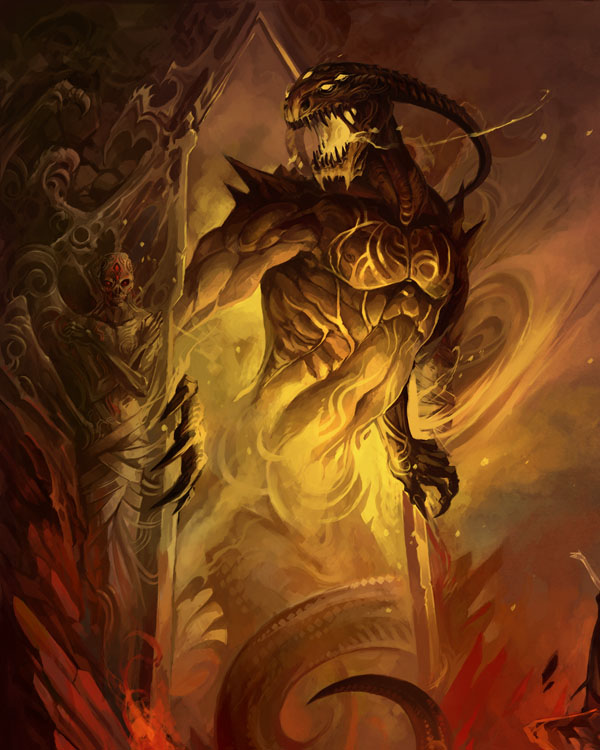 -The Great Arch- by Bluefley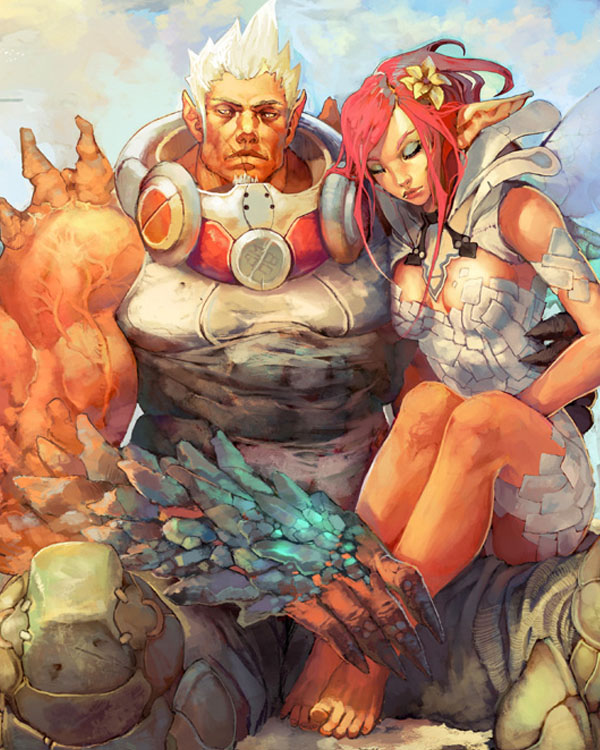 .The Evil . by sakimichan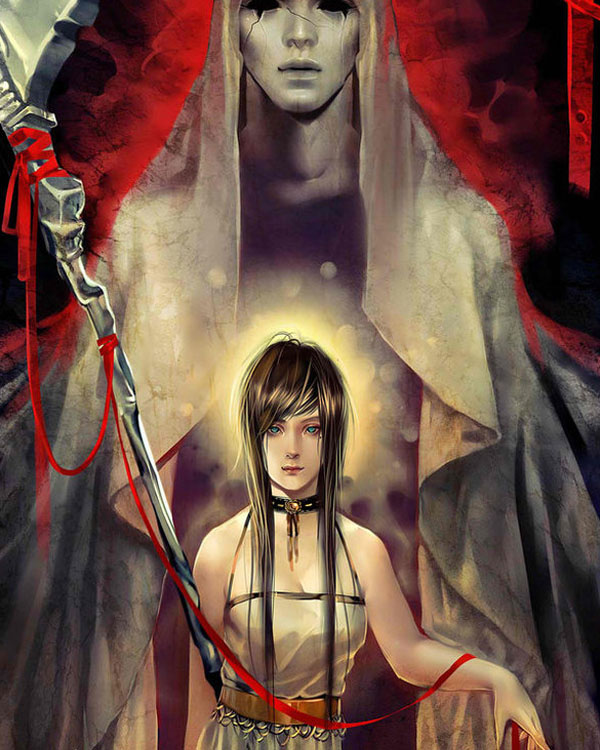 firedrakes by sandara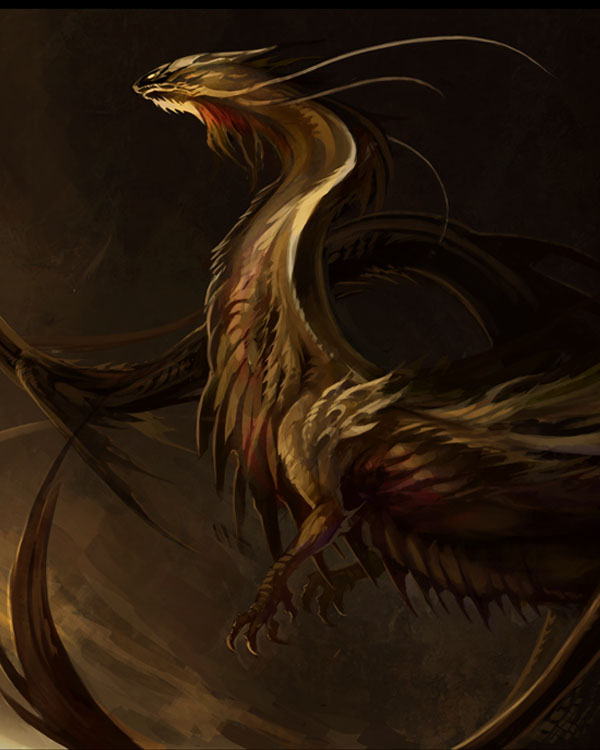 600k views by Shiramune
SEGA's VIKING – Hel by michaelkutsche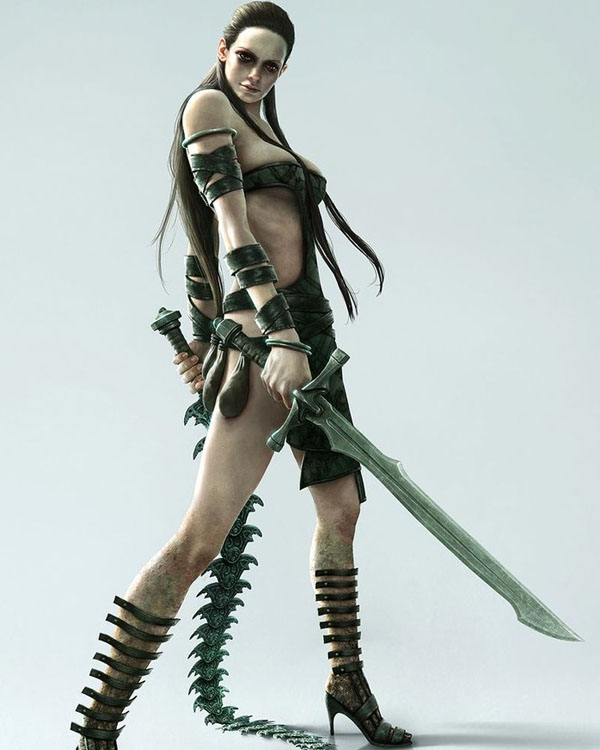 yaaaay turquoise by janaschi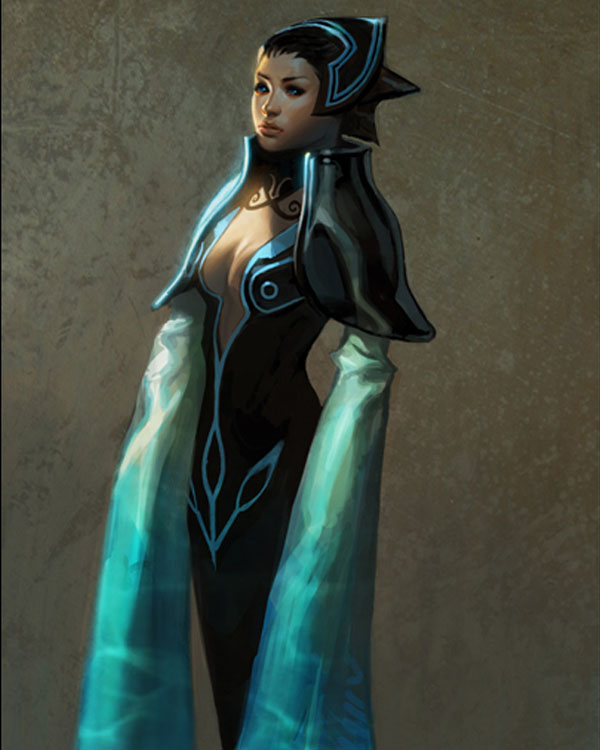 fh3 by sandara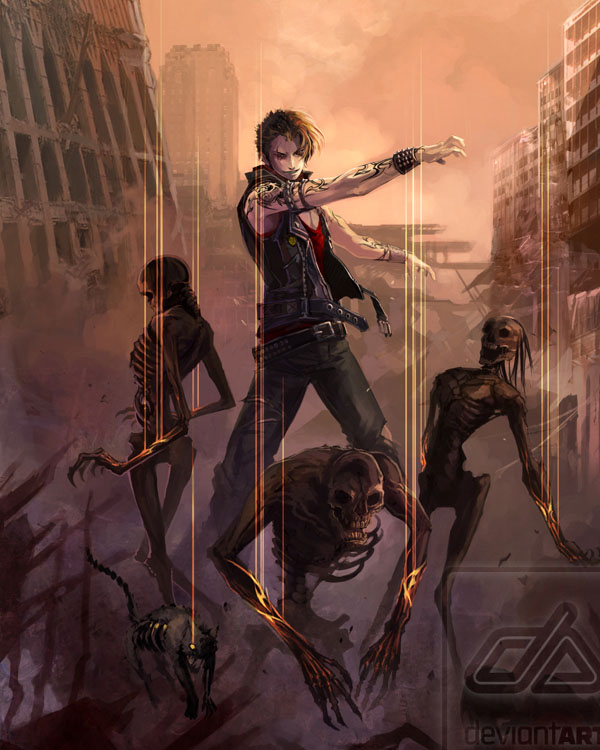 DWIV-Axelia rough sketch 2 by Shiramune
Beastmaster by sandara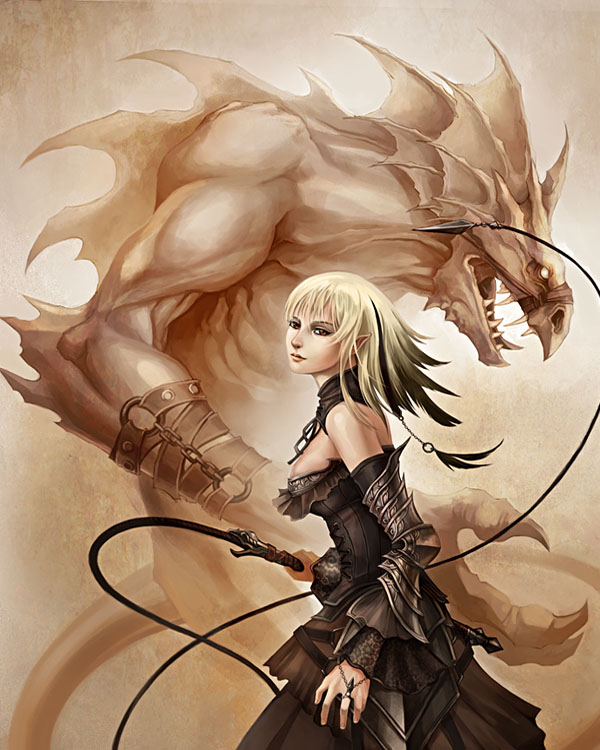 Through Your Eyes by erickenji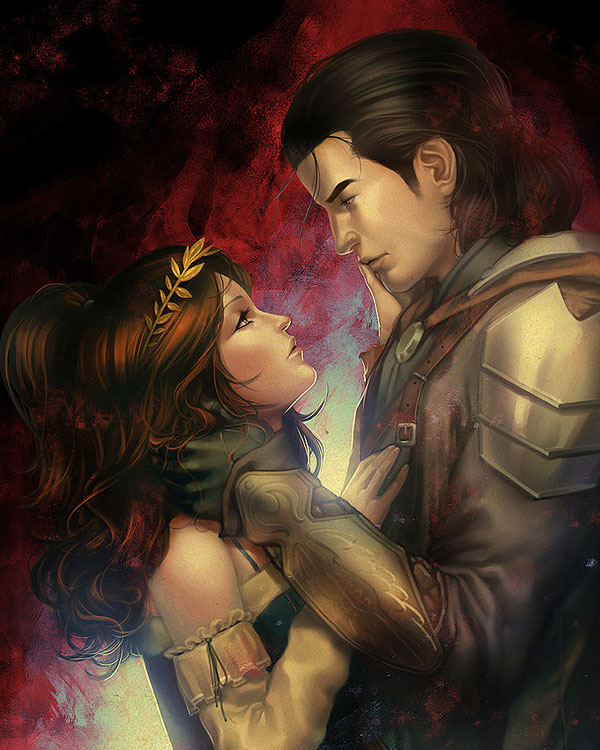 Fiend by rafa-insane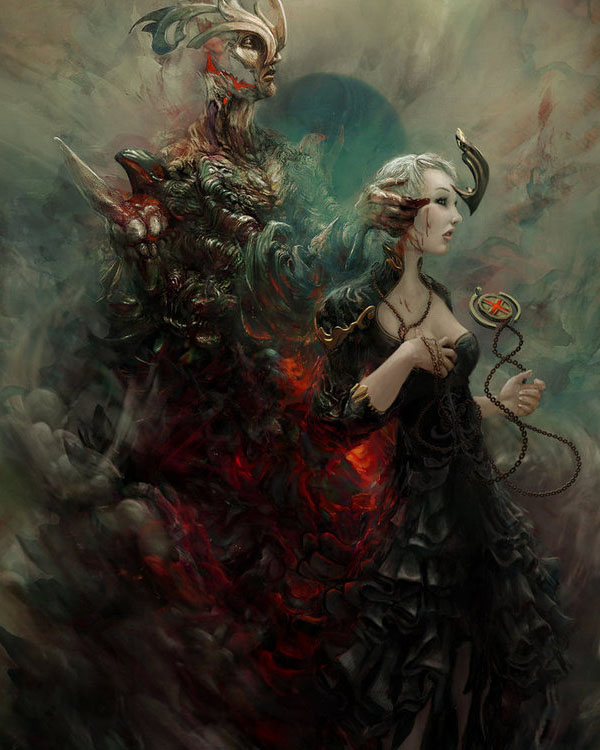 oriental man by Nawol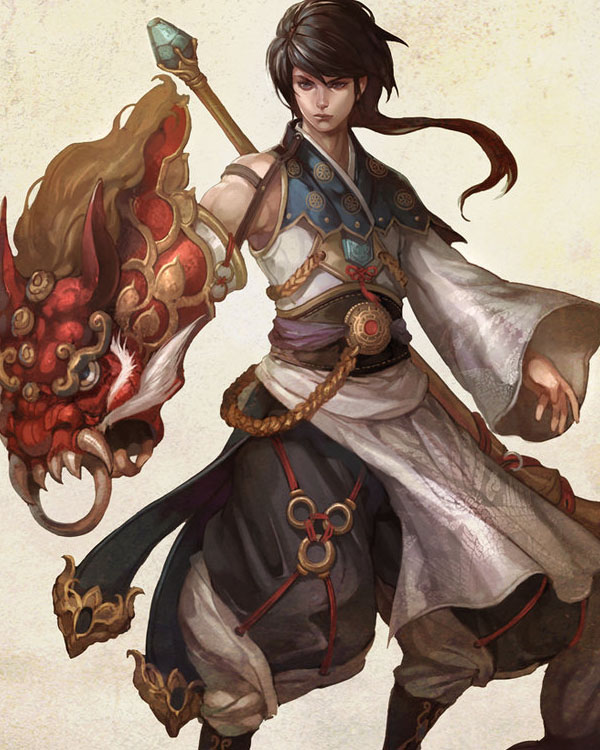 Prince of Naga by saryth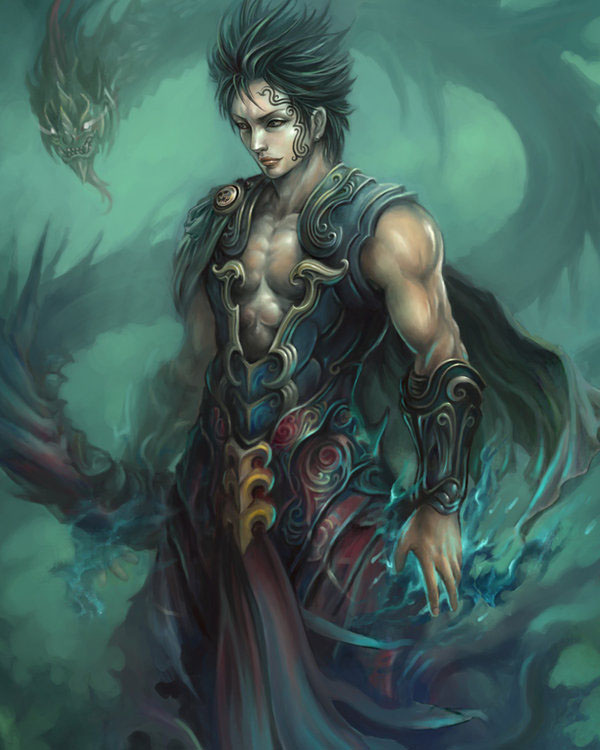 red skin by tahra
King of Ruins by Minnhagen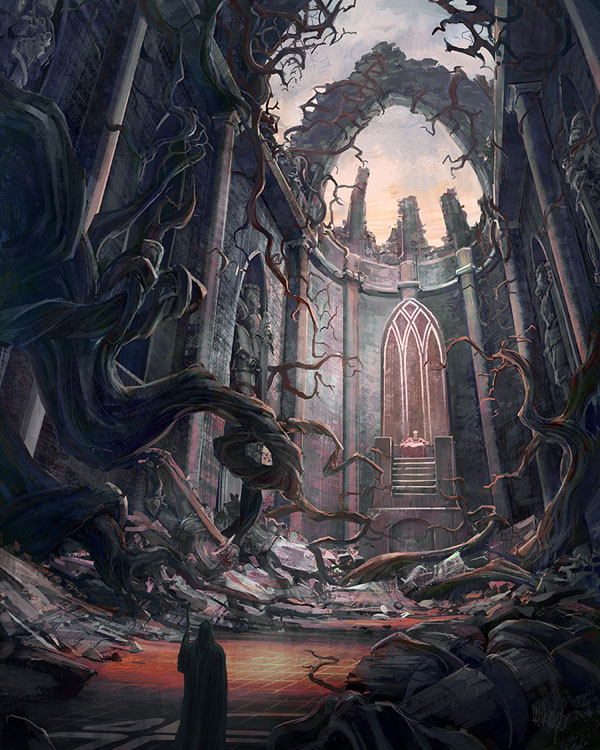 Cancer-front by REAL-FIDUCIOSE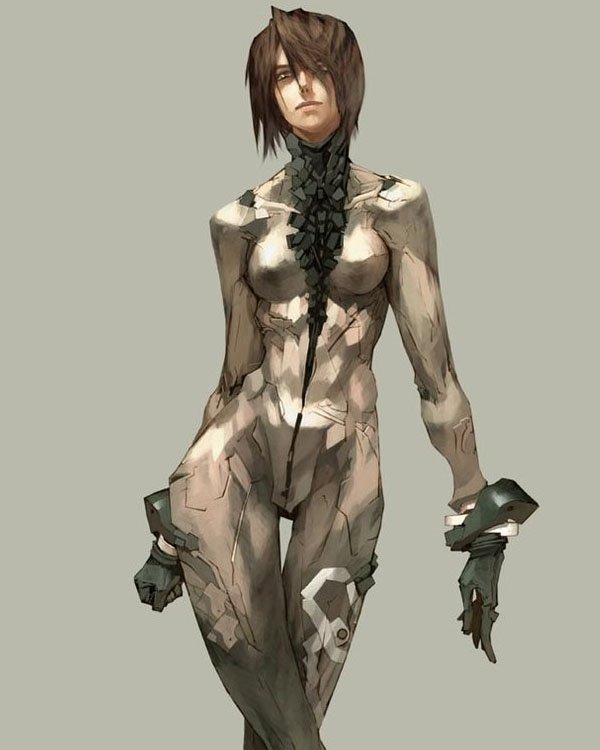 Alligator 428 by livingrope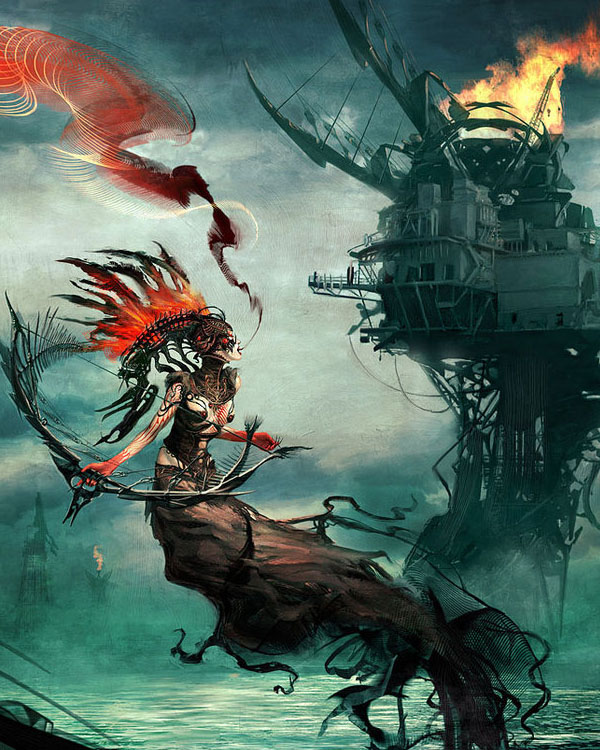 Lord of the Kraken by SteveArgyle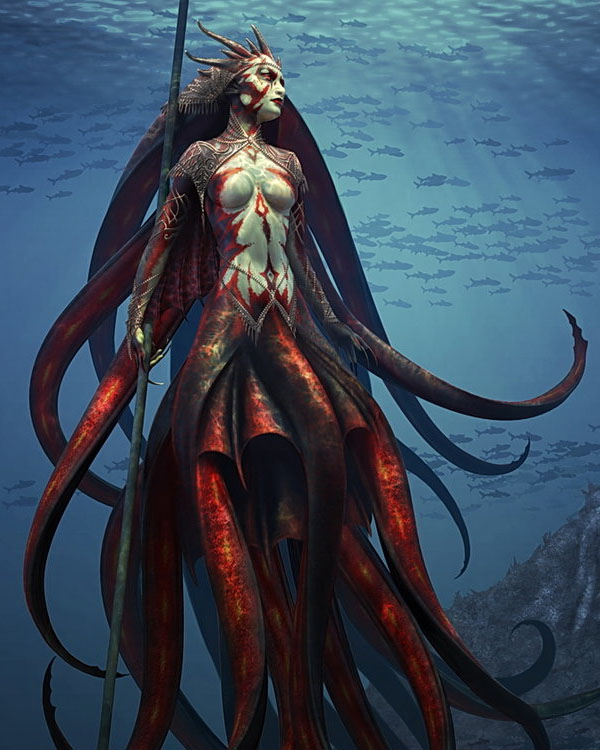 Dead 1 by MelloLover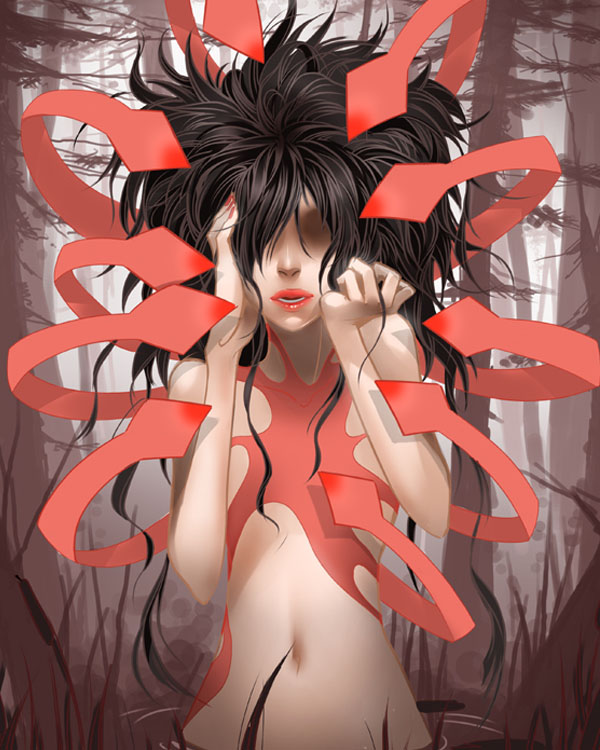 Are you a concept artist? We would love to here from you and showcase some of your work to our readers! Learn more about Contributing.