With the impending launch of our very own inspiration gallery – Inspired, I would like to show you where I go for my design inspiration with a stunning collection of 43 inspirational galleries!
If you are struggling to come up with a new concept for your design or just want to know what the latest trends our in the design community, these galleries will give an up to date insight of what designers and illustrators are coming up with.
With inspired progressing nicely, here is a rough concept of the layout we are going for. Of course all is subject to change.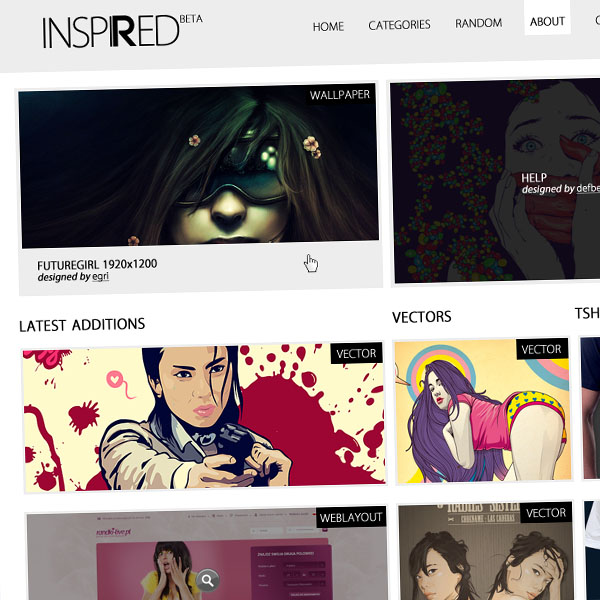 Please note that clicking on the galleries below will open a new window and all content is copyright to their respective owners and not by nenuno.
Design Awards Gallery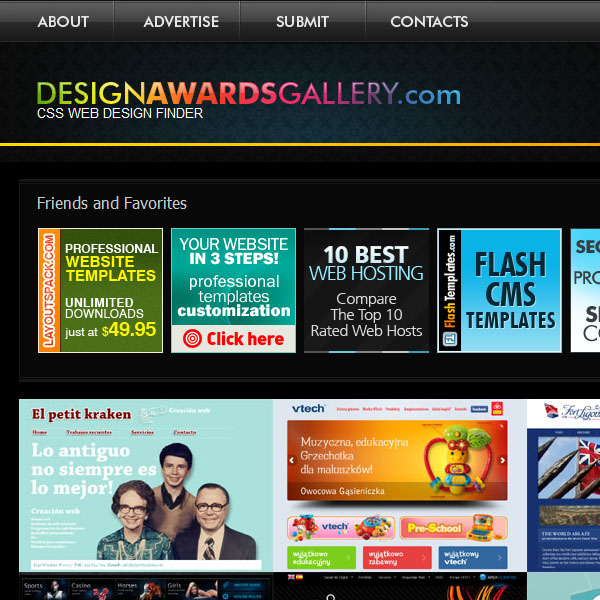 CSS Heaven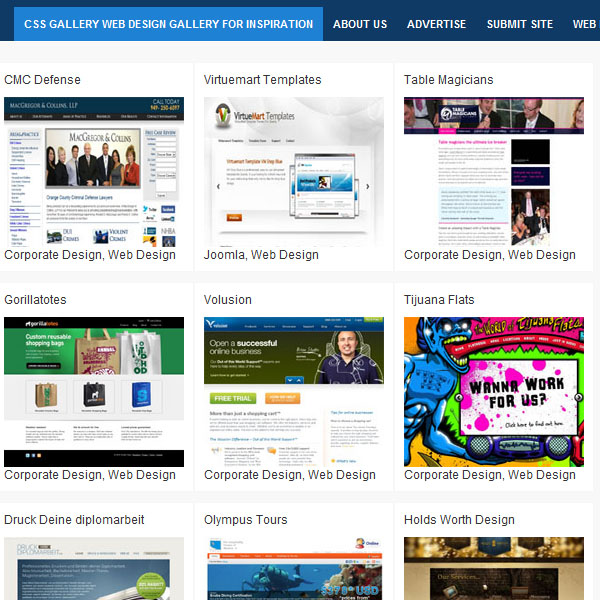 980px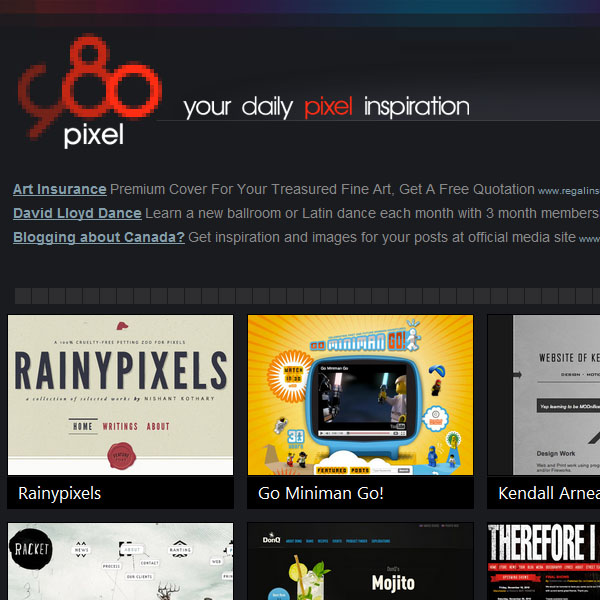 Gallery – Kreativeshowcase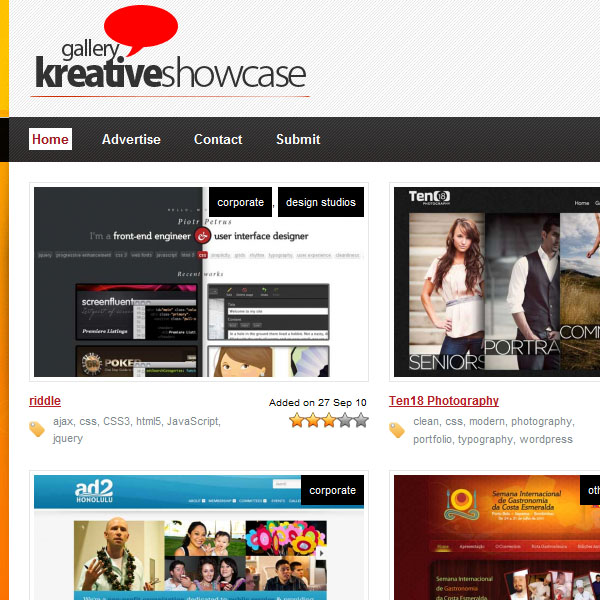 most inspired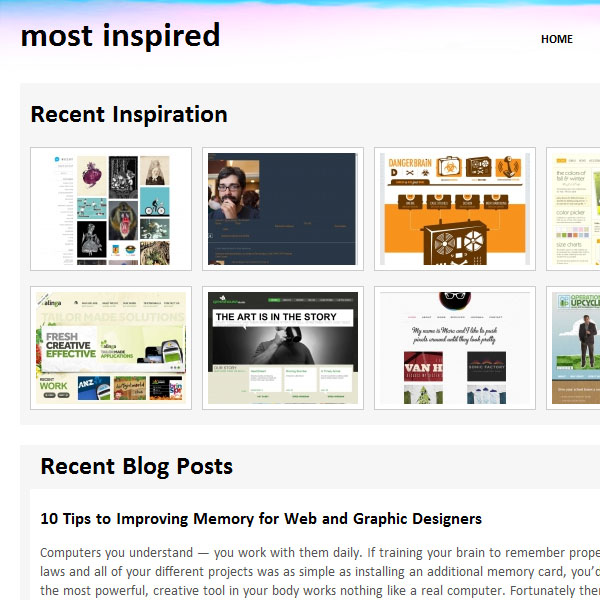 styleprone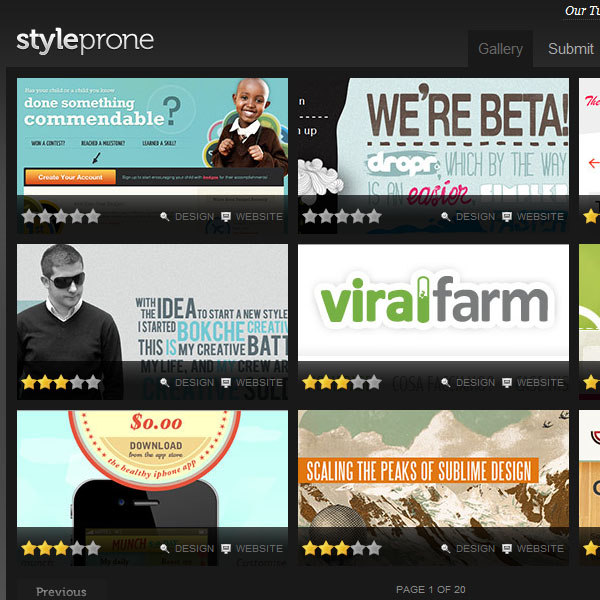 Design Addict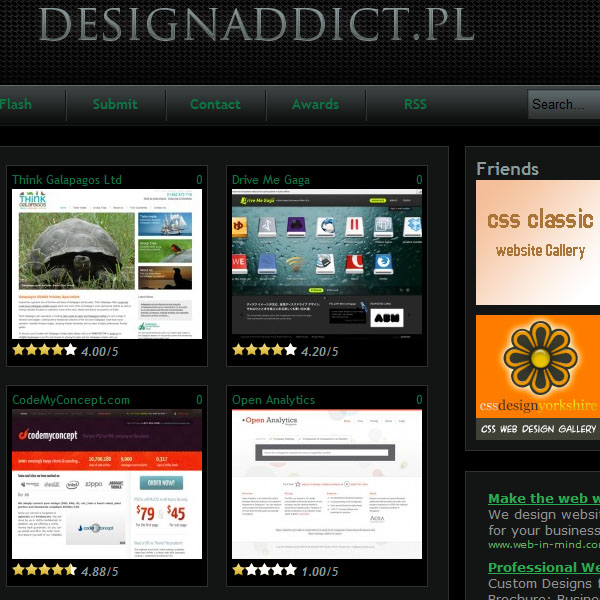 Themes-CSS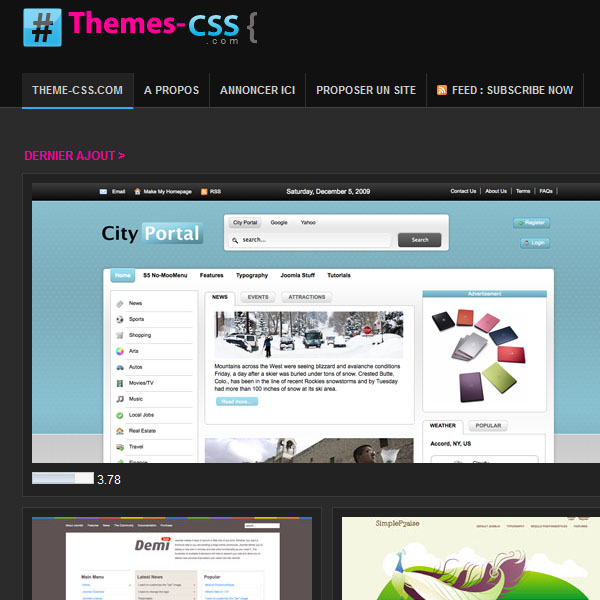 Wookies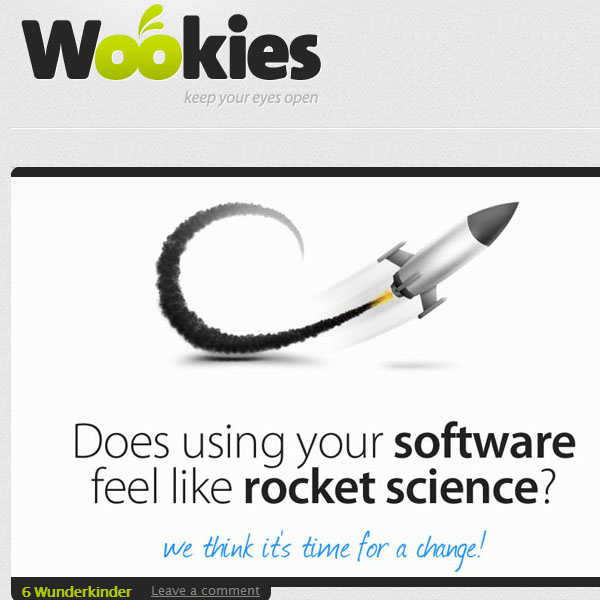 Boxed CSS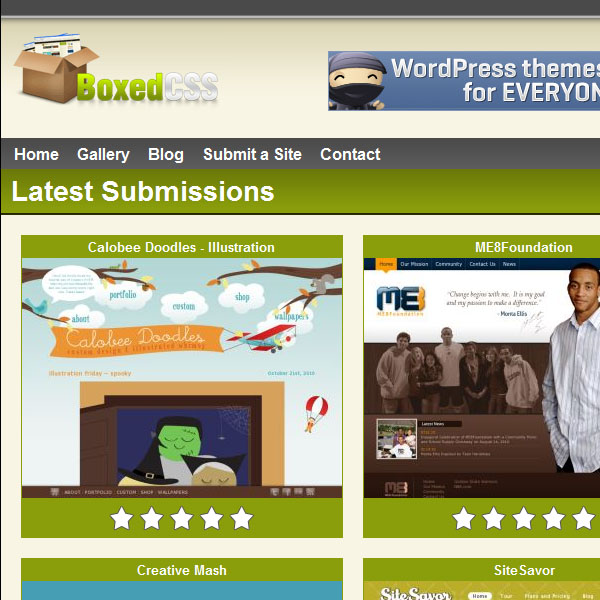 CSS Barcelona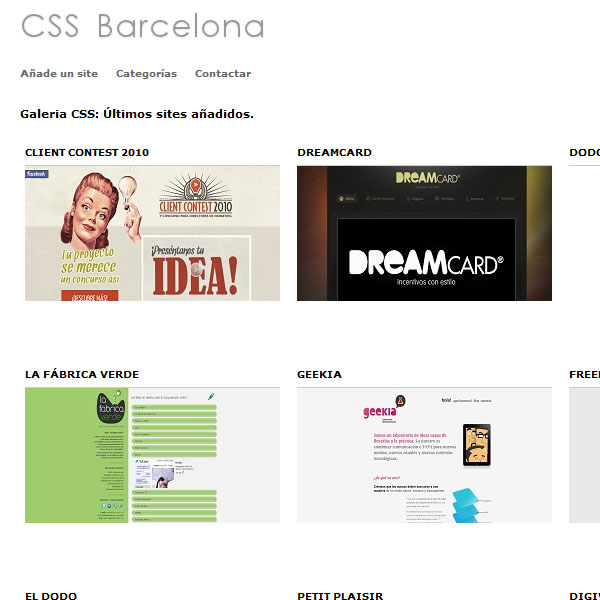 Creany CSS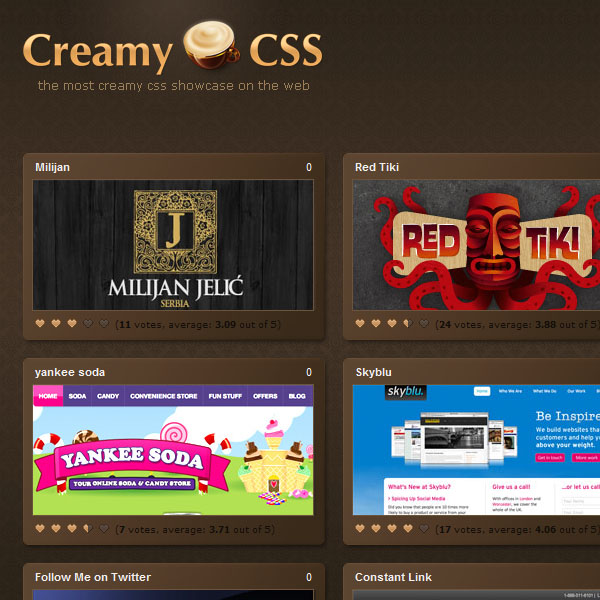 Design Shack – CSS Gallery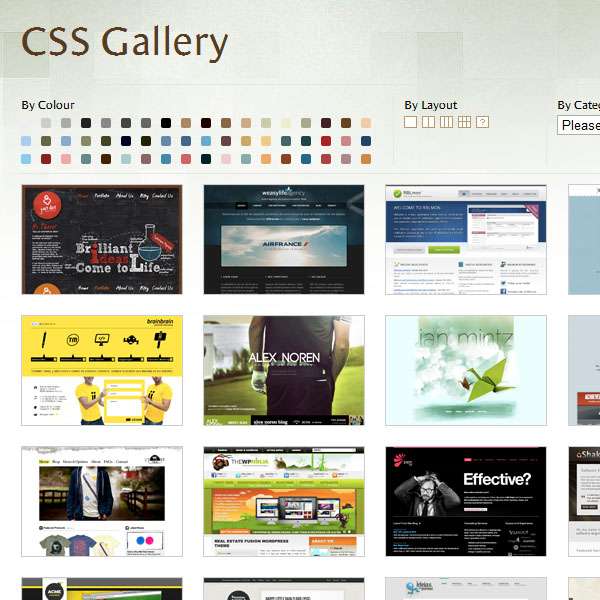 CSSBAY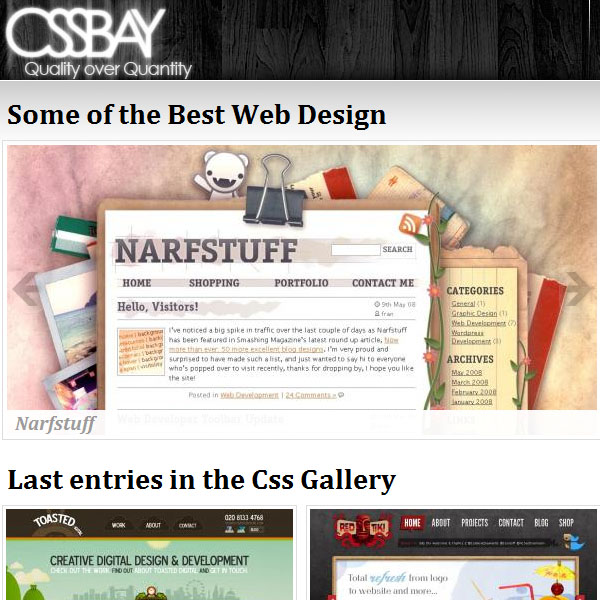 CSSCount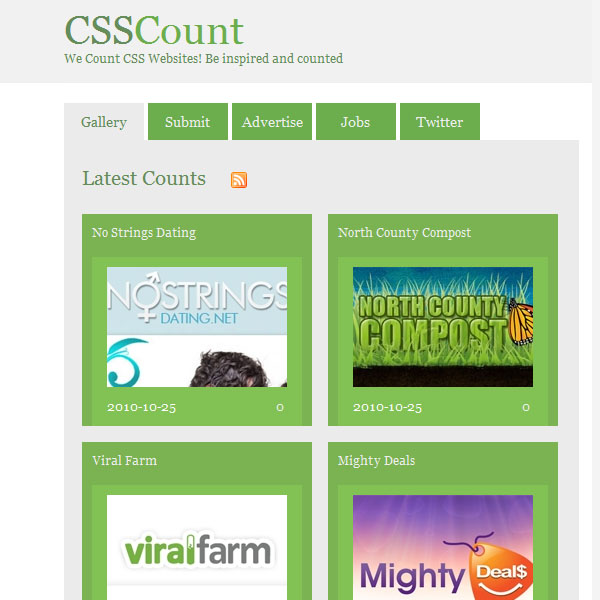 CSS Garden
Best CSS Gallery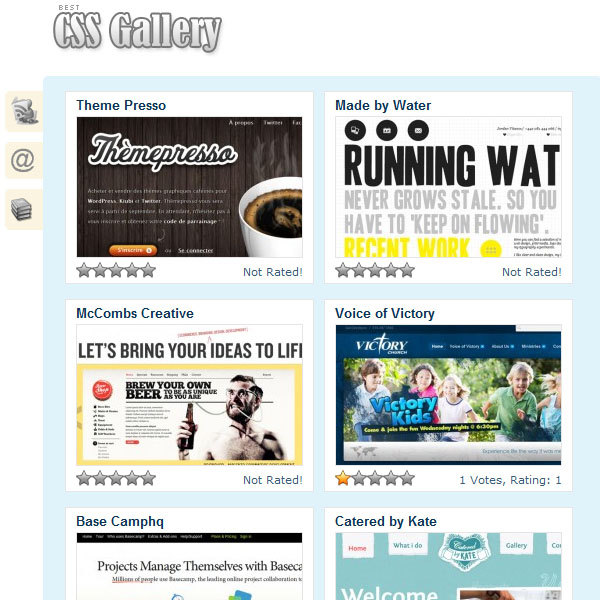 CSS Flash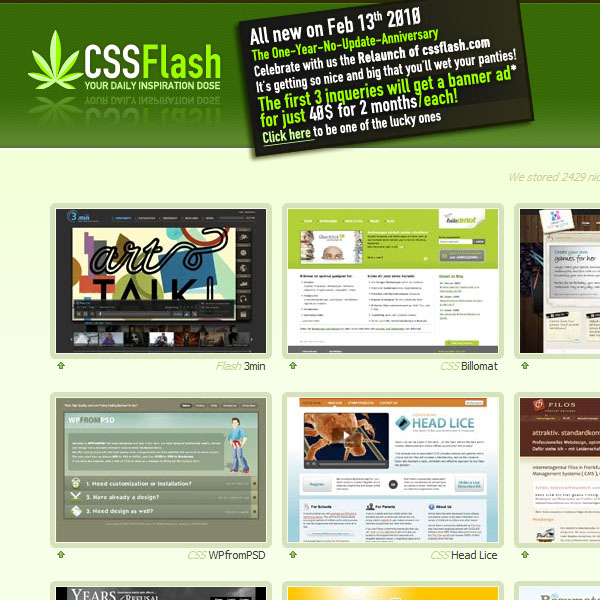 Design Idol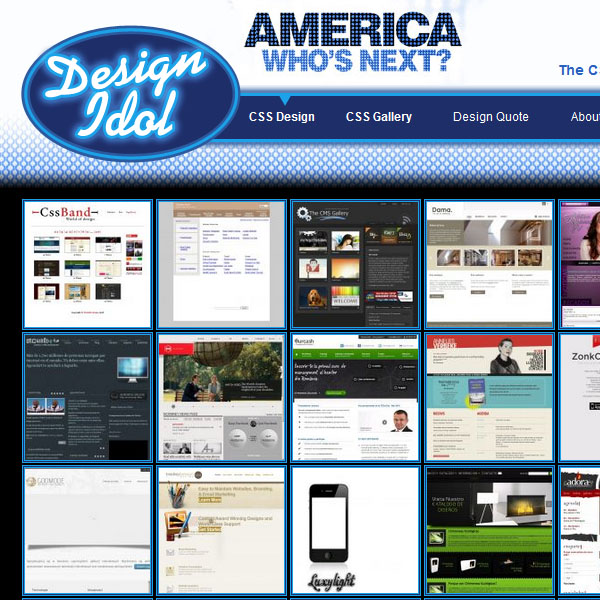 design snips
CSSDSGN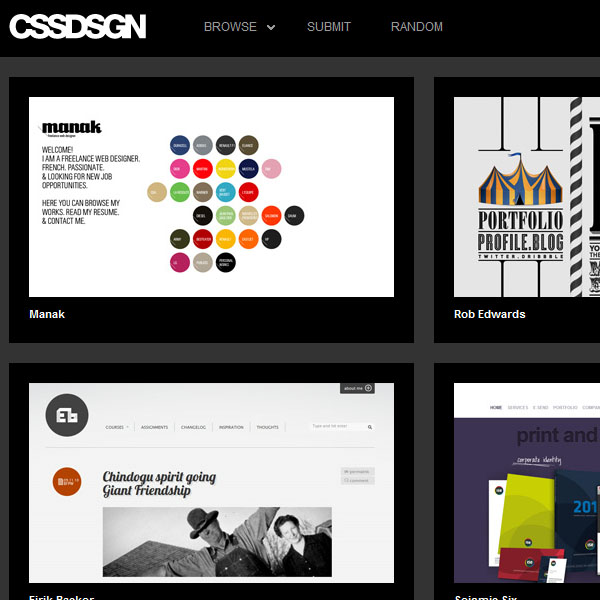 Folio Stars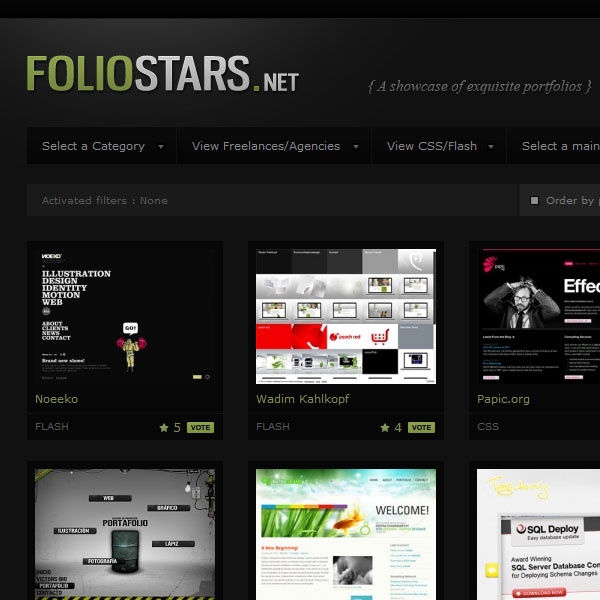 One Pixel Army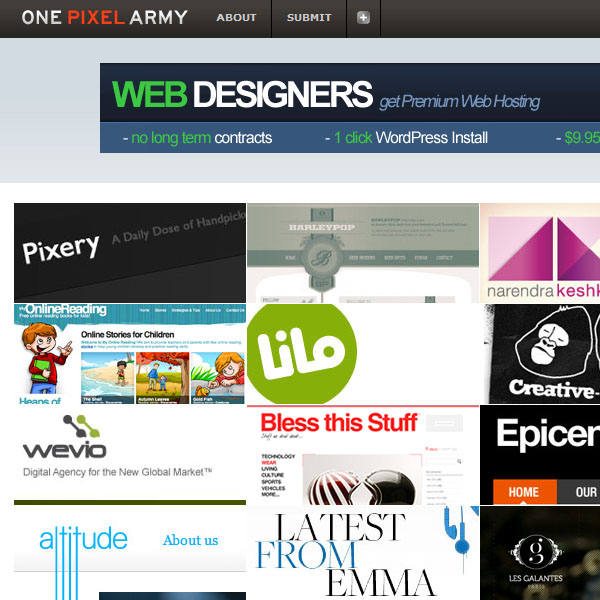 qnt GALLERY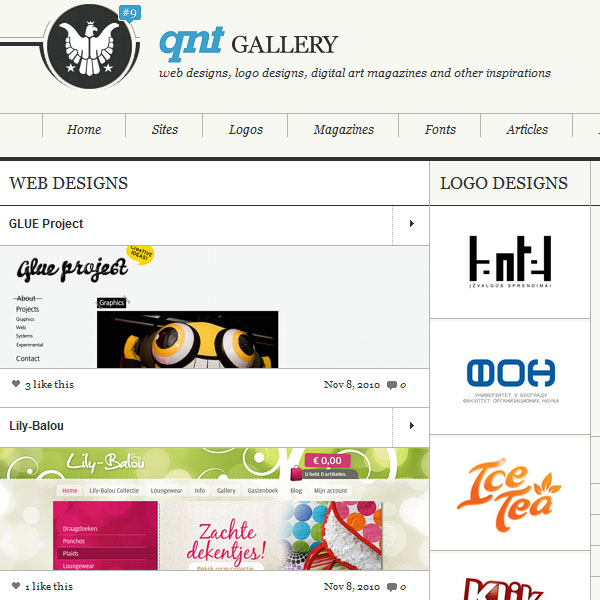 web creme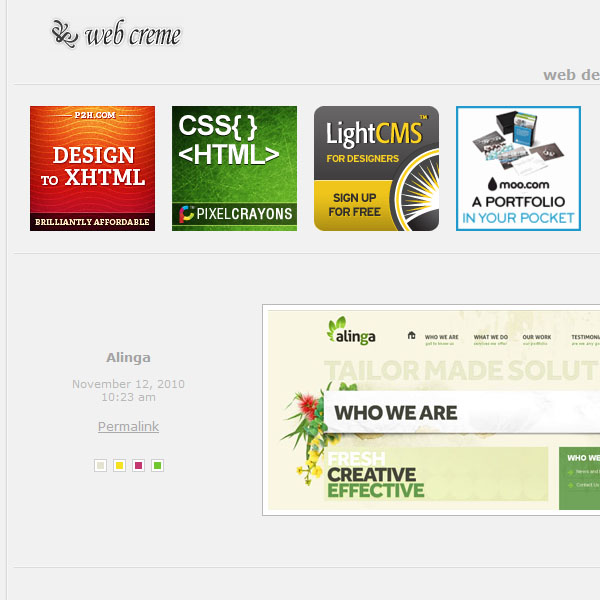 visual safe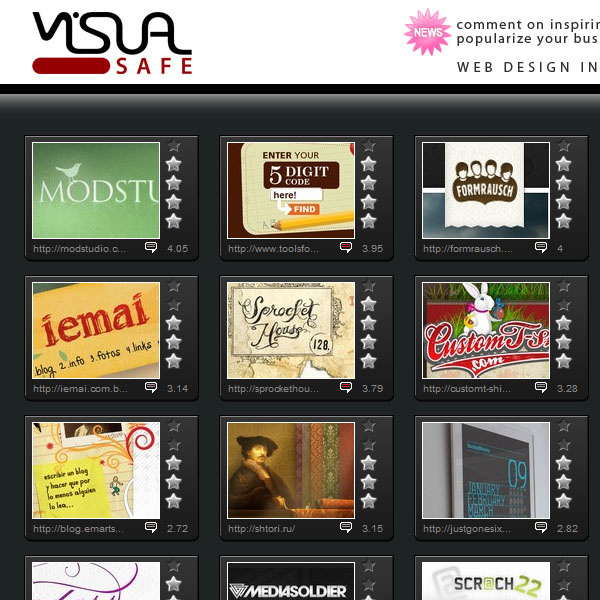 The Design Inspiration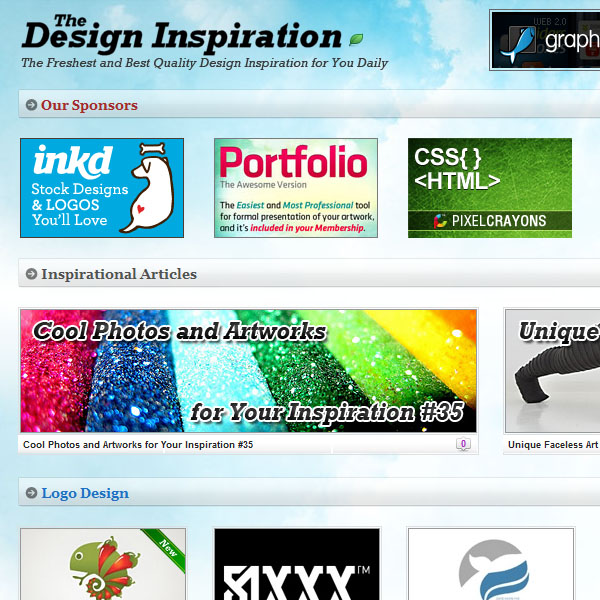 Best Web Gallery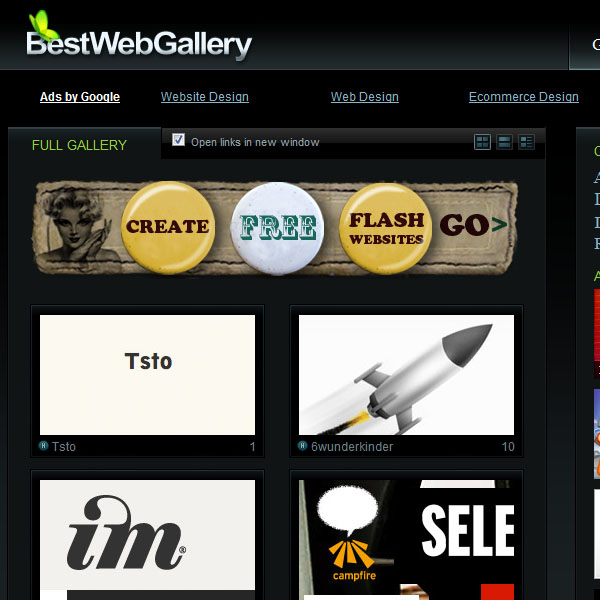 Inspirationfeed Gallery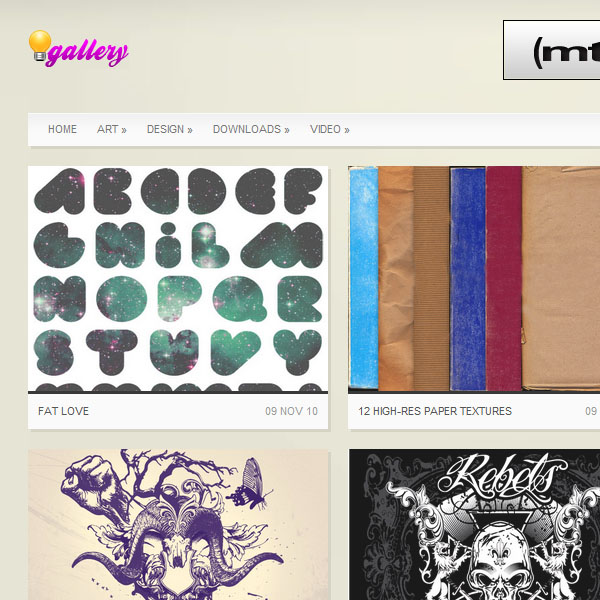 Joomla creme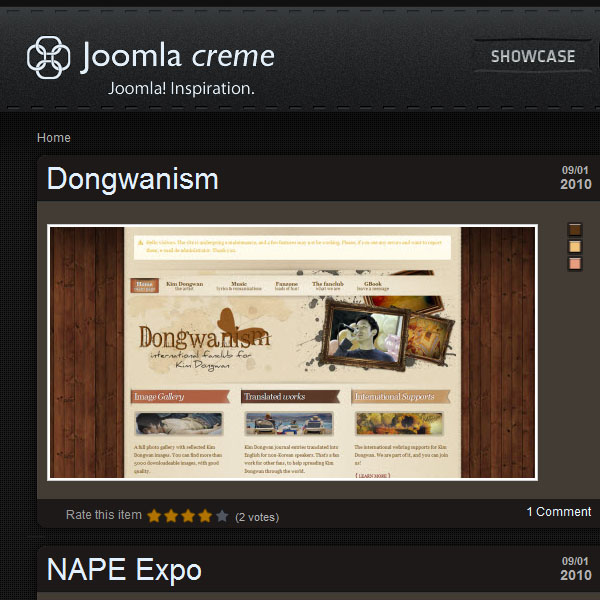 Line Creme
minimal sites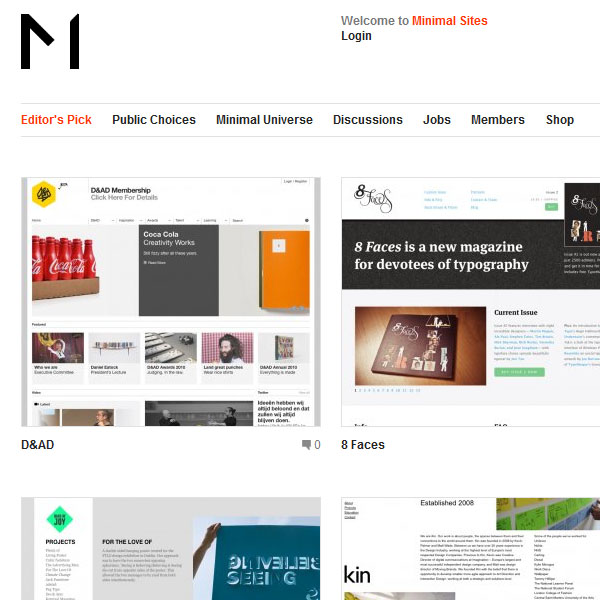 Netcocktail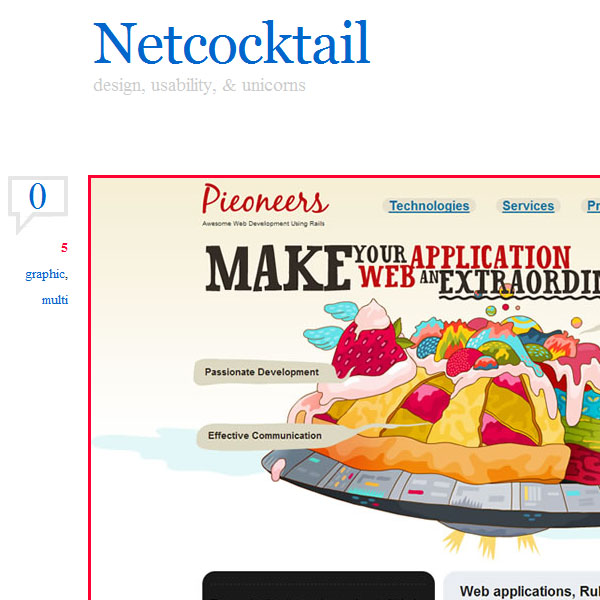 One Page Love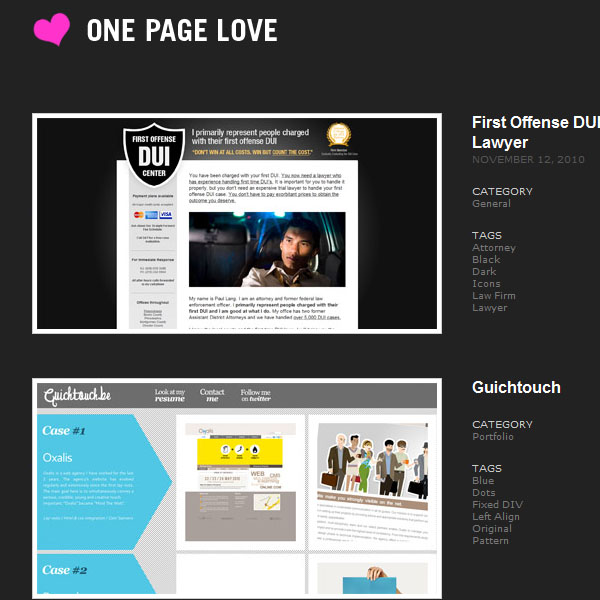 Use Typography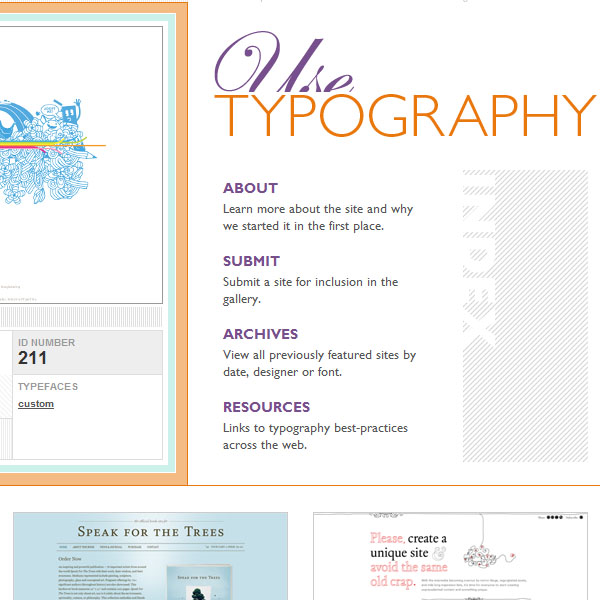 The Designed Tree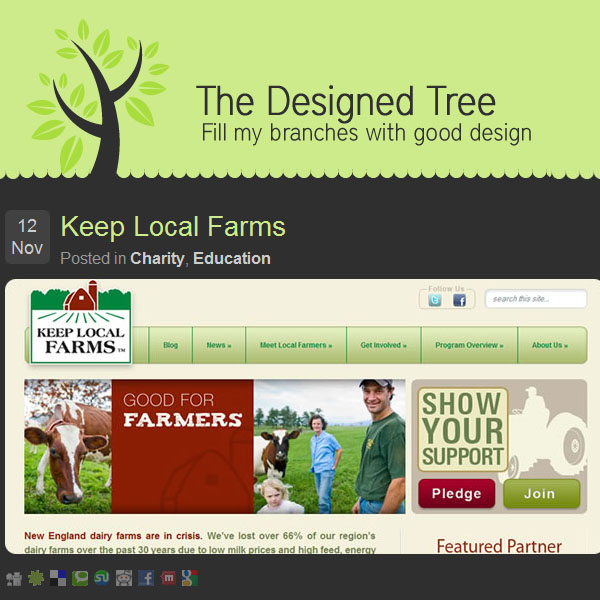 submitcss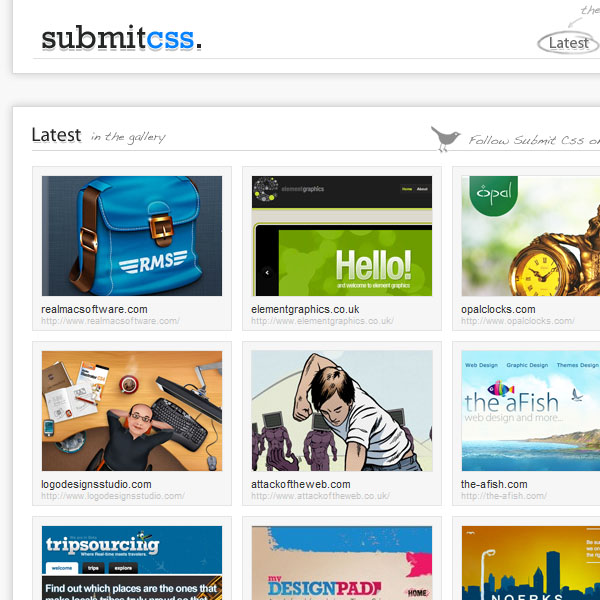 stylesinpsiration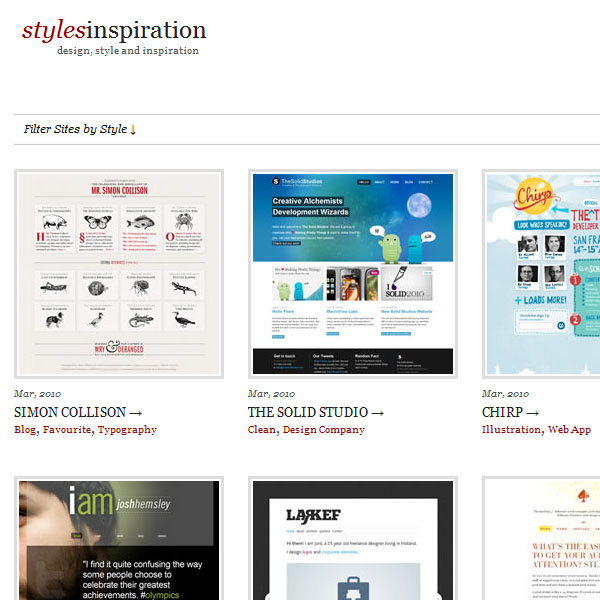 We Love WP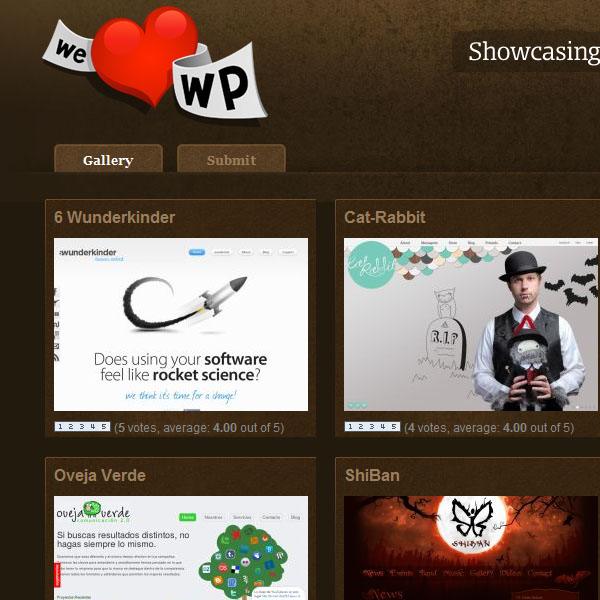 We Love Text Pattern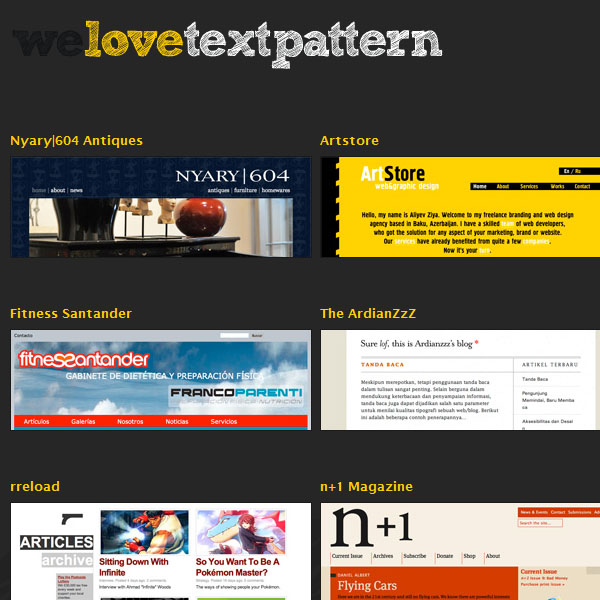 We Love Typo3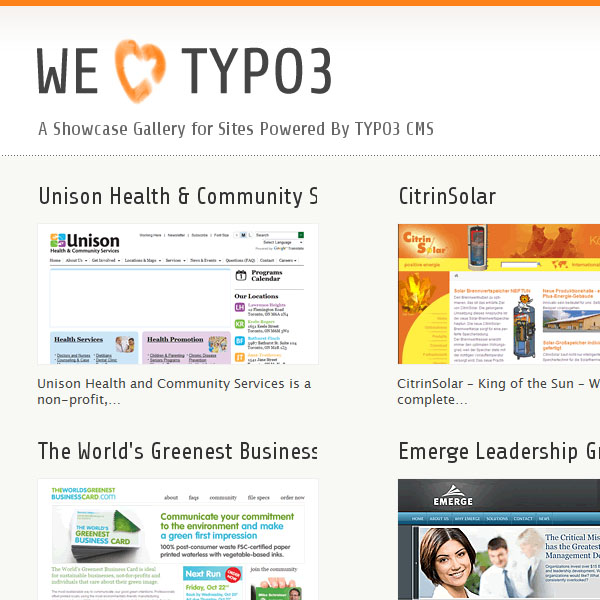 the import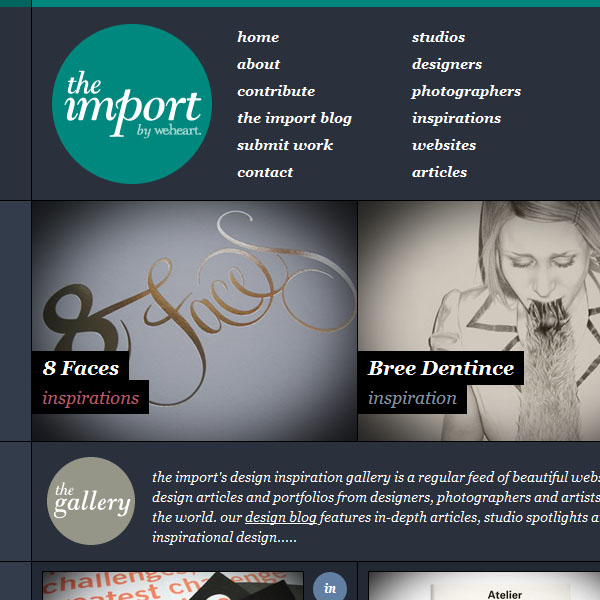 On a side note, we are looking for some of your contributions! Got something creative to share with the community? Now is the perfect time to get involved! Learn more about Contributing.