Browsing comic books is a great source of design inspiration, from character design to landscape concepts. Following on from our first showcase focusing solely on comic book inspiration – From Pencil To Paper, Inspiring Comic Book Art and not longer after I followed on focusing on two comic book artists with a guest post on Abduzeedo – Incredible Illustrations by Mitch & Elizabeth.
Today we focus on Marvel Comic's most popular hero, Spiderman showcasing some extremely talented art work. A few facts about Spiderman:
Spider-Man is a fictional Marvel Comics superhero. The character was created by writer-editor Stan Lee and writer-artist Steve Ditko. He first appeared in Amazing Fantasy #15 (Aug. 1962). Lee and Ditko conceived of the character as an orphan being raised by his Aunt May and Uncle Ben, and as a teenager, having to deal with the normal struggles of adolescence in addition to those of a costumed crime fighter.

Spider-Man's creators gave him super strength and agility, the ability to cling to most surfaces, shoot spider-webs using devices of his own invention which he called "web-shooters", and react to danger quickly with his "spider-sense", enabling him to combat his foes.. –Wikipedia
Each week I will be featuring a different Super Hero taken from the DC and Marvel series.
Please note that clicking on the illustration preview below will take you to the full sized version and will also give you the opportunity to visit the artistss full portfolio.
Spiderman by Alentrix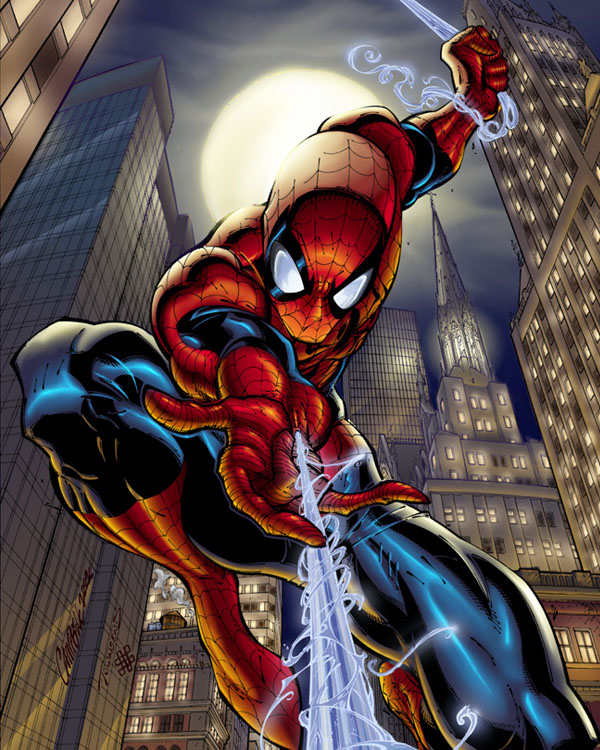 Spiderman by caiocacau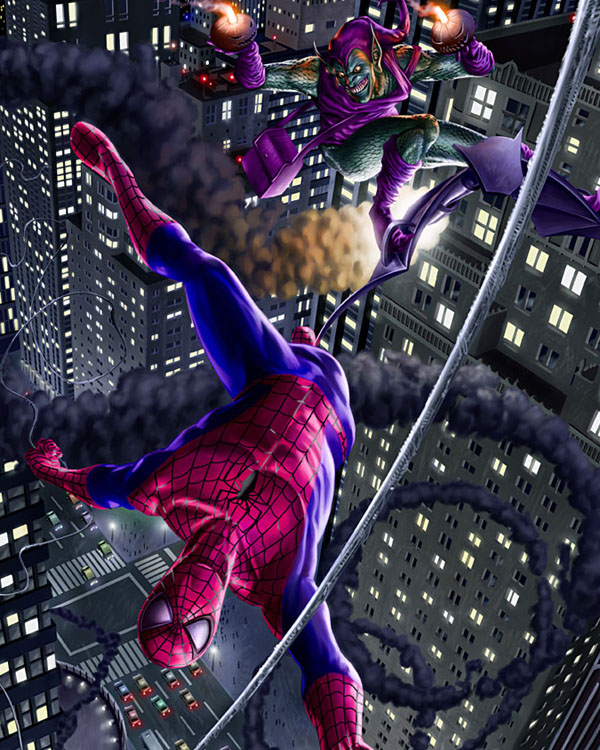 Spiderman by 0MR0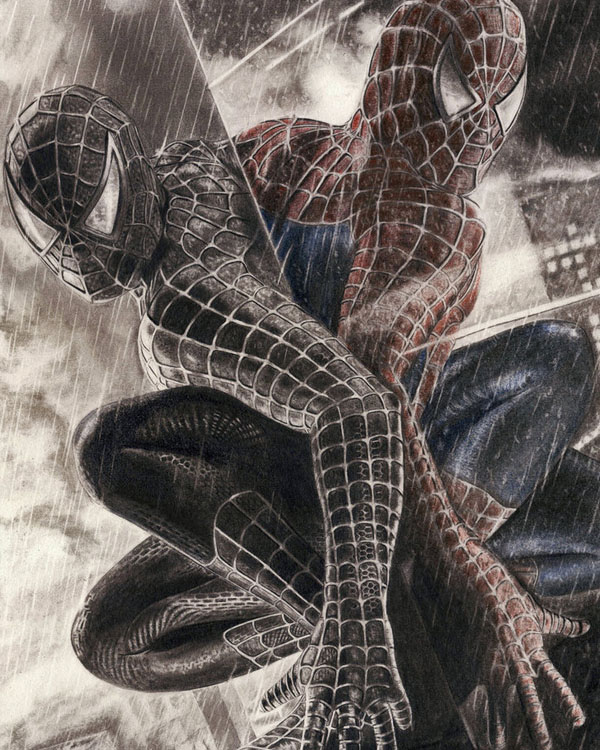 Spiderman 3 by cacingkk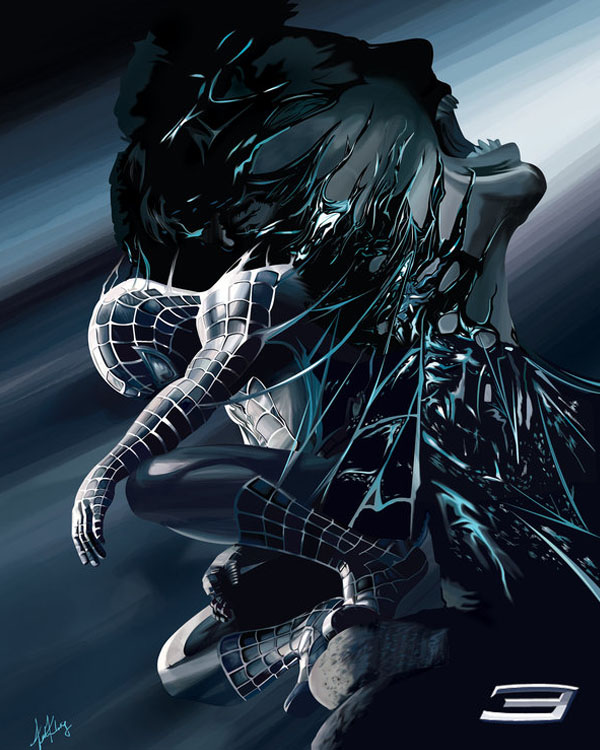 Spiderman by SeanE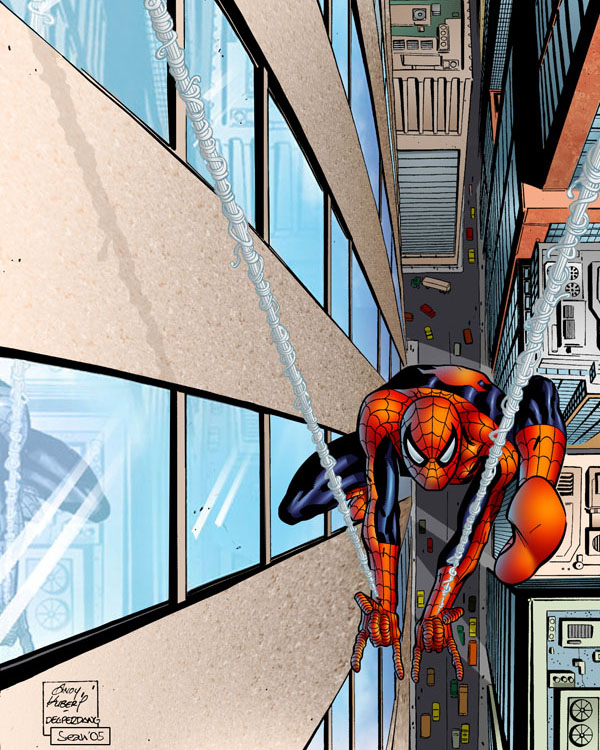 Spiderman by JPRart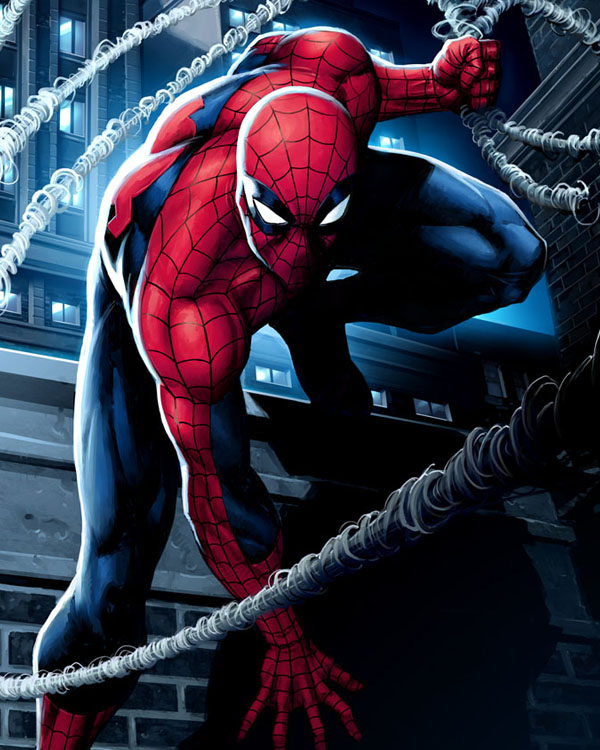 Spectacular Spiderman 2 pg 13 by Eldelgado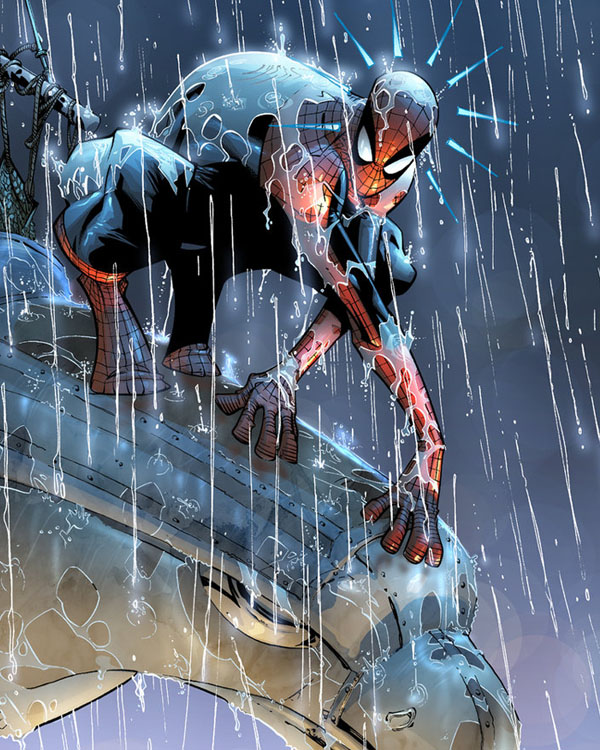 Spectacular Spiderman cvr 3 by Eldelgado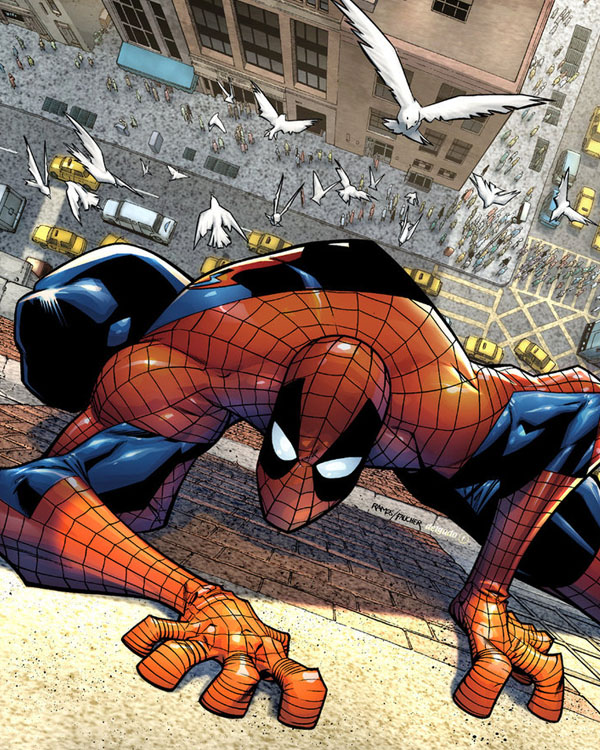 Spiderman by abraaolucas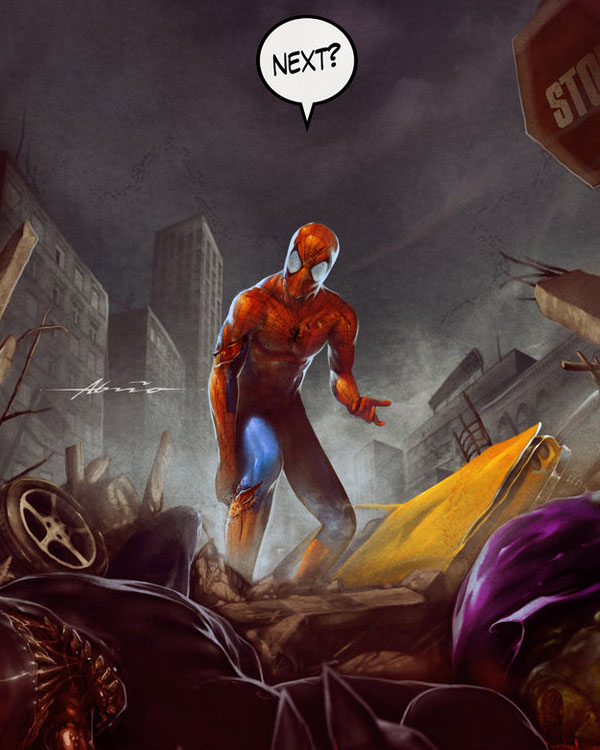 Spiderman by Eddy-Swan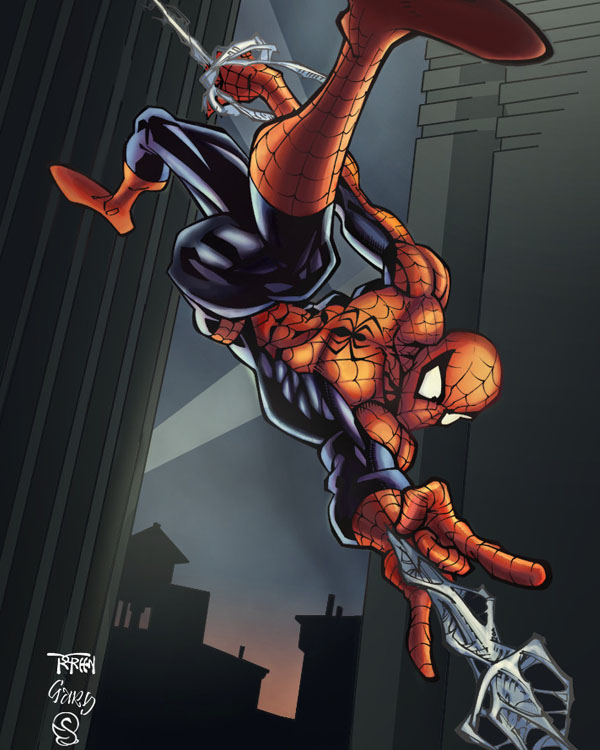 Spiderman by blackheartdesigns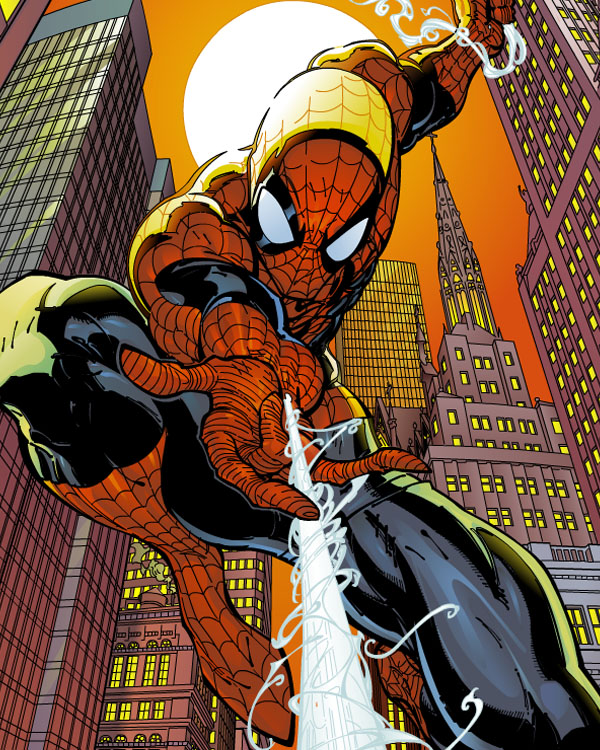 SPIDERMAN vs VENOM by ANDREA11179
spiderman black cat by nebezial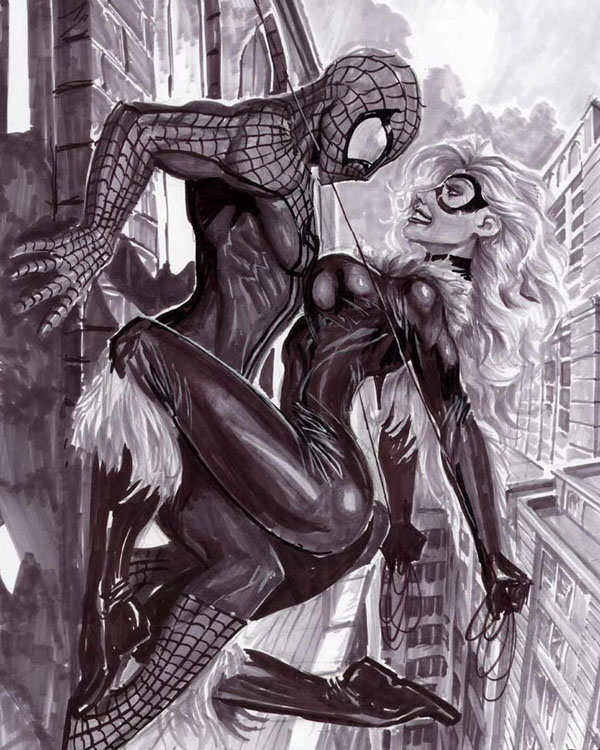 spiderman by kieranoats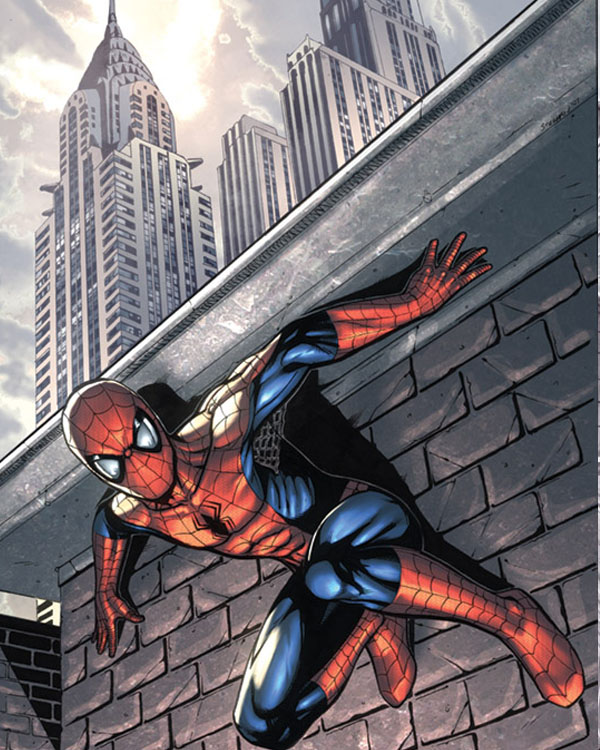 Spiderman by blackheartdesigns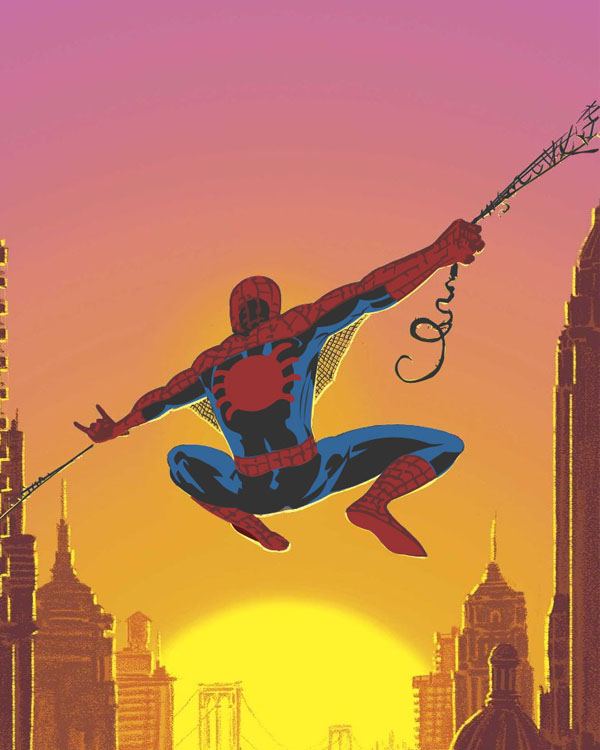 Blackcat and Spiderman 2. by Troianocomics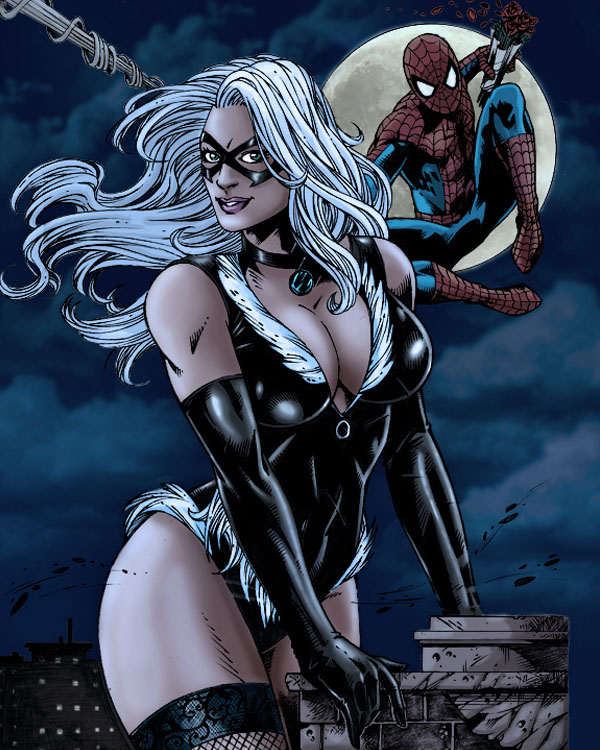 Spiderman and Blackcat by rubinh0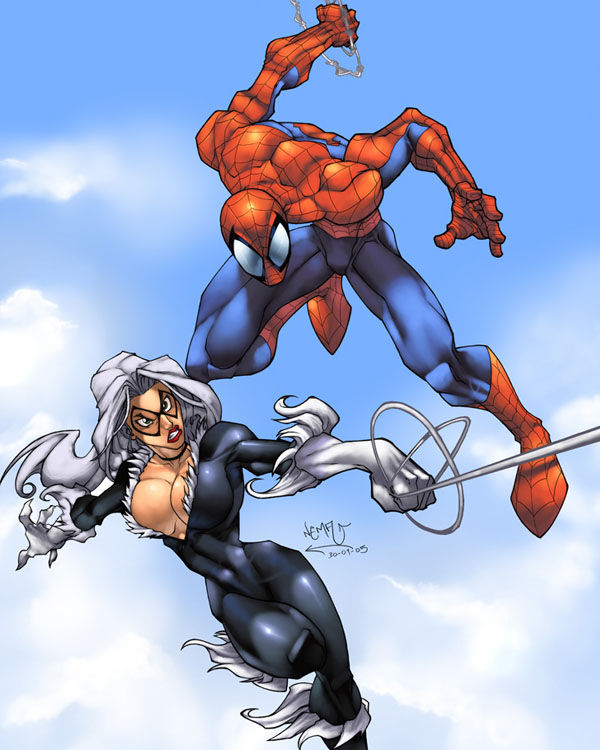 Spiderman vs Venom by Valzonline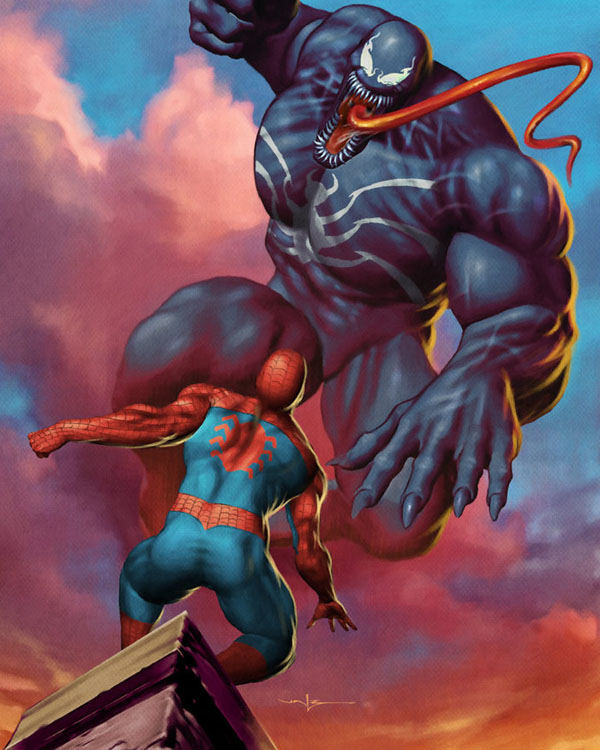 battle damaged spiderman by cantas78
Spiderman family 8 by Roboworks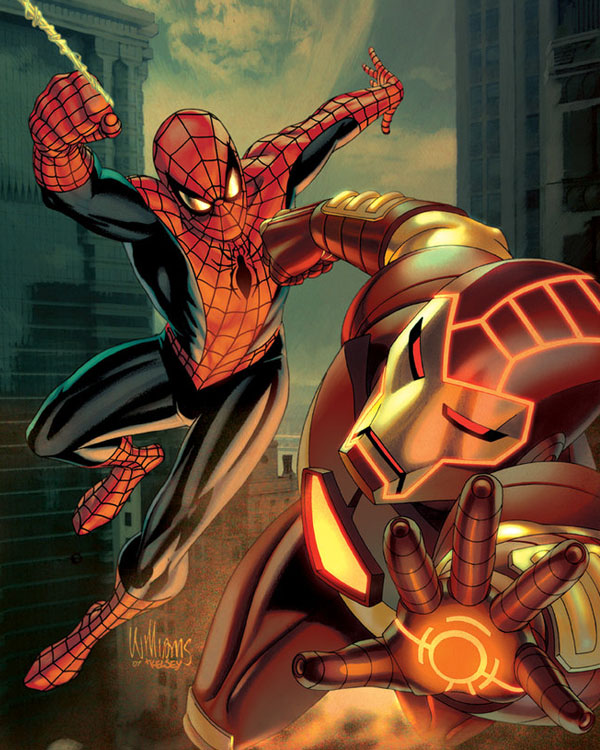 Spiderman, Iron Man, Black Cat & Venom © Marvel Comics
On a side note, we are looking for some of your contributions! Got something creative to share with the community? Now is the perfect time to get involved! Learn more about Contributing.