In the bible it states that Angels are messengers from god and reference as spiritual beings, but when you see how these artists took on their own take of an what an angel is, it is far from it.
Depicting them as warriors of the sky, seductive and evil – we would love to know what comes to mind when you think of angels?
As always we would like to know which is your favourite illustration in the comments below!
Please note that clicking on the illustration preview below will take you to the full sized version and will also give you the opportunity to visit the artists full portfolio. Some of this content is also more suited to a mature audience.
Angel by hgjart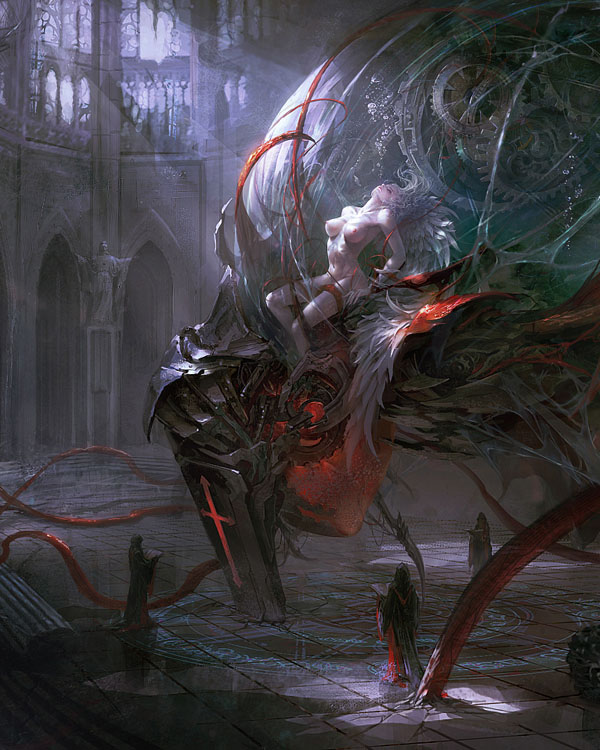 Angel Rose by Ironshod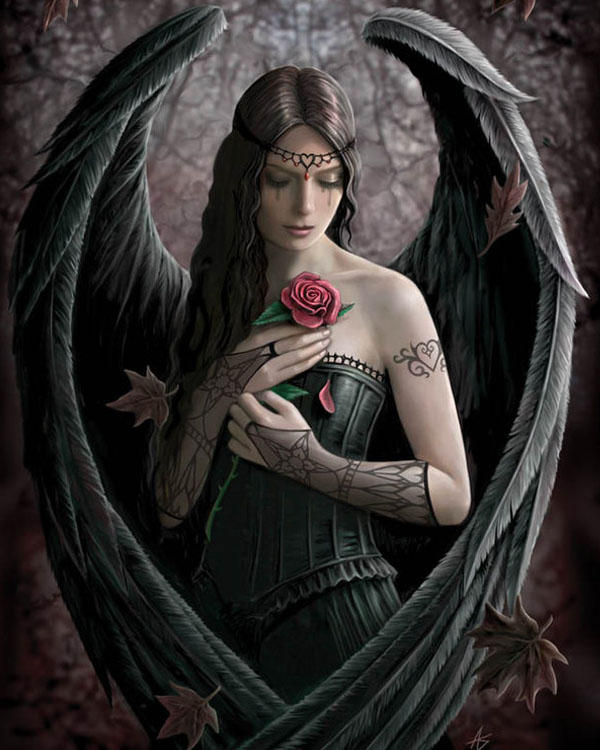 Flame Angel by anderton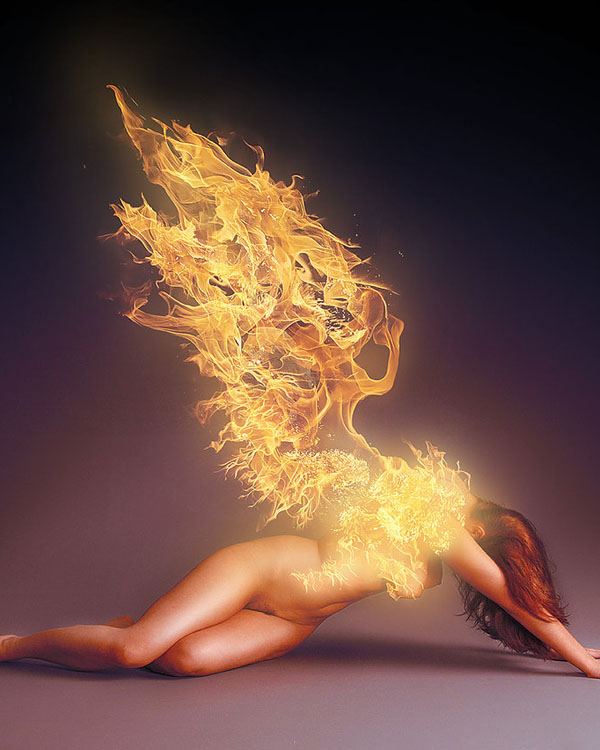 Surgle's OC Angel Girl by covenan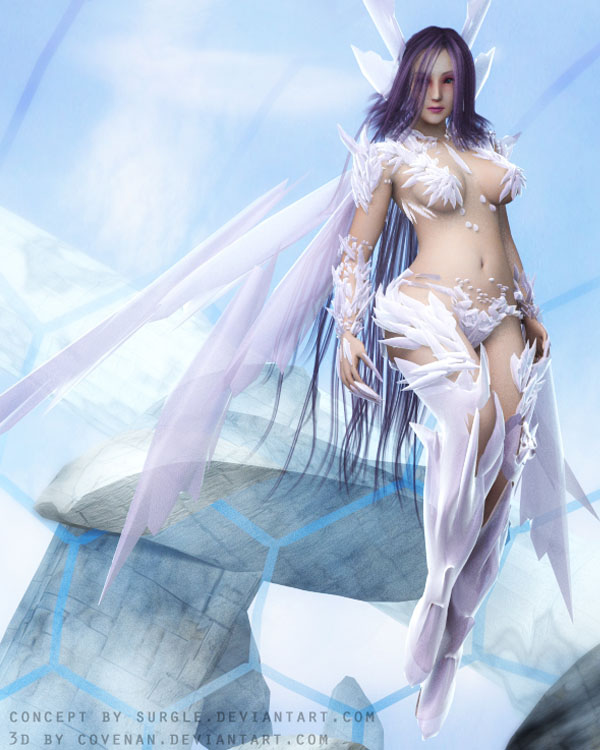 Angel Wing by Mikeinel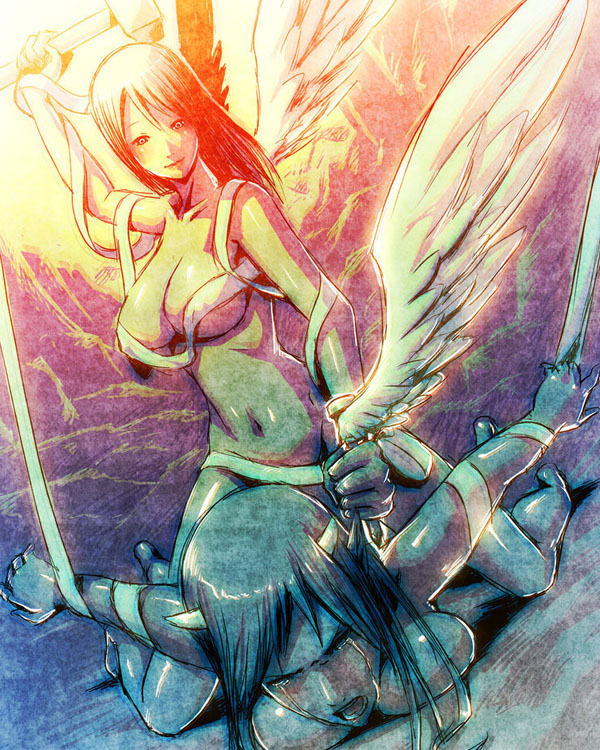 Angel by hungerartist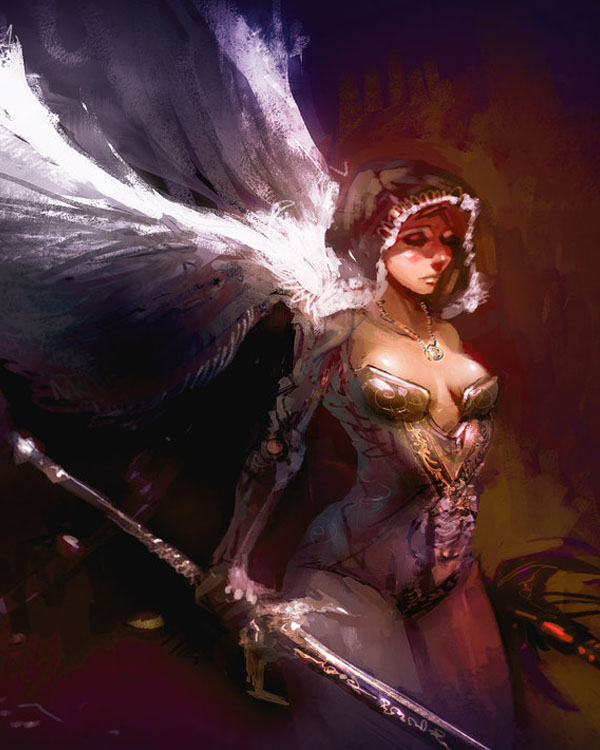 WoW Angel by PRDart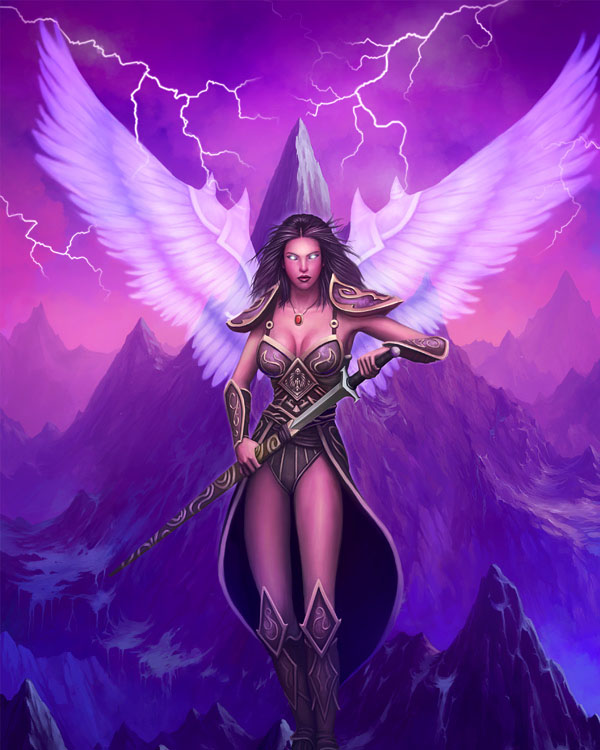 angel of stone by perzo
Steam Angel by zamboze
Goth Angel by namesjames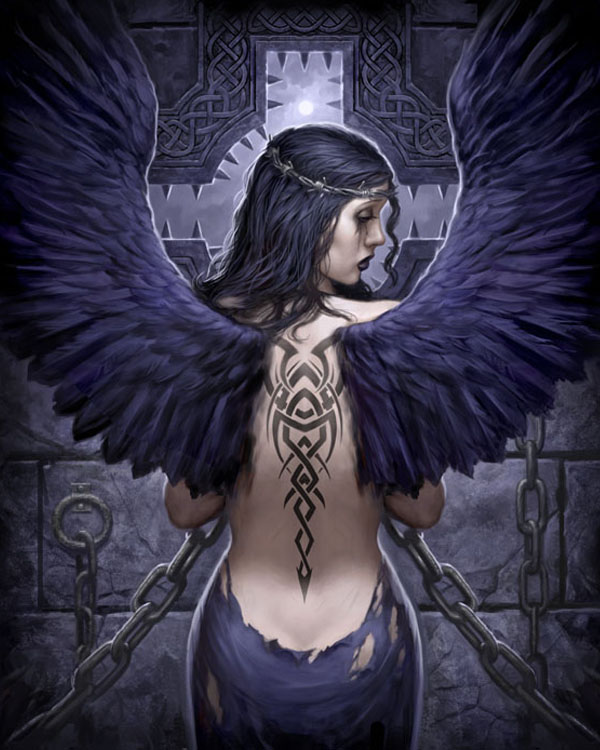 Angel 3 by el-grimlock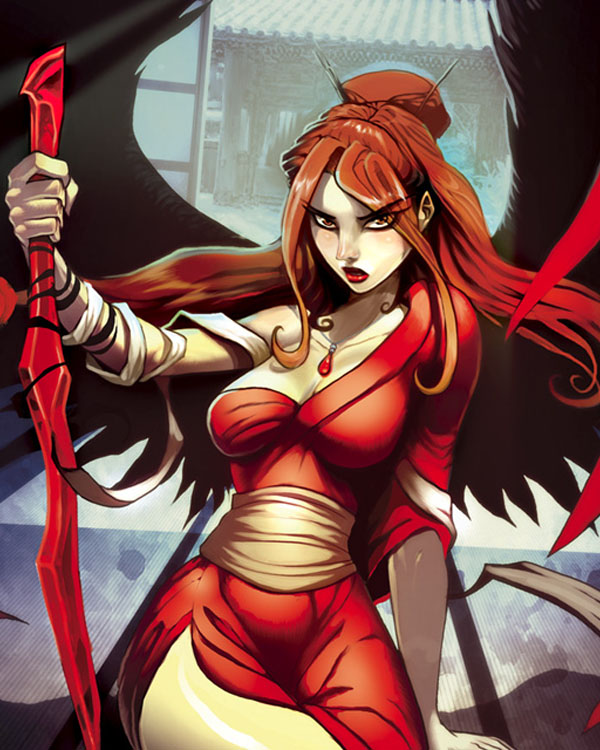 Dark Angel by deligaris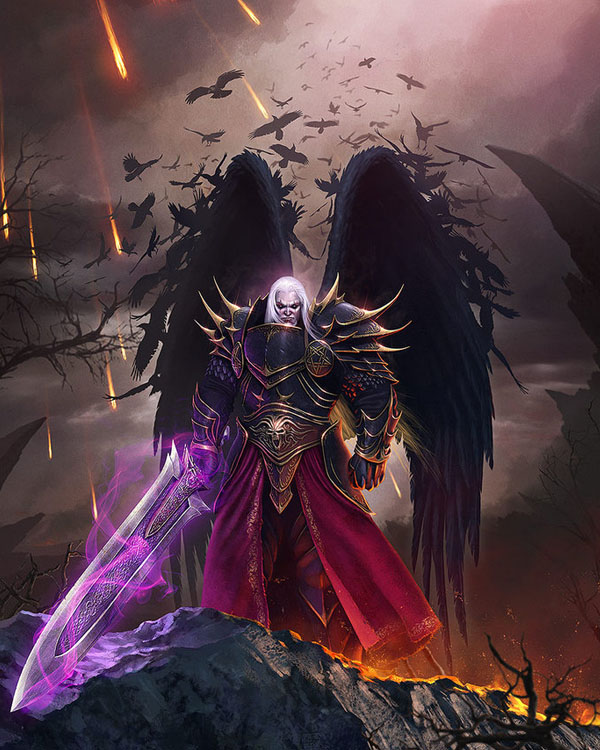 Golden Angel by yukikominazuki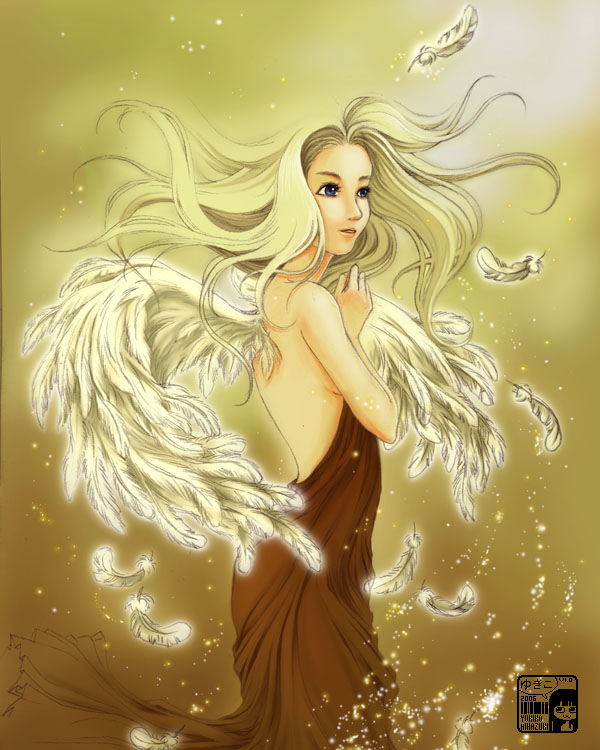 :.Angel.: by morita-mistiqe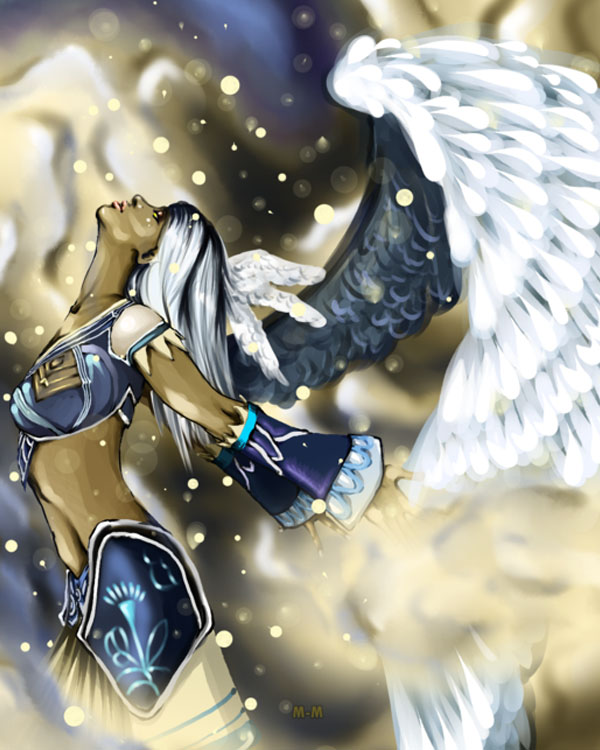 Demon VS Angel by JoeSlucher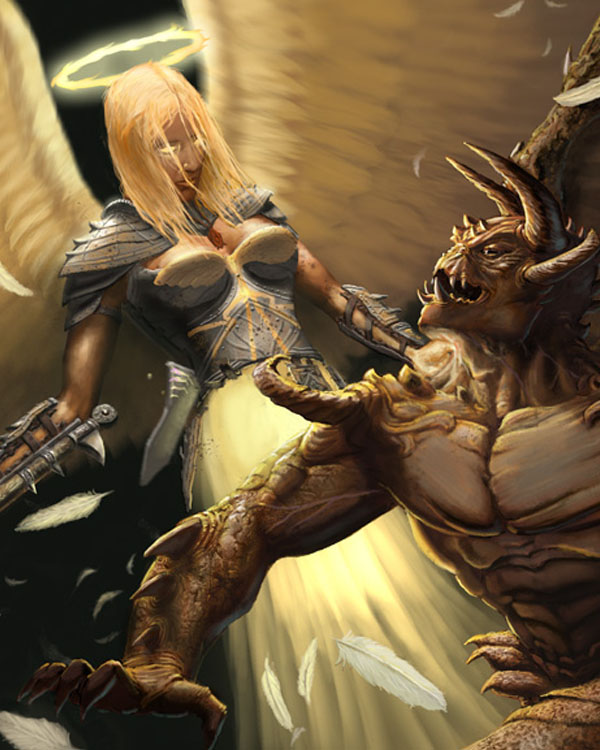 angel by Konsuello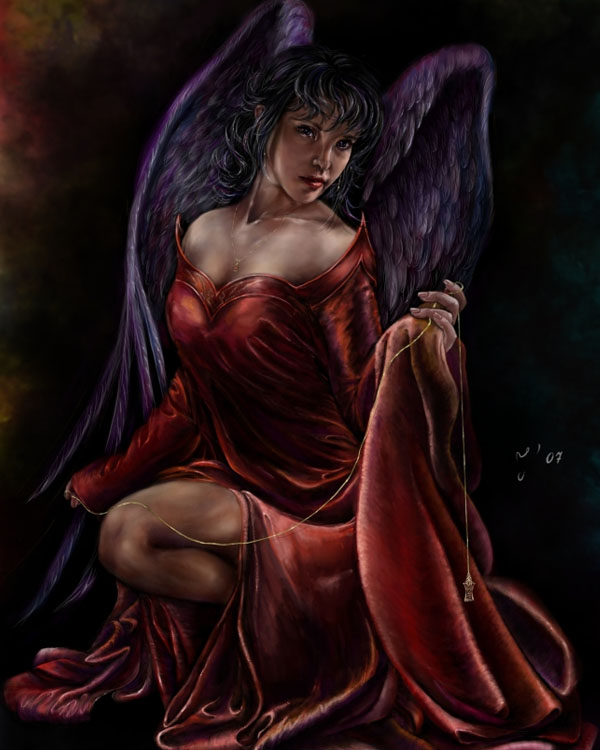 Iron Angel by Jason Chan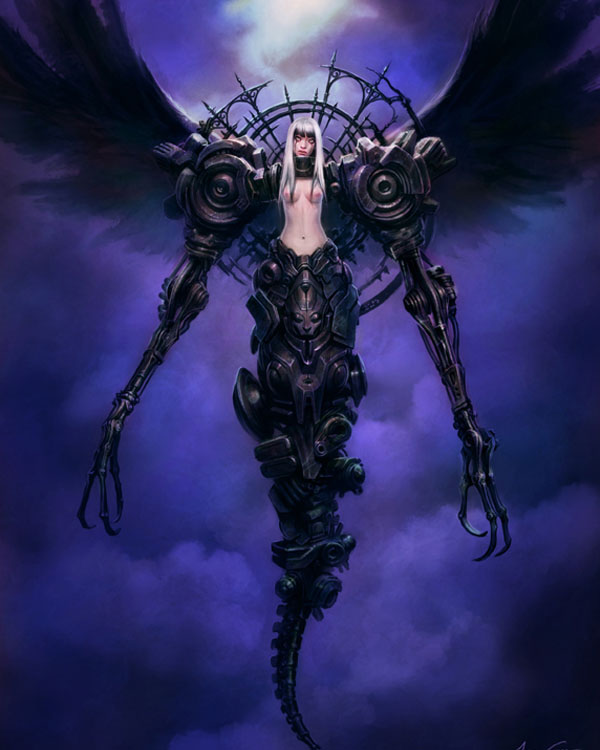 Sad Angel number 6,254,957,314 by SteveArgyle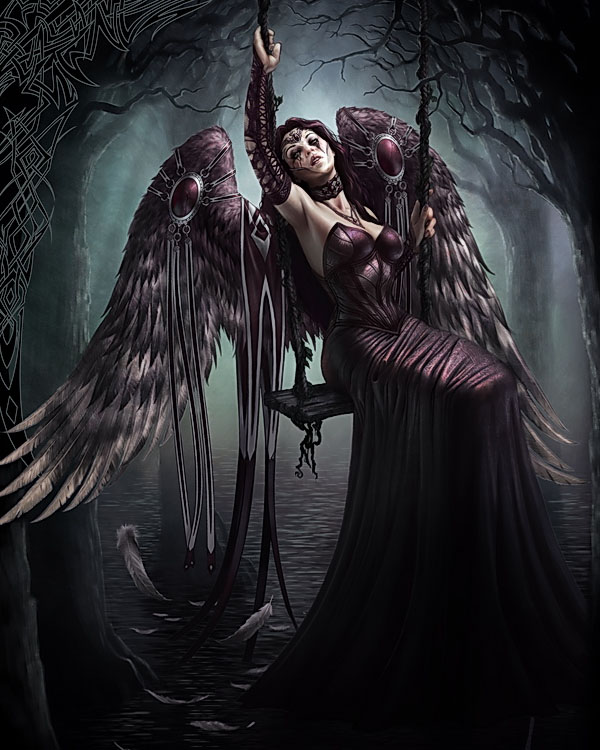 I Shall Face Damnation for You by jdillon82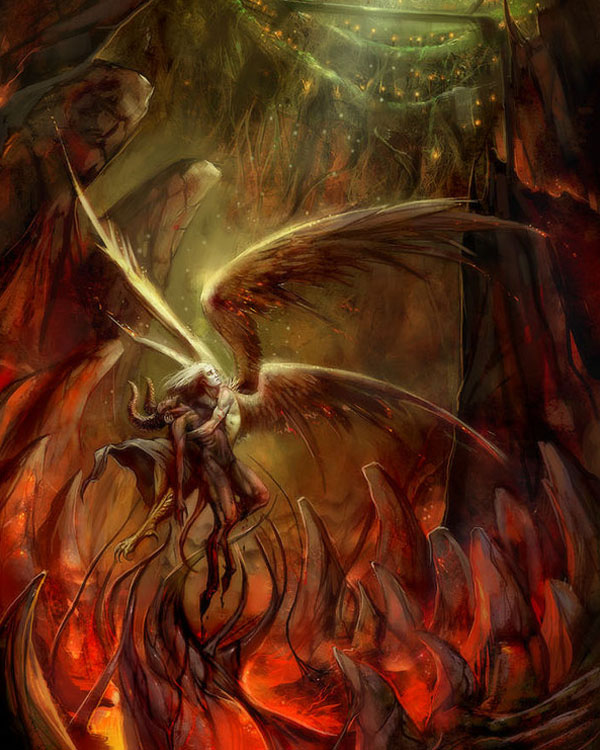 On a side note, we are looking for some of your contributions! Got something creative to share with the community? Now is the perfect time to get involved! Learn more about Contributing.