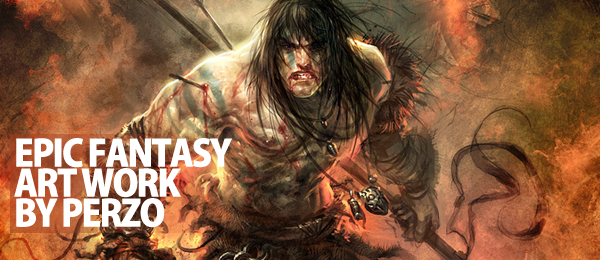 With the introduction of a new category on nenuno – Artists, we will be including all the individual artists we have been featuring over the past few months so you can find them much easier!
The seventh artist we are featuring on our Artists Corner series is perzo, and the reason I choose perzo for the artist corner spotlight is the fact his style of fantasy art work is the reason I adore digital art so much.
Today's feature shows us some classic fantasy artwork focusing on huge axes, bows and arrows and legendary battles with wild beasts and demons with a slight touch of futuristic inspiration!
Be sure to check out his full portfolio which showcases all of his fantastic work!
Please note that clicking on the  preview below will take you to the full sized version and will also give you the opportunity to visit the rest of perzo's portfolio. All art work is copyright to their respective owners and not of nenuno creative.
vampires lair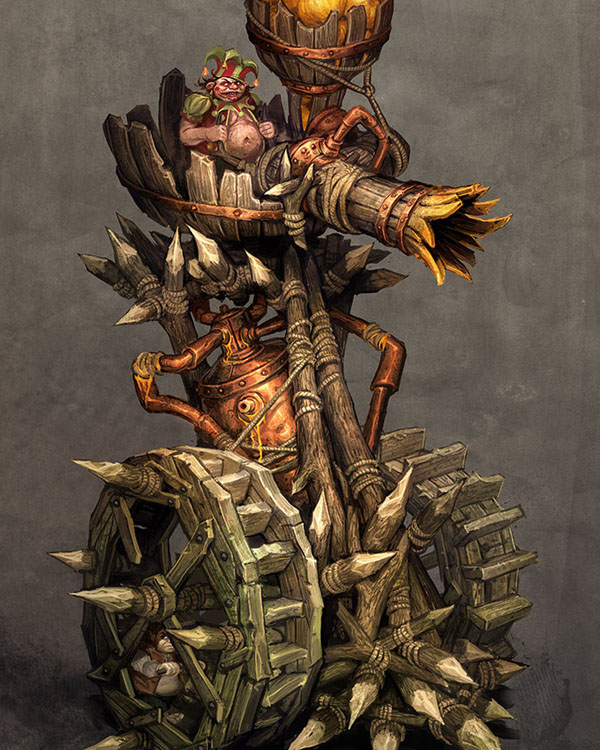 warrior girl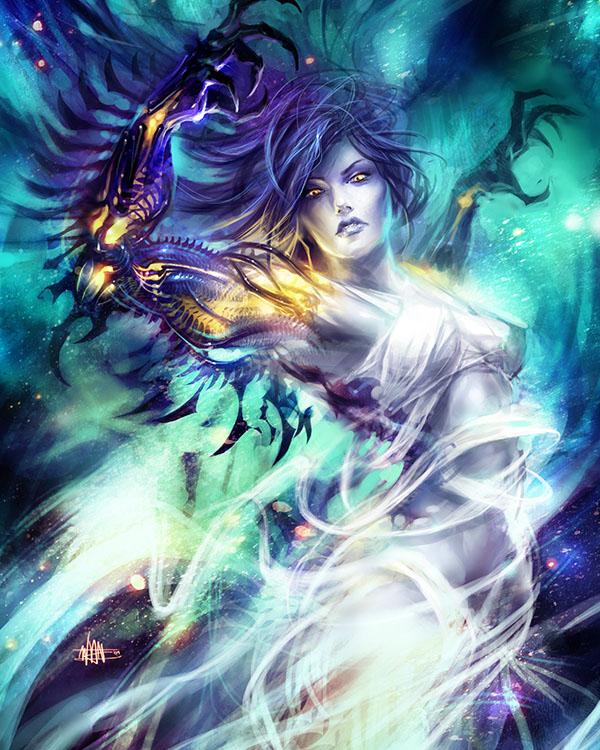 darkness 80 cover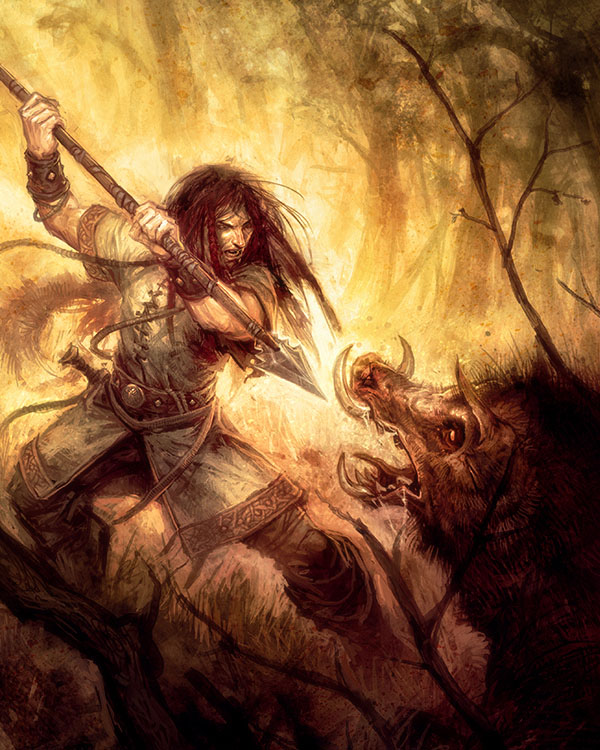 being from beyond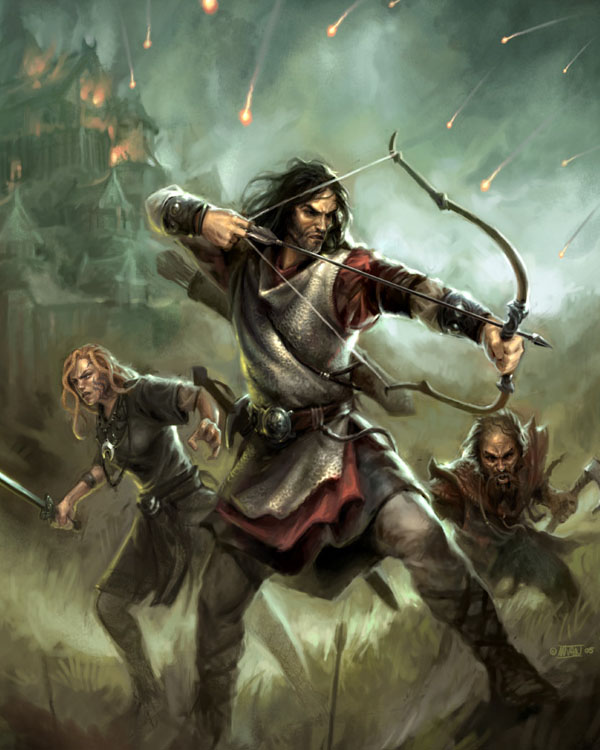 gavron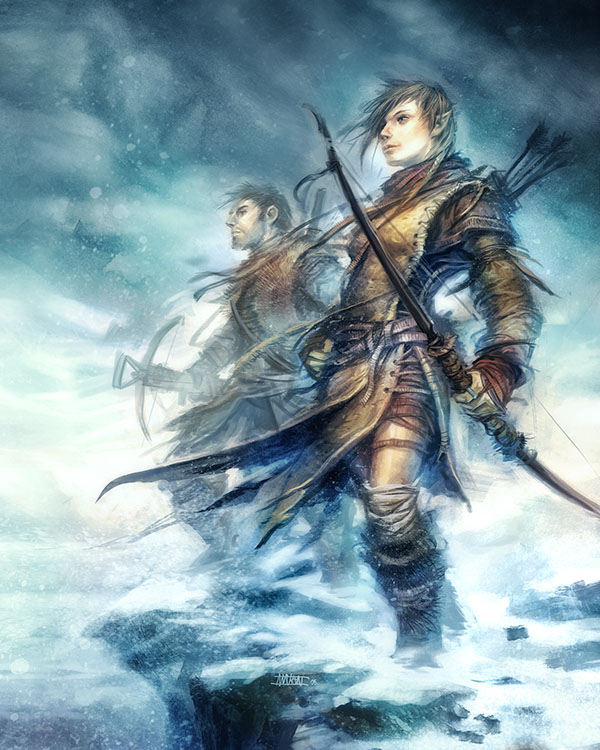 Horned God's Daughter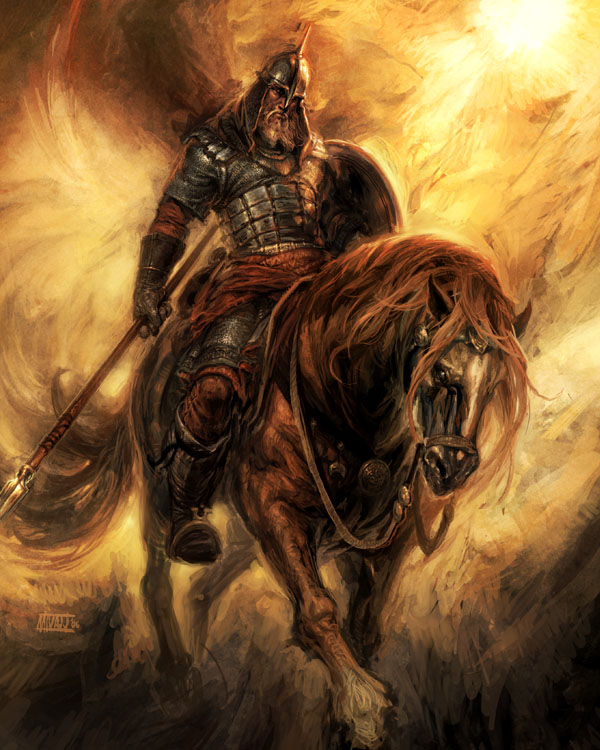 On a side note, we are looking for some of your contributions! Got something creative to share with the community? Now is the perfect time to get involved! Learn more about Contributing.