With the popularity of computer software, nowadays we have reached an era of digital art when we don't have to care about different mediums, oil on canvas, pastel or watercolor, but enables us to focus on creation of essentials of artworks, e.g., expression, communication of emotions.
Thanks for Adobe Photoshop as well as various open source digital tools online, the learning of digital painting is not as challenge as traditional painting techniques. Many art enthusiasts in Deviant Art use digital tools by means of a computer, a digitizing tablet and stylus, and software in their day to day creations.
Painting digitally not only makes art work easy, efficient due to Undo / Redo commands and effects which you can apply conveniently in software, but also makes it possible to create characters with emotions beyond imagination. In this post, please enjoy the collection of 20 awesome digital paintings which conveys the feeling that touches the soul.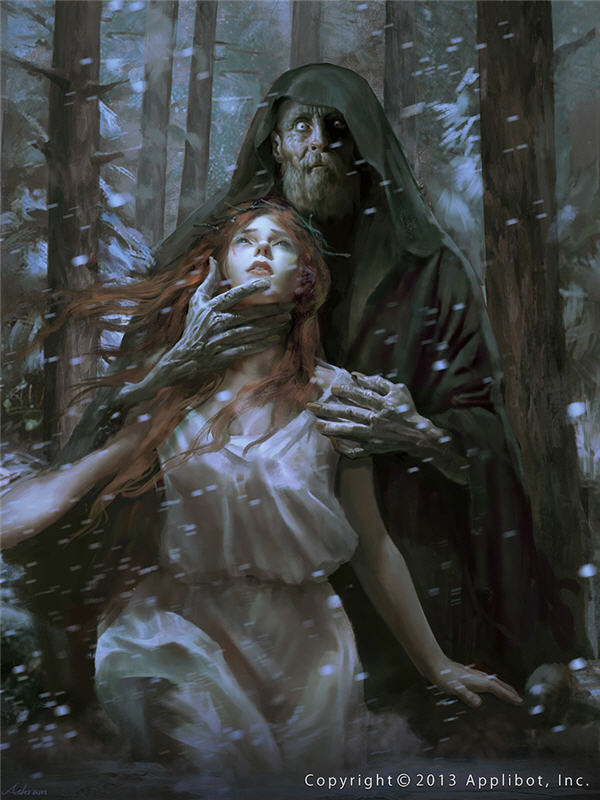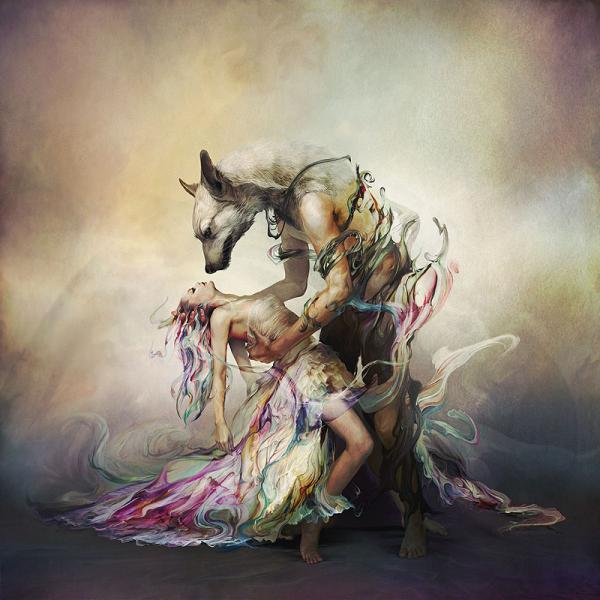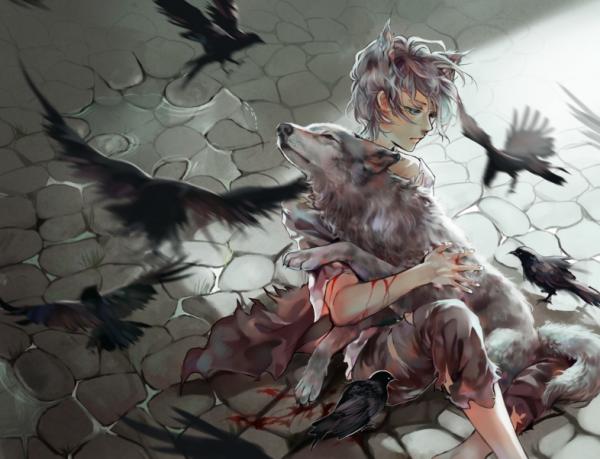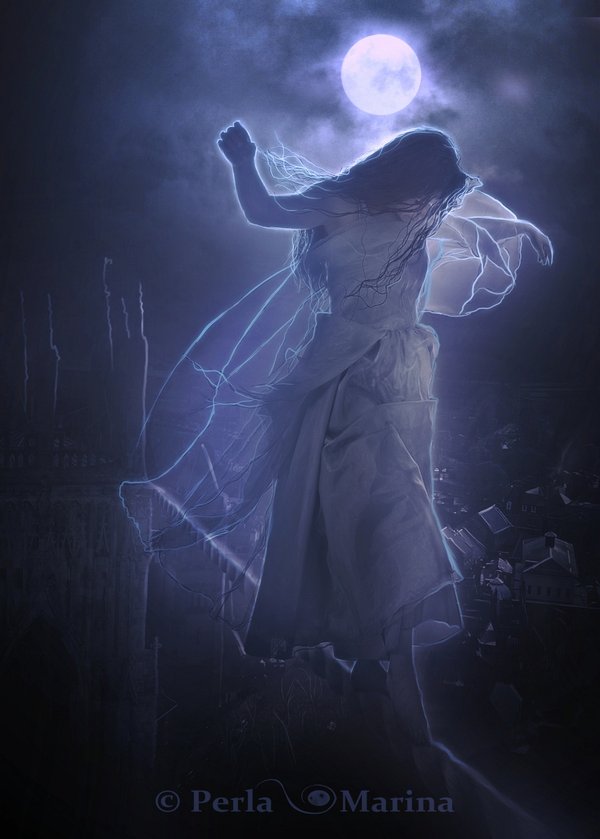 Emotional zombie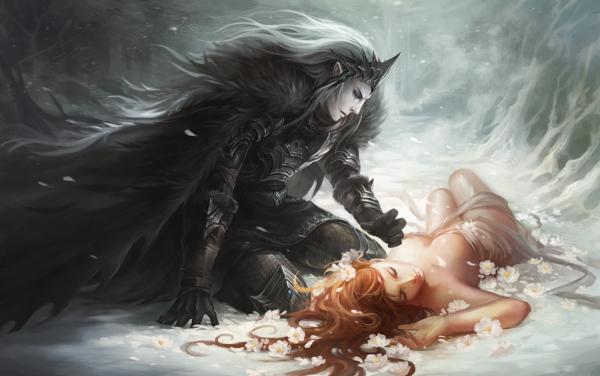 Jung myung lee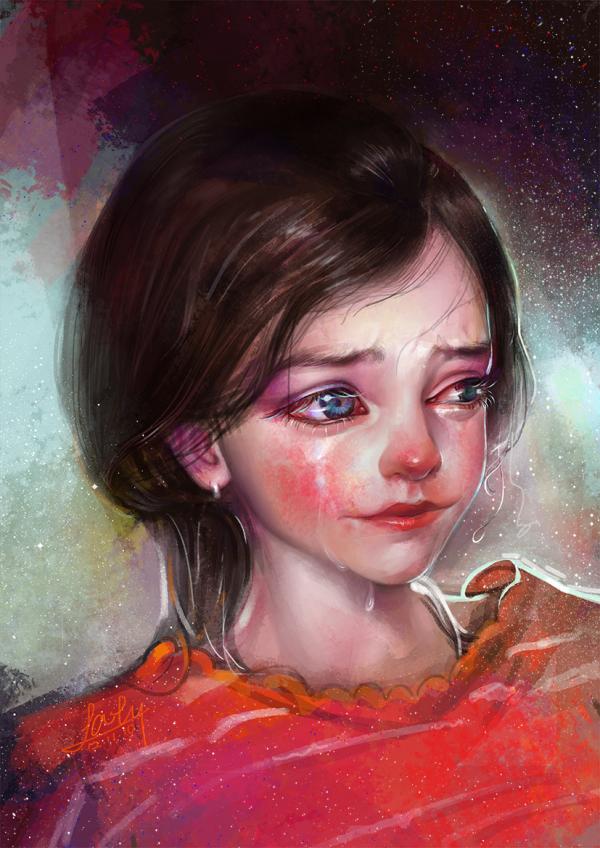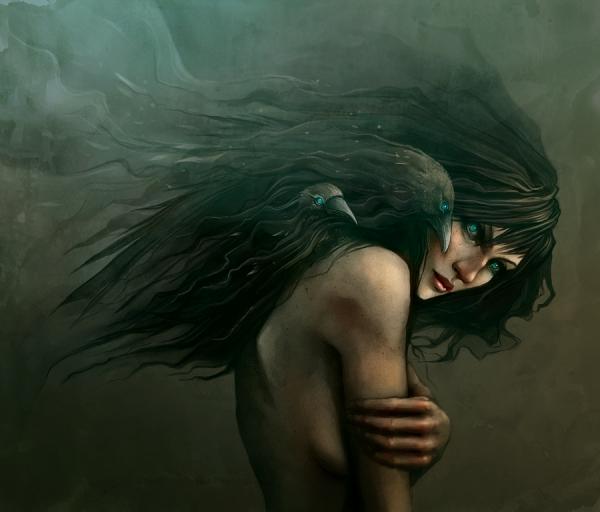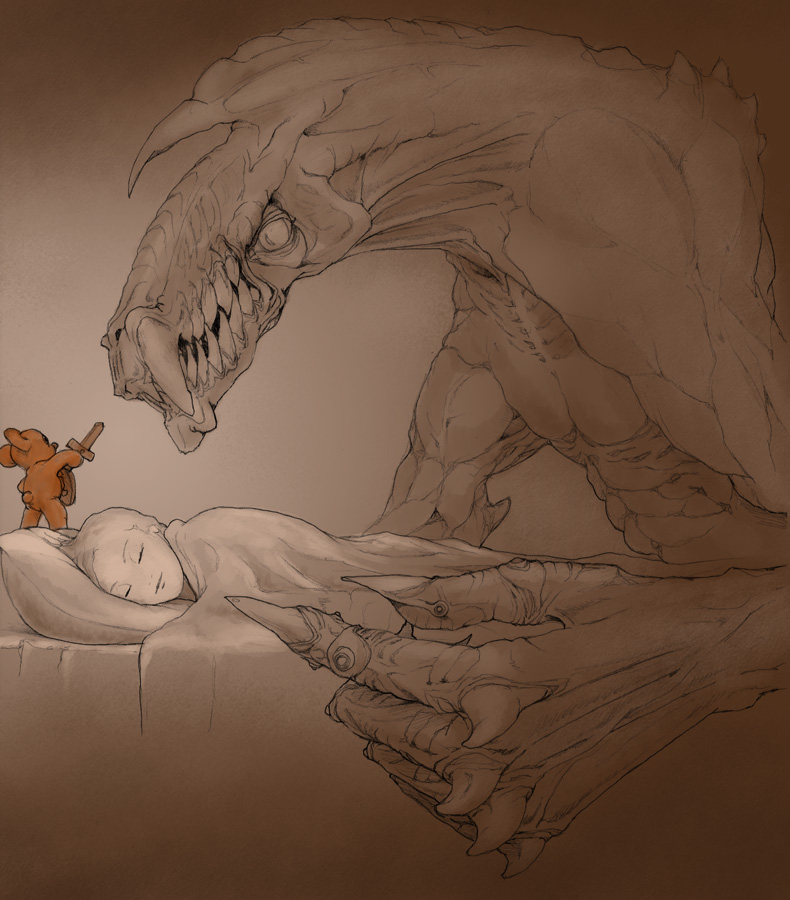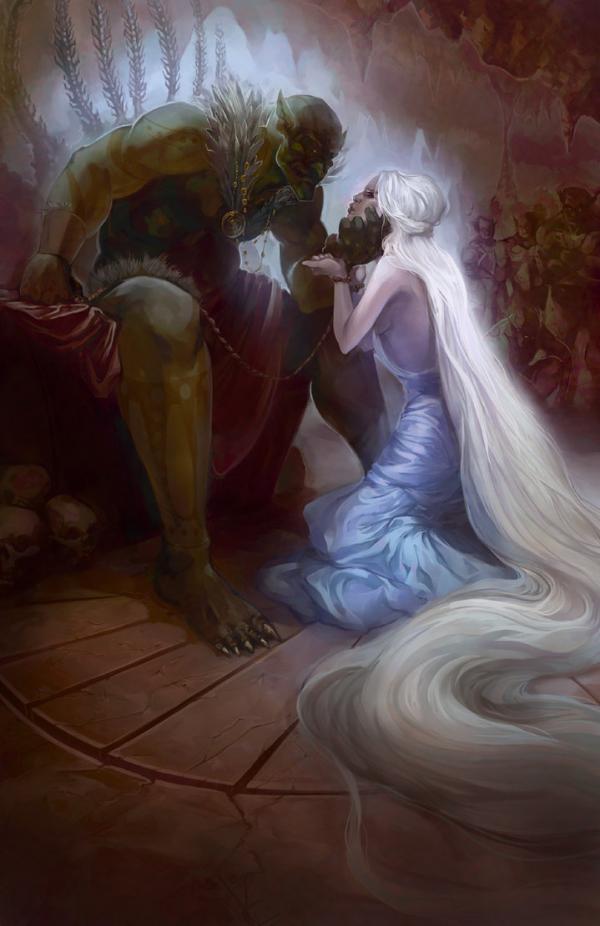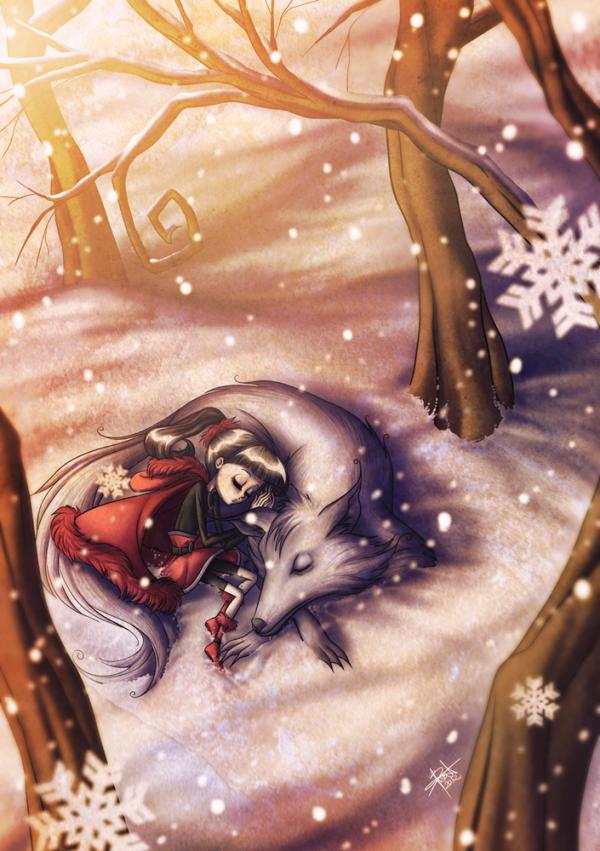 Wonderland by lamp ag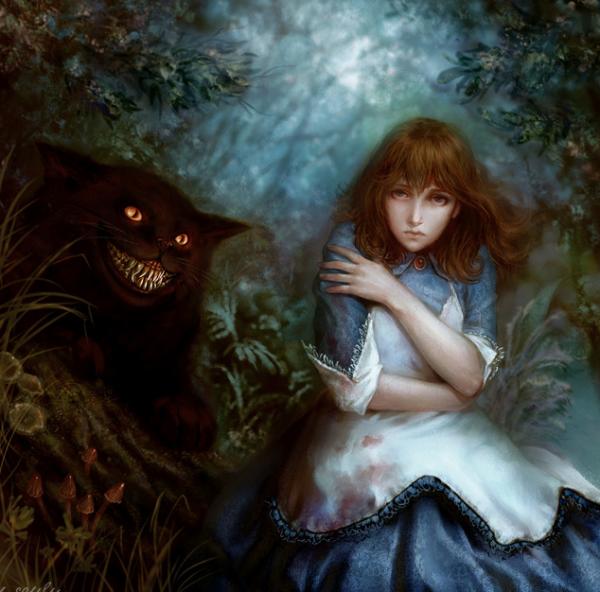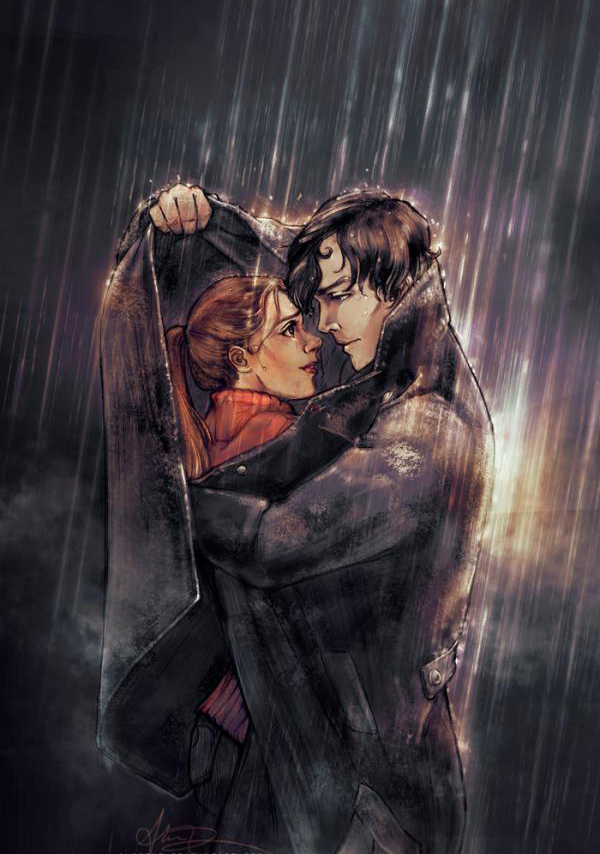 Zombie attack by james ryman