Here we are, our twenty third web interface showcase. Showcasing the latest design trends within the community, this round-up of fresh showcasing e-commerce, blogs and portfolio designs.
We would love to know your feedback on our web interface showcase, how can we can we make them better? What should we not do? Should we have a voting system? Feel free to drop us a tweet with your suggestions or post in the comments below
As always we would love to know which interface is your favourite in the comments.
Please note that clicking on the web interface below will take you to the full sized version and will also give you the opportunity to visit the the rest of the designers full portfolio.
PRYDA Design Studio by AndasoloARTS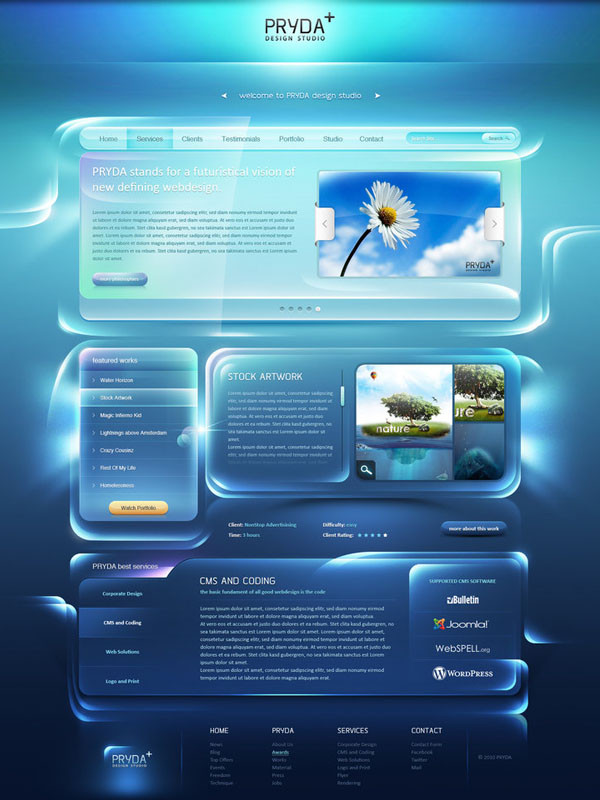 Real Oviedo Website by carl913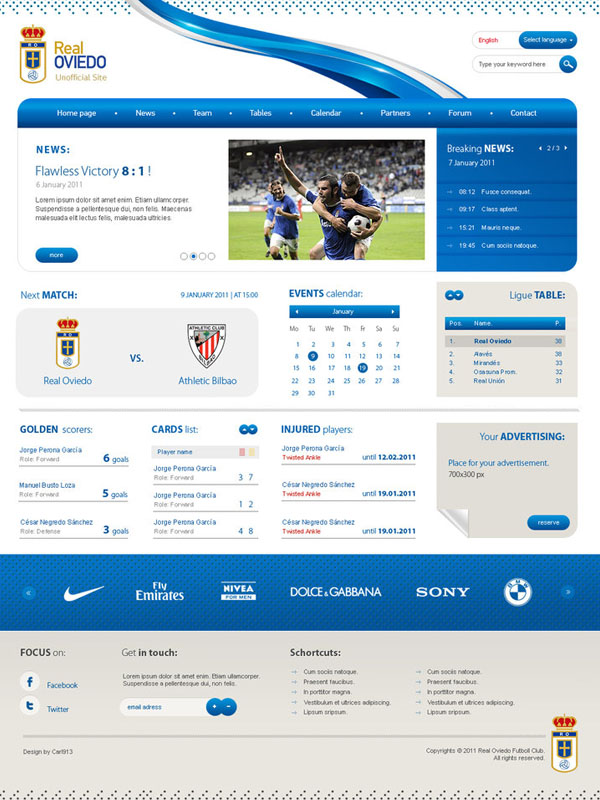 My portfolio v3 by Honya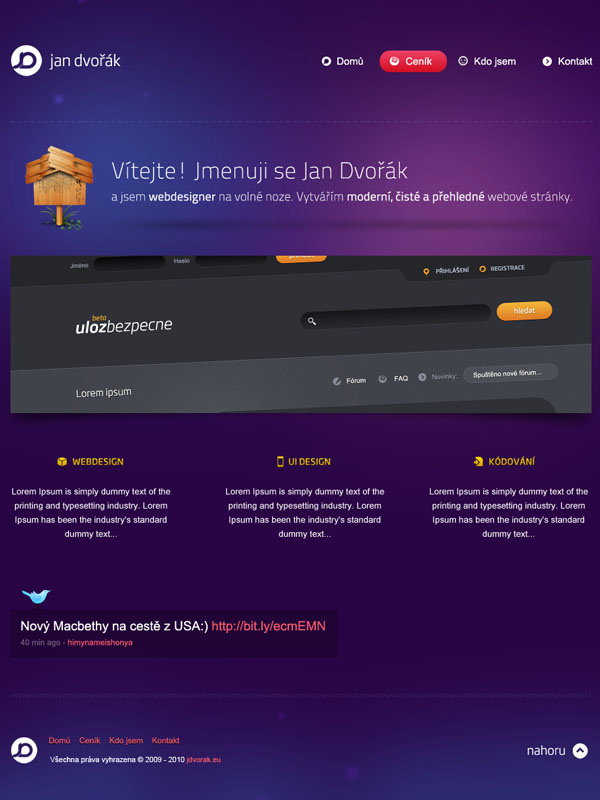 Lucidel by zee7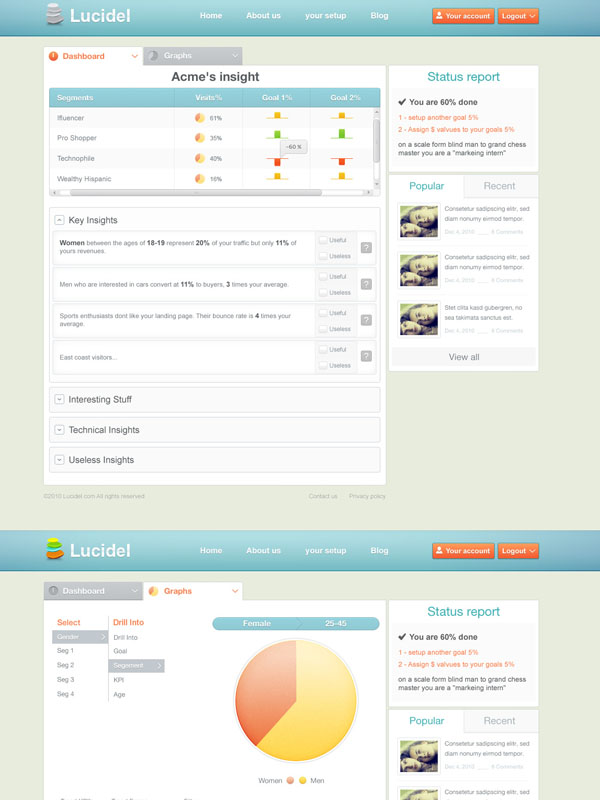 ZOOOM Wars Forum by Fedrick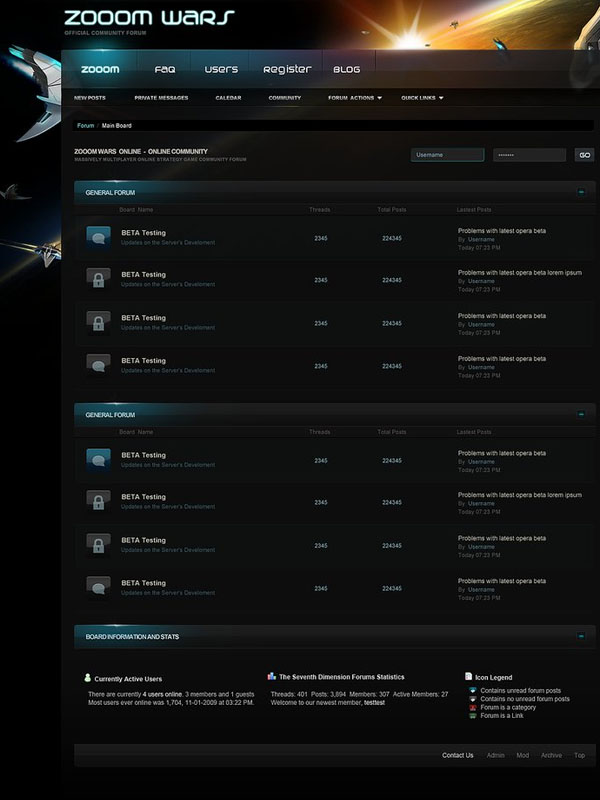 pkth by sonyaxel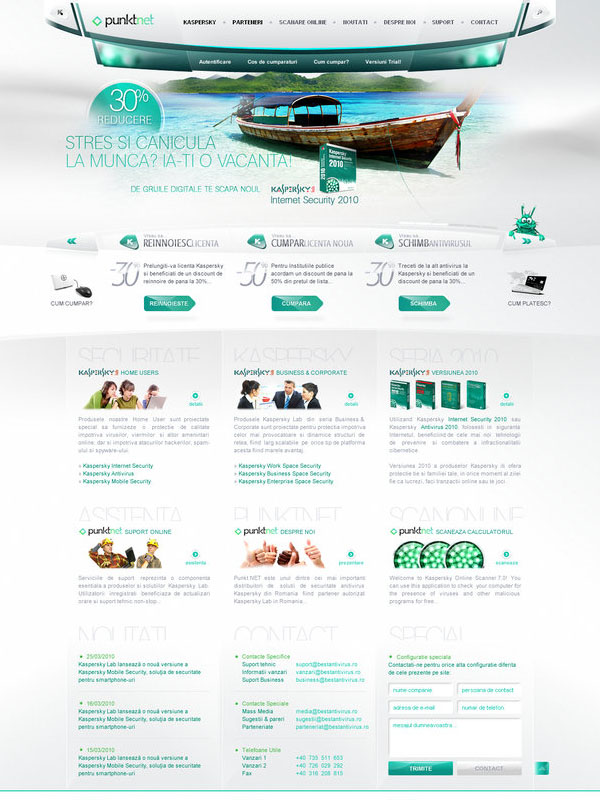 cb_up by sonyaxel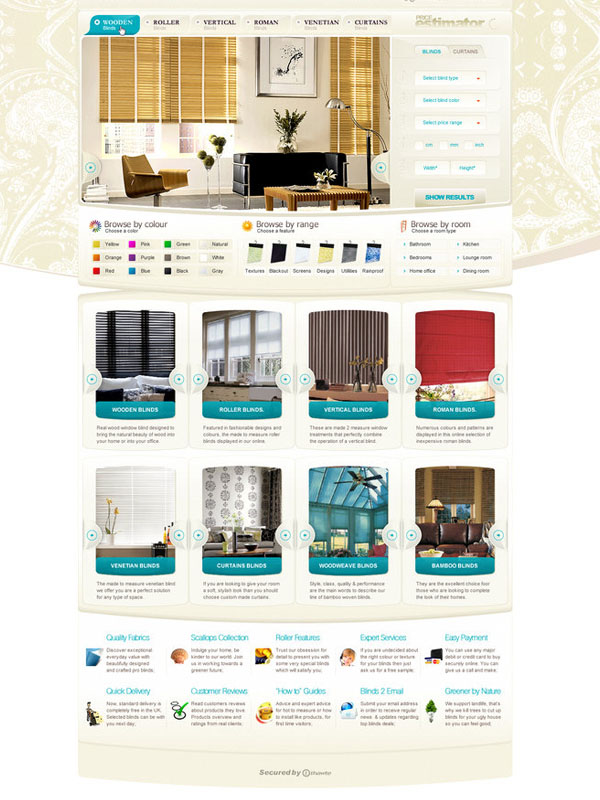 Video Site Concept by z-design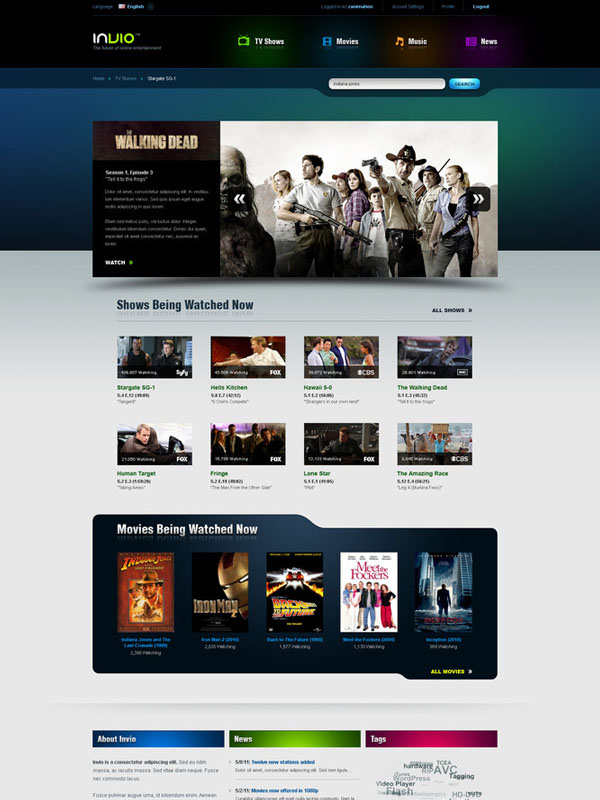 DiveProject by vano-design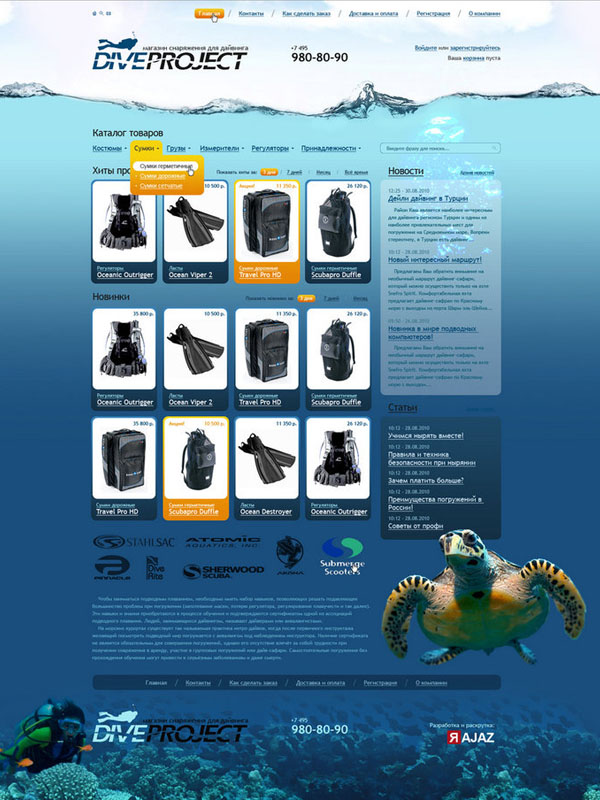 Mortal Kombat- Scorpion by auctivsrf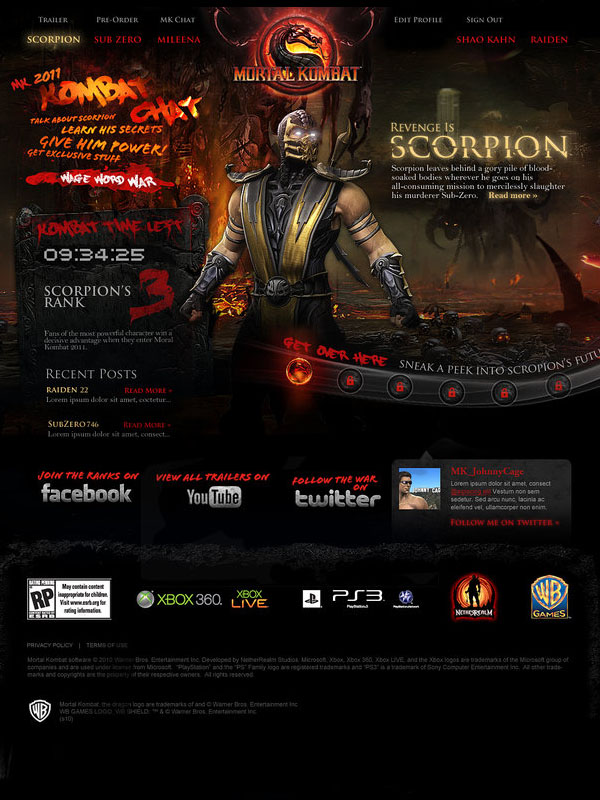 Ankyra Sports Club-Web Design by eraxius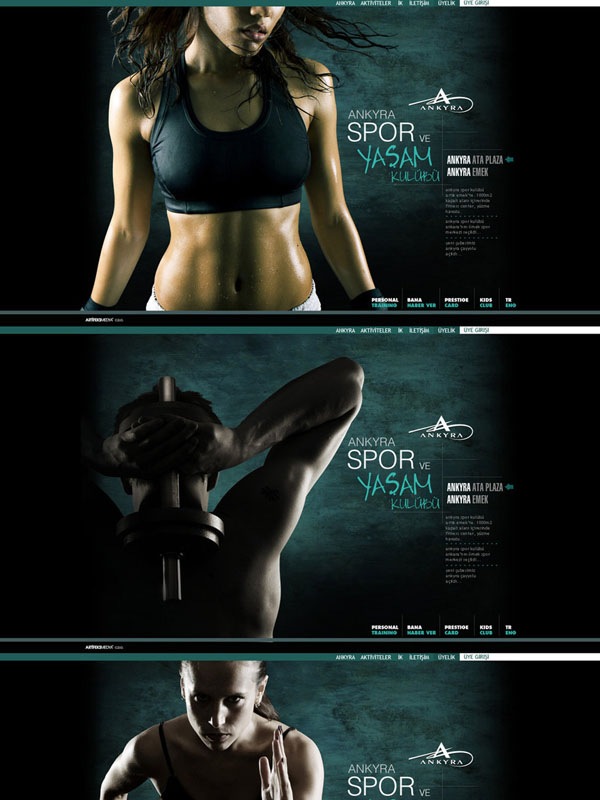 web-site for the Angels 1 by Numicor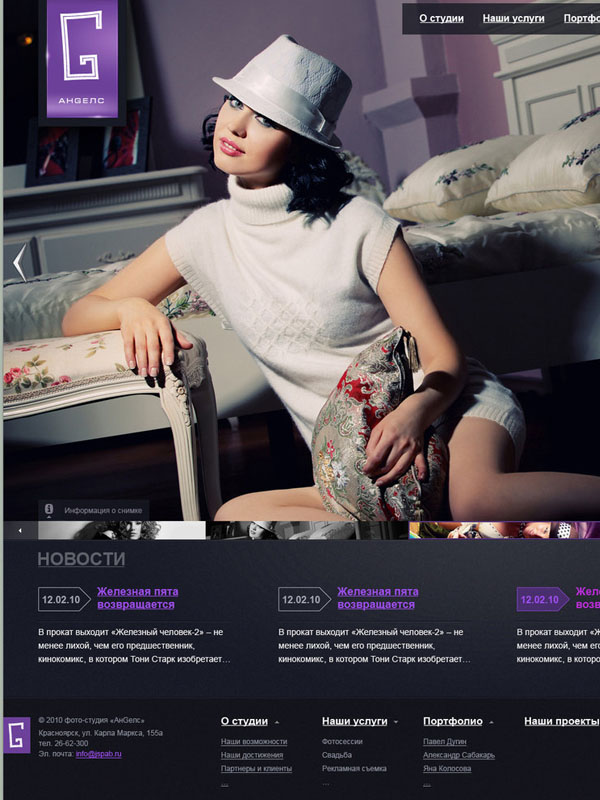 Seximo by vladis123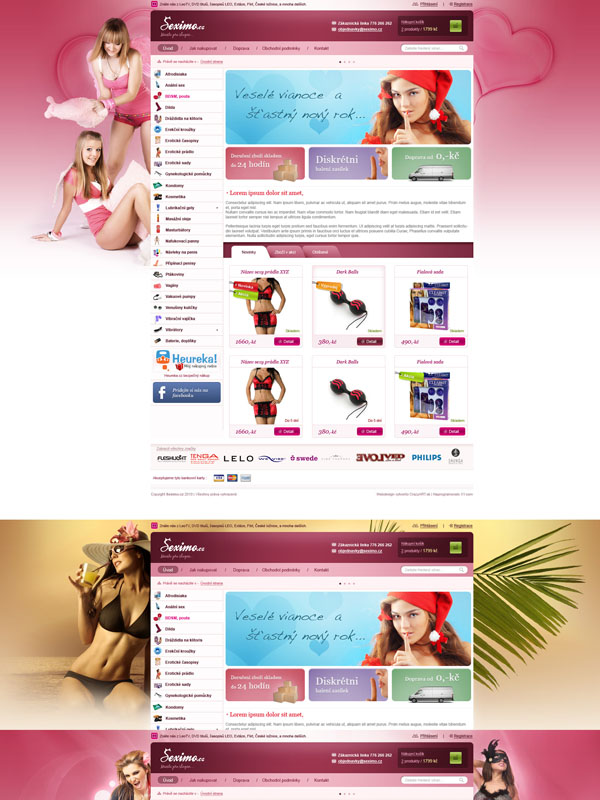 Bugatti Shoes by ECP-Pro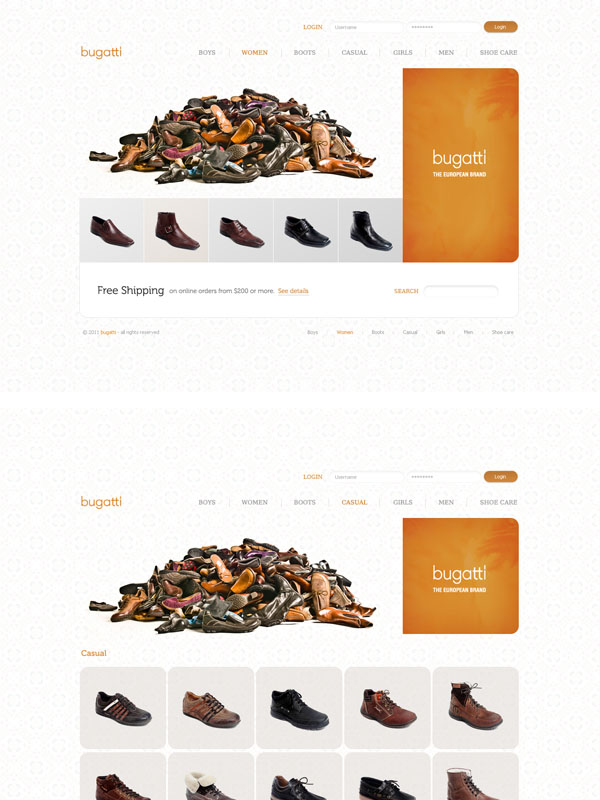 AVANNUOR by aventime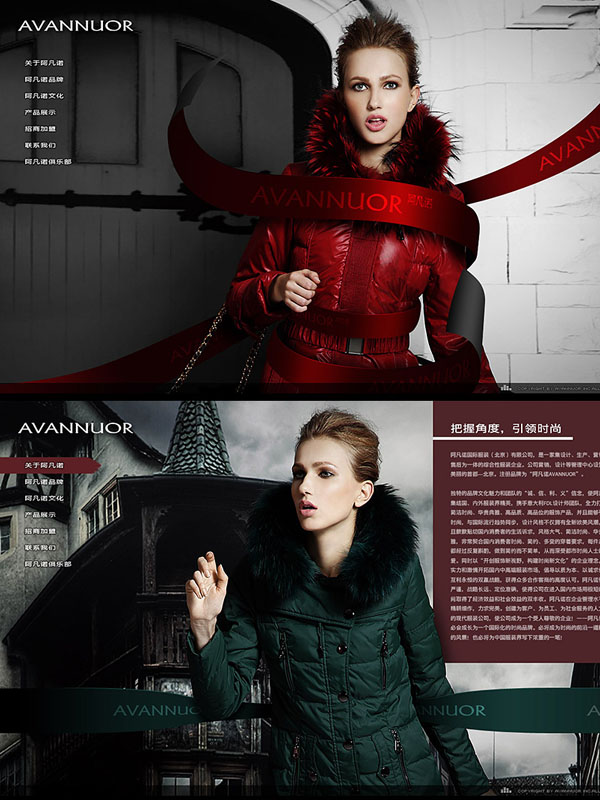 On a side note, we are looking for some of your contributions! Got something creative to share with the community? Now is the perfect time to get involved! Learn more about Contributing.