Vector and vexel work has to be my favourite techniques used to create fantastic artwork, with the amount of time and dedication to complete such a masterpiece its surreal. Making excellent use of Photoshop and Illustrator the work showcased today is absolutely stunning.
Following on from our very popular showcase Absolutely Stunning Vector Inspiration, we bring you part two!
But what is Vector Art?
"Vector Art is a technique, not a style."

Perhaps a better term would be "vector-based art," meaning art created in a vector-based program. Vector art consists of creating paths and points in a program such as Illustrator or Freehand. The program keeps track of the relationships between these points and paths. Vectors are any scalable objects that keeps their proportions and quality when sized up or down. – Deviant Art News
Please note that clicking on the vectors  below will take you to the full sized version and will also give you the opportunity to visit the the rest of the artists  full portfolio.
Smoking Colors by Rockfield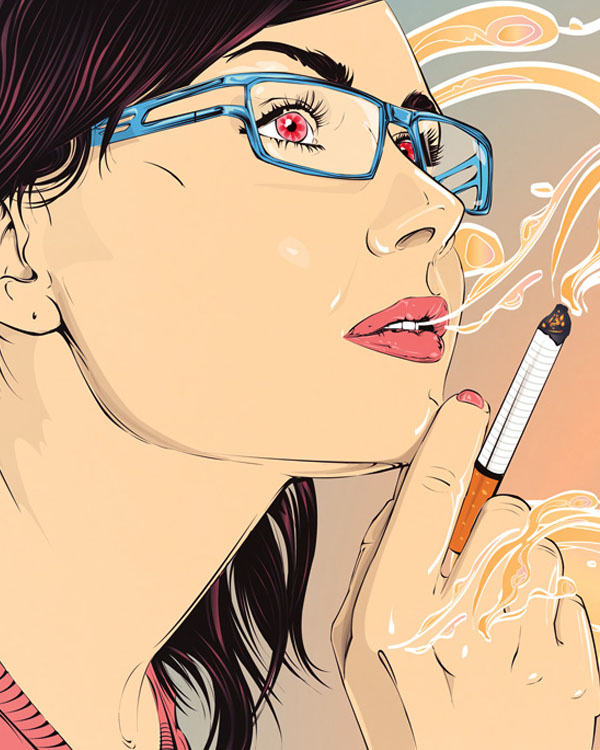 Ecosystem II by Rockfield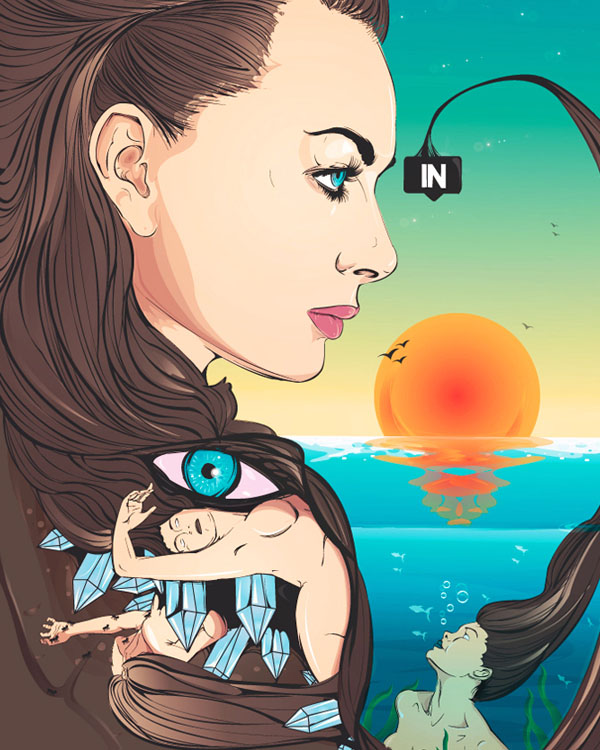 Let The Sea Swallow You.. by Rockfield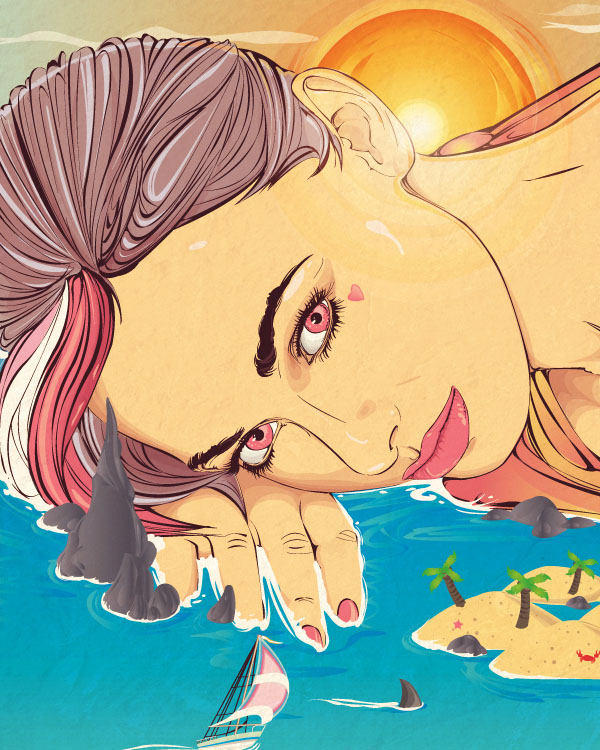 Mazara del Vallo XIV by kepalakardus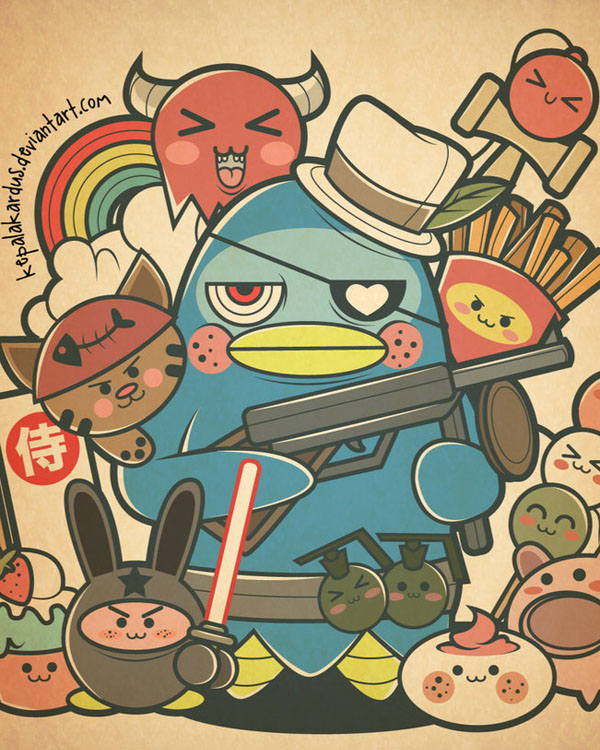 go home girl:why wont you just by deadbear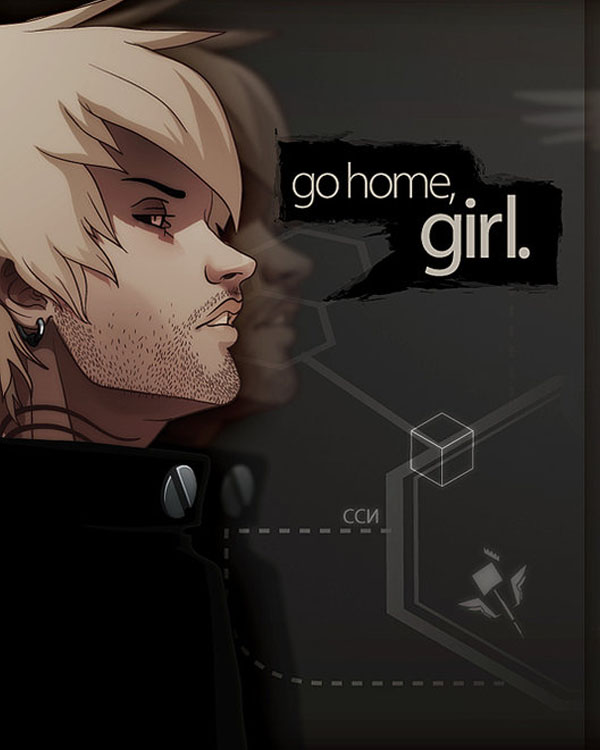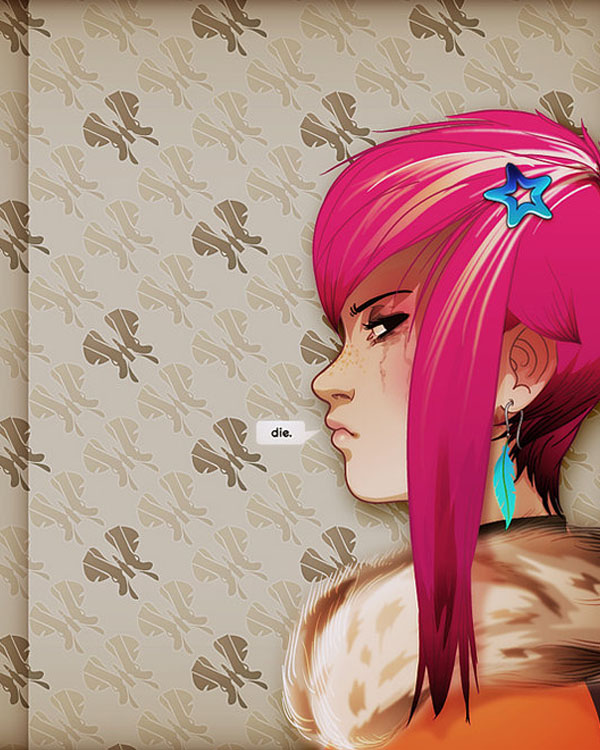 Red kimono by Zeroevil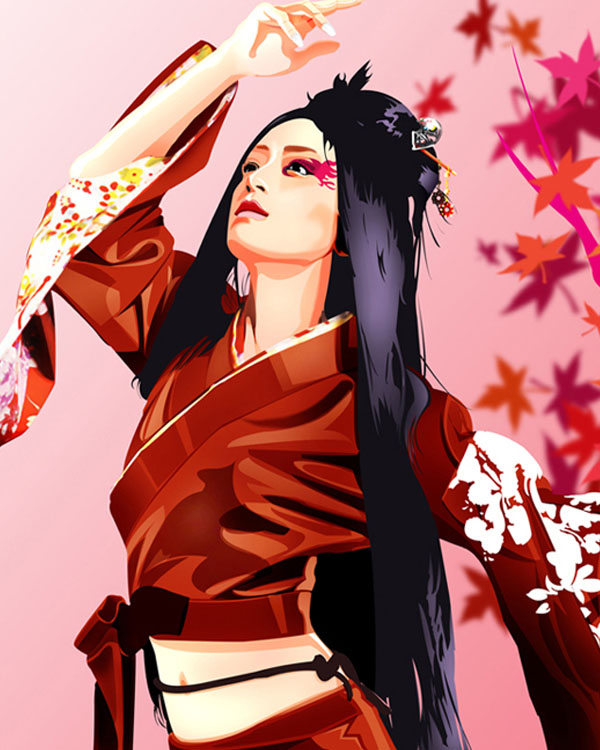 Schmetterling by varziel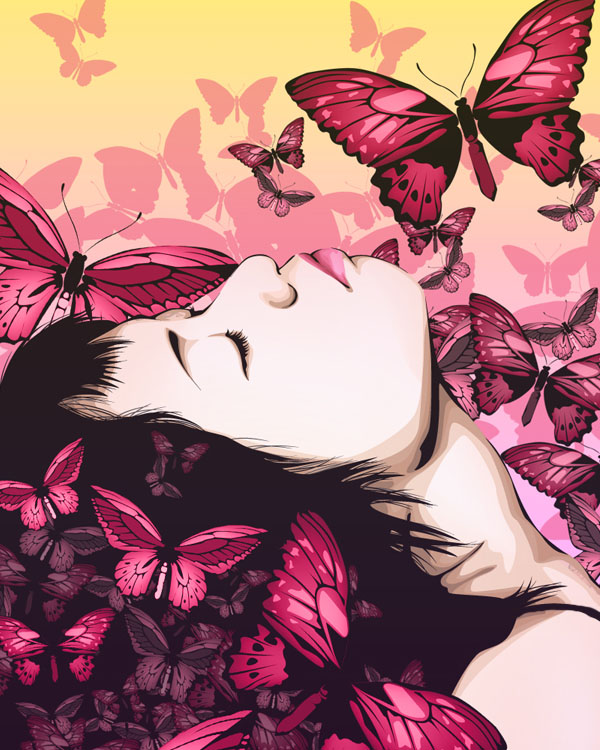 eyes of a beholder by Envyme2x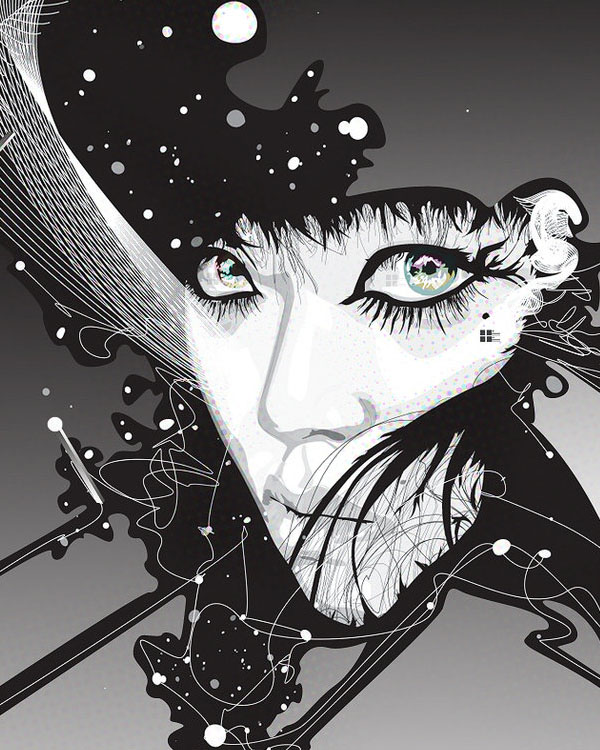 harakiri by vectta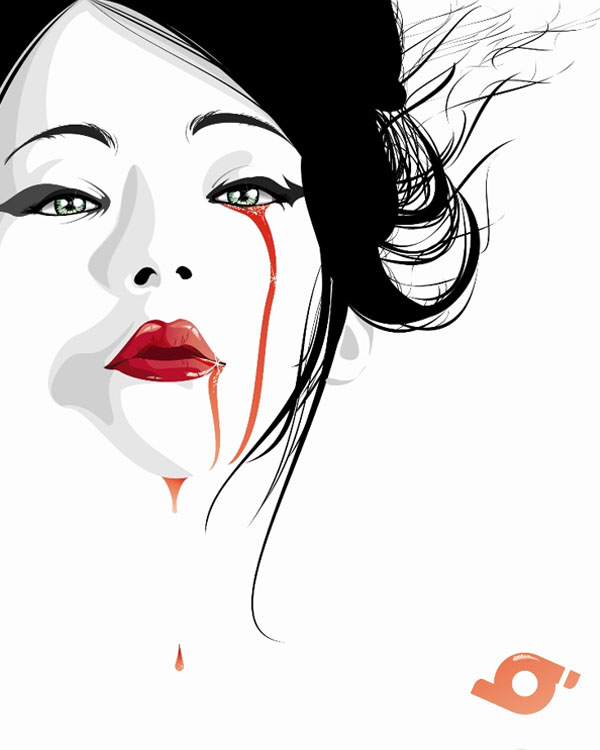 Cassandra by spartworks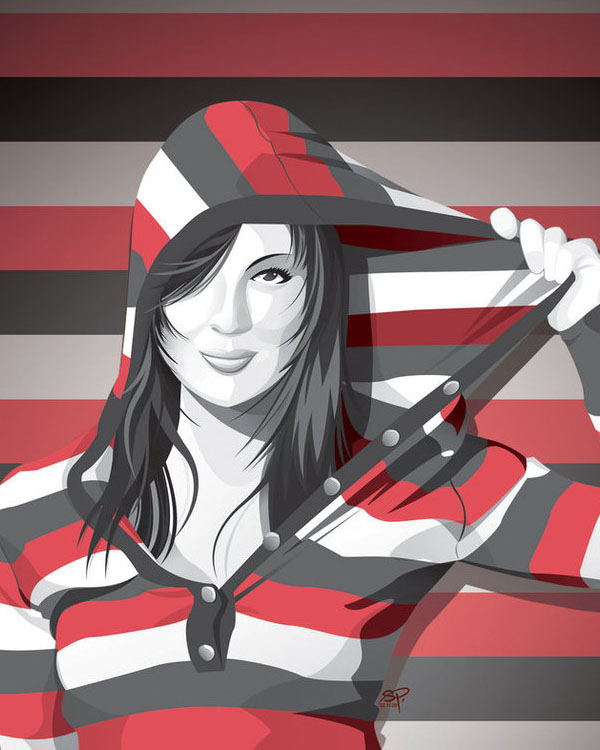 I'm free… now what? by theSIGNer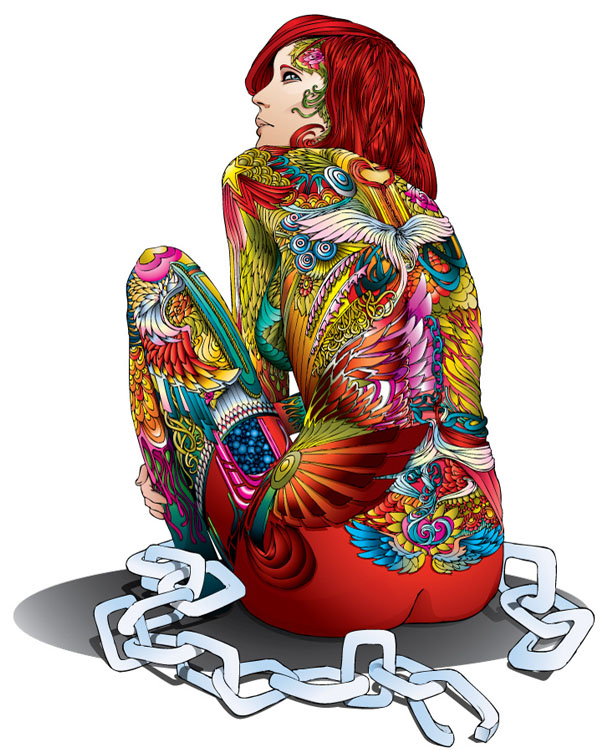 Burning Water by Quiccs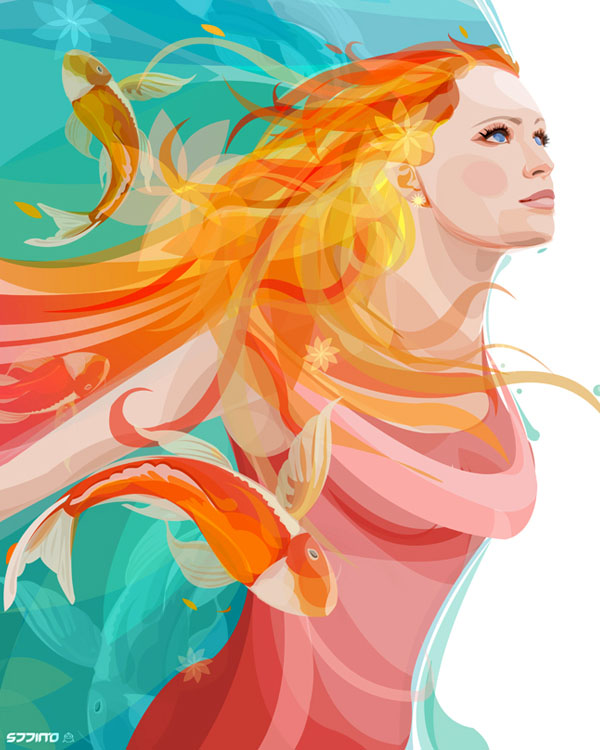 Submarine Surrender by guideki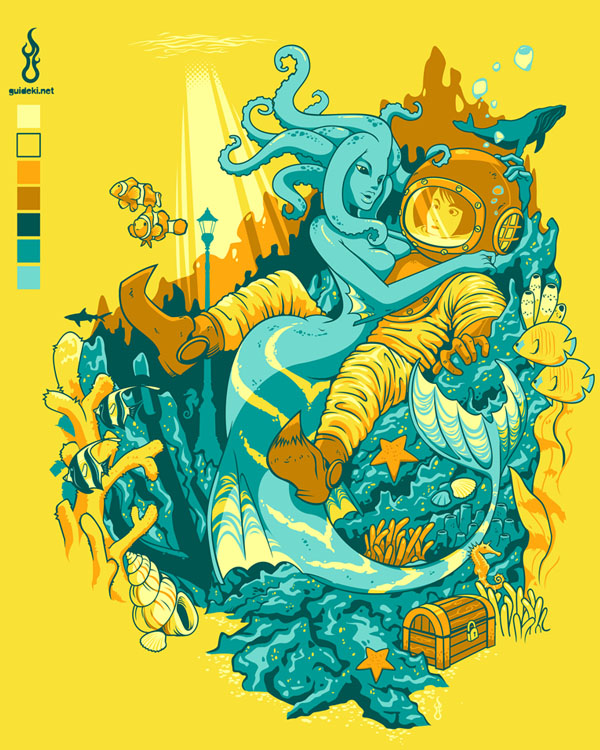 Maiden In Black Feat- Ryannzha by Ryannzha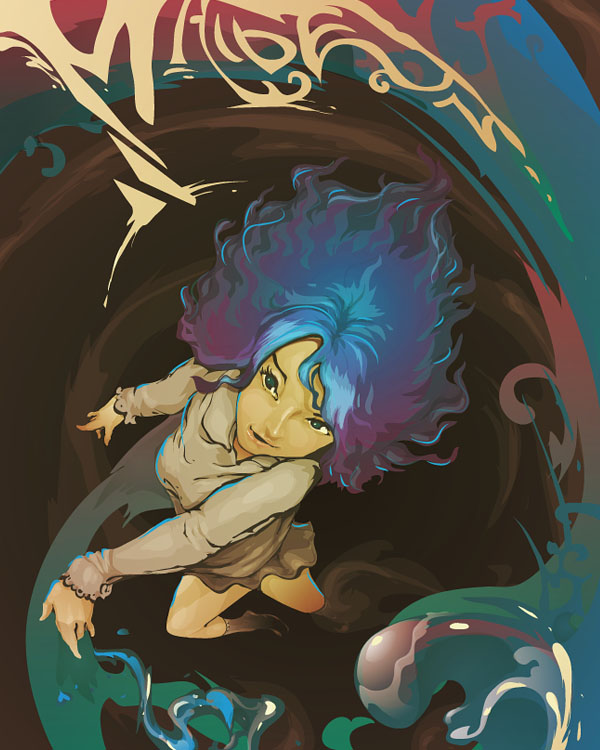 Ibu Pertiwi by StevenZ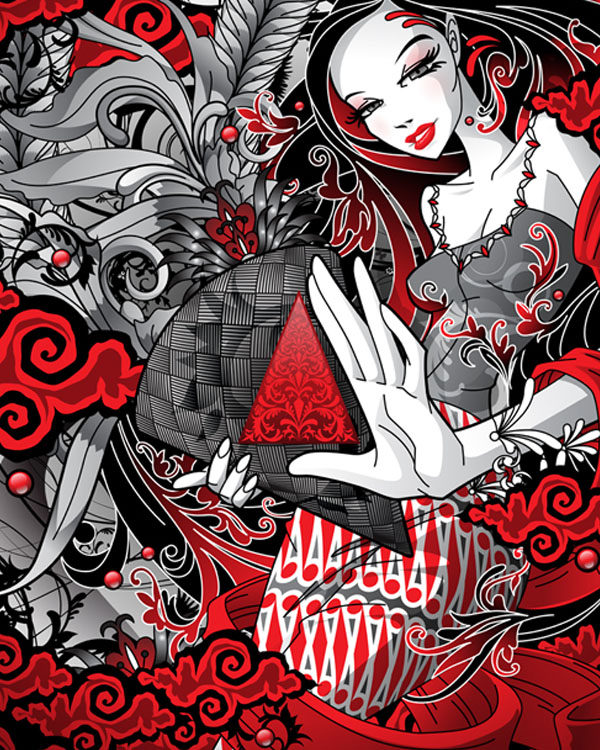 Something is coming v.2. by recycledwax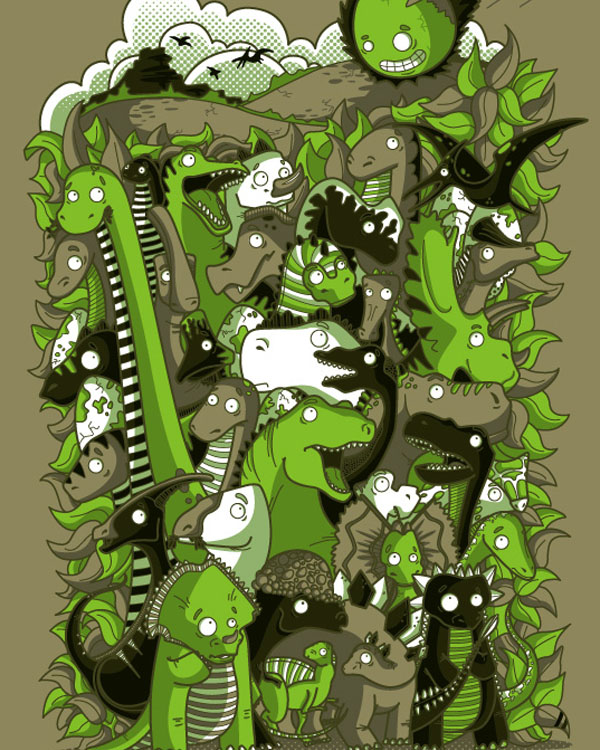 Zombie by SoftSpirit118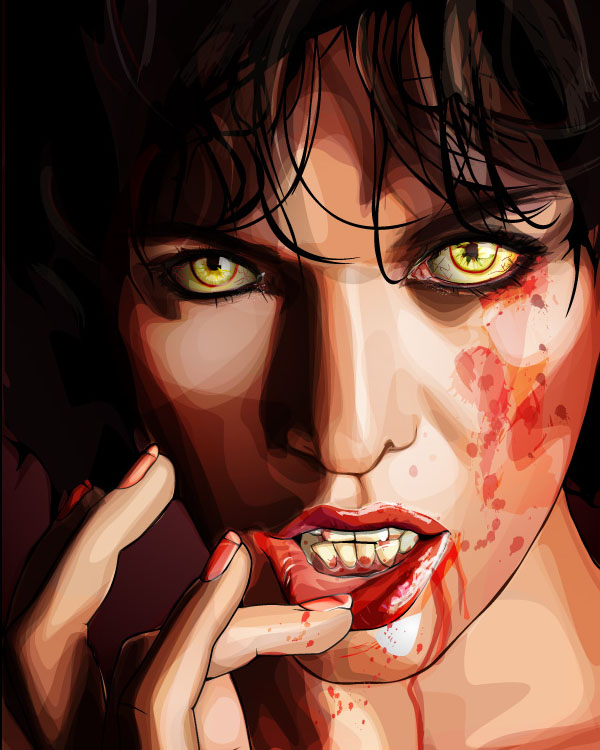 Japchick RMX by ajiraiya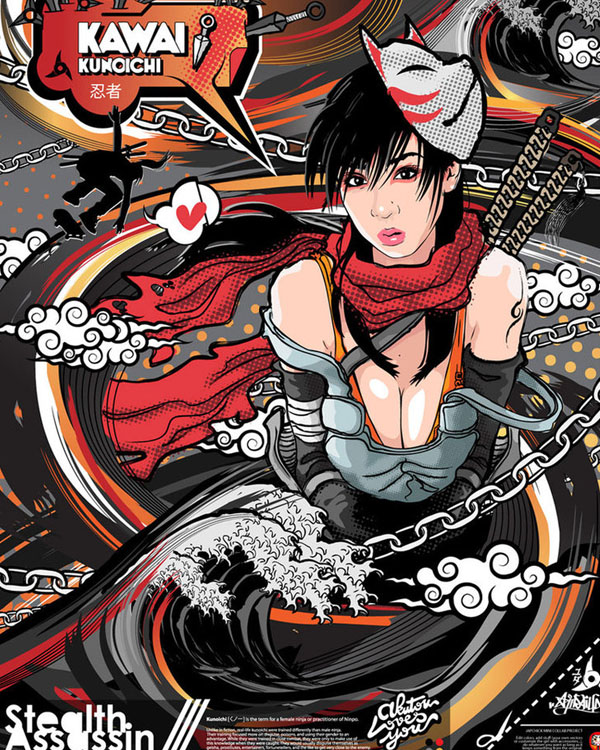 Parrot of the East by OwaikeO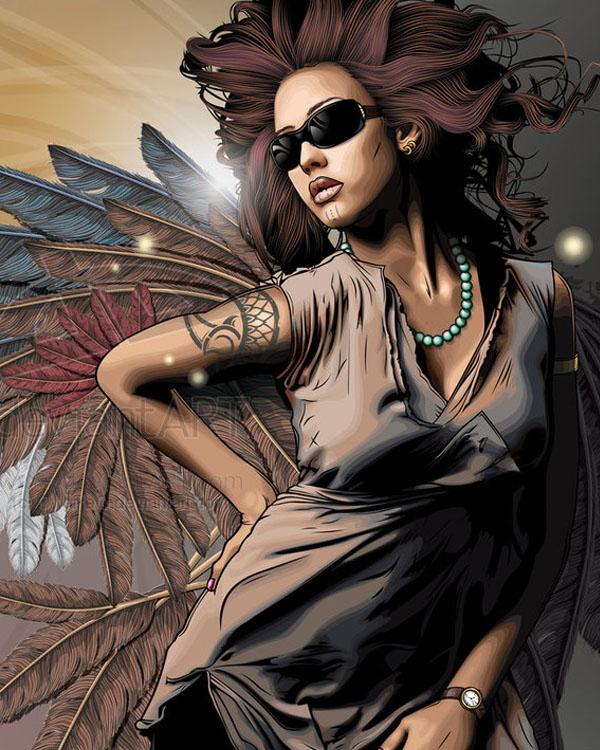 Fade away by Dozign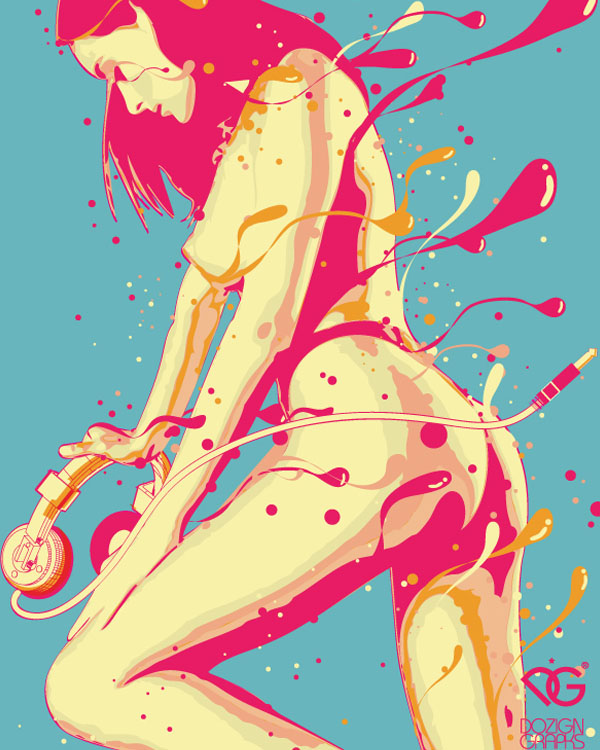 On a side note, we are looking for some of your contributions! Got something creative to share with the community? Now is the perfect time to get involved! Learn more about Contributing.