This is the first part of a three week special. Week 1 is Fantasty, week 2 is Sci-fi and the final week will be landscapes and scenery.
I have been a big fan of the fantasy genre for many years and being an avid gaming enthusiast, I have been drawn into such titles as Final Fantasy, World of Warcraft, Lord of the Rings, Age of Conan and many more.
Today I have decided to showcase some very talented artists work as a special one off featurette.
Please note that by clicking on the illustration below will take you to the full sized version and give you the option to check out the rest of the artists portfolio. If you feel like some of this work should not be displayed here due to copyright, please let us know as soon as possible.
Le Tirana by GENZOMAN
Dragonborn Breath by kerembeyit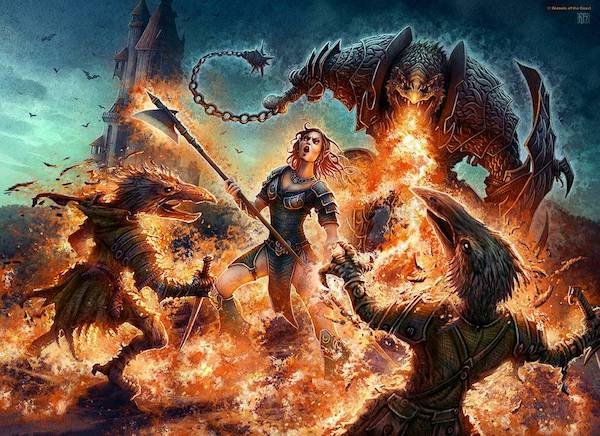 Summon by artsangel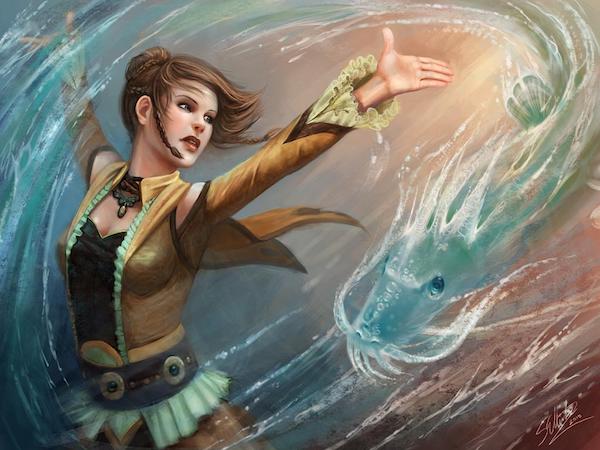 Donaar by kerembeyit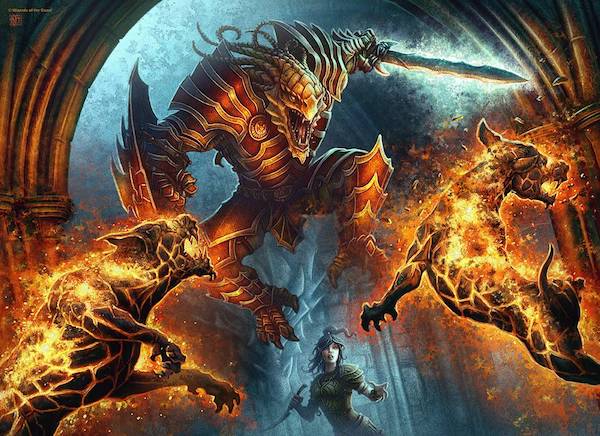 Primal Path by kerembeyit

Playful by WhiteRaven90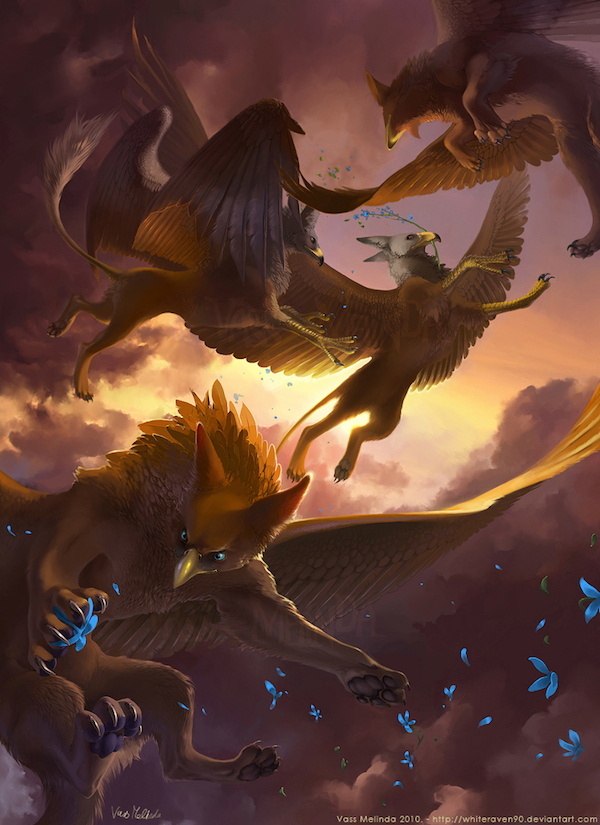 Liu Rushi by phoenixlu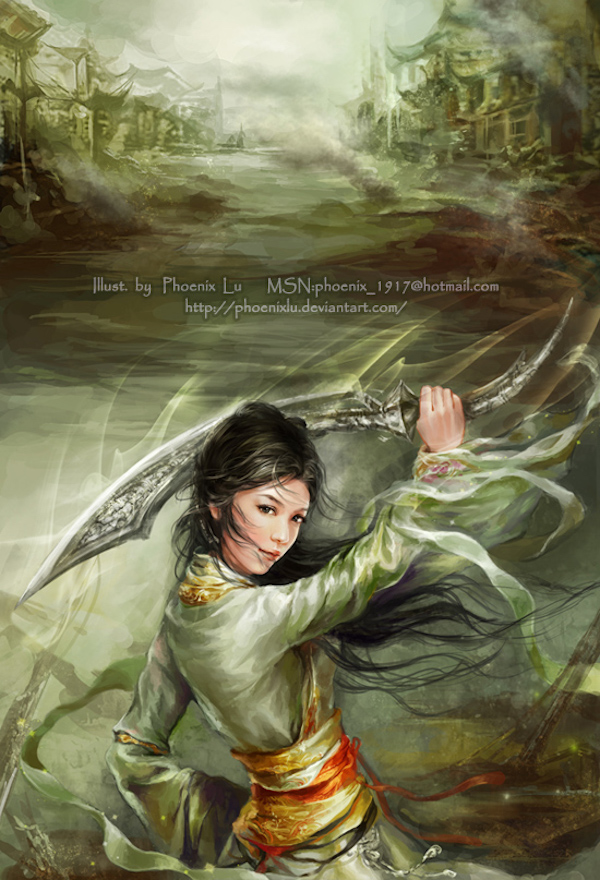 Sphinx of Magosi by namesjames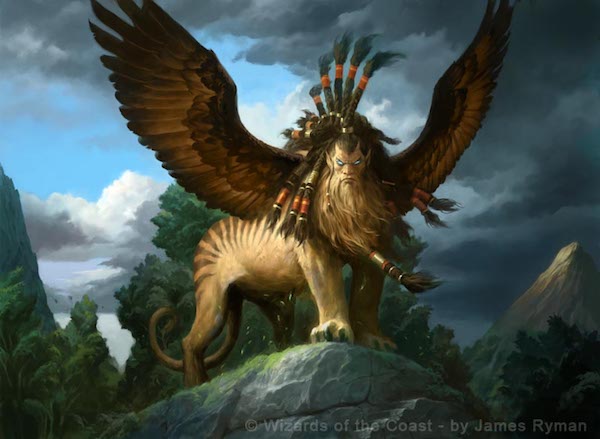 Guul Draz Assassin by namesjames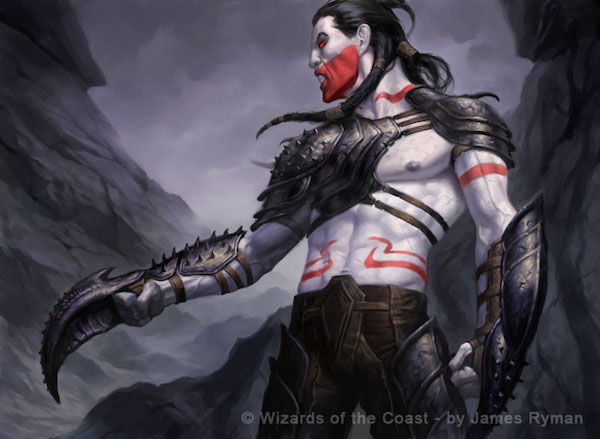 Bloodbraid Elf by steveargyle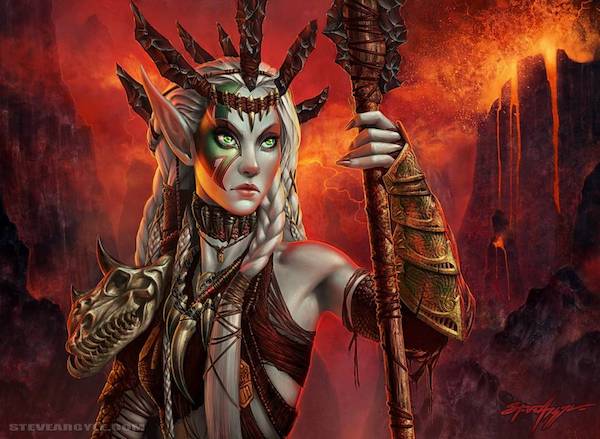 Respect the Hunt Fin by darksabata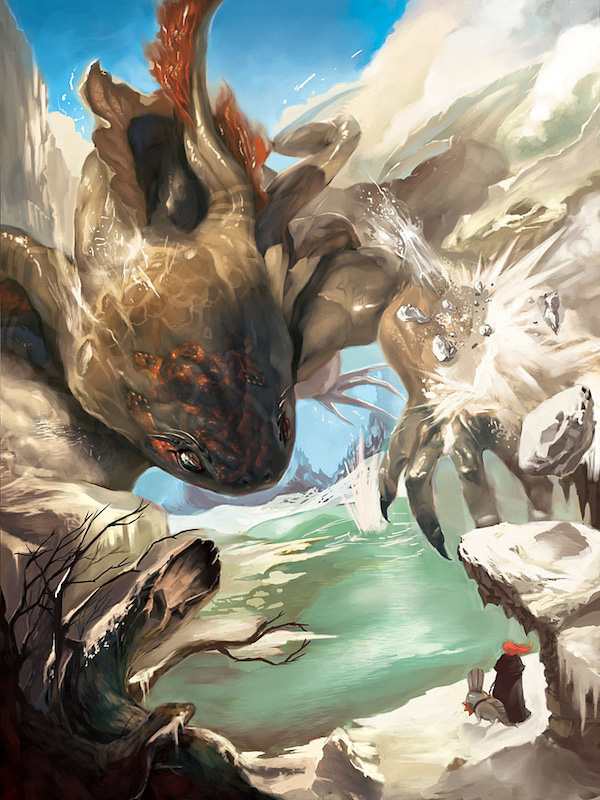 Kitsune April by nagare-boshi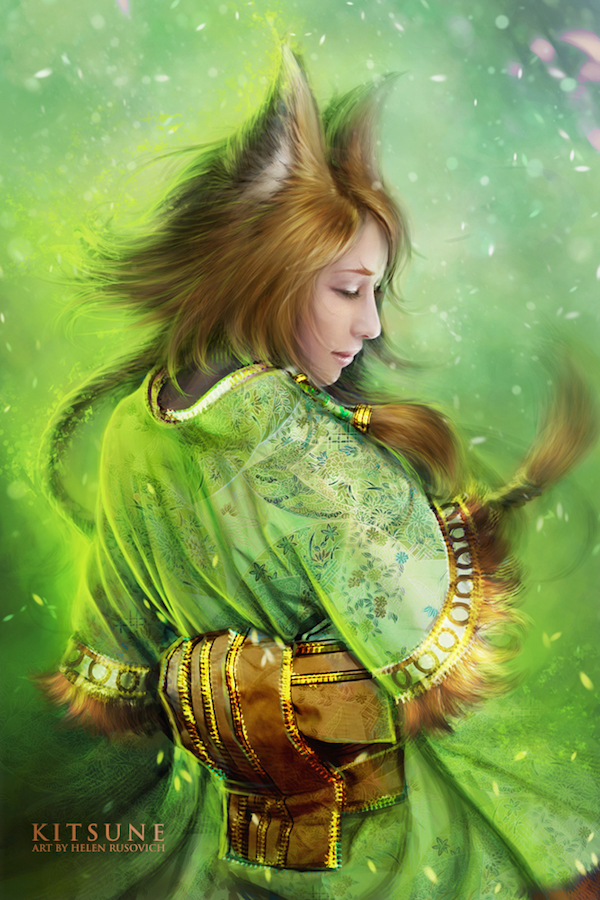 ThiefMage with a cheap staff by kasai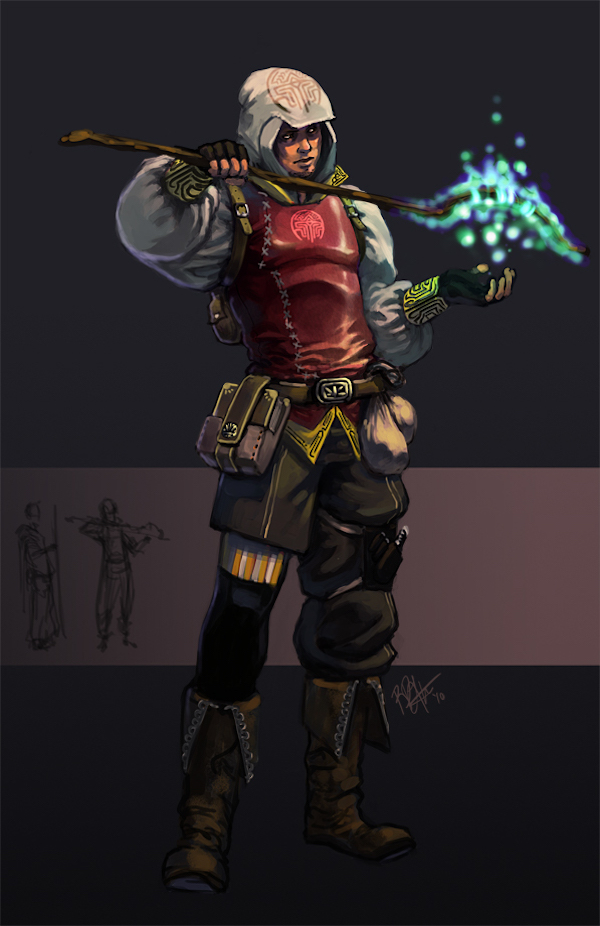 Lady Lithriel by lithriel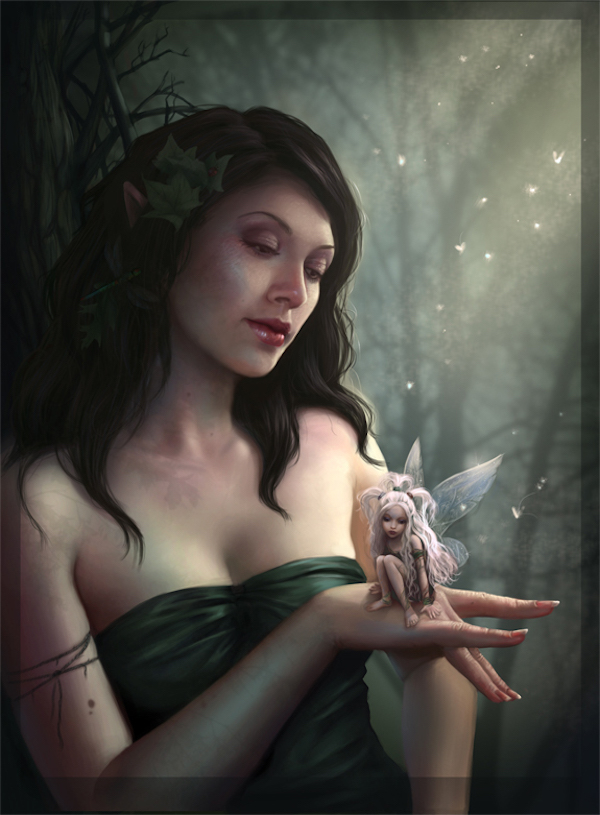 Scorpio by Guangjian Huang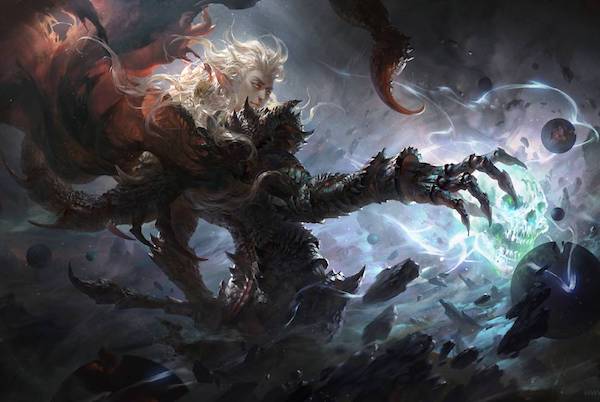 DA003 by redpeggy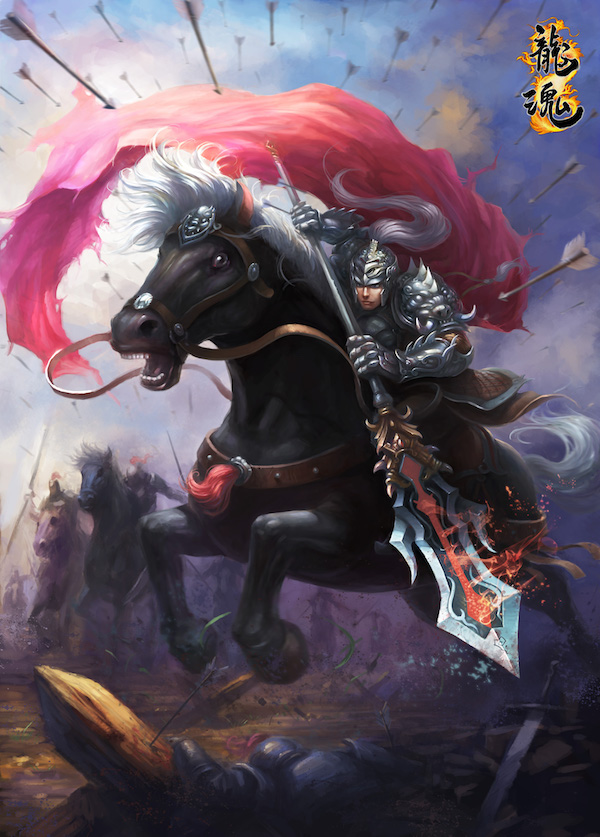 Swamp Predator by JasonEngle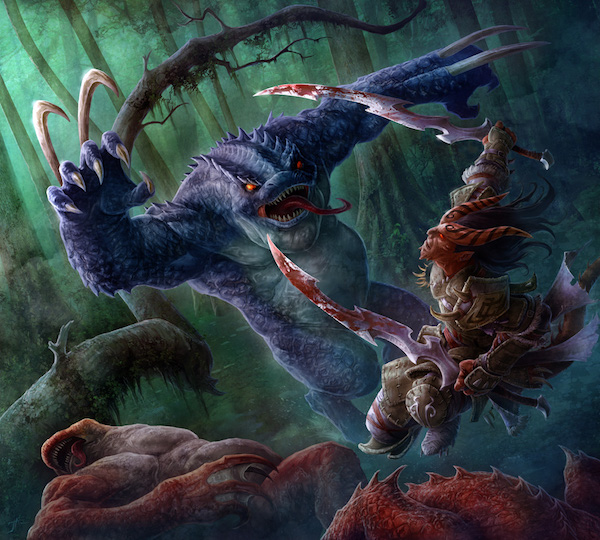 twist by Mr–Jack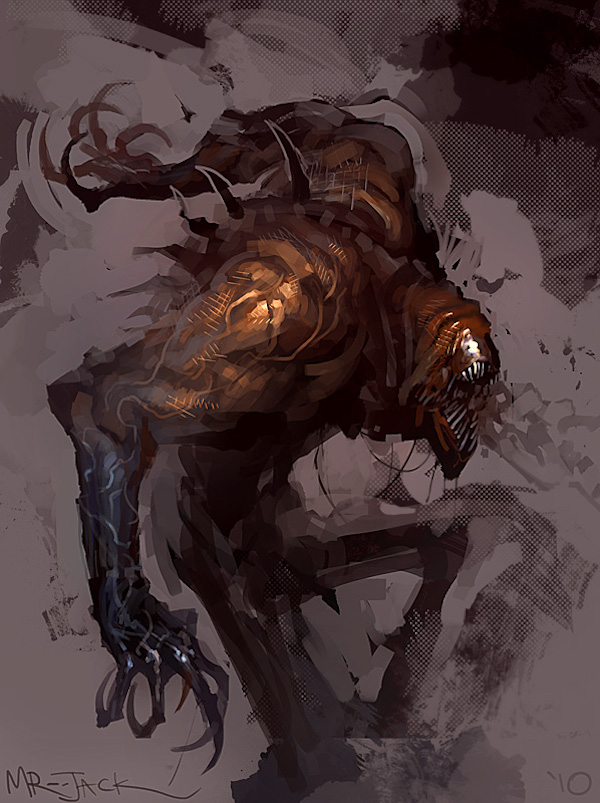 floating girl colored by Gilmec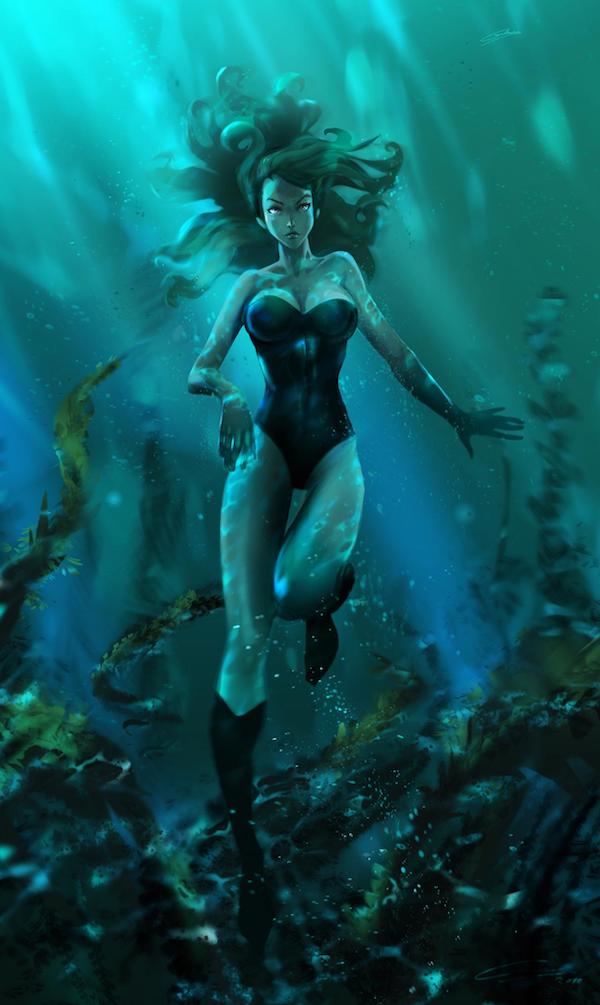 Basilisk by DaveAllsop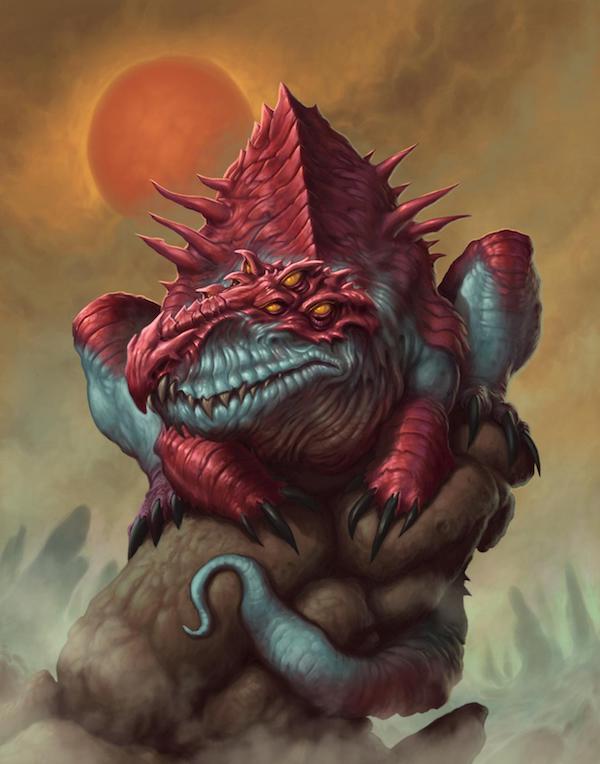 In Flight by Nezma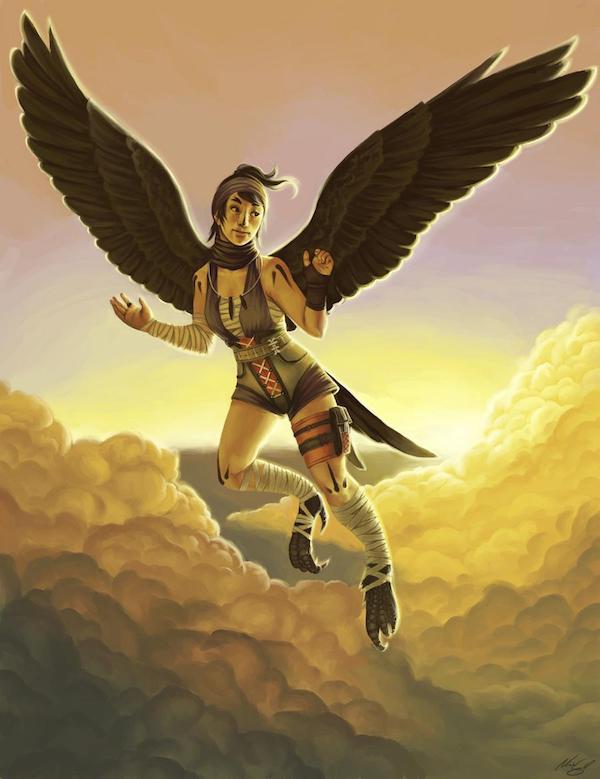 Bloodbeard by justaman78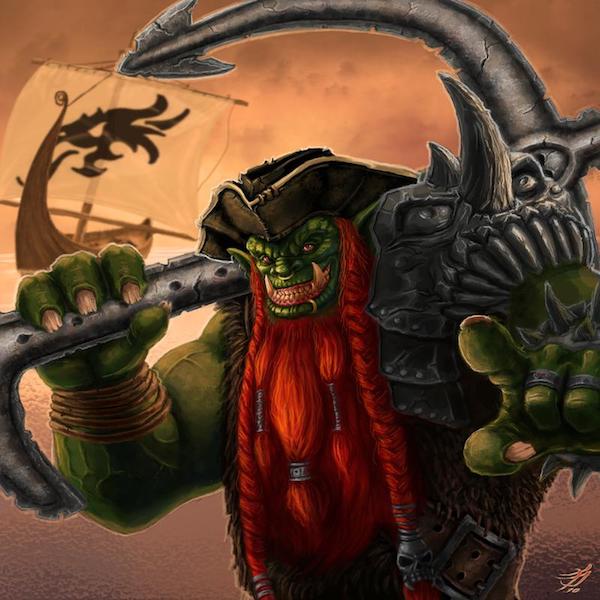 The broken spell by aryo akbar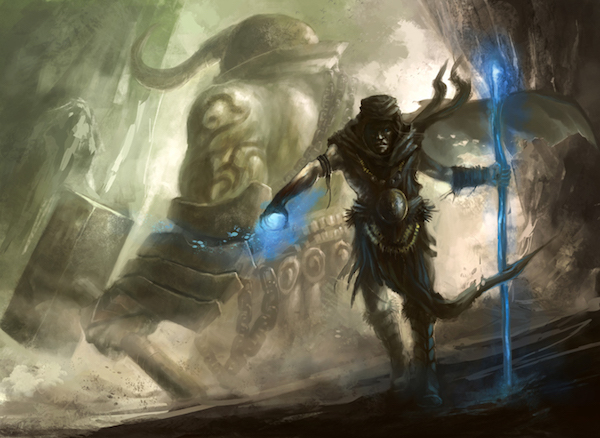 Scorpion Raider by jpedro
New Fomorians by DaveAllsop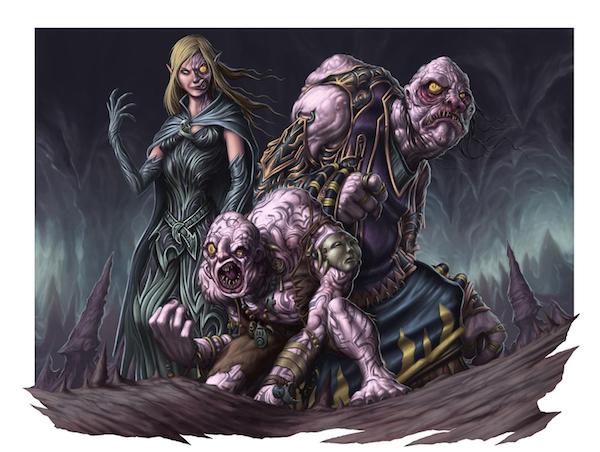 Link botw by sushi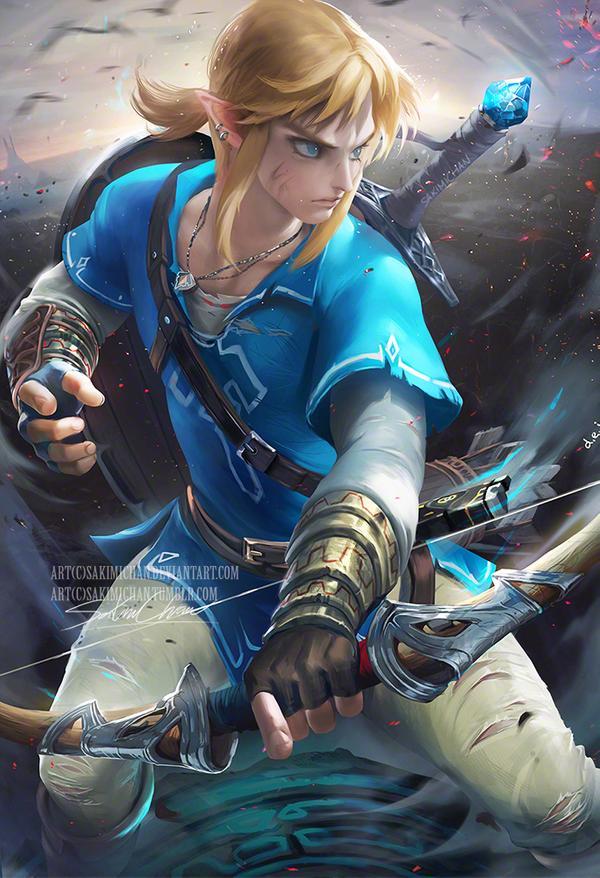 — Filibuster — by wyv1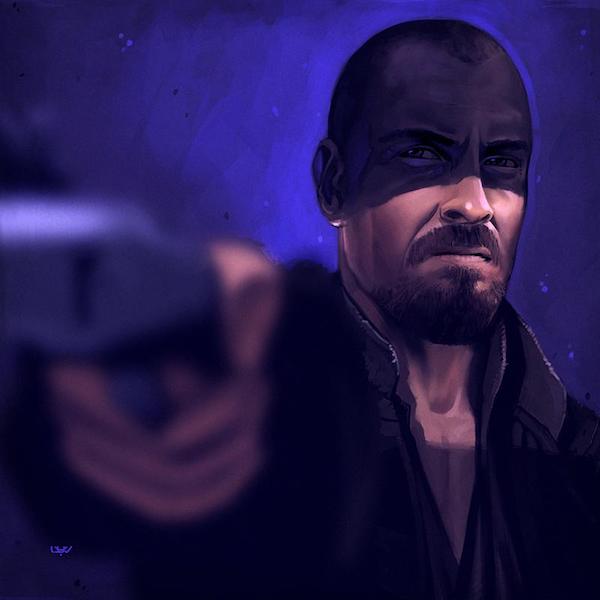 Branson in the Desert by CBSorgeArtworks