Photo manipulation to me is creativity at another level, being able to blend a photo stock with various textures and brushes to make something extremely realistic is truly amazing!
As you are aware photo manupulation can come in various forms but this week we will be focusing on dark and gothic manipulations created by some very talented designers. Please let us know which is your favourite in the commetns below!
Please note that clicking on the Photo Manipulation below will take you to the full sized version and will also give you the opportunity to visit the artists full portfolio.
Ghost Siren by lady-symphonia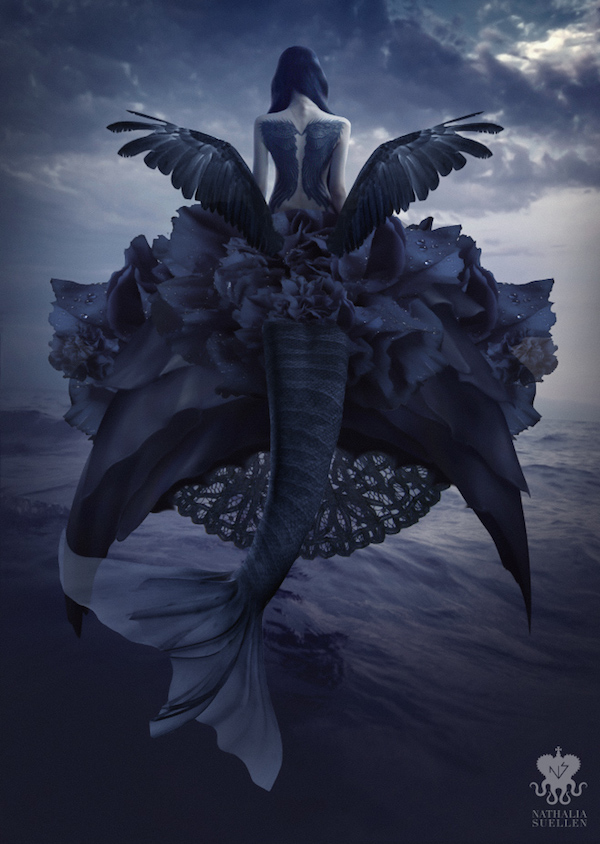 I'm lost in this paradise by Ariel87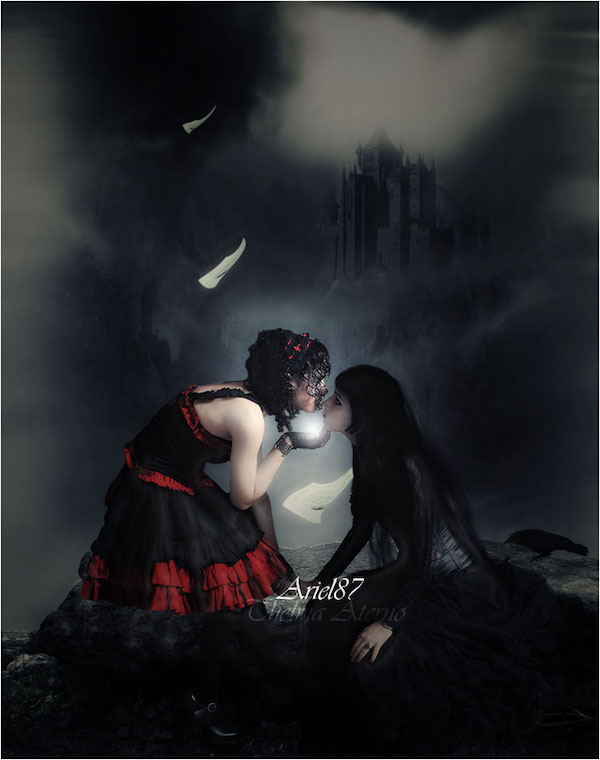 Dark forest by ALBITAR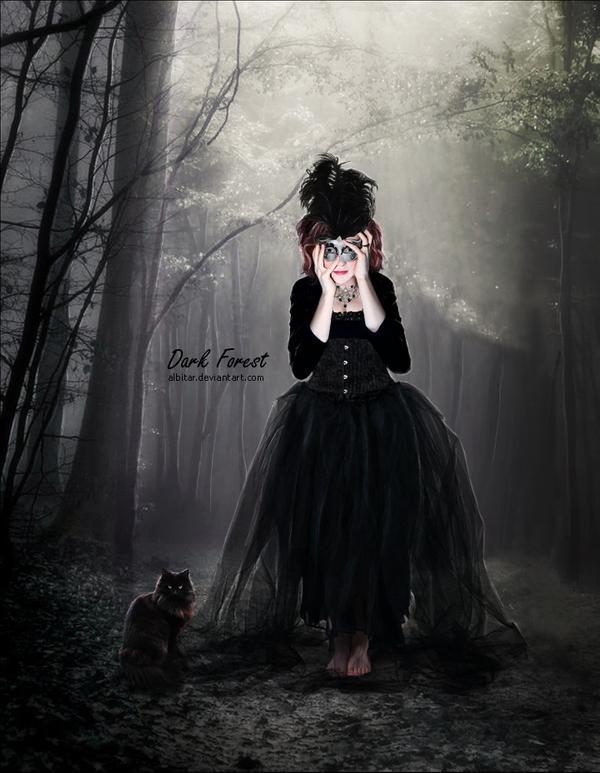 Be Careful What You Wish For.. by PT-paperdreamer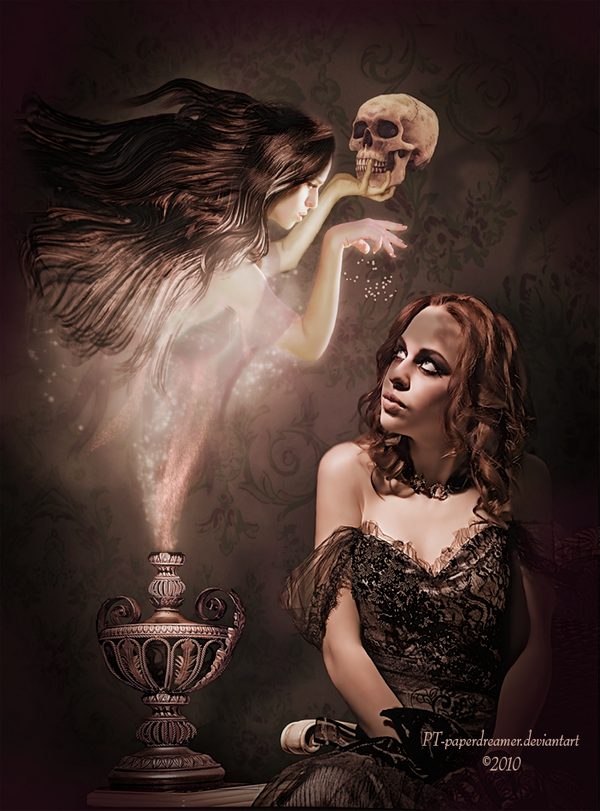 Melody of a Doll by MysticSerenity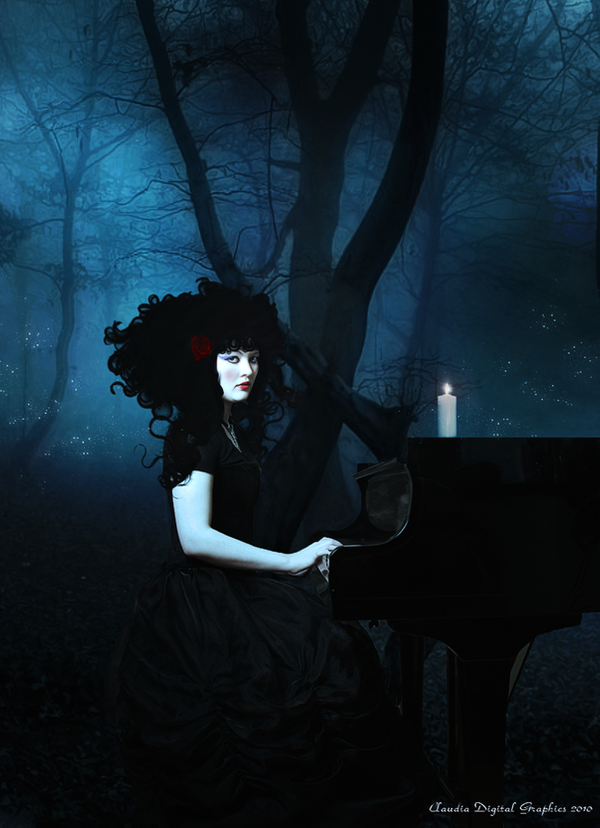 Pet by renutheartist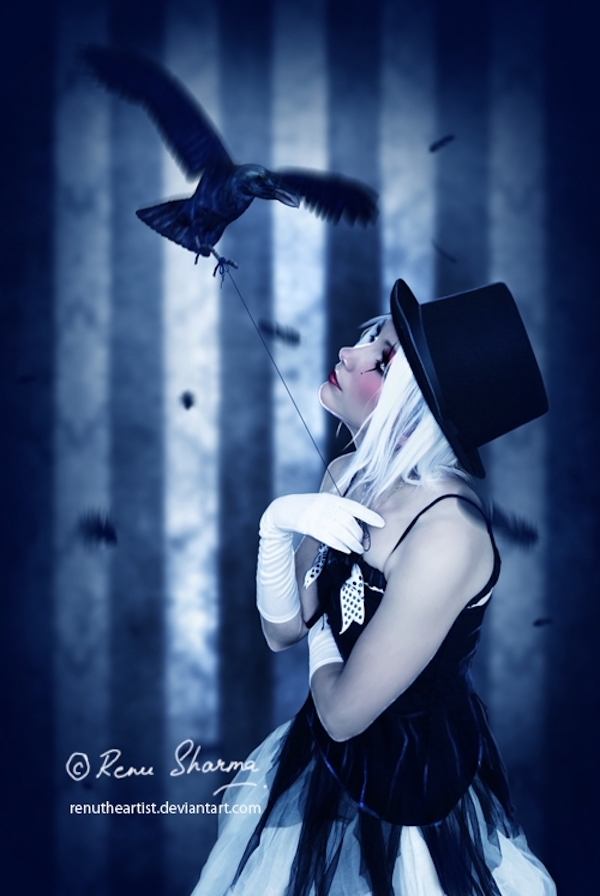 Sunset by x6lili6th6x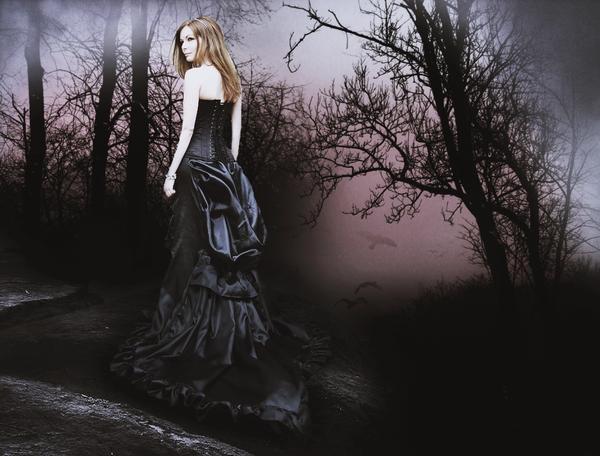 Thy Raven Wings II-Engelsblut by medieval-vampire121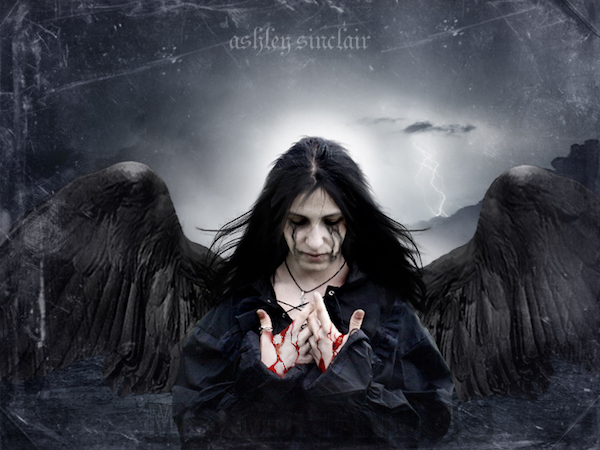 Blood+ by zKappa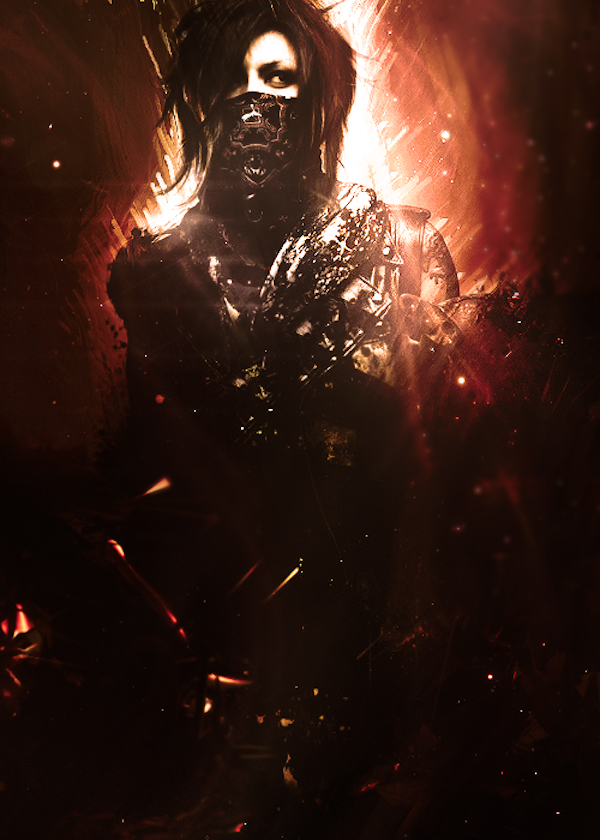 Master of Monstersby lady-symphonia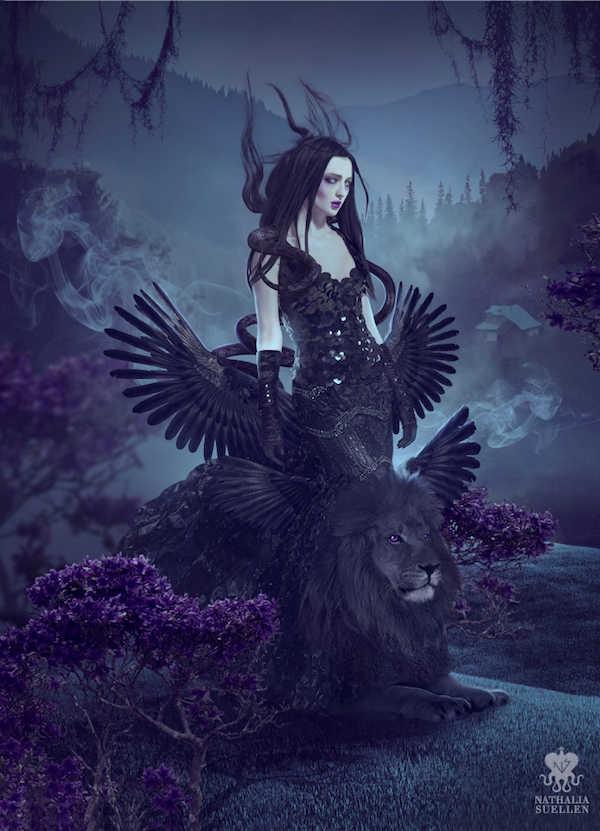 Crow by BlackEngel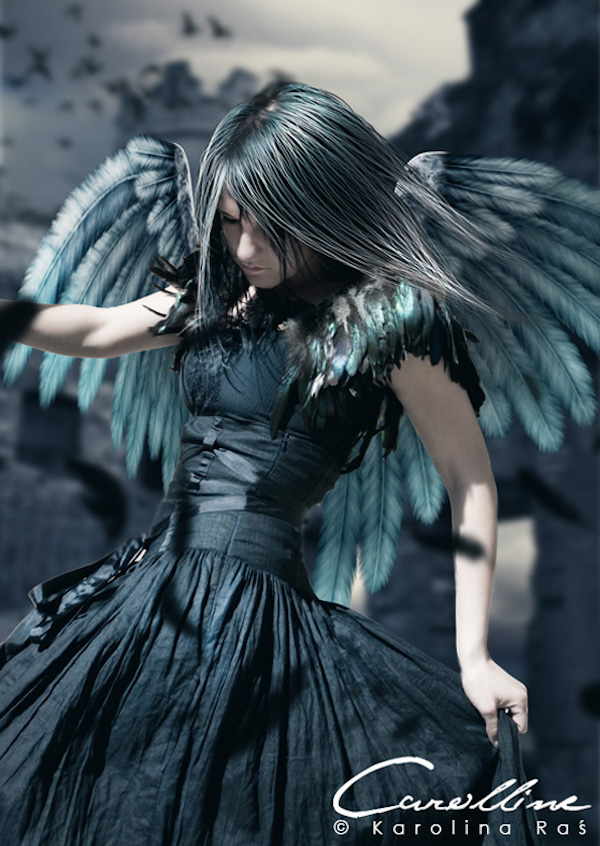 City Lights by valse-des-ombres
Pink Bat Circus by FroweMinahild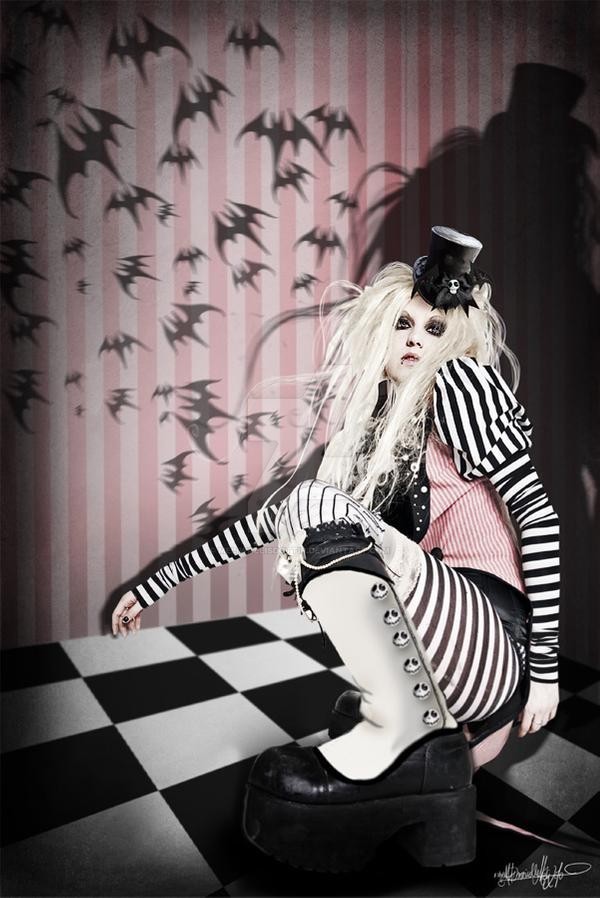 The Beauty Of Darkness by MskyCarmen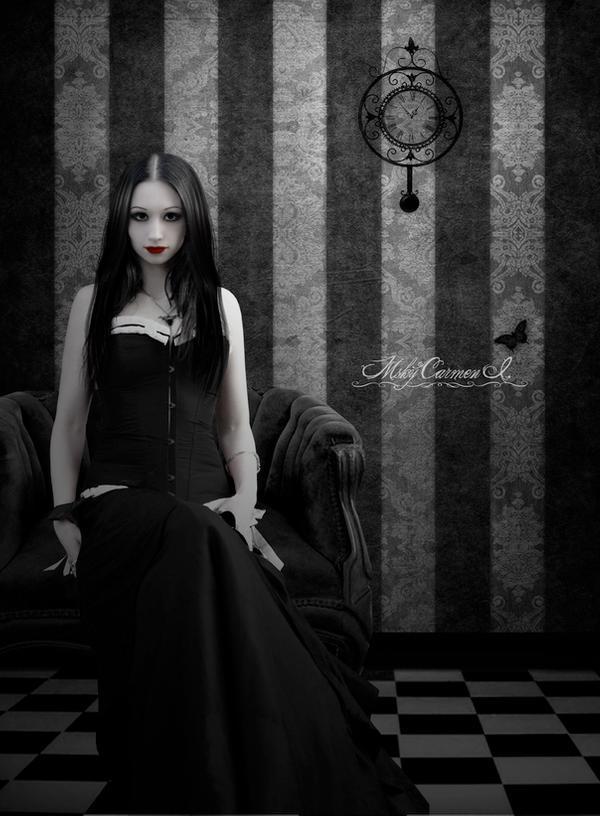 Lenore by dhikssy
desire_ by Digital-Epilepsee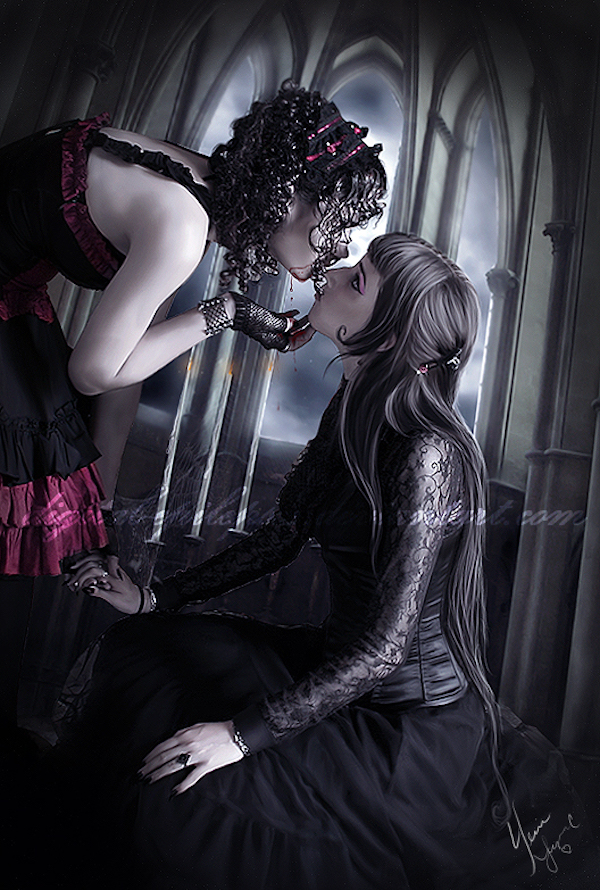 Evening Star by mysolitaryground
… by baxiaart
a href="https://www.deviantart.com/baxiaart/art/–591971631″ target="_blank" rel="noopener noreferrer">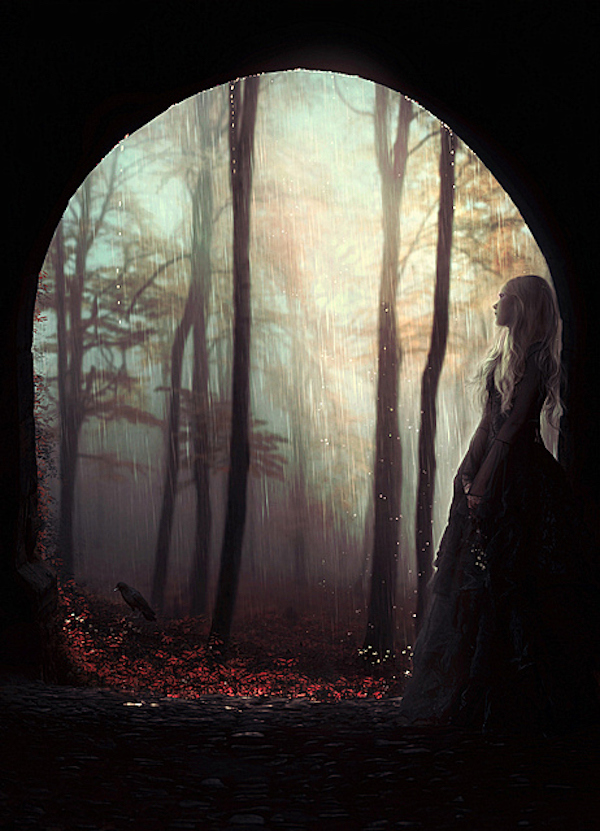 …into the darkness… by kokoszkaa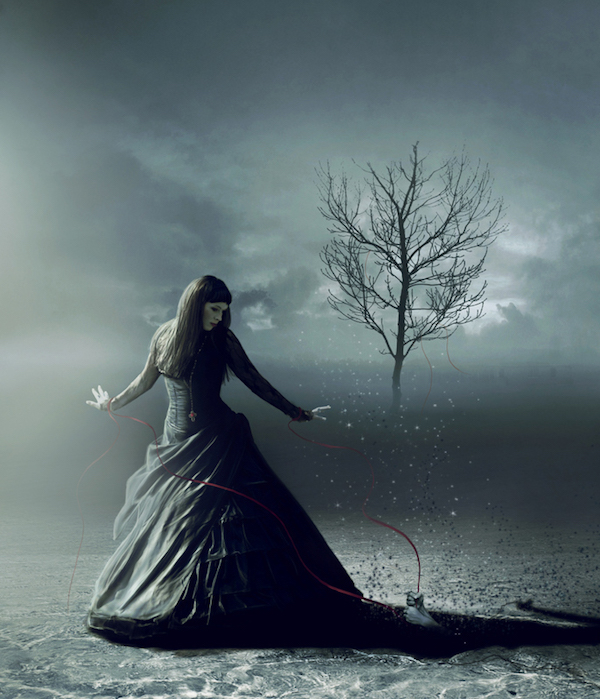 On a side note, we are looking for some of your contributions! Got something creative to share with the community? Now is the perfect time to get involved! Learn more about Contributing.