If you didn't already know, I am an avid gaming enthusiast and these 20 beautiful 3D landscapes take me back the days I was slaying boars in Hyboria and enjoying a quick pint of ale in the Ironforge Inn.
This shows you what can be achieved with 3D landscaping tools such as 3D Studio Max, Vue, Maya and Photoshop.
Please enjoy this stunning selection of epic landscapes and let us know which is your favourite in the comments below!
Please note that clicking on the landscapes below will take you to the full sized version and will also give you the opportunity to visit the artists full portfolio.
Nice View by 00AngelicDevil00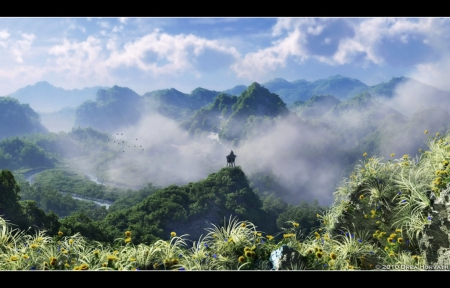 Dawn in the Valley by 00AngelicDevil00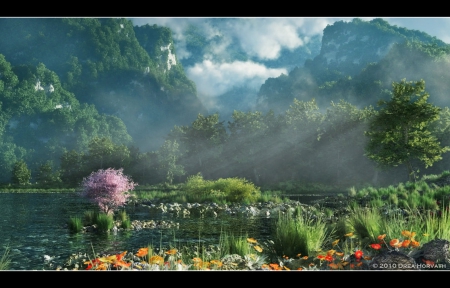 Ancient Temples by hardyguardy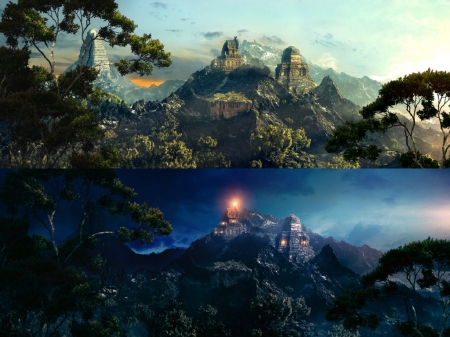 Land of the Na'vi by 00AngelicDevil00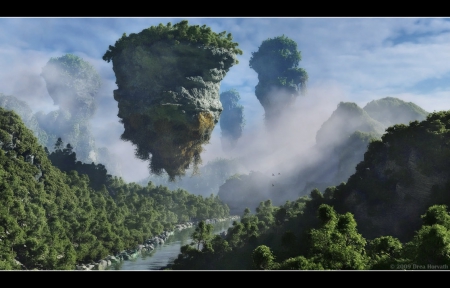 Ocean of Fire by Gate-To-Nowhere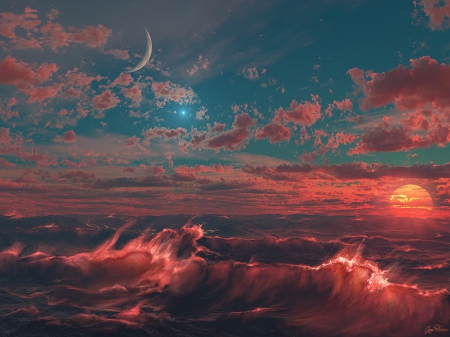 Sanctuary by 00AngelicDevil00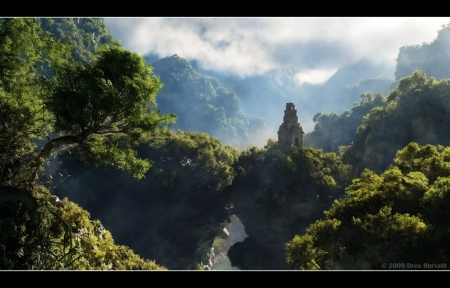 Rice Valley by frenic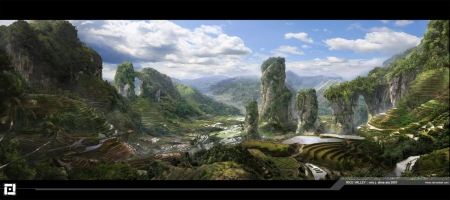 Elven Lake by 00AngelicDevil00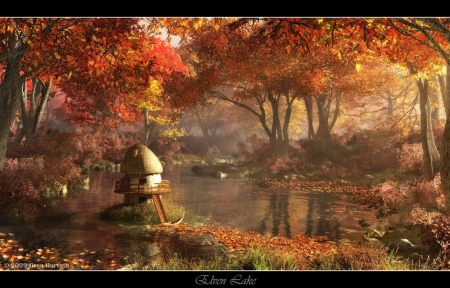 Forever Fountain by 00AngelicDevil00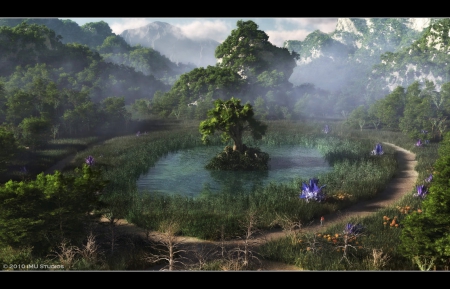 The Scent of Spring by 00AngelicDevil00
Dreamer's Paradise by 00AngelicDevil00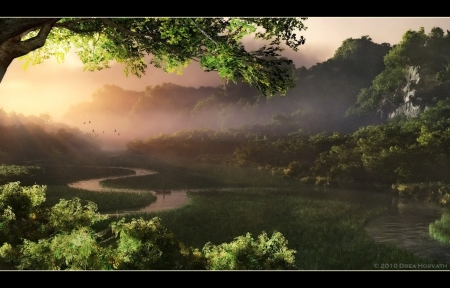 Floating Dreams by 00AngelicDevil00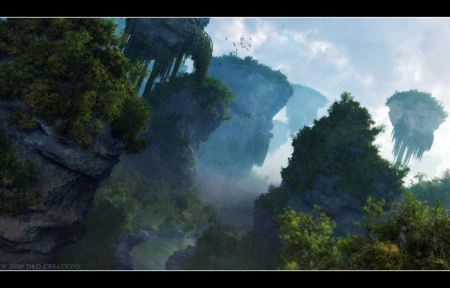 3d art is very unique and takes a lot of the people that make them, you can also be one of the people that are making this amazing art and for that you will need the 70-271 certification and for those that are linked a little different field you can always look at the 1z0-033 certification, as these certifications are a way for you to improve your talents and show your skills. And in case you lack some of the knowledge there are the dumps such as the 70-448 dumps then make you go all the way to success and get the best of the certifications.
Paradise valley by priteeboy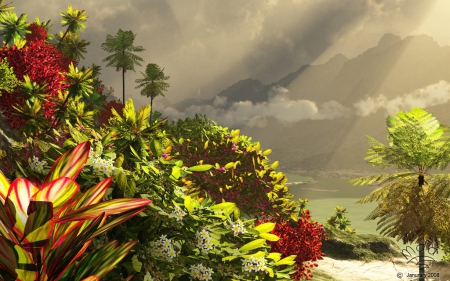 The Monastery by 00AngelicDevil00
Tangerine Dream by Orikon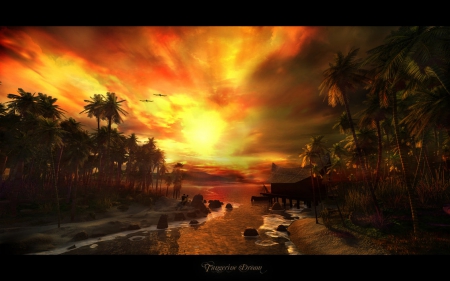 The Magic Swamp by 00AngelicDevil00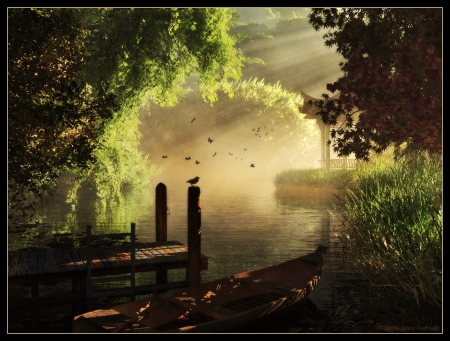 reasures of Asia by 00AngelicDevil00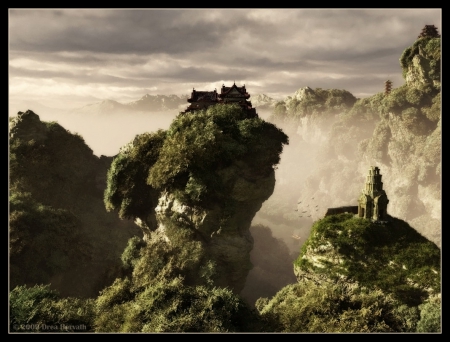 Somewhere in China by 00AngelicDevil00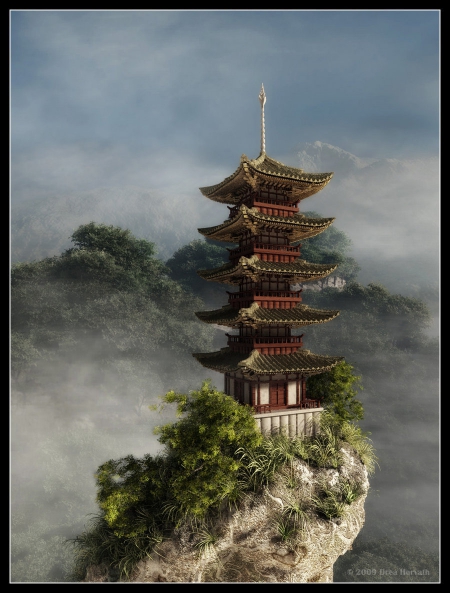 Woodland Waterway by DIGITAL-DOM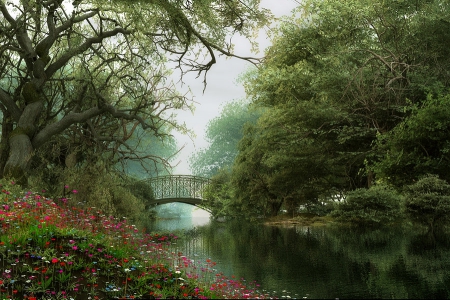 Twilight's Choreography by Ninjagecko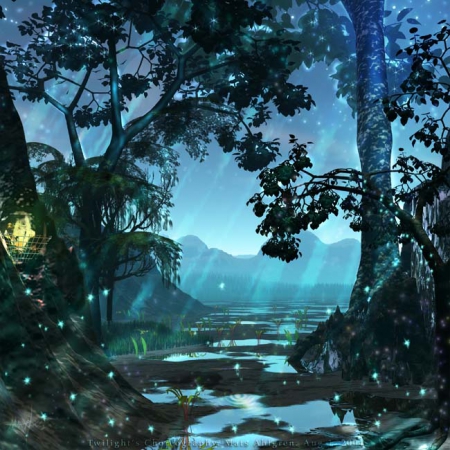 On a side note, we are looking for some of your contributions! Got something creative to share with the community? Now is the perfect time to get involved! Learn more about Contributing.