We have yet another inspirational showcase, the theme of the artwork is Surreal.
These illustrations are absolutely mind blowing and showcase creative inspiration in a dream like state.
Definition of Surreal
phantasmagoric: characterized by fantastic imagery and incongruous juxtapositions; "a great concourse of phantasmagoric shadows"

dreamlike: resembling a dream; "night invested the lake with a dreamlike quality"; "as irrational and surreal as a dream"
What thoughts come to mind when viewing this fantastic artwork? Let us know in the comments below!
Please note that clicking on the illustration below will take you to the full sized version and will also give you the opportunity to visit the artists full portfolio.
1985: Colored by bw-inc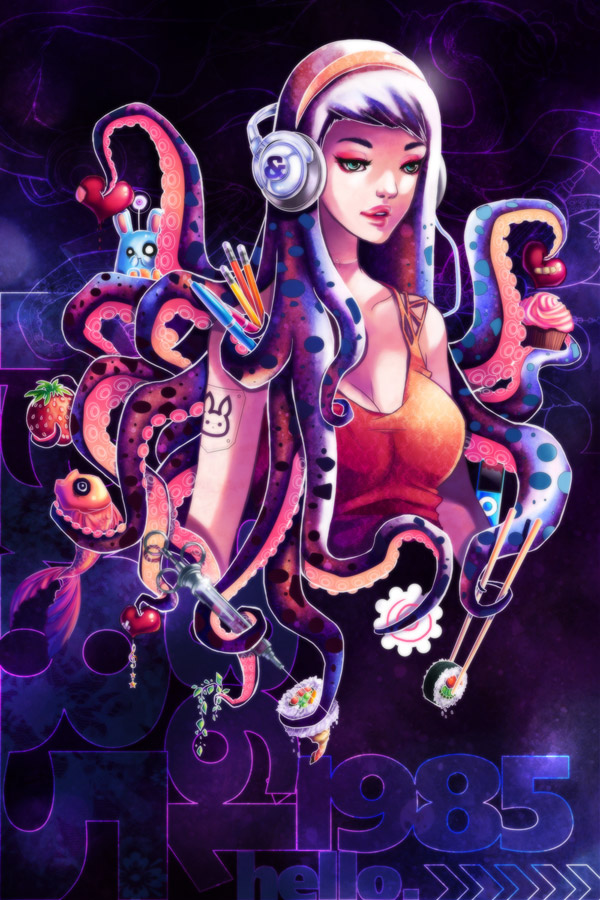 Nature is watching by EllerslieArt
The One You're Looking For Is Not Here by Roger Creus Dorico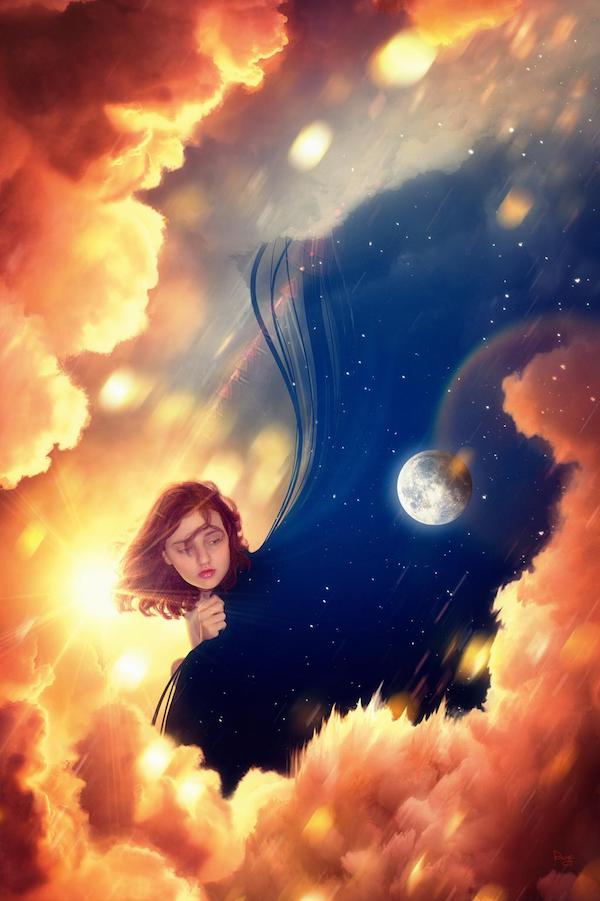 Thoughts about the world by Sergon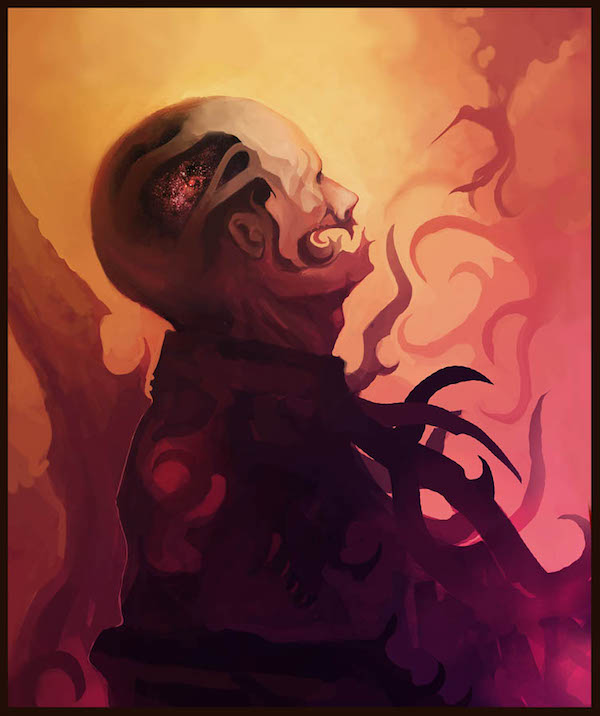 A splash of colour by arcipello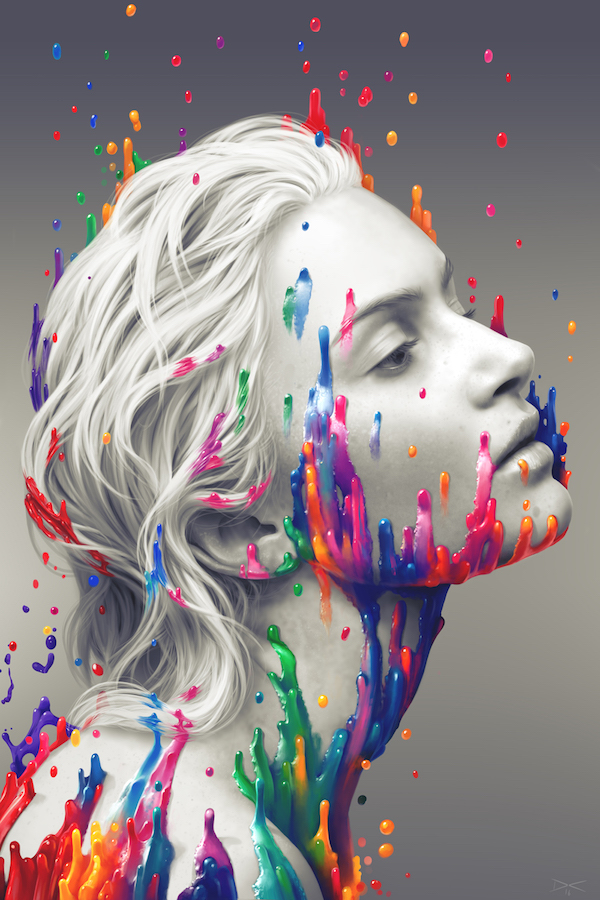 Orca by jeffsimpsonkh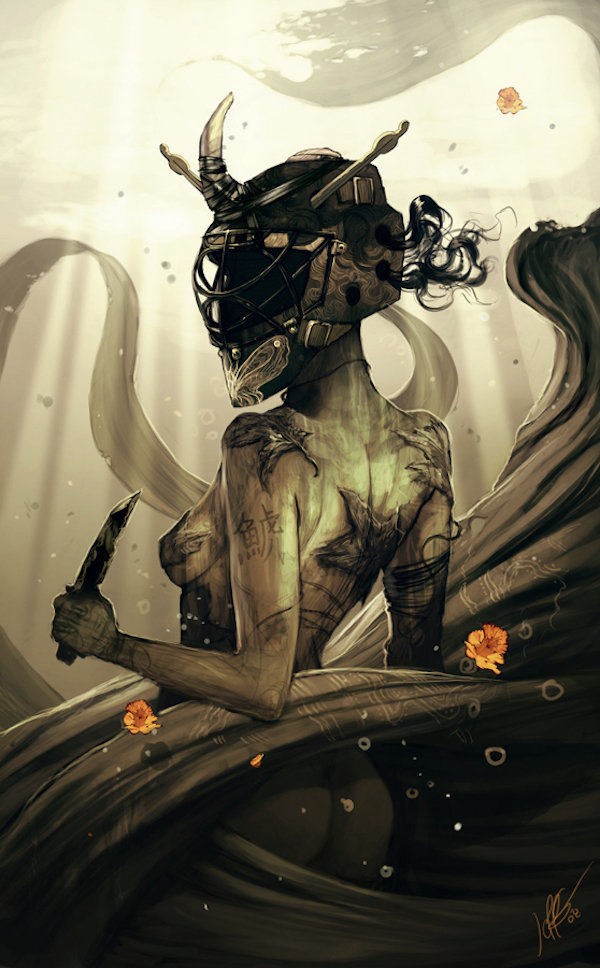 The Countess by jeffsimpsonkh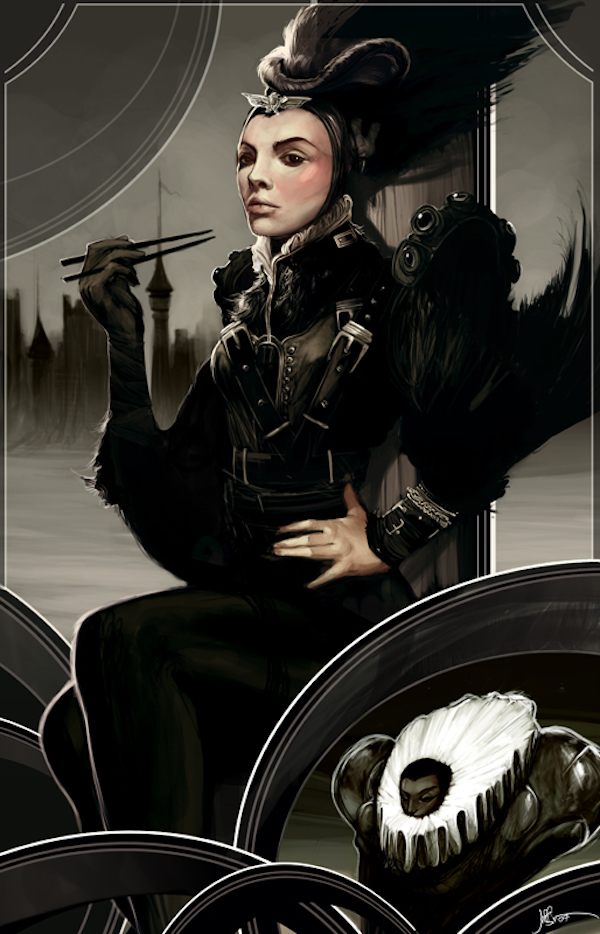 Monkey King by jeffsimpsonkh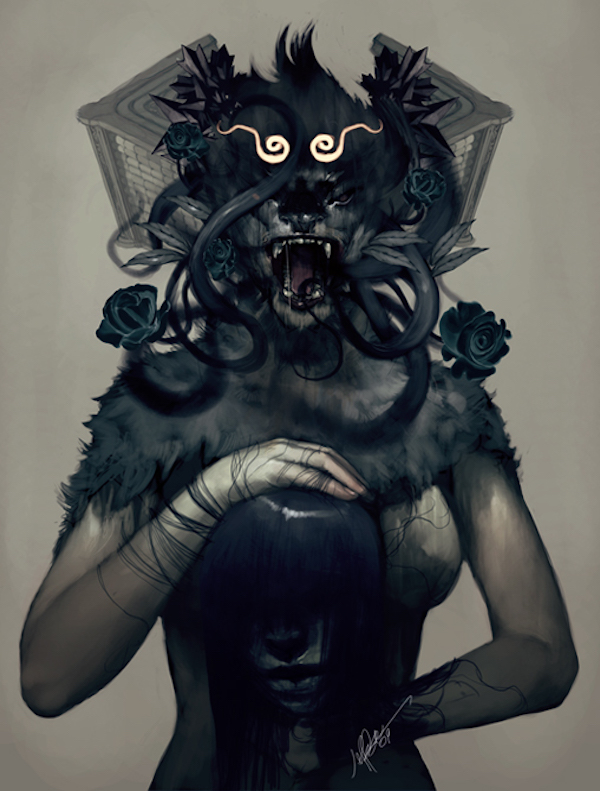 Blue Light by Nay-Chan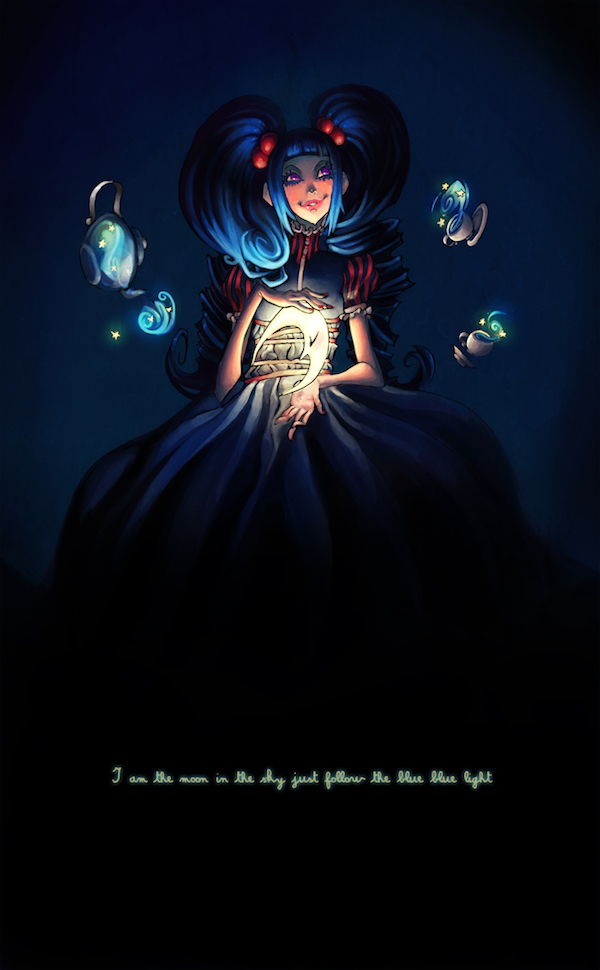 Red Clover by tenaku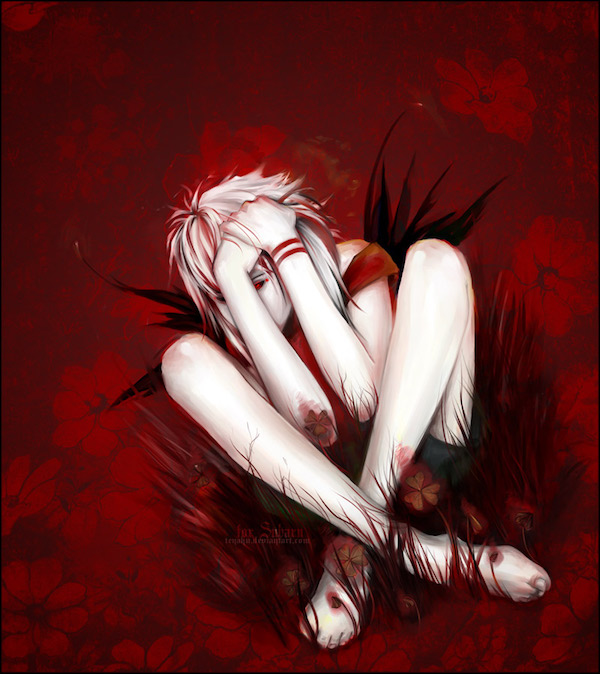 Broken heart by Mar-ka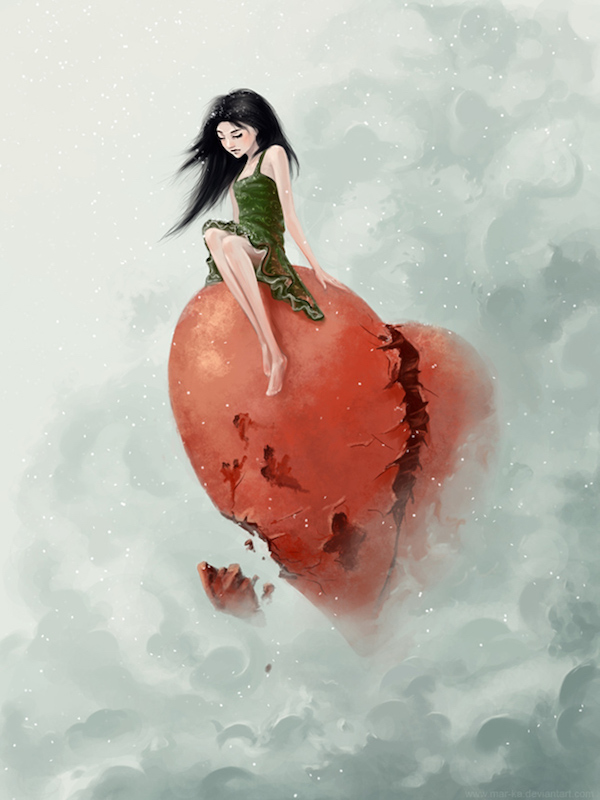 Little Striped Riding Hood by MyNameIsSwann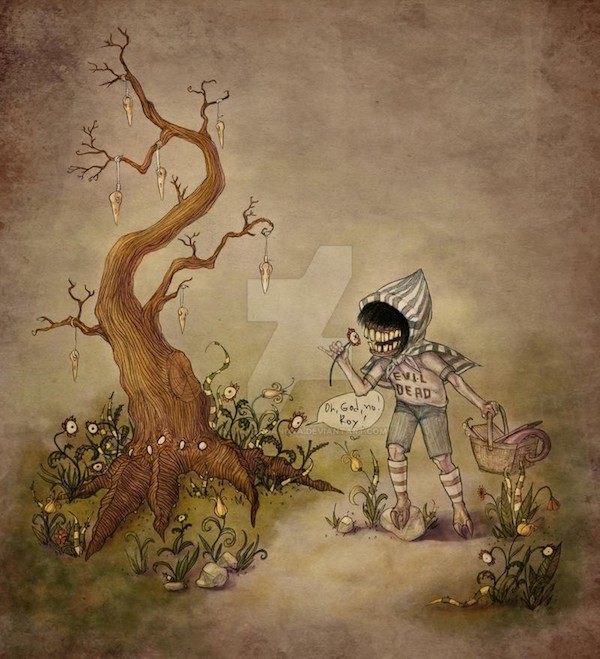 Migration by Halim Zombie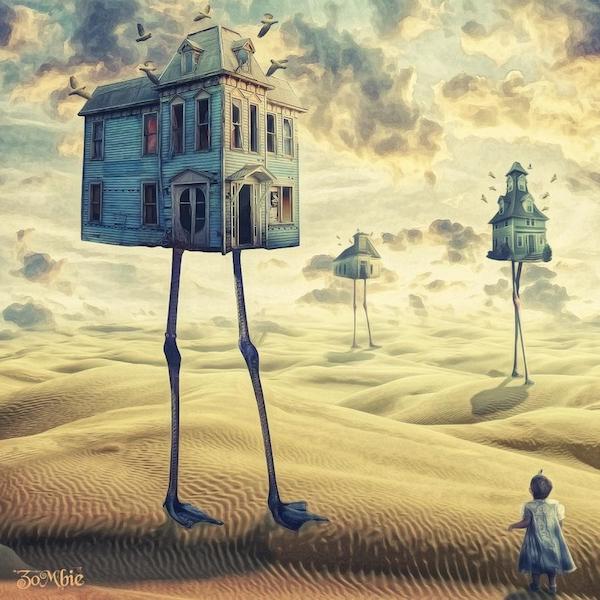 Hudjan ( The Rain ) by Tommy Chandra Sasmita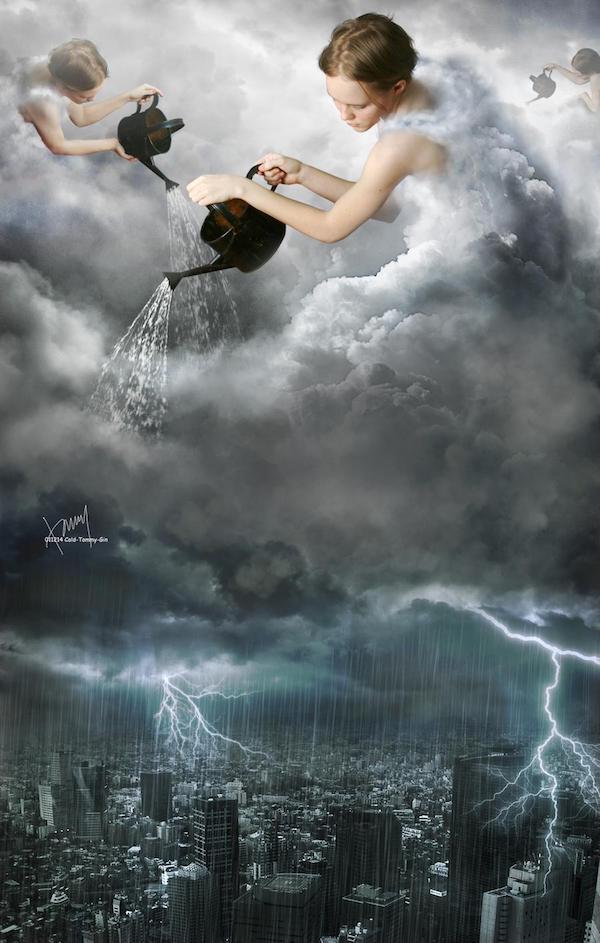 the discovery of tangerine sea by chibighibli
Queen of Dreams by dyadav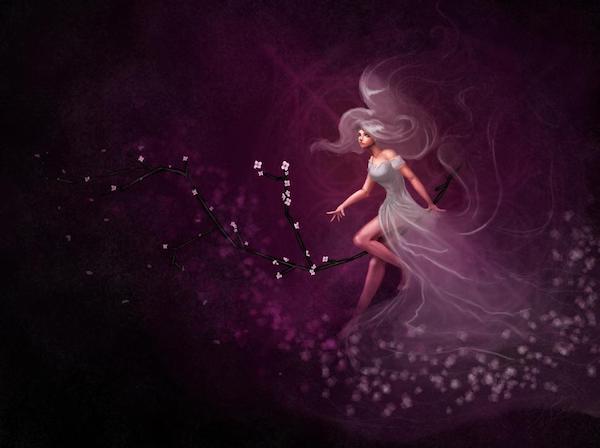 Katrina by Tommy Chandra Sasmita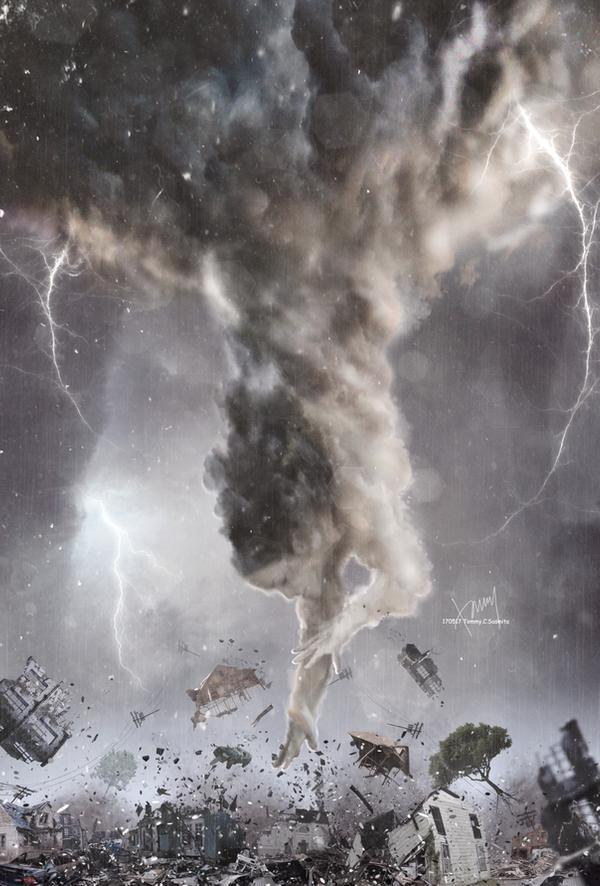 Fisherman by Hjalmar Wahlin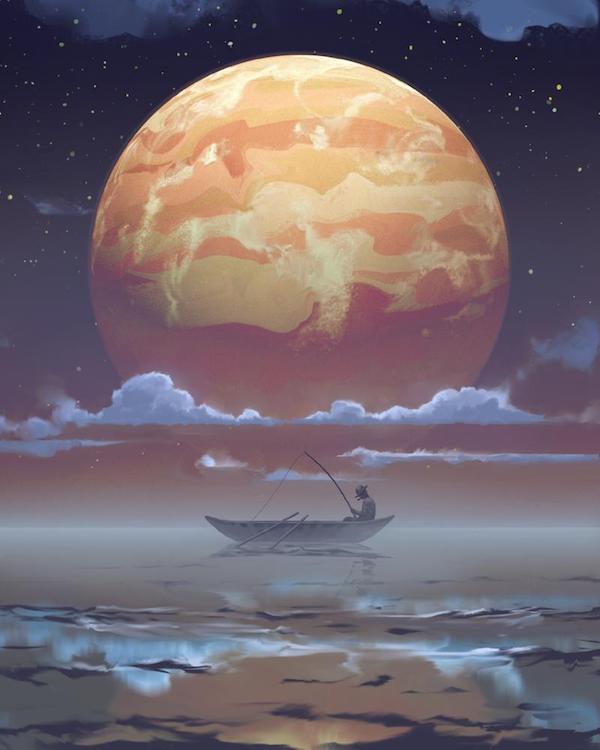 Walking to the force by IvikN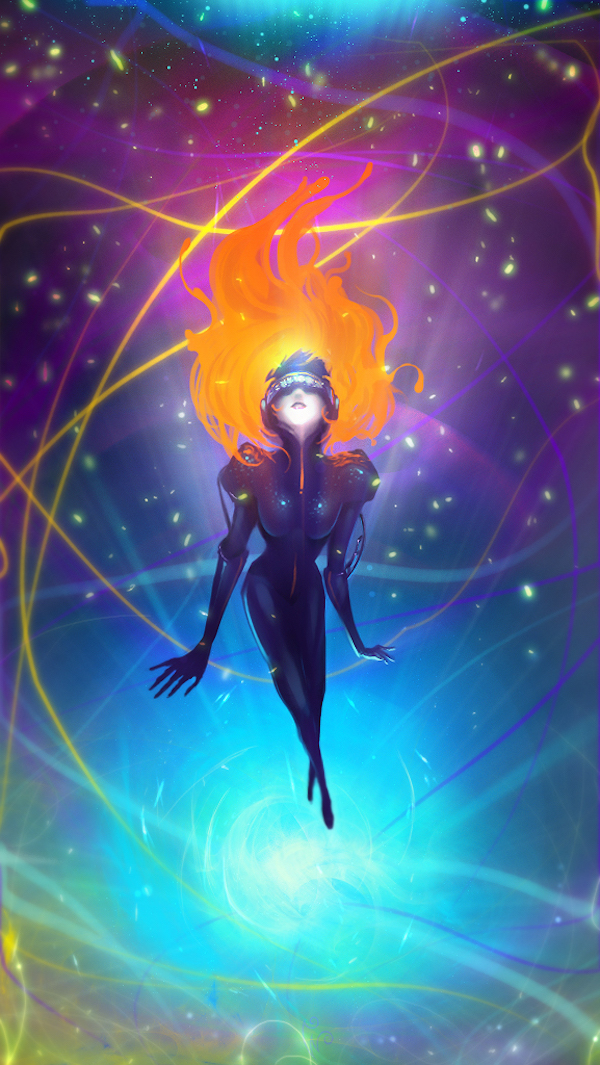 -+In The Cold Im Standing+- by vashperado