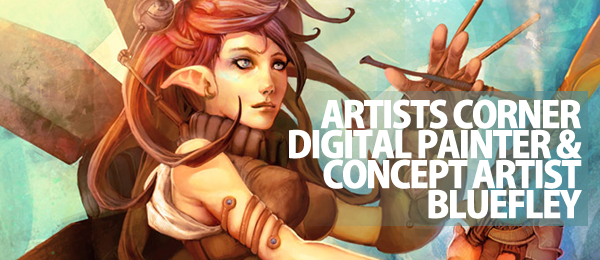 With the introduction of a new category on nenuno – Artists, we will be including all the individual artists we have been featuring over the past few months so you can find them much easier!
The eighth artist we are featuring on our Artists Corner series is Bluefley, an exceptional digital painter from the United States.
Featuring landscape and character concepts whilst also displaying some inspiring mecha themed artwork. Bluefley's art style reminds me of the concept art from Final Fantasy XI, what do you think?
Be sure to check out his full portfolio which showcases all of his fantastic work!
Please note that clicking on the  preview below will take you to the full sized version and will also give you the opportunity to visit the rest of Bluefley's portfolio. All art work is copyright to their respective owners and not of nenuno creative.
-Black Ice-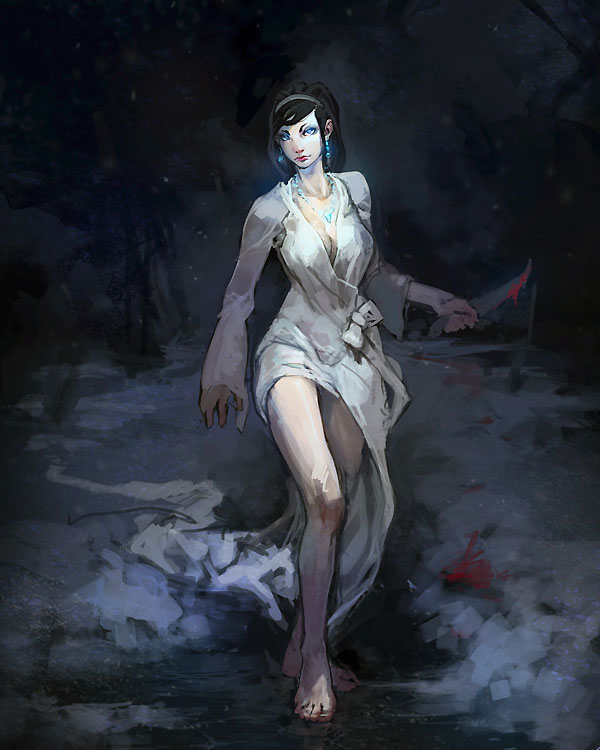 Snuggles Terminator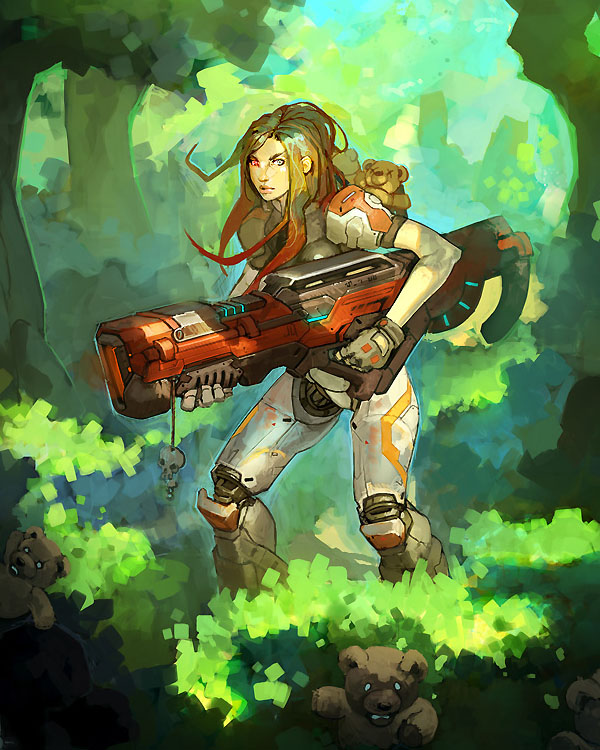 -Blanche-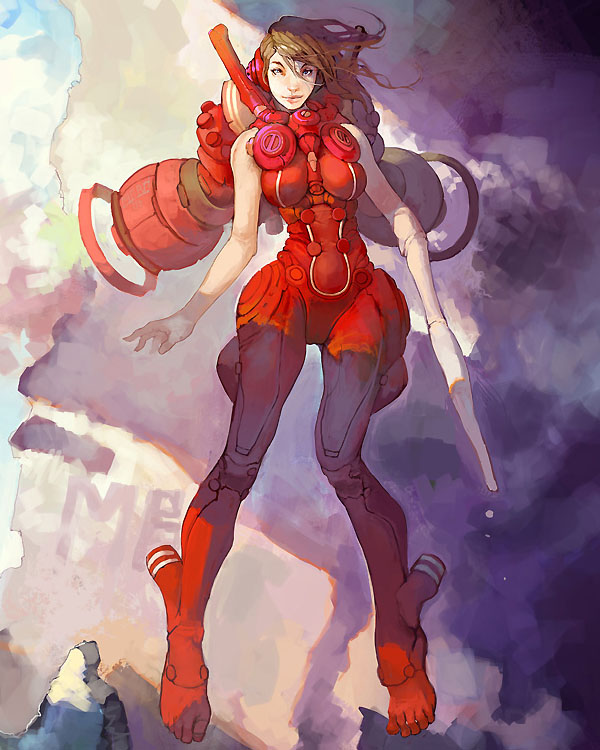 Blue Colossus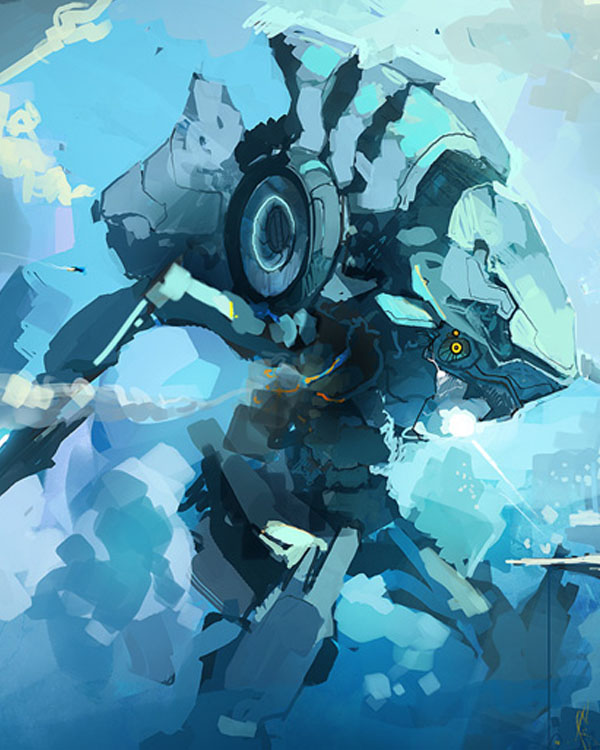 -The Shipwreck-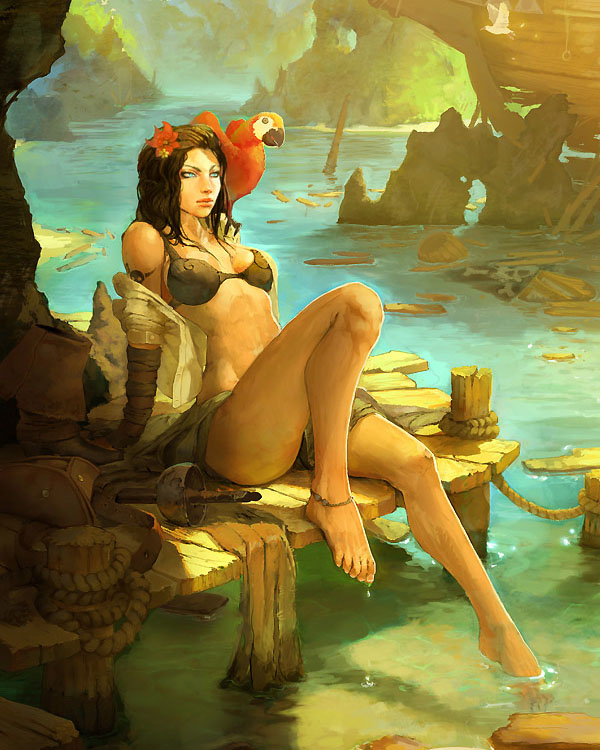 Pink :0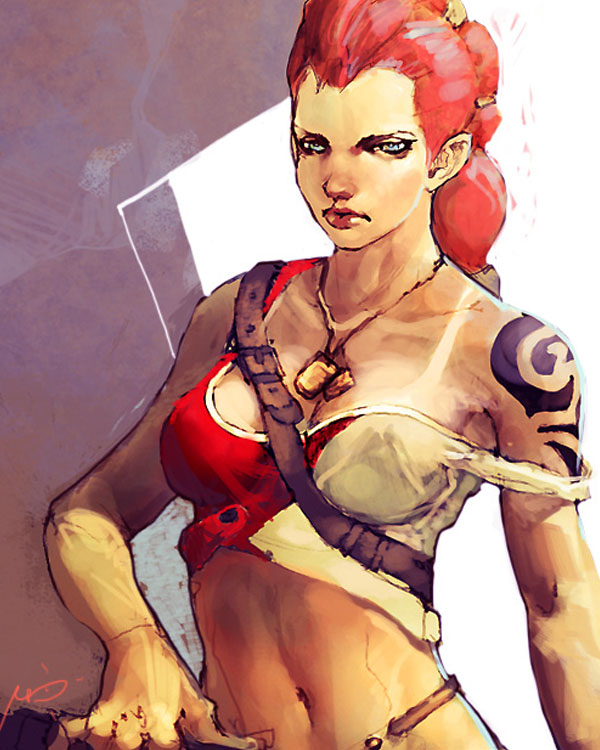 The Grand Summon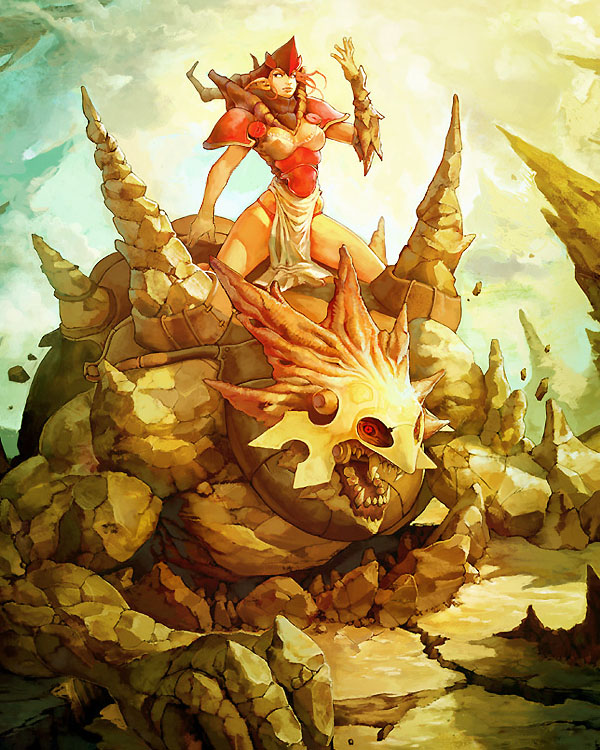 -The Great Arch-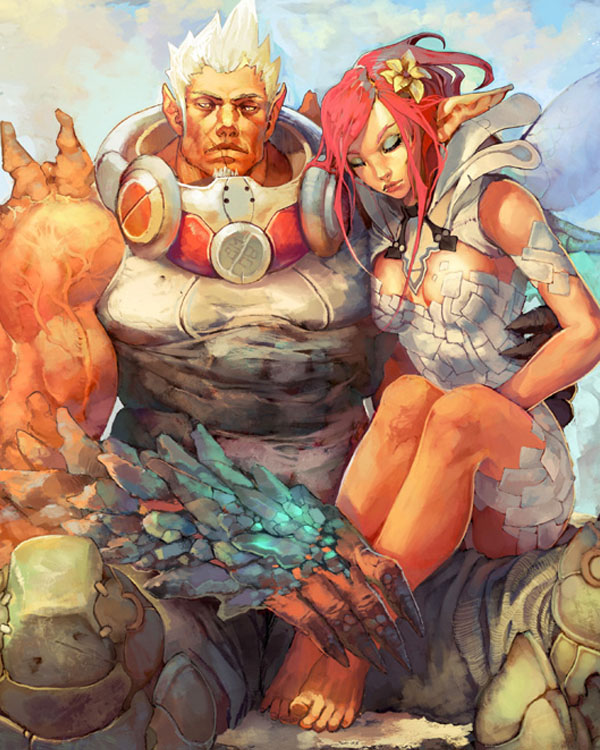 -The Eyewitness-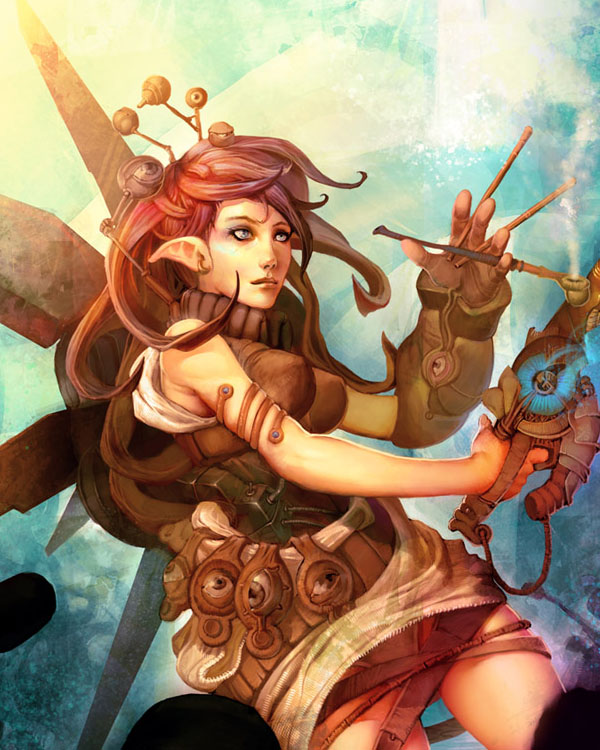 -Forbidden Art-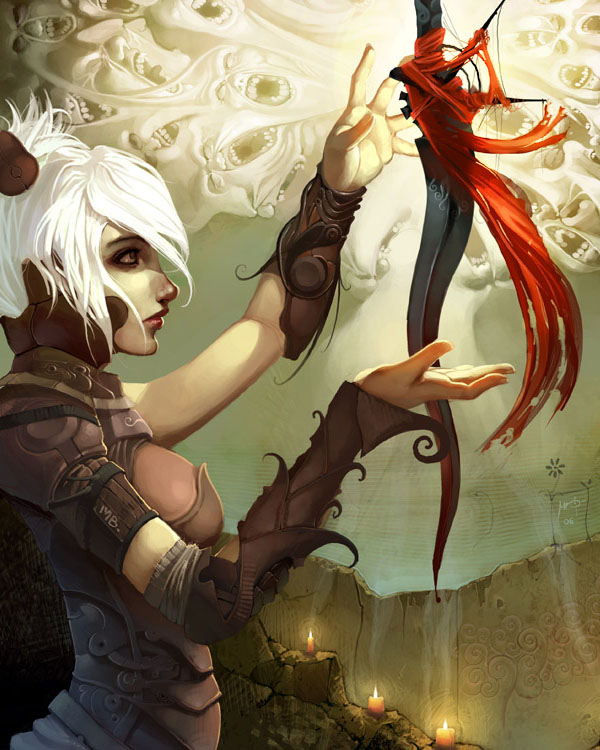 -Bloody Day-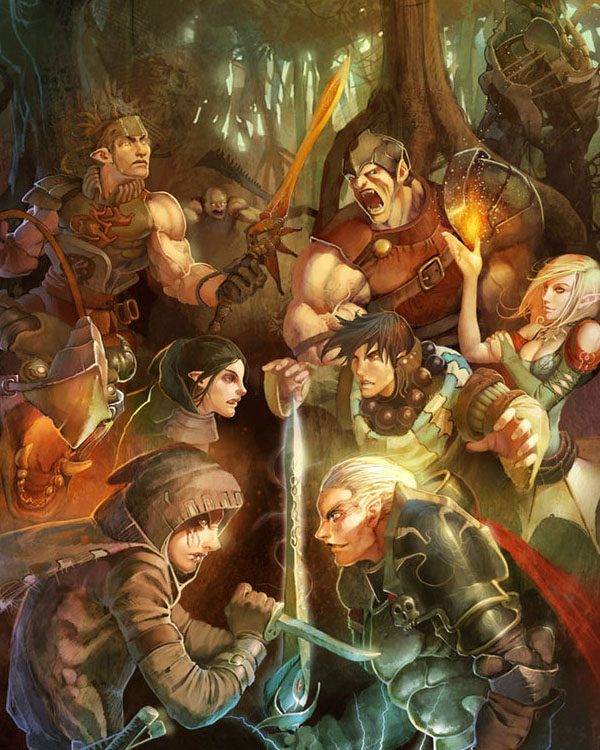 -First Snow-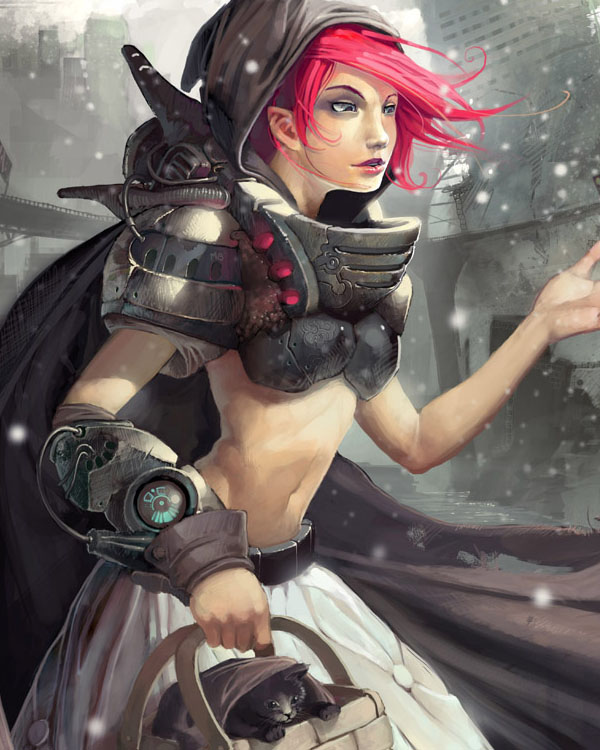 -Fire Spirit-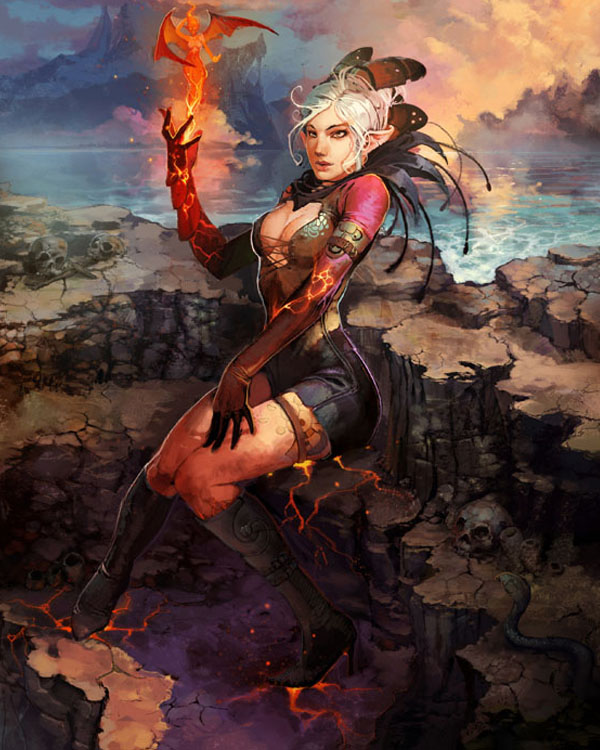 -Airborne SU-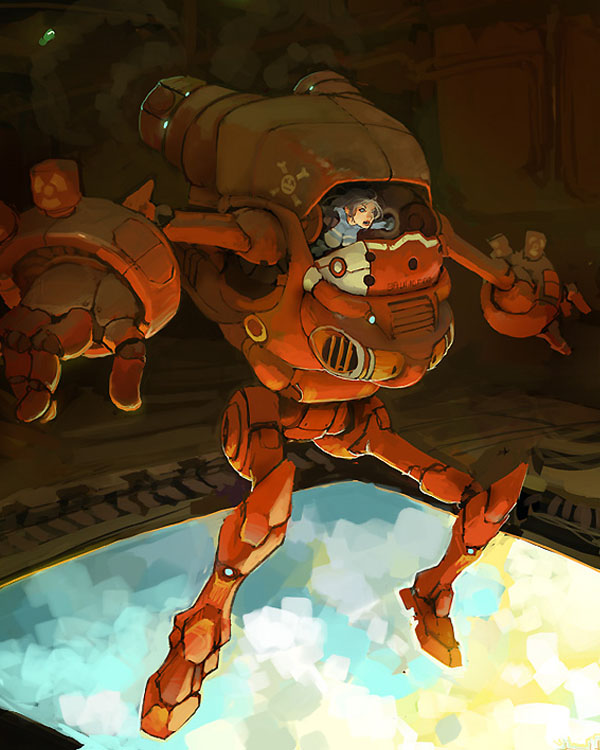 -Nature Spirit-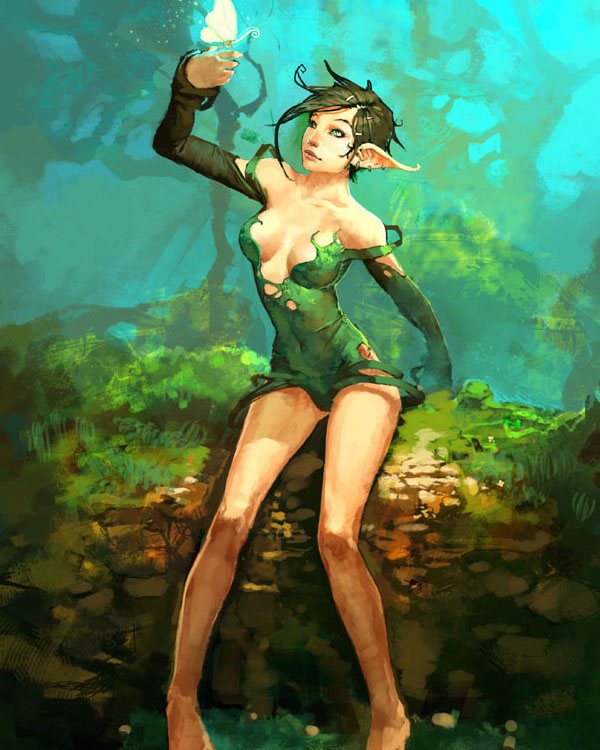 -Soothing White-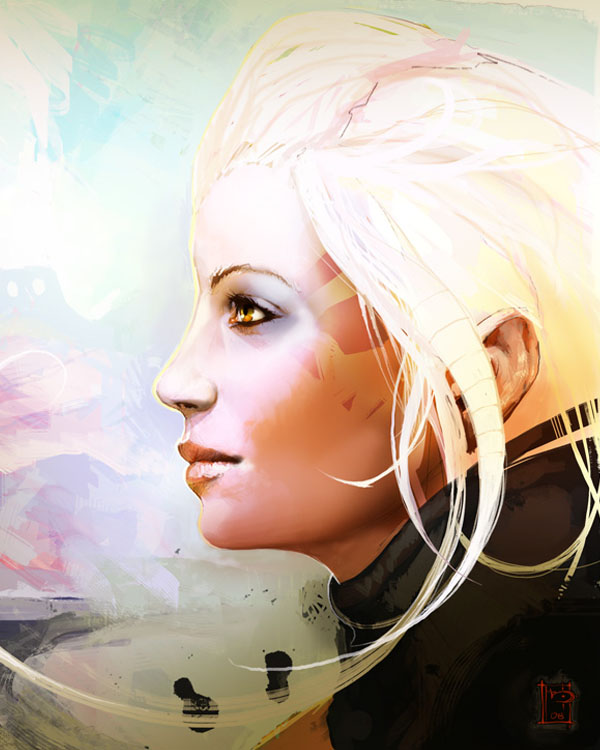 -Shard Assassin-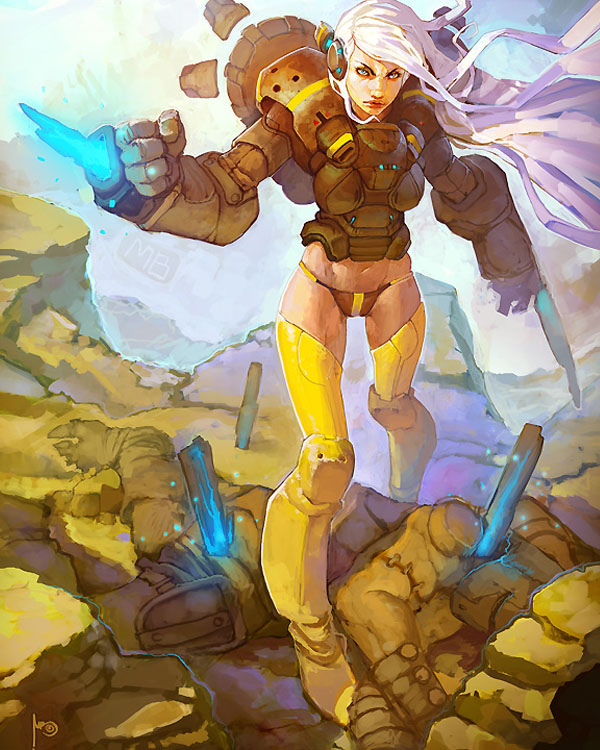 -Grog-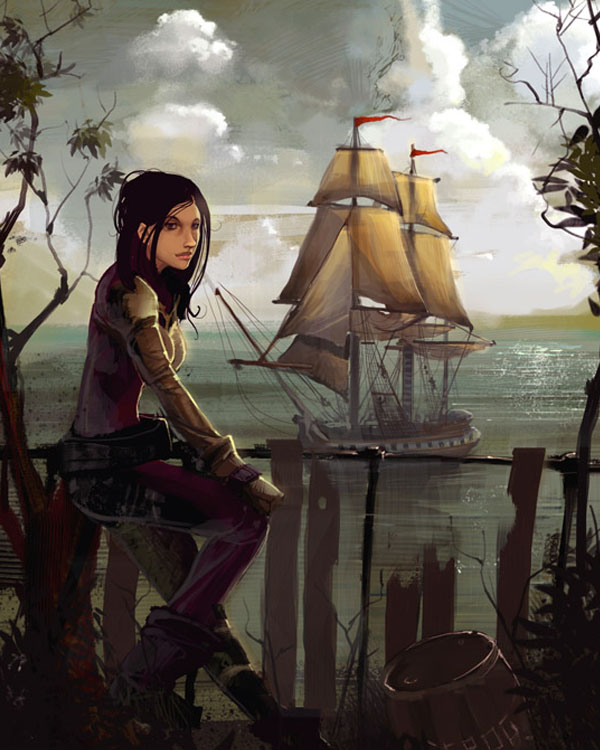 Speed Prince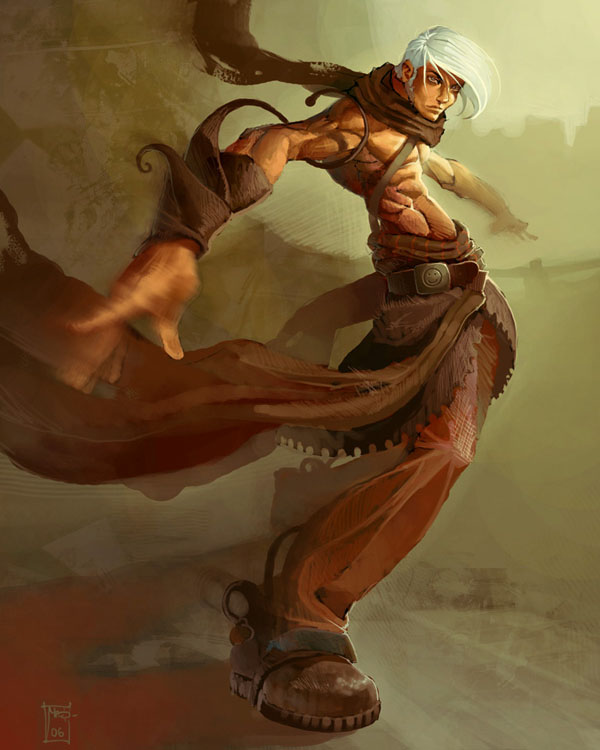 Spawn-ish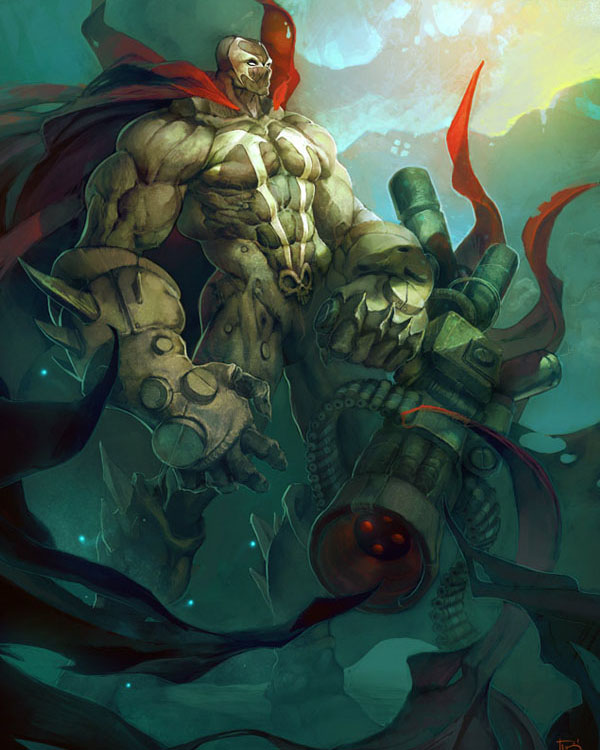 On a side note, we are looking for some of your contributions! Got something creative to share with the community? Now is the perfect time to get involved! Learn more about Contributing.