With the introduction of a new category on nenuno – Artists, we will be including all the individual artists we have been featuring over the past few months so you can find them much easier!
The third artist we are featuring on our Artists Corner series is Charlie Bowater, aka charlie140588, an extremely talented illustrator and digital artist from the UK! 
Be sure to check out her full portfolio which showcases all of her stunning work!
Please note that clicking on the  preview below will take you to the full sized version and will also give you the opportunity to visit the rest of Charlie's portfolio. All art work is copyright to their respective owners and not of nenuno creative.
Howl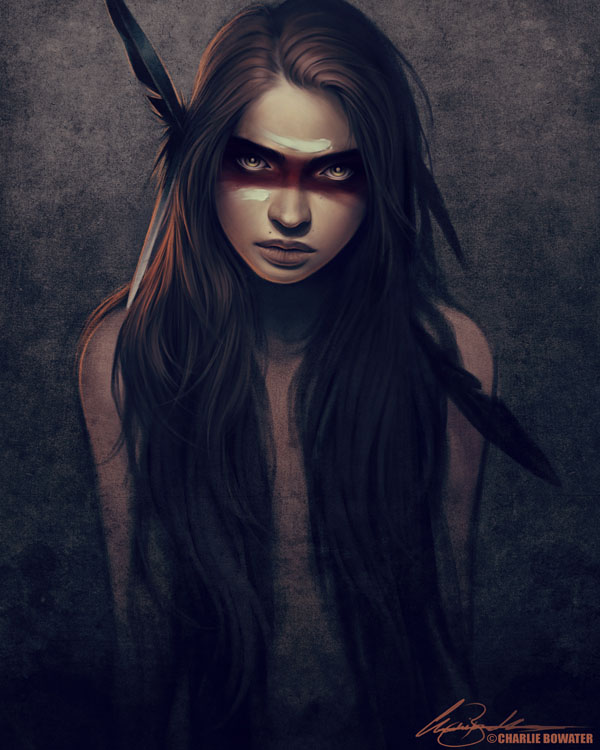 Lilith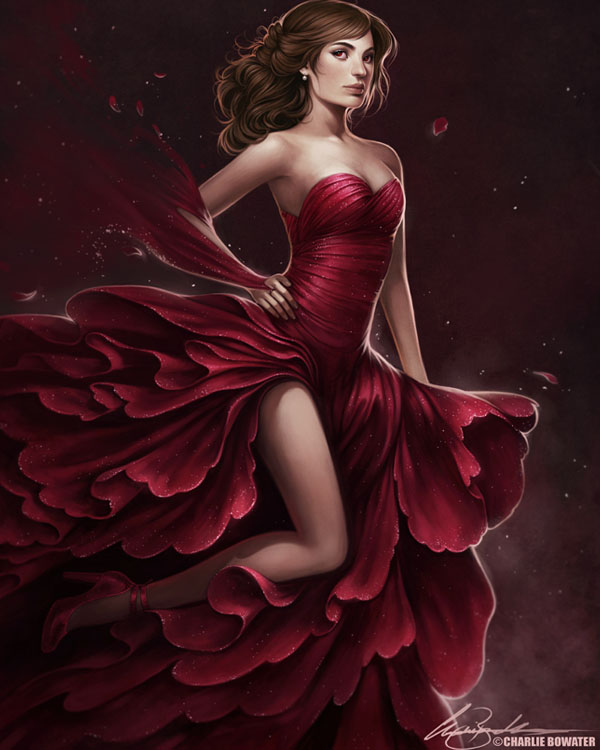 Declan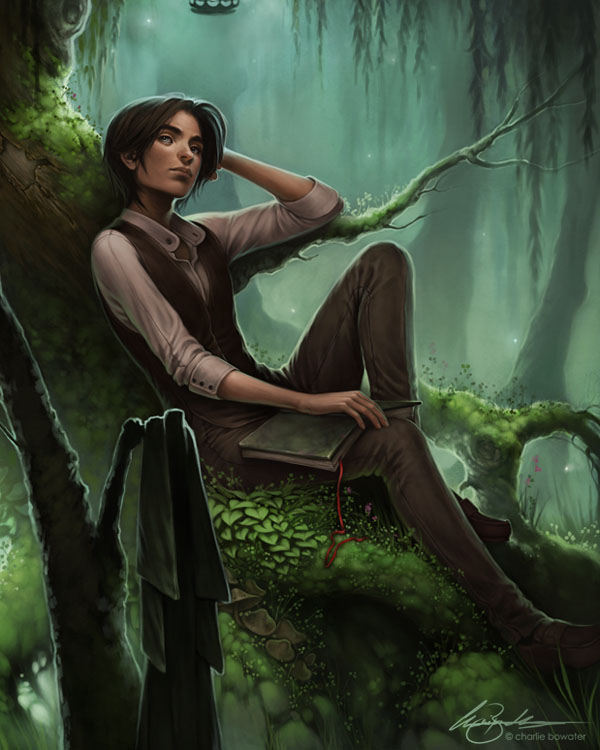 N'evaliah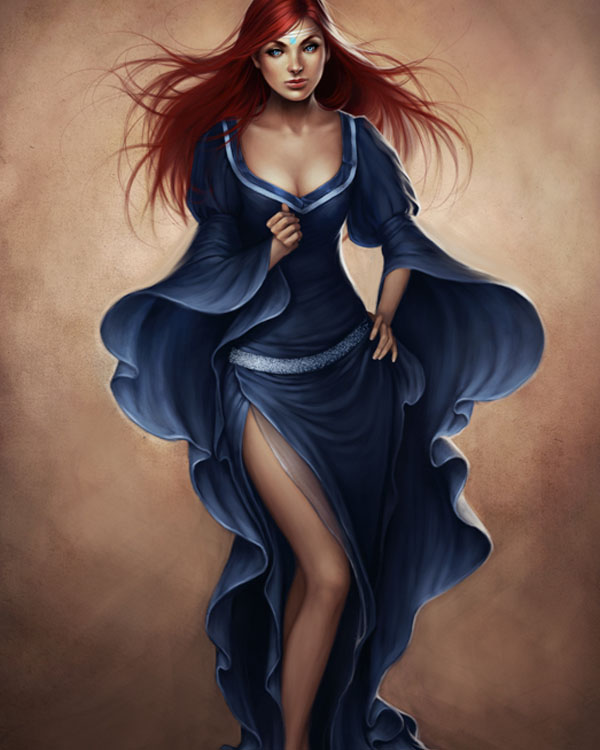 a s h e s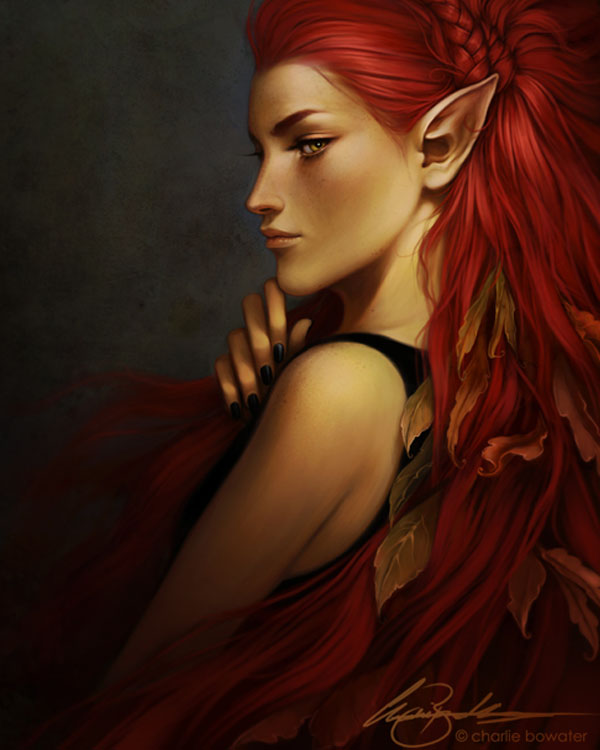 Aria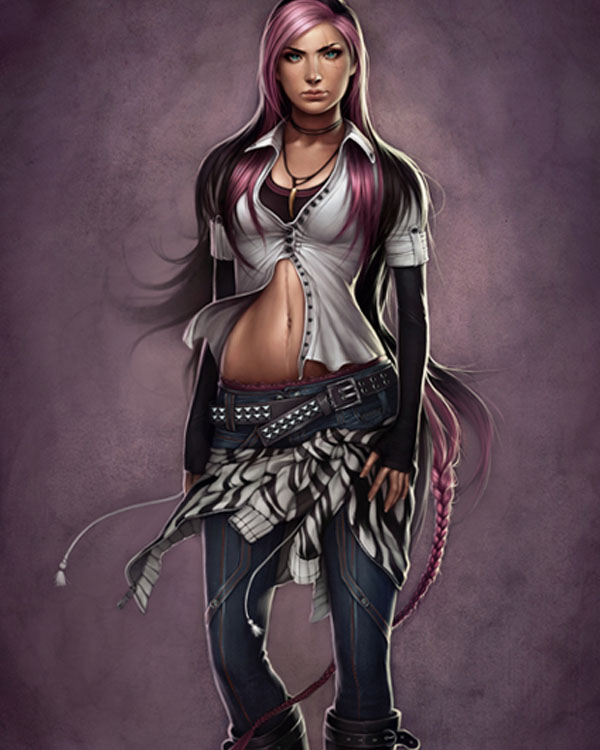 Astrid III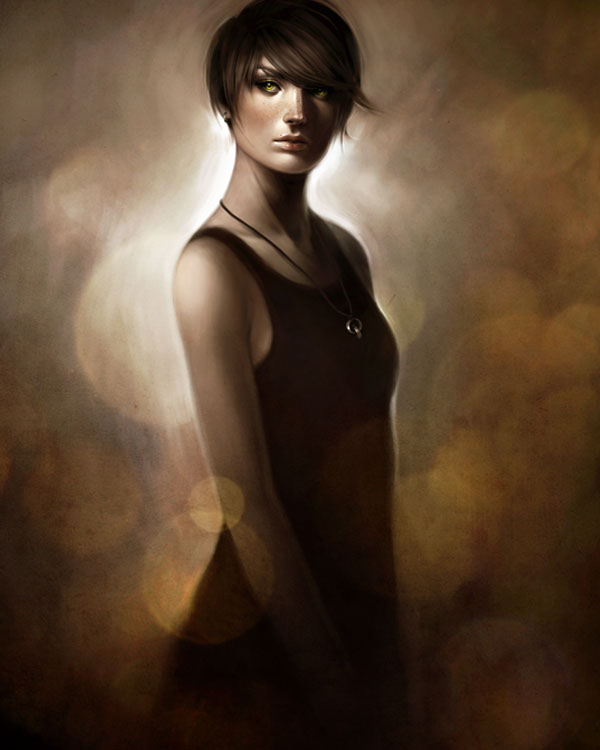 .: Remember :.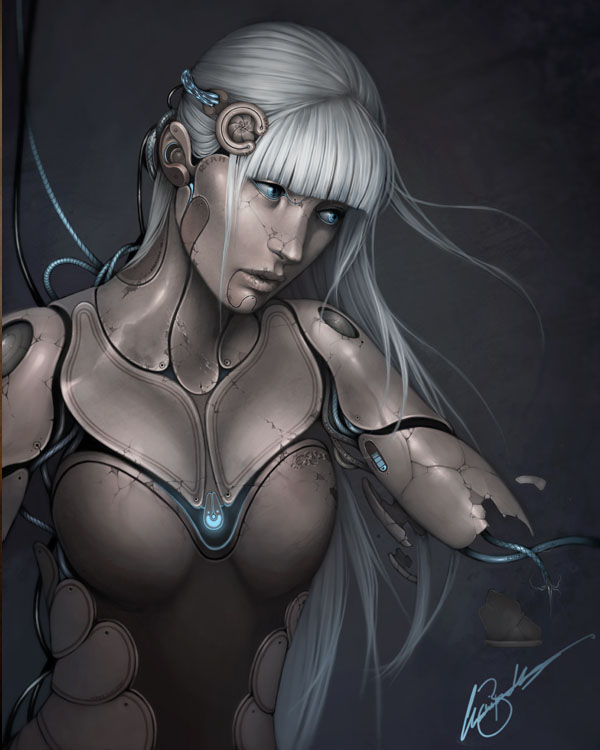 .: Heavenly Sword :.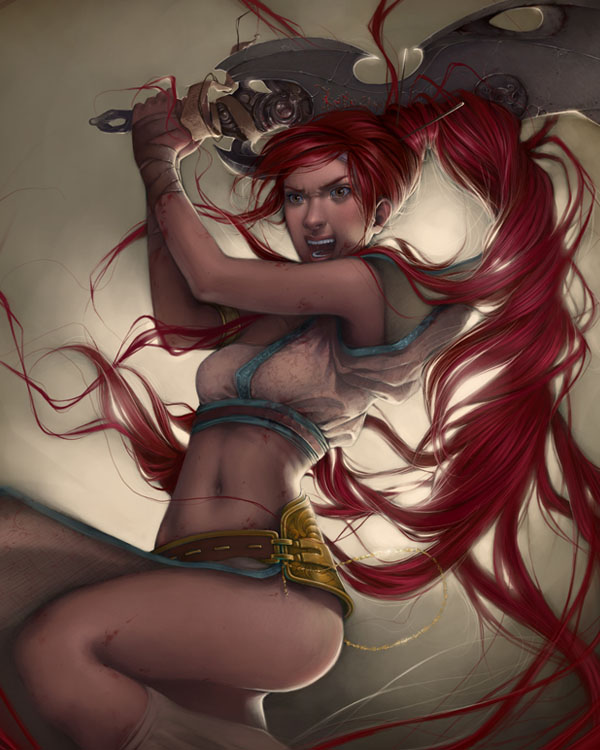 .: Phish Food :.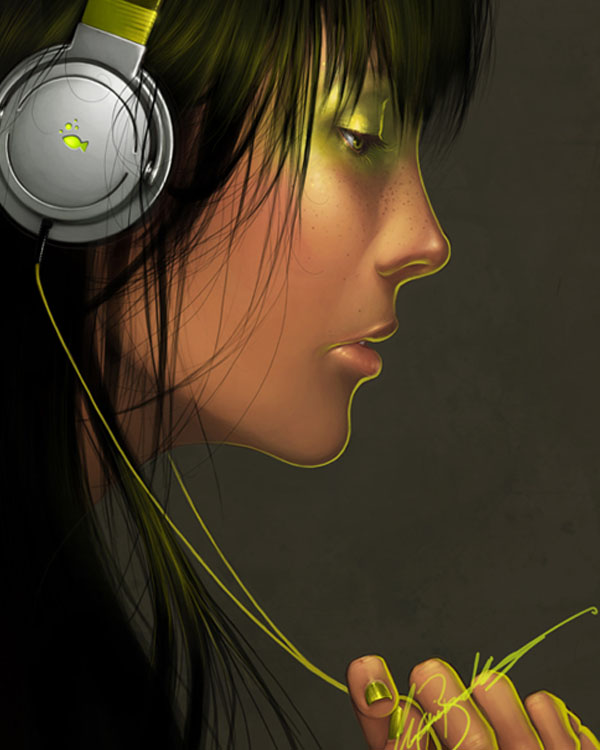 .: Sigur :.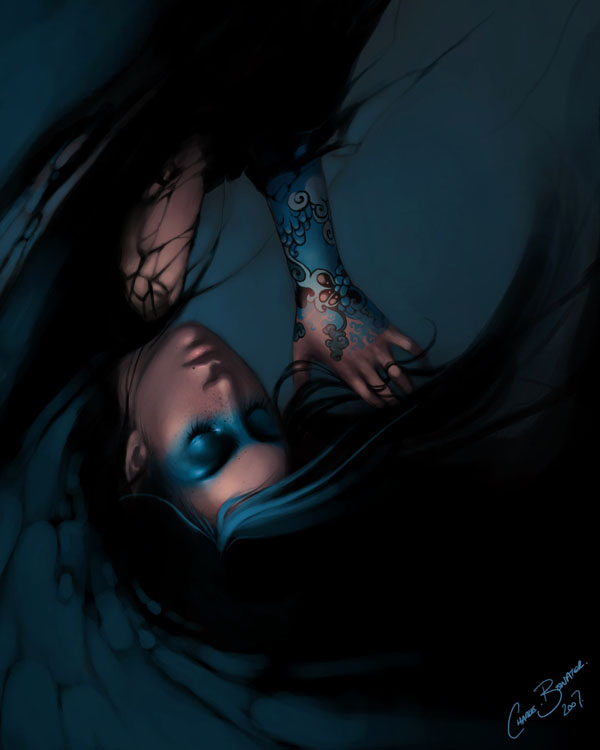 .: B.r.e.a.k.A.w.a.y :.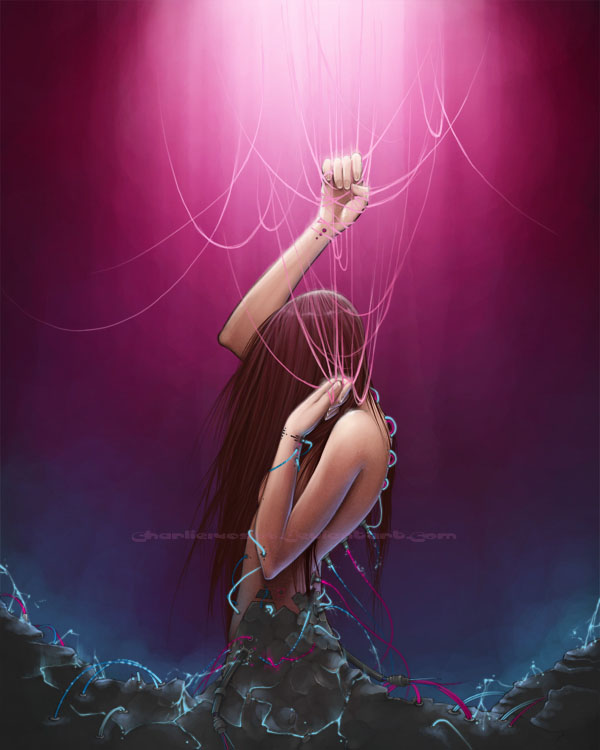 .: In The Midst :.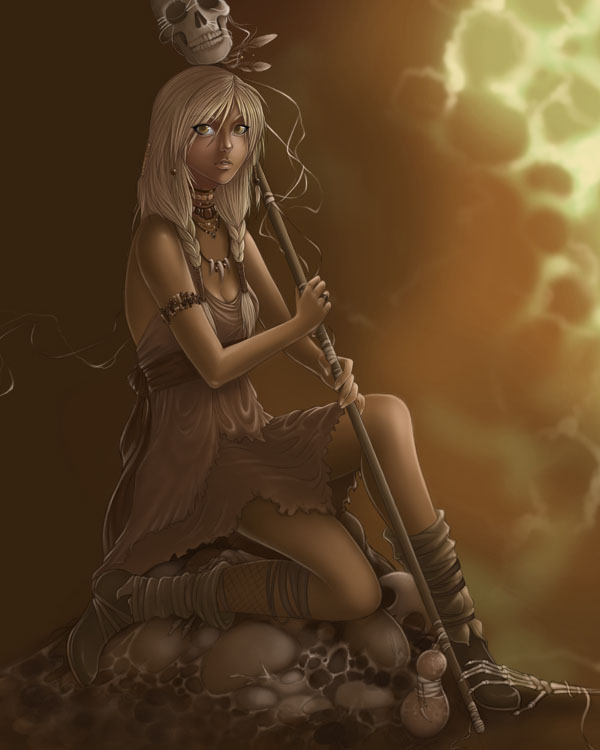 g r a v i t y
Violet Hill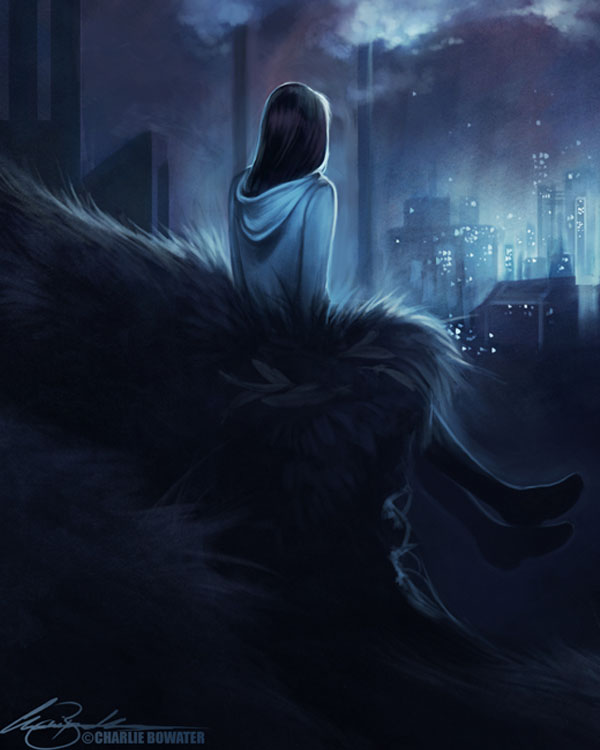 .Ugly Side.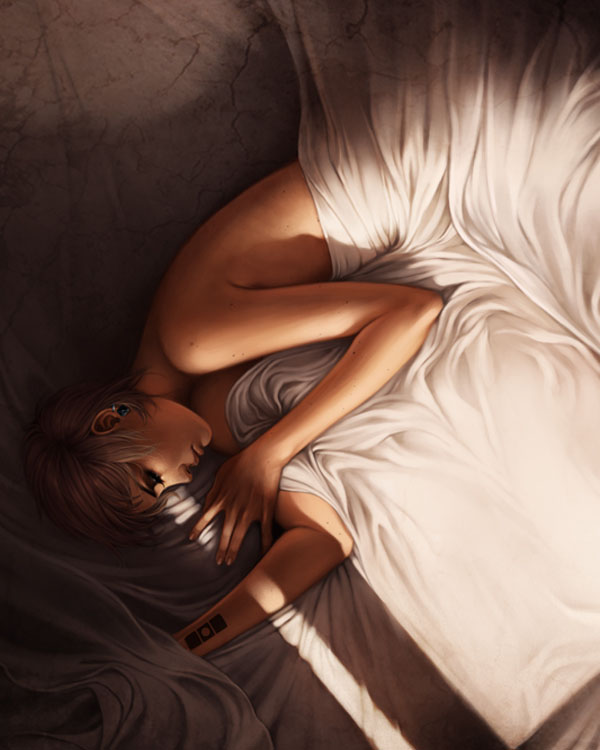 .: K e e p e r s :.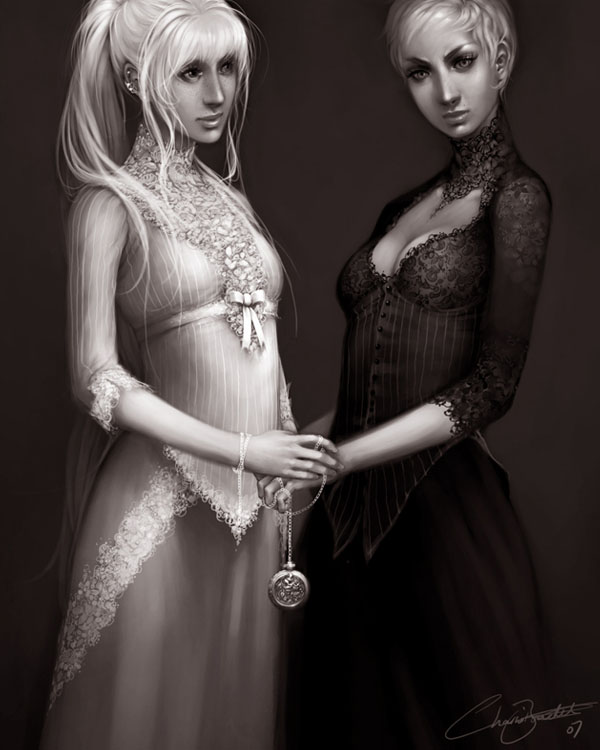 Sophie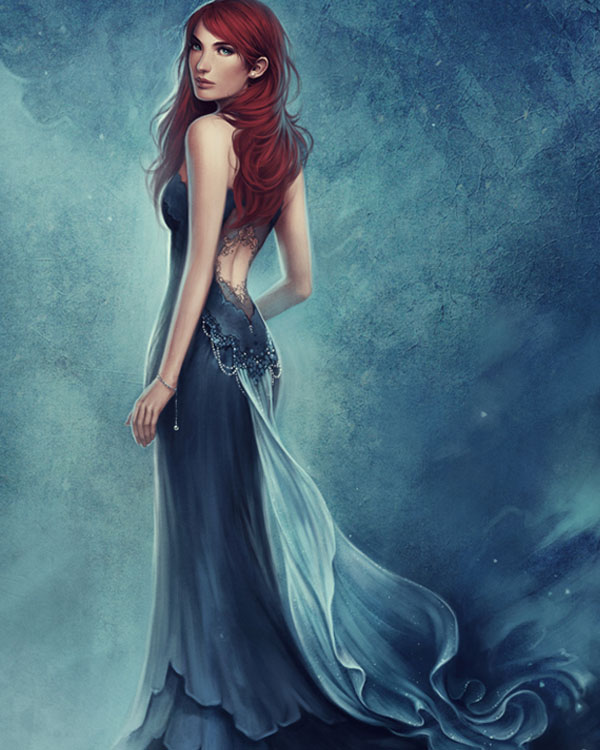 On a side note, we are looking for some of your contributions! Got something creative to share with the community? Now is the perfect time to get involved! Learn more about Contributing.