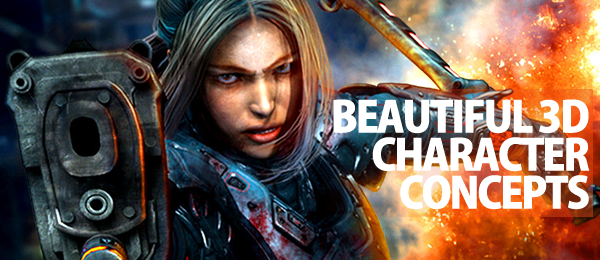 I love to showcase character design concepts, be it for an upcoming game, movie or animation and these beautiful 3d character concepts are no exception.
Using such tools as DazStudio, Maya, Photoshop, Poser and 3DS Max the results are near life like. If you are a 3D modeller, please let us know your favourite tools in the comments below!
Please note that clicking on the 3D character concepts below will take you to the full sized version and will also give you the opportunity to visit the artists full portfolio.
Open Green by cryinghorn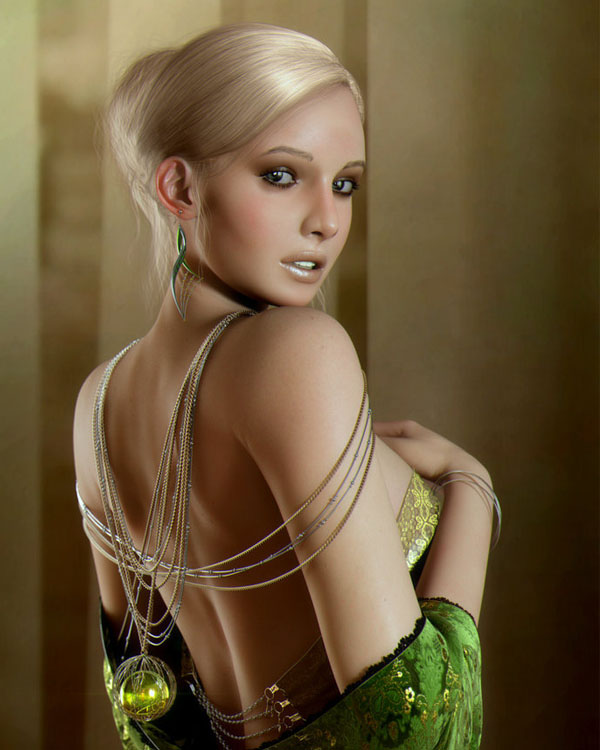 Rage by pjacubinas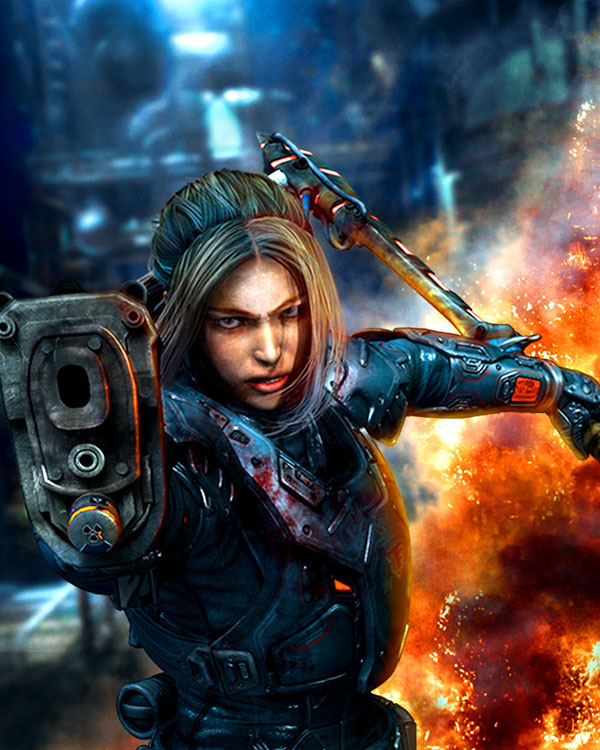 Doe Eyes with Visor by ShaunAbsher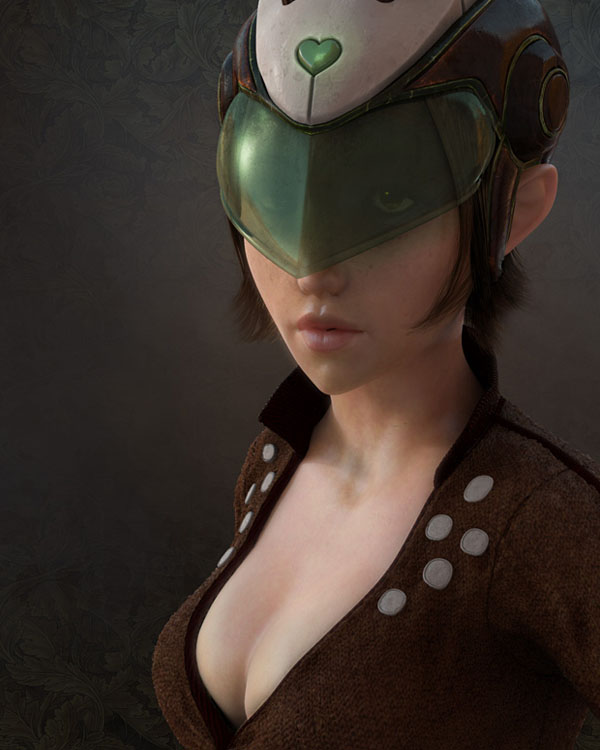 :: Me … and you :: by AerySoul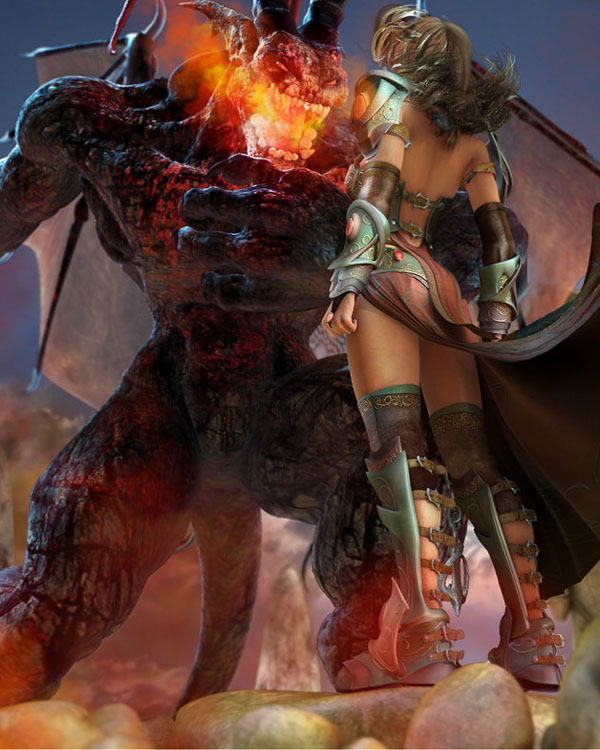 Sapphire by kolakis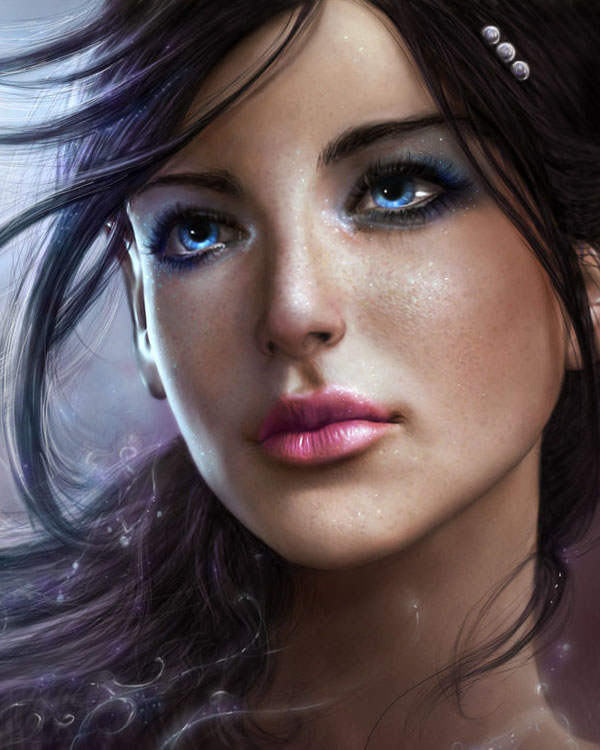 'Woman warrior' by XXcomicXX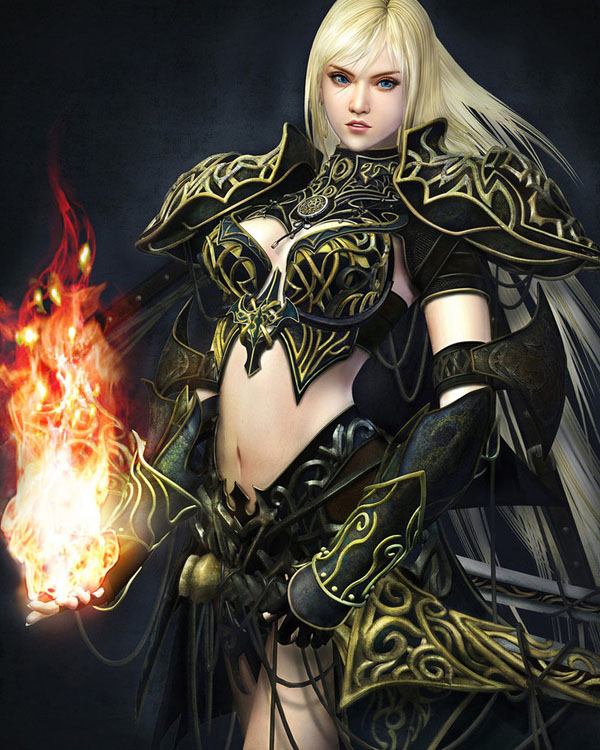 Dragon Tamer by ValentinaKallias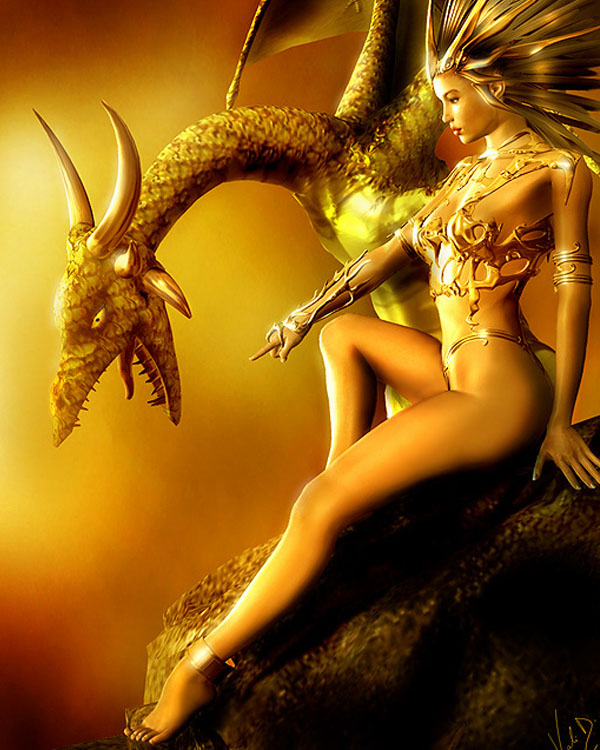 The red hot sexy pepper by Destr3ga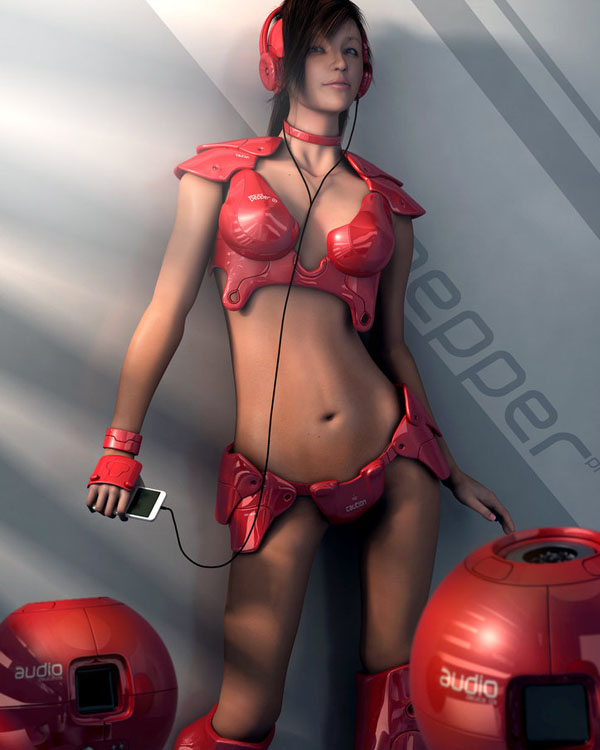 War General by Bogdanbl4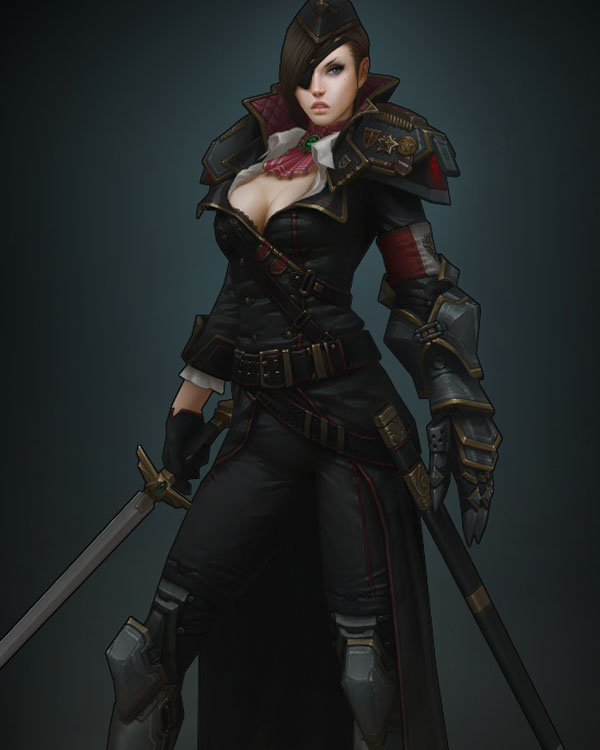 wetness by SaphireNishi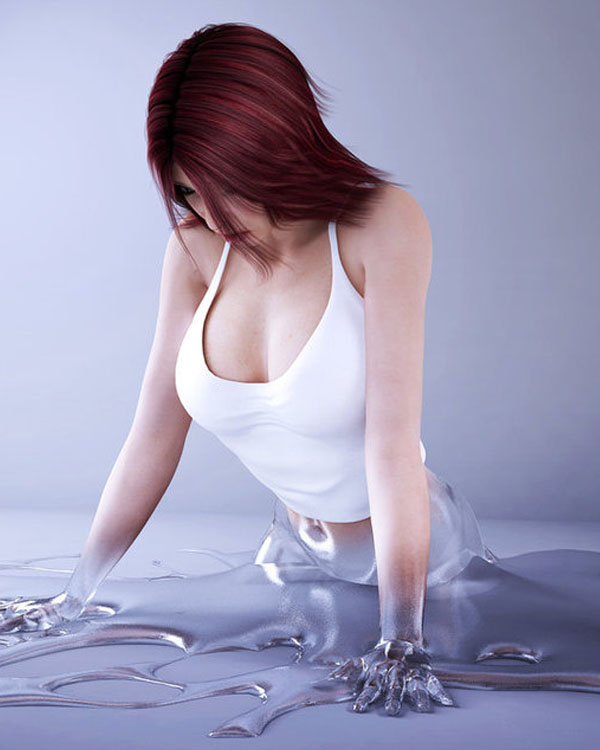 The Moment by darkermusings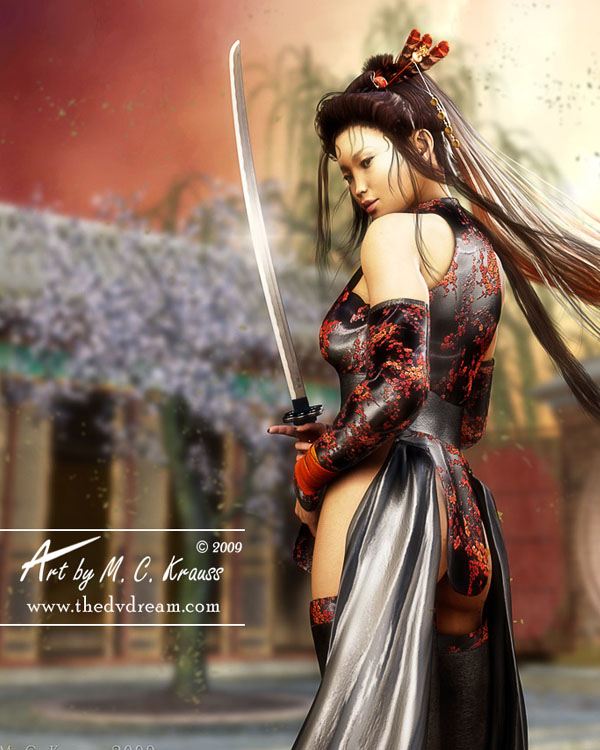 valkyrie by Lokai2000
Alien Queen by ValentinaKallias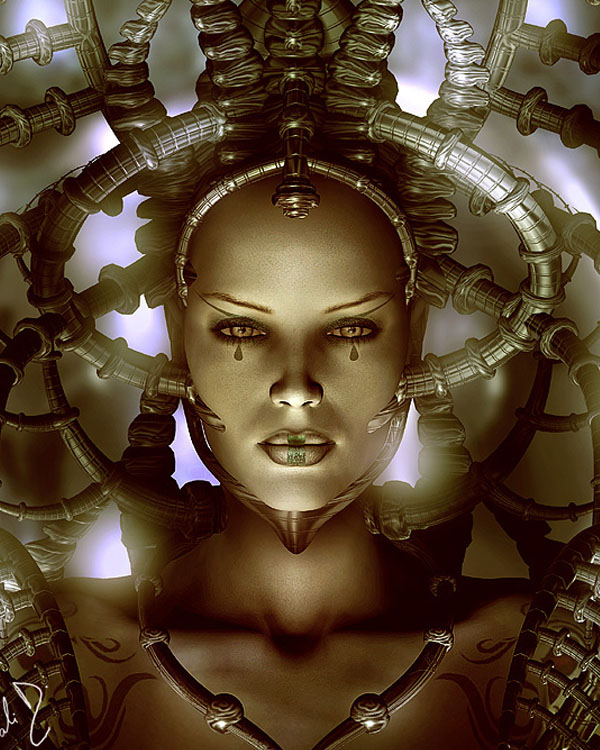 :: Hear No Evil :: by AerySoul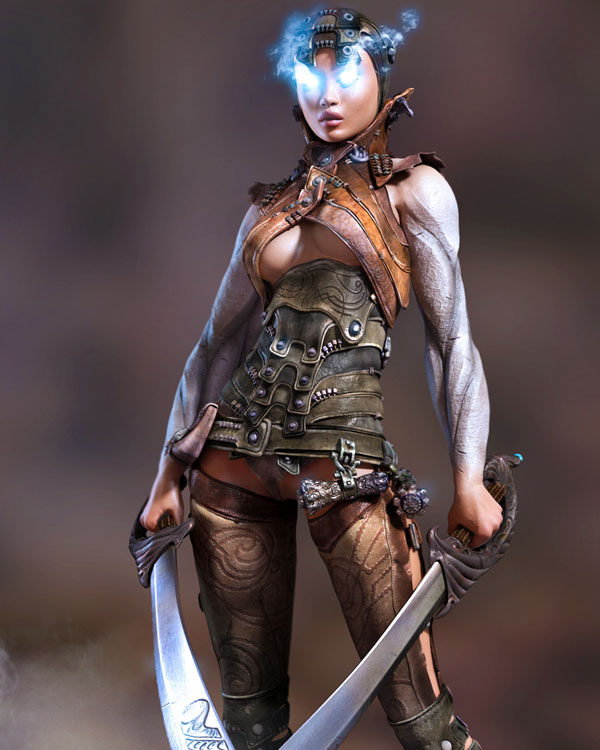 The Lost And the Damned by Fredy3D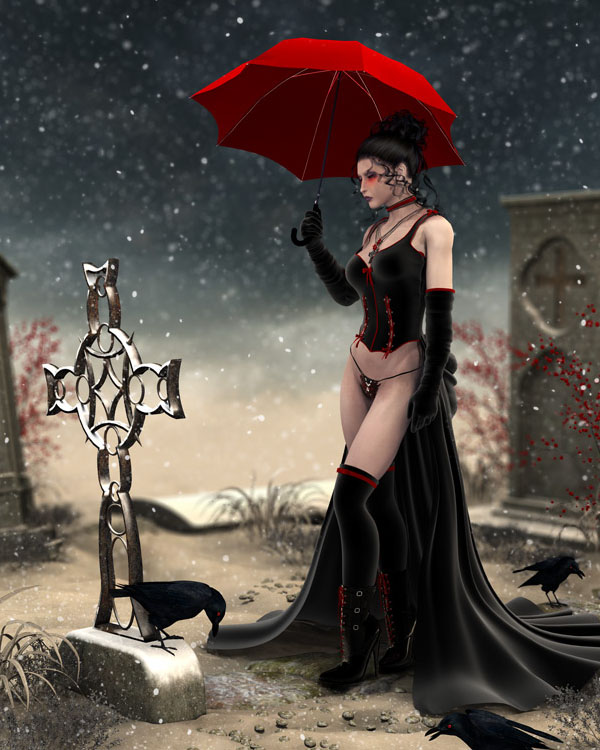 Kirara by 3dsquid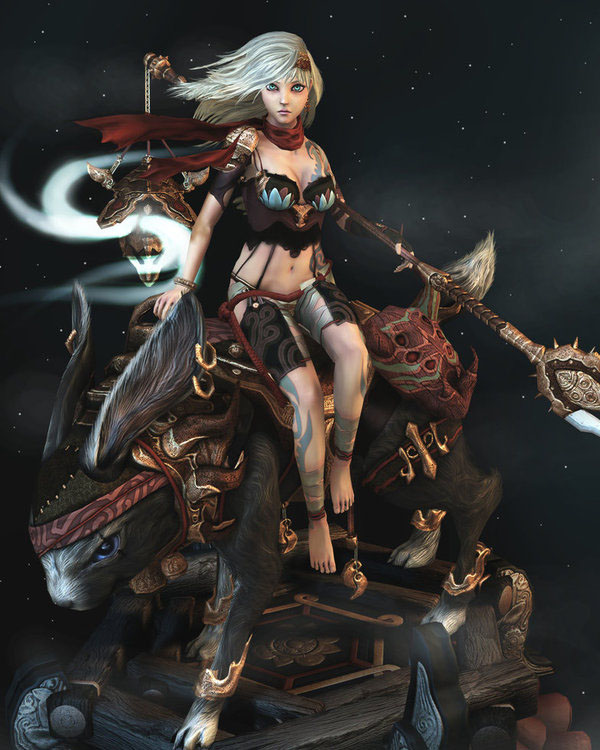 Ice Queen by Dannie3D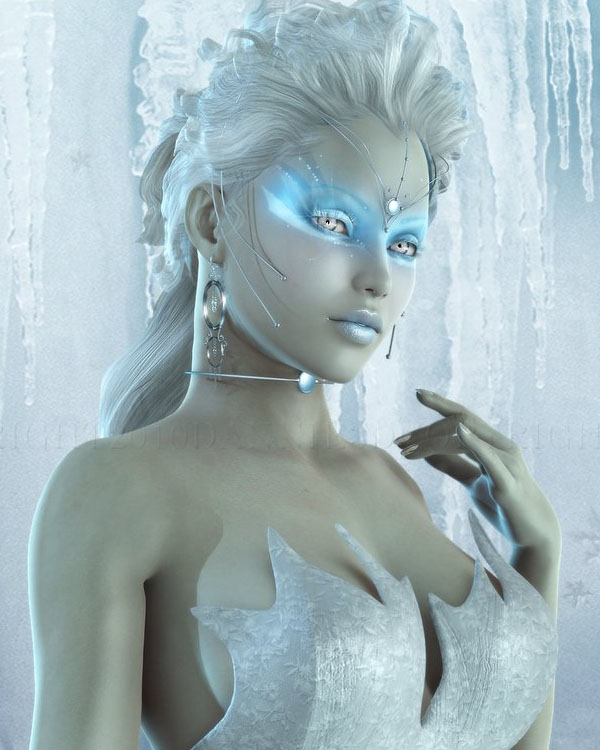 The Doom of Avenging Justice by IamUman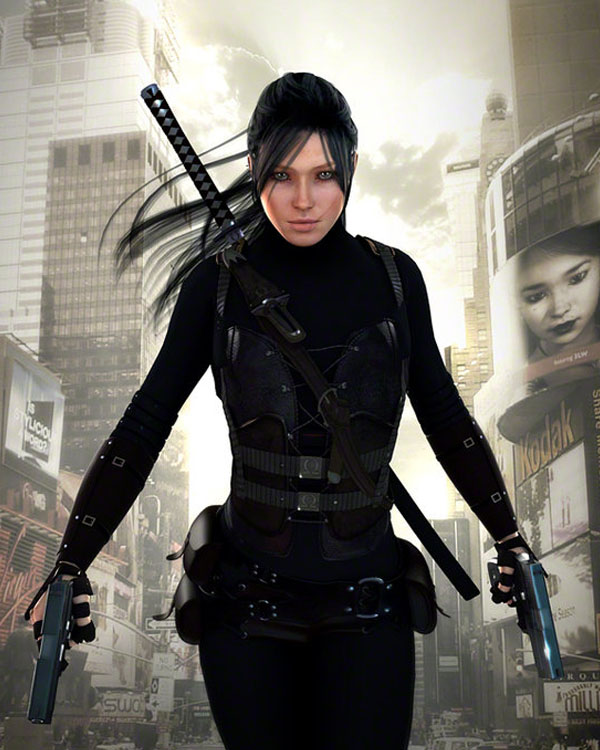 Crow by cryinghorn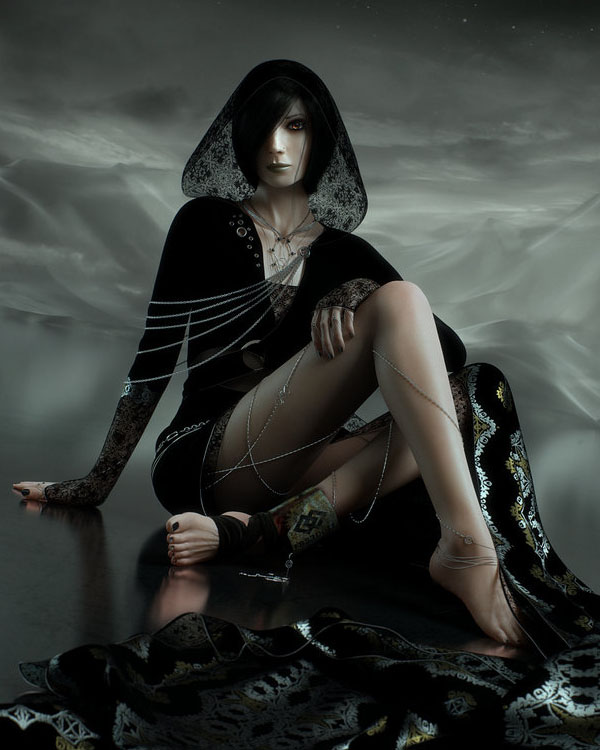 Nymphe des grottes by louly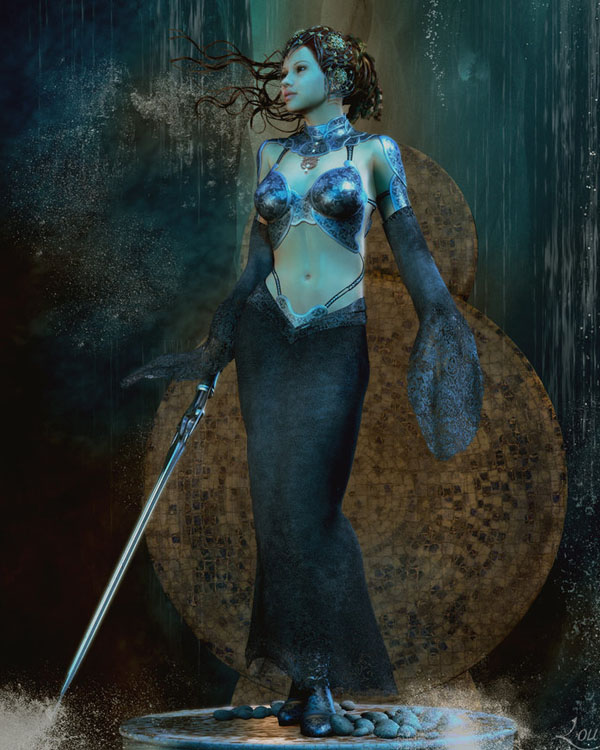 On a side note, we are looking for some of your contributions! Got something creative to share with the community? Now is the perfect time to get involved! Learn more about Contributing.