One of my favourite art mediums has to be the classic sketch book and to see such stunning illustrations come from pencil to paper takes me back to when I was doing art & design in school.  Copying illustrations from comics and magazines was one of the ways I would practise and I can say that I was no way as talented as this handful of artists.
So please enjoy this stunning and inspiring collection of comic book art, please let us know which one is your favourite in the comments below.
Also note that clicking on the preview below will take you to the full sized version and will also give you the opportunity to visit the artists full portfolio.
Lady Mechanika 0 cover b by joebenitez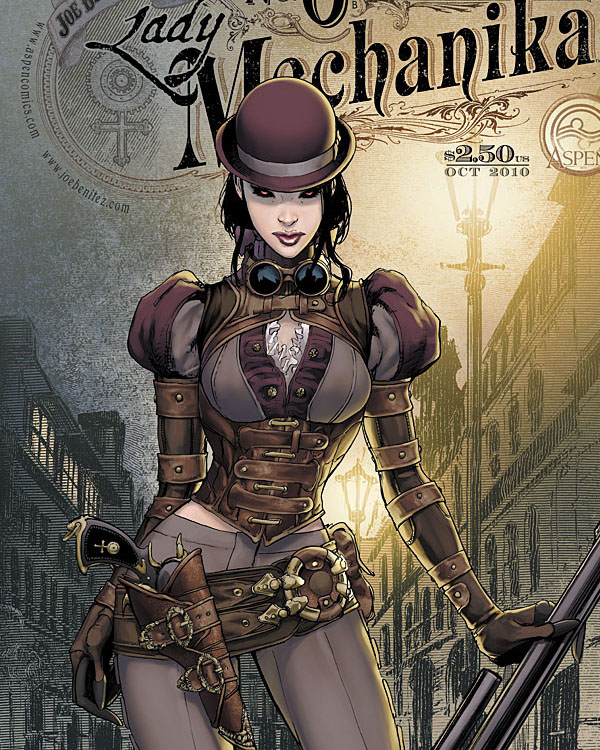 moonlight stalk by joebenitez
Green Lantern 01 by Cinar
Catwoman Classic by Cinar
Doctor Strange by Cinar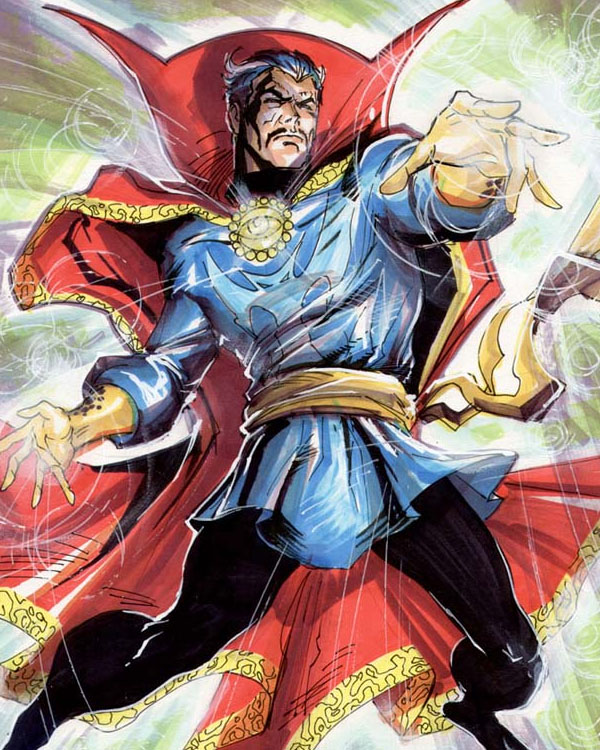 Green Goblin by Cinar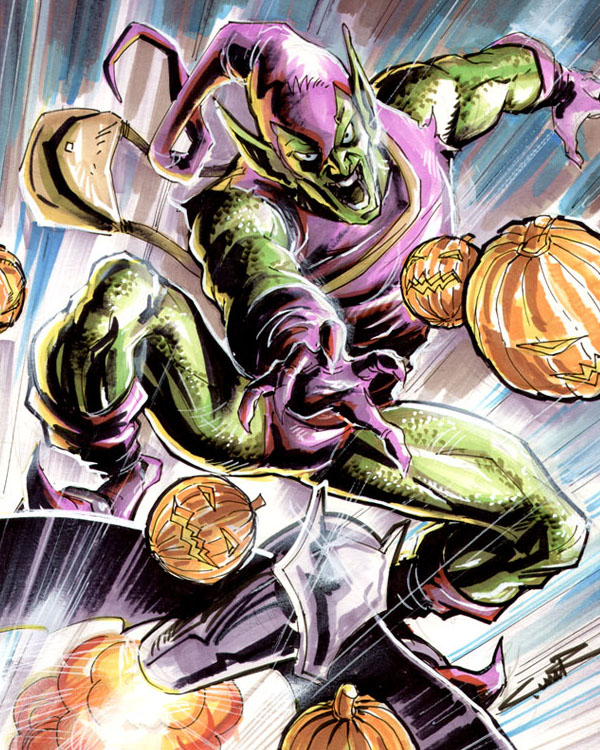 Iron Man by ryanbnjmn
BATMAN STREETS OF GOTHAM 6 by duss005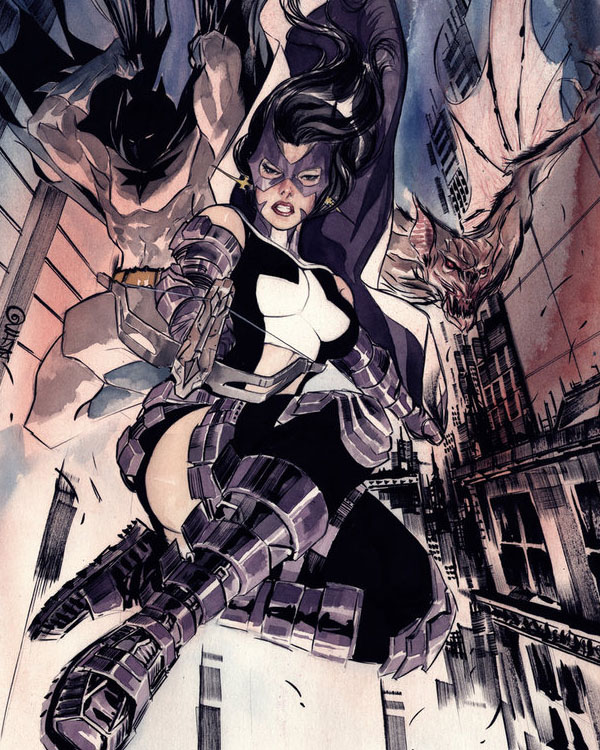 Streets of Gotham 11 by duss005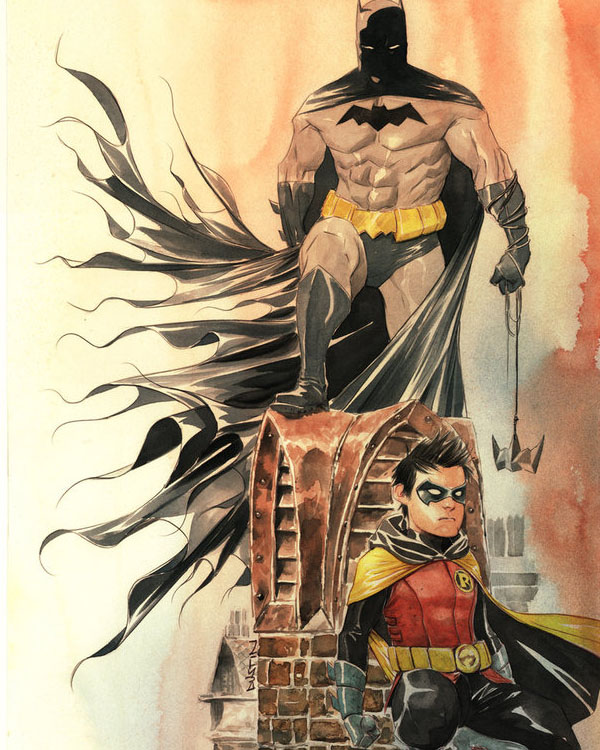 Batman Beyond 2 Cover by duss005
Invincible 69 cover by WyA
Sketch 53: Venom by Cinar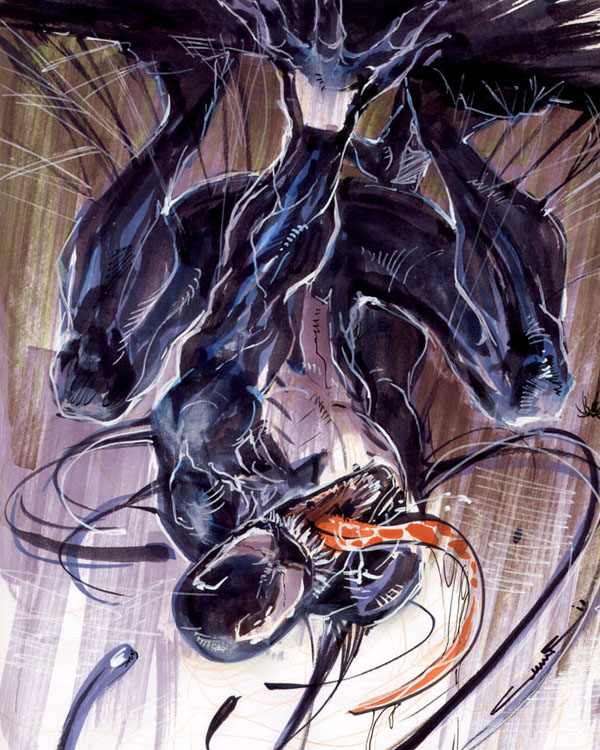 Batman Streets of Gotham 16 by duss005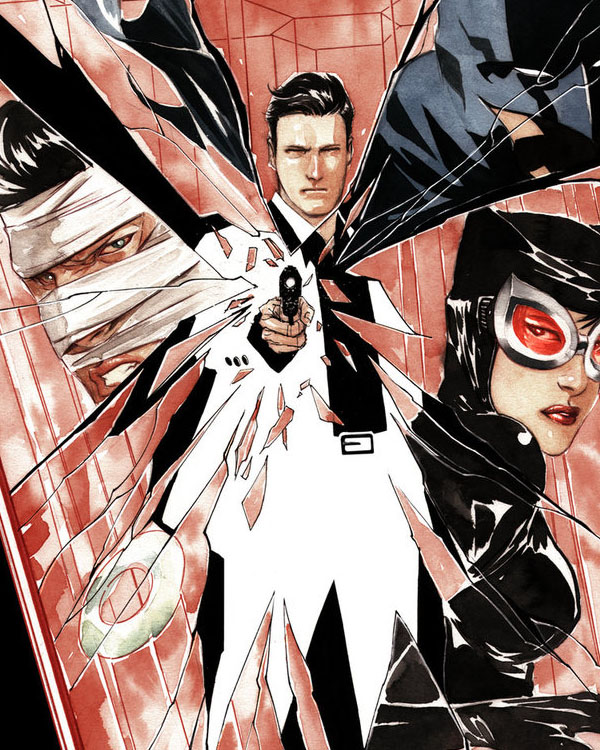 Batman to the rescue by ryanbnjmn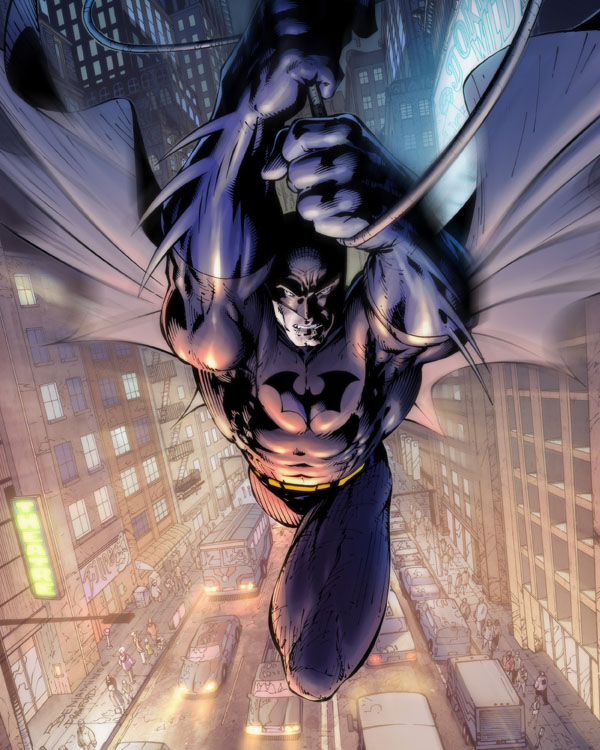 DOOM…. by butones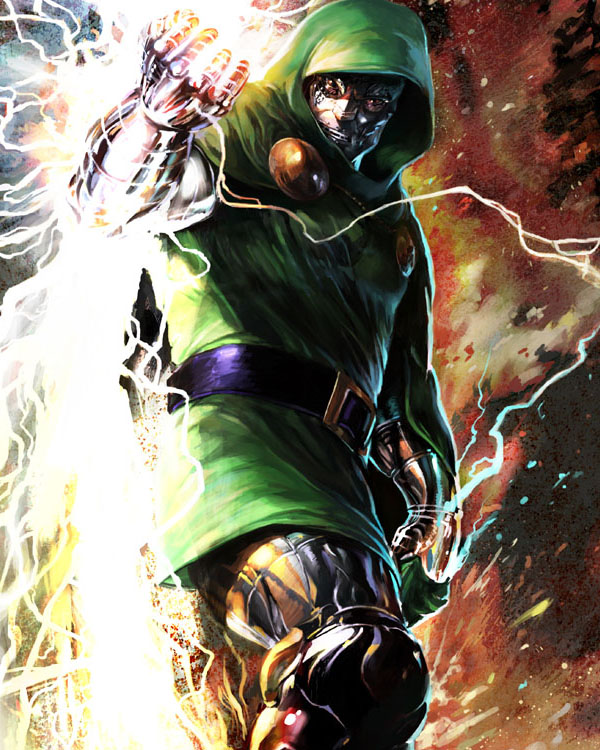 Sketch 49: Psylocke by Cinar
detective comics 845 cover by duss005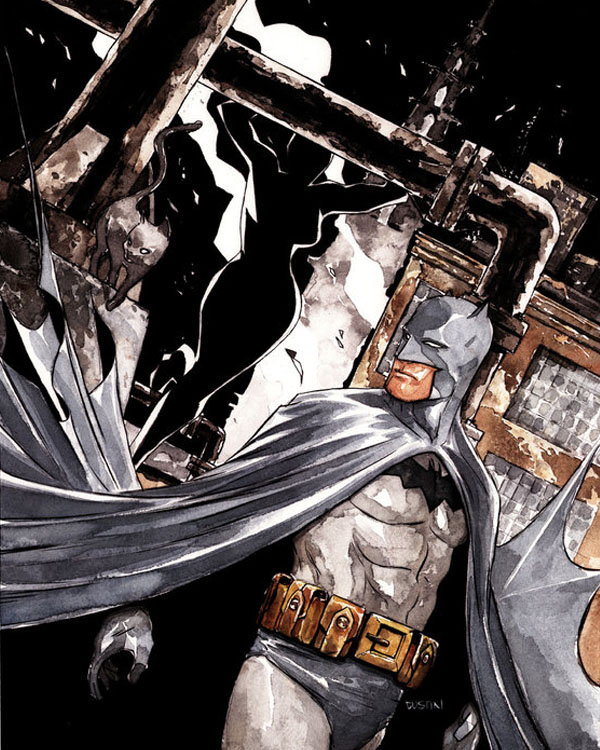 PUNISHER 20 COVER COLOR by simonebianchi
RAVAGER : FRESH HELL by Cinar
Sketch 47: Daredevil – Elektra by Cinar
Dark Phoenix by TPollockJR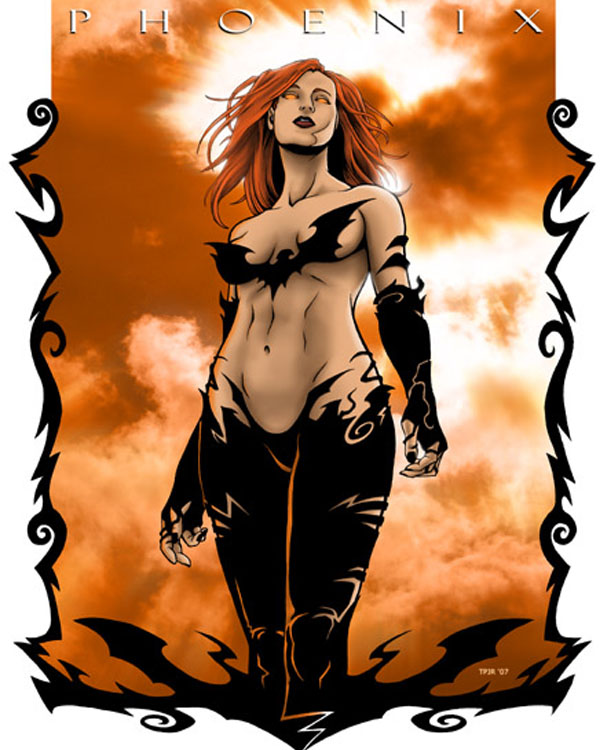 Sketch 54:Magnus Robot Fighter by Cinar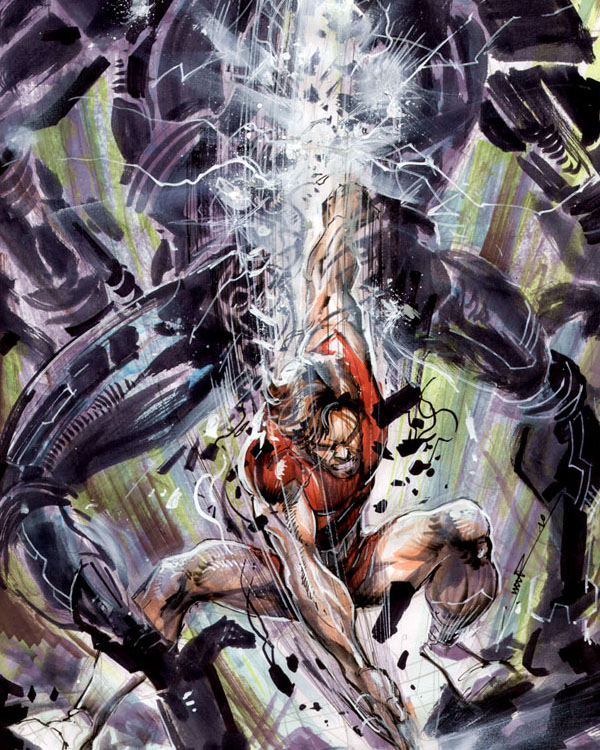 INVINCIBLE 73 cover by WyA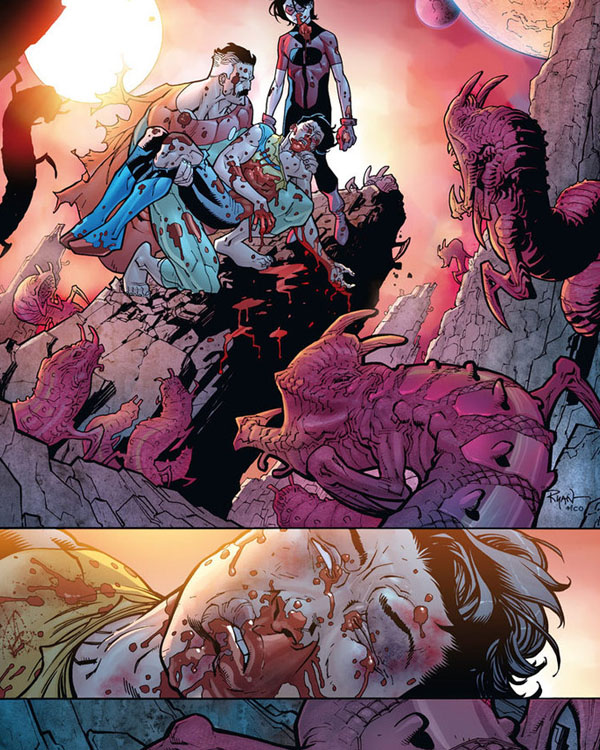 Fairchild by Cinar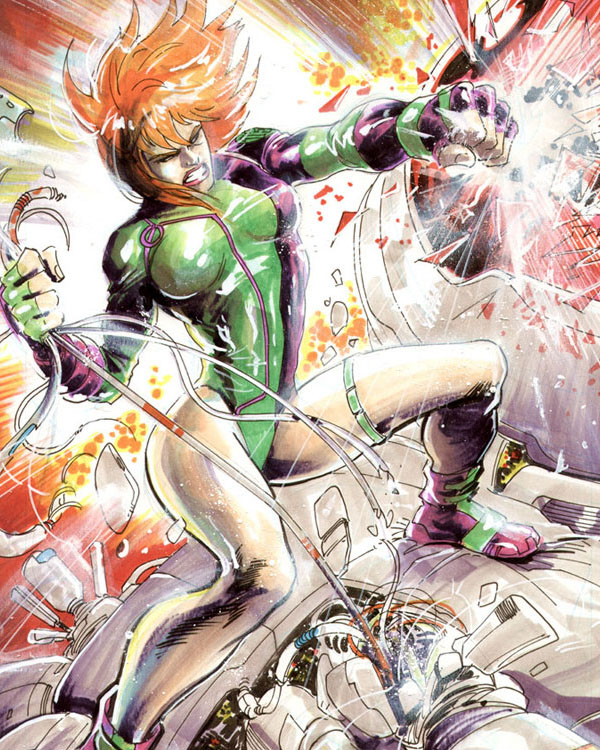 On a side note, we are looking for some of your contributions! Got something creative to share with the community? Now is the perfect time to get involved! Learn more about Contributing
Comics series are famous worldwide and not only because of the various titles that are available but because of the excitement and thrill they contain. Same goes for the popularity of the various certifications such as the 000-979, which are indeed known worldwide not because of their history, but because of the quality of the examinations, even the 1z0-043 is one of the acclaimed certification that test the intelligence of a person thoroughly. The 117-101 dumps on the other hands are always there to make sure that you have all the things that you could possibly need.