Today is the fifth part of a five post special here at nenuno creative. Where I will be paying tribute to some fantastic designers, illustrators and artists we have featured here over the last few months. Part five will focus solely on logo's and logotypes from designers featured on our weekly logotype showcase!
Sadly this is the last part in this small series, would you like us to do this more often? Let us know in the comments below!
I have always found designing a logo for a project the hardest part, creating something that works with the design can be very troublesome but these designers make it look easy with these creative and inspirational logos and logotypes.
Please note that clicking on the preview below will take you to the full sized version and will also give you the opportunity to visit the artists full portfolio. As always we would love to know which is your favourite in the comments below!
Clouductivity logo by TheDrake92
Mkastelov logo by TheDrake92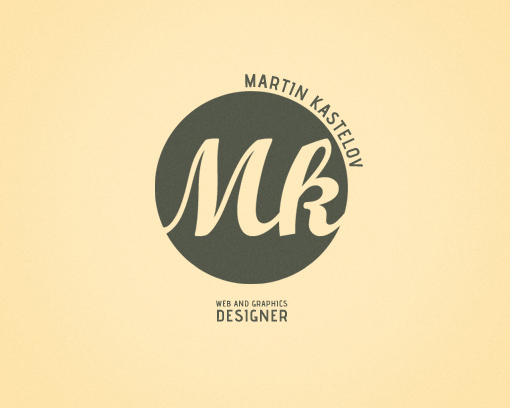 TREEZONE Logo by TheDrake92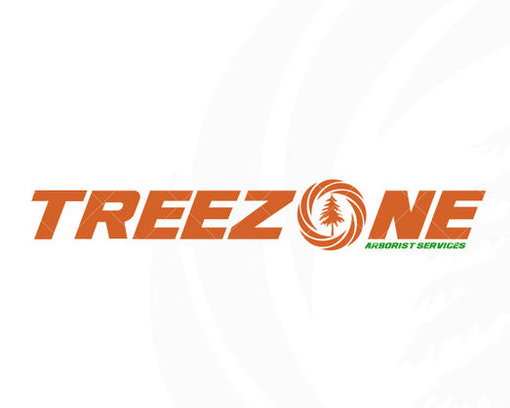 c-onquest logo by erroid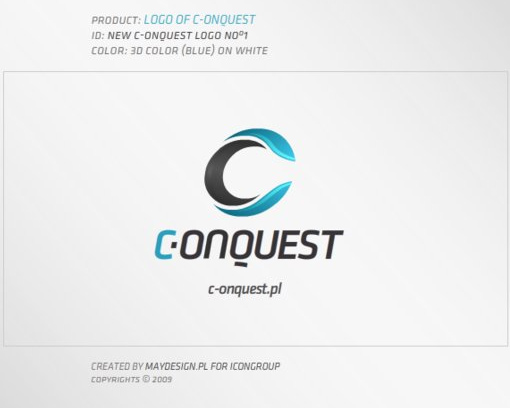 maydesign logo by erroid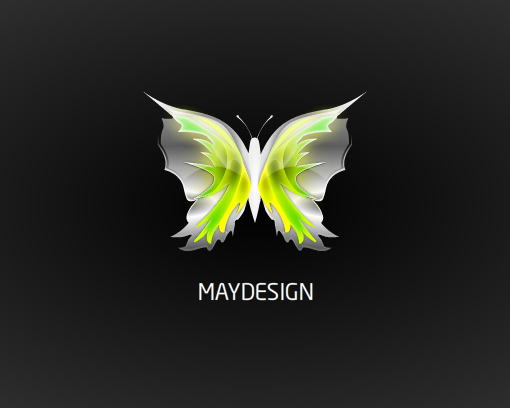 JKA – concept 1 by erroid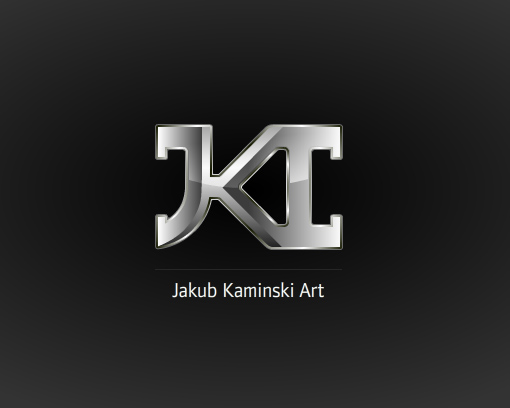 Gochisou Identity by Yaegerwerks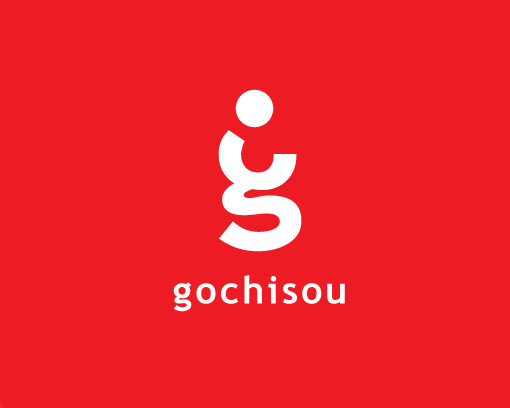 MilkShake Logo by EAMejia
Shade Flow by Tokumoto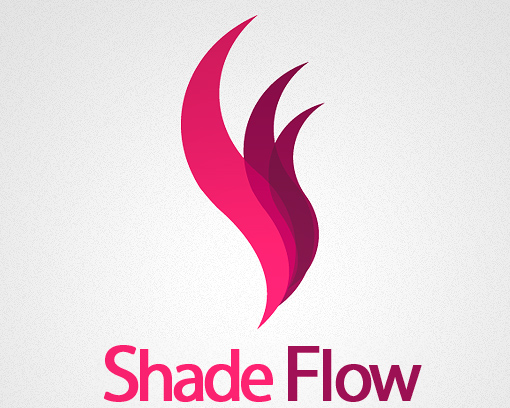 Ooff 3 by Mstarback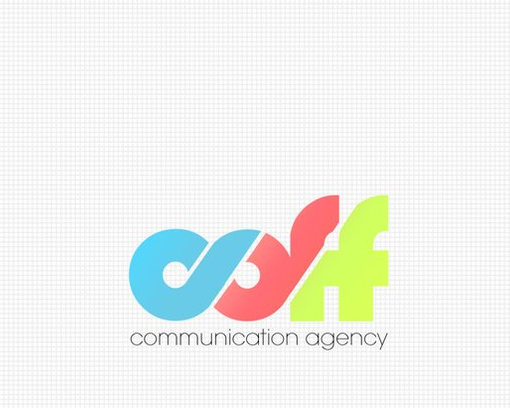 Spaghetti insane eaters by Holmess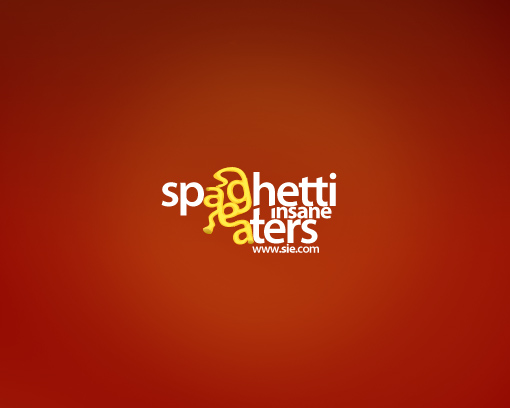 Libokara by san85
pier8 by Mantrastic
Okura Hotel by nguyendarren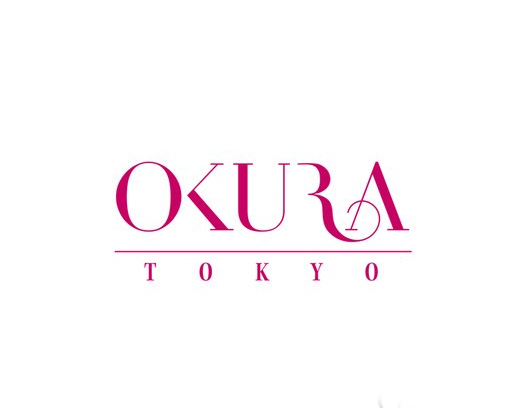 Trial Logo by freakedOutMe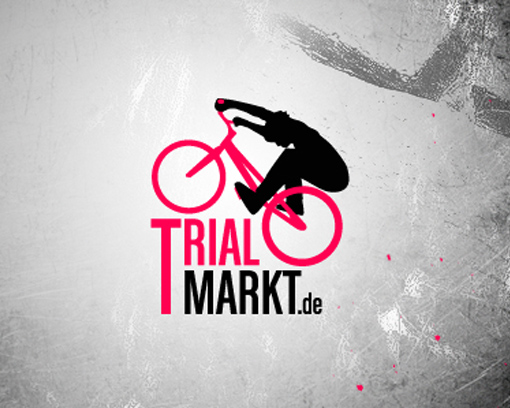 the White Box by Mr-Graphic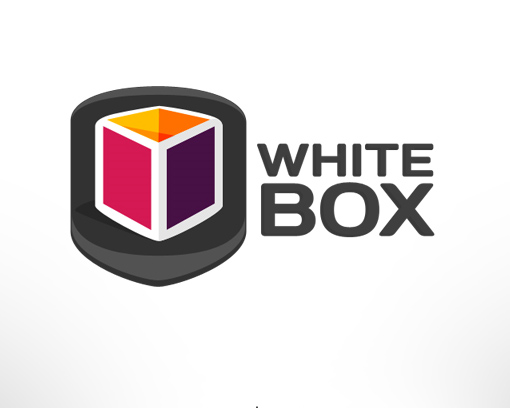 QuickTake logo by eLdIn94
Blood Powered by darkman4e
Cero32 by gustavitos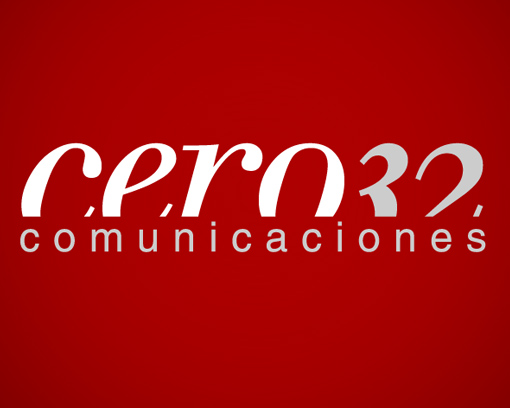 Street Designers logo by dsquaredgfx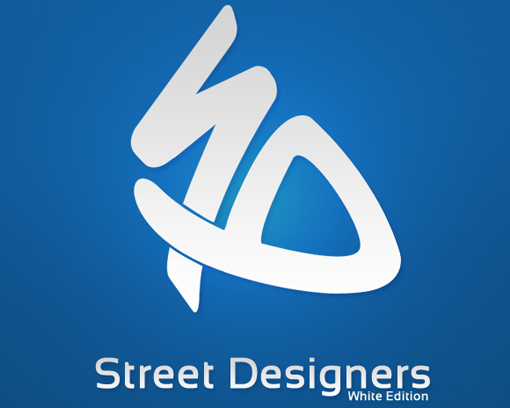 On a side note, we are looking for some of your contributions! Got something creative to share with the community? Now is the perfect time to get involved! Learn more about Contributing.
Are you stuck, and cant seem to find that perfect sign to represent all your company's motto, well these logo designs are there to help you, and if you are one of the people who have attempted the EC0-350 certification and couldn't clear it, and are too scared to try again then have no fear because now the dumps such as the 642-631 dumps have been so perfected that it is guaranteed that those following the dumps can clear the certifications in ease, be it the SK0-002 or any other certification, everything can be done.