We have been showcasing some fantastic artwork for the past few week in various categories such as abstract, fantasty, spacescape, landscape and many others.
This is week three of our wallpaper feature and each week we will be showcasing 20 creative and inspirational desktops to spice up your working enviroment.
Please enjoy this fantastic selection of creative wallpapers that come in the following sizes and let us know which one is your favourite in the comments below:
1900×1200
1680×1050
1400×900
1024×768
iPhone
Please note that clicking on the wallpapers below will take you to the full sized version and will also give you the opportunity to visit the artists full portfolio.
Light Drizzle by ishmam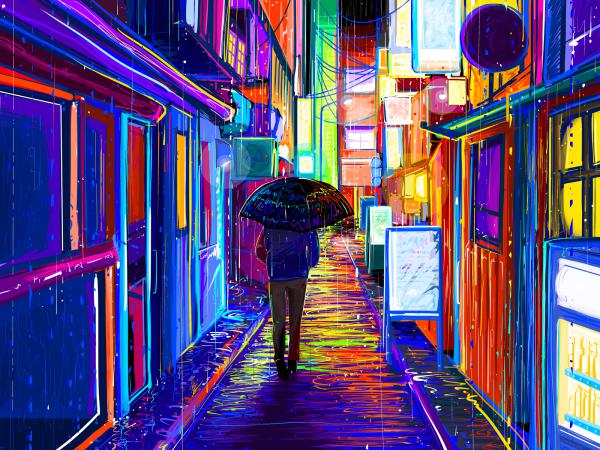 Up by pritthish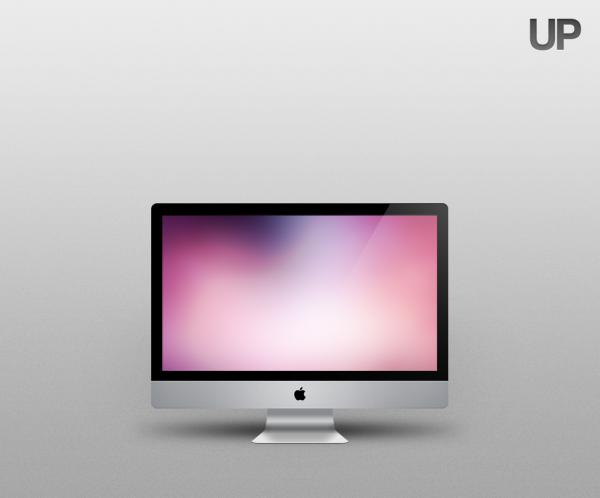 Aurora sky by bo0xVn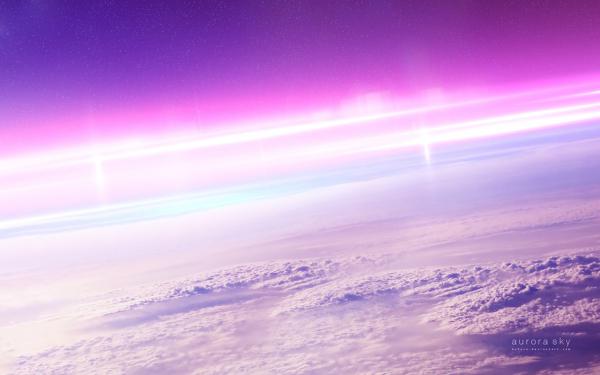 Best Inspirational Quotes Wallpaper by shrmanilm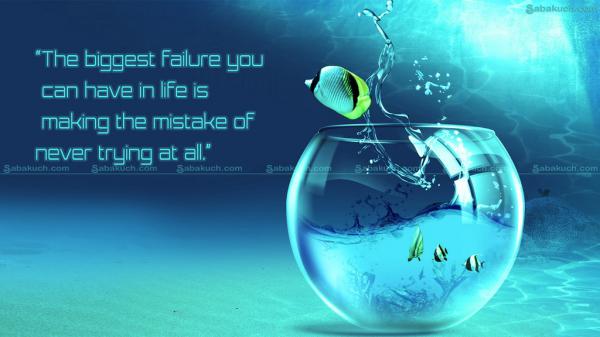 Peace of mind Wall pack by Robsonbillponte666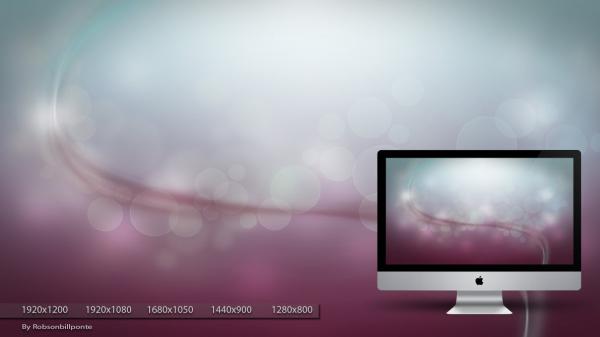 Ness_II by iDioxy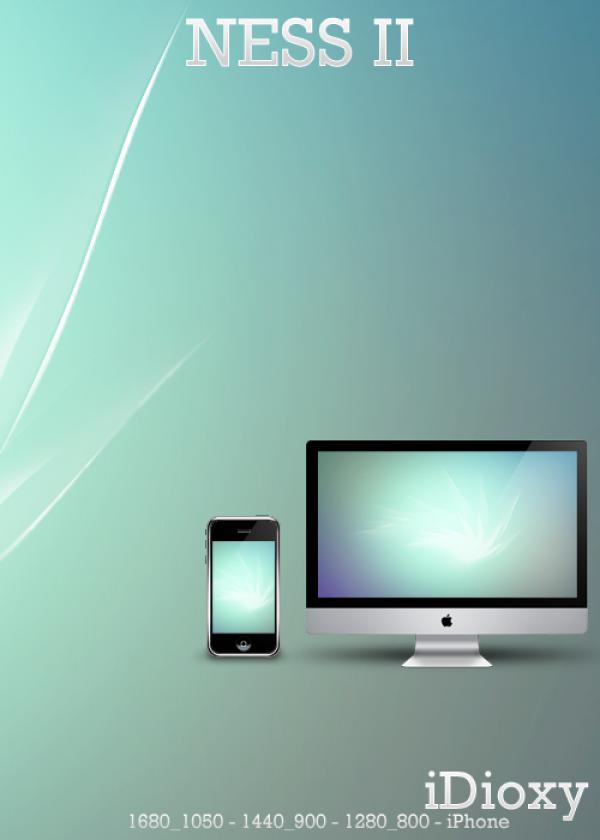 Static Rhythm Terra Cotta by submicron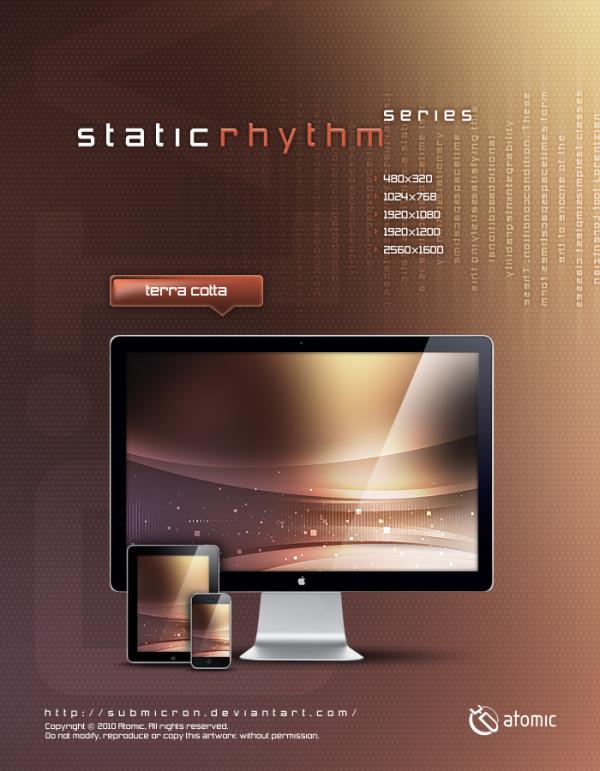 K by CandidoNeto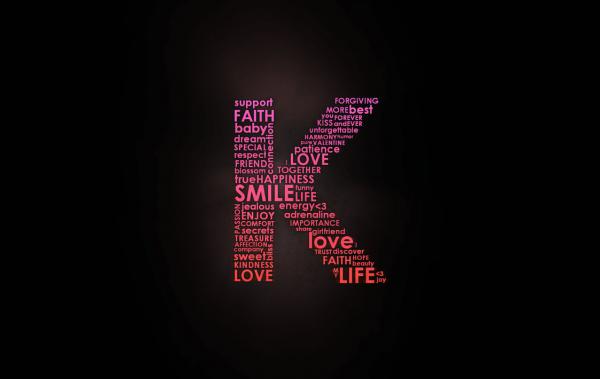 Artificial Evolution by wirestyle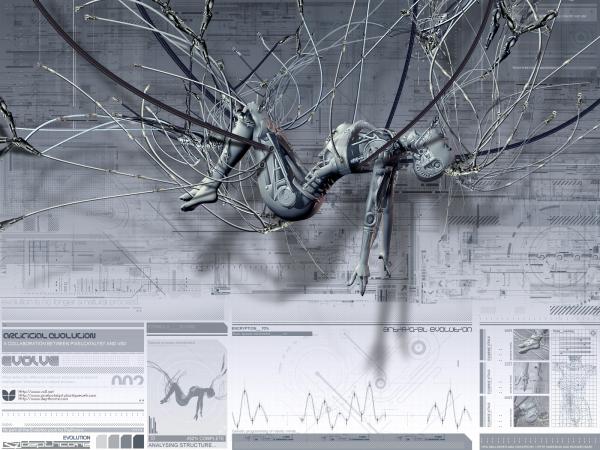 Inferno by lost-exile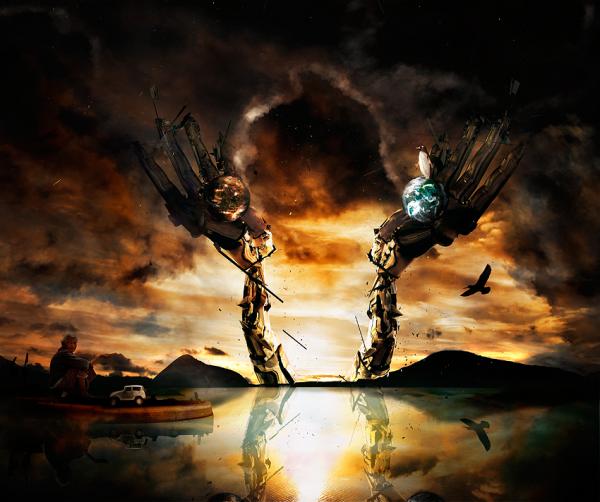 Chromata Reincarnation by GraphicStreetRacer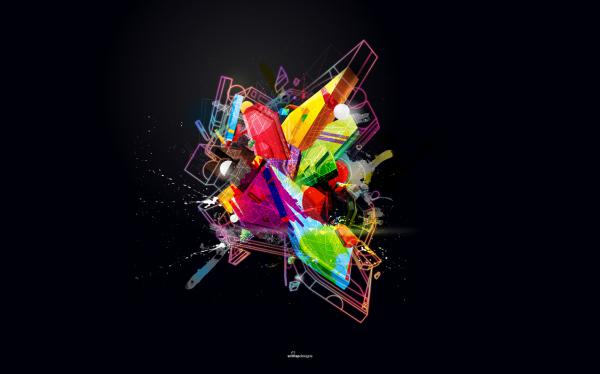 Breath'n'Smile by Neoyume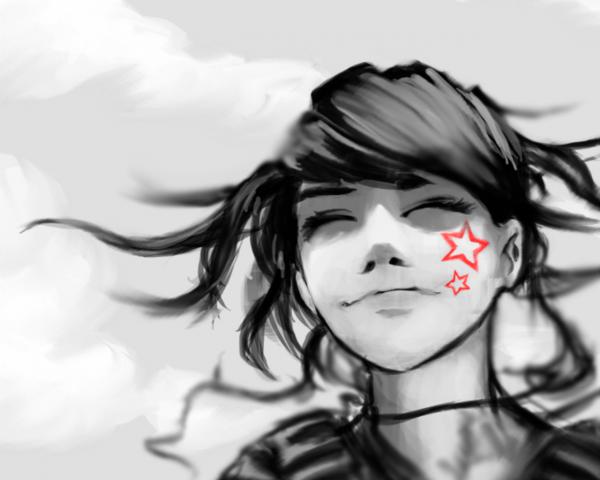 Closer by vhm-alex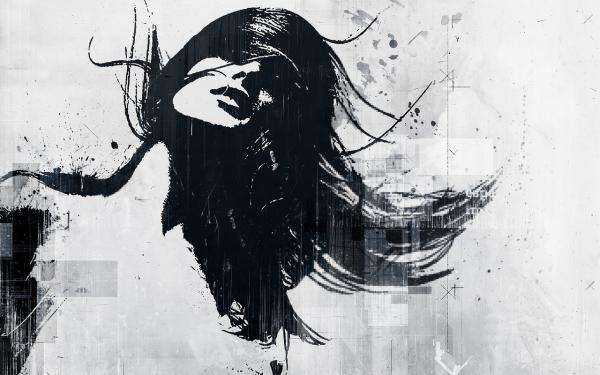 The FWA – New Day by he1z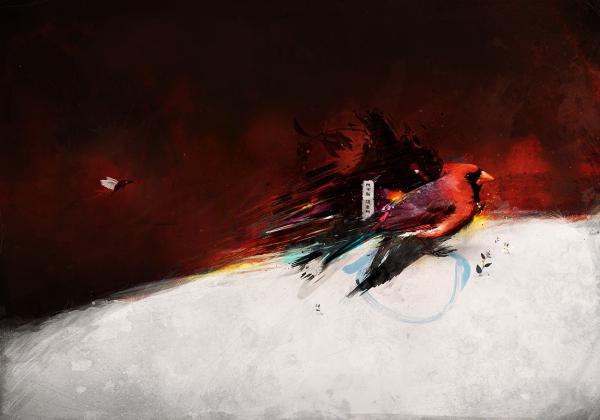 JACKPOT DAYDREAMS by videa
Jacoustix by shineft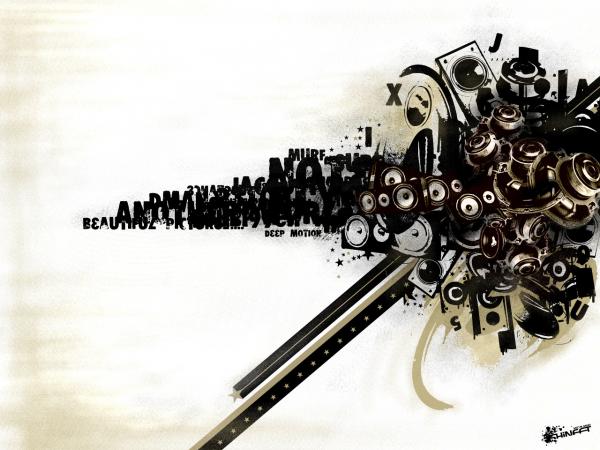 pixomnia crew by sidOO2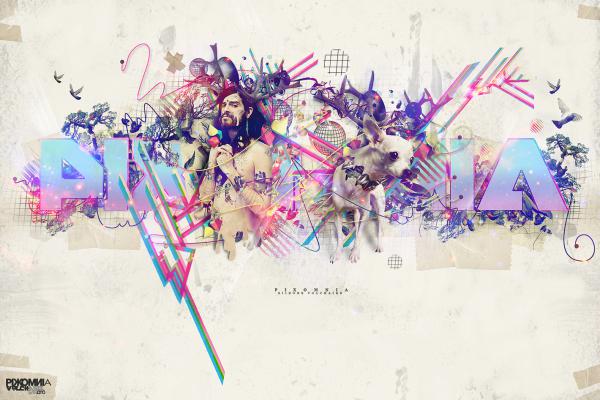 Blows To Your Mind by smashmethod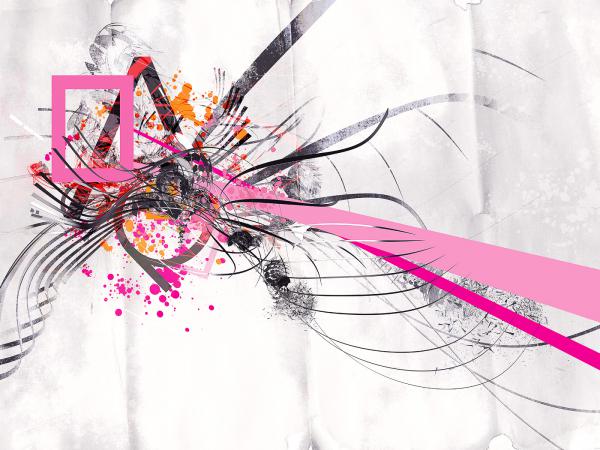 Moth by vhm-alex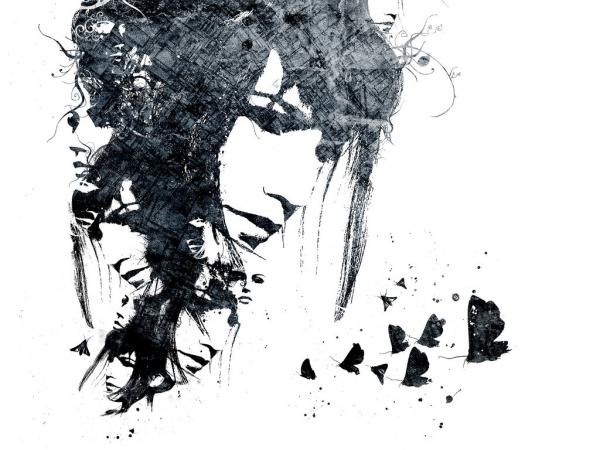 Kick Their Axis Wallpaper by PaulSizer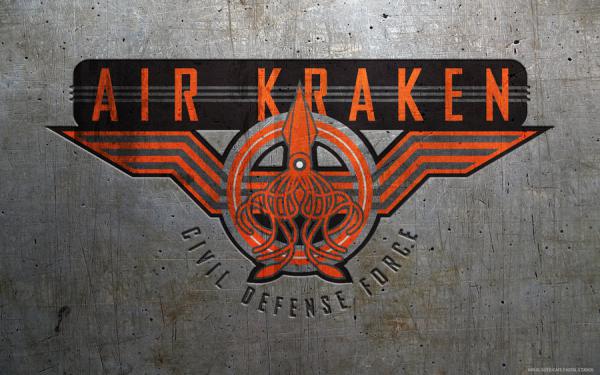 On a side note, we are looking for some of your contributions! Got something creative to share with the community? Now is the perfect time to get involved! Learn more about Contributing.