Hummingbird tattoos are becoming increasingly popular among tattoo lovers due to their unique and creative designs. These beautiful creatures have been associated with a variety of unique attributes, including their small size, fast flight, and ability to hover. So it's no surprise that they make for great tattoo inspiration. Hummingbird tattoos can be delicate and intricate or bold and colorful – there's something for everyone! Whether you're looking to get a small, subtle piece or an eye-catching statement design, here are 70 creative hummingbird tattoo ideas to help spark your creativity.
Hummingbirds symbolize many different things, including joy, energy, freedom, and resilience. They also represent the idea of transformation and can be used as a reminder to stay positive no matter what life throws at you. If you're looking for an eye-catching design that carries deep meaning behind it then a hummingbird tattoo might be just the thing for you!
The beauty of hummingbird tattoos is that they offer so much variety in terms of size, coloration, detail level and placement options – from small subtle designs all the way up to large colorful pieces covering entire limbs or back pieces. You can choose from realistic depictions with vibrant colors or opt for more abstract interpretations with geometric shapes instead of feathers. Some people even get multiple birds placed together in various poses creating one larger piece full of movement!
From traditional blackwork designs to watercolor styles, these hummingbird tattoos come in all shapes and sizes. You can opt for realistic illustrations of the bird itself or go with more abstract interpretations like geometric patterns or floral motifs. If you want something truly unique, consider getting a custom piece that combines different elements such as feathers, flowers, stars – even other animals! The possibilities are endless when it comes to creating your own one-of-a-kind work of art on skin.
For those who prefer smaller pieces but still want maximum impact from their ink work should check out minimalist hummingbird designs featuring simple outlines filled with negative space which create an interesting contrast between lightness and darkness on skin tone. On the flip side if size isn't an issue then larger scale pieces incorporating vibrant colors will certainly stand out from afar – perfect if you're looking for attention grabbing body art!
No matter what kind of style appeals most, these 70 creative hummingbird tattoo ideas have plenty variety provide inspiration whatever type look after. So don't hesitate any longer start planning next masterpiece today!
A hummingbird perched on a branch
Watercolor hummingbird arm tattoo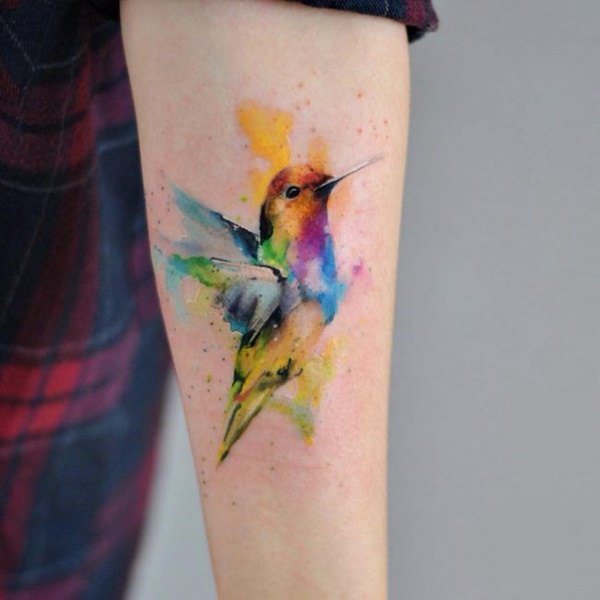 Hummingbird spine tattoo in watercolor style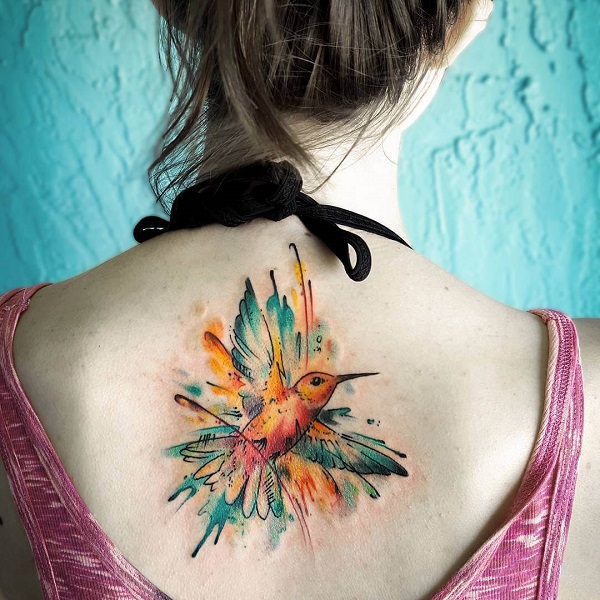 Cherry blossom and hummingbird thigh tattoo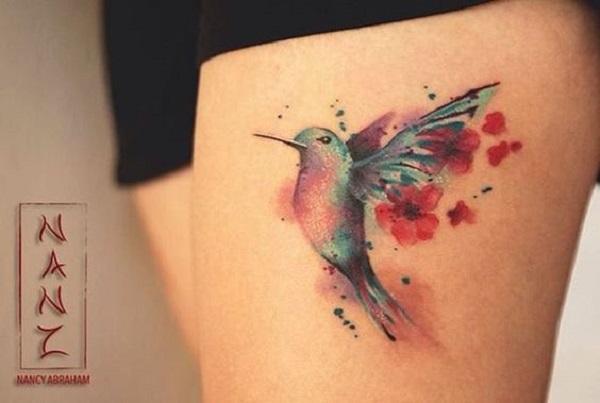 Black and white geometric hummingbird tattoo on forearm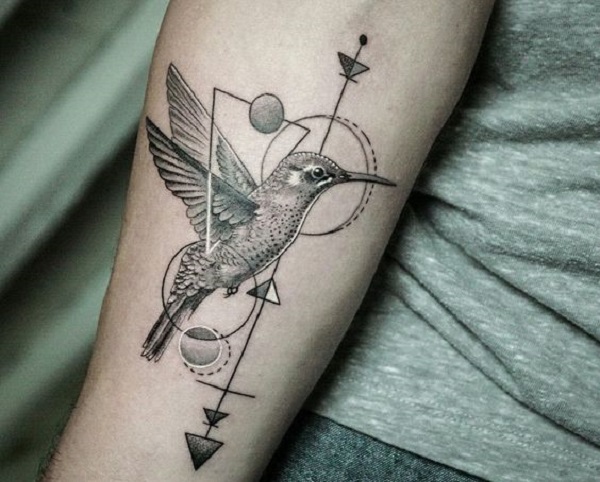 Watercolor hummingbird below inner elbow tattoo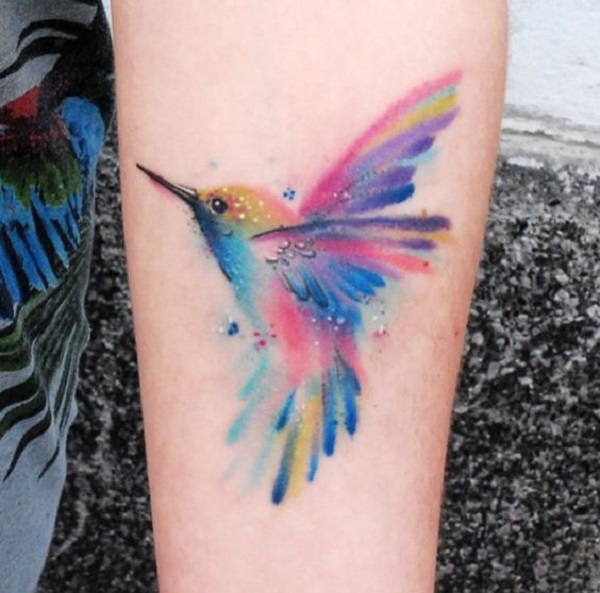 Hummingbird illustration tattoo with blue and pink background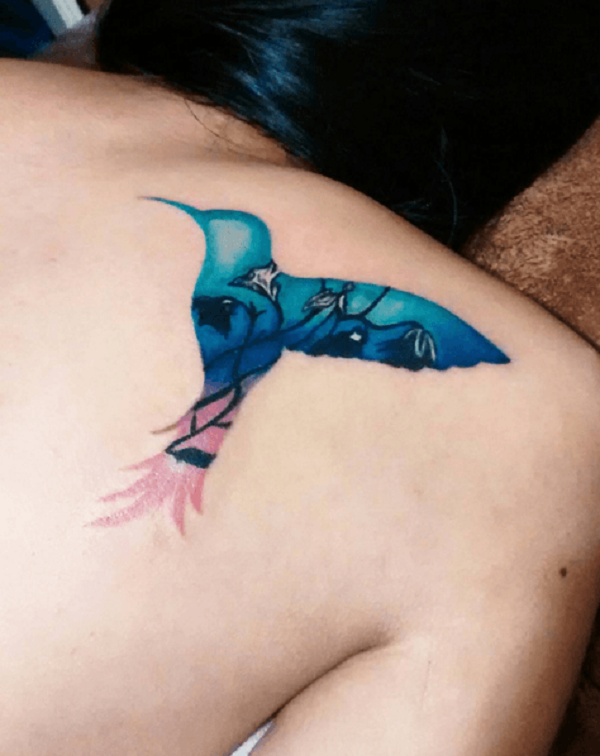 Stunning hummingbird head tattoo above the ear for men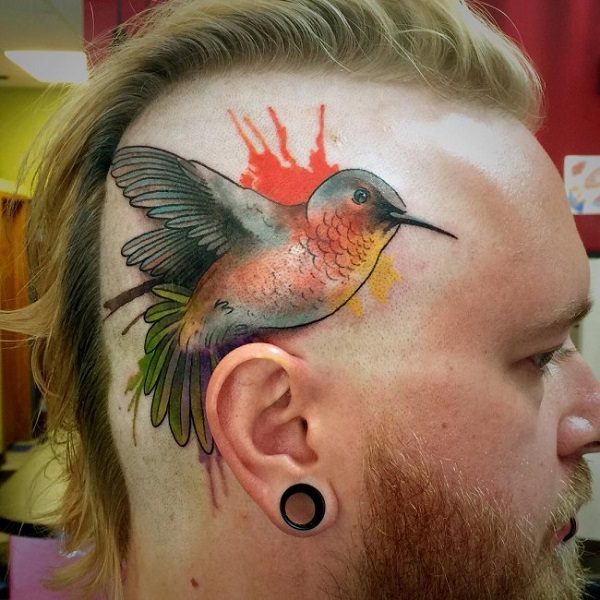 Hummingbird watercolor sketch on the back of neck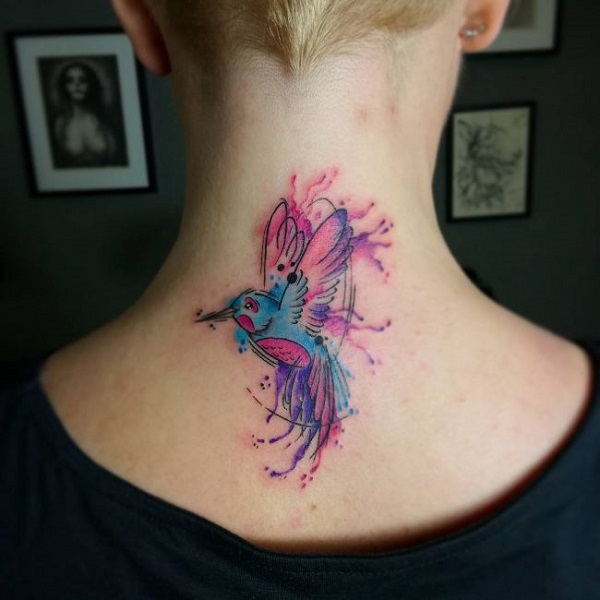 Watercolor hummingbird rib tattoo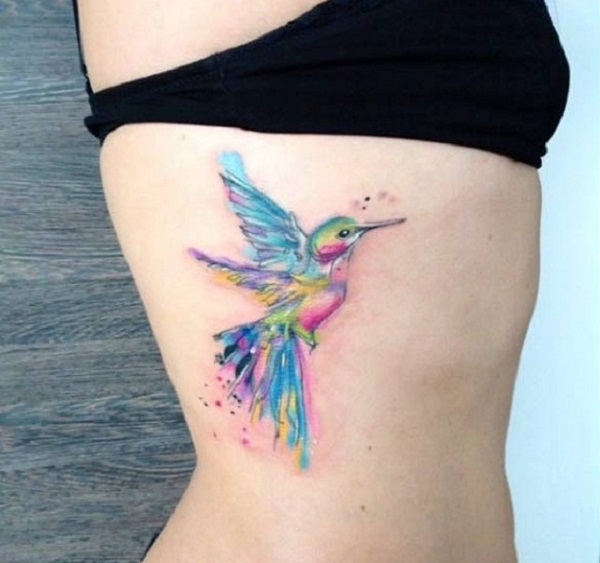 Red and blue watercolor ink hummingbird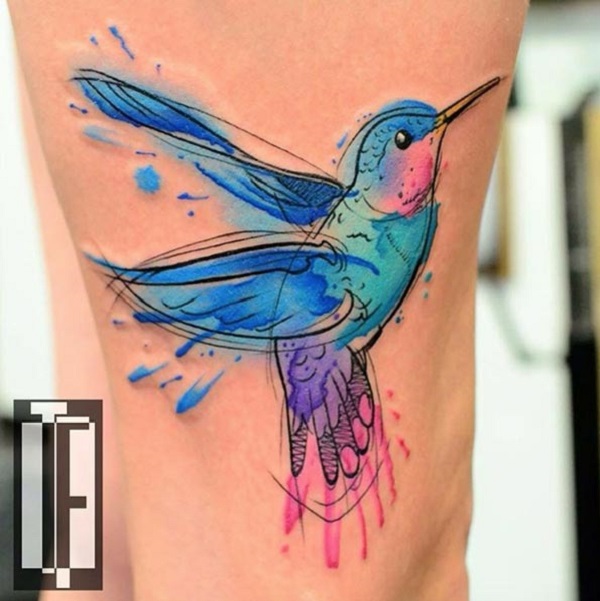 Watercolor hummingbird ink on upper arm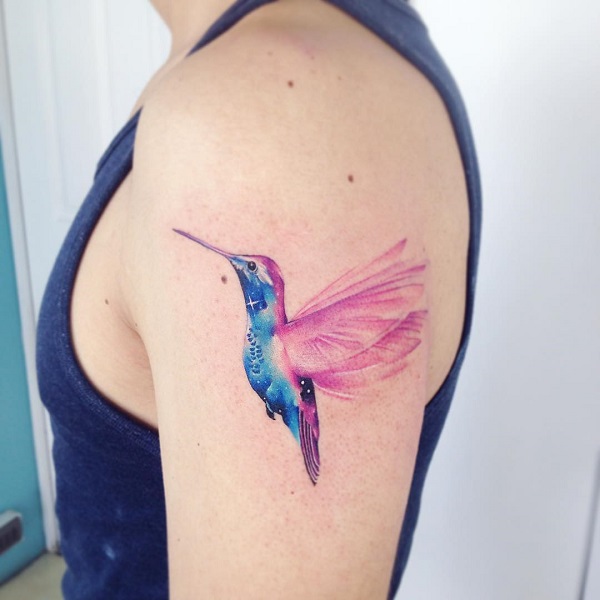 A falling hummingbird tattoo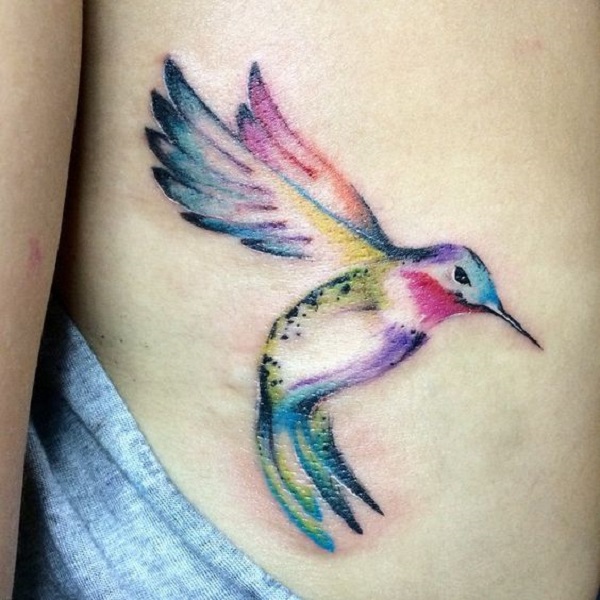 A hummingbird with a leaf in its beak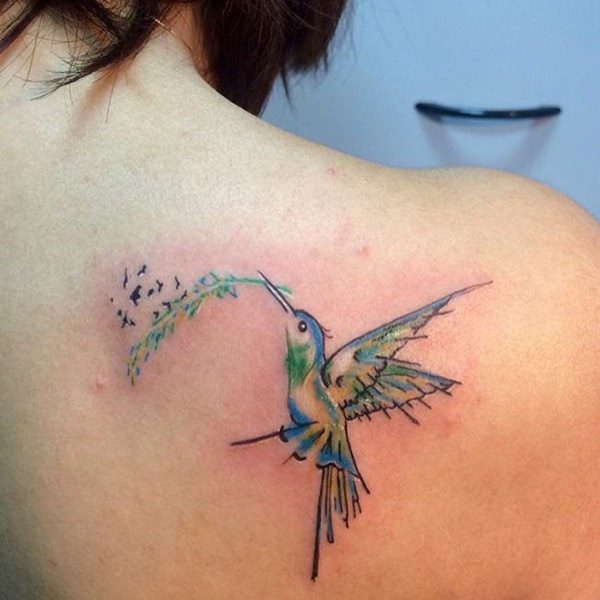 A flying hummingbird in watercolor style
Colorful hummingbird with bracelet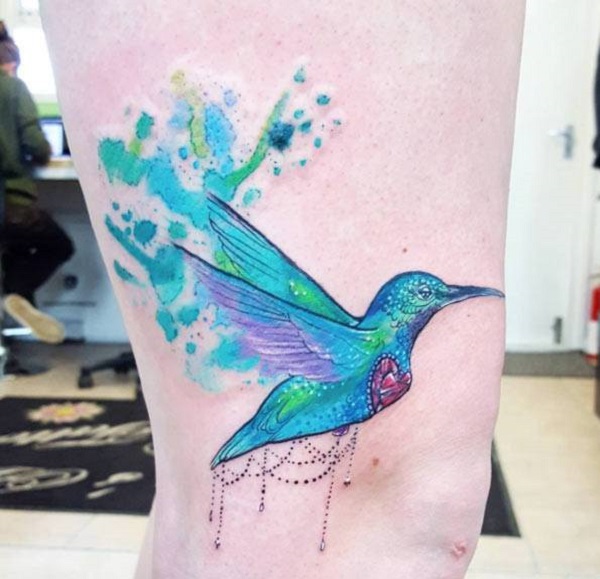 Watercolor hummingbird shoulder tattoo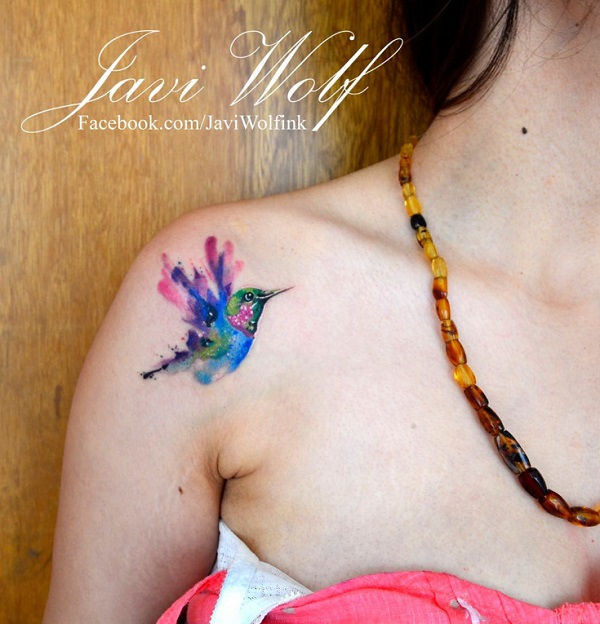 Purple and green watercolor ink hummingbird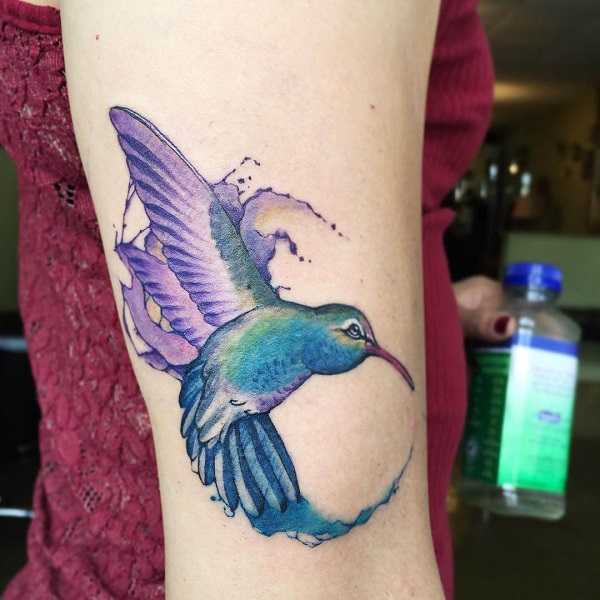 Watercolor hummingbird and sun wrist tattoo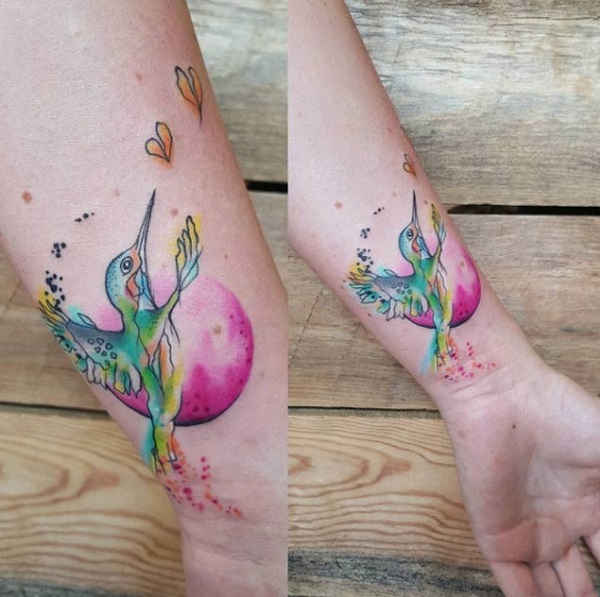 66 hummingbird forearm tattoo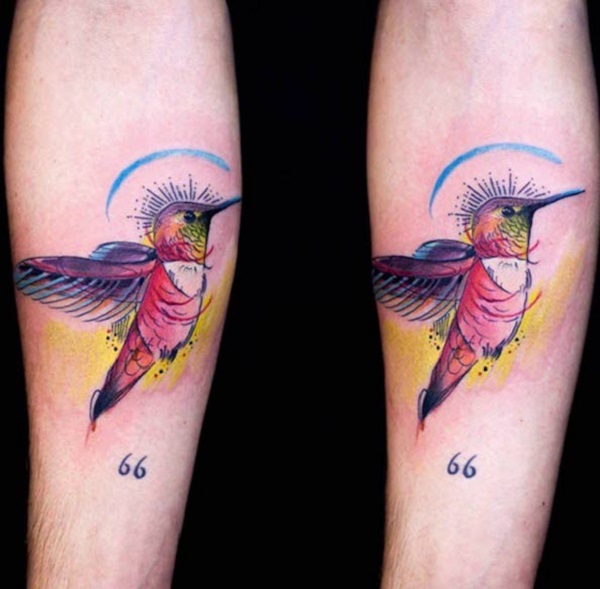 Colorful geometric hummingbird tattoo below inner elbow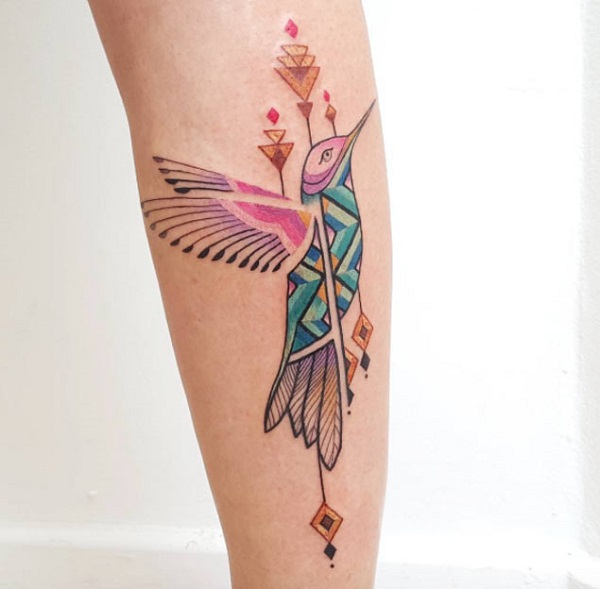 Two hummingbirds watercolor ink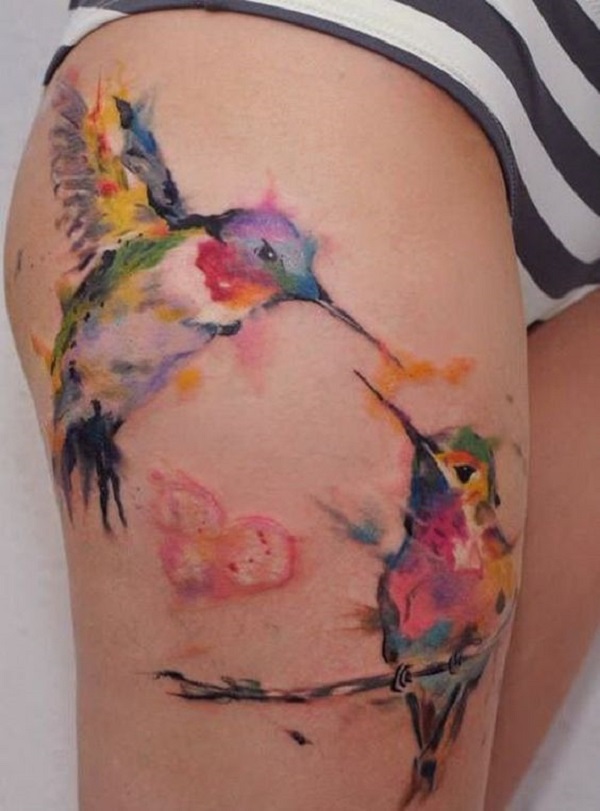 A flying hummingbird on black watercolor backdrop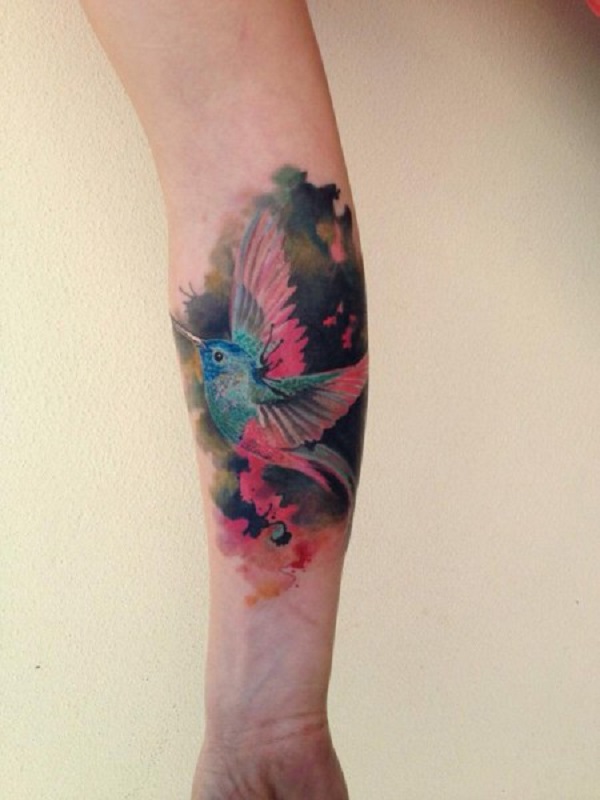 Blue hummingbird tattoo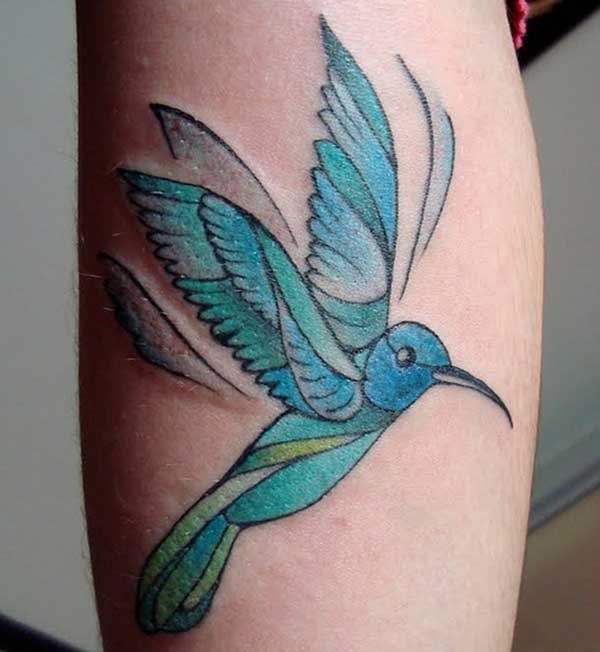 Graffiti hummingbird chest tattoo for men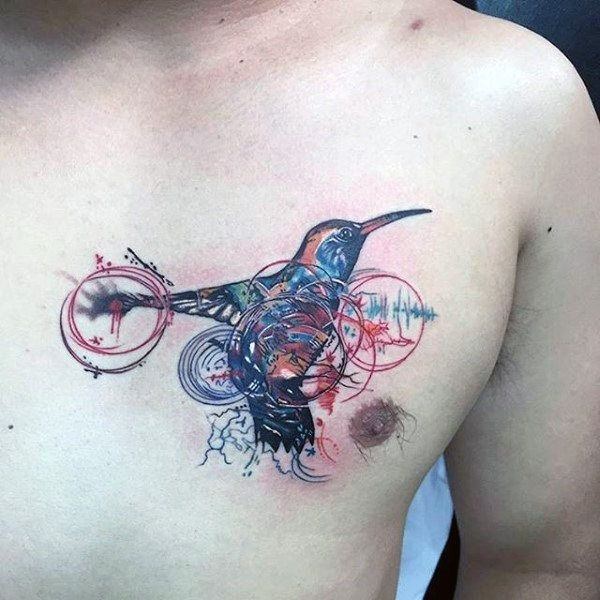 Lotus and hummingbird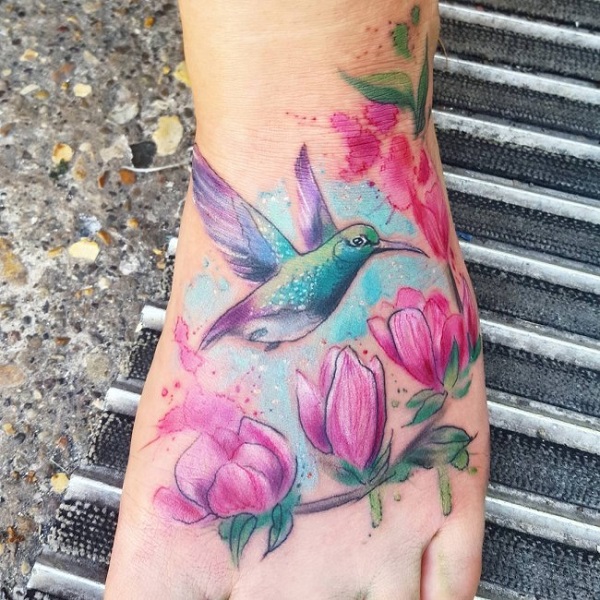 Hummingbird tattoo above elbow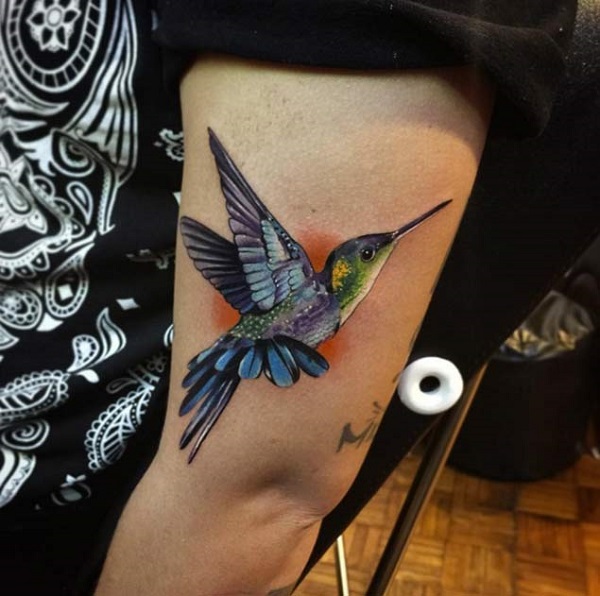 Small hummingbird tattoo on forearm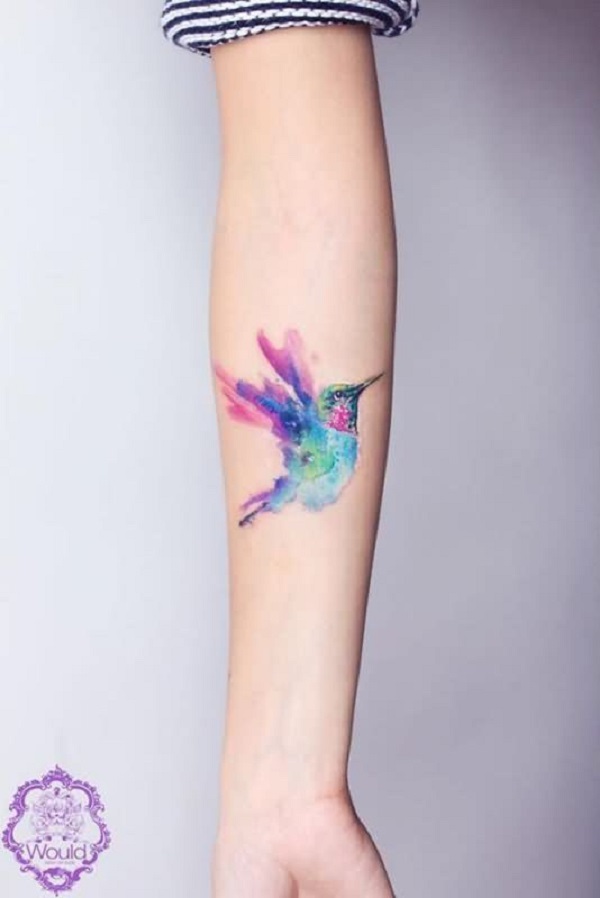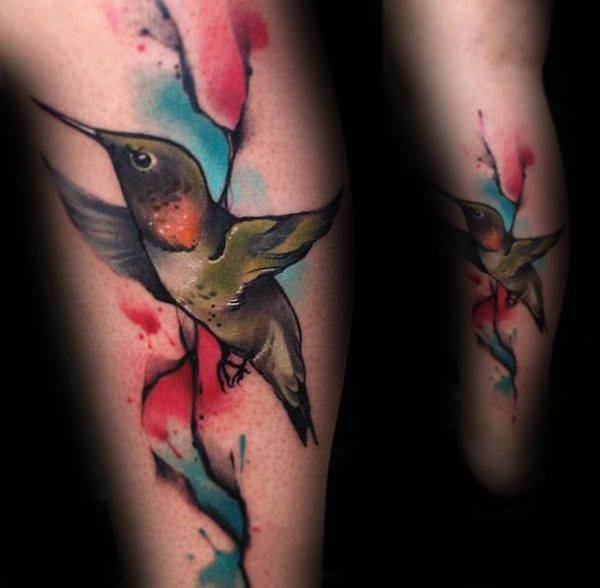 Hummingbird flower tattoo on shoulder blade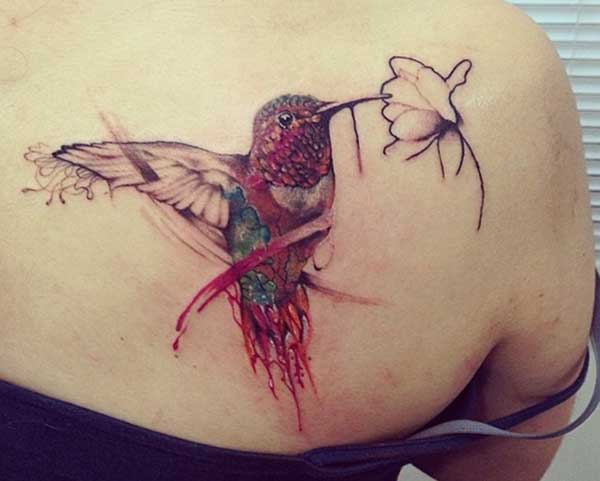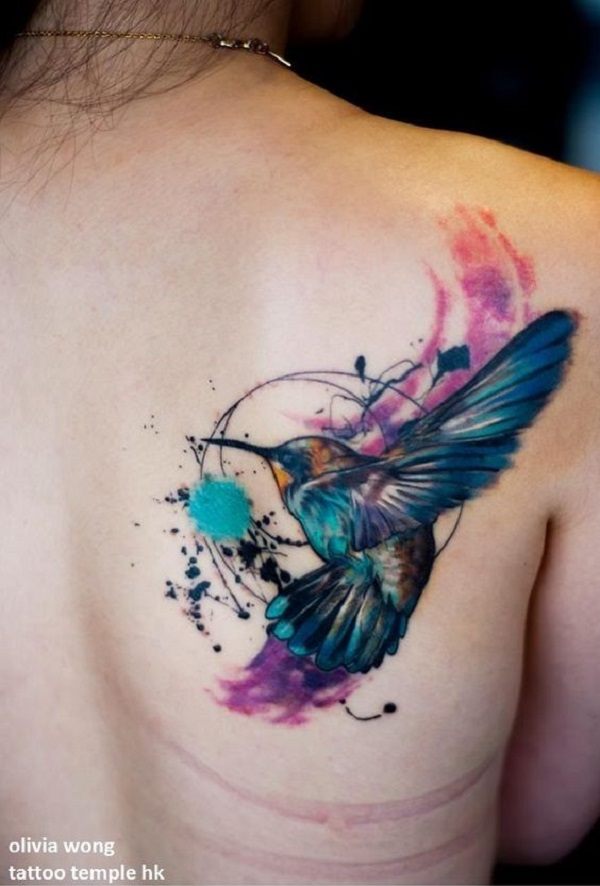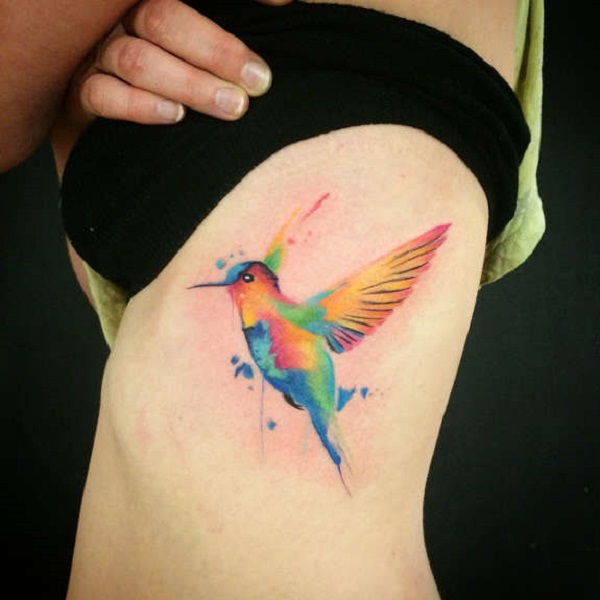 Hummingbird and orchid side tattoo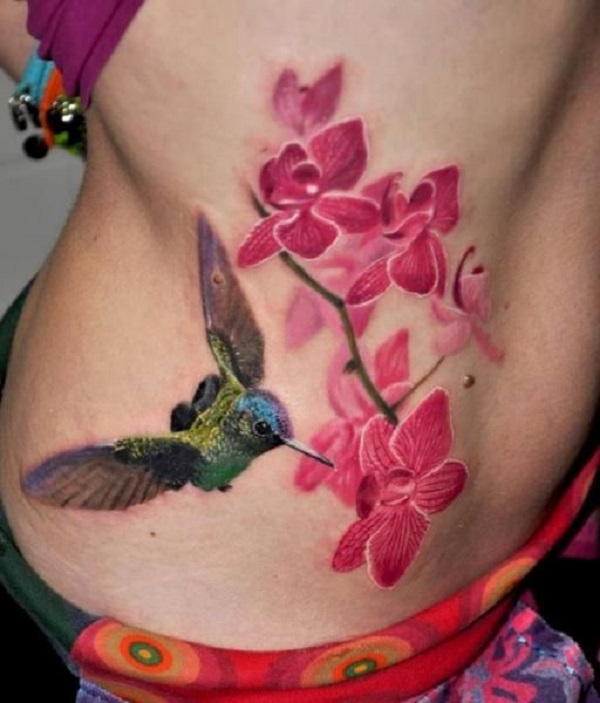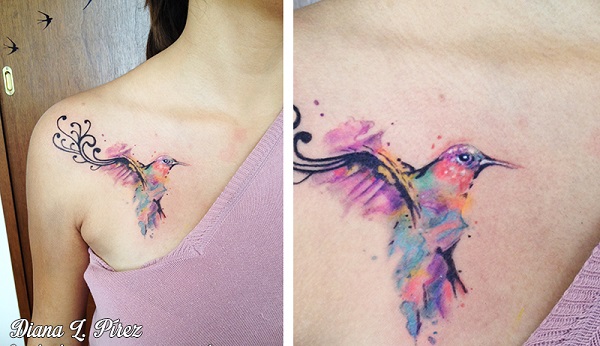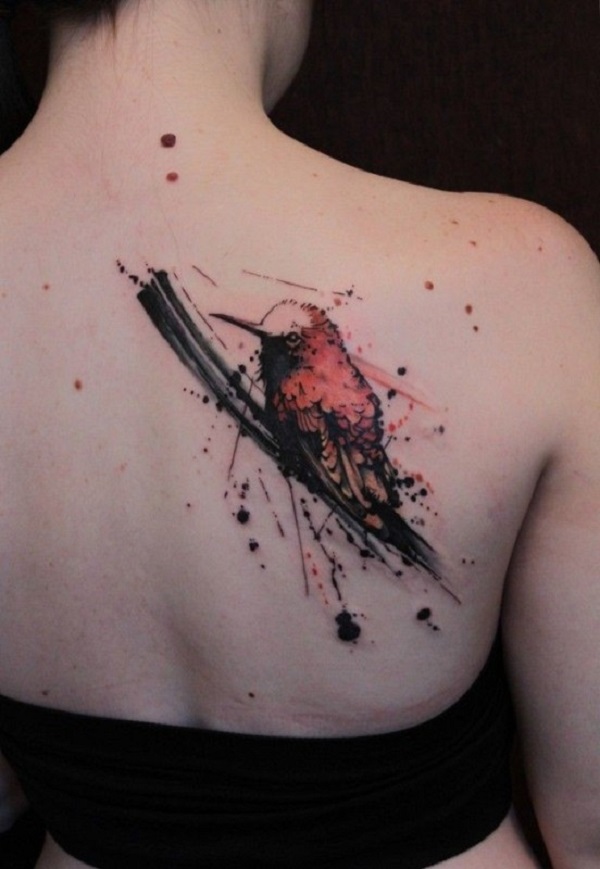 Black and white hummingbird and hibiscus tattoo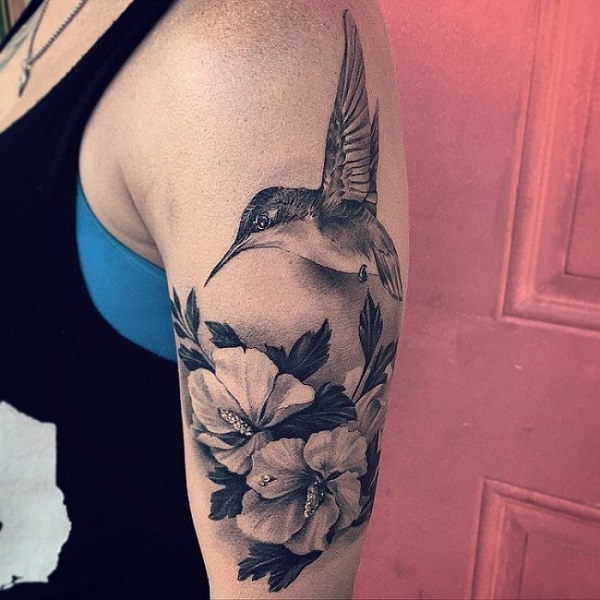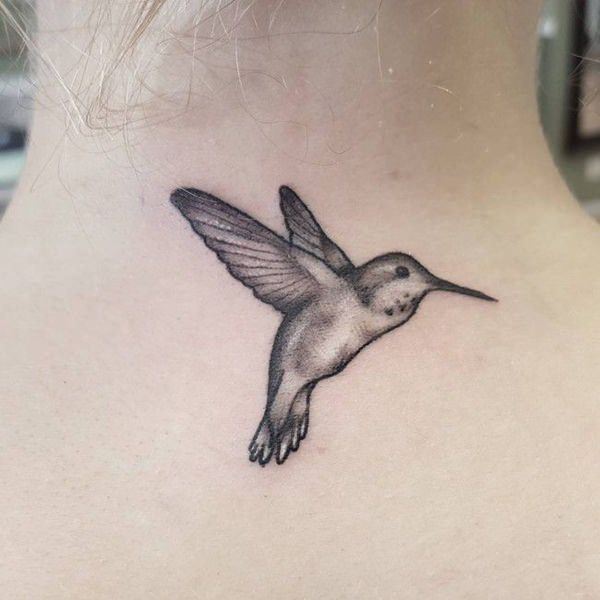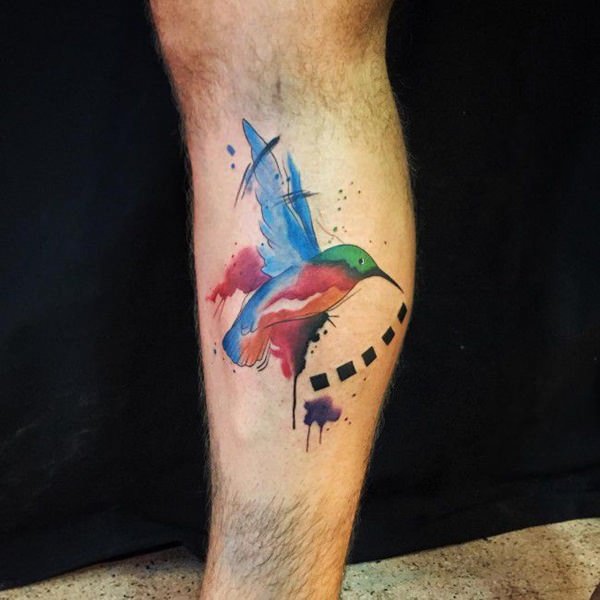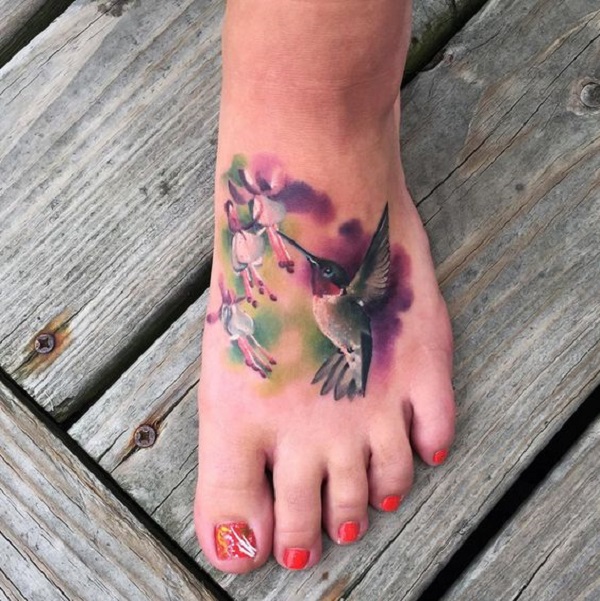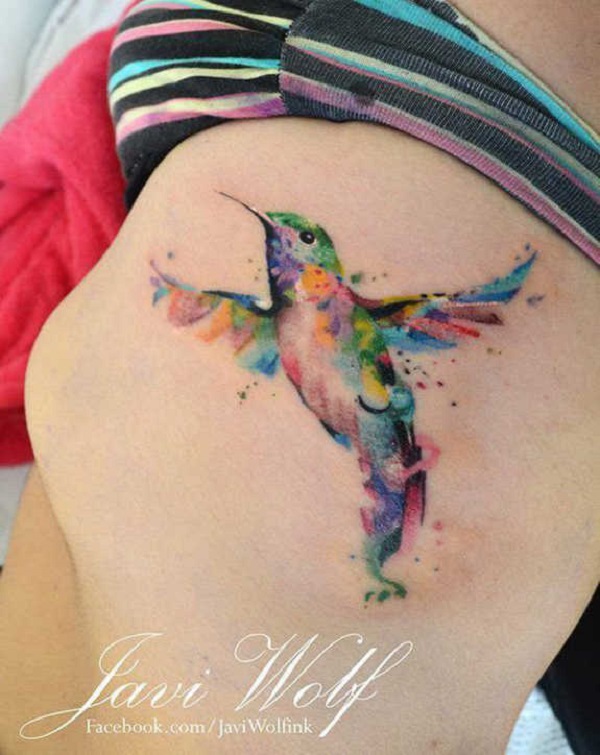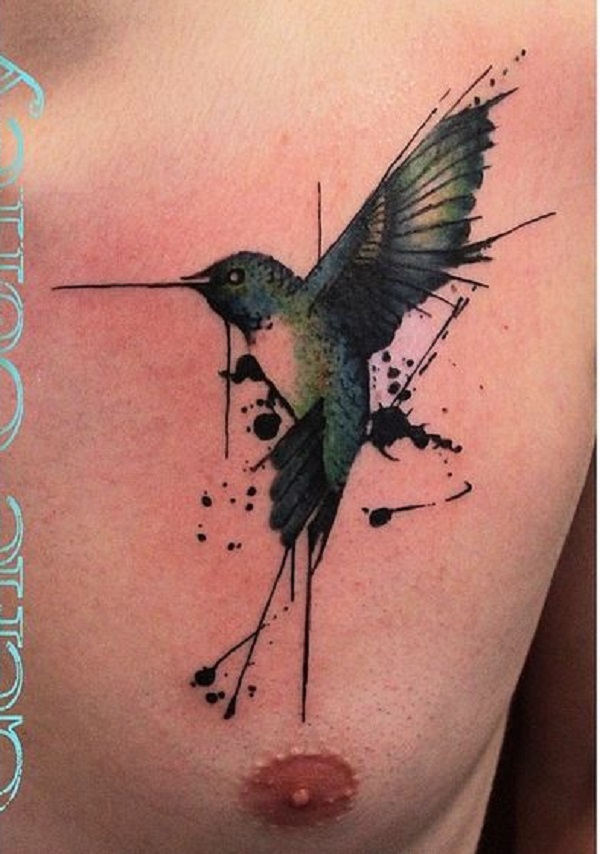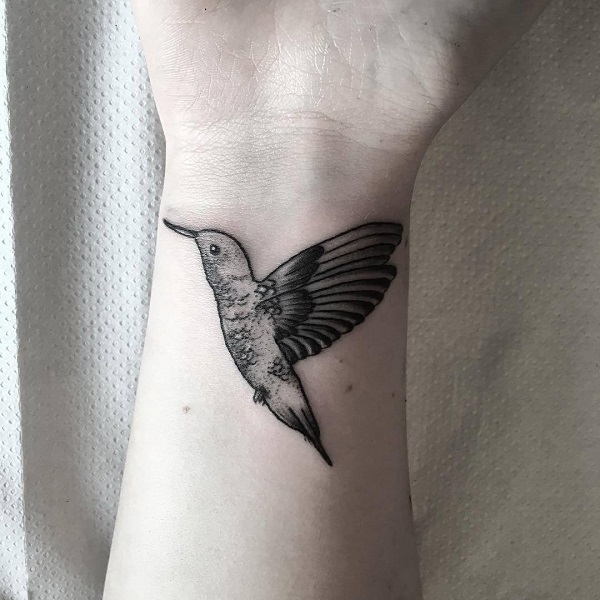 Hummingbird and lily tattoo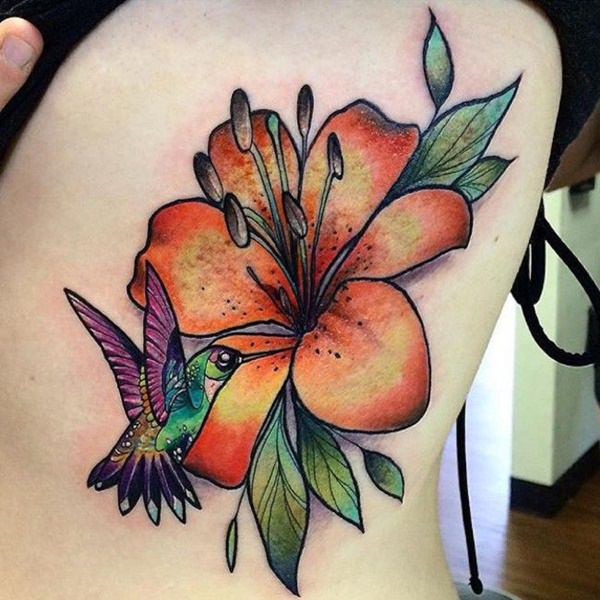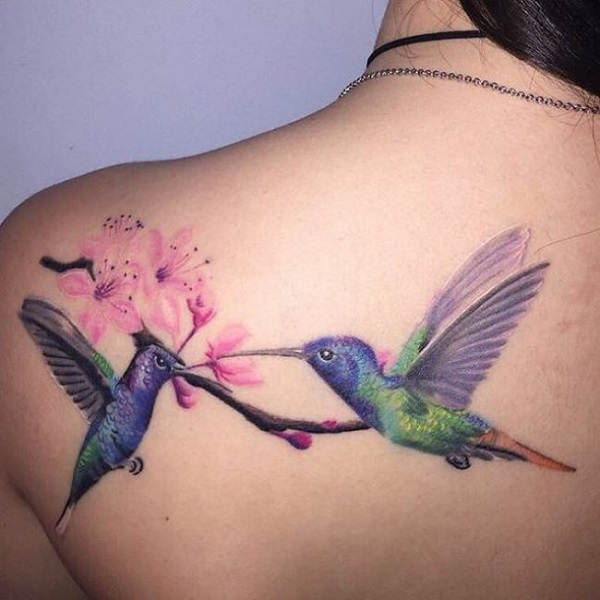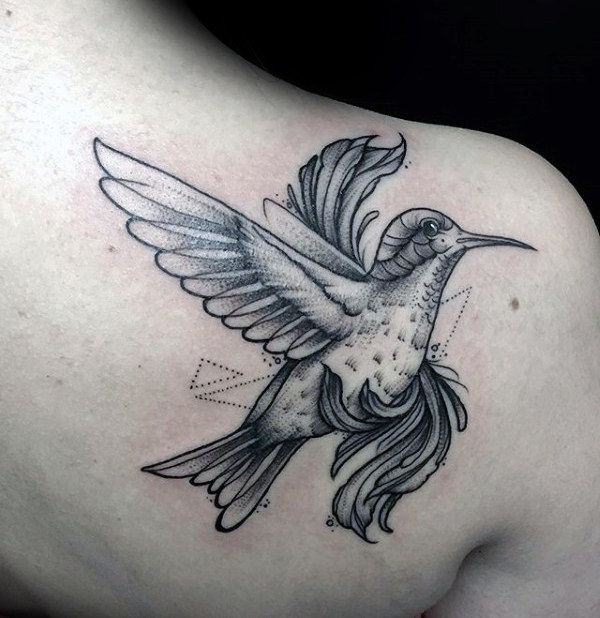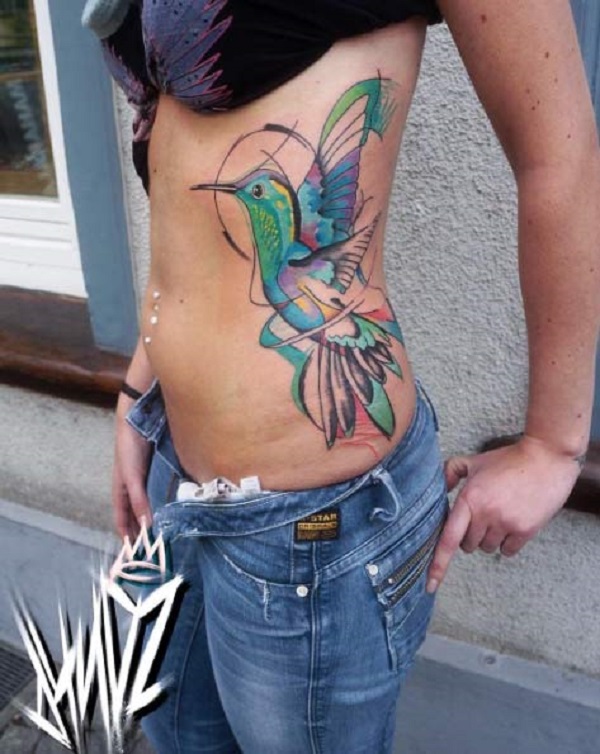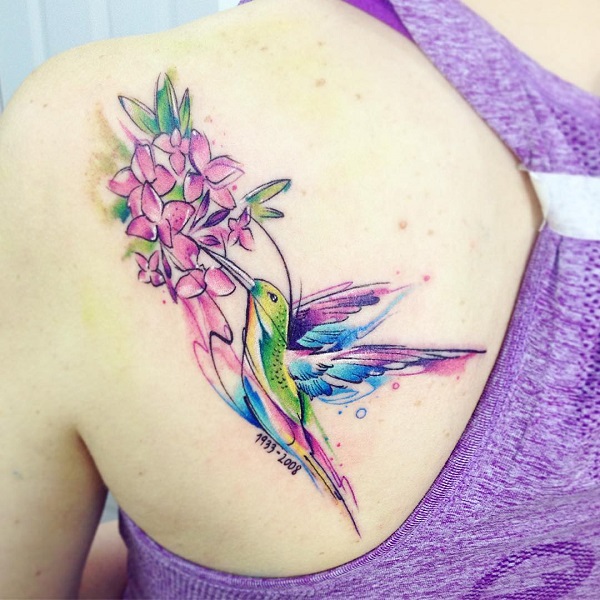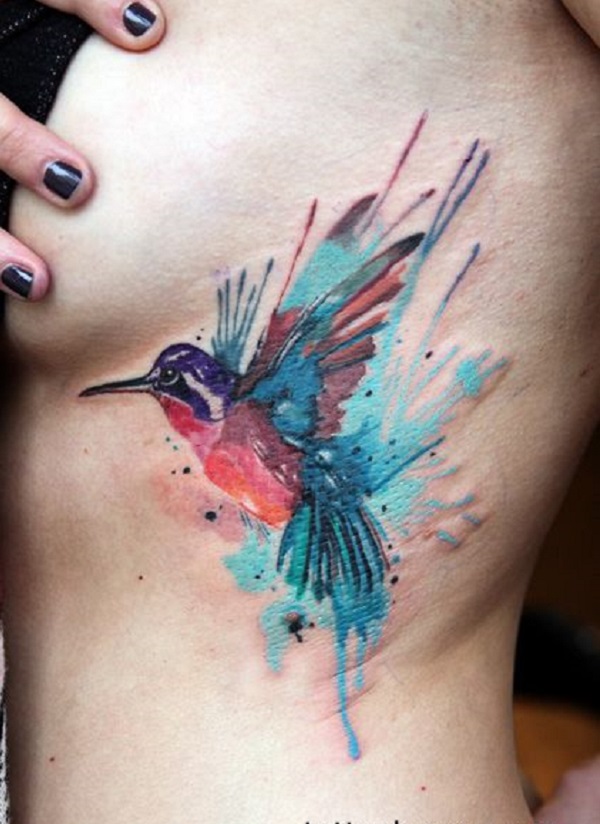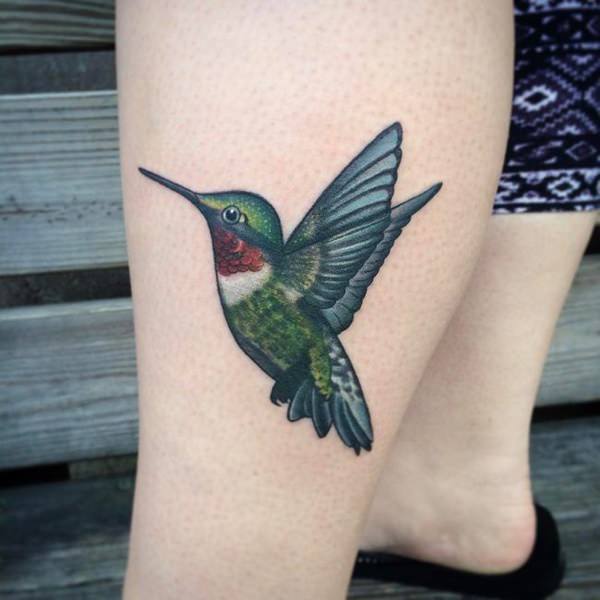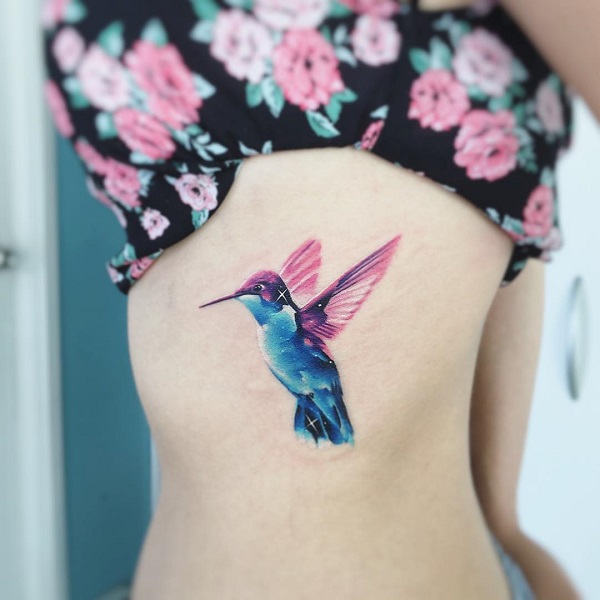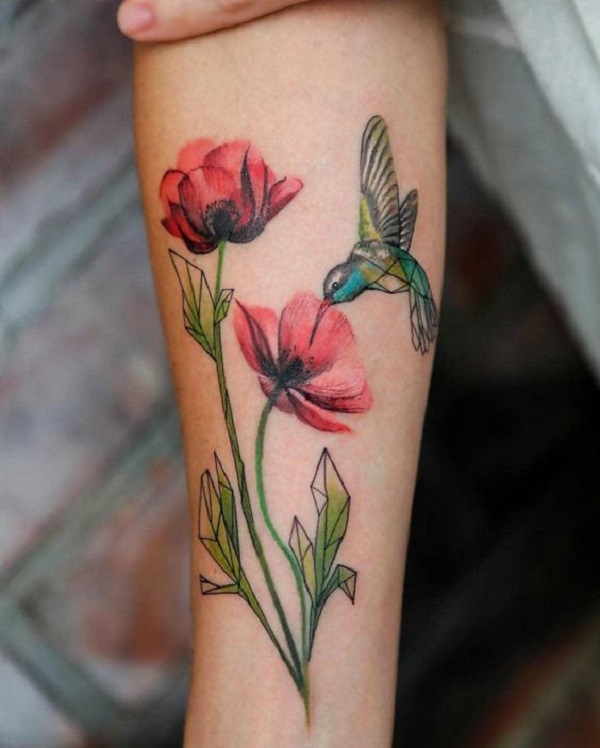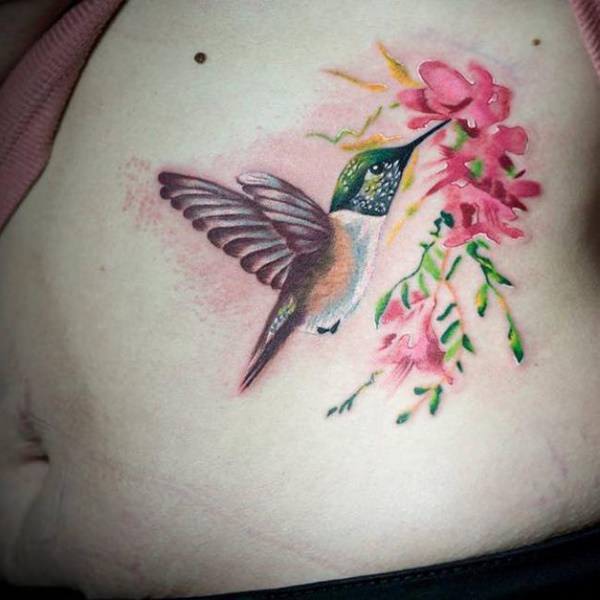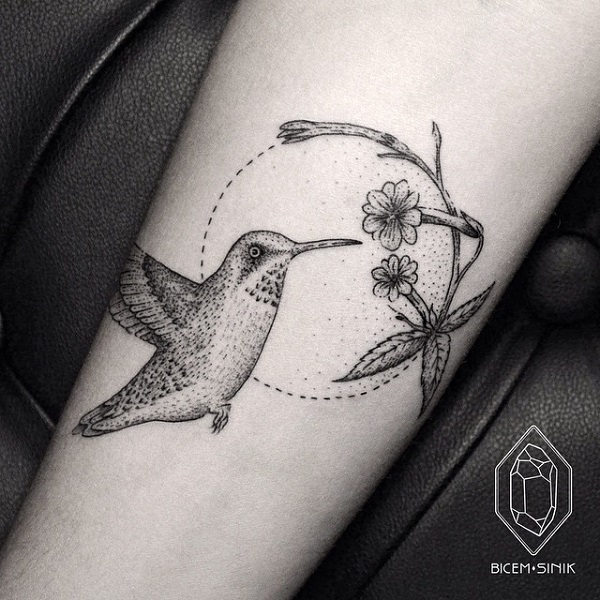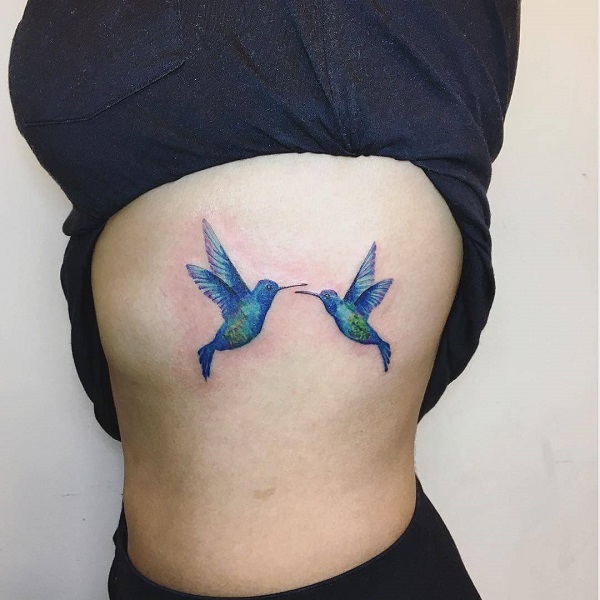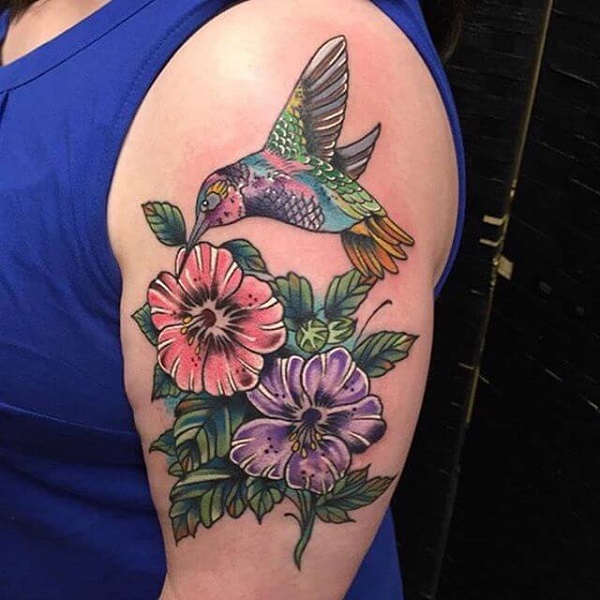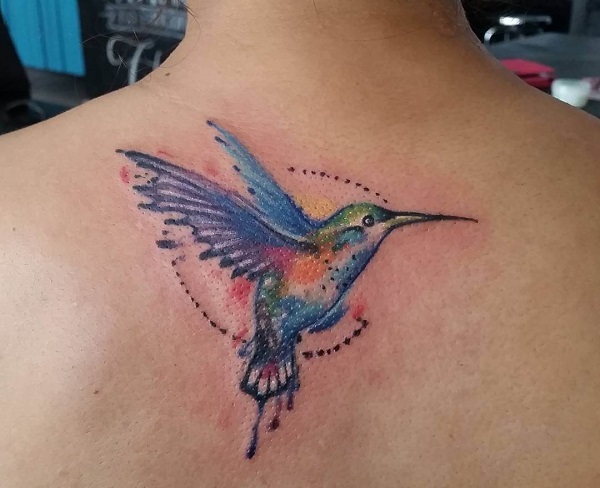 Hummingbird and lily of the valley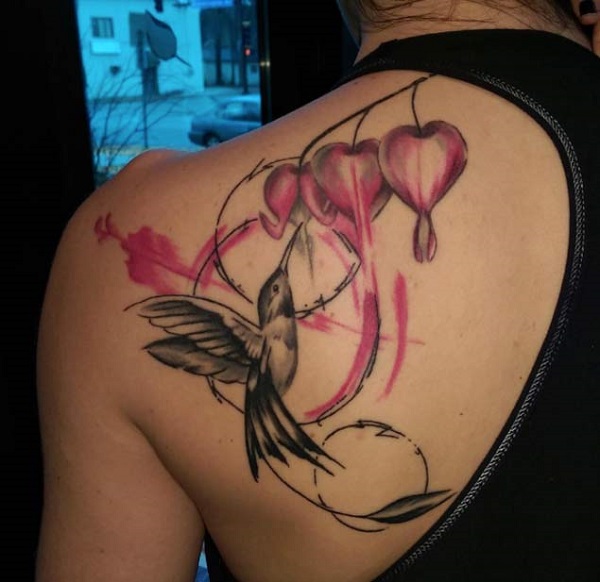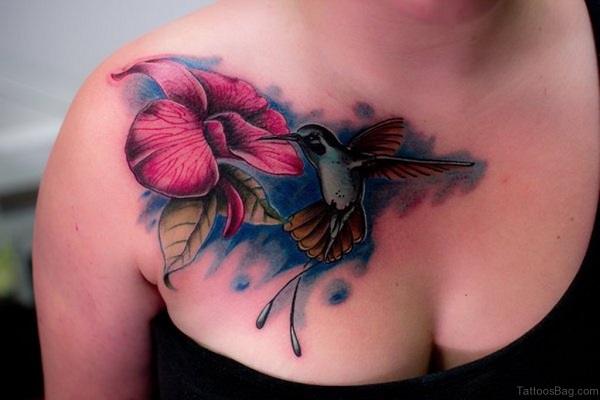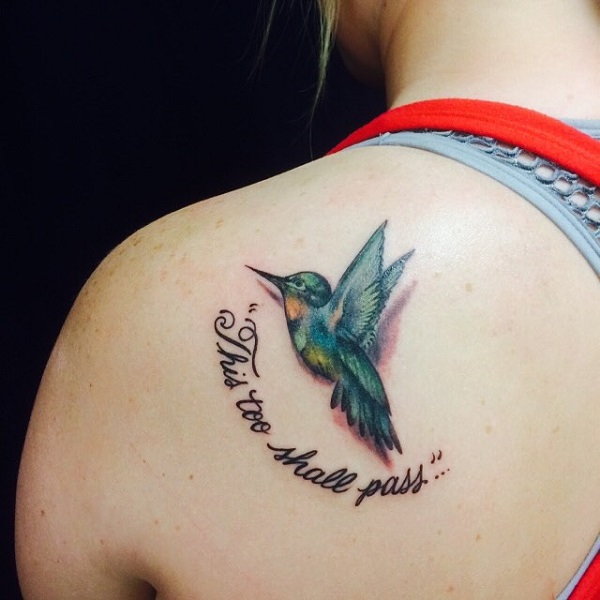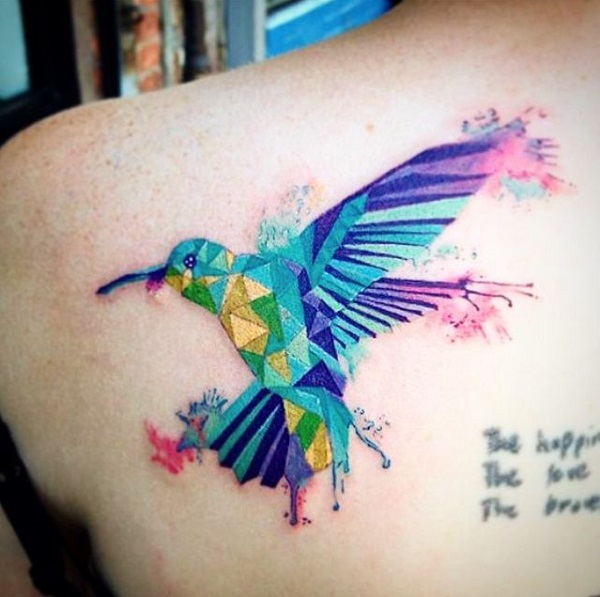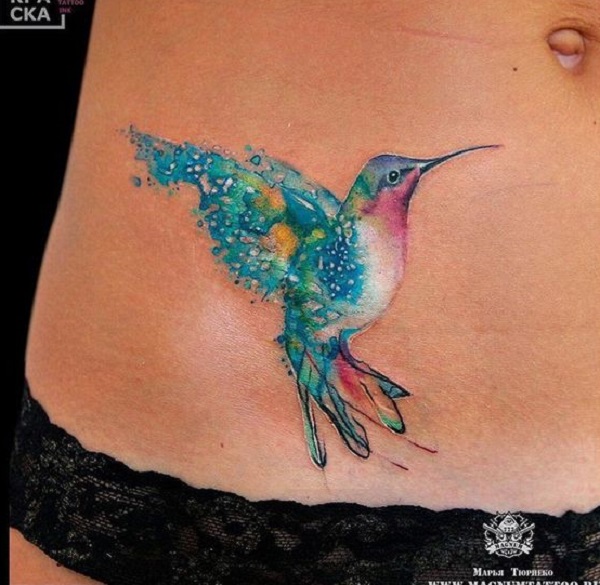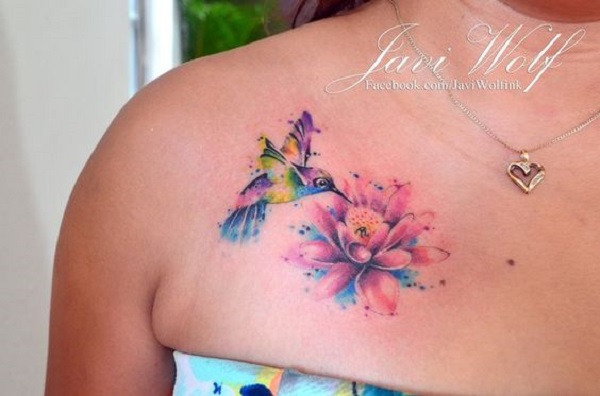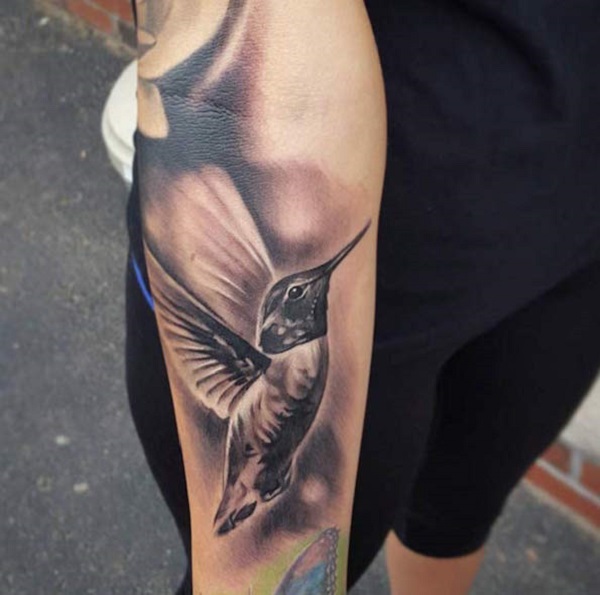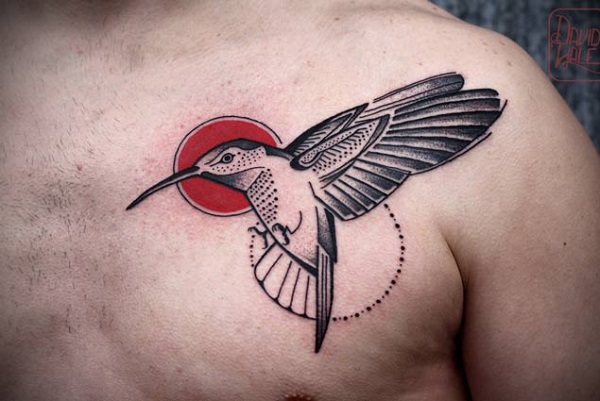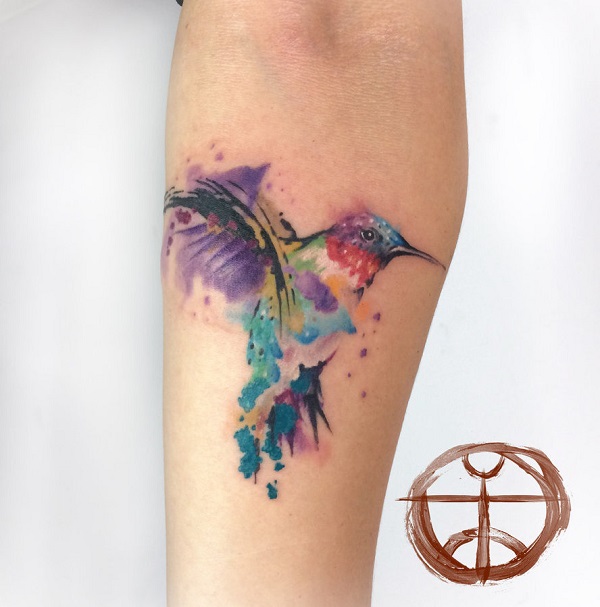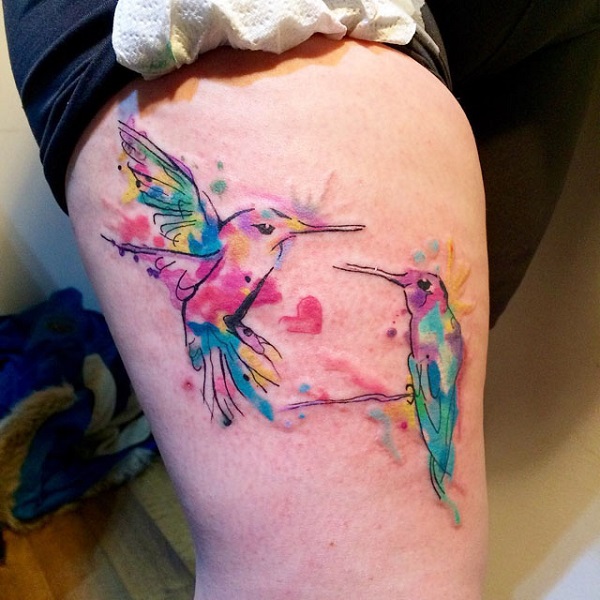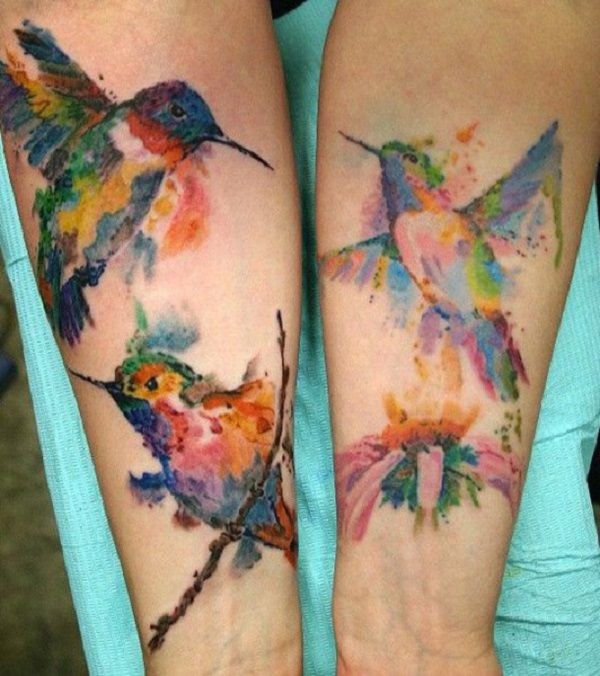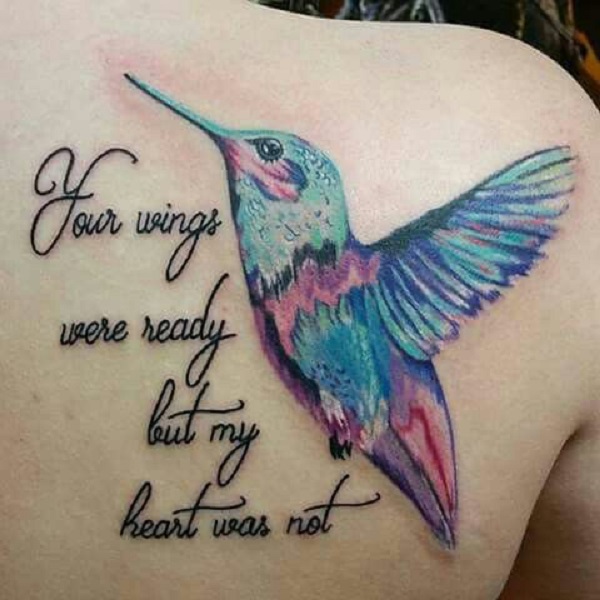 A watercolor hummingbird tattoo behind the ear