In this article I'm going to showcase some very famous design crews and graffiti artists to get your creative juices flowing. We will see some amazing work and hopefully they can get you on track to that next big design.
Graffiti is an art form all its own and carries with it an illicit stigma, but creativity flows through every spray of that can and that is what I'm going to show you today. Sit back and enjoy.
123Klan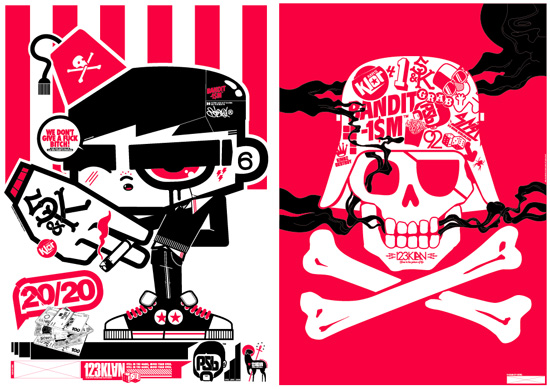 Limited giclée posters. Only 30 pieces printed for the Galerie Yves Laroche , Montréal 2008.
BANKSY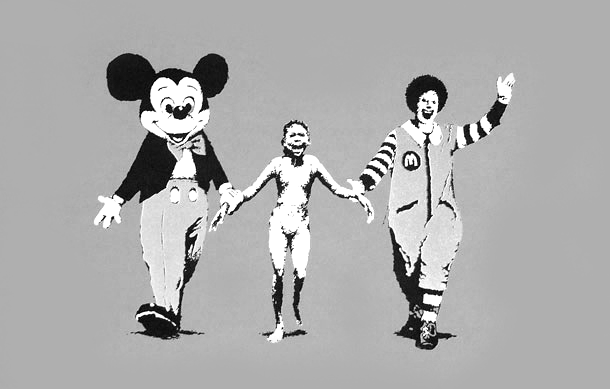 CANTWO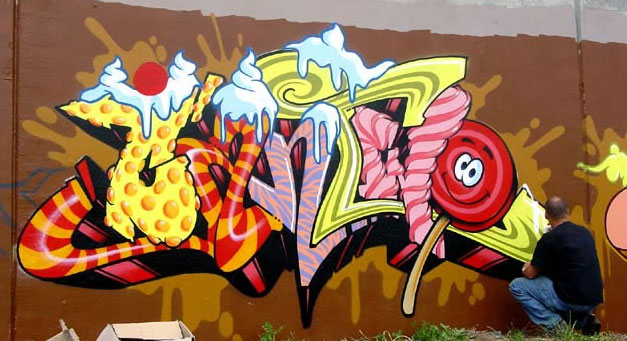 Daim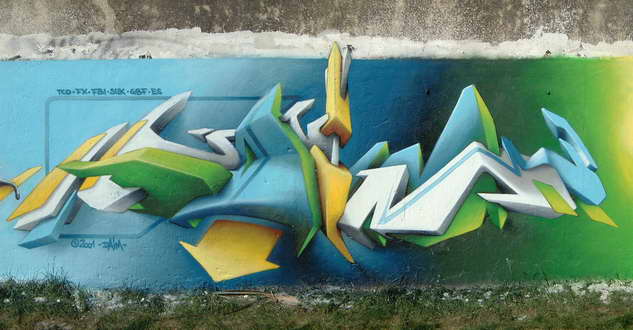 Saber
Seen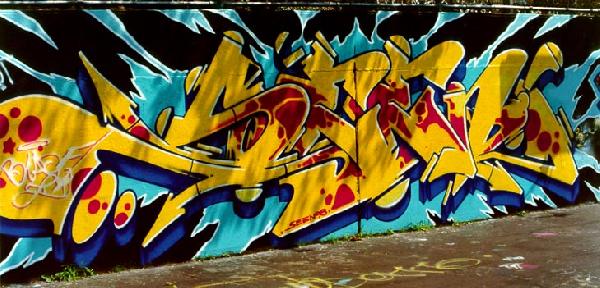 T-Kid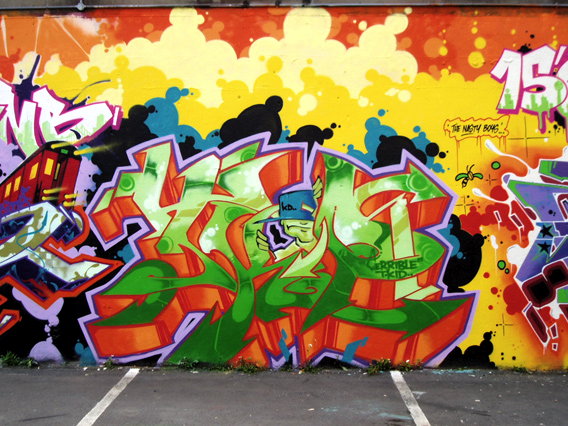 Conclusion
These are just a few of the greats to get your design groove on. If you know of any others let us know in the comments. Hope you enjoyed it and take care.