I get alot of creative inspiration from the Japanese culture and I have hand picked twenty very inspirational conceptual illustrations done by some very talented artists over at devinatART.
The majority of the music and film I enjoy to is heavly influenced by japan, which includes the works of Studio Ghibli and Makoto Shinkai which many artists get their inspiration.
Pleas enjoy this fantastic selection of artwork and let us know which is your favourite in the comments below!
Please note that clicking on the illustration below will take you to the full sized version and will also give you the opportunity to visit the artists full portfolio.
TsaoShin Paint-Along- Memekyu by Flying-Fox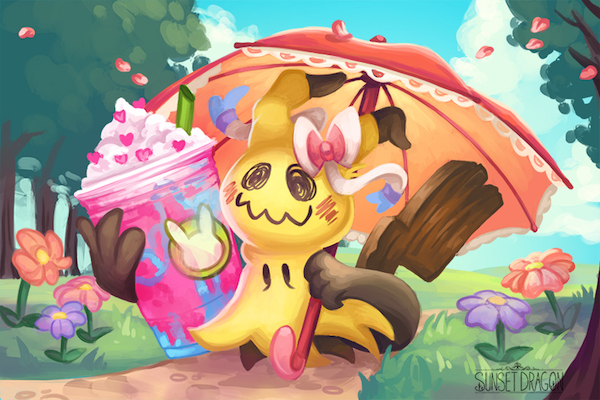 Thorns of the Shadow by toniinfante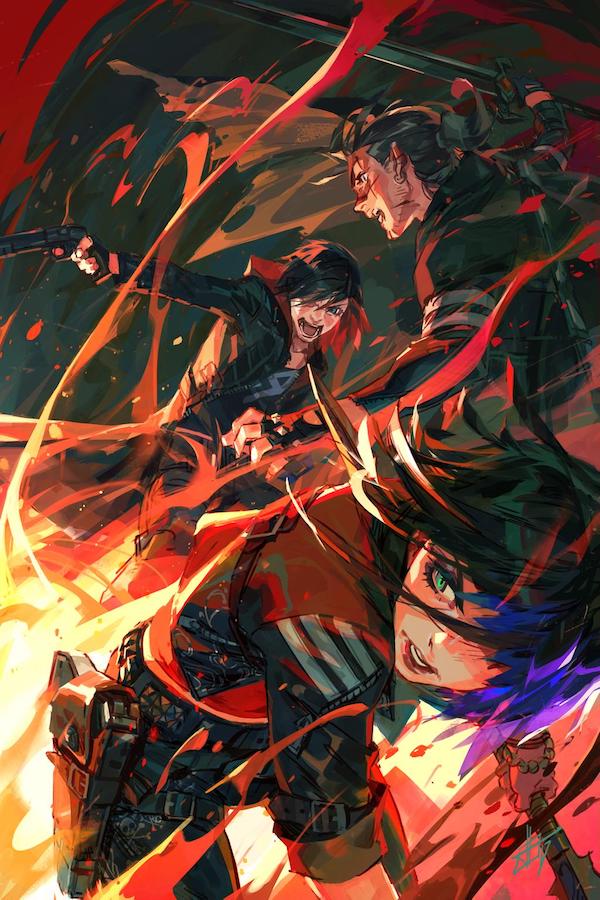 White Flowers by nisoniso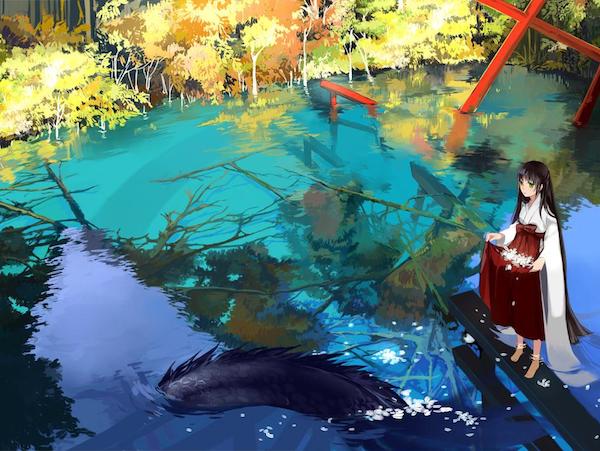 Genkuro by Wolfie-chama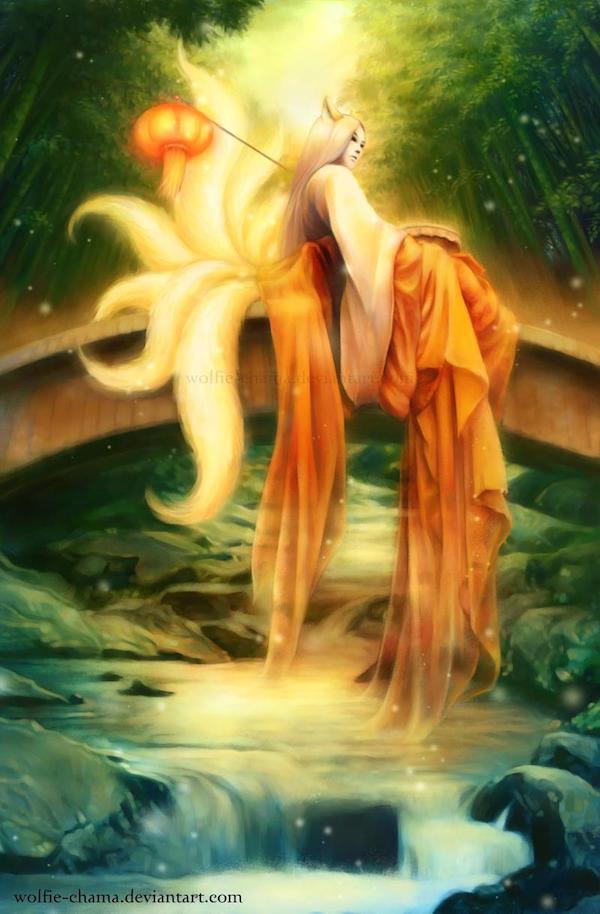 Izanami by Noxypia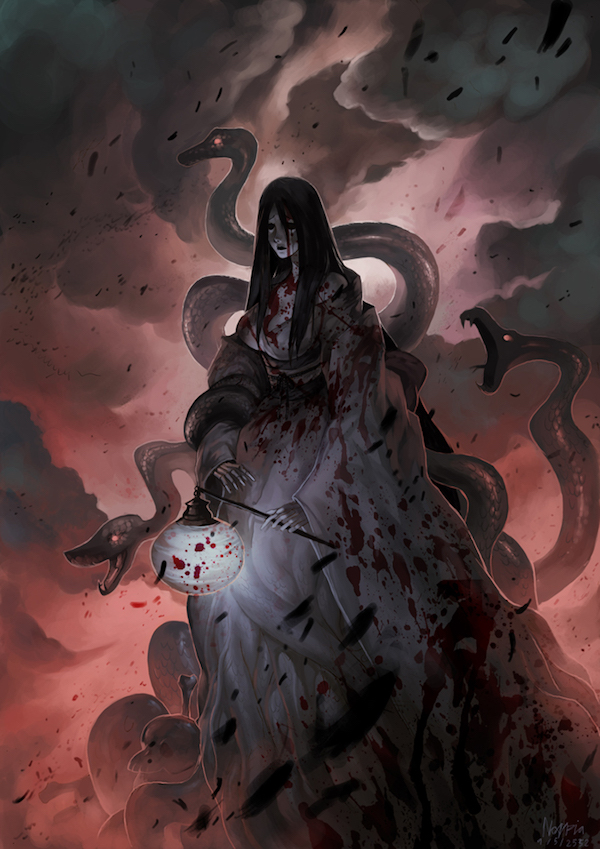 Neo New York 2019 by camilladerrico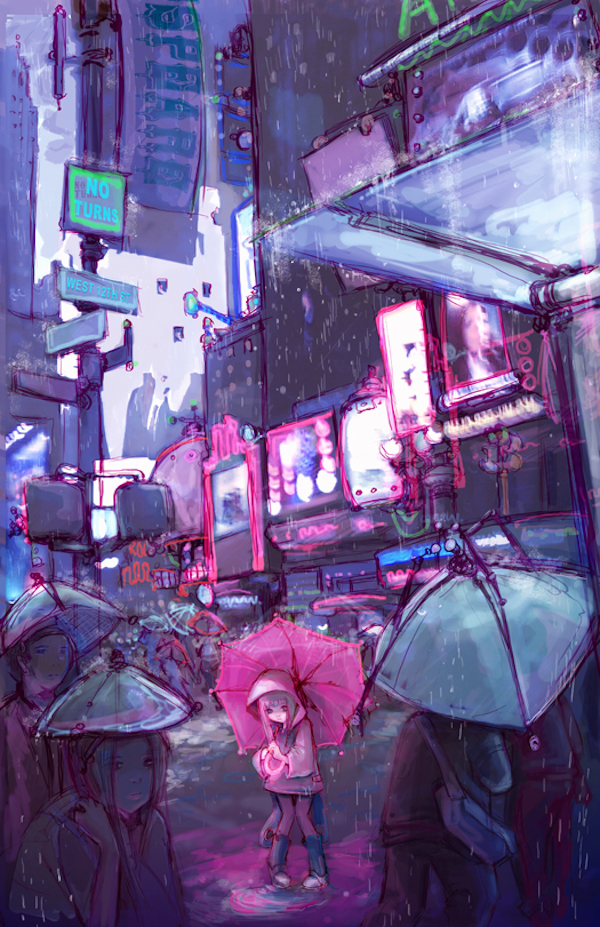 Jean Grey by saintchase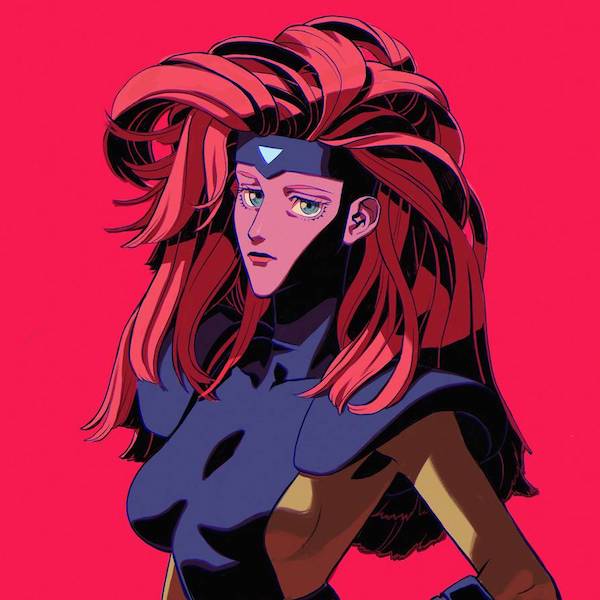 Beautiful Girl by bakasakaki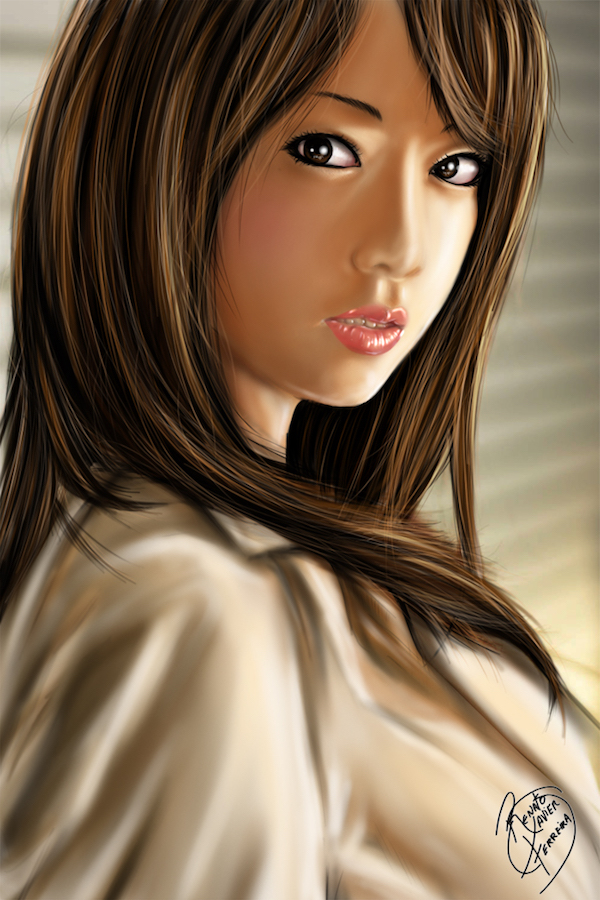 Ancient Sanctuary by MIKECORRIERO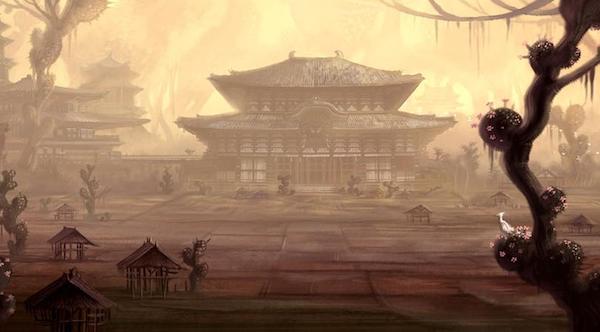 Now Kith by Carmessi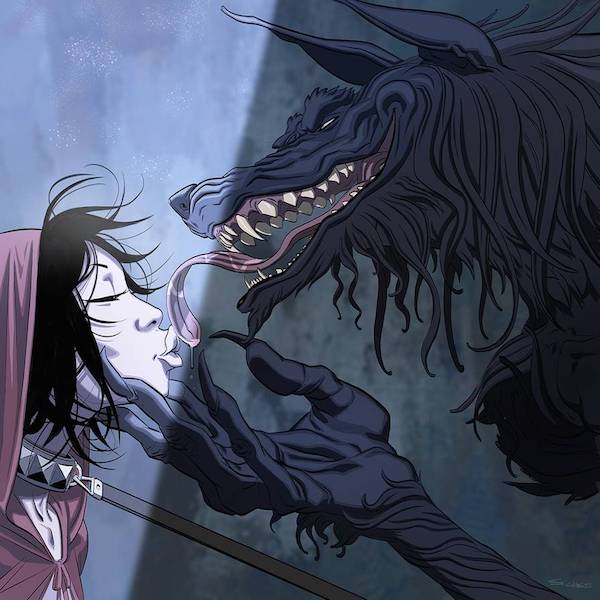 Japanese sunset by Shirak-art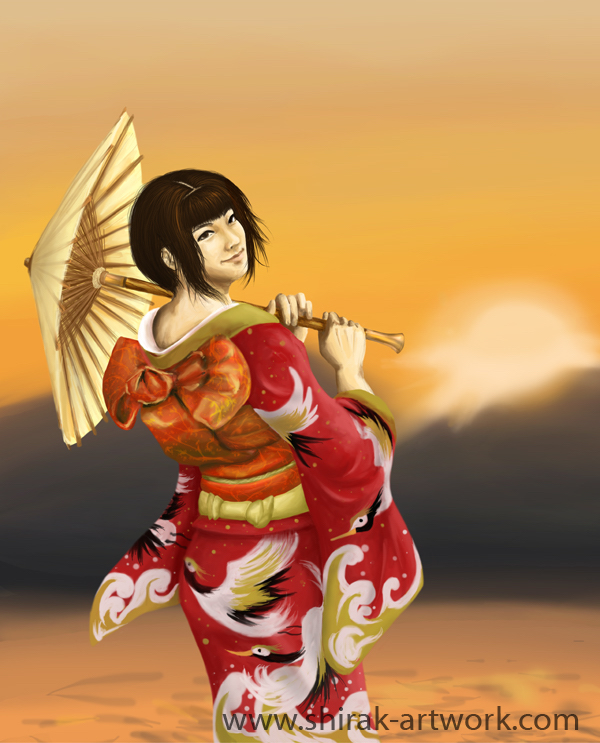 MaCo 08 2D contest entry by Evil-Siren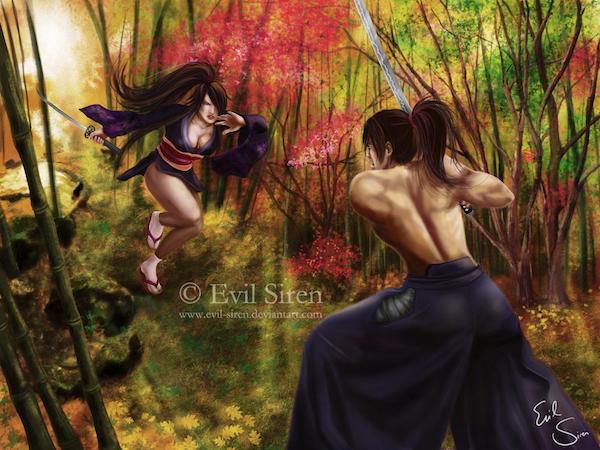 Daydream Five by anakingusan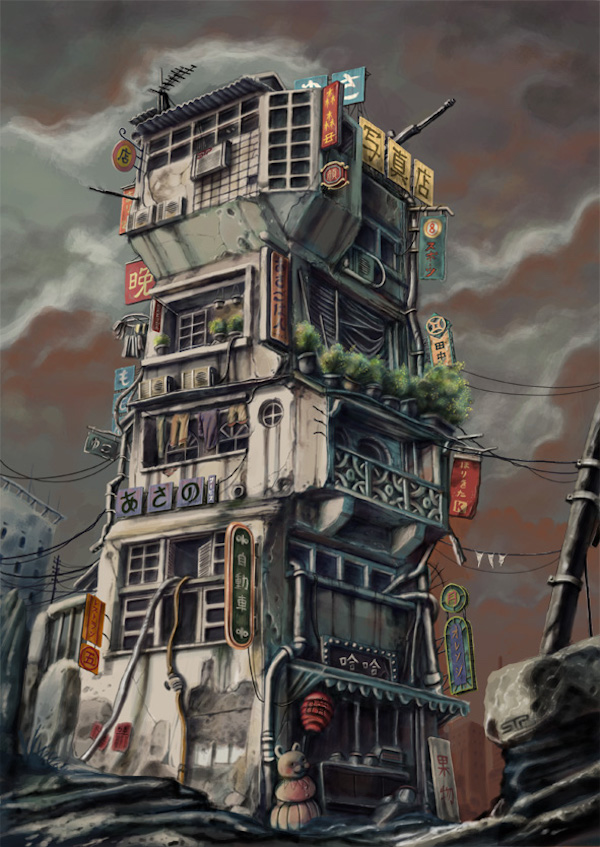 Horror by Kredepops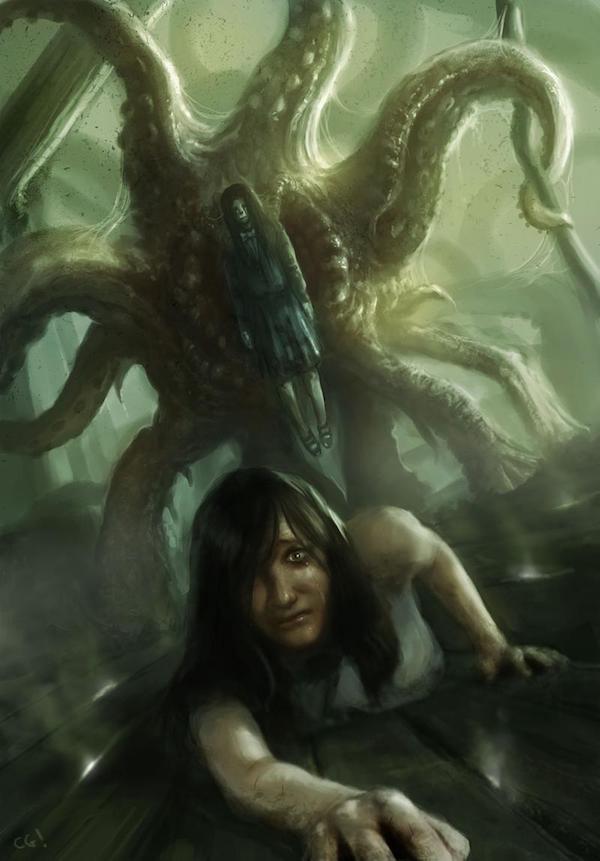 Majistic Red by EluxioS
Proud around the corner by anakingusan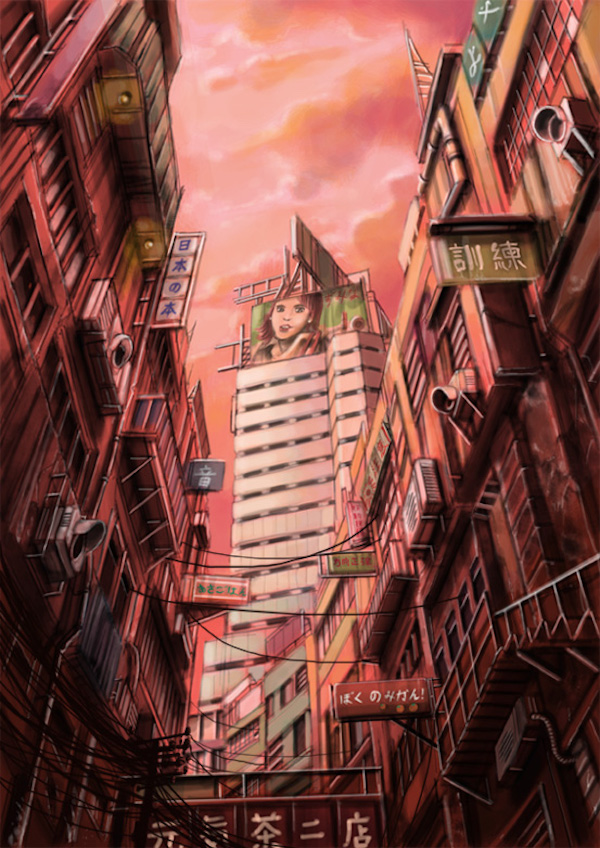 XIV Salon del manga by Yintaro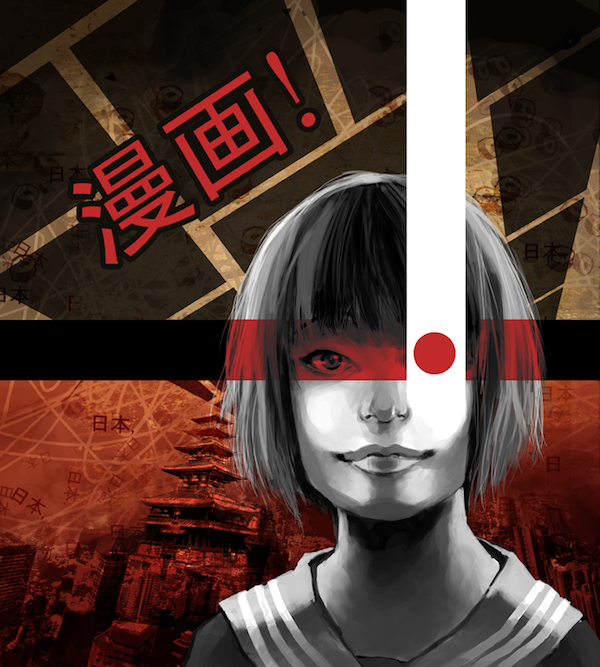 her name is …. by enesia
Skyline by GUWEIZ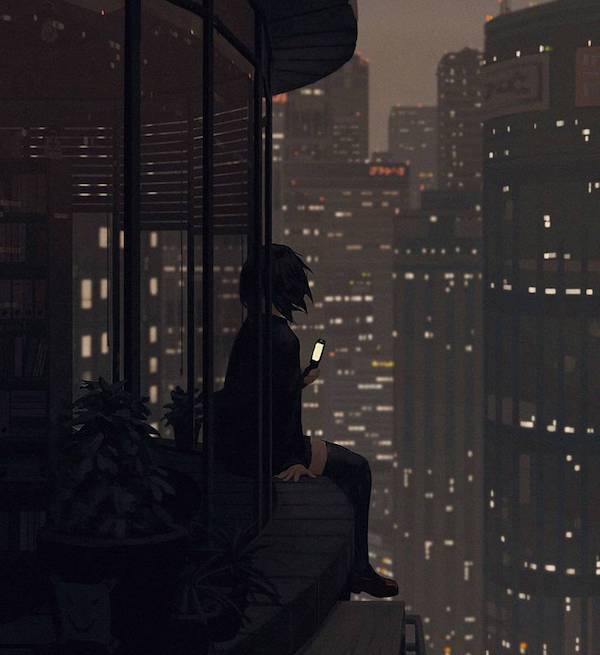 Cat basket by GUWEIZ