As you already know, we are working on a Poster design for our first giveaway and I must admit it is not easy! So much thought needs to be put into the concept to make it look and feel right.
These 20 creative poster designs have given me so much inspiration and made me rethink the design I had in mind.
Please enjoy this creative selection of fantastic poster designs and let us know which is your favourite in the comments below!
Please note that clicking on the Poster below will take you to the full sized version and will also give you the opportunity to visit the artists full portfolio. If you were considering printing one of these posters, please get in touch with the designer just to make sure their is no issues with copyright.
Hypnophobia poster by Jett0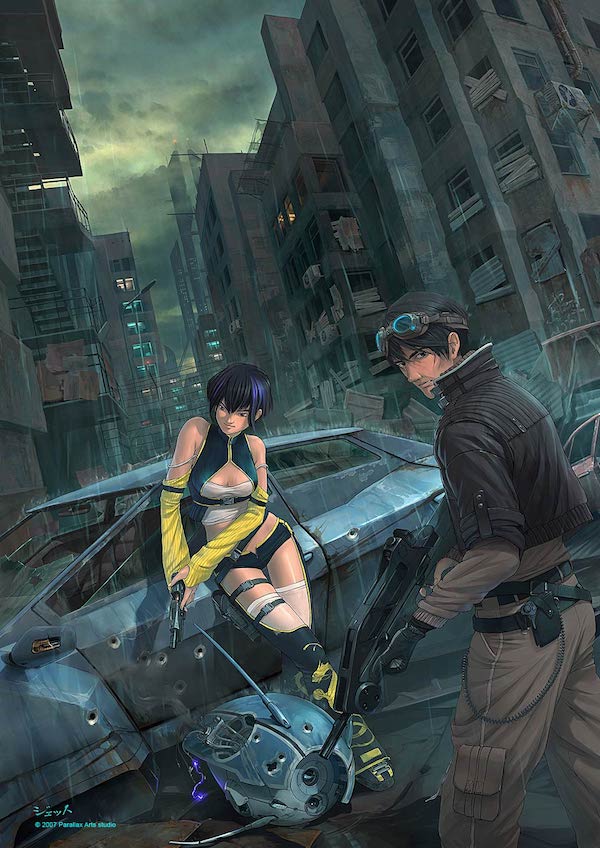 Controlled Burn -Take 2 by Tamber Ella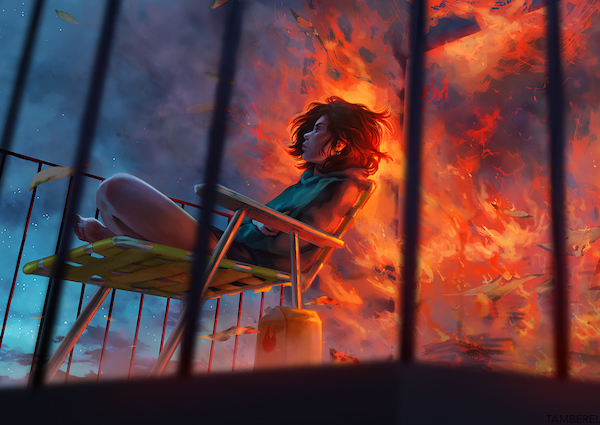 Beauty and the Beast by Nicolai Eremeico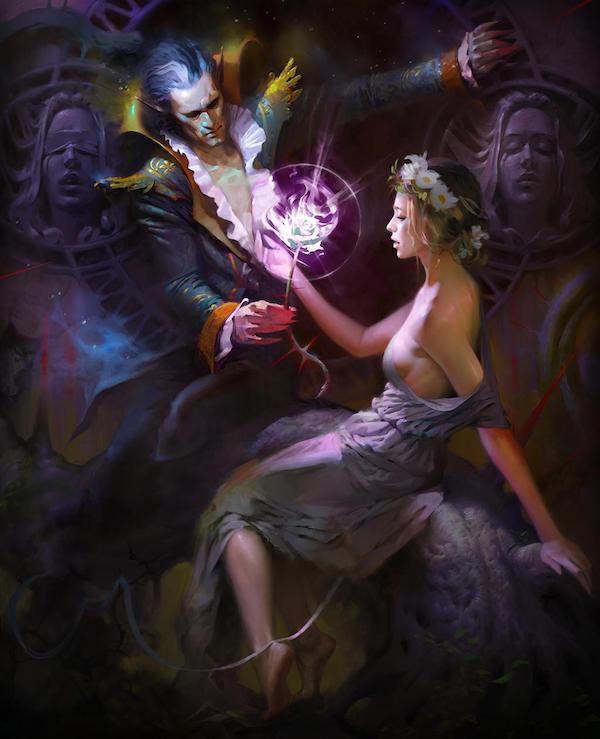 Go Media Promo Poster by gomedia
Creepy poster -color version by lighterheaven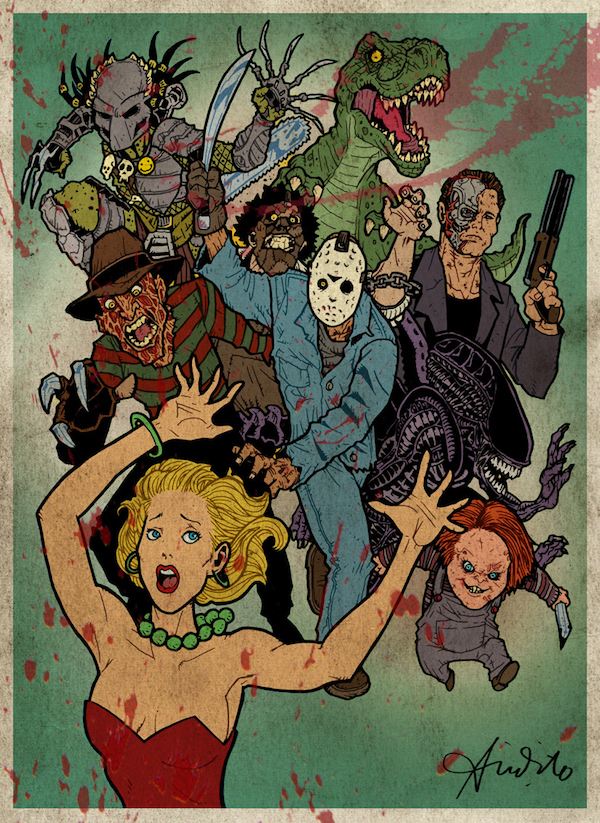 Sakura Poster by arcipello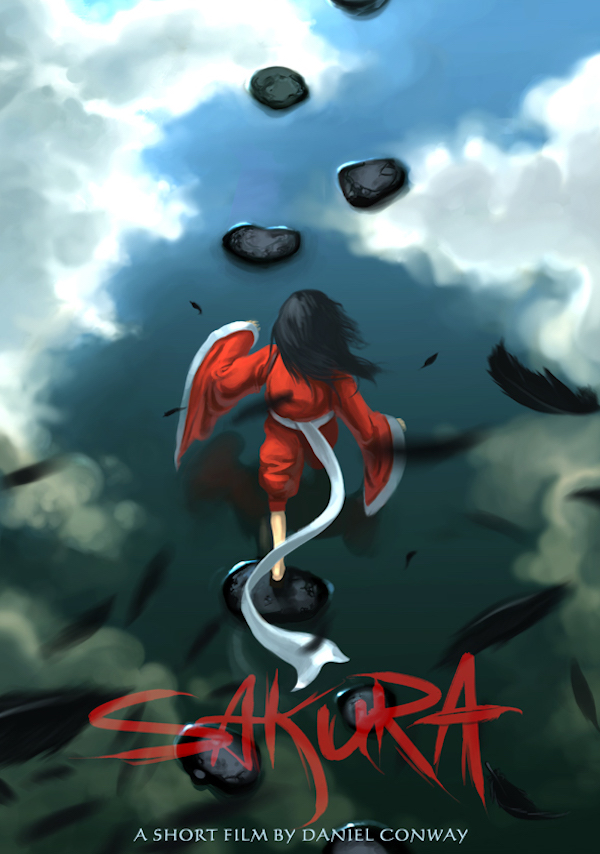 Poster Graphic Battle 4 v1 by misz000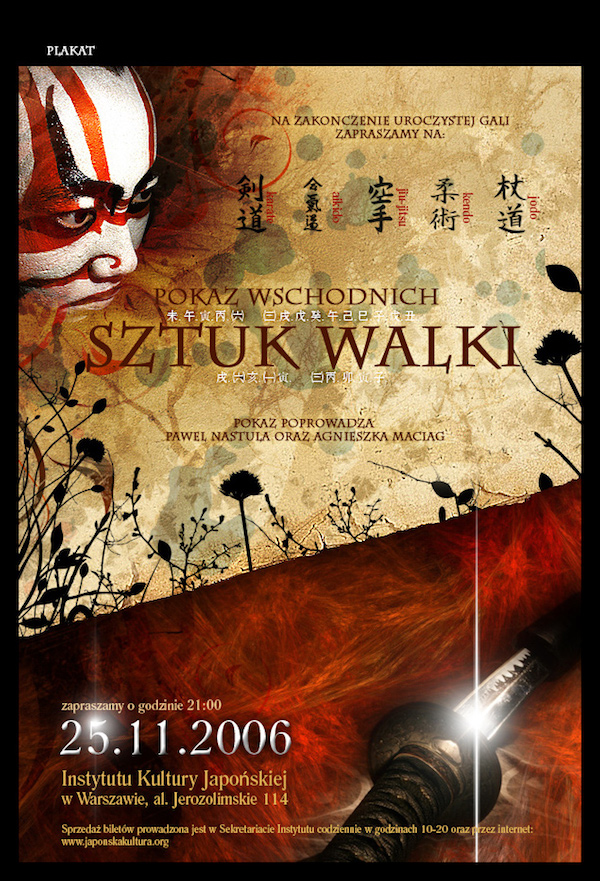 Graphic Design Poster by cube1987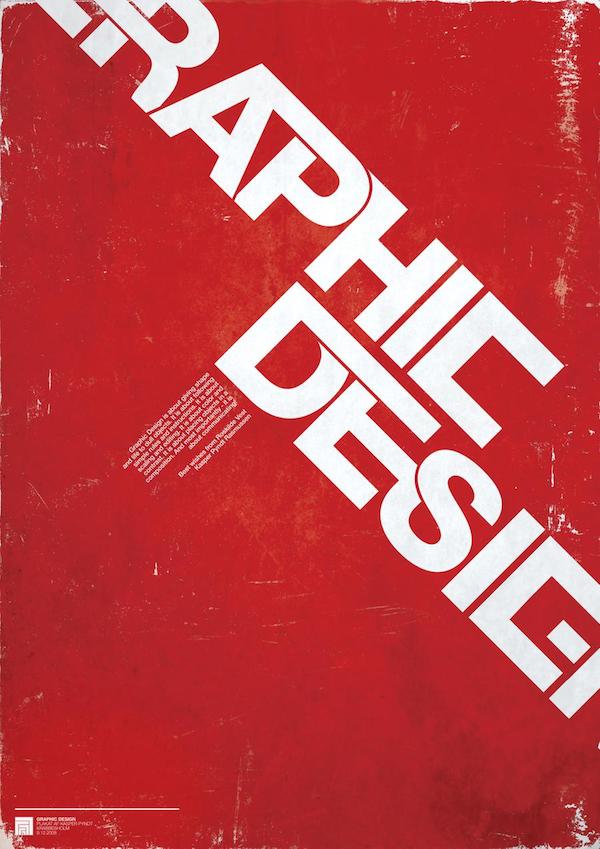 lan poster by bozor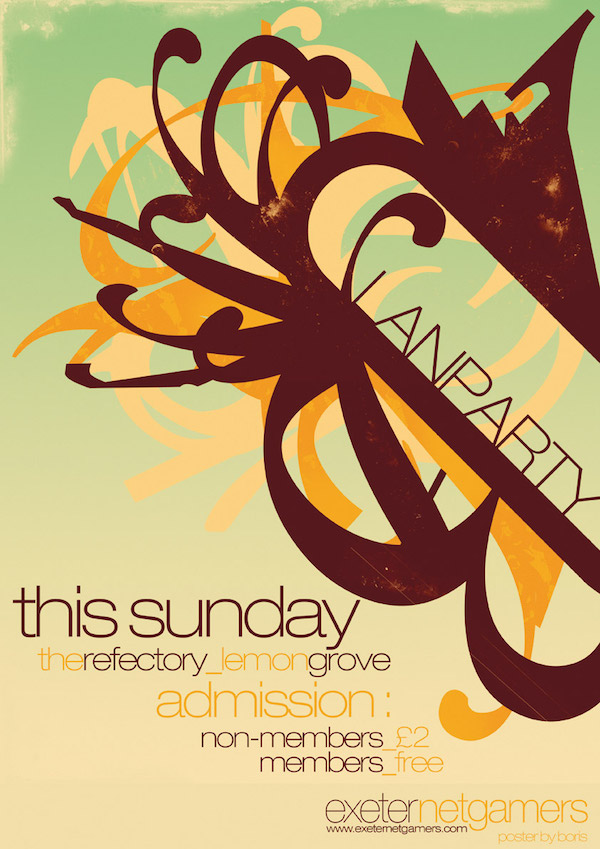 Revelations Poster by ConceptArtOrg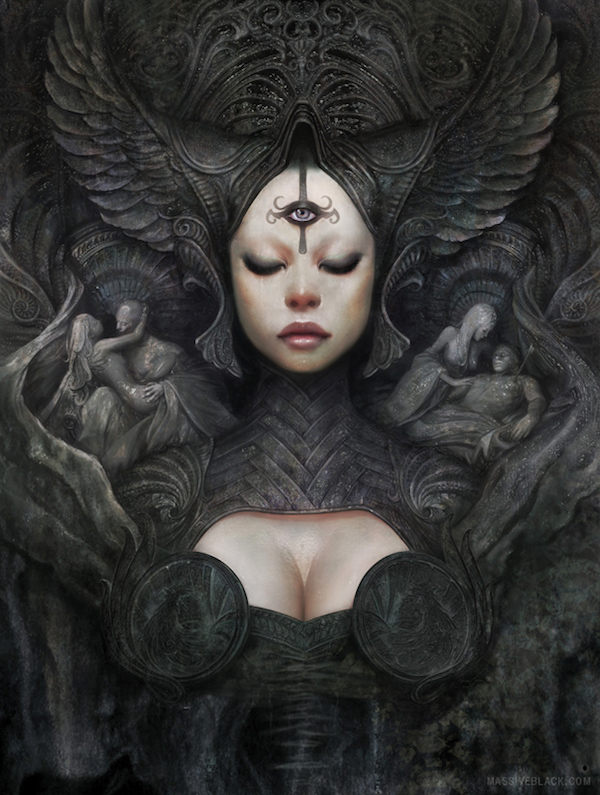 Ronin by GUWEIZ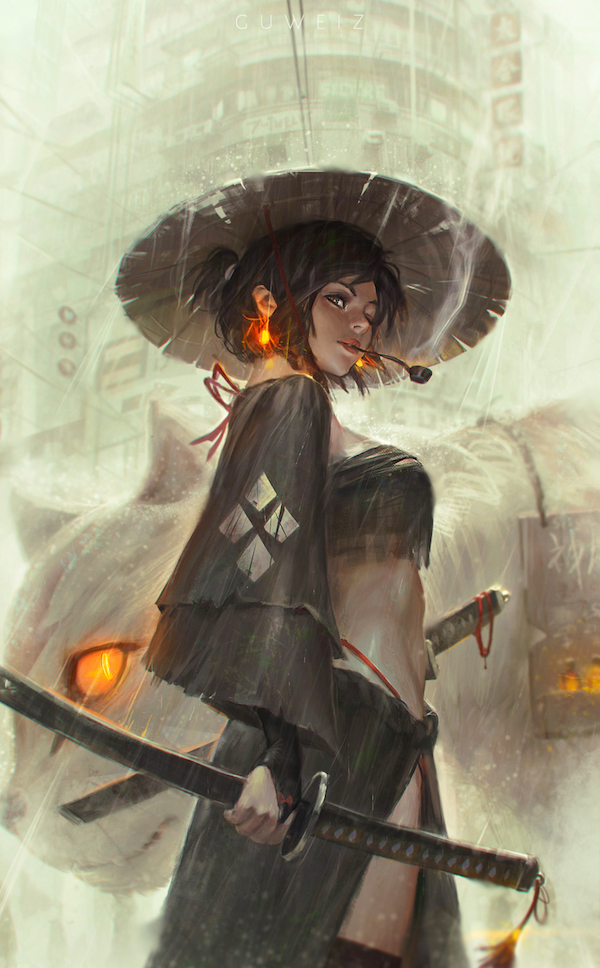 BE.ABROAD Poster by thedesolateone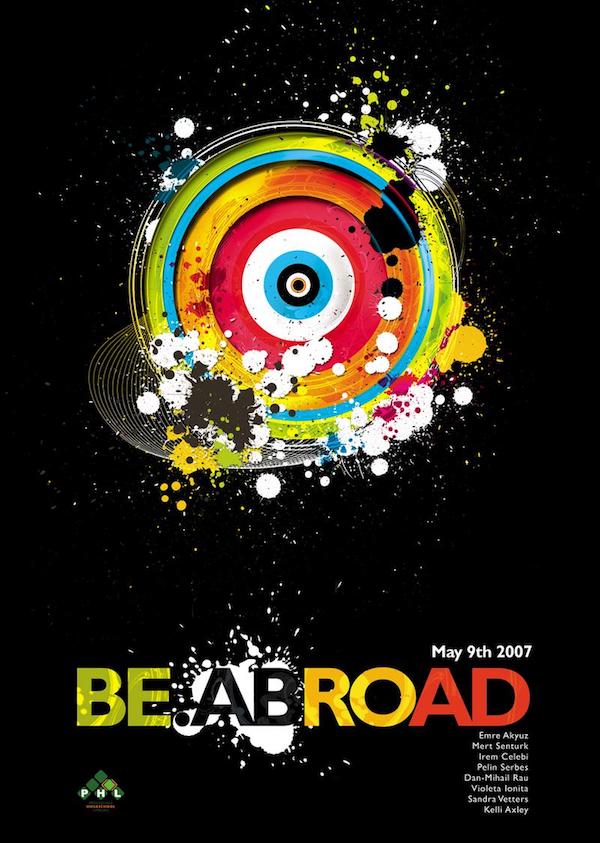 ACAA Poster by monofnk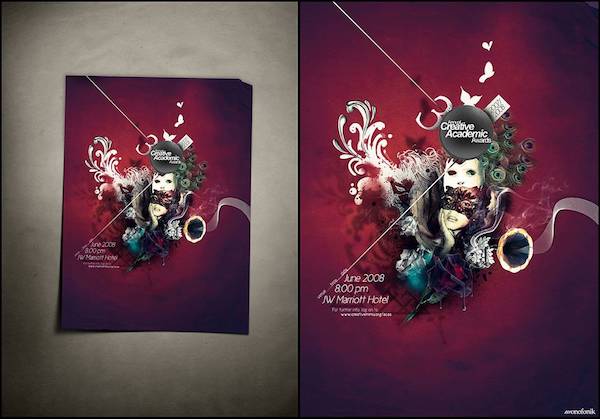 Take in the Sky by yuumei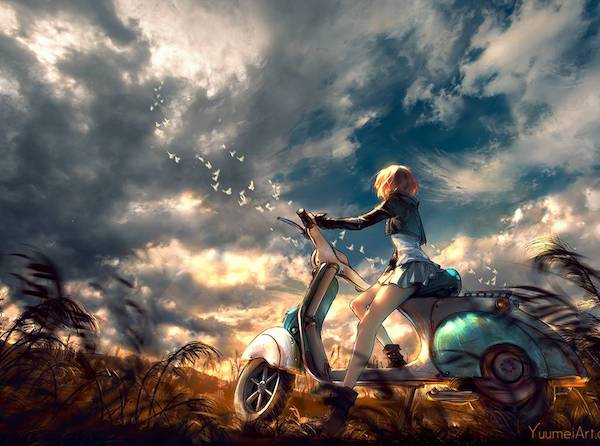 Venue Poster by Selik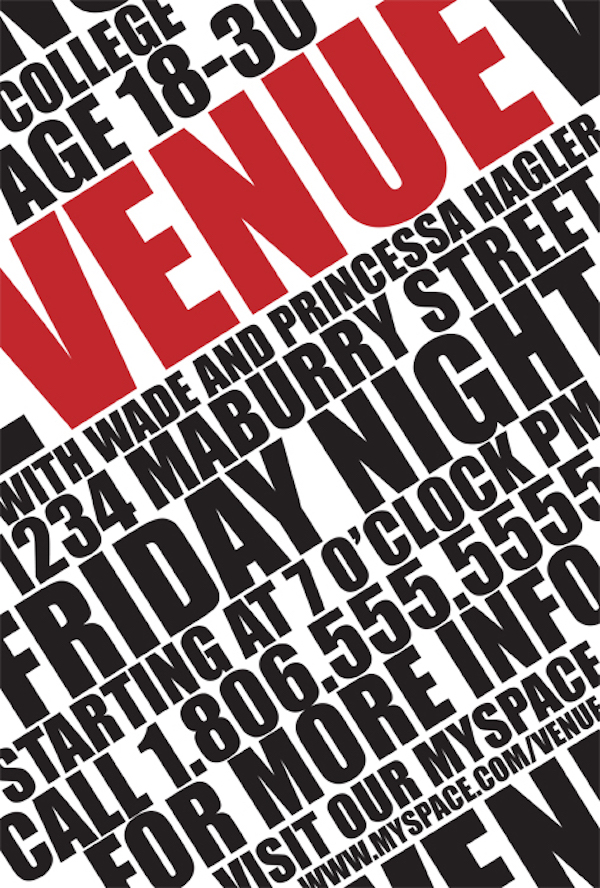 Poster Freebie by pbozproduction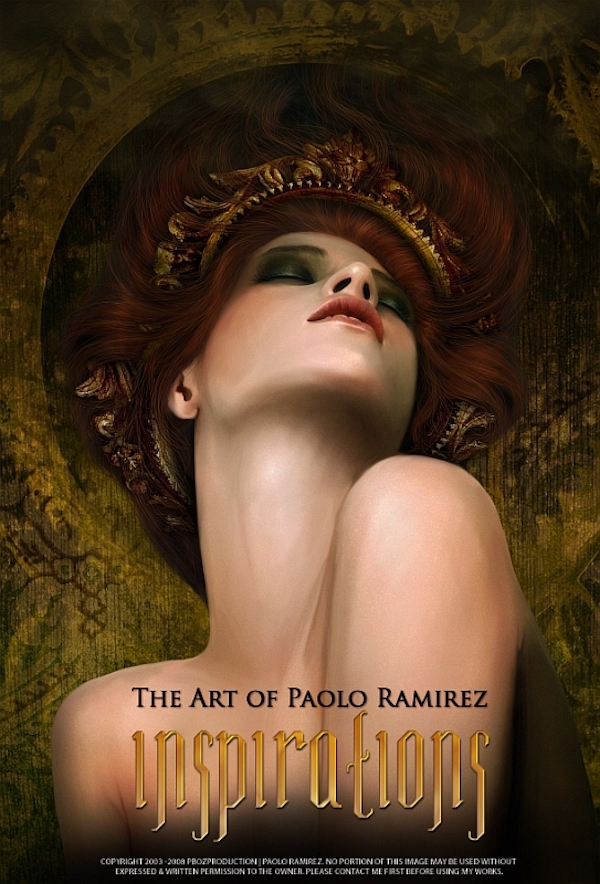 Funke – Terry Francis Poster by SeBDeSiGN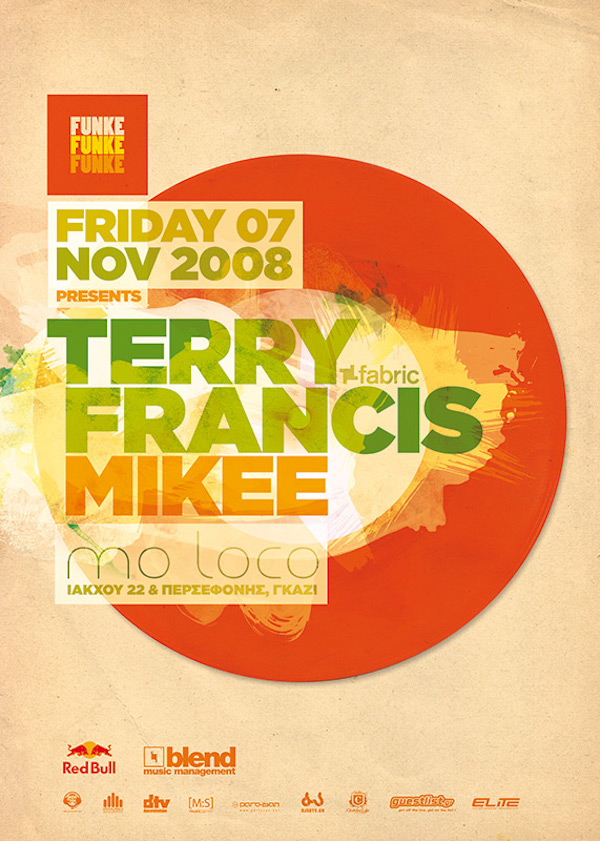 Public space poster 2 by patswerk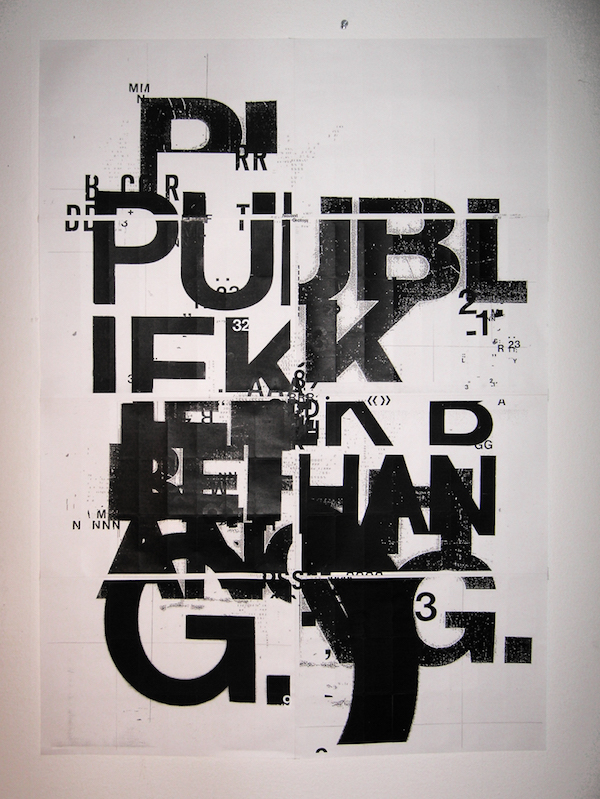 poster 6 by wuxuanzhang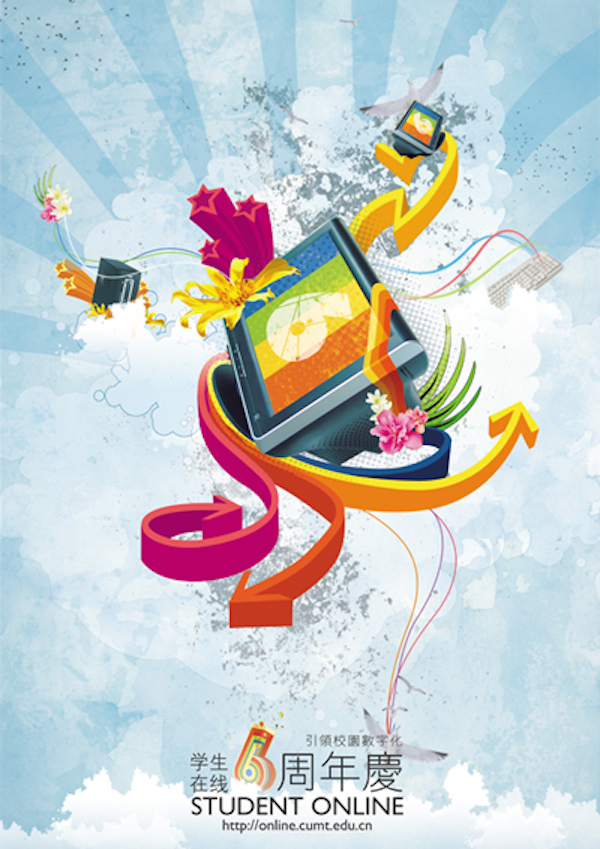 Bouncing Souls rock poster by JasonGoad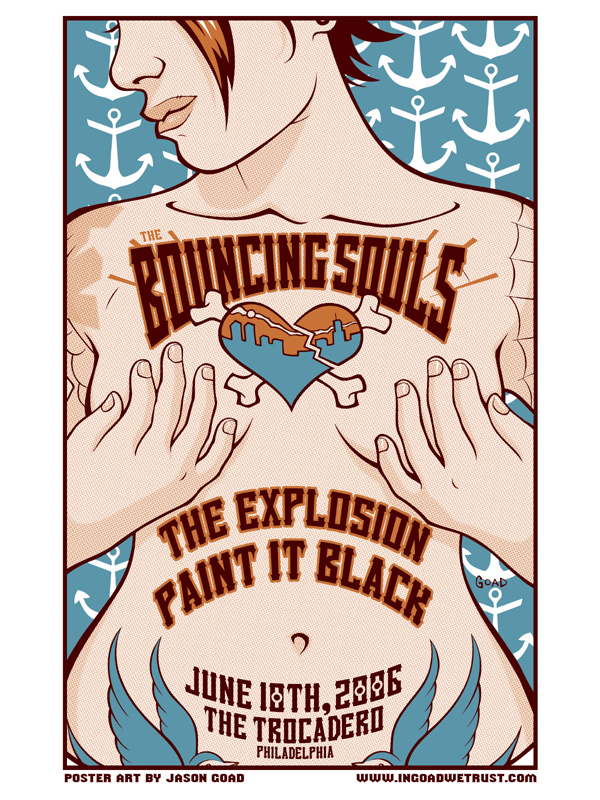 On a side note, we are looking for some of your contributions! Got something creative to share with the community? Now is the perfect time to get involved! Learn more about Contributing.