If you didn't already know, I am a huge admirer of abstract design. But mixing abstract effects within a web interface, is absolutely fantastic and these ten creations are just that.
Such concepts like VEGAONE.DE 2008 by vega0ne could also make a stunning Poster design.
Please note that clicking on the design below will take you to the full sized version and will also give you the opportunity to visit the web designers full portfolio.
Fhrost by alighandour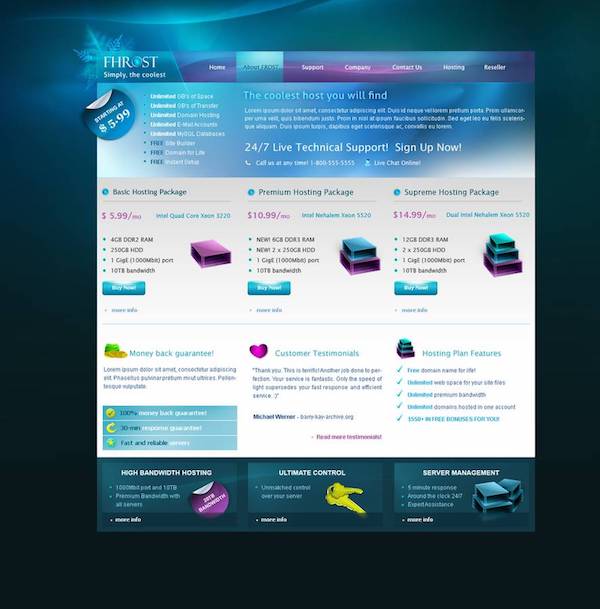 VEGAONE.DE 2008 by vega0ne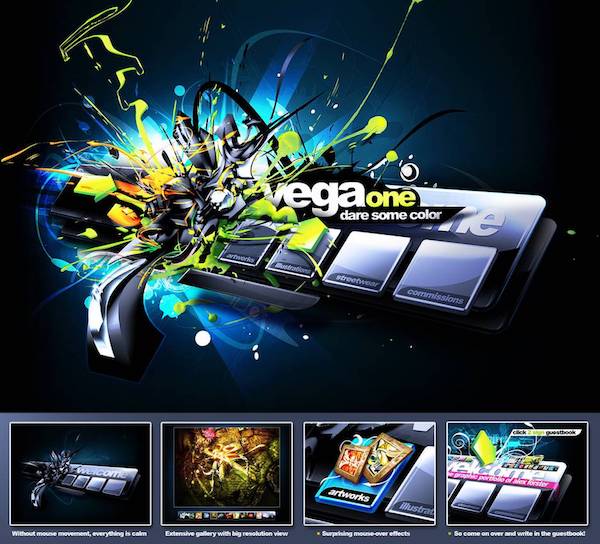 Snoba world Interface 2009 by tritube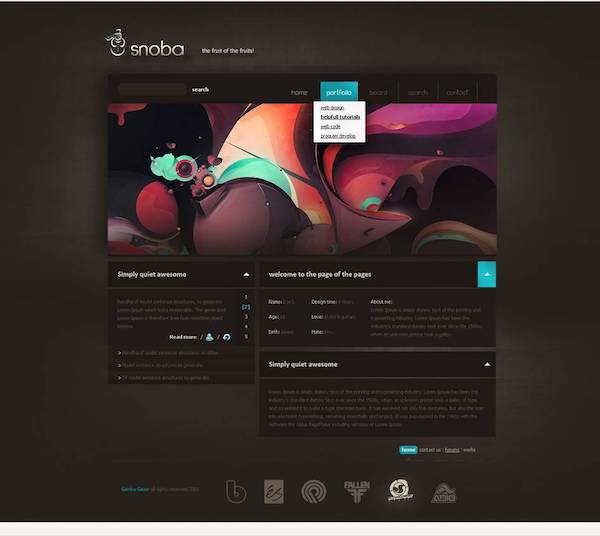 ROCKY pre-final: 2 themes by tritube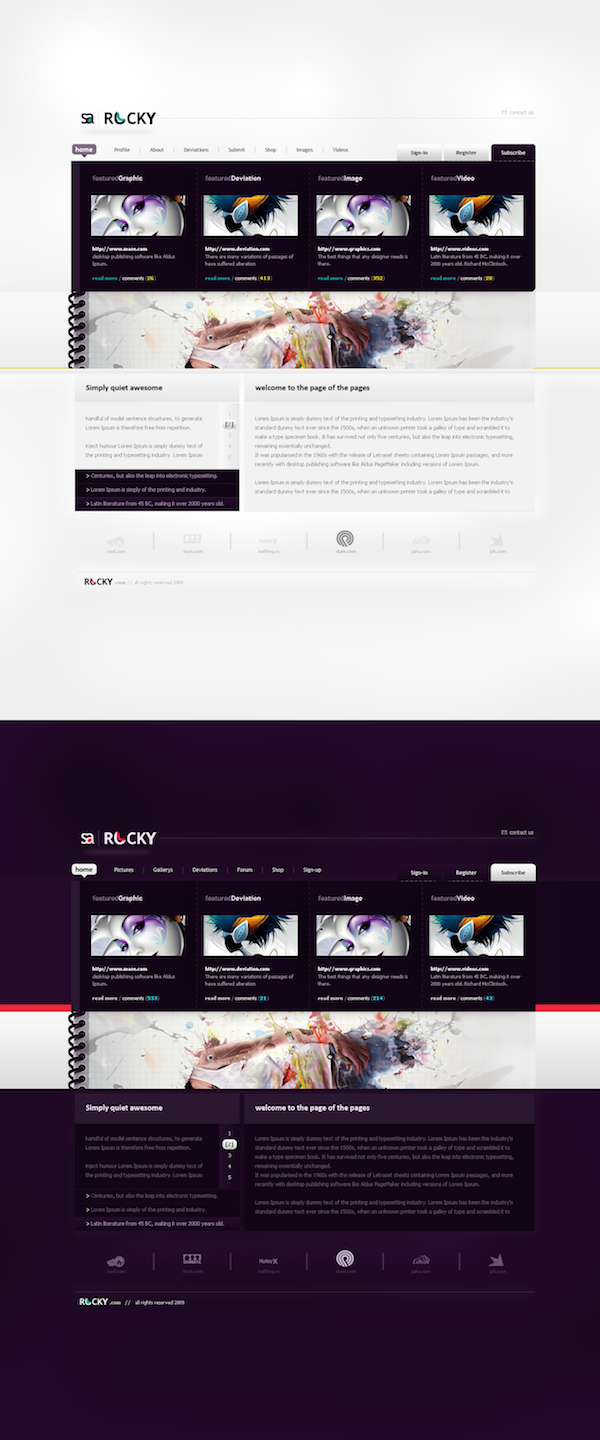 another one by tehacesequence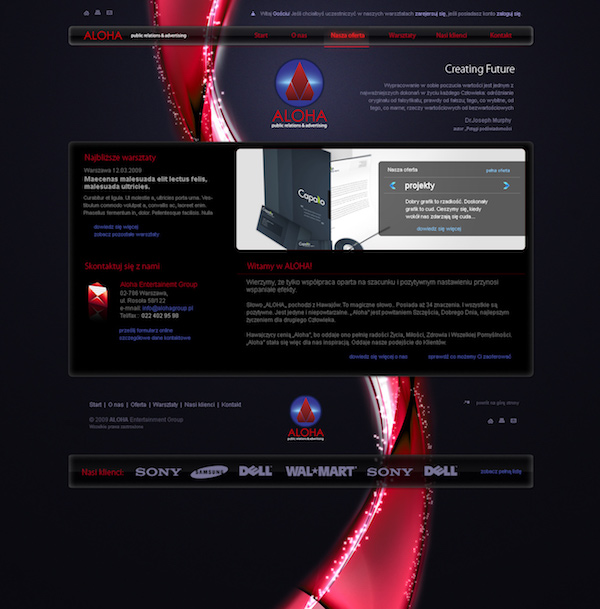 Weezeme by stn001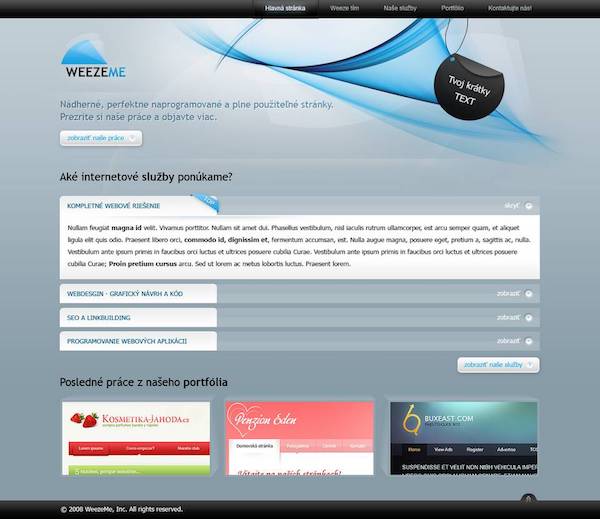 Kylie – WOW by scottrichardson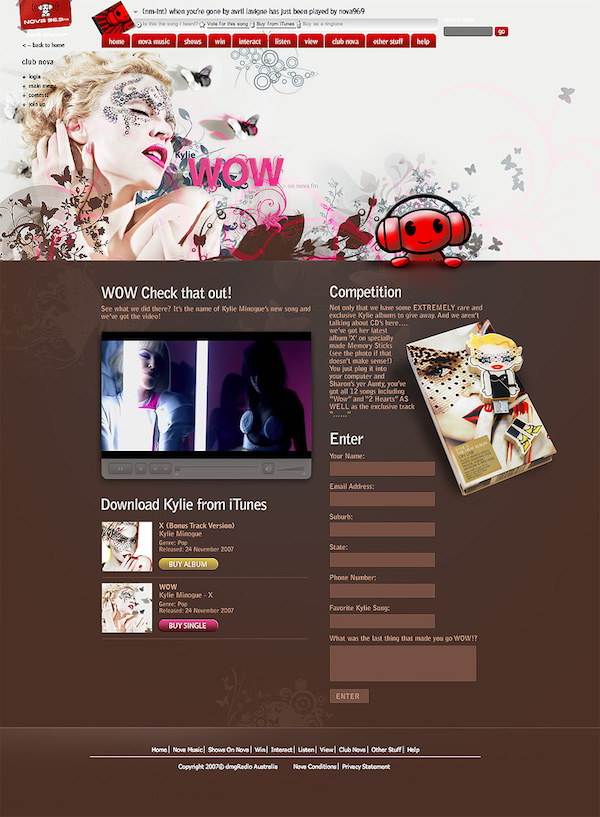 the moment of truth… by tehacesequence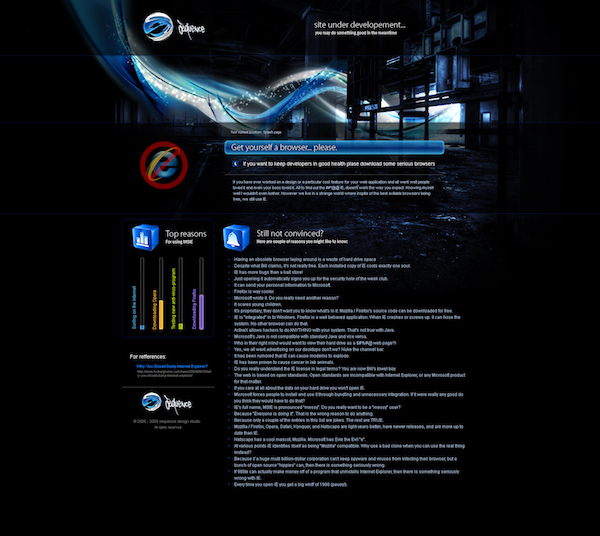 Aquatic Design by Bladeshock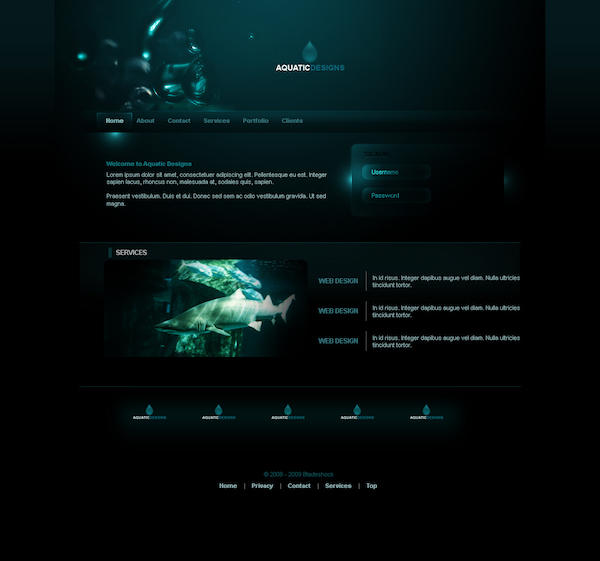 Minimal System Design Evo-2 by PAULW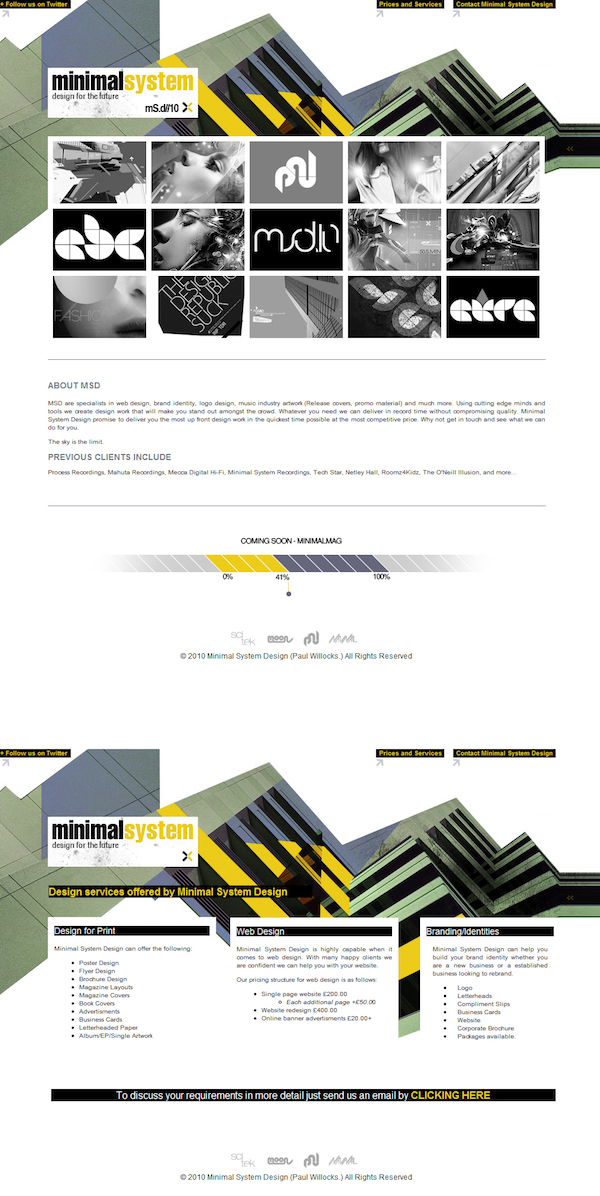 On a side note, we are looking for some of your contributions! Got something creative to share with the community? Now is the perfect time to get involved! Learn more about Contributing.