Today we are lucky enough to announce a second giveaway this month with another amazing online t-shirt and clothing store, you may have seen the brand before but first we are privelidged to introduce to you all Wreckage Clothing and their streetwear line. WReckage have recently launched their own Wreckage Clothing emailing newsletter, sign up today to stay in touch with all things Wreckage!
STREET WEAR BRAND. A LITTLE OLD SCHOOL MIXED WITH THE NEW SCHOOL, BUT 100% ORIGINAL.

Wreckage Clothing was established in May 2008. We are a family owned company. Our brand is for action sports, martial arts, and music life style. We design and manufacture high quality styles for all walks of life. While still a young company, we have managed to get our brand in over 50 different retailers. As a fan of action sports we wanted to develop a clothing line that all ages can wear. We have customers from young to old wearing our line.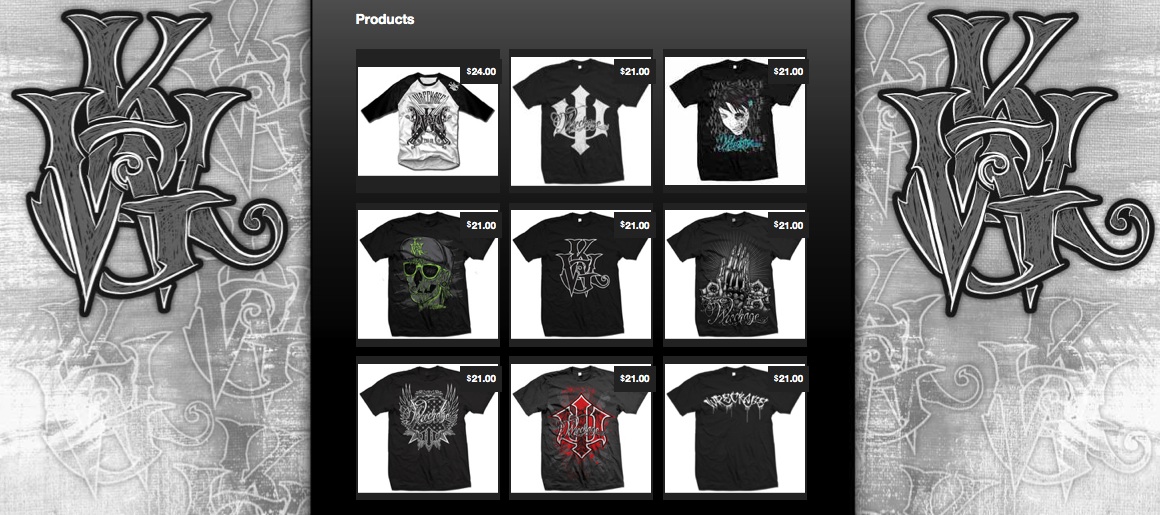 Find the full compliment of the Wreckage Online Clothing Store Here.
Wreckage Clothing Showcase:
Here we showcase a number of the new wreckage designs and one or two of the old classics, don't forget to check out the online store today! Their hoodies are a recent addition to the Wreckage family, and are becoming increasingly popular, so don't forget to grab yours today while you can. Also new are the Crow and Gypsy t-shirt designs, as well as the Zombie Girl Skate Deck.
Hoodies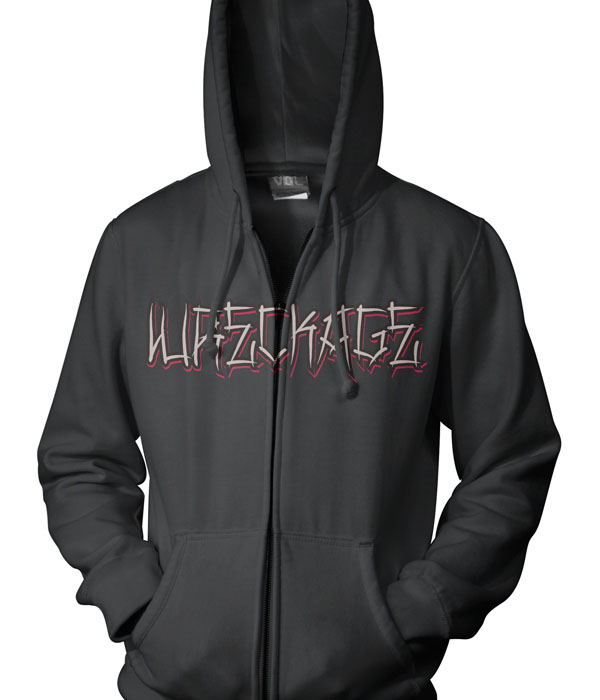 Gypsy Shirt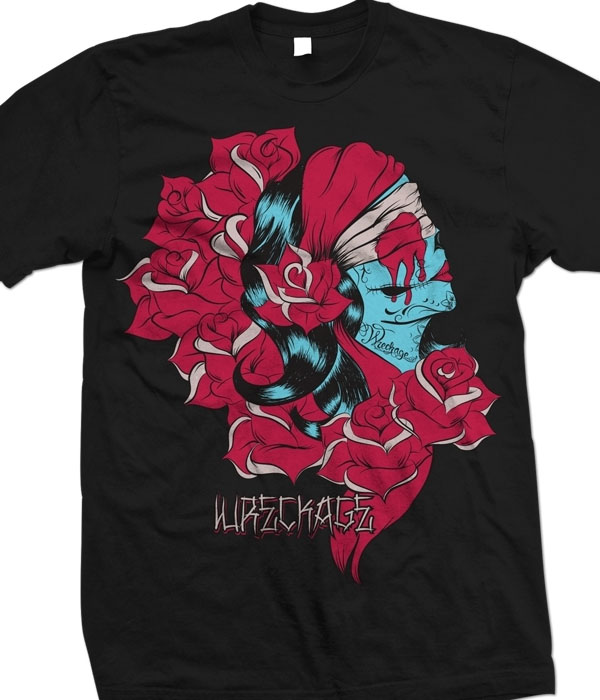 Crow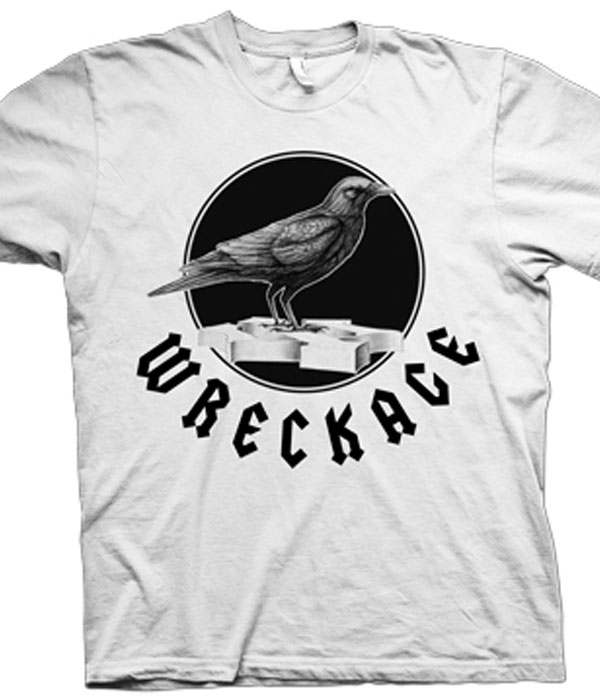 What Can I Win?
We are lucky enough to be able not one but Two Wreckage T-shirts, for the two lucky winners of this giveaway. One t-shirt will go to a winner located in the UK and one to a North American Winner.
How Do I Enter?
"Wreckage Clothing Rocks!"
The Next Step to Promoting the Giveaway
Tweeting the Giveaway will help us in promoting this giveaway for everyone :)
"Wreckage Clothing Two T-Shirt Giveaway Find out More here: https://nenuno.co.uk/contest/wreckage-giveaway/"
You've got until Midnight on the 19th of December to get your entries in.
All entrants will be monitored from the names added to the Wreckage Clothing Email List.
You can follow Wreckage Clothing @wreckageclothin on Twitter.
Rules of the Giveaway
You Must:
Become a Fan of Wreckage Clothing.
Become a Fan of Nenuno Creative.
Join the Wreckage Clothing Email List.
Comment on this post 'Wreckage Clothing Rocks' or on the Facebook Page.
Commenting on our Facebook Page counts as an entry.
Tweets are optional, but count as a second entry to winning one of two t-shirts.
Two T-shirts are available to win.
One UK winner and one North American winner.
Two lucky winners chosen by random number selection of the comments.
One T-shirt per winner.
Giveaway closes at Midnight on the 19th of December 2010.
Winners will be contacted and expected to reply within 5 days of winners being announced on 21st December.