A big thank you much go out to each entrant who took the time to leave comments, spread the word on facebook and tweet the message to their followers on Twitter. Each commenter was in with a chance to win and we have picked our two lucky winners.
This giveaway was one of the first here at Nenuno, and we would like to extend a big thank you to Chad Weaver over at Wreckage Clothing for allowing us to run this giveaway. Be sure to keep tabs on the the new t-shirts and clothing over at Wreckage hitting up the best in street wear on the web.
Thank You for all your entries, this giveaway would not have been possible without all your entries and promotion, re tweets etc which you all helped to spread the word. Thanks for spreading the message on Facebook, Twitter and across the Web!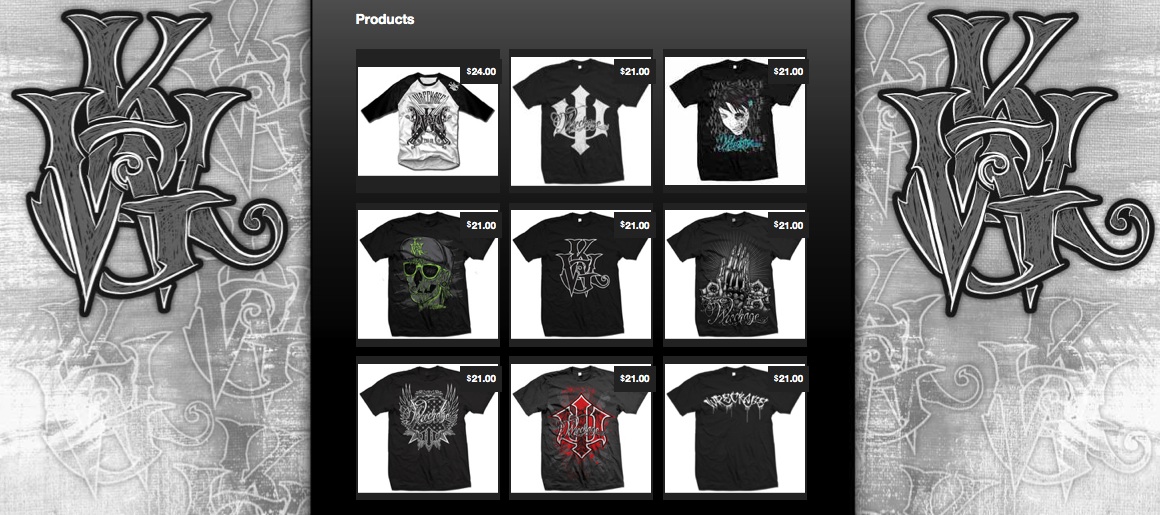 Wreckage Clothing Background
Wreckage Clothing was established in May 2008. We are a family owned company. Our brand is for action sports, martial arts, and music life style. We design and manufacture high quality styles for all walks of life. While still a young company, we have managed to get our brand in over 50 different retailers. As a fan of action sports we wanted to develop a clothing line that all ages can wear. We have customers from young to old wearing our line.
We are 100% committed to developing and selling the absolute best quality designs that are drawn and created from the old school way of pencil and paper. We stay away from the modern day clip art that other company's offer.
Wreckage Clothing is also a strong believer in developing the less privileged children. Wreckage clothing donates a portion of their proceeds to several children's charity's to help the kids of the future.
The Winner
The lucky winner should get in contact with us here at Nenuno (@nenuno) and we can discuss how you are going to receive your lucky prize of a t-shirt courtesy
Wreckage Clothing Giveaway Winners Announced!
Lucky GB Winner: Steven Ellison

Lucky N.America Winner: Thomas Craig (@thomascraig)
Don't Forget to Follow @Wreckageclothin on Twitter
Don't Forget to Follow @nenuno on Twitter
Become a Fan of Nenuno on Facebook