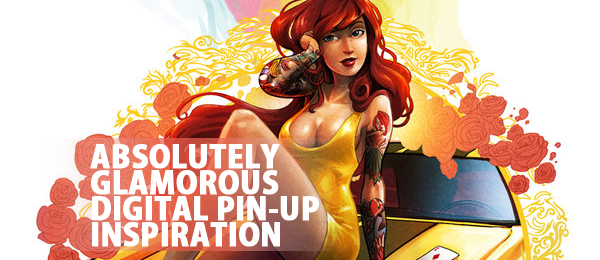 Pin-up girls have been around since the 1890s but mainly known from the 1940s where many models, actresses and fashion models posed for magazines, newspapers and posters that helped those serving in World War II.
This round up showcases the modern take of pin-up girl using such illustrative tools  as Adobe Photoshop and Adobe Illustrator
What Is A Pin-up?
The term pin-up may also refer to drawings, paintings, and other illustrations done in emulation of these photos (see the list of pinup artists). The term was first attested to in English in 1941;[1] however, the practice is documented back at least to the 1890s…. – Wikipedia
Please note that clicking on the illustration pbelow will take you to the full sized version and will also give you the opportunity to visit the artistss full portfolio.
Six by burncomics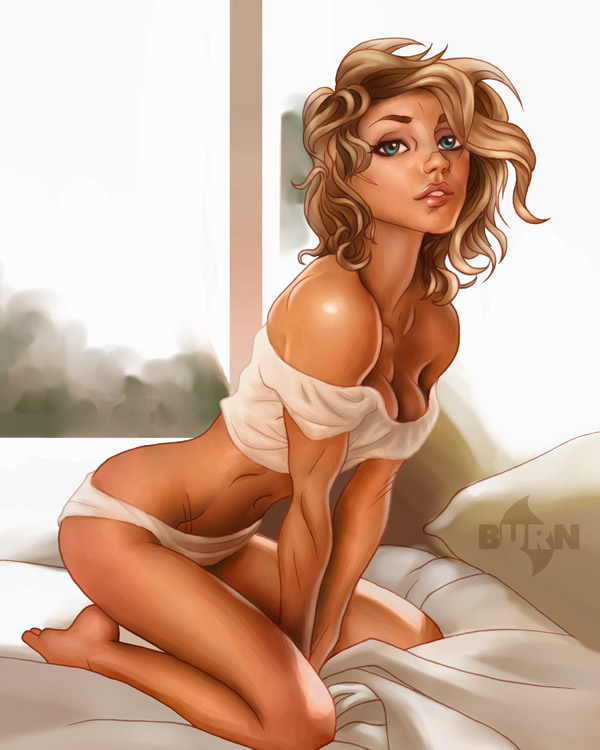 Breathe by wakkawa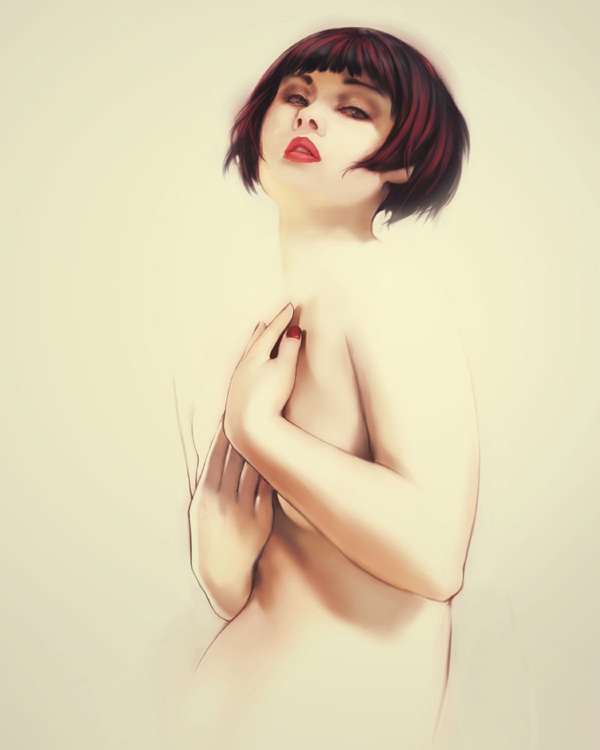 Martian pinup, ImagineFX cover by henning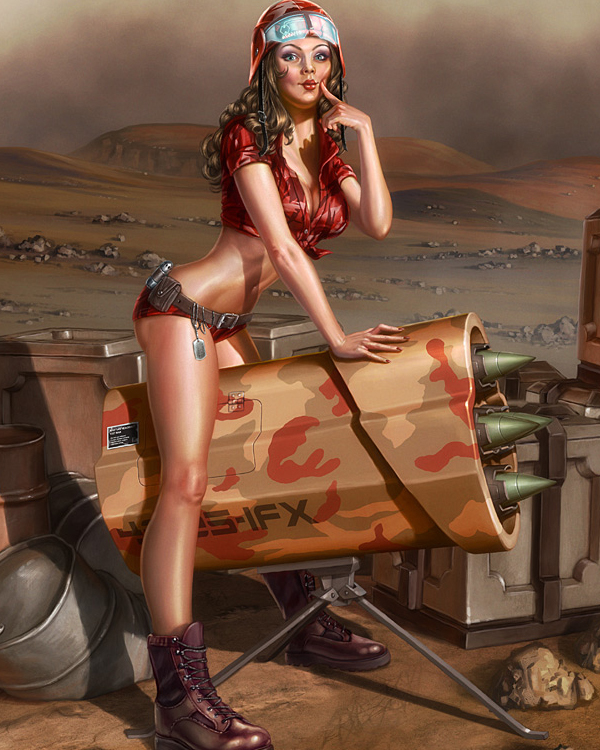 Spellbound III by fantasio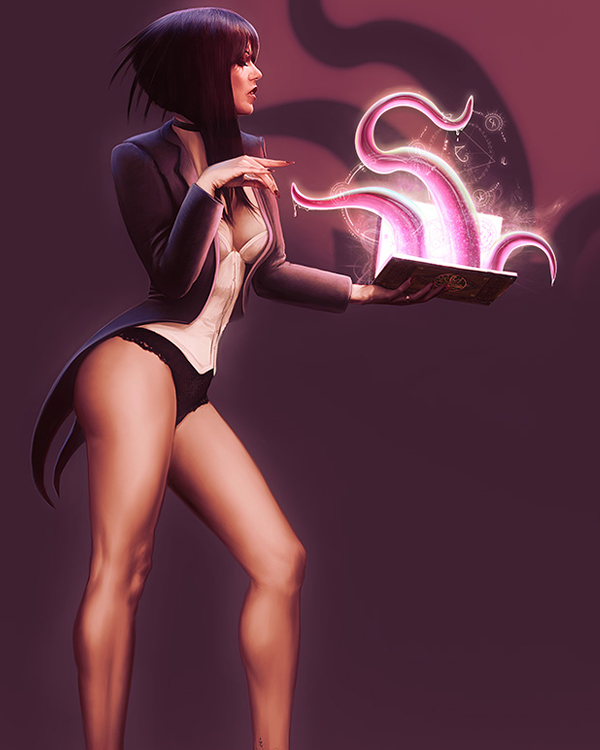 Alien Tako Sashimi by PapaNinja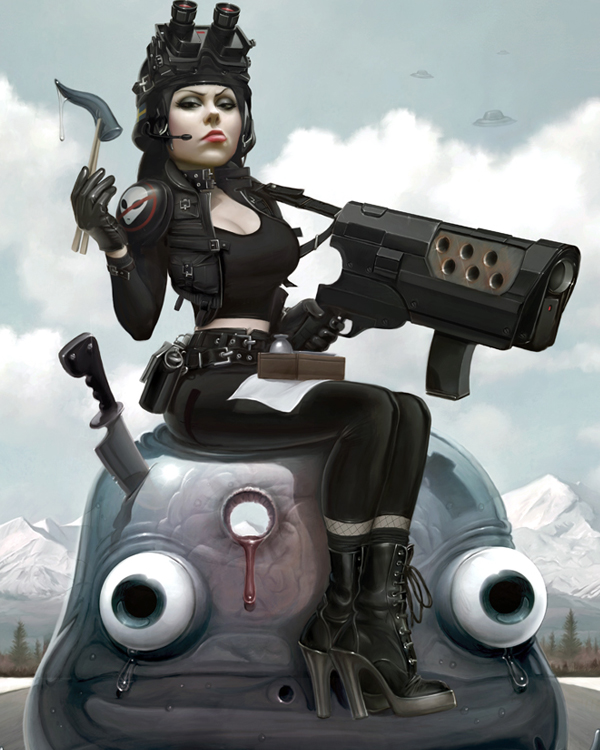 Pin-up by Camino-0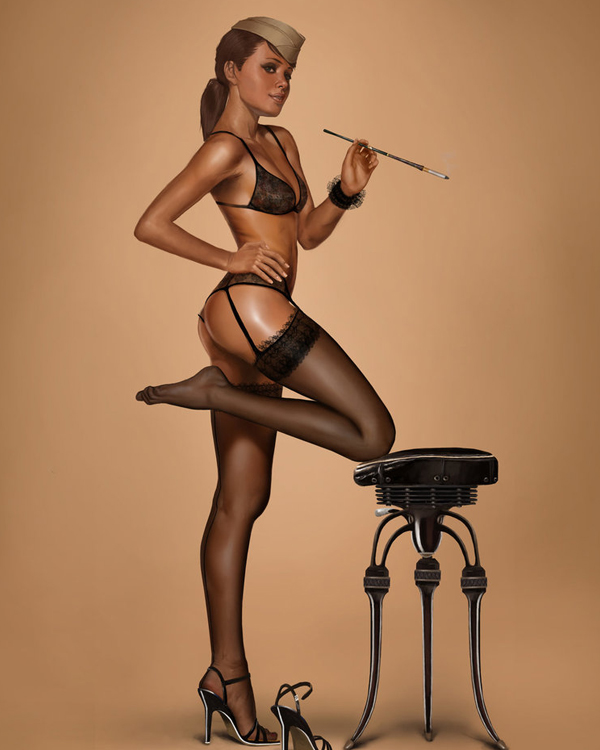 Chocolate by PapaNinja
PolkaDot by Mr–Jack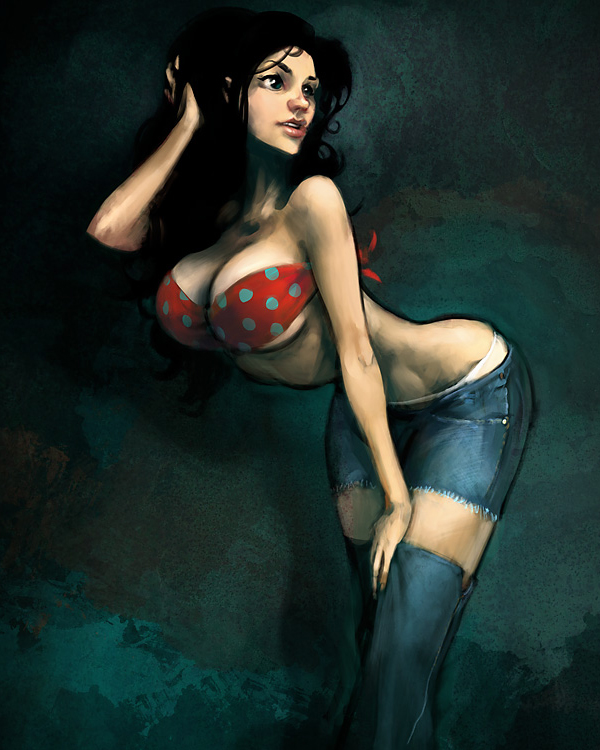 Sanra by achibner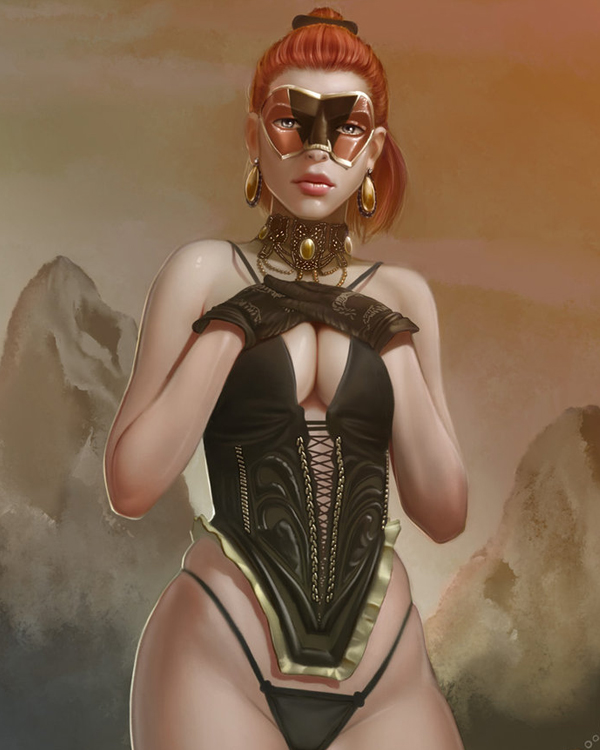 Charlotte by kerembeyit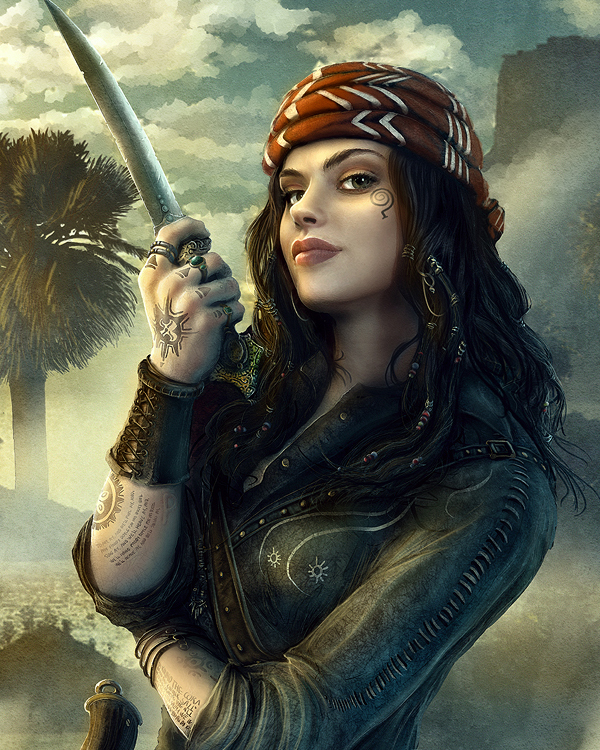 Pin-up fairy by ftourini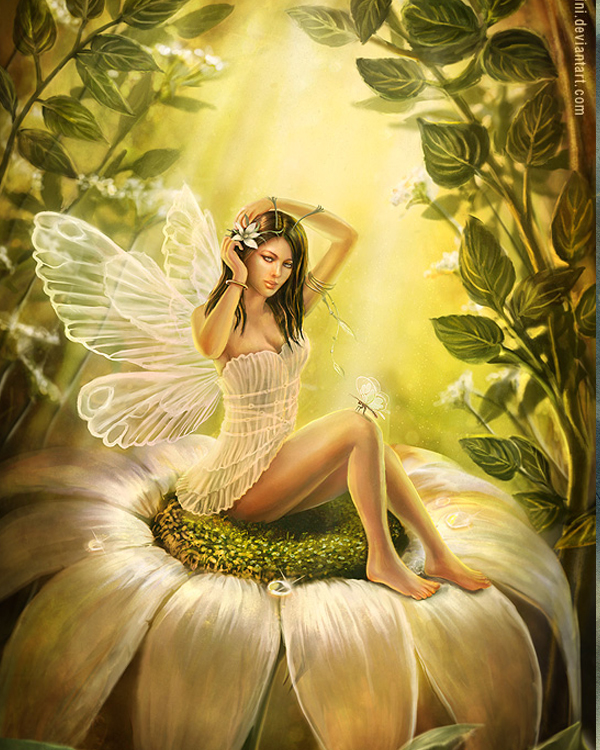 Vanessa Lake by robotnicc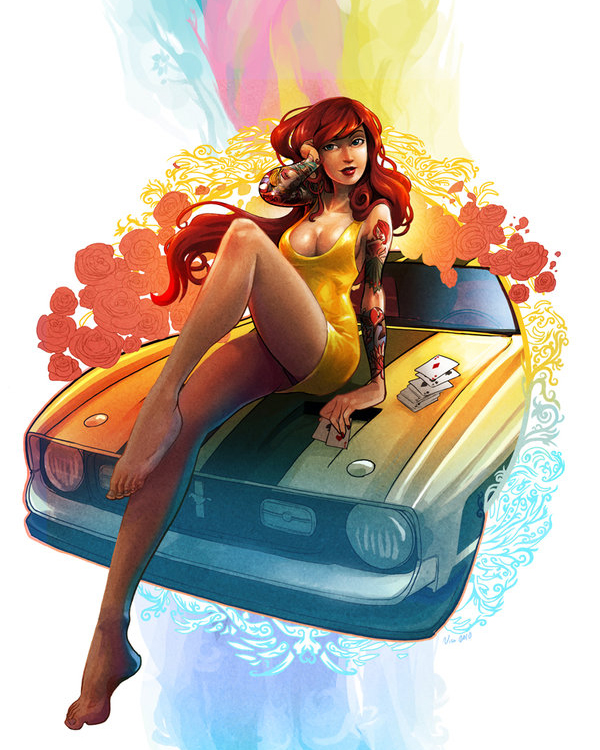 Victorian Pin Up by UndineCG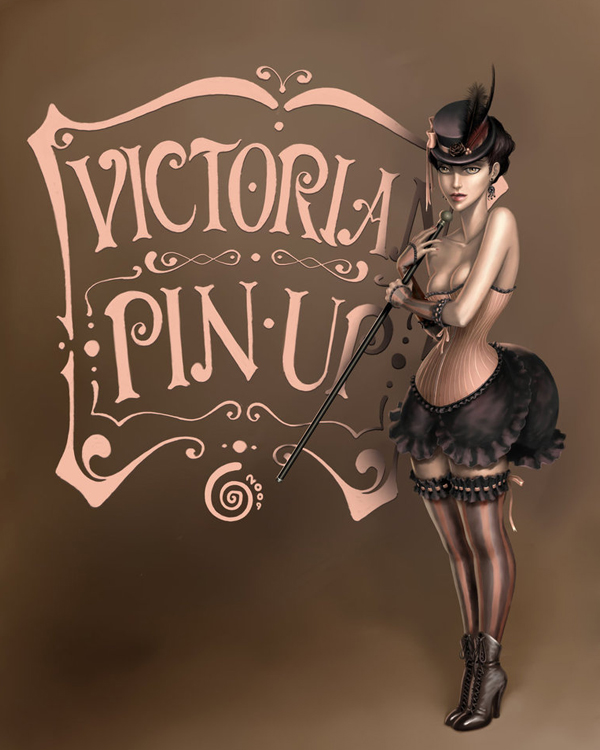 Pin up by Pintureiro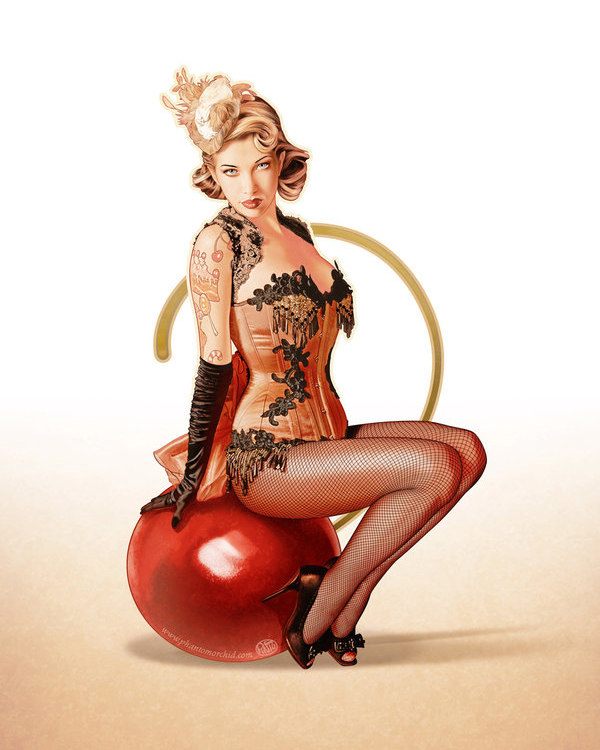 pin-up memory by J-Estacado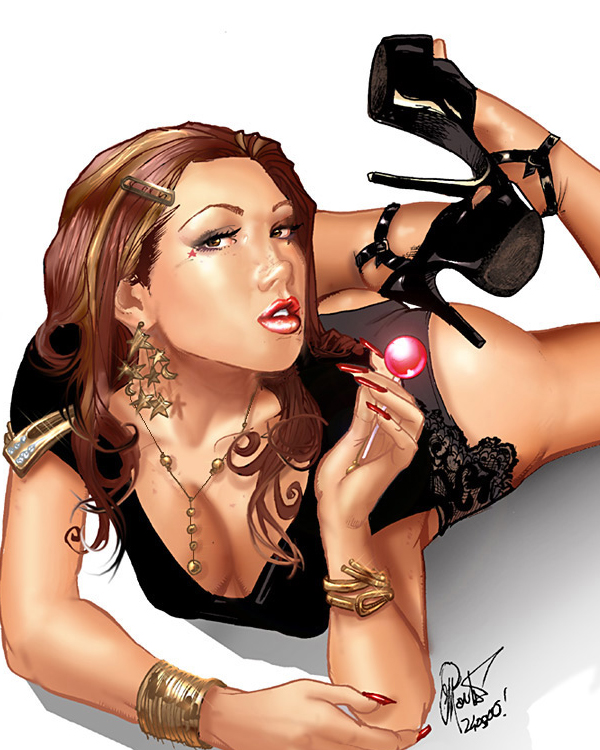 Pin up – OldenGirl by daniel-oldenburg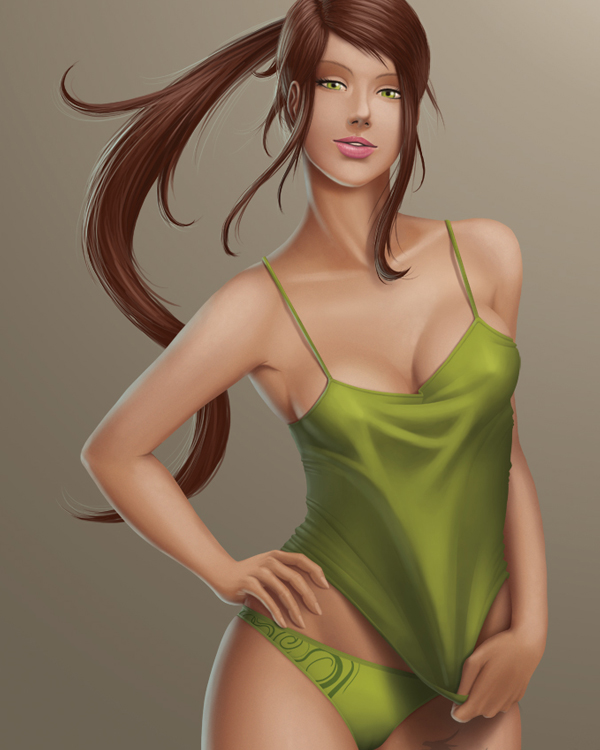 The amazon archer. pin-up by cucujo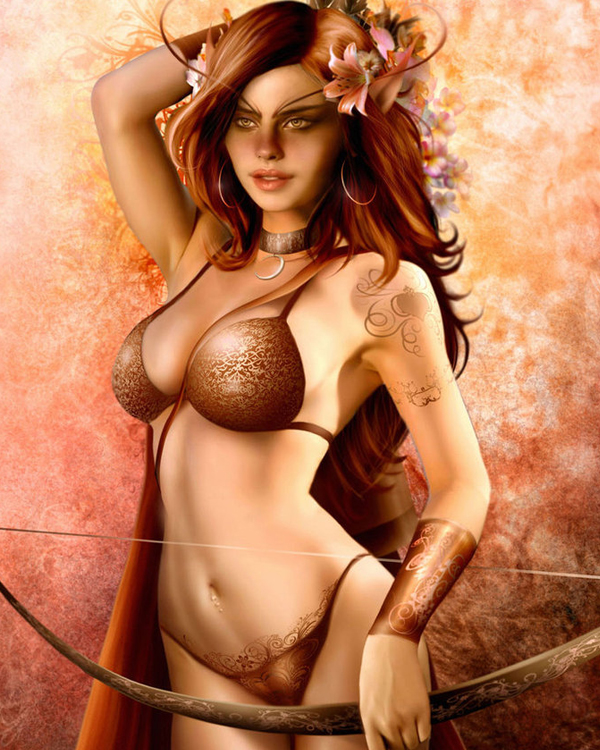 Pin-up Girl by Novembermeisje