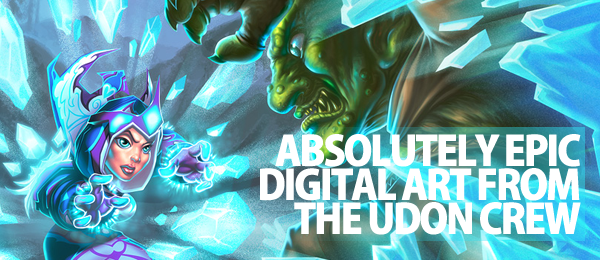 The Udon Crew is a collective of artists I have been following for a very long time, featuring the likes of Alvin Lee and GENZOMAN just to name a few!
Showcasing absolute epic digital art work, this round up will introduce you to some outstanding artists.
About UDON
UDON is an award-winning Canadian-based art collective formed in 2000 acting as both a publisher of comics, manga and art books as well as providing high-quality creative services to the publishing and entertainment industry, including well known clients like Marvel, Blizzard, Hasbro and Warner Brothers.

The UDON crew is probably best known for their long standing relationship with Japanese video game developer Capcom and their close ties to the Street Fighter franchise, including an original full color comic series and several translated manga series.

Their latest releases include providing ending artwork for the award-winning Wii title Tatsunoko VS Capcom as well as the new Darkstalkers: The Night Warriors comic mini-series, the Street Fighter Legends: Ibuki mini-series and translated artbooks for Mega Man, Phoenix Wright and Okami.
We have featured many Udon Crew contributors within out Street Fighter showcases, so be sure to check out the below:
Please note that clicking on the illustrations below will take you to the full sized version and will also give you the opportunity to visit the artists full portfolio.
Chaos by GENZOMAN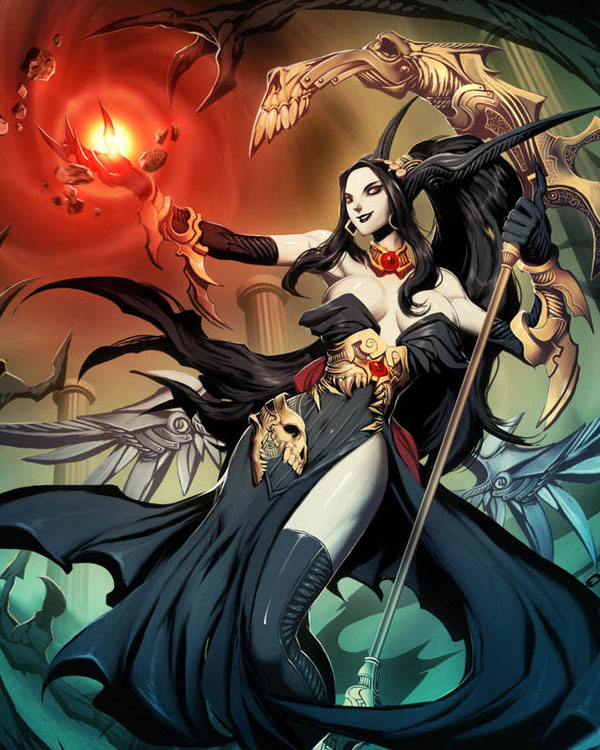 VENT Pinup by JayAxer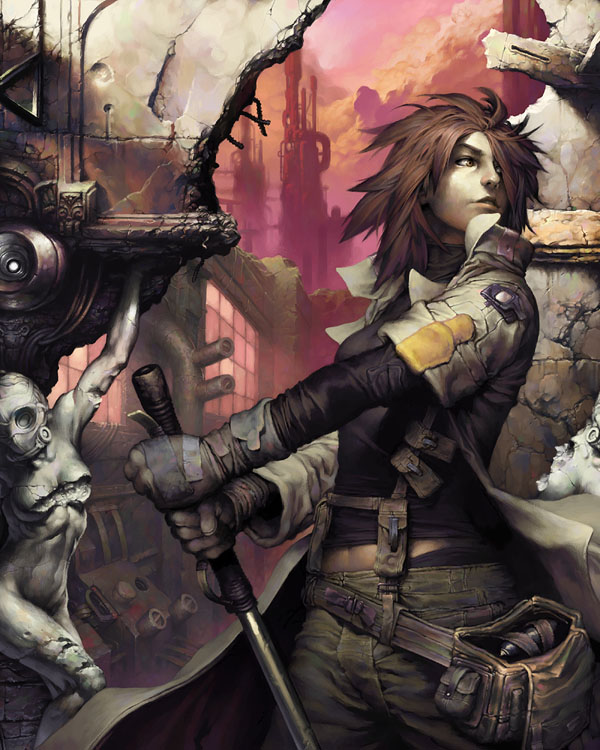 Warcraft Legends 1 by Joe Vriens & Saejin Oh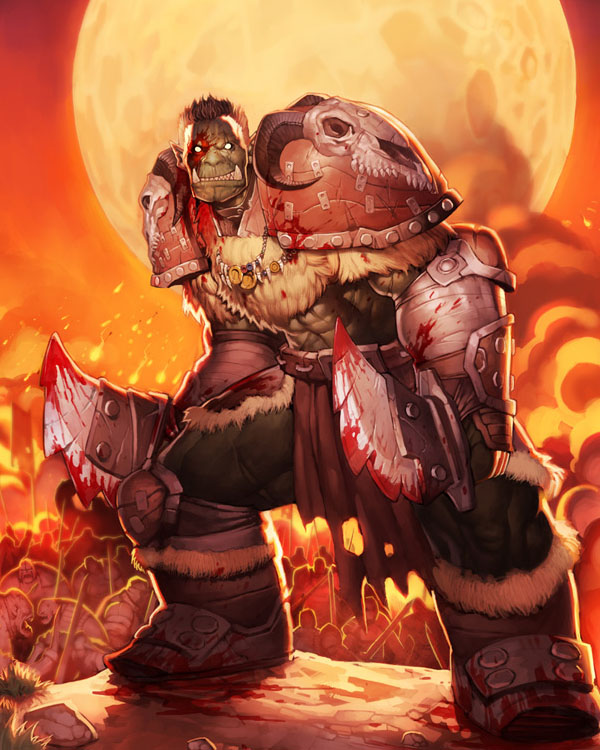 Warcraft Legends 2 by Saejin Oh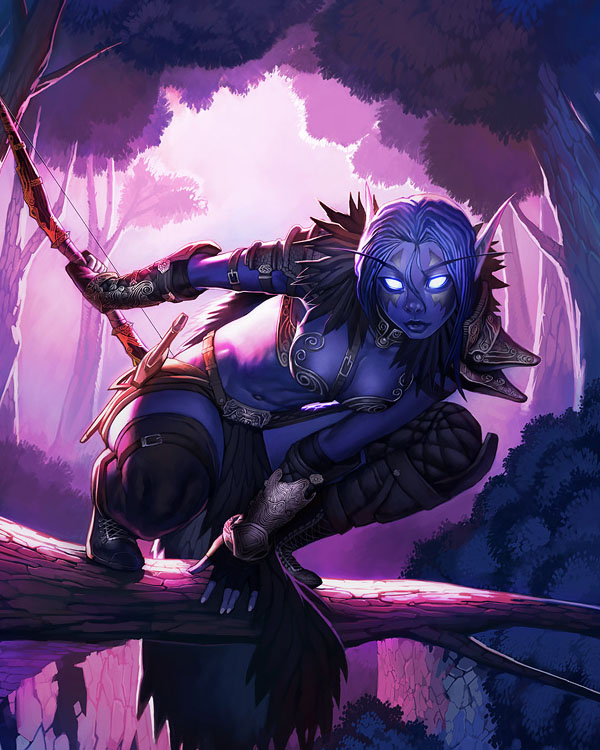 Warcraft Legends 4 by Saejin Oh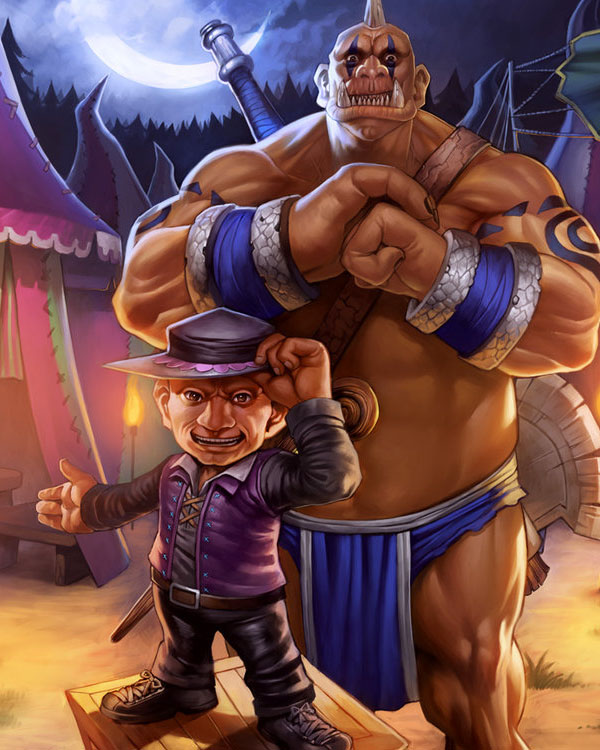 Bayonetta – another one by GENZOMAN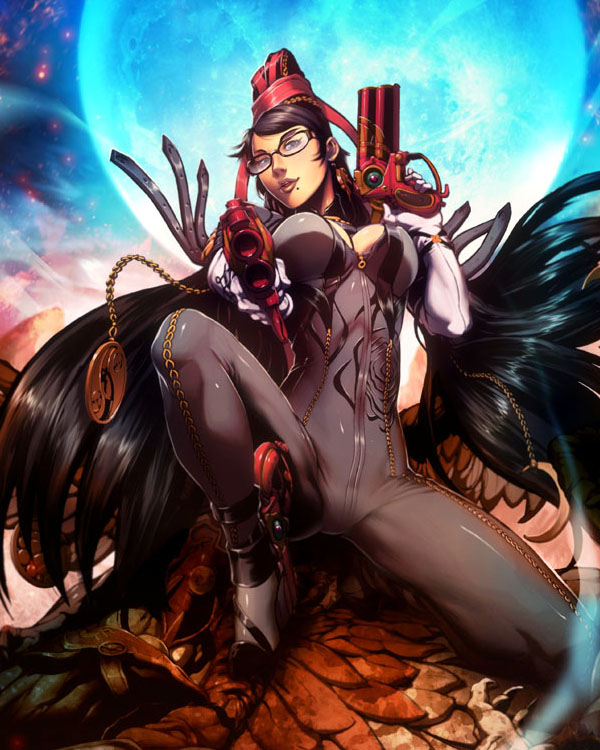 Bayonetta by GENZOMAN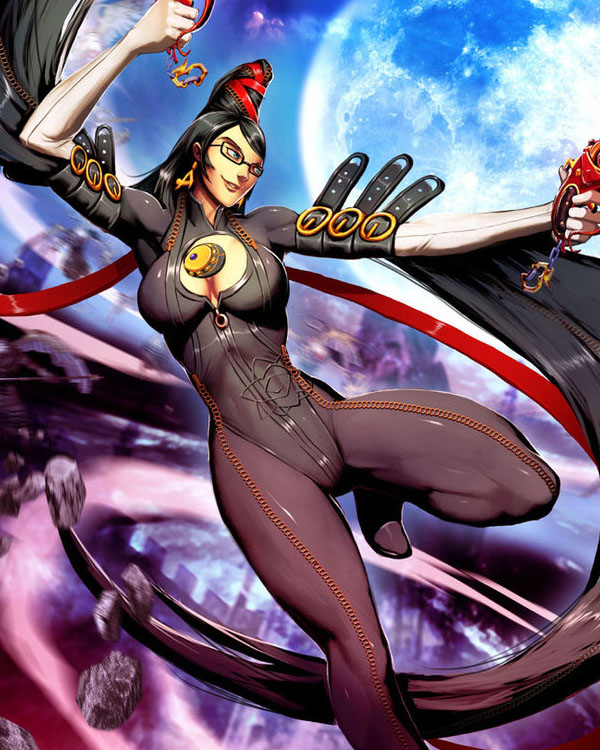 Marvel vs Capcom 3 promo piece by EspenG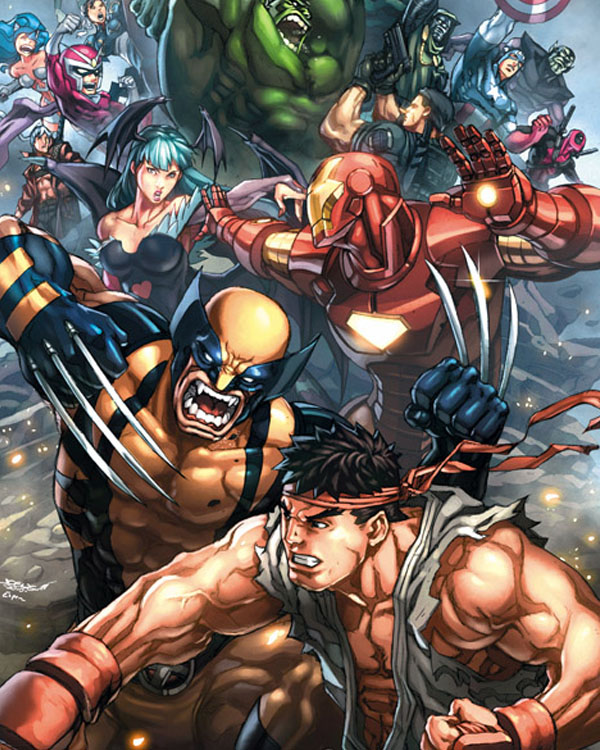 Zodiac Ceremony by Eric Kim & Roberto Campus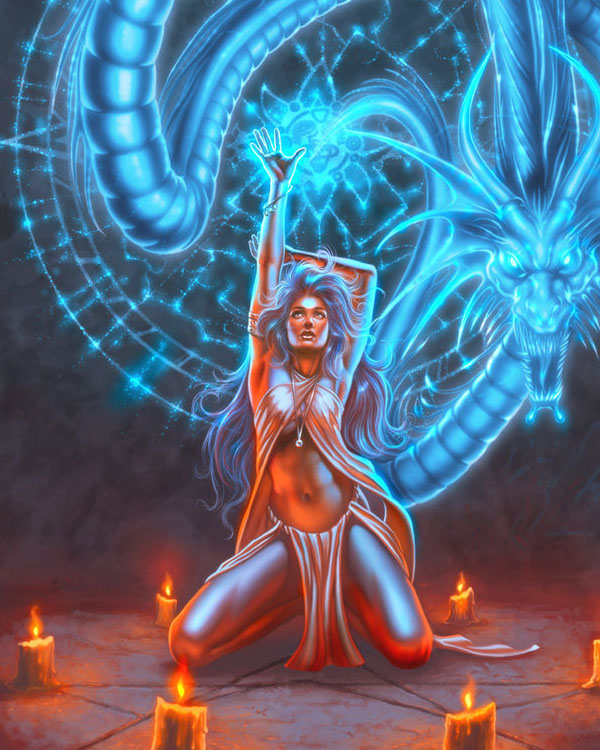 Scroll of the Exalts Cover by Steven Cummings & Saejin Oh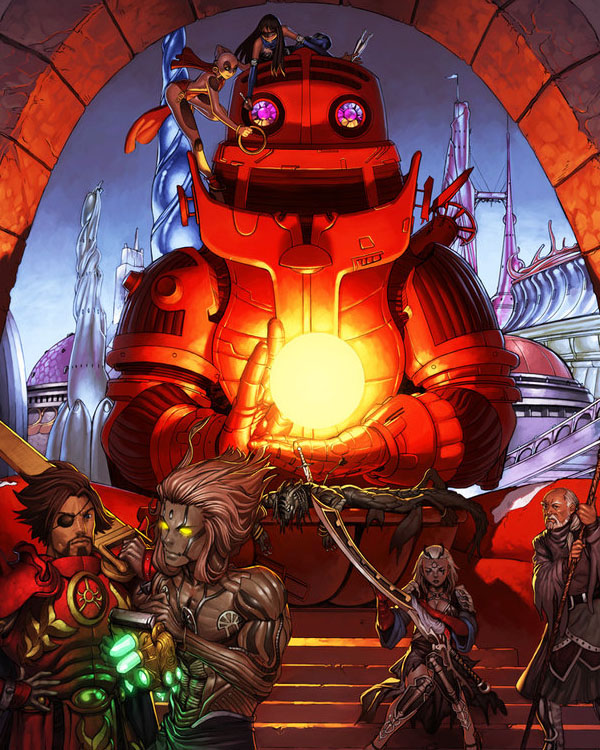 WoW TCG – Celee Cogfreeze by Eric Vedder & Roberto Campus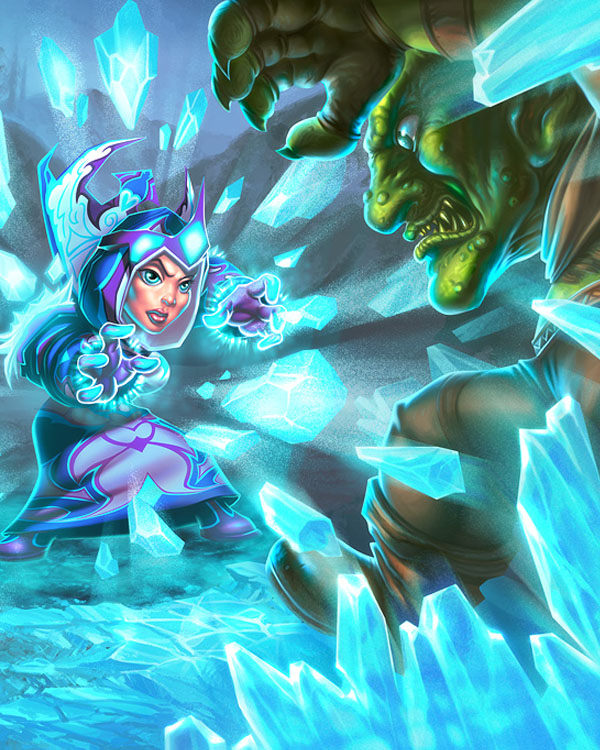 WoW TCG – Tremor Totem by Roberto Campus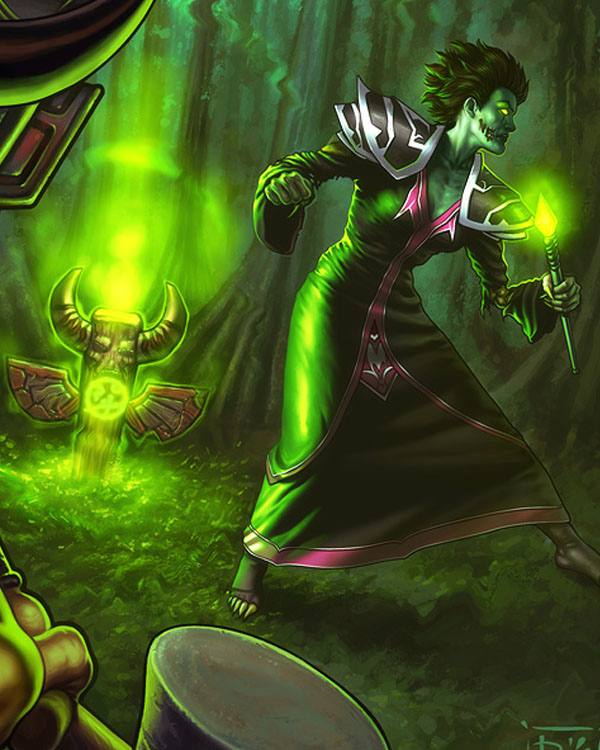 UFS – Akuma's Hadoken by Espen Grundetjern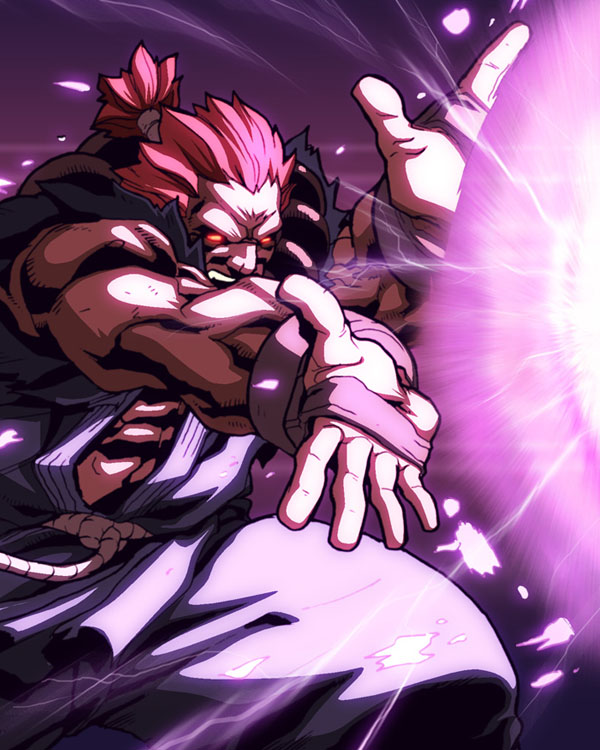 UFS – Raging Demon by Espen Grundetjern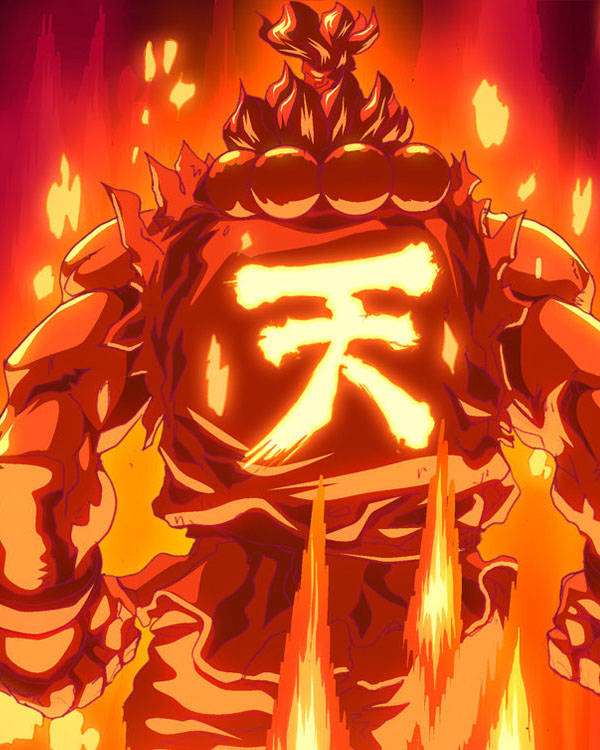 UFS Amy and Raphael by GENZOMAN
ESPN RISE – TRON BASEBALL by alvinlee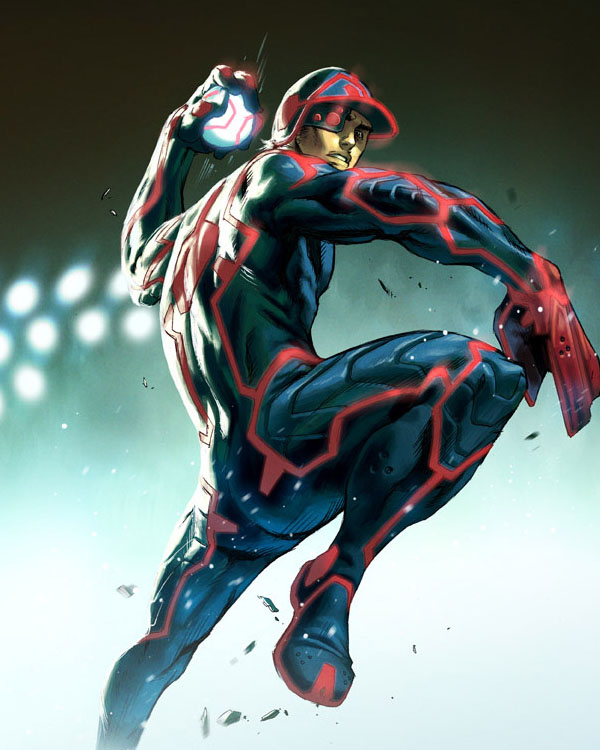 Legendary Visions – Artbook by GENZOMAN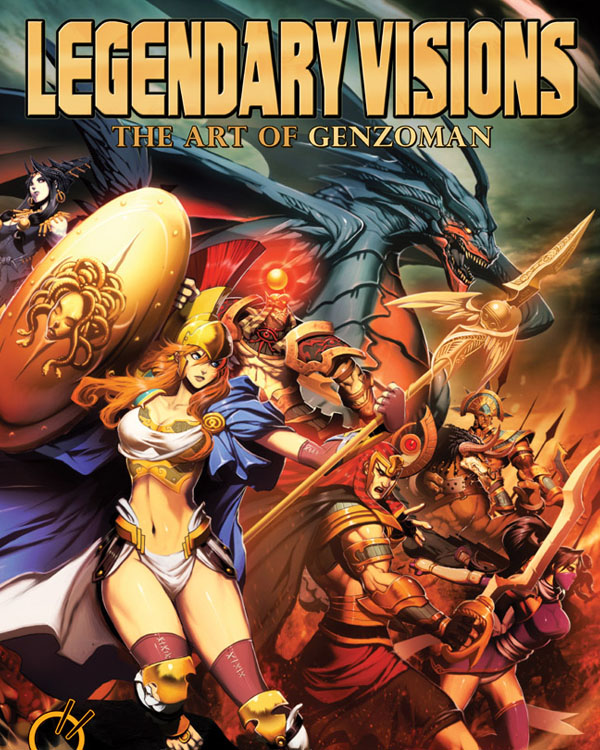 Thor by GENZOMAN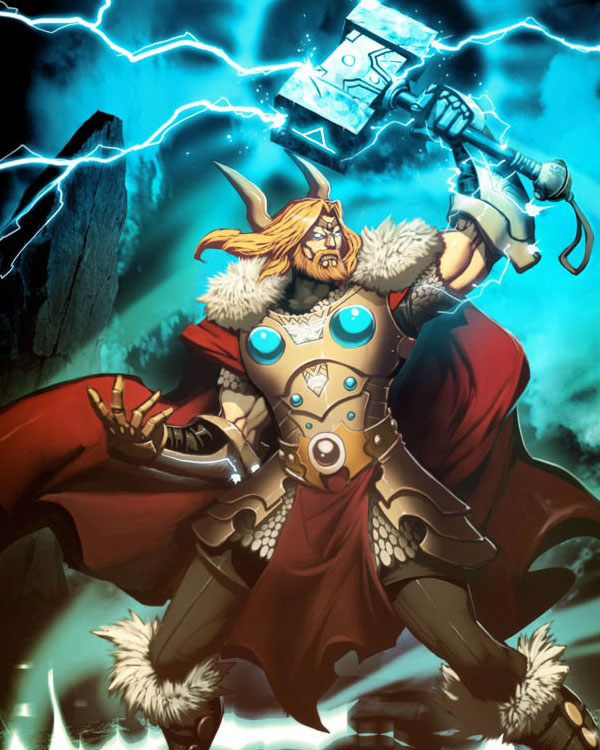 Cronus by GENZOMAN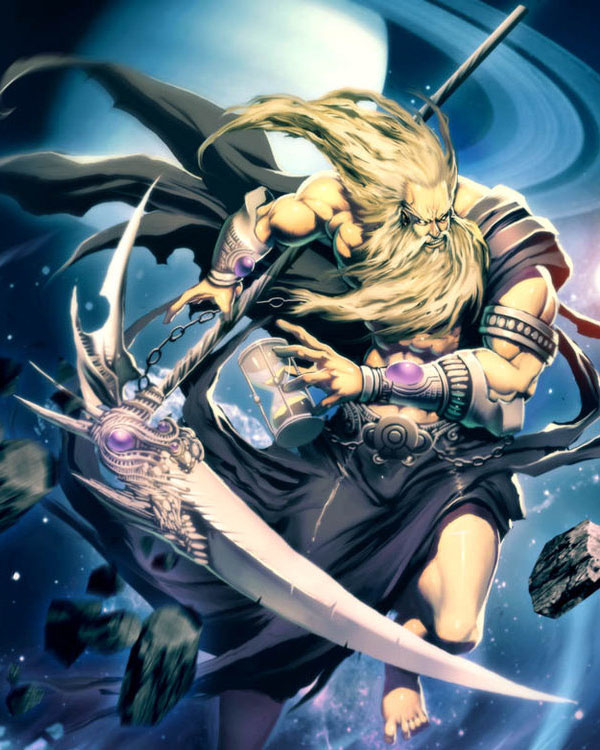 a moment before the storm by lastscionz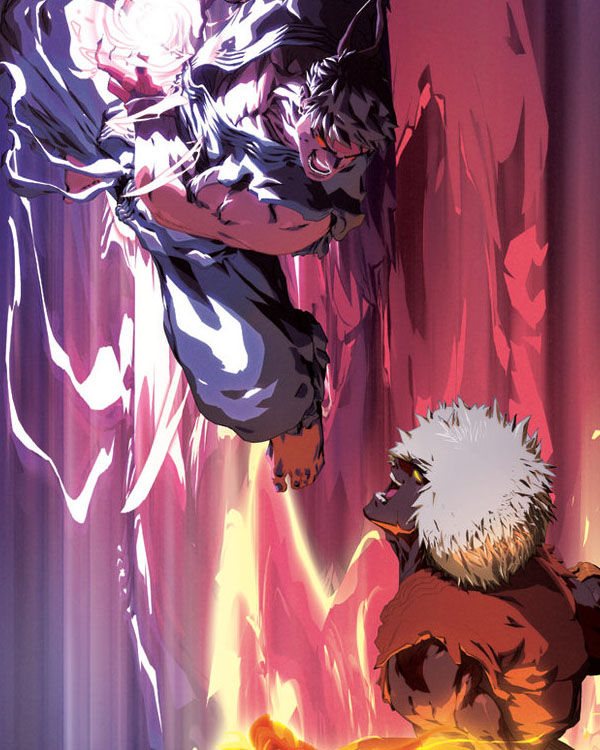 On a side note, we are looking for some of your contributions! Got something creative to share with the community? Now is the perfect time to get involved! Learn more about Contributing.