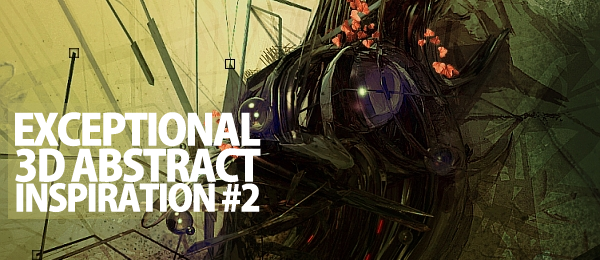 It has been some time since I have showcased some exceptional abstract inspiration. Featuring some fantastic artists making great use of 3D tools such as 3D Studio Max and Maya with a nice blend of Photoshop. Following on from our previous abstract showcase, I bring you part two!
If you have missed any of our previous showcases featuring multiple influences abstract inspiration, check out the selection of posts below!
Please note that clicking on the preview below will take you to the full sized version and will also give you the opportunity to visit the rest of artists portfolio. All art work is copyright to their respective owners and not of nenuno creative.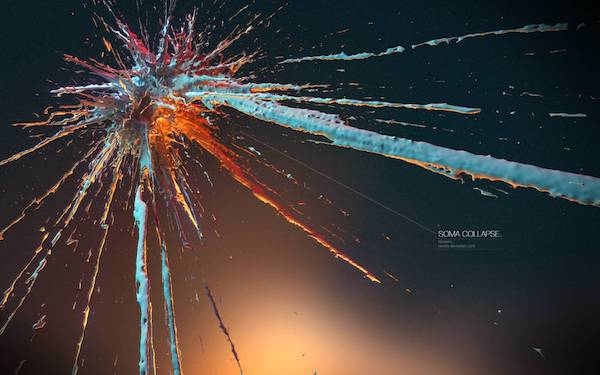 Soma Collapse by neutrix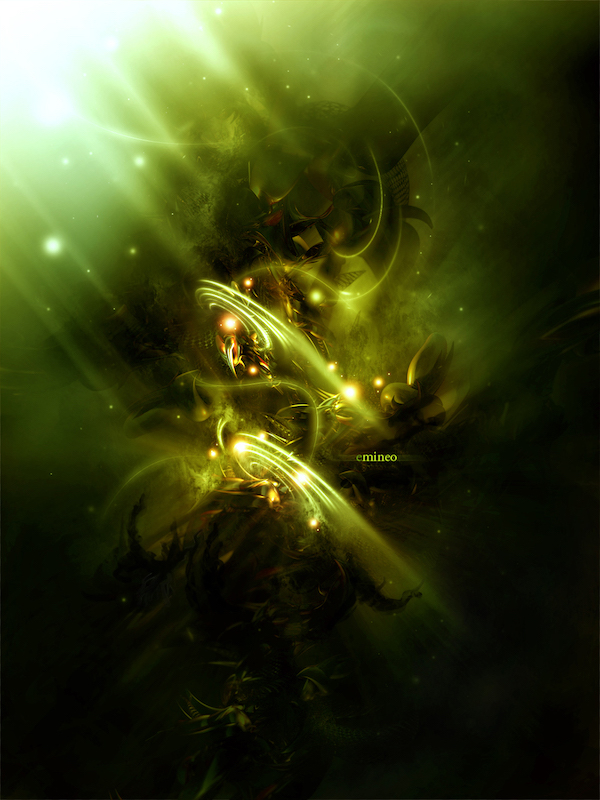 Emineo by emulatespike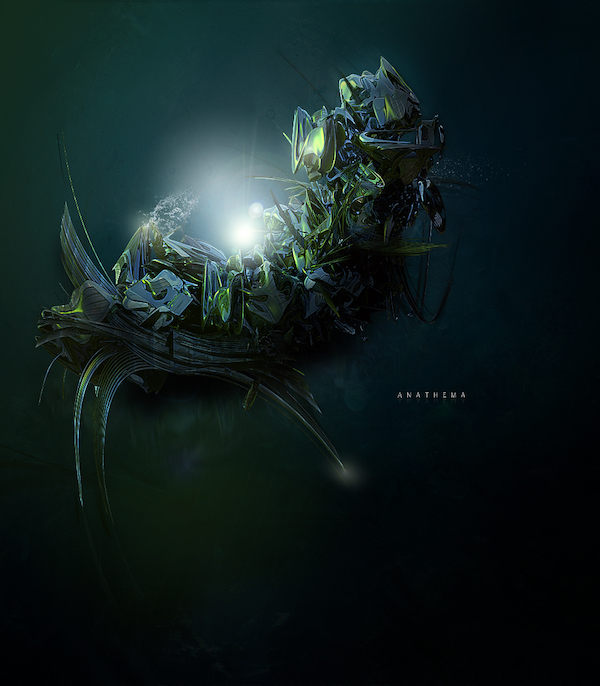 Anathema by Aeleath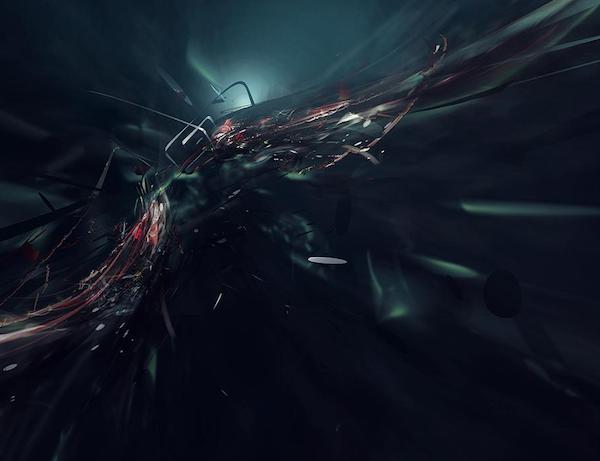 Reboot Yourself by Genesis-Orbit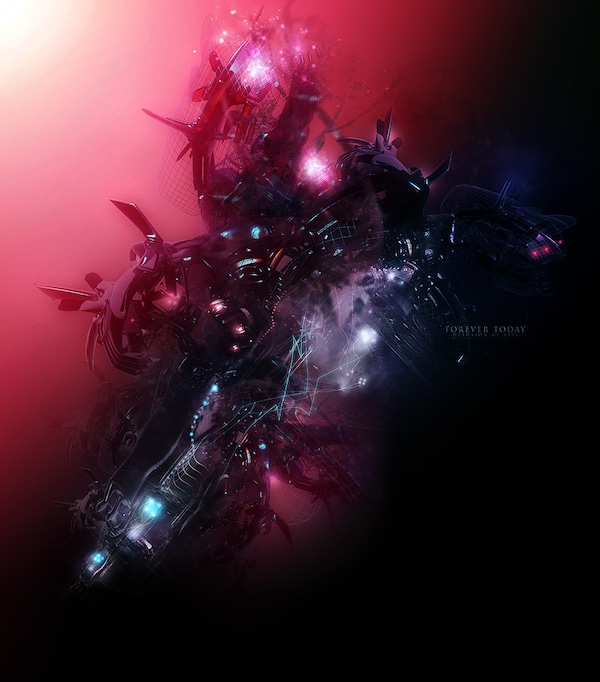 FOREVER TODAY by videa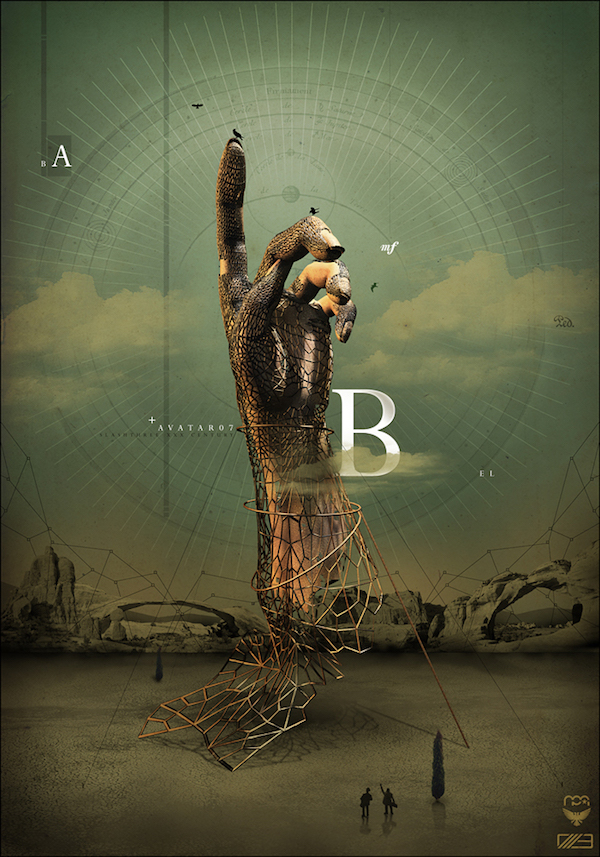 BABEL by avatar07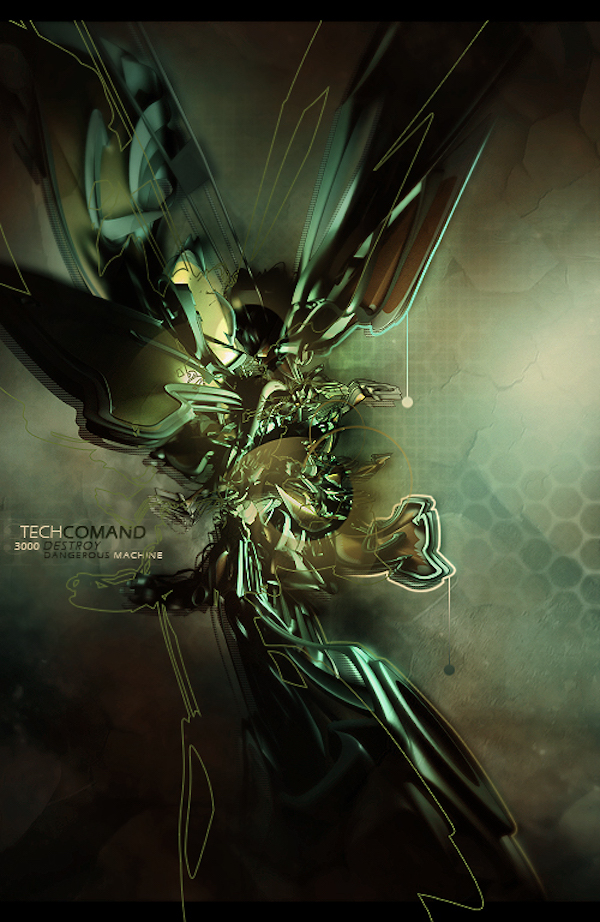 Tech Command by nofx-br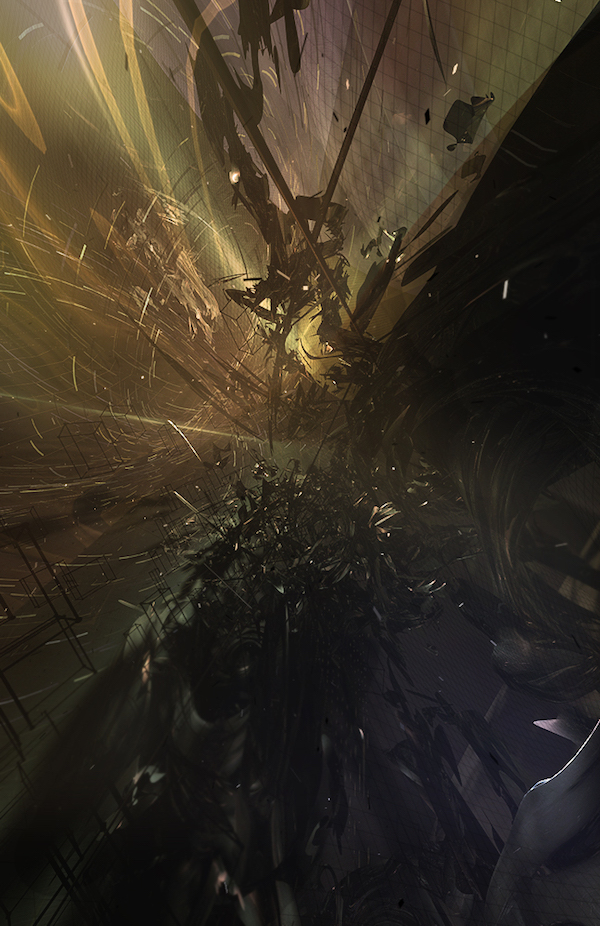 The Fantasy by bionfant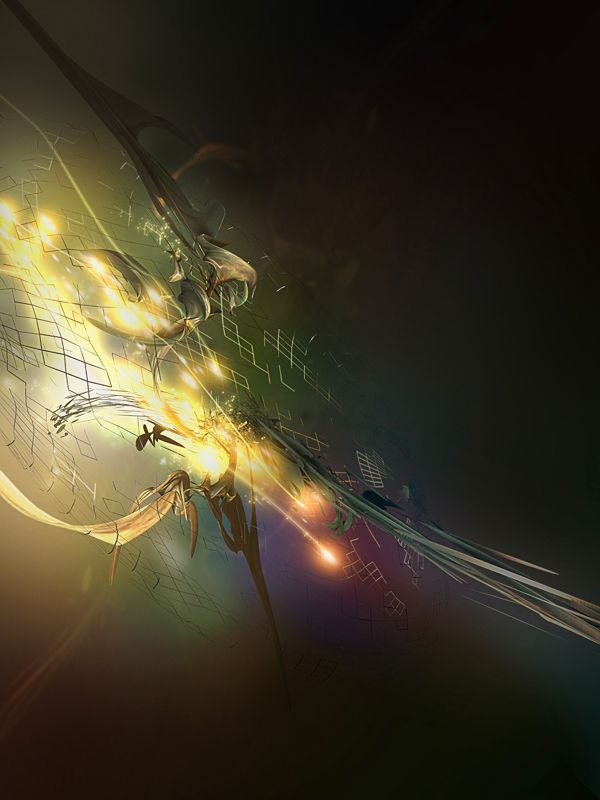 Terror In The Skies by n3v32bu2n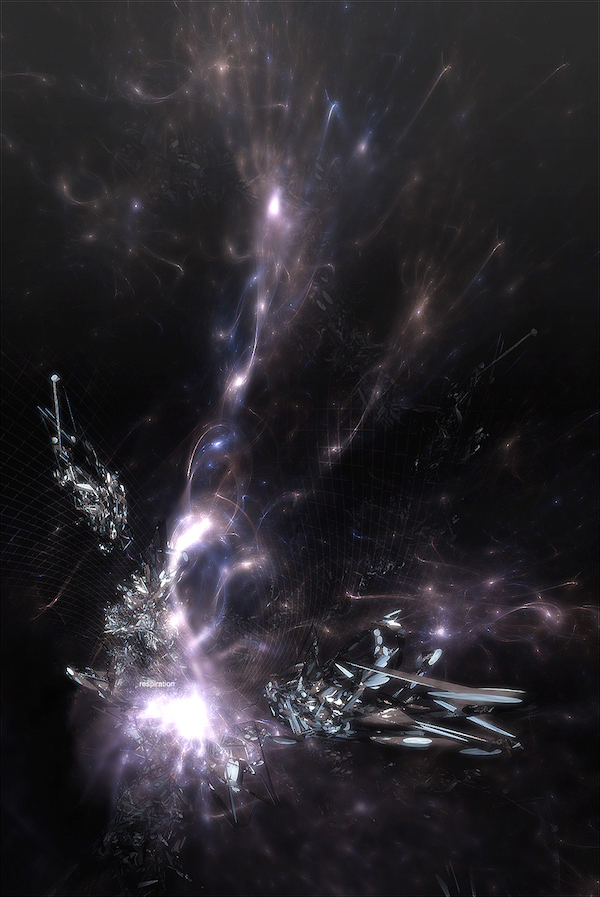 respiration+ by OwNz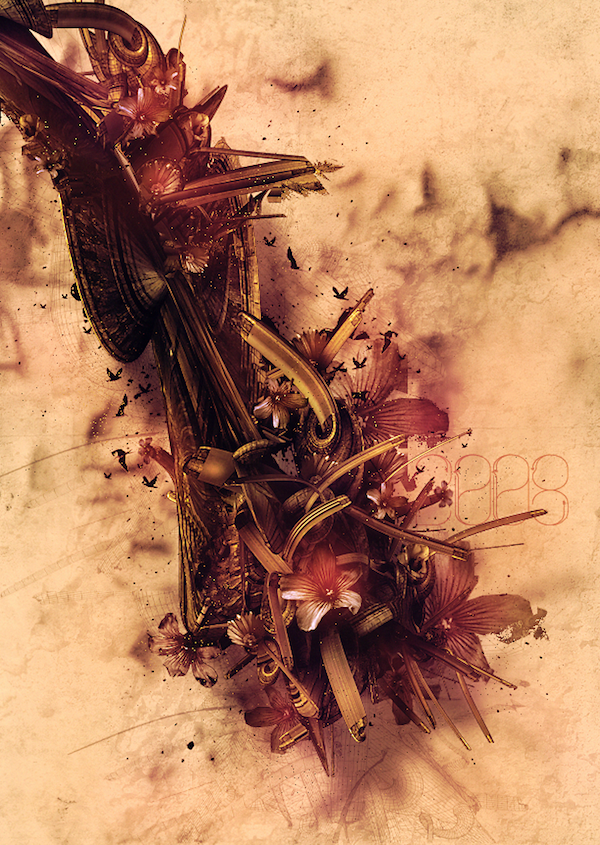 2008 by K3nzuS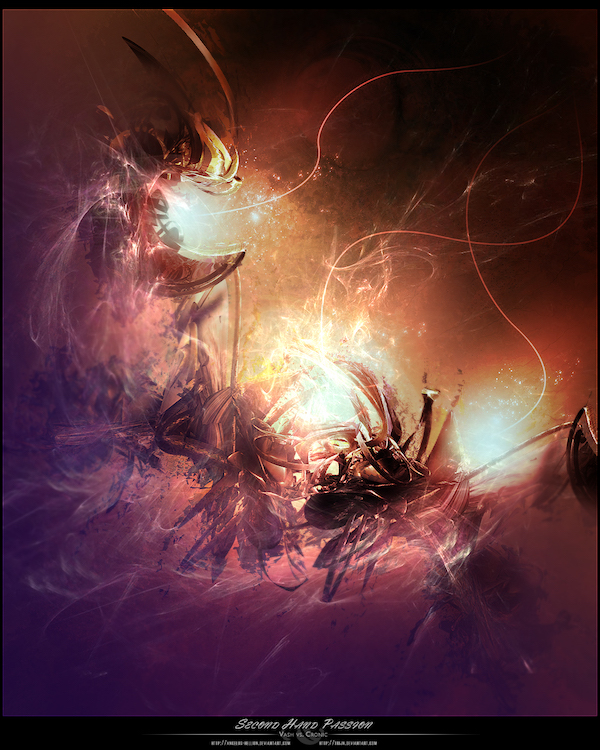 Second Hand Passion by trijn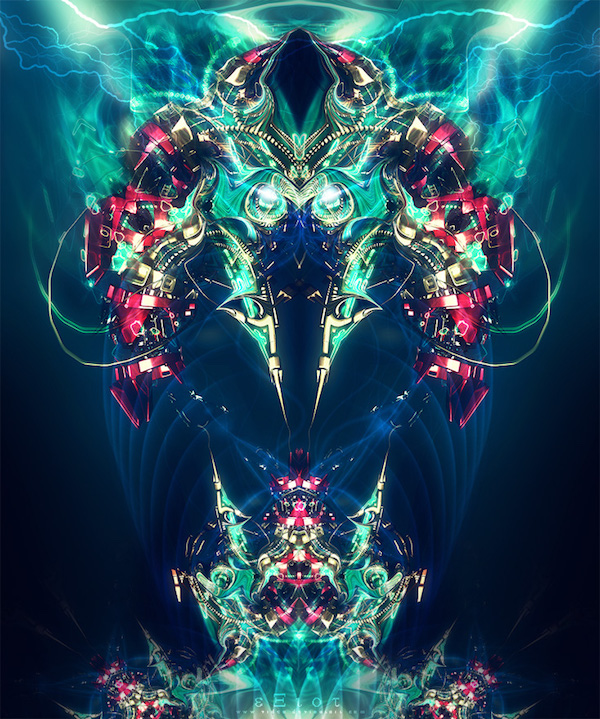 EXCIOTEXCIOT by videa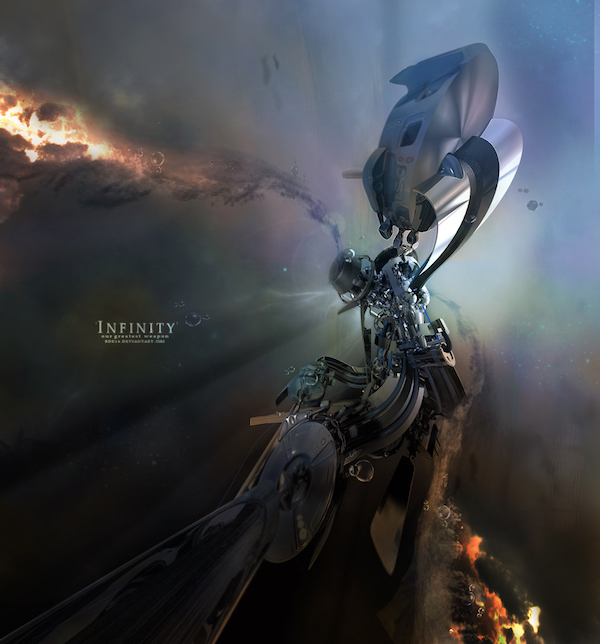 INFINITY by bdk14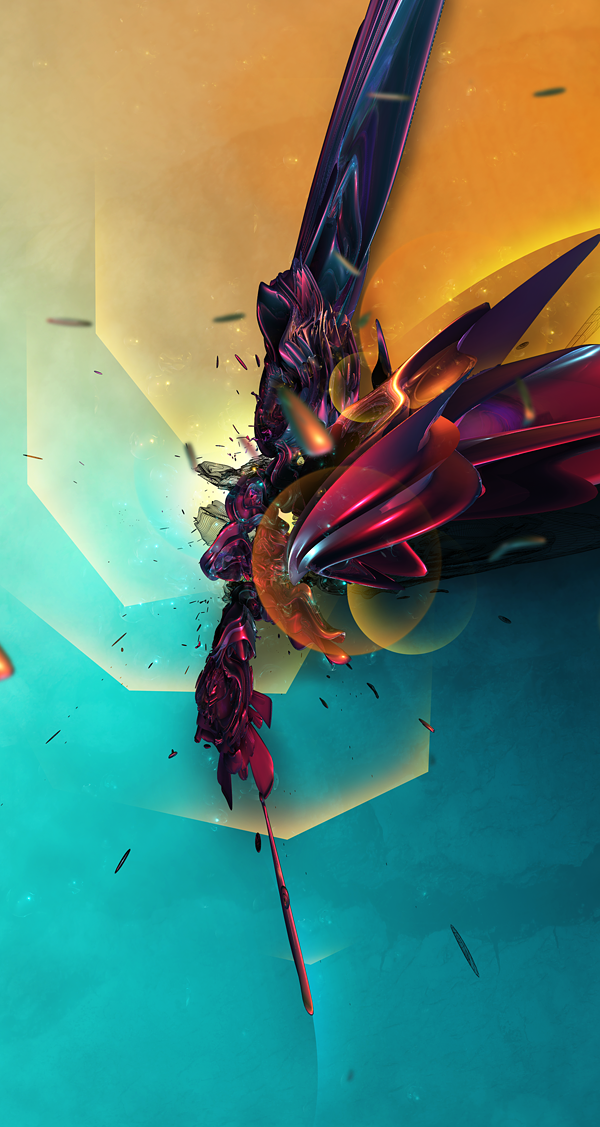 Beautiful Dream by Smiling-Demon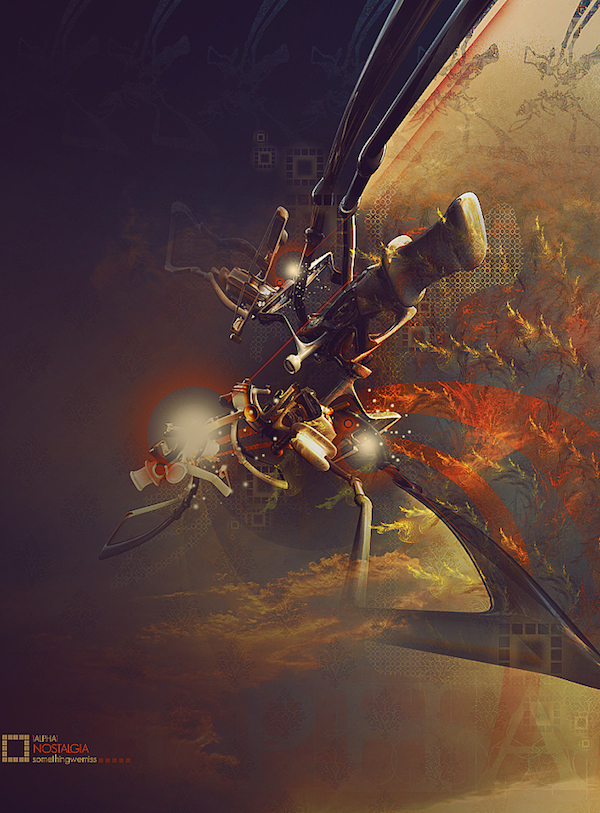 NOSTALGIA by 1ALPHA1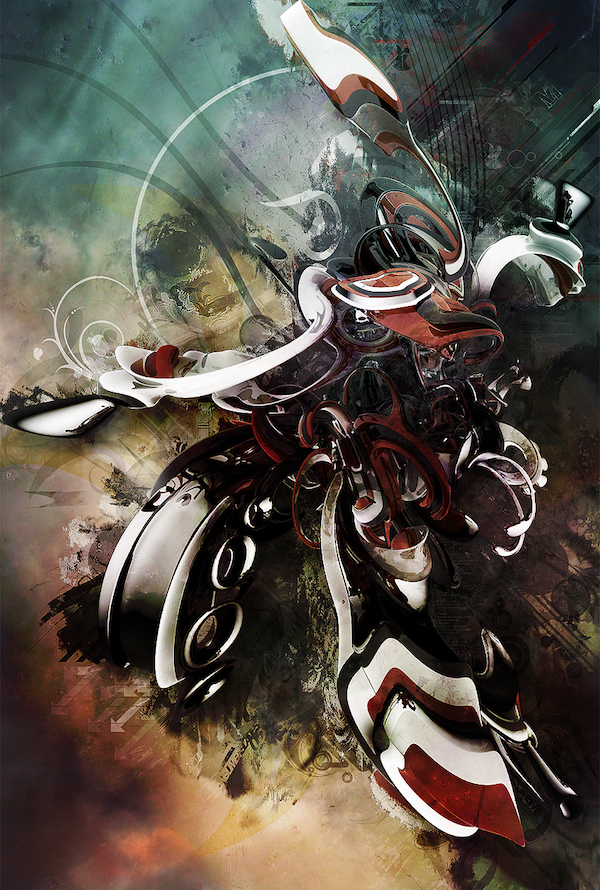 Heavens Dead by soad2K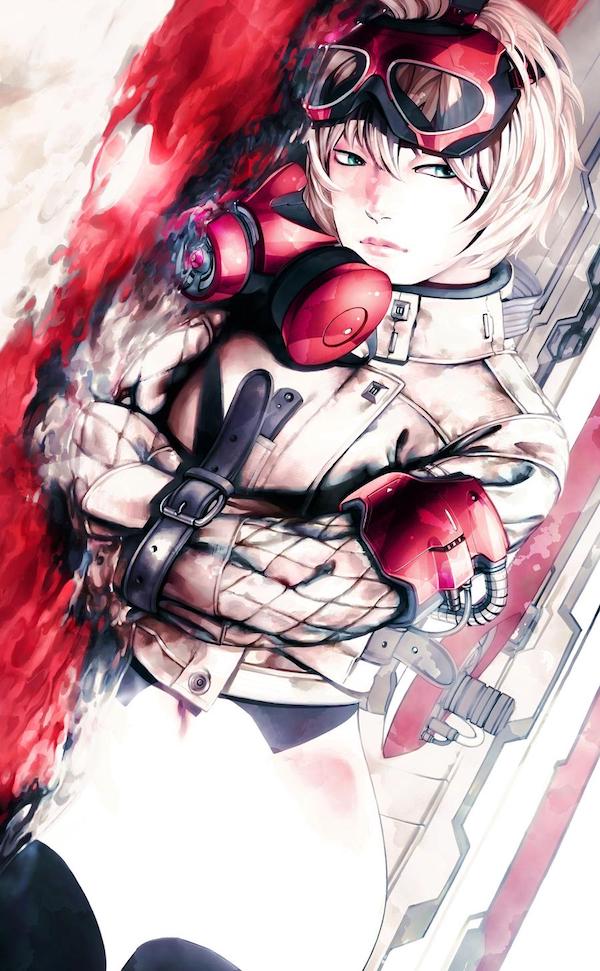 Straitjacket by iwaisan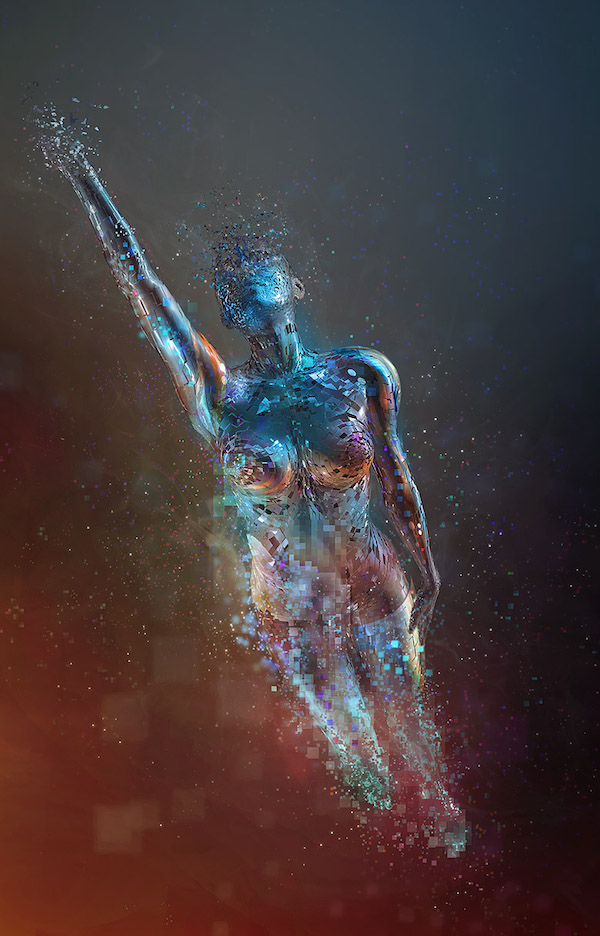 Sans Palindrome by mortalitas