We have been showcasing some fantastic artwork from the past few weeks in various categories such as abstract, fantasy and conceptual. This is our ninth installment of our wallpaper feature and each week we will be showcasing  creative and inspirational desktops to spice up your working environment.
Please enjoy this fantastic selection of creative wallpapers that come in the following sizes and let us know which one is your favourite in the comments below:
1900×1200
1680×1050
1400×900
1024×768
iPad
iPhone
Please note that clicking on the wallpapers below will take you to the full sized version and will also give you the opportunity to visit the artists full portfolio. As always we would love to know which is your favourite in the comments below!
Spellbound III Wallpaper by fantasio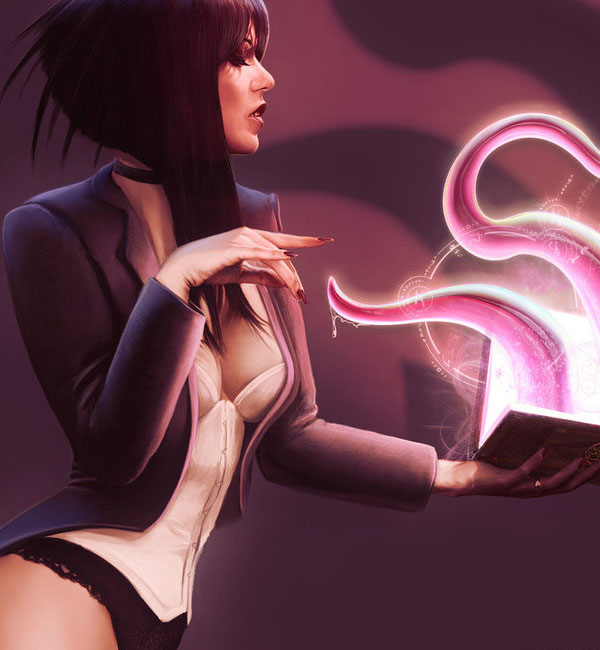 Sleep Walk by romengfx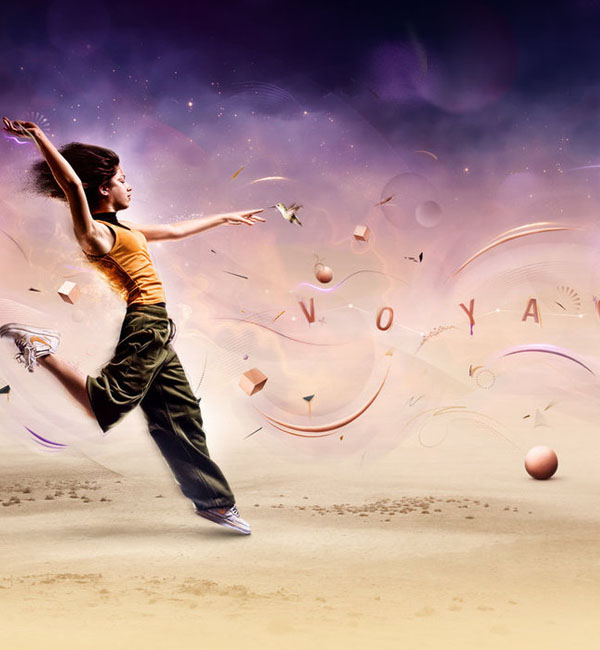 Icarus by Aeleath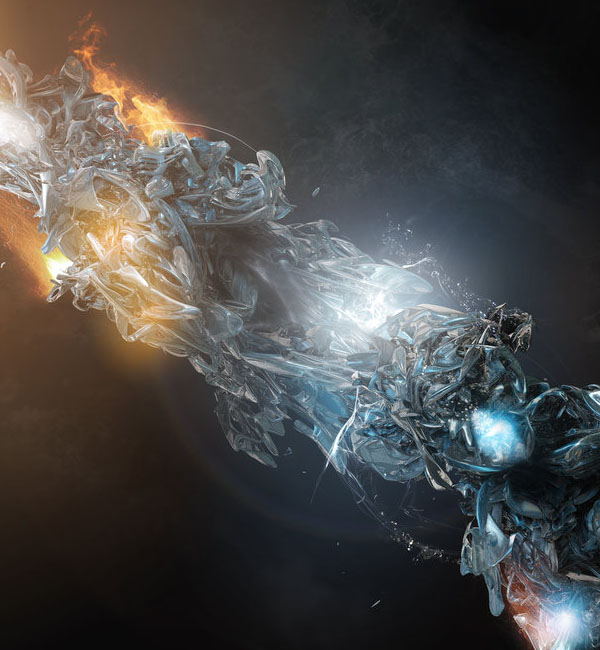 You are the chosen one by Esi0n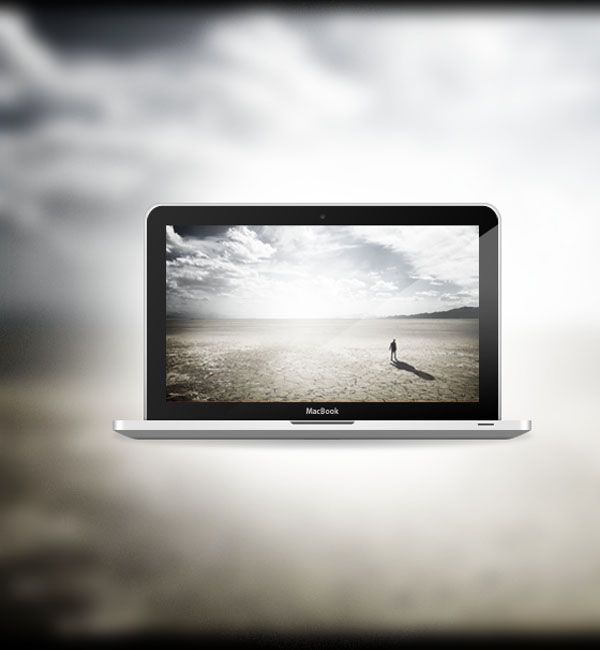 Music by Miggi4Deviant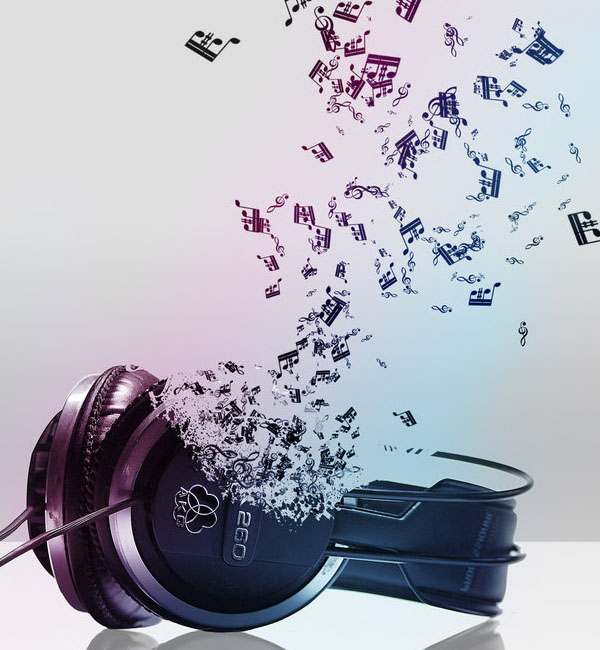 Futuregirl_1920x1200 by Egri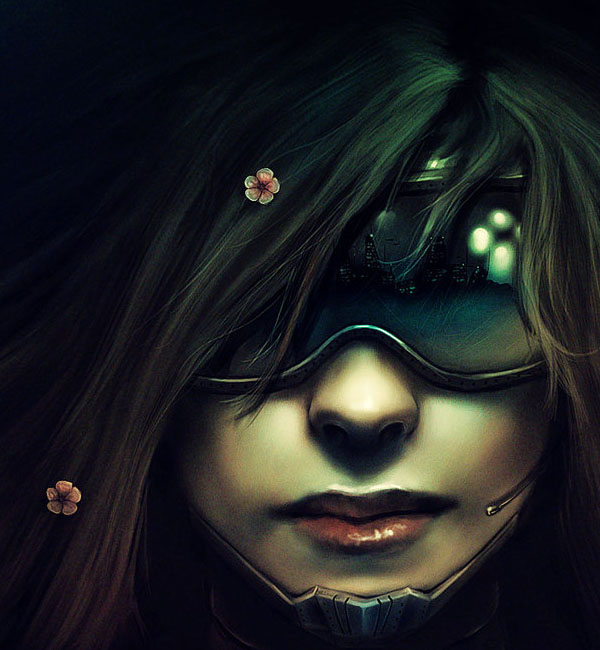 Wallpaper by nayomi2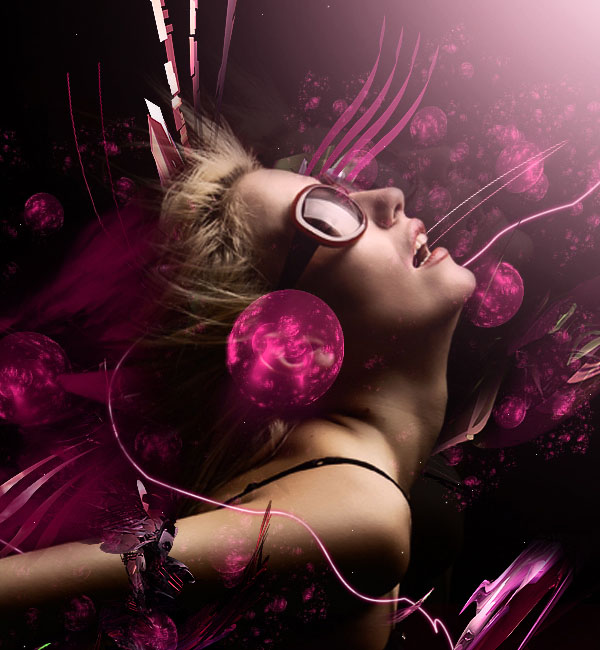 Hot and Cold by Robsonbillponte666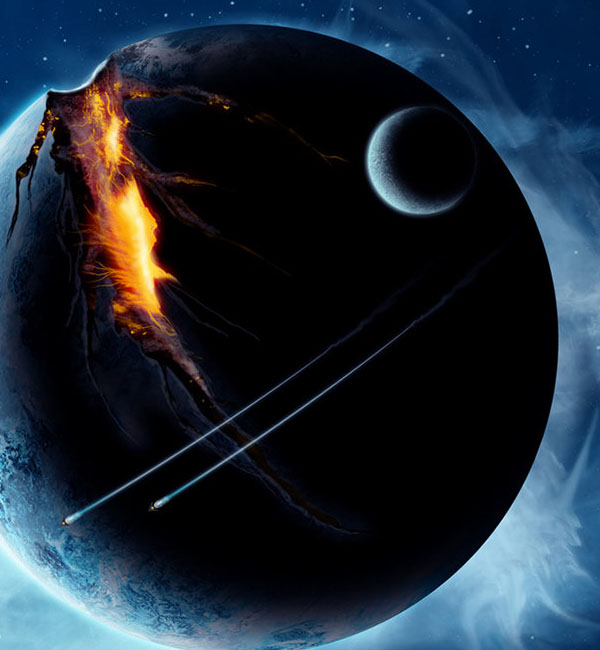 Blurry lights by sultan-design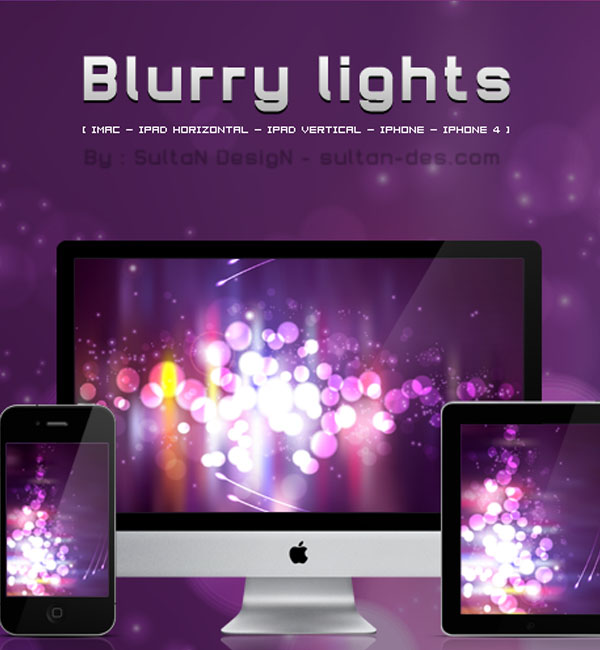 Funky but Deadly by GraphicStreetRacer
Masquerade by Miggi4Deviant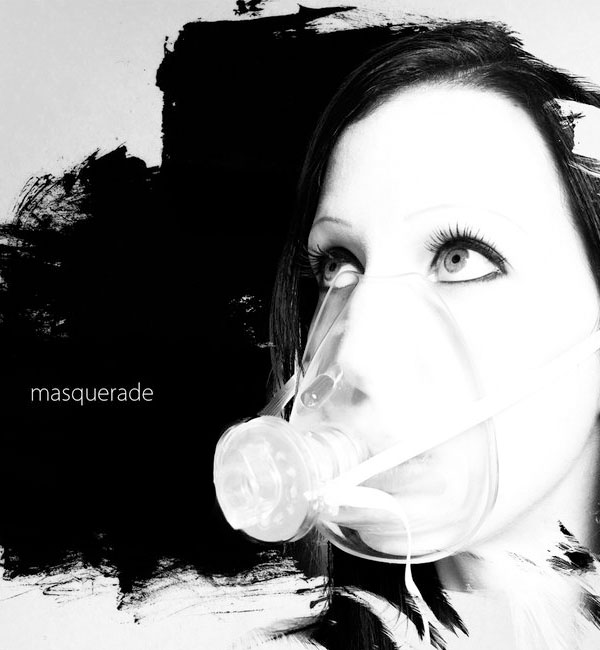 Gravity by Nuukeer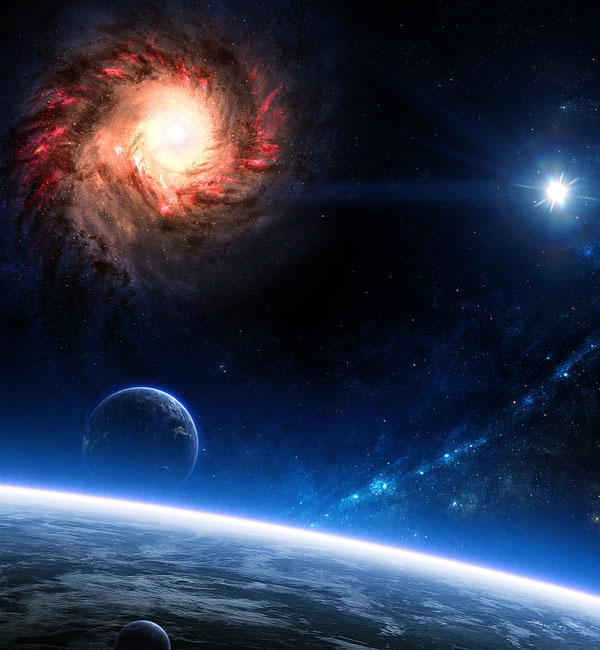 Derelict by aziroth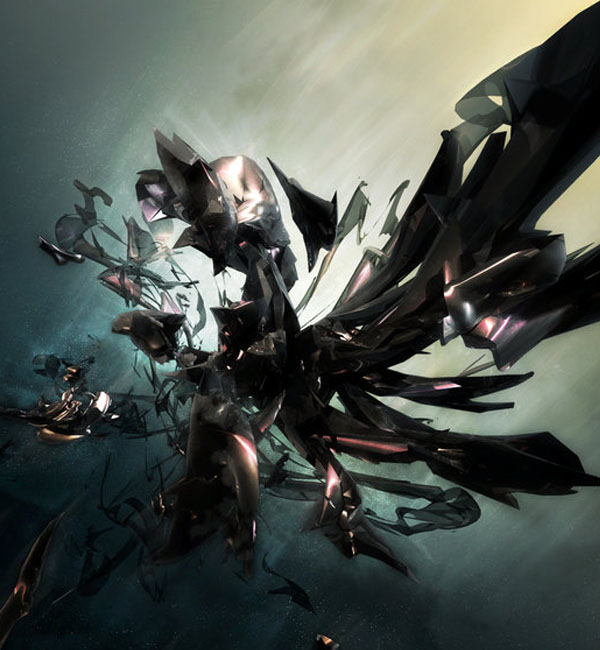 speed. by kamilk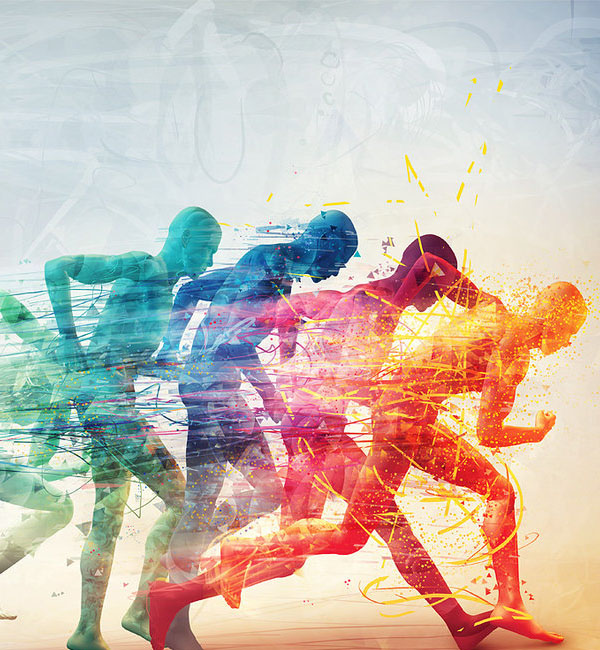 Prelude to the End by lastscionz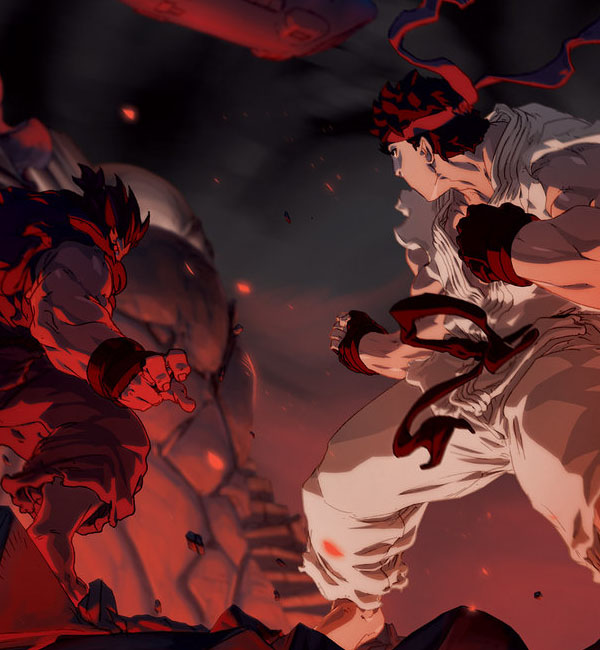 ++CATALINOS_CABRA__87 by sidOO2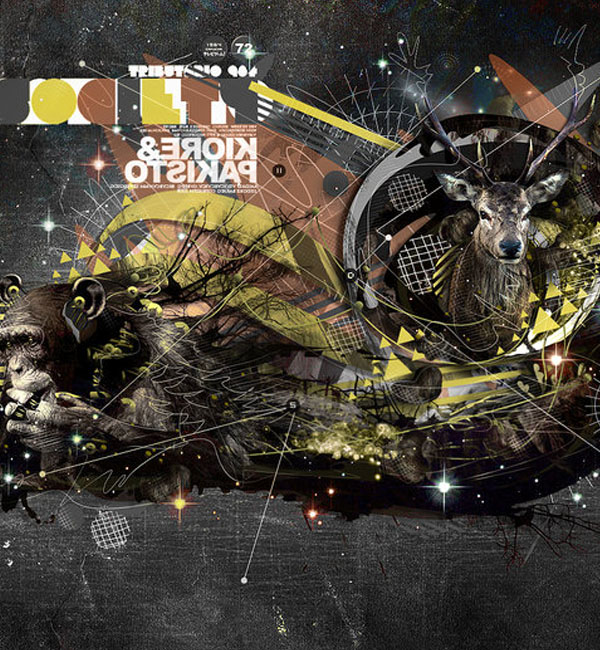 HIGHWAY by videa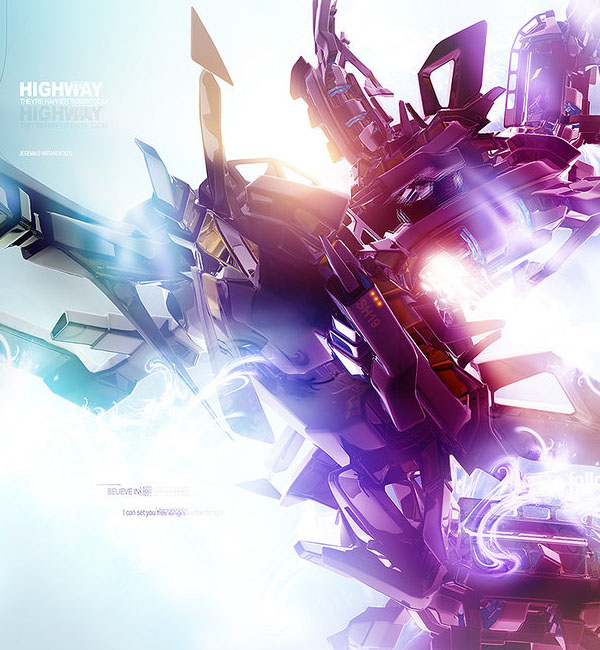 Abstroium -Wallpaper pack. by Uribaani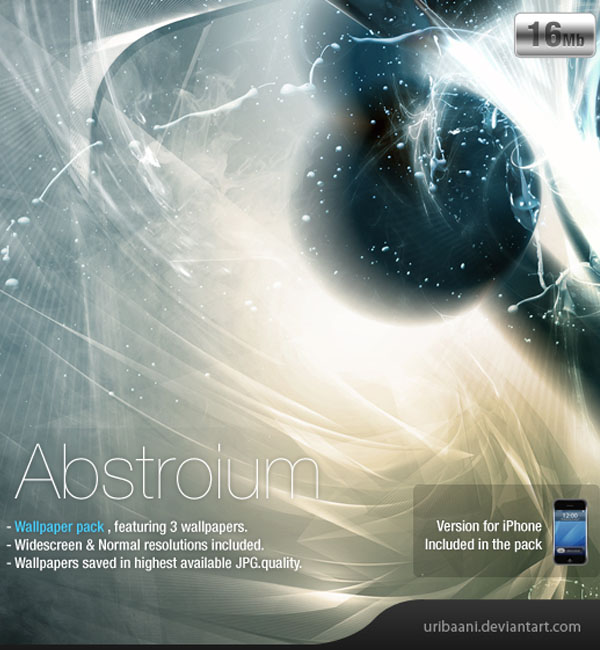 _breakdown by karincoma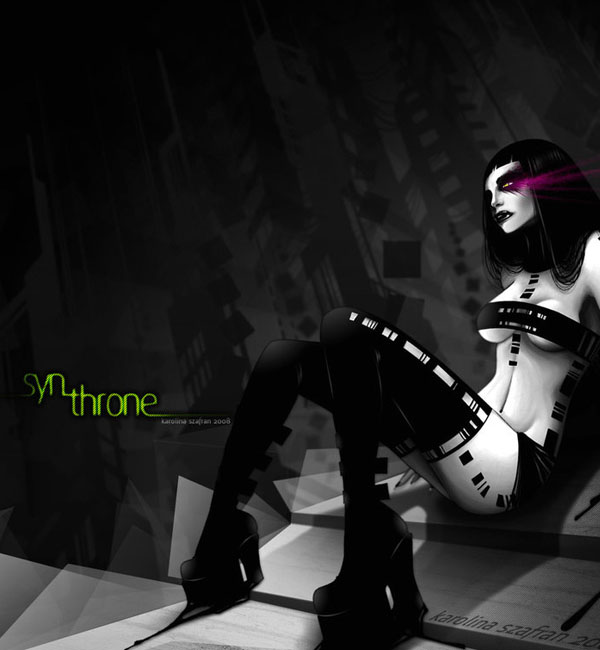 Passion – Wallpaper by pincel3d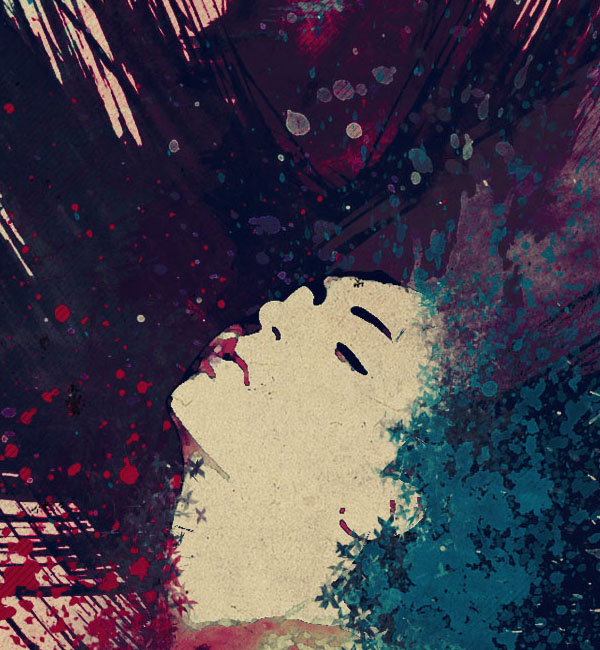 On a side note, we are looking for some of your contributions! Got something creative to share with the community? Now is the perfect time to get involved! Learn more about Contributing.