We have been showcasing some fantastic artwork from the past few weeks  in various categories such as abstract, fantasy and conceptual. This is our eighth installment of our wallpaper feature and each week we will be showcasing  creative and inspirational desktops to spice up your working environment.
Please enjoy this fantastic selection of creative wallpapers that come in the following sizes and let us know which one is your favourite in the comments below:
1900×1200
1680×1050
1400×900
1024×768
iPad
iPhone
Please note that clicking on the wallpapers below will take you to the full sized version and will also give you the opportunity to visit the artists full portfolio. As always we would love to know which is your favourite in the comments below!
Mass Effect – EndGame by WillhelmKranz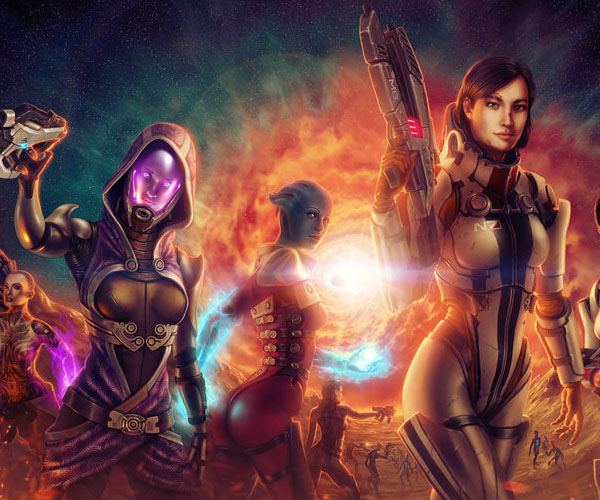 The Eternal Battle by MaRoC68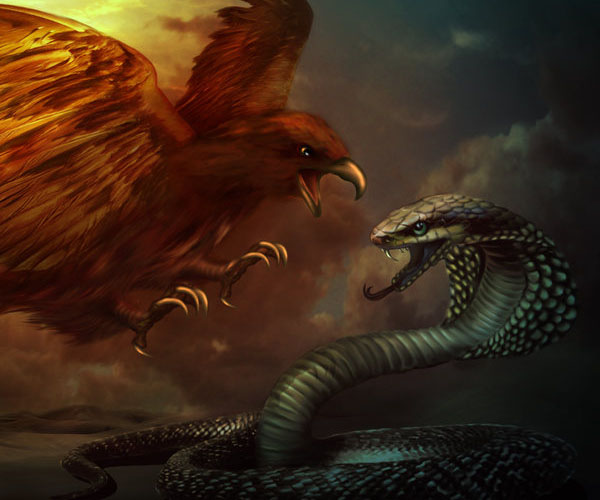 The Scent of the Night by lindelokse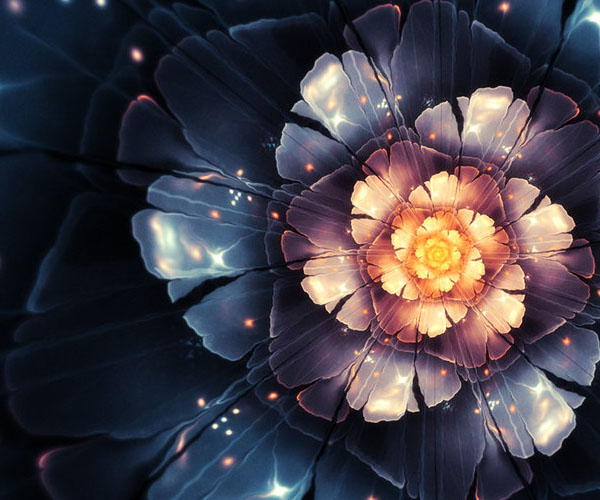 any direction by taenaron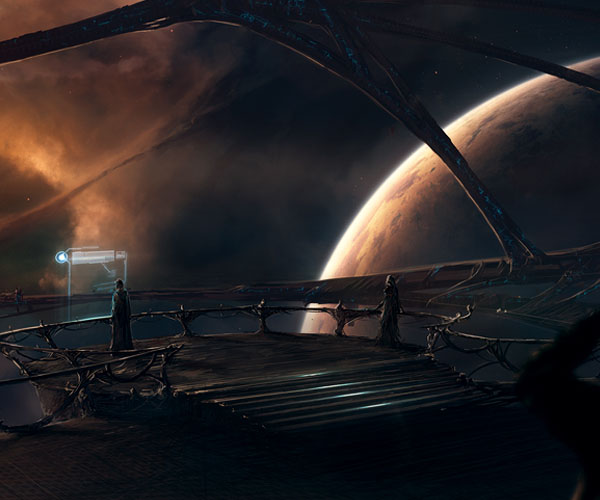 HYPE TYPE by xyphid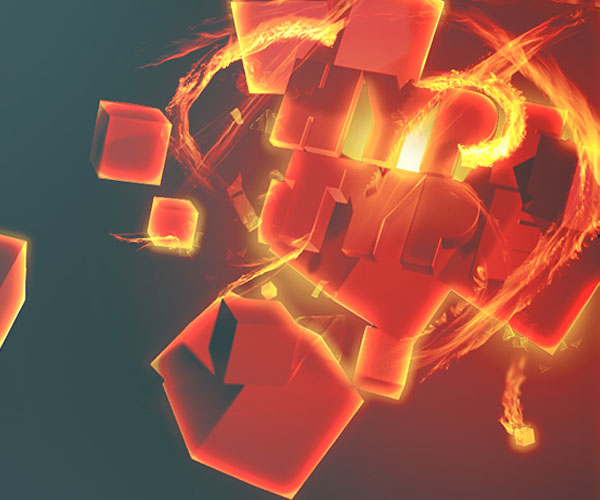 Persephone by Aeleath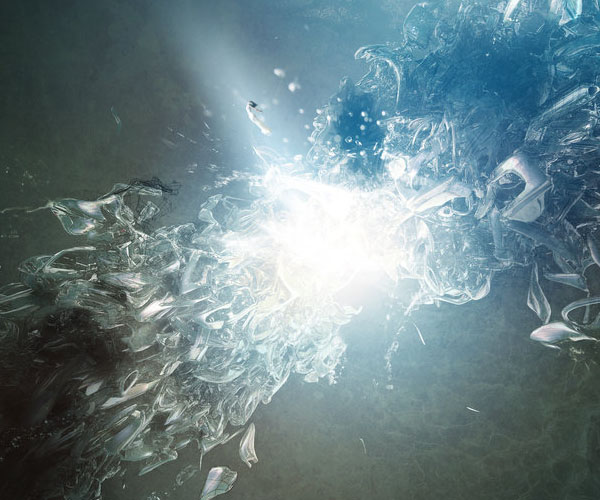 Blocked by huMAC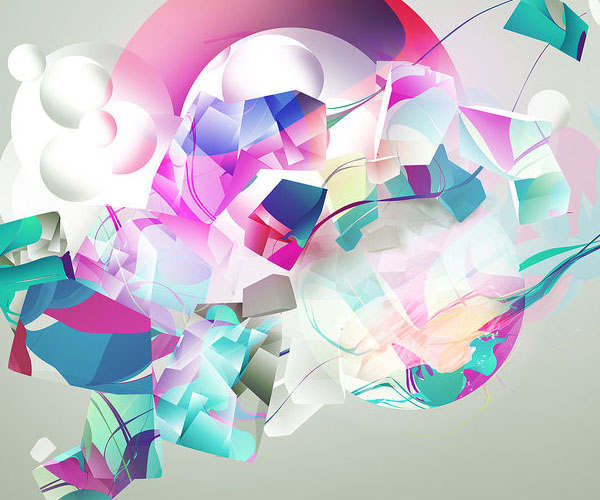 The Bridge by Gate-To-Nowhere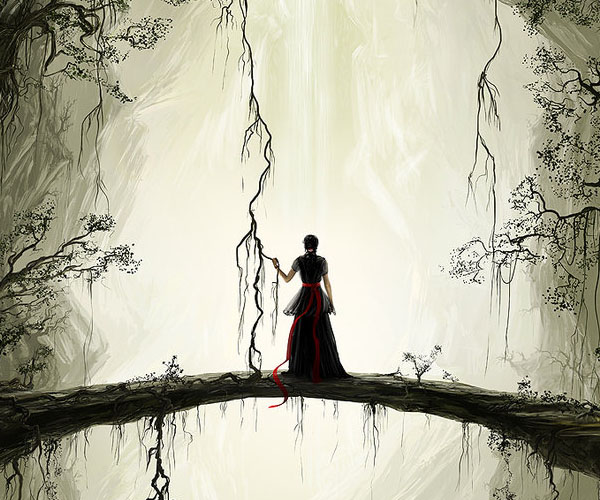 Remorse Is for the Dead by vhm-alex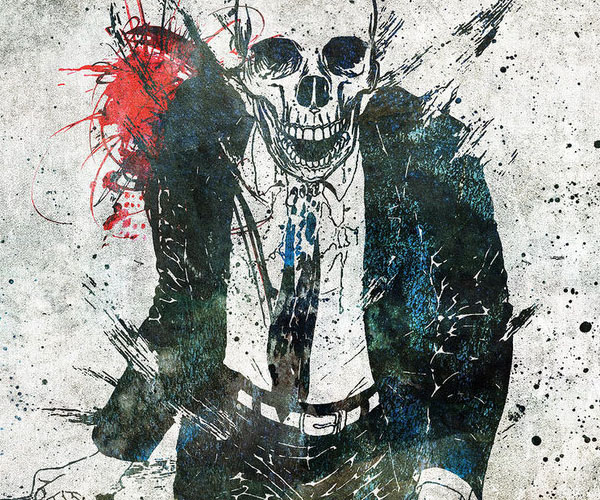 Dream Catcher Wallpaper by DianePhotos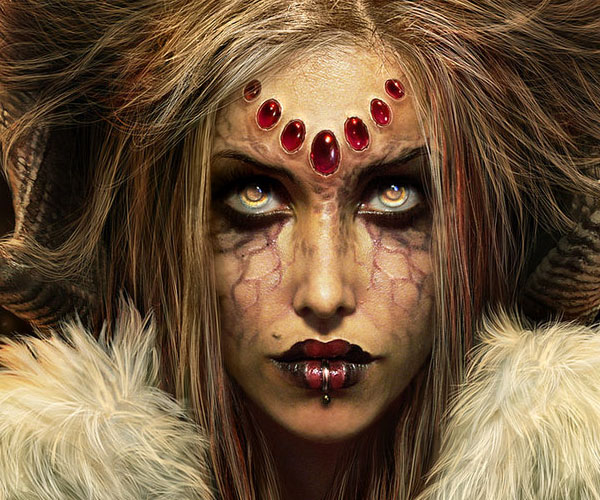 The Darkening – Wallpaper Pack by E-M-I-L-A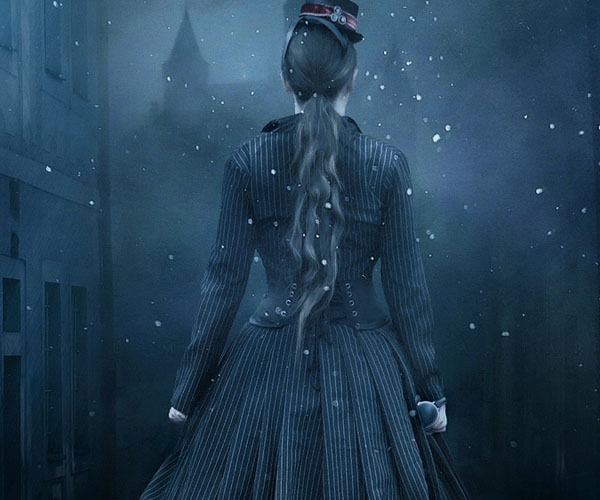 Deliverance Wallpaper by 3mmI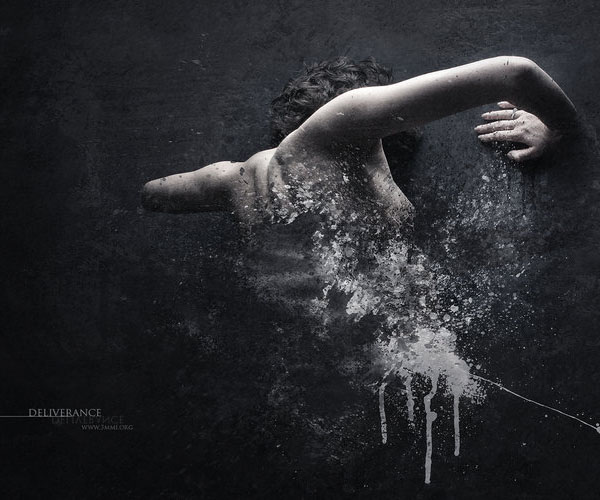 Reach for the Future by Destin8x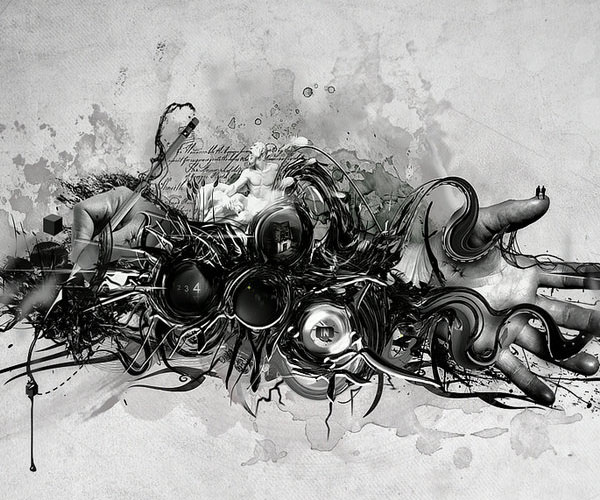 Artargatis Wallpaper by mortalitas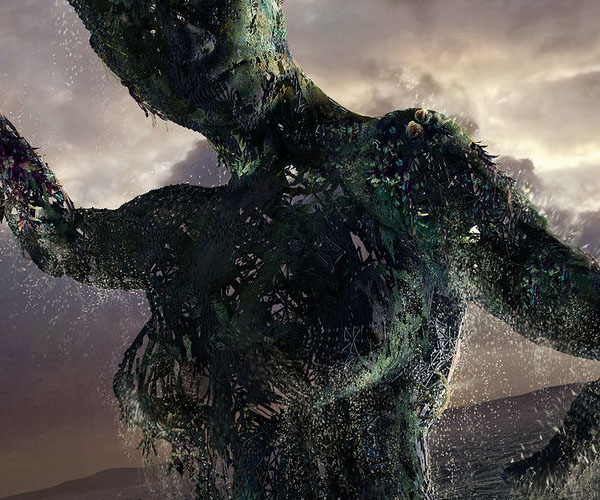 Miss Murder by vhm-alex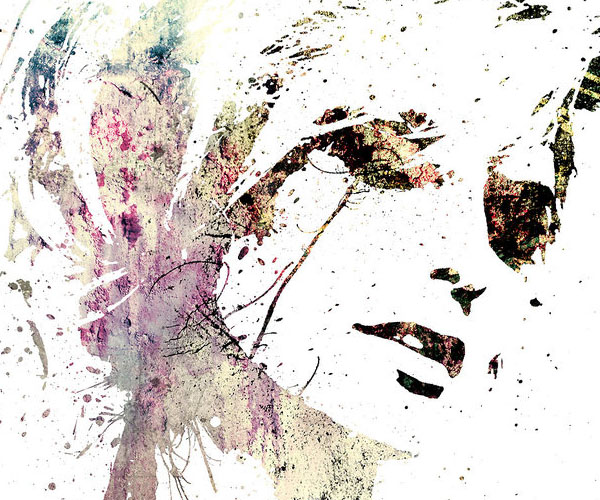 Bladerunner wallpaper version by fantasio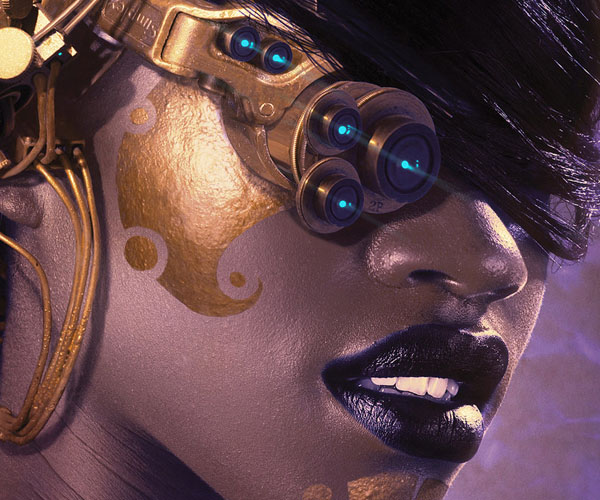 Aethlet Reprise by archanN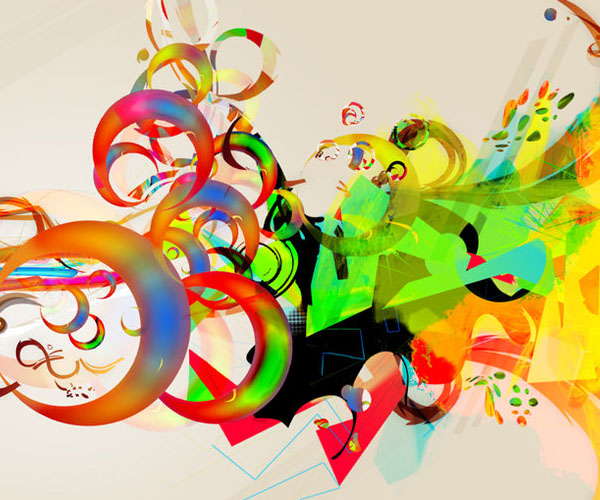 Hyperion by xyypnoth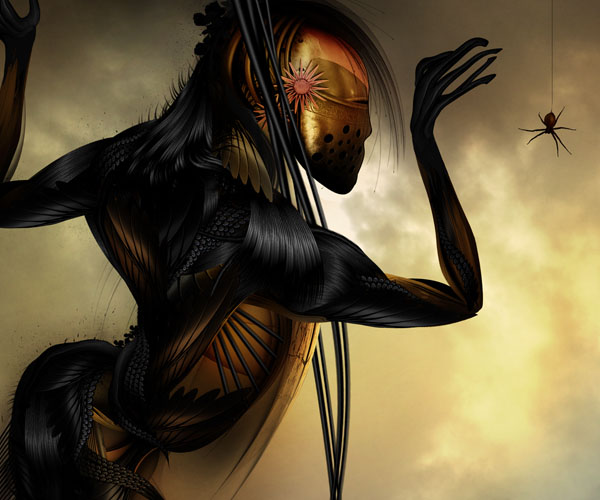 Nimue Wallpaper by DianePhotos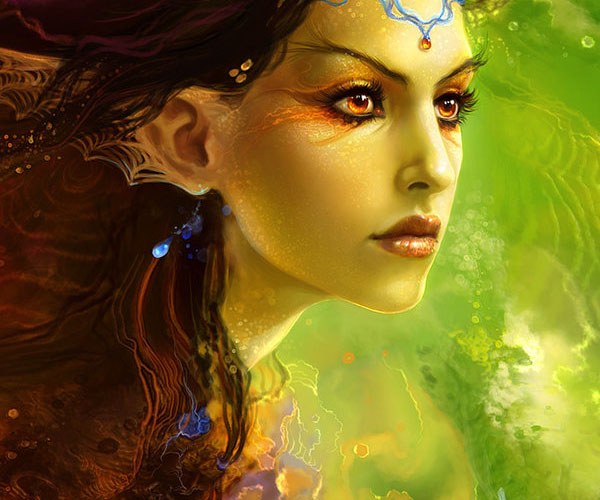 On a side note, we are looking for some of your contributions! Got something creative to share with the community? Now is the perfect time to get involved! Learn more about Contributing.