We have been showcasing some fantastic artwork from the past few weeks in various categories such as abstract, fantasy and conceptual. This is our eleventh instalment of our wallpaper feature and each week we will be showcasing  creative and inspirational desktops to spice up your working environment.
Please enjoy this fantastic selection of creative wallpapers that come in the following sizes and let us know which one is your favourite in the comments below:
1900×1200
1680×1050
1400×900
1024×768
iPad
iPhone
If you have missed any of previous wallpaper showcases, be sure to check out our Wallpaper category!
Please note that clicking on the wallpapers below will take you to the full sized version and will also give you the opportunity to visit the artists full portfolio. As always we would love to know which is your favourite in the comments below!
Code Knot by amplifier404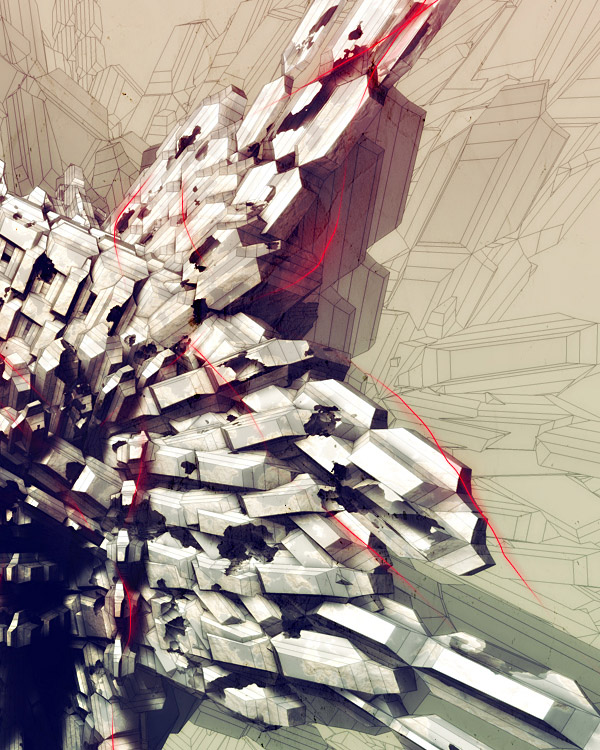 Enigma by Futurology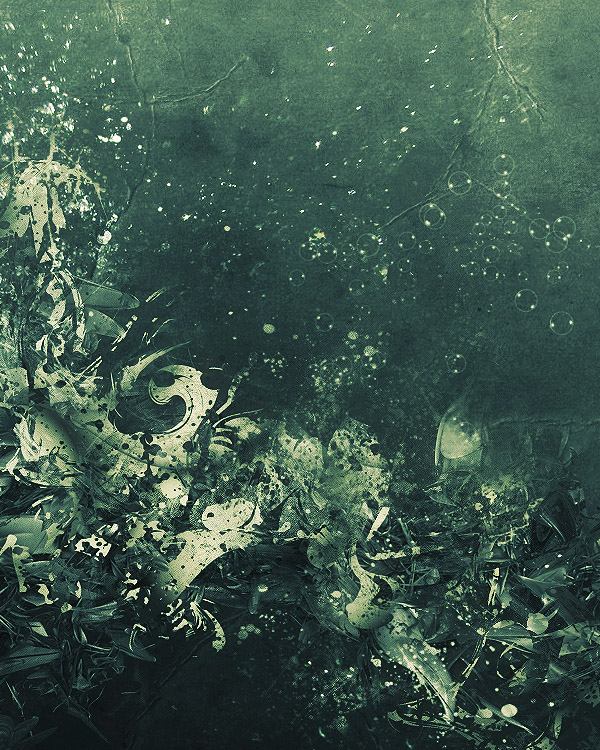 MVC3 extended intro wallpaper by hugohugo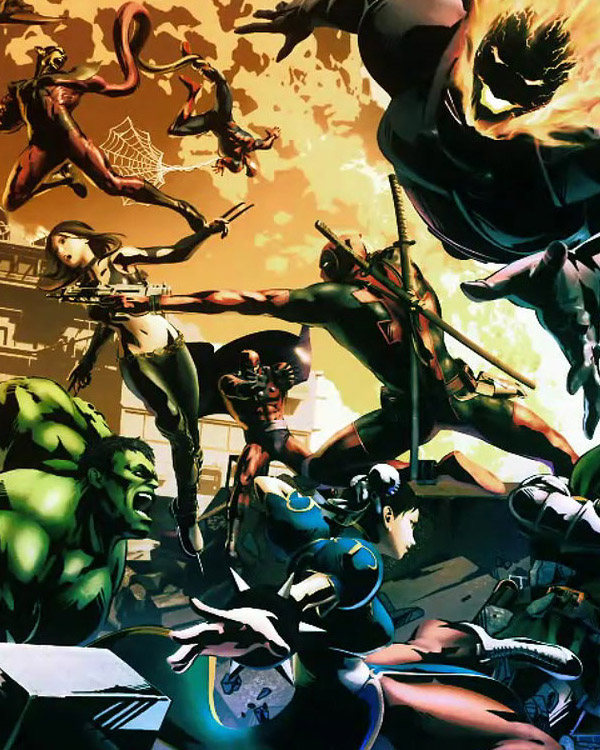 Edward Elric – Wallpaper pack by Dahlieka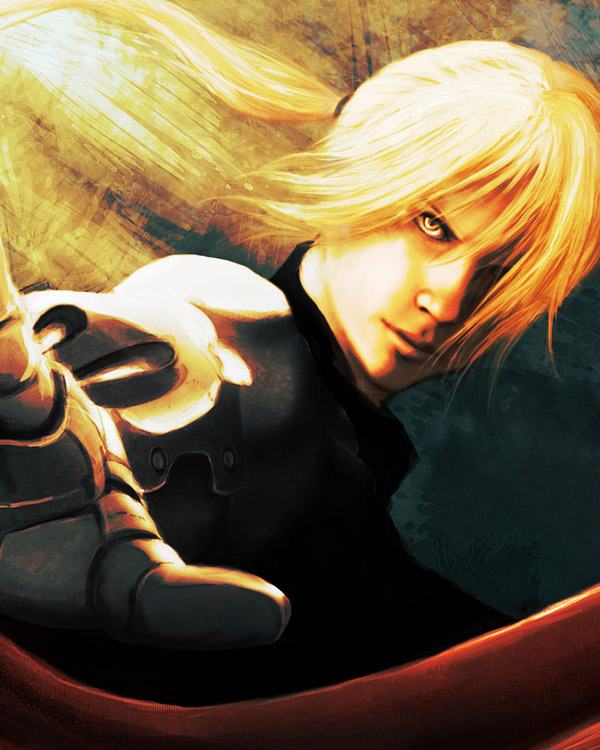 Predator by Aeleath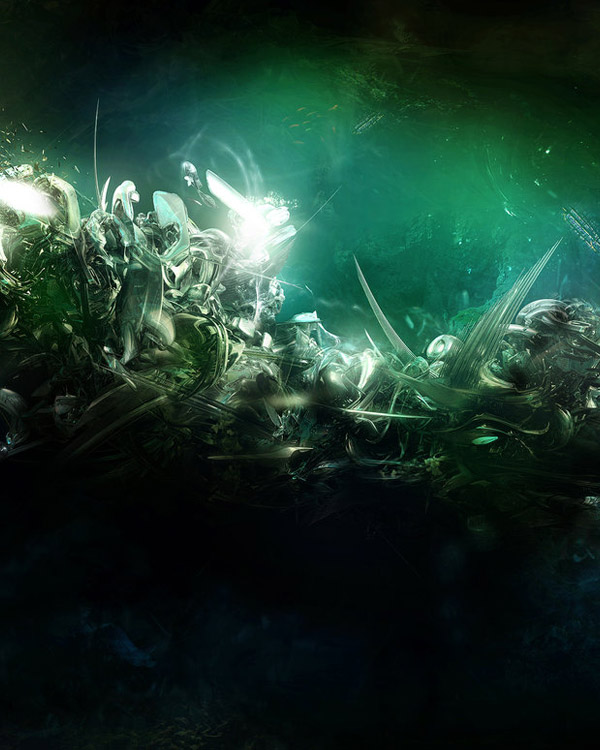 Magnus by aharmon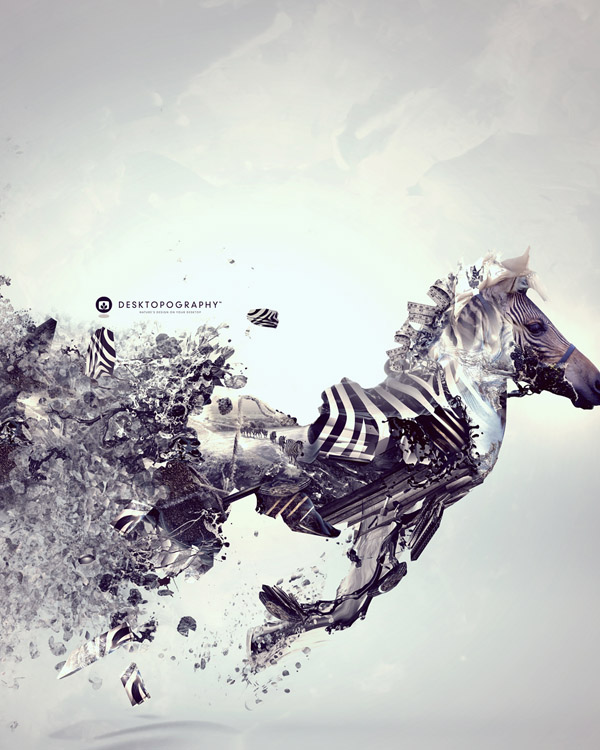 Let Me Out by Qinni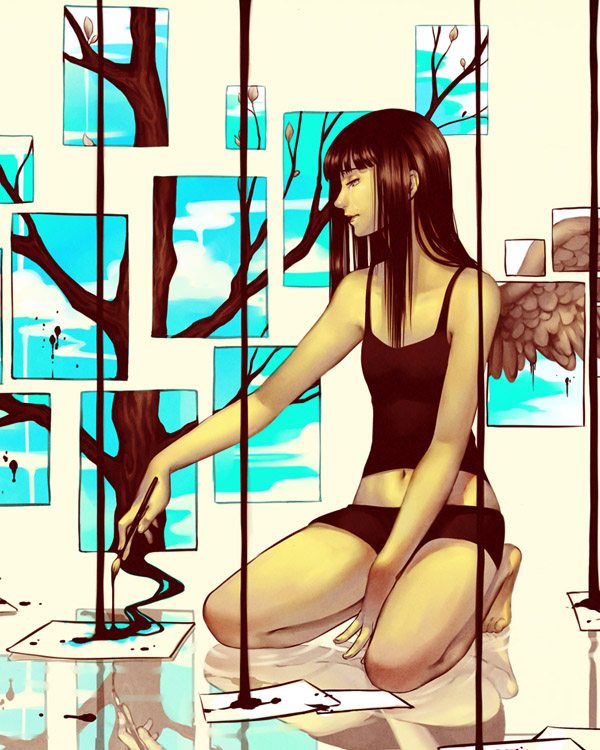 Gits tribute by Wen-JR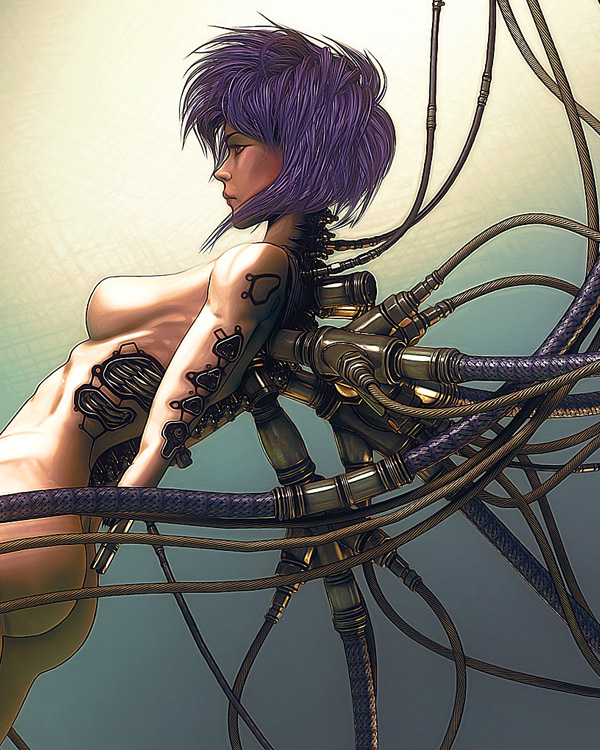 Revenant Wallpaper by SamuraiChopstick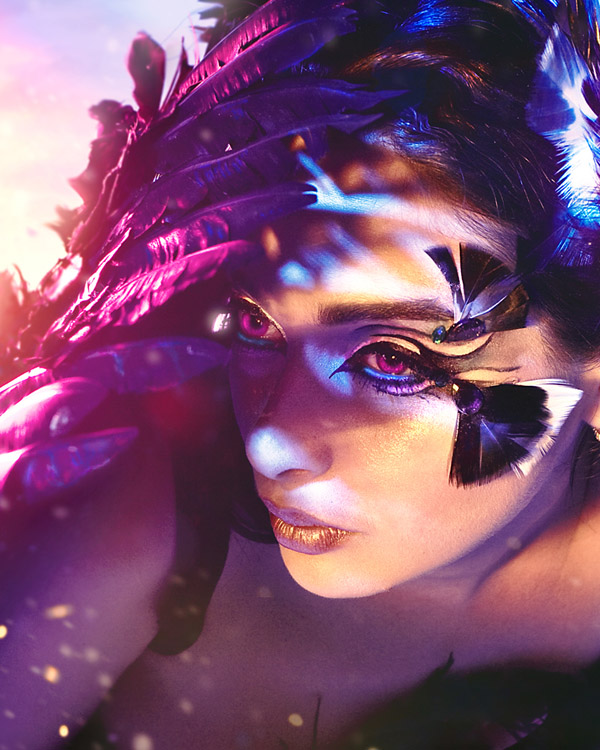 Biotics by aziroth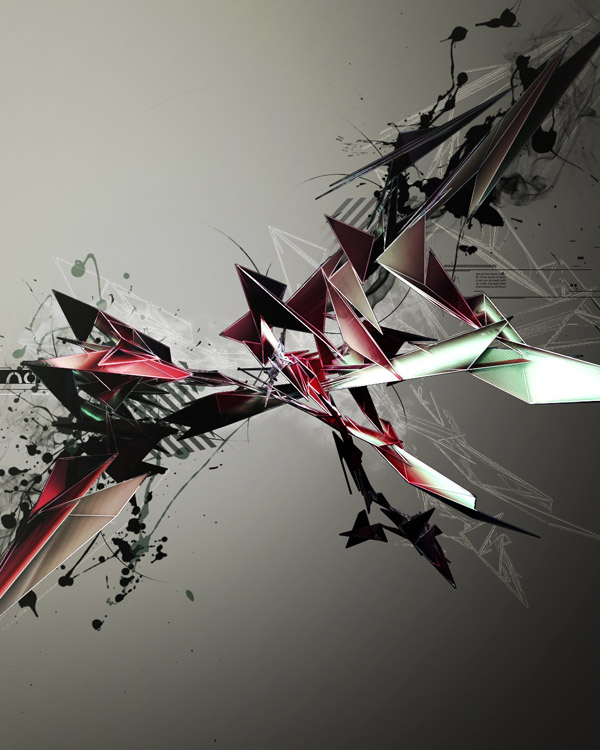 Intolerance by vhm-alex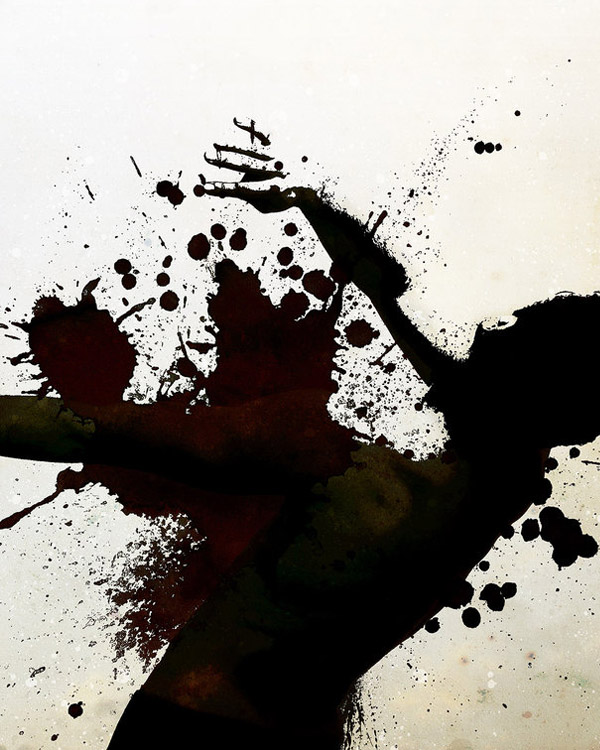 Reach For The Future Original by Destin8x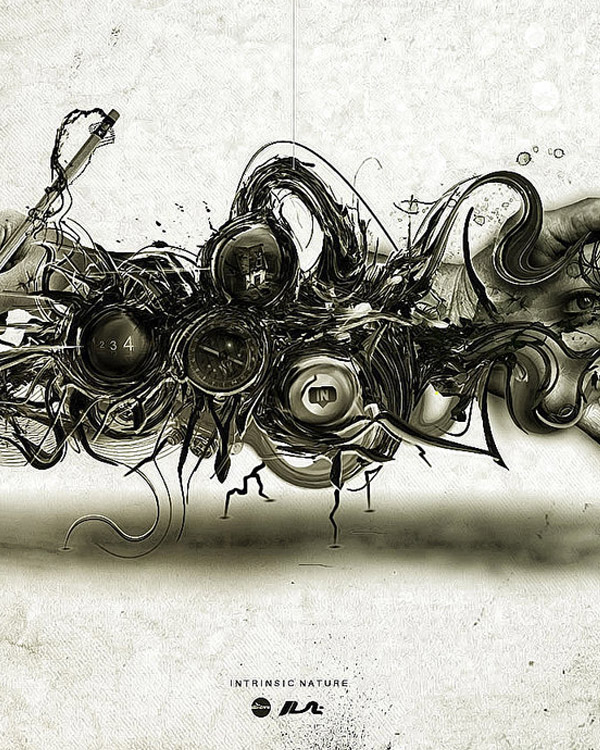 White Snow by Qinni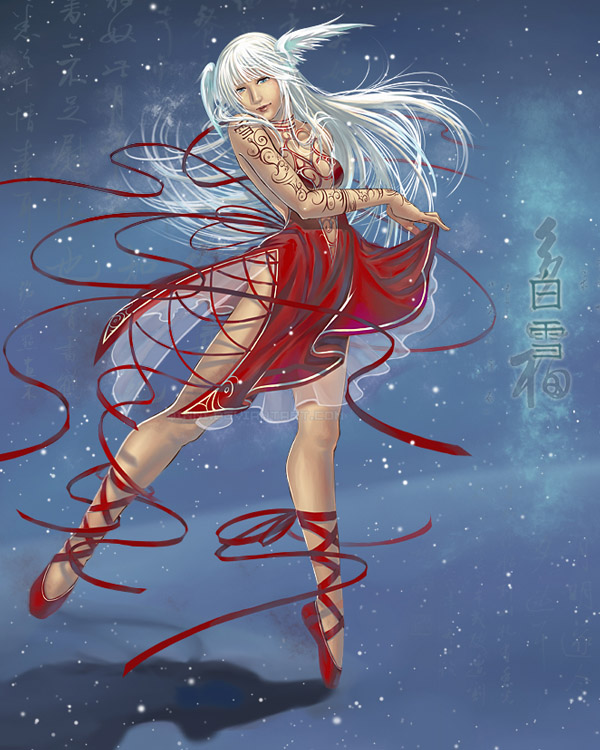 pixomnia crew by sidOO2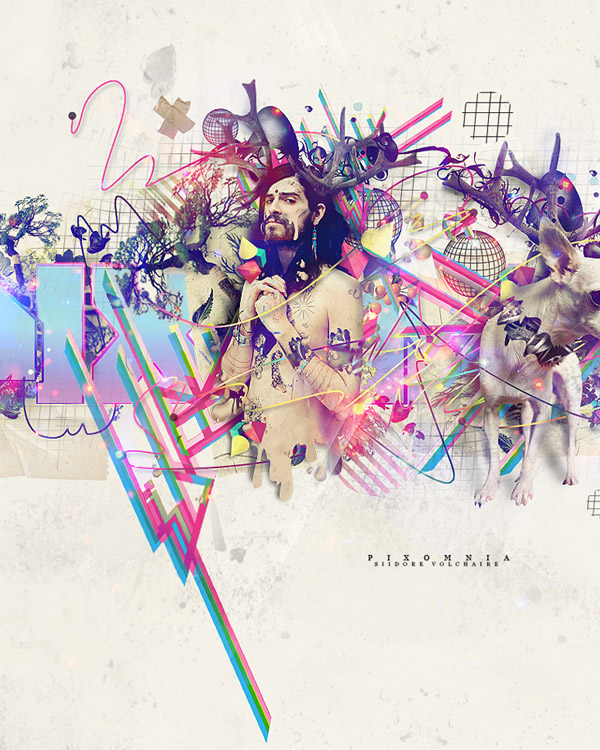 CRUSADER by videa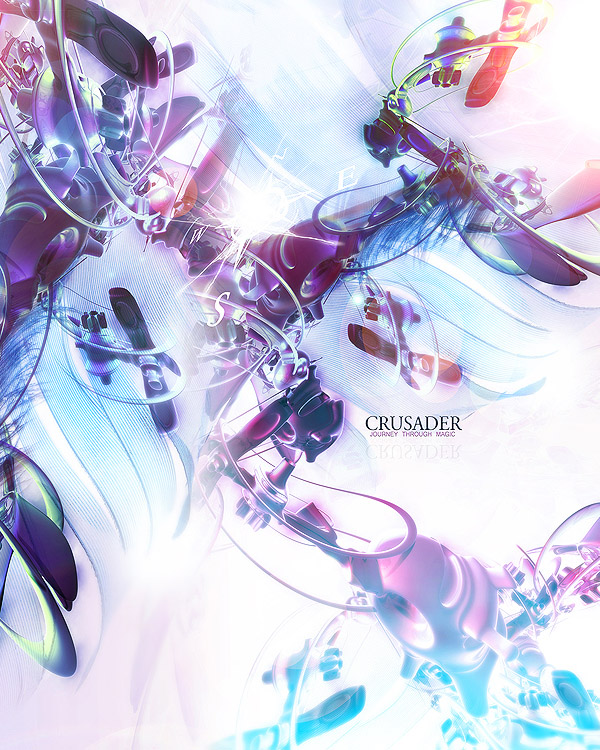 You asked for it by mbreitweiser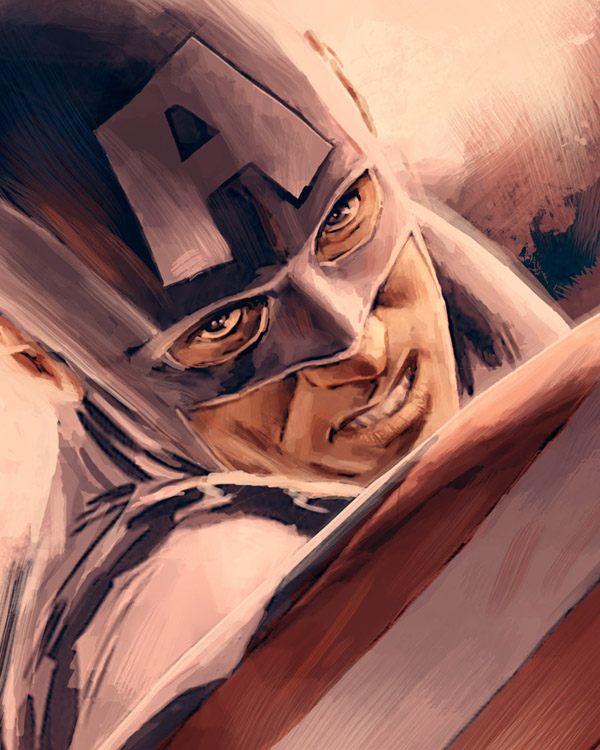 HIGHWAY by videa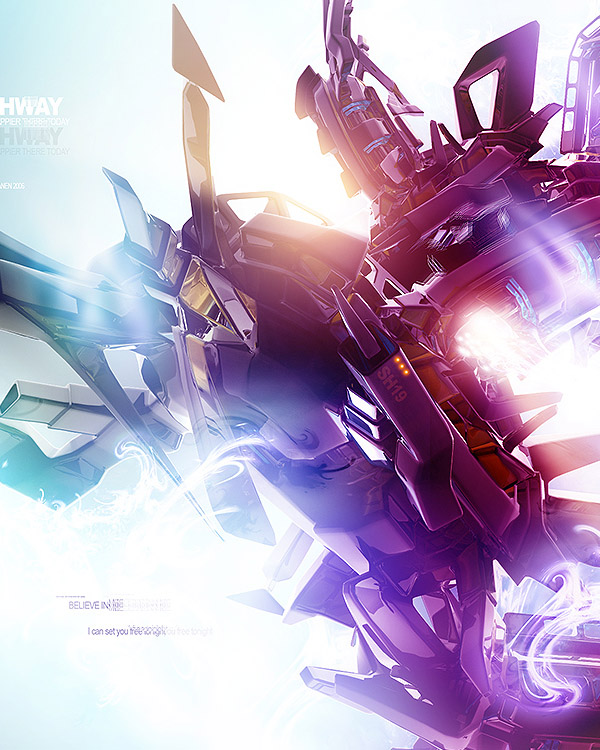 what will it be? – wallpaper by bloodyslash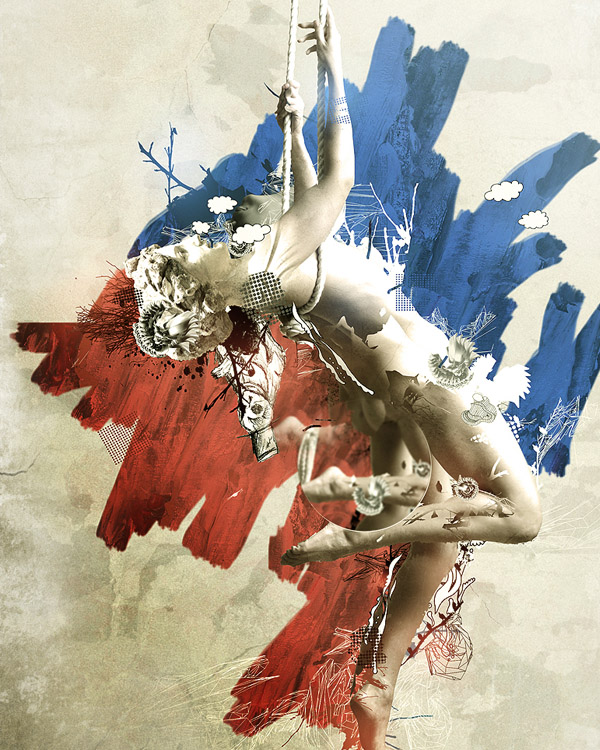 Zen by mortalitas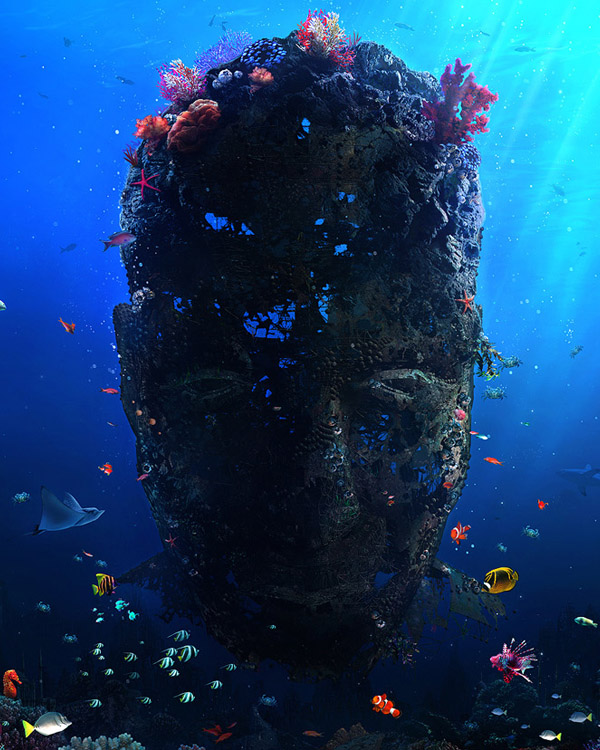 Temple by Pdgfx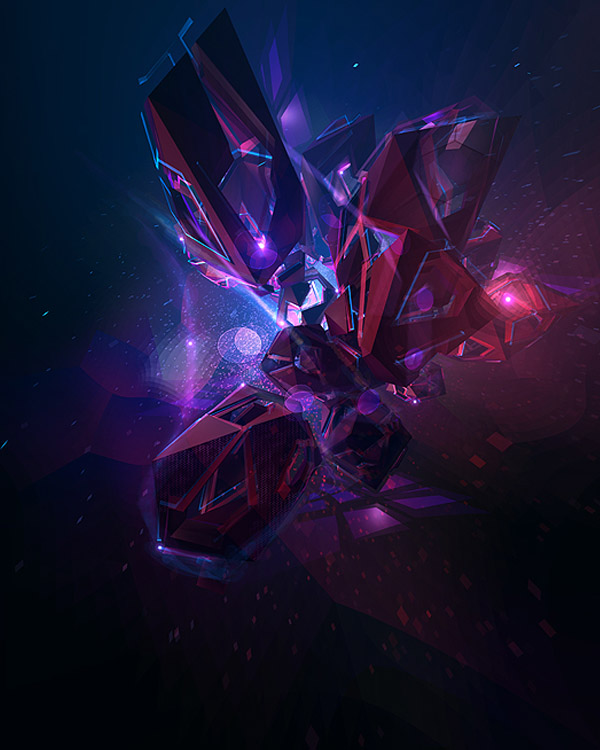 On a side note, we are looking for some of your contributions! Got something creative to share with the community? Now is the perfect time to get involved! Learn more about Contributing.