You must be taking care of your wallpaper on your desktop, but have you realized that your iphone is missing your attention for its wallpaper. For now, the wallpapers are available in 3D and 2D motion, so now you can get on with your choice of wallpapers.
Here are some wallpapers which are really amazing and has been loved by the users. Many of them are even sized particularly for your iphone, not only this but they even work on any mobile device.
So let's have a look at it.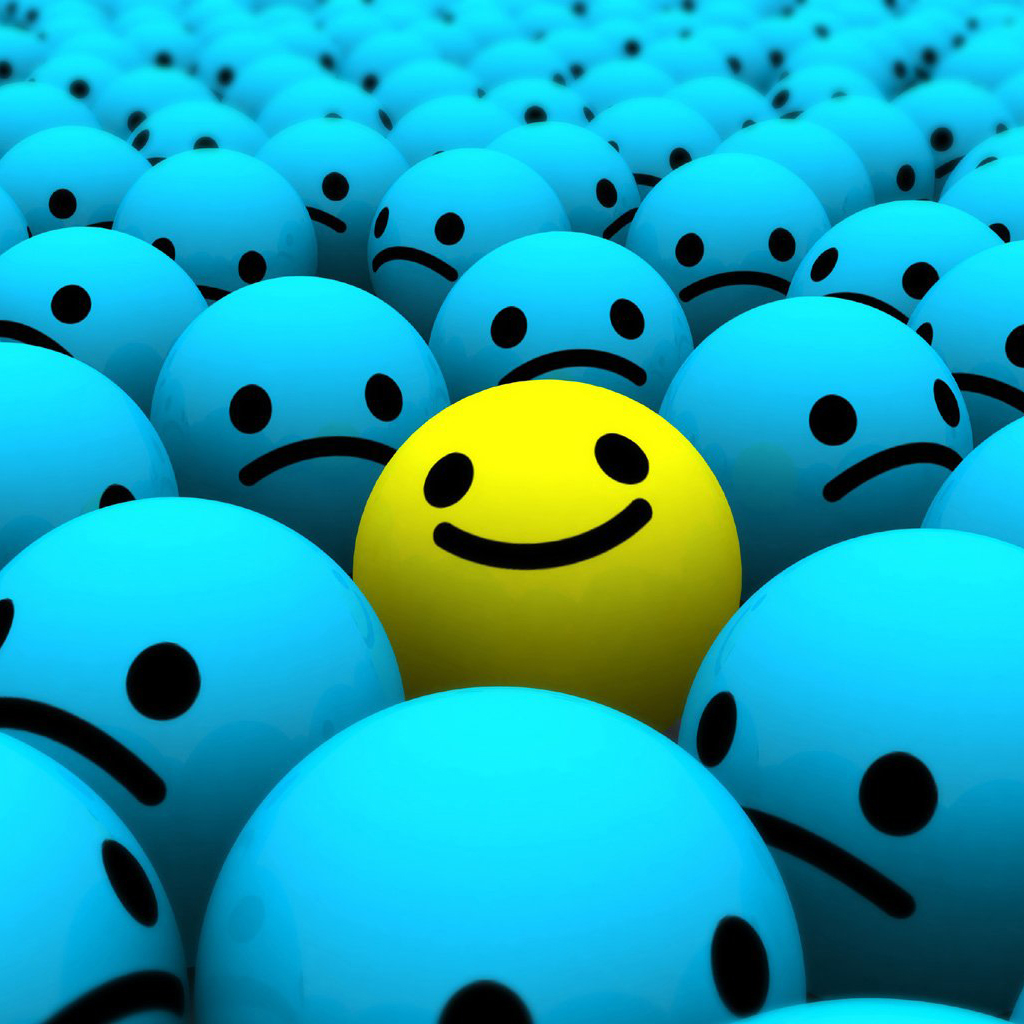 Author's Recent Work – These days Claudia Somerfield is busy with her recent project on styleguru and eco friend