We have been showcasing some fantastic artwork for the past few week in various categories such as abstract, fantasty, spacescape, landscape and many others.
In our new weekly wallpaper feature we will be showcasing 20 creative and inspirational desktops to spice up your working enviroment.
Please enjoy this fantastic selection of creative wallpapers that come in the following sizes and let us know which one is your favourite in the comments below!:
1900×1200
1680×1050
1400×900
1024×768
iPhone
Please note that clicking on the wallpapers below will take you to the full sized version and will also give you the opportunity to visit the artists full portfolio.
Aqua Sector by ifreex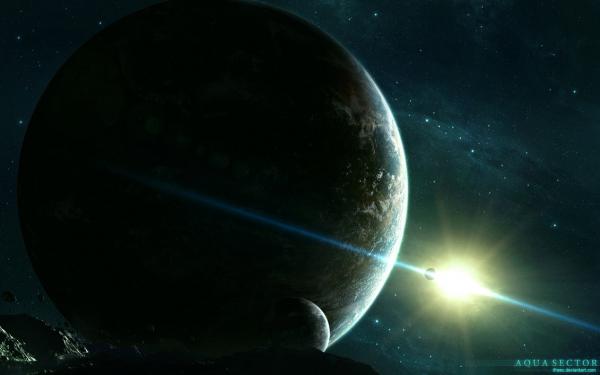 Geek by Wrong-Code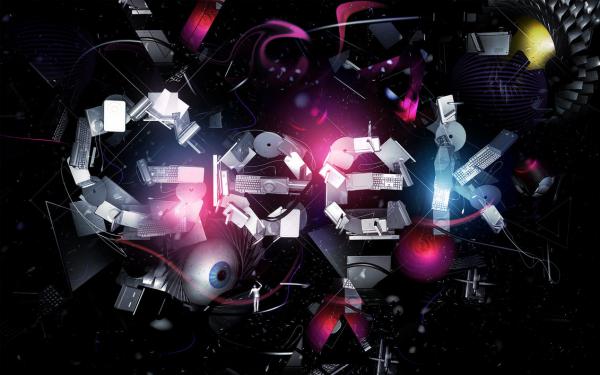 Hello.tmrw by TMRWMUSIC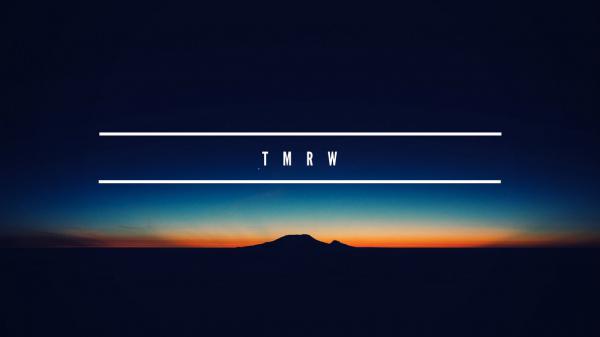 EyeFlash by stormMajki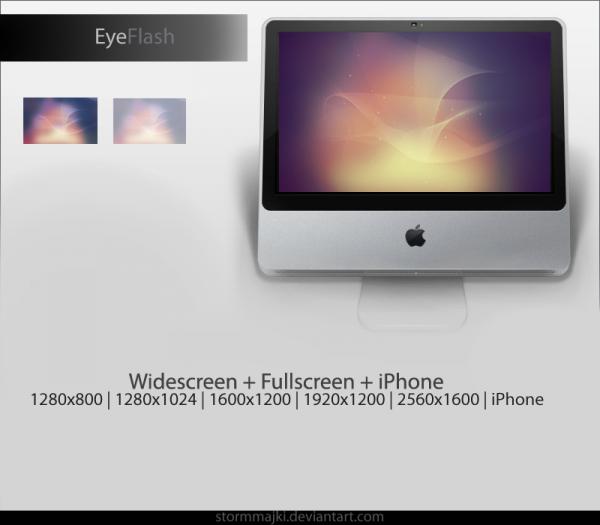 DP by 0ctans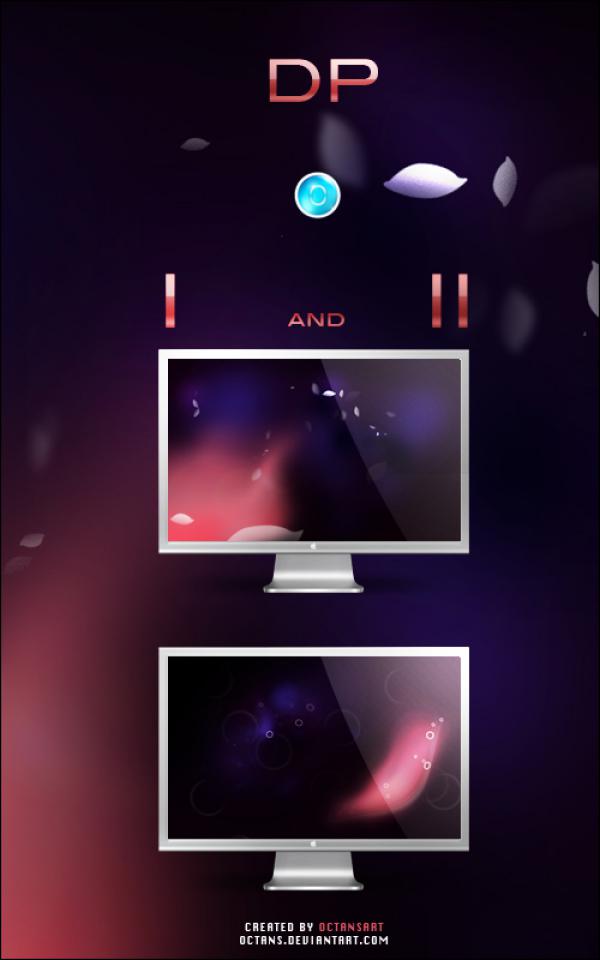 Explorator by taenaron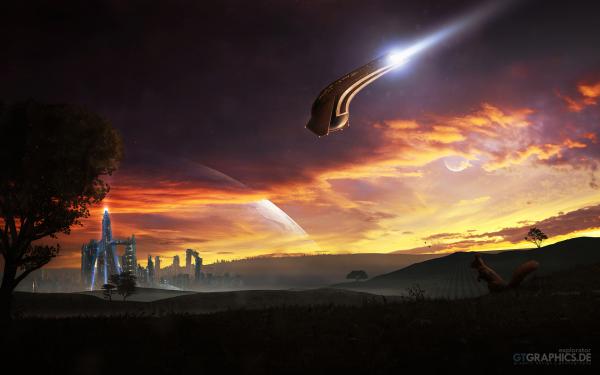 Colony_47 by Artush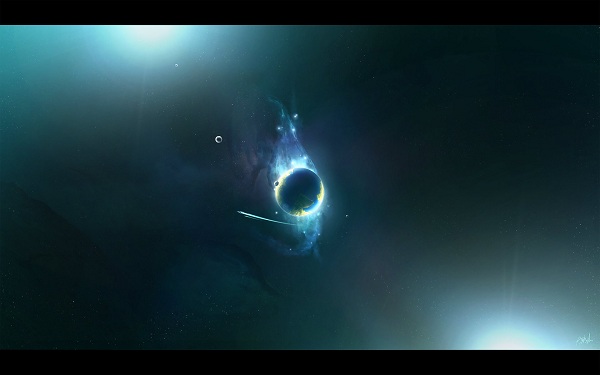 400,000 hits. by ravenskar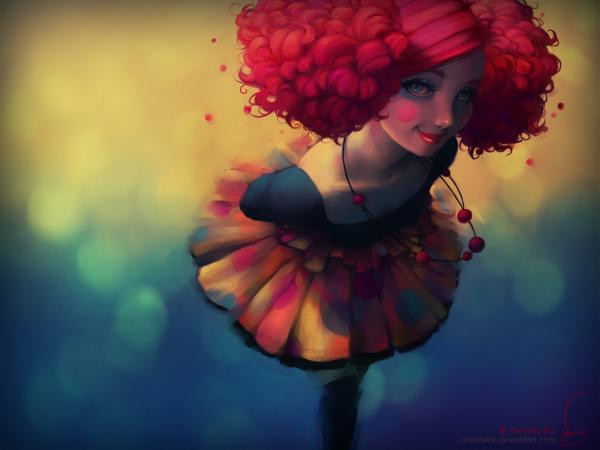 60562 Wallpaper by kubicki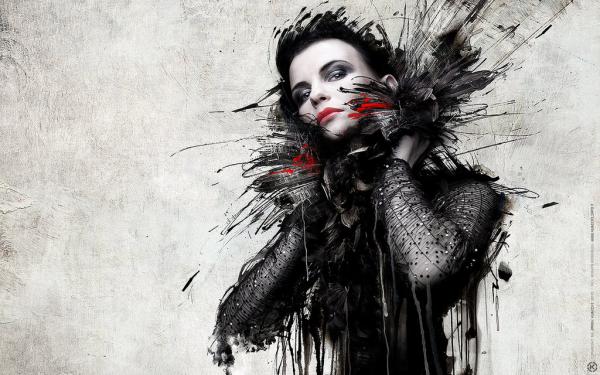 Earth by N4u2k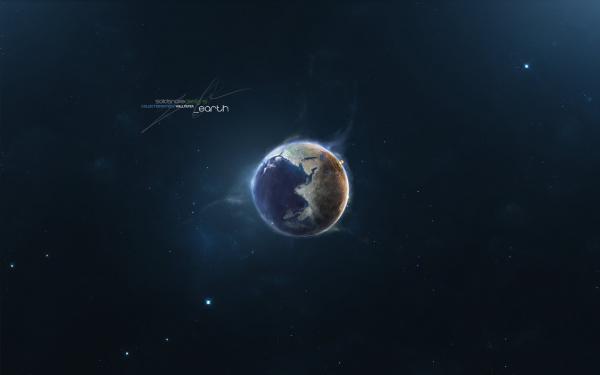 King by Msch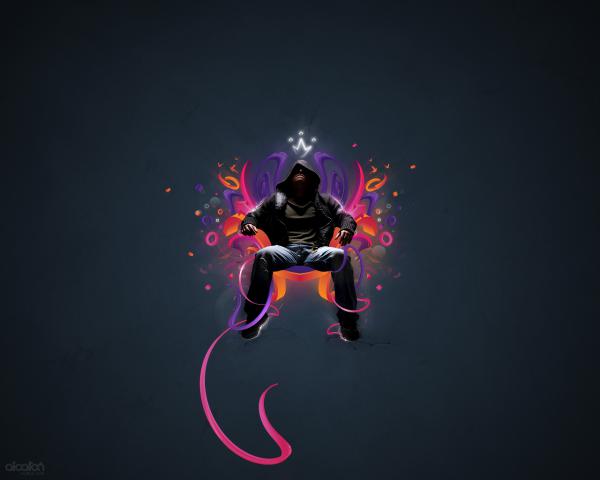 Waiting for a better day by NKeo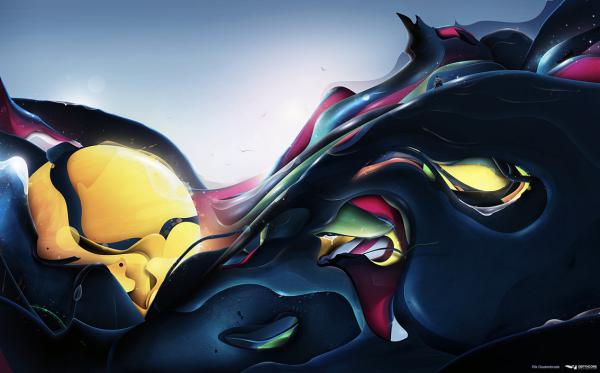 Graffiti by Keith Donald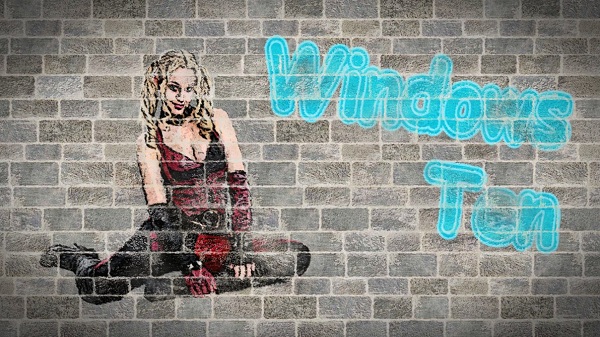 PearlFlowers Pond by love1008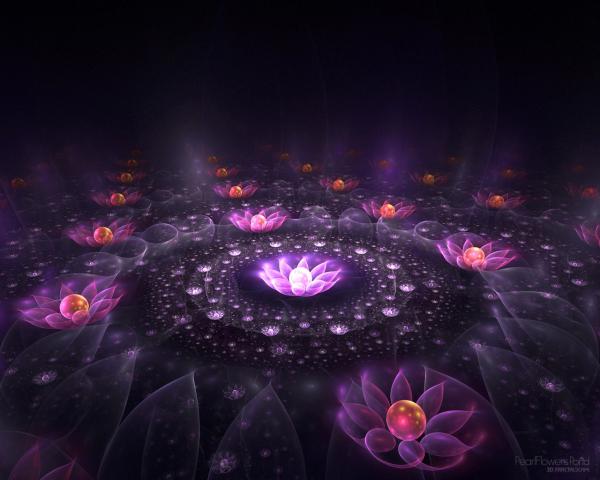 THE FALLS by tigaer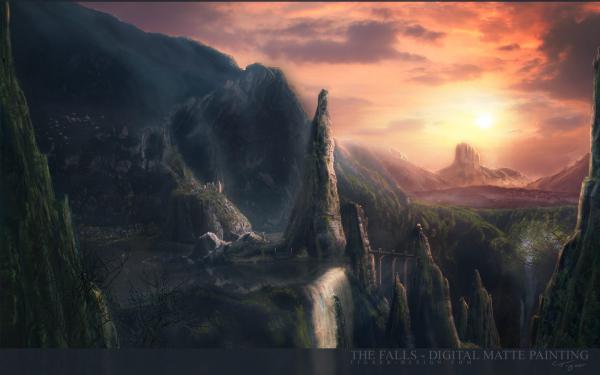 Templo Atlante by rodrigoSwr

Femme Fatale Desktop by stuntkid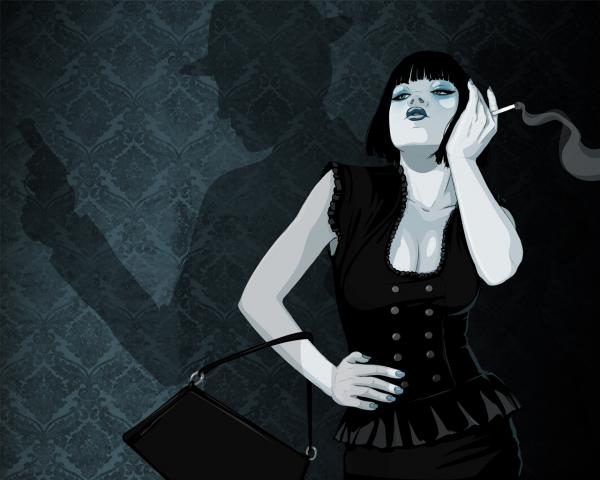 Flowing Paradise WP by wirestyle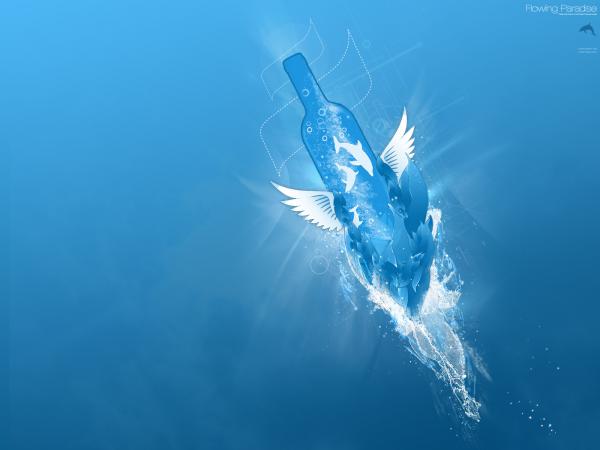 Open Your Eyes by vhm-alex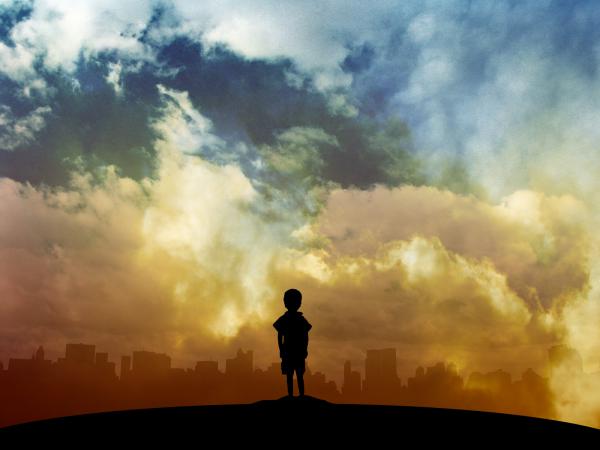 ELYSIA by tigaer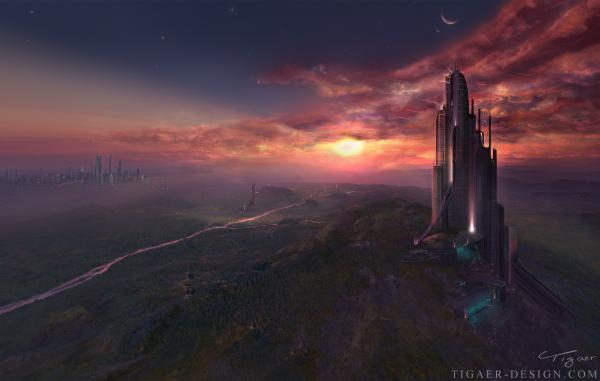 On a side note, we are looking for some of your contributions! Got something creative to share with the community? Now is the perfect time to get involved! Learn more about Contributing.